Based on the iconic DC Comics characters of Superman and Lois Lane, the "Superman & Lois" TV series was developed for the CW by Todd Helbing and Greg Berlanti.
"Superman & Lois" follows the adventures of Clark Kent and his alter ego, Superman — one of the most well-known comic book superheroes ever to exist — and Daily Planet journalist Lois Lane. The program is set within what's known as the Arrowverse, meaning it shares storyline continuity and character crossover from the TV show "Arrow." 
Related: The Cast and Characters of DC's "Young Justice" TV Show
This article will walk you through an overview of the series and its cast and characters. 
Superman & Lois | Official Trailer
---
When Did "Superman & Lois" Premiere?
The pilot for "Superman & Lois" was first announced in October 2019. The full series was later ordered in January 2020. Filming for the series began later that year, in October, and finished in July 2021.
The series premiered on the CW on Feb. 23, 2021, and only about a month after it began airing, the show was renewed for a second season in March 2021. 
The season one finale aired on Aug. 17, 2021. Season two will premiere in early 2022.
How Many Episodes Are There of DC's "Superman & Lois"?
Season one of "Superman & Lois" saw a successful 15-episode run that wasn't initially planned. When the CW first ordered the show, the network asked for a 13-episode season. The network's executives were pleased with its success. In fact, Mark Pedowitz, CW chairman and CEO, said the network's leaders were "thrilled creatively with the direction" of the show.
They were so thrilled they decided to order an additional two episodes, totaling 15 episodes for the first season.
Where Can You Watch DC's "Superman & Lois"?
Those who want to catch up on the first season of "Superman & Lois" can stream every episode — including the pilot — on the CW website and app. The series can also be streamed on HBO Max.
What Is DC's "Superman & Lois" TV Show About?
"Superman & Lois" depicts these iconic characters in a way they've never been seen — as middle-aged parents raising a family in the suburbs. In this series, Clark Kent — also known as Superman — and his wife, Lois Lane, return to Smallville, Kent's idyllic childhood hometown, to raise their teenage sons. They make this major life change after years of the Man of Steel fighting supervillains and saving the world and Lane making a name for herself as a prominent journalist.
The show portrays the couple dealing with the typical stresses of parenthood. They are also grappling with the possibility that their two young adult sons, Jonathan and Jordan, might have inherited Kent's Kryptonian superpowers.
The couple also rekindles old friendships — including Kent's former flame, Lana Lang, and her husband, Kyle Cushing — and reflects on their past. But Kent's superhero days aren't behind him, especially when a mysterious stranger John Henry Irons — aka Steel — comes to town.
Who Is Directing the "Superman & Lois" TV Show?
Off-screen, "Superman & Lois" was developed by showrunners Todd Helbing and Greg Berlanti, and Helbing was also the series' primary writer. They're also executive producers for the show, alongside David Madden, Geoff Johns, Kristi Korzec, Sarah Schecter, and Lee Toland Krieger.
The show's first season also has multiple directors. Gregory Smith directed Lee Toland Krieger, and Alexandra La Roche each directed two episodes. Gregory Smith is set to direct the first episode of season two.
The following directors each took on one episode during season one: Norma Bailey, James Bamford, Tom Cavanagh, Harry Jierjian, David Ramsey, Ian Samoil, Eric Dean Seaton, Sudz Sutherland, and Rachel Talalay.
Who Are the Main Characters of DC's "Superman & Lois"?
If you're just getting to know the series "Superman & Lois," here are some of the main characters and the actors who portray them. Warning, there are some spoilers ahead!
Clark Kent/Superman/Kal-El:
Portrayed by "Teen Wolf" actor Tyler Hoechlin, this superhero from Krypton is married to Lois Lane. There's also an evil version of Superman from an alternate Earth that is also played by Hoechlin.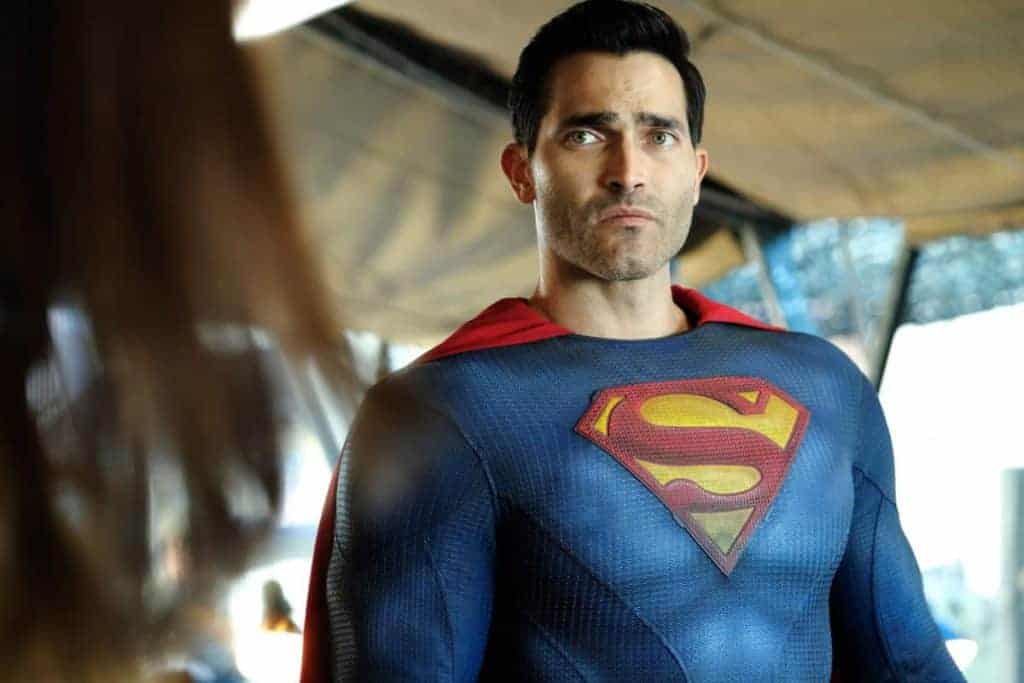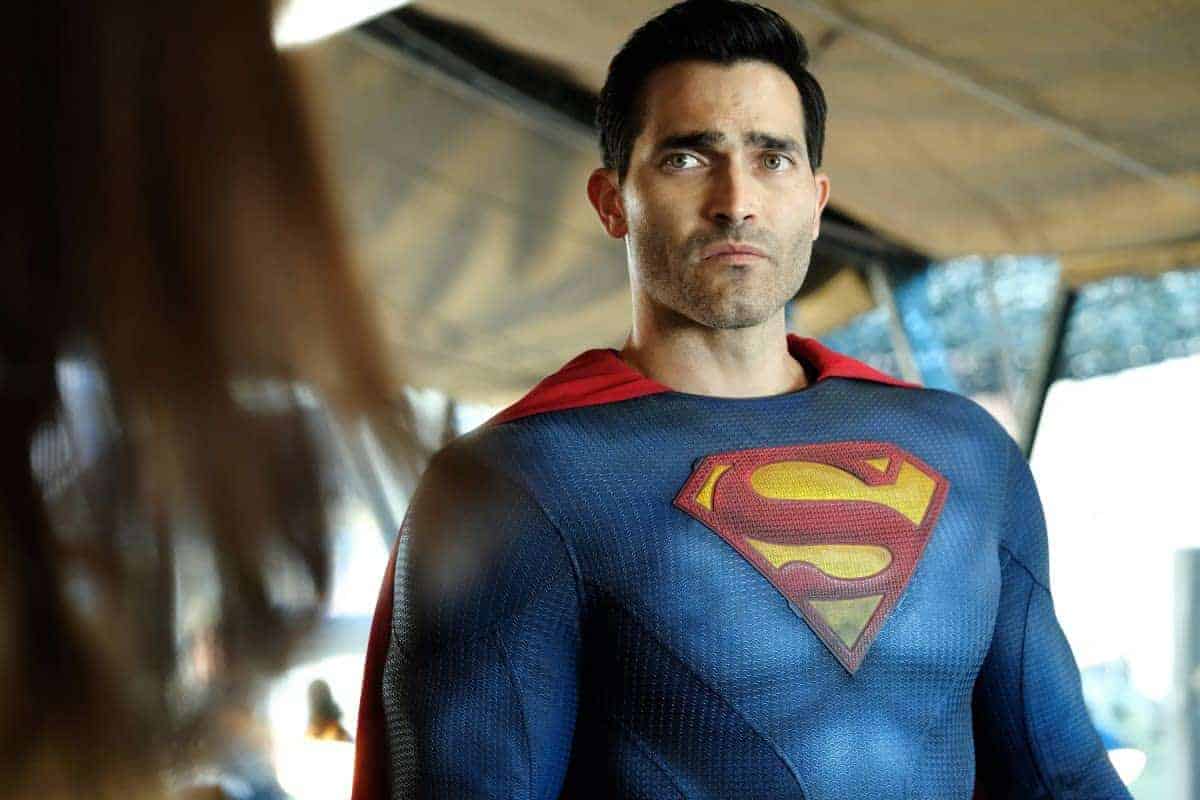 Lois Lane:
This renowned journalist and wife of Clark Kent/Superman is played by Elizabeth Tulloch, known for her role on "Grimm." There's also an alternate version of Lane, also played by Tulloch, who was married to John Henry Irons and killed Superman in that world.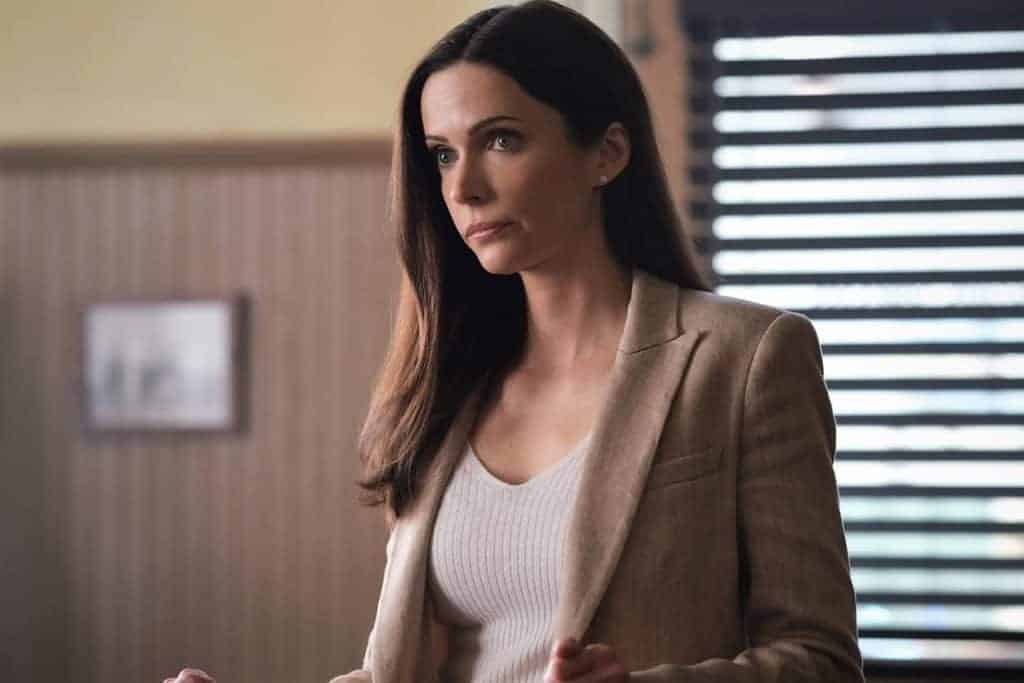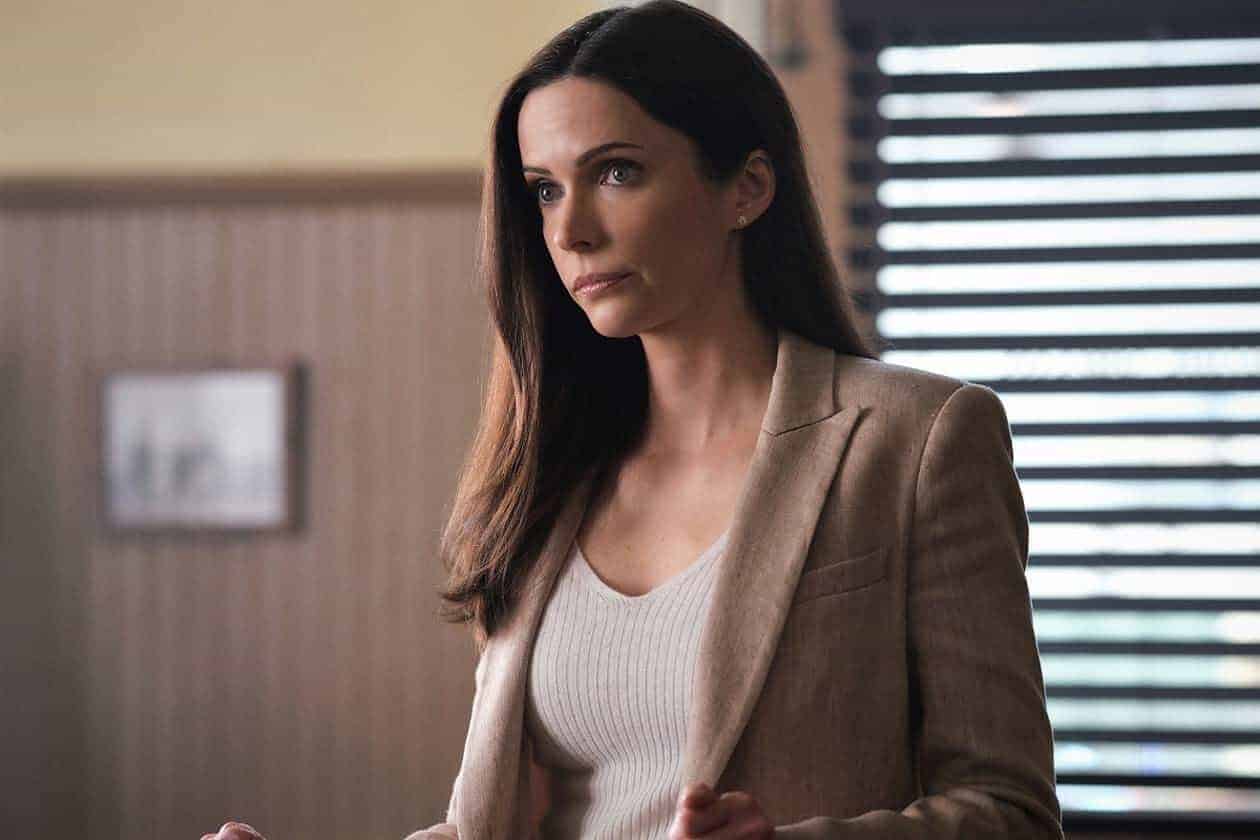 Jonathan Kent:
This athletic teen, played by Jordan Elsass, is the son of Clark Kent and Lois Lane.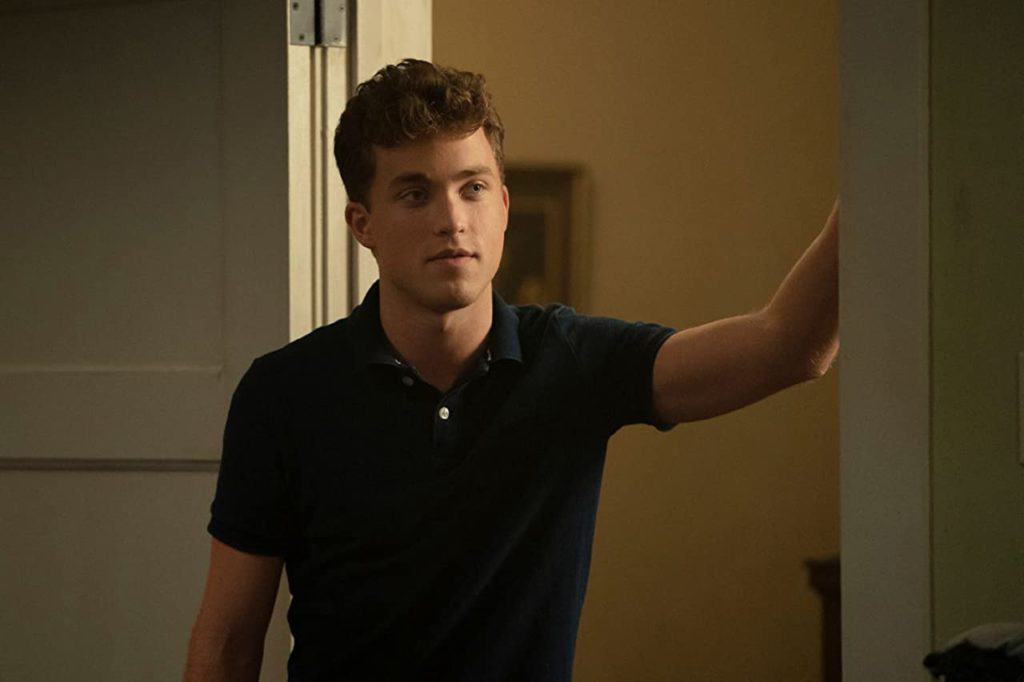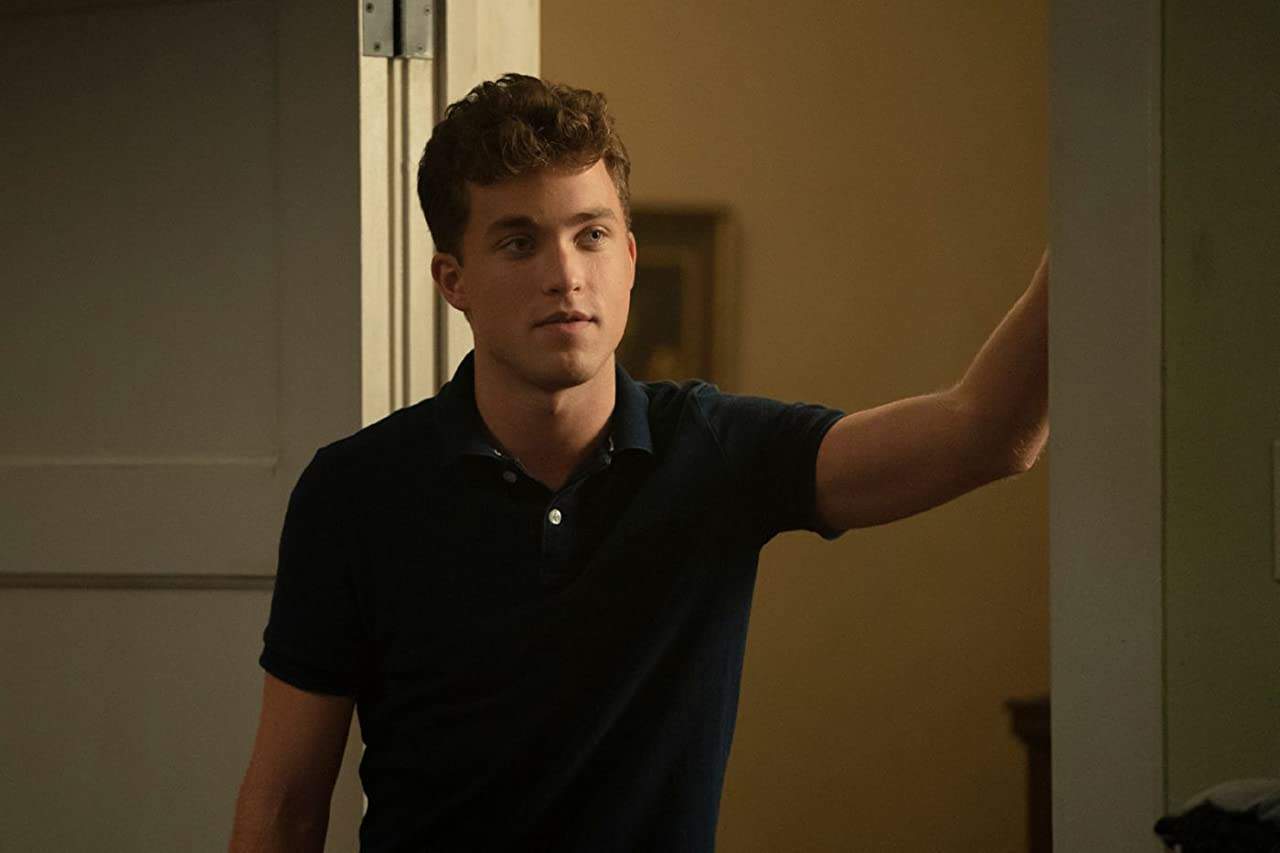 Jordan Kent:
More of a social outcast than his brother, this son of Clark Kent and Lois Lane, played by Alexander Garfin, has inherited his father's superpowers.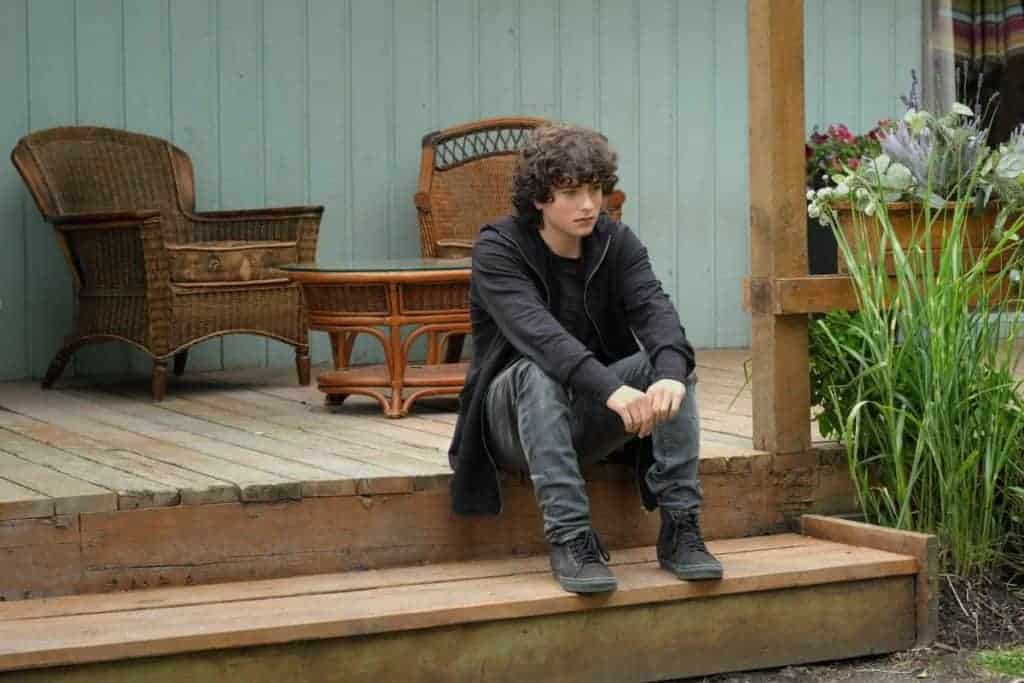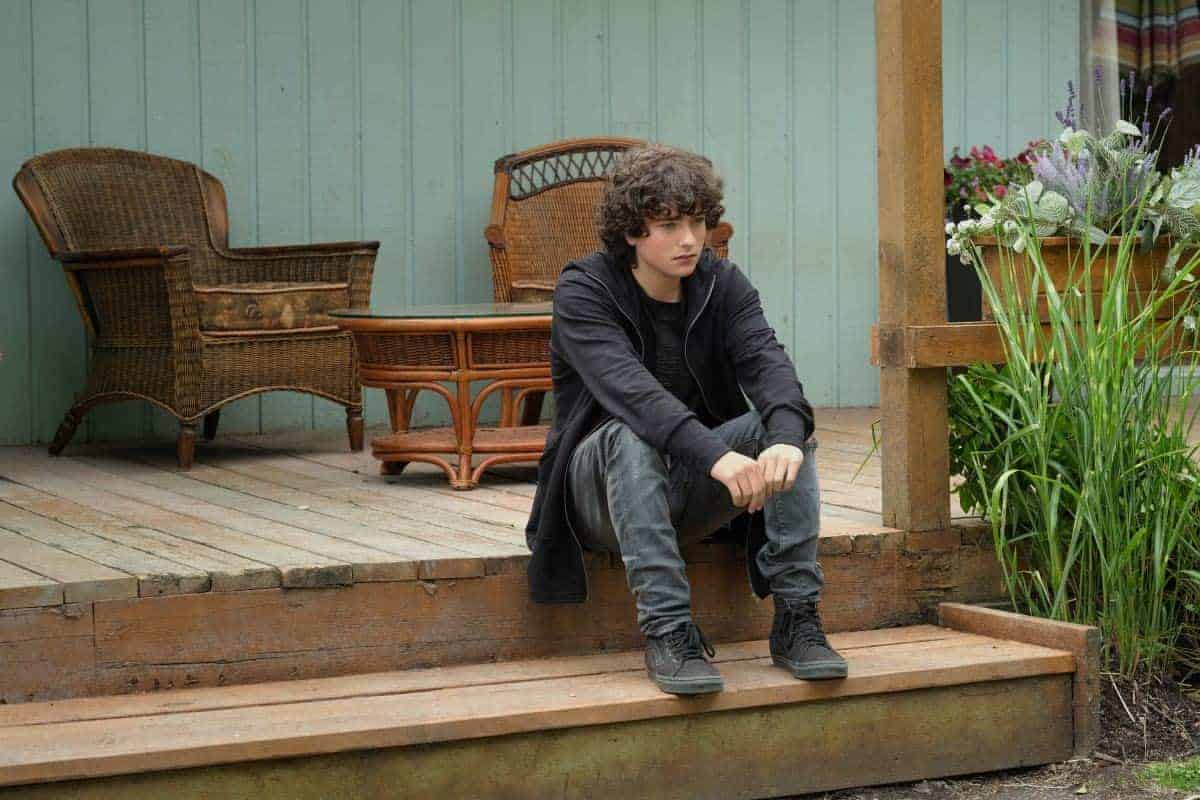 Lana Lang-Cushing:
Played by Emmanuelle Chriqui, this old friend and former love interest of Clark Kent now works as a loan officer at Smallville Bank.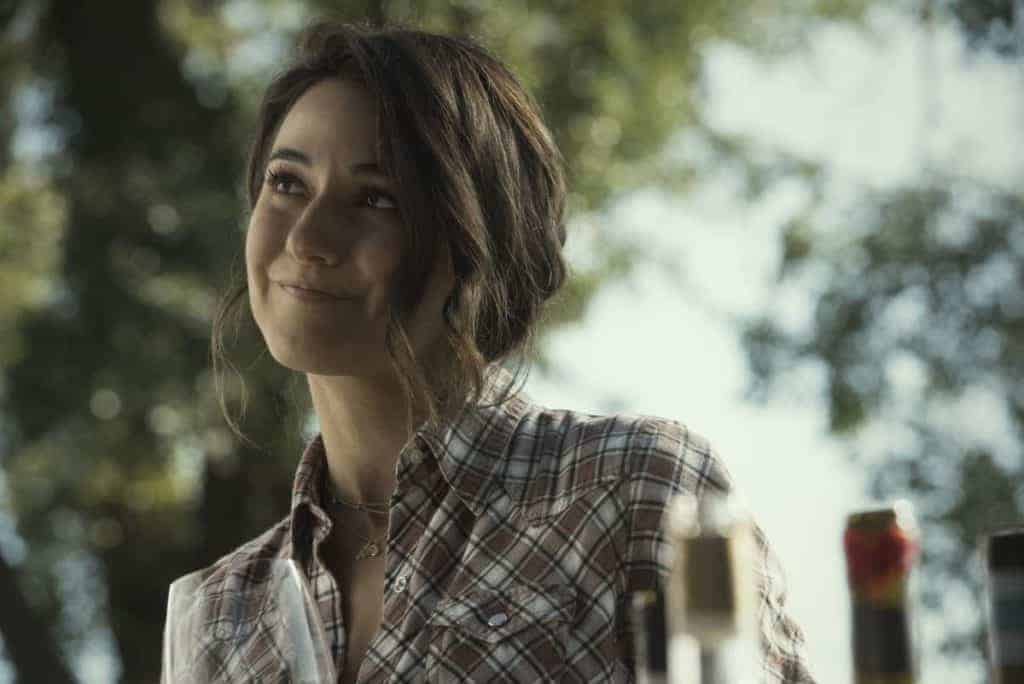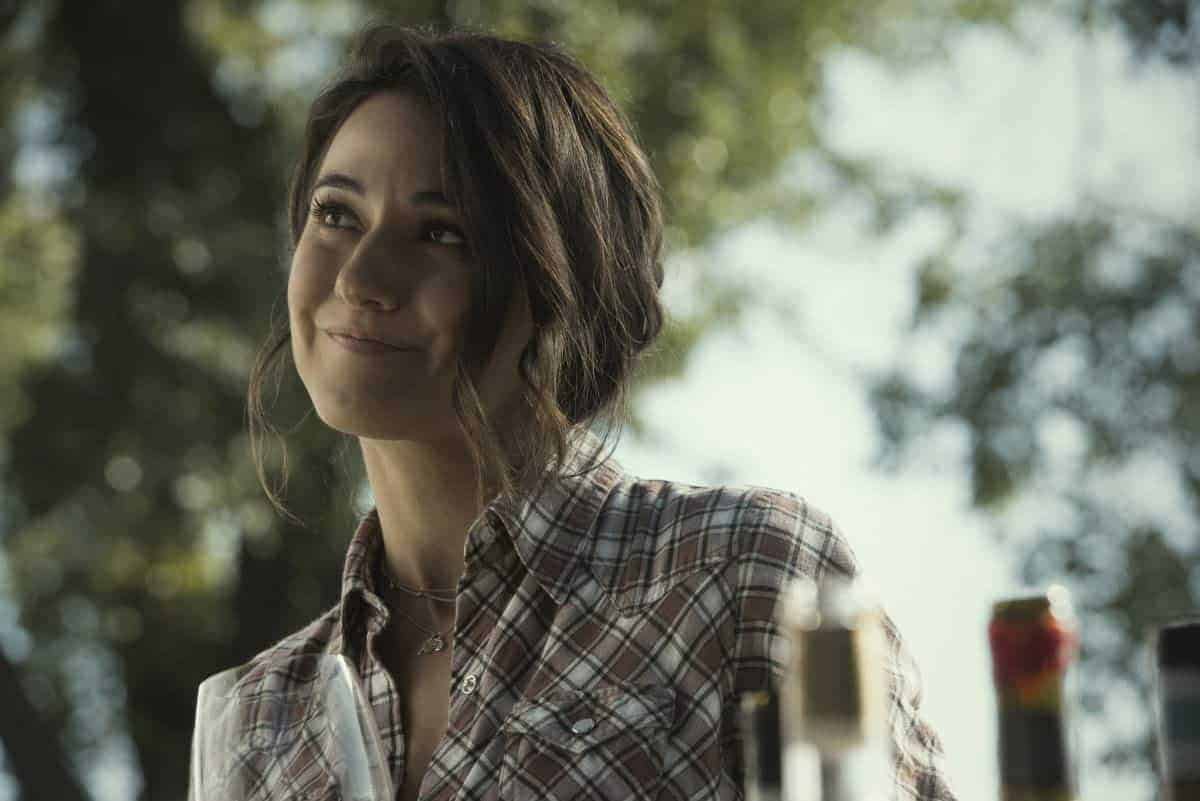 Kyle Cushing:
Played by Erik Valdez, Smallville's fire chief is married to Lana Lang.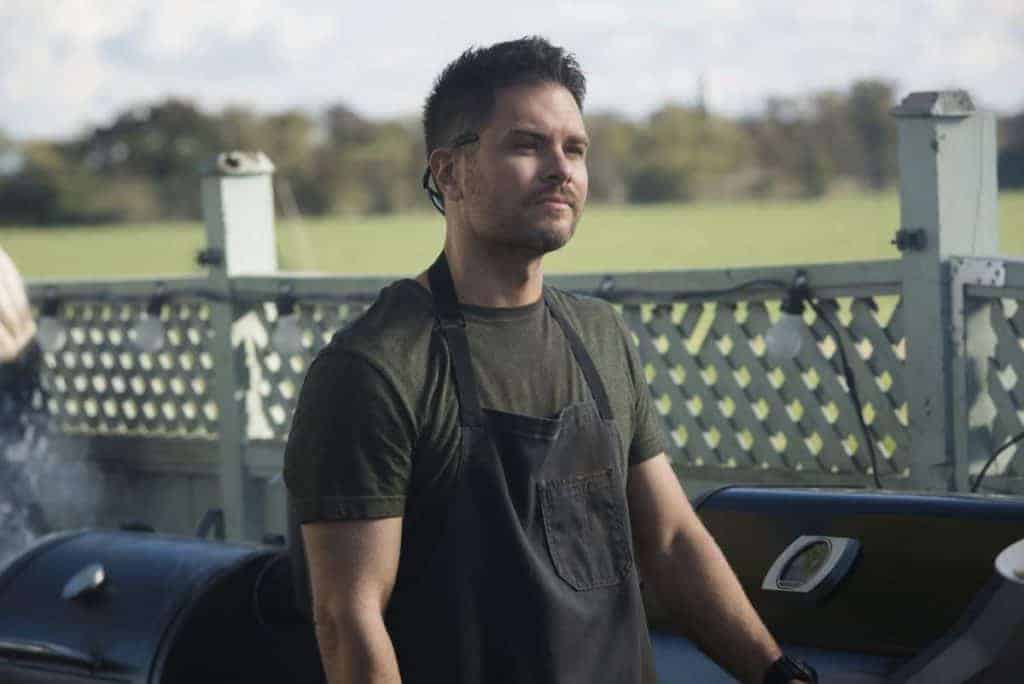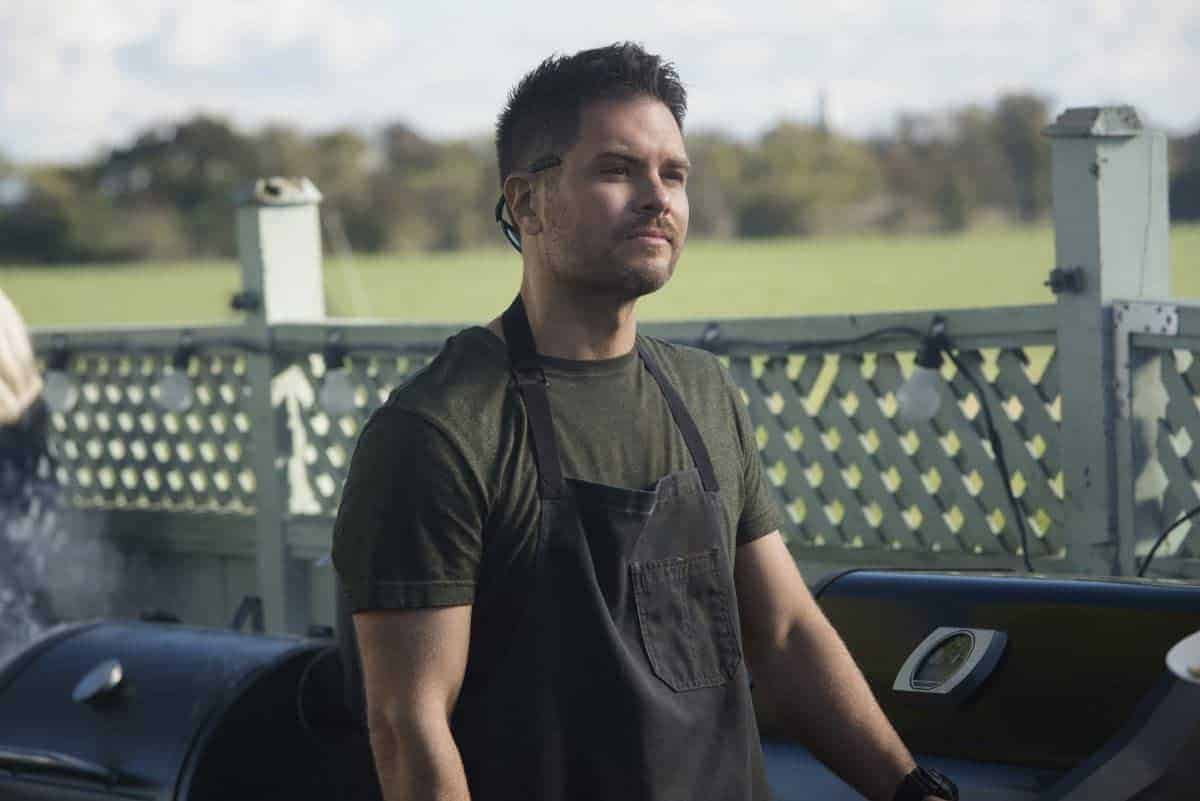 Sarah Cushing:
As the daughter of Lana Lang and Kyle Cushing, Sarah is a bit wild and becomes friends with Jordan and Jonathan Kent. Played by Inde Navarrette, she's also a love interest for Jordan.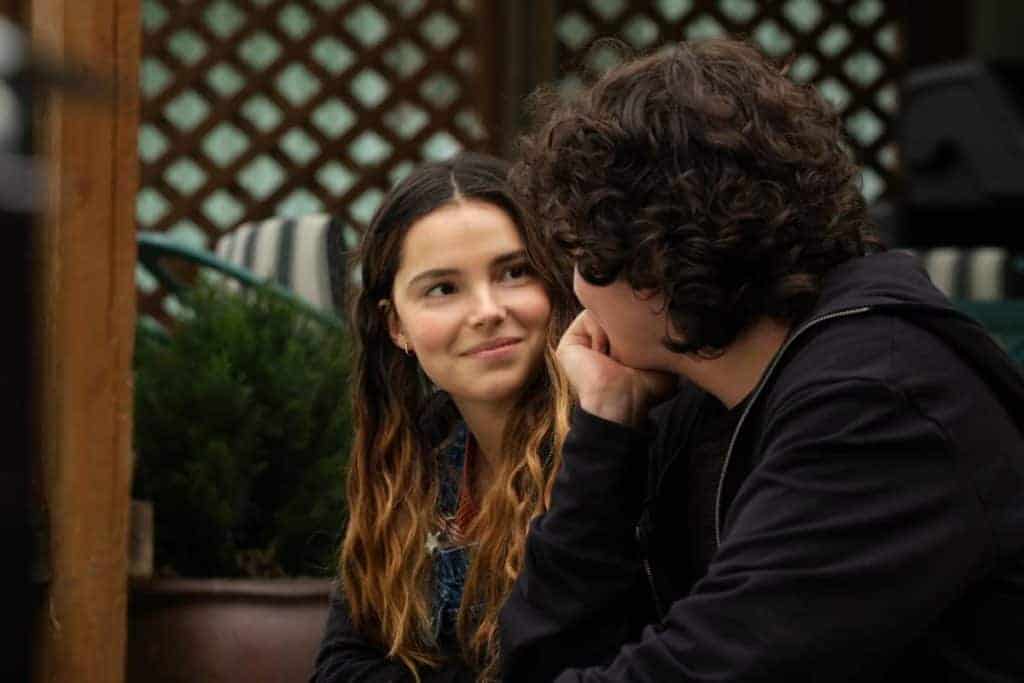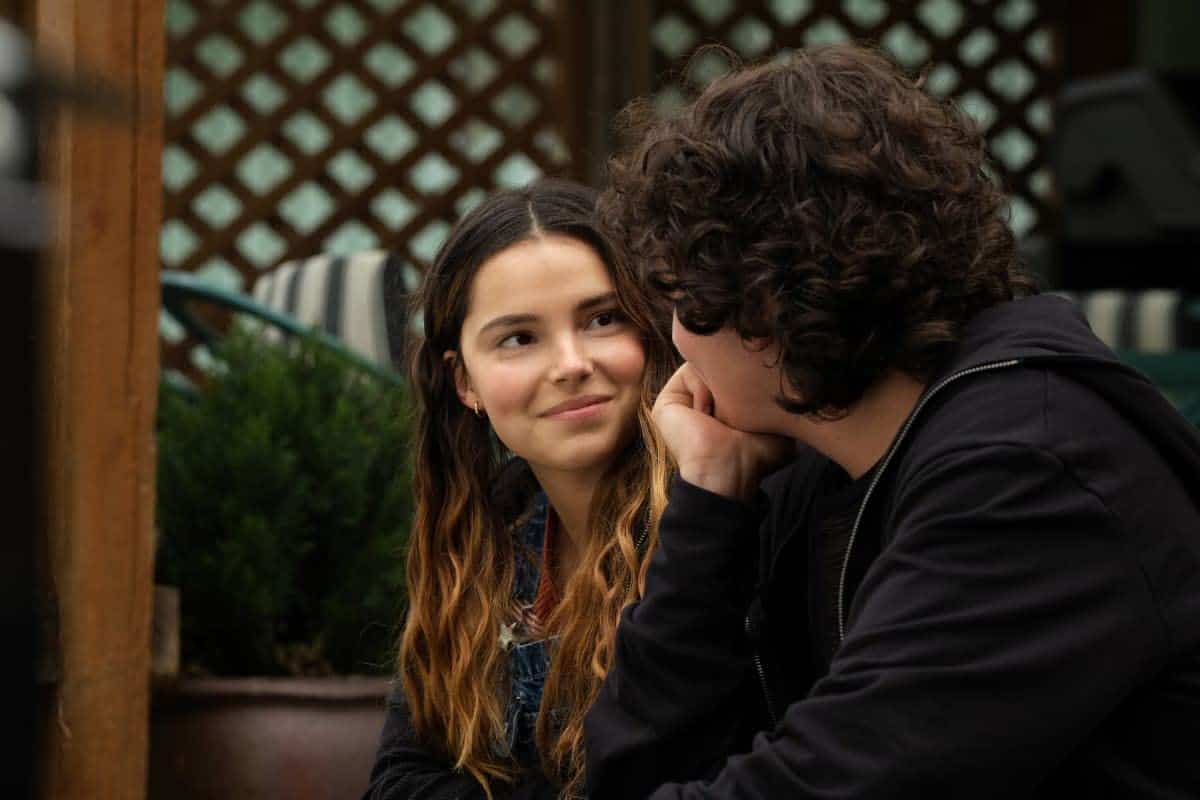 John Henry Irons/The Stranger:
Portrayed by Wolé Parks, this mysterious visitor from a parallel Earth at first has a vendetta against Superman for what the alternate version of the superhero did in his world. He eventually realizes that Clark Kent has good intentions and wants to save the world, so they team up to take on Morgan Edge.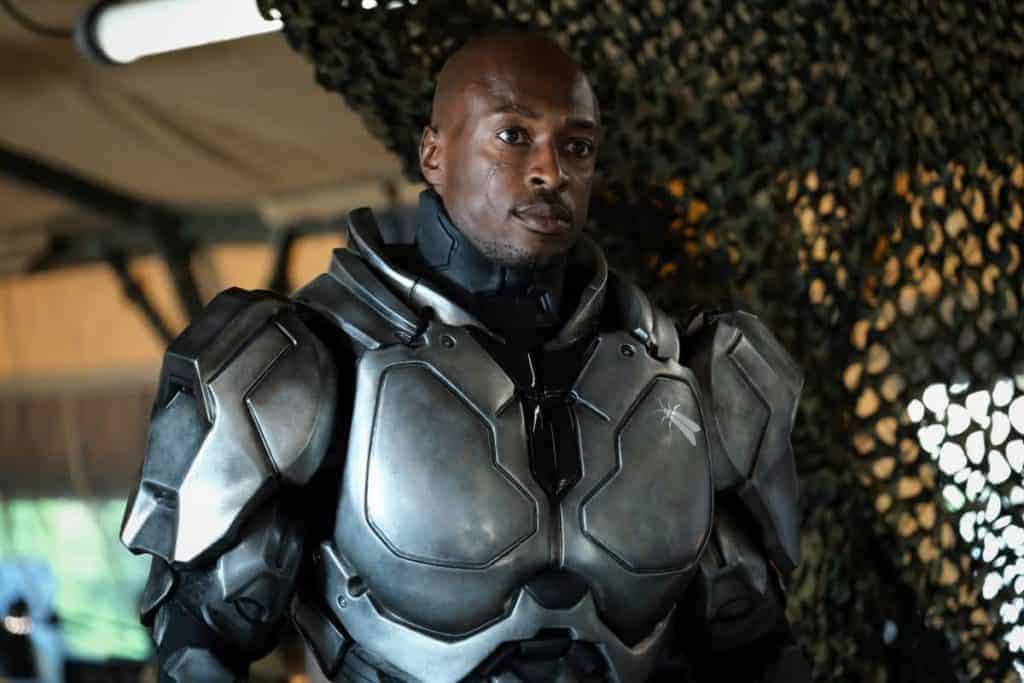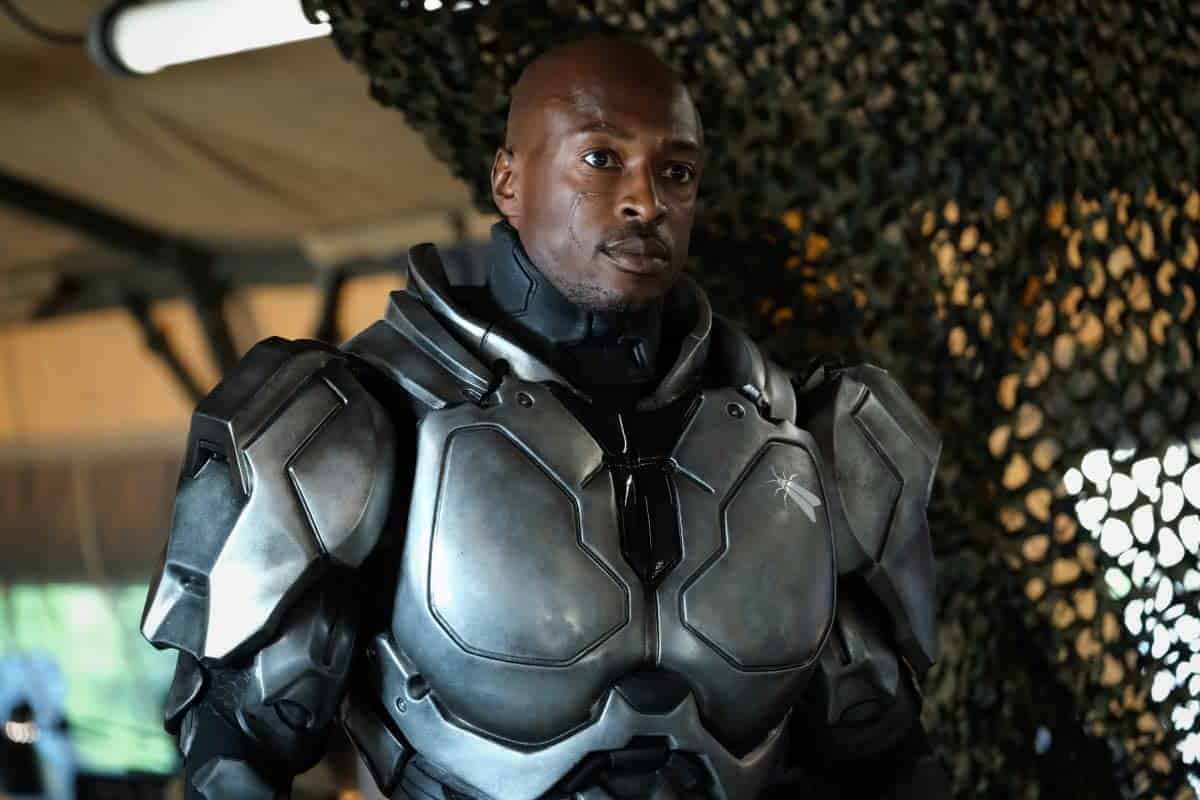 Morgan Edge/Tal-Rho/Eradicator:
Played by Adam Rayner, this self-made mogul is Kal-El's half-brother who wants to restore the Kryptonian race and will do anything to make it happen.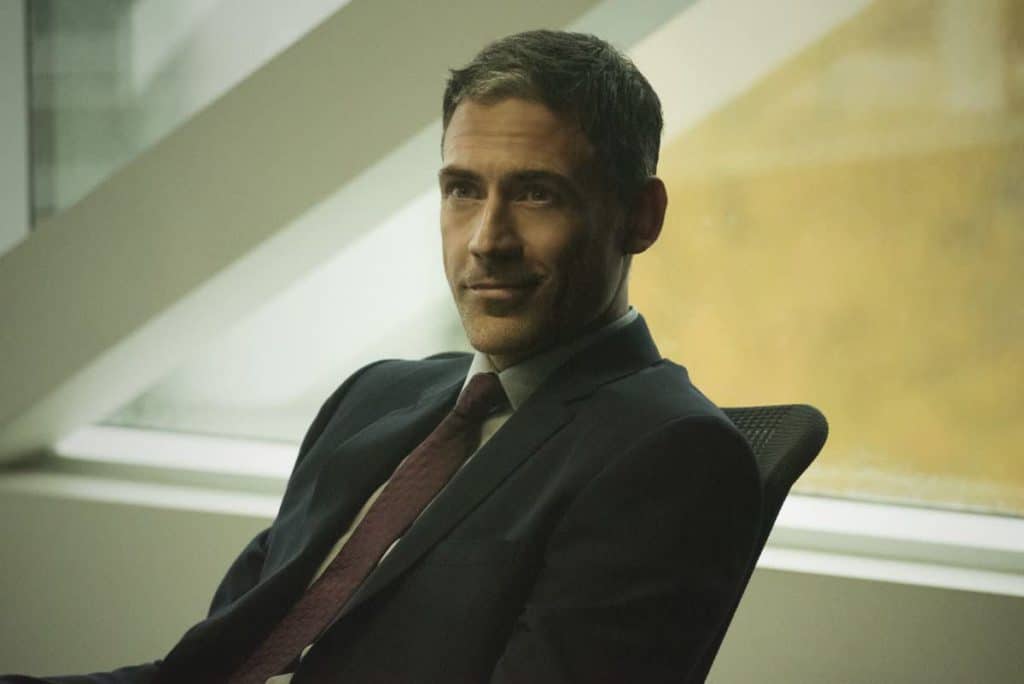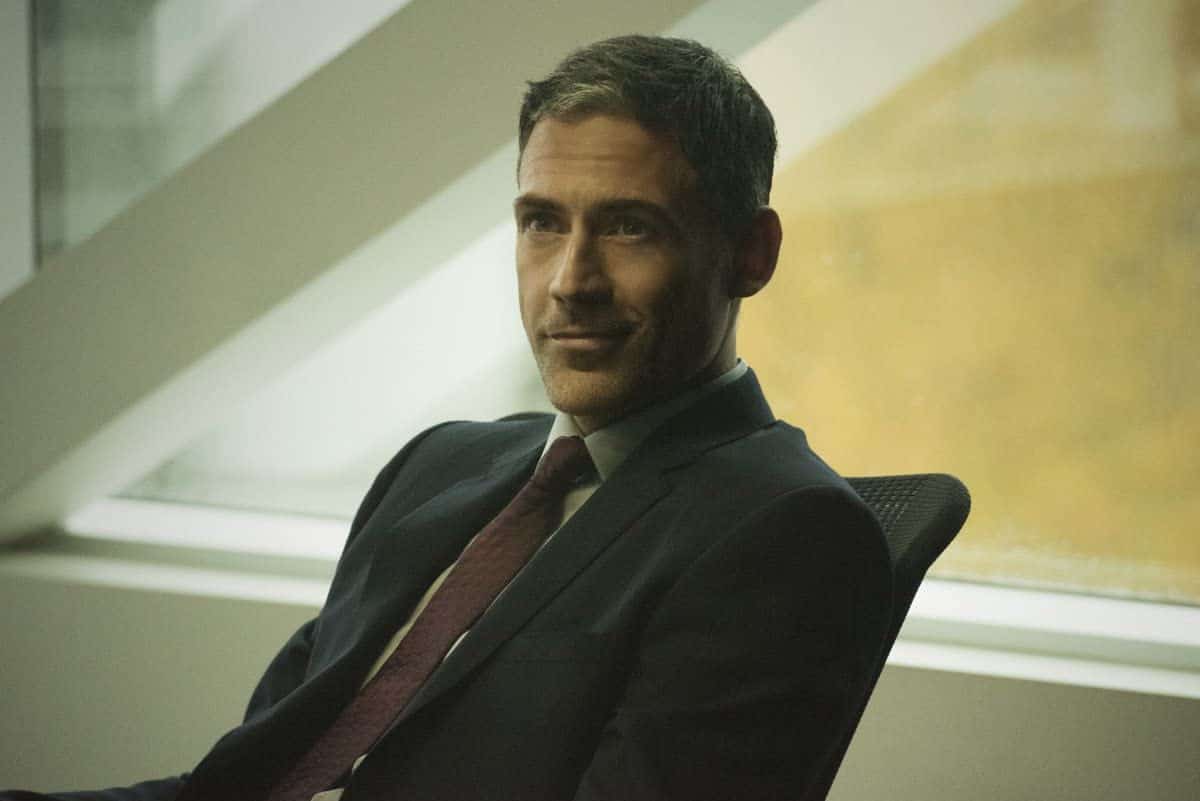 General Samuel Lane:
Played by Dylan Walsh, this determined Army general is Lois Lane's father, who often calls on Superman for help keeping America safe.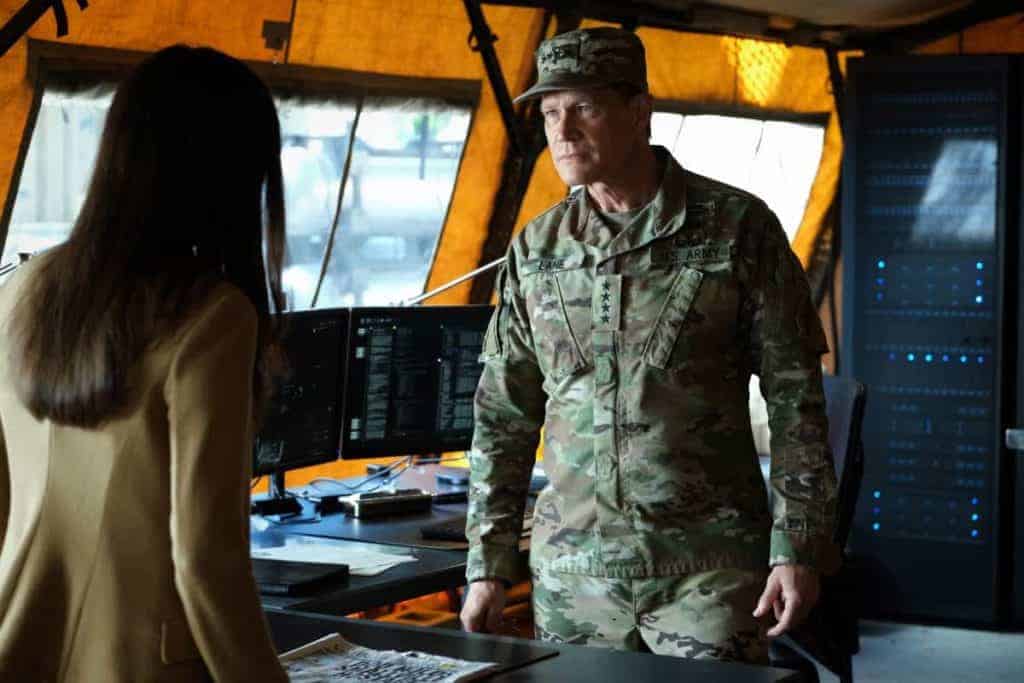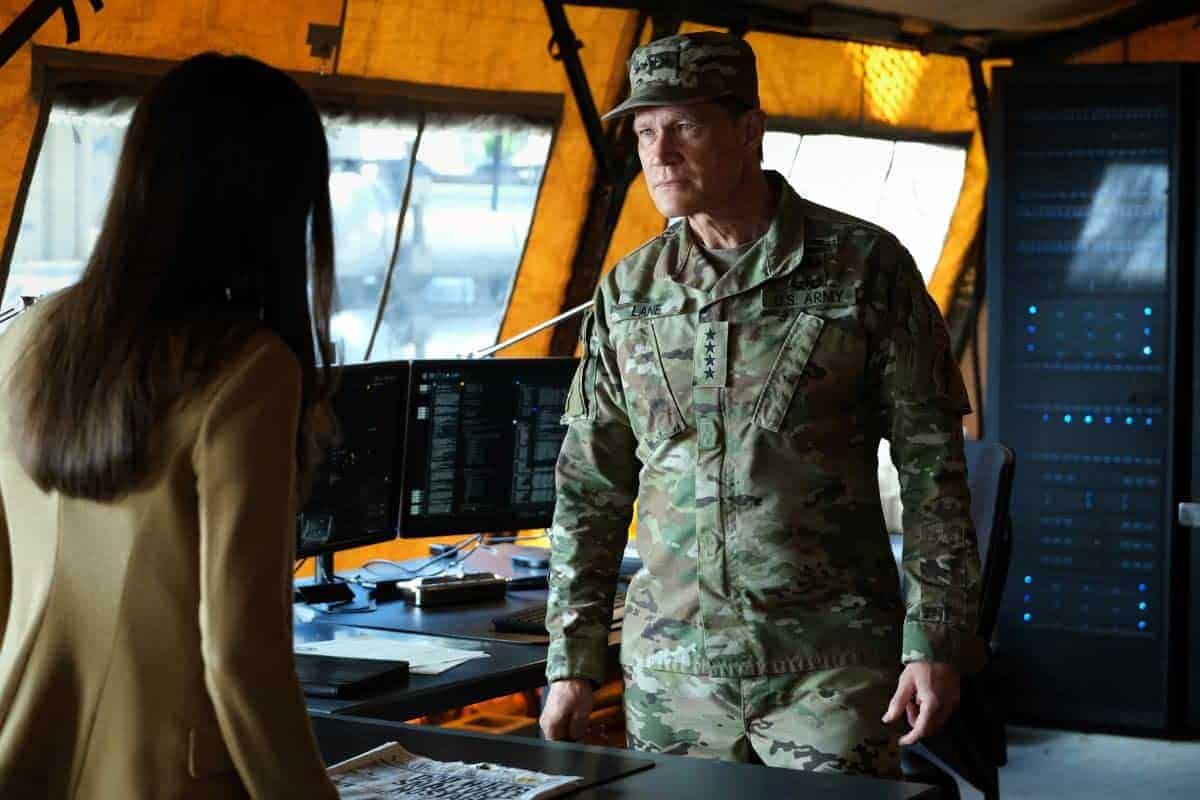 Sophie Cushing:
Played by Joselyn Picard, Sophie is the youngest daughter of Kyle Cushing and Lana Lang and the sister of Sarah.
Discover More About Your Favorite DC Shows and Movies on BuddyTV
Whether you're just a fan of "Superman & Lois" or love all DC superhero shows, such as "Batman," "Batwoman," "The Flash," "The Stranger," and "Supergirl," you'll want to check out other articles from BuddyTV. We're your one-stop-shop for keeping up with all the action and adventure of your favorite characters.