15 Hottest TV Dads: #8 – Joe Dubois, Medium
<<PREVIOUS          NEXT>>
Sometimes the hottest dads are the best dads, as is the case with Medium's Joe Dubois. Played by British actor Jake Weber, Joe is as supportive a husband and father as you'll find. He puts up with his psychic wife Allison (Patricia Arquette) and helps raise their three daughters while desperately trying to keep the family together. At the end of the third season, Joe lost his job and has been struggling ever since, but he remains optimistic for his family.
<<PREVIOUS          NEXT>>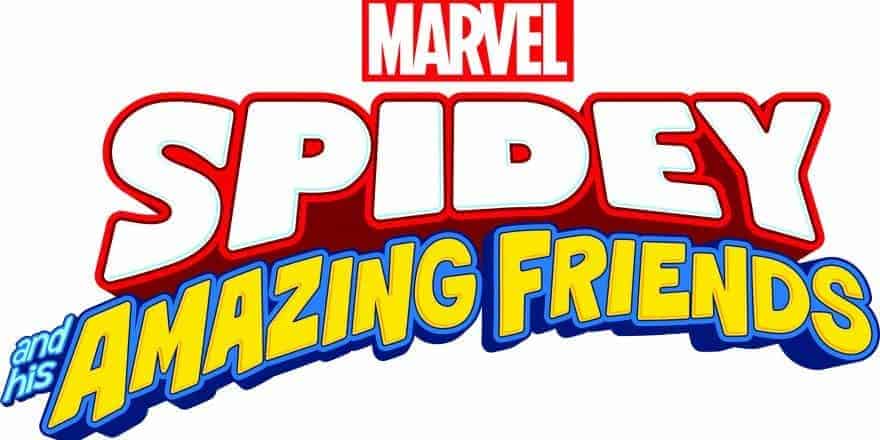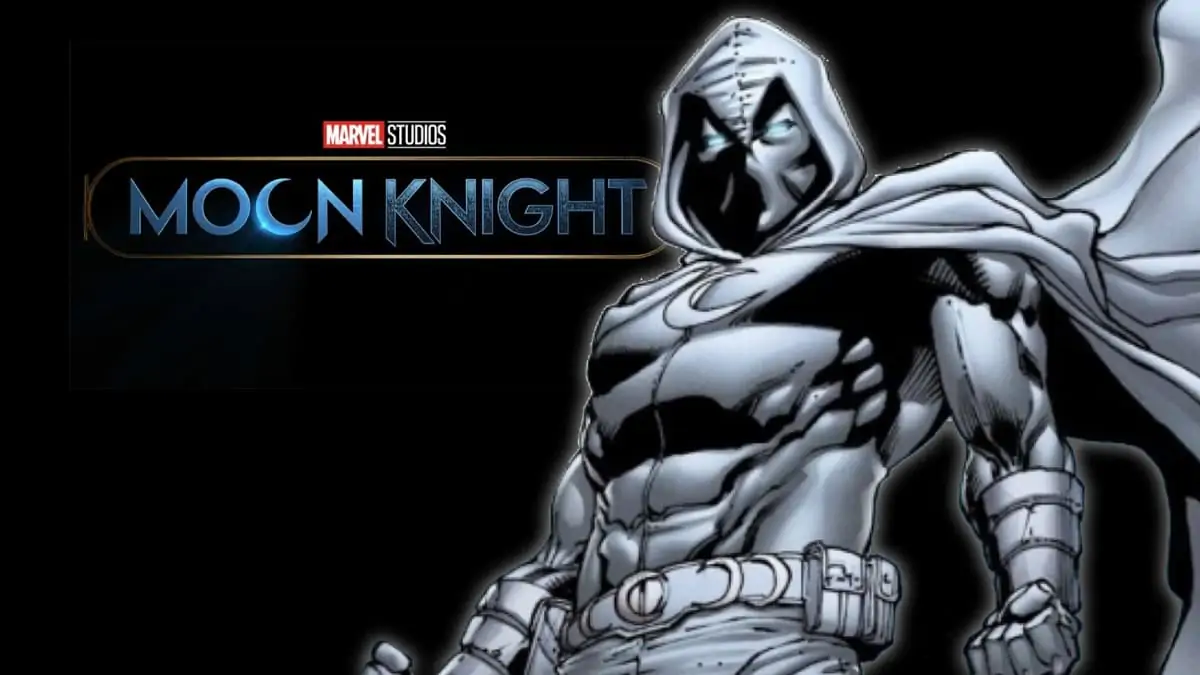 Moon Knight
The Marvel Cinematic Universe (MCU) expands in 2022 with the premiere of "Moon...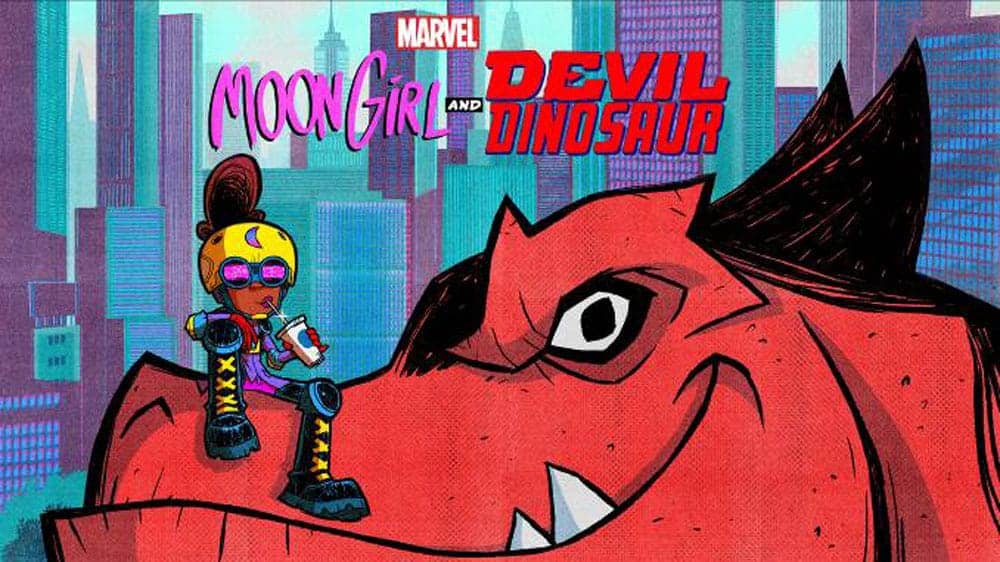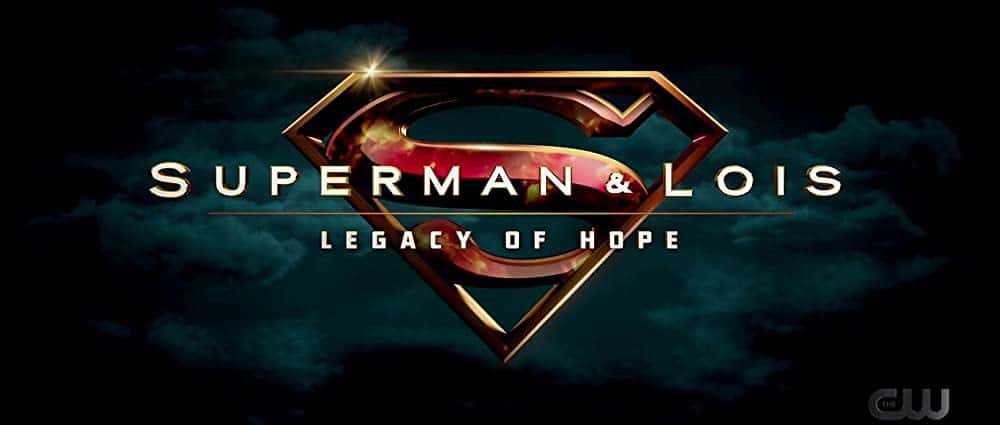 Superman & Lois
If there is anything special about DC's "Superman and Lois," it's probab...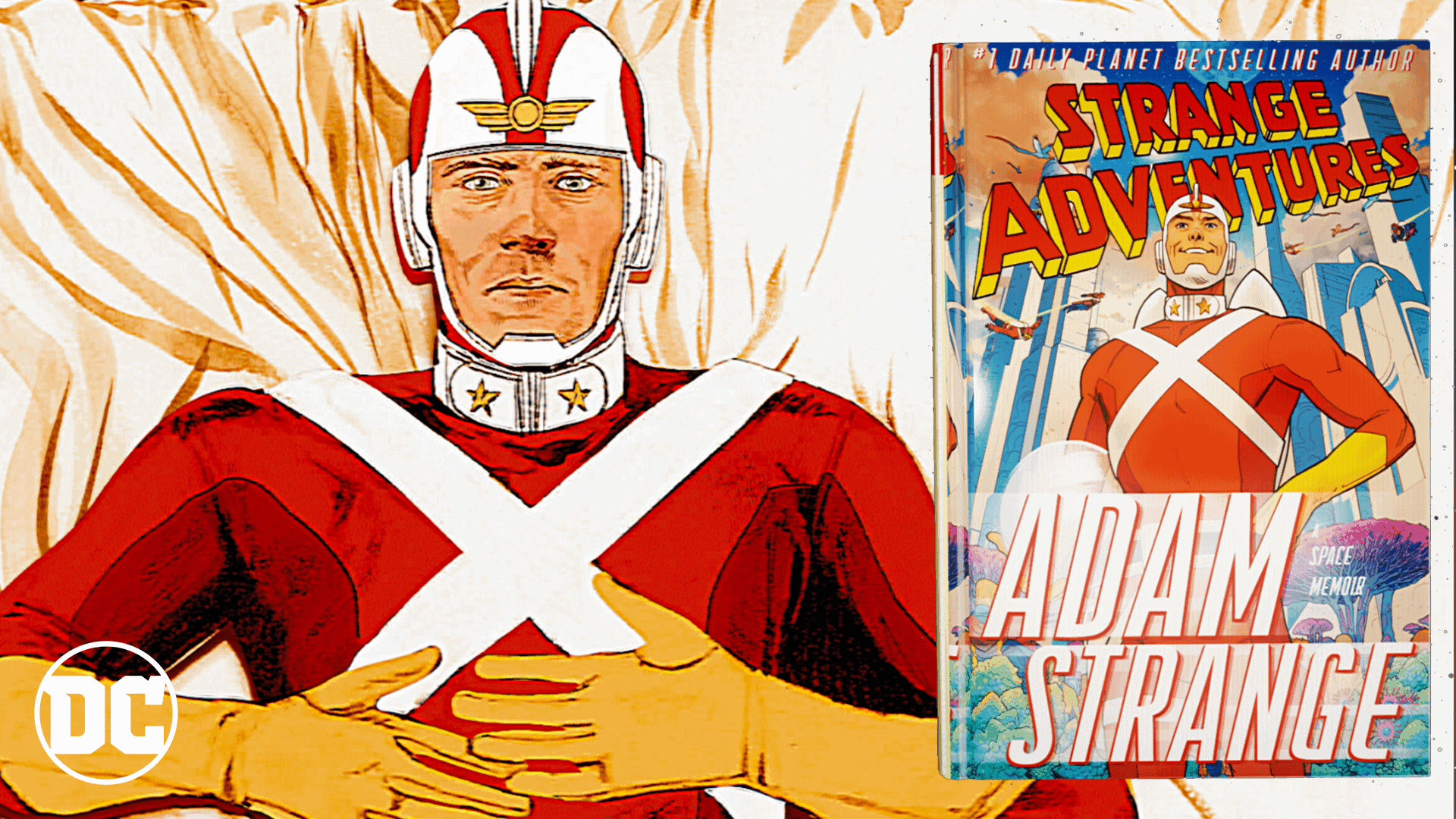 Strange Adventures
For superhero buffs, the upcoming "Strange Adventures" series is cause for e...