Dominic Purcell
Date Of Birth
17 February 1970
Biography
You can say Dominic Purcell is a well-travelled actor. He's an Australian actor who is born in Merseyside, England on February 17, 1970. His father is Norweigan and his mother, Irish. He carries an Irish passport because of his ancestry, and his acting career thrives in the United States. He was a landscaper who initially had a low opinion of performers: he thought that "people in the arts—actors, ballet dancers, musicians, whatever—are weird." Nevertheless, he decided to try out acting on a whim; he entered the Western Australian Academy of Performing Arts in Perth, where he graduated in 1996. He later made his screen debut in the Australian television series Raw FM.
After many other roles in Australian television programs, Purcell moved to the United States, where he starred in films such as Mission: Impossible II and Equilibrium. In 2002, he got his first major television role, when he was cast as the title character in the series John Doe. Here, he plays a man with absolutely no memory of who he is or details of his past, but seems to know many different obscure (and not-so-obscure) facts. He got his mainstream break in 2004, when he played the role of Drake in the comic book film Blade: Trinity.
In 2005, Purcell was cast as one of the antagonists of the television series Prison Break. He is Lincoln Burrows, the legal guardian of his brother Michael Scofield (Wentworth Miller), who lives a life of crime to be able to support the two of them. He was accused of murdering the vice president's brother and thus, provides the impetus for the series' premise: of Michael's plan to help Lincoln escape his death sentence. His performance earned him an Australian Film Institute Award in 2007 for, quite ironically, Best International Actor.
Exclusive Video Interview: Dominic Purcell, from 'Prison Break'
Place of Birth
Wallasey, England, UK
Birth Name
Dominic Haakon Myrtvedt Purcell
Gender
Male
Fun Facts
-While in Ireland at Christmas 2007, he and his brother saved the life of a chocking 16-month old boy.
-He left high school to enter a landscape gardening venture with some friends.
-He attended the Western Australia Academy of Performing Arts with Hugh Jackman.
Awards
Australian Film Institute 2007: Won Best Actor award for Prison Break.
Filmography
1997-1998 – Raw FM as Granger Hutton
1998 – Water Rats as Alex
1998 – Moby-Dick as Bulkington
1999 – Heartbreak High as Todd Gillespie
1999 – First Daughter as Troy Nelson
1999 – Silent Predator as Truck Driver
2000 – Mission: Impossible II as Ulrich
2001 – Invincible as Keith Grady
2001 – BeastMaster as Kelb
2001 – The Lost World as Condillac
2002 – Equilibrium as Seamus
2002-2003 – John Doe as John Doe
2003 – 3-way as Lew
2003 – Visitors as Luke
2004 – House as Ed Snow
2004 – Blade: Trinity as Drake
2005 – The Gravedancers as Harris McKay
2005 – North Shore as Tommy Ravetto
2005-2009 – Prison Break as Lincoln Burrows
2007 – Level Seven as Millar
2007 – Primeval as Tim Manfrey
2009 – Blood Creek as Victor Marshall
2009 – Prison Break: The Final Break as Lincoln Burrows
2010 – Prison Break: The Conspiracy as Lincoln Burrows
2011 – Straw Dogs as Niles
Nickname
Dom
Height
6′ 2″ (1.88 m)
Quotes
"I've been here for five years, maybe four. I was doing 'John Doe,' and I was working ridiculous hours on that, and I was speaking American all day and then I'd get home and speak Australian and I just felt so exhausted by going back and forth that I just decided to speak it all the time. Now I just speak American."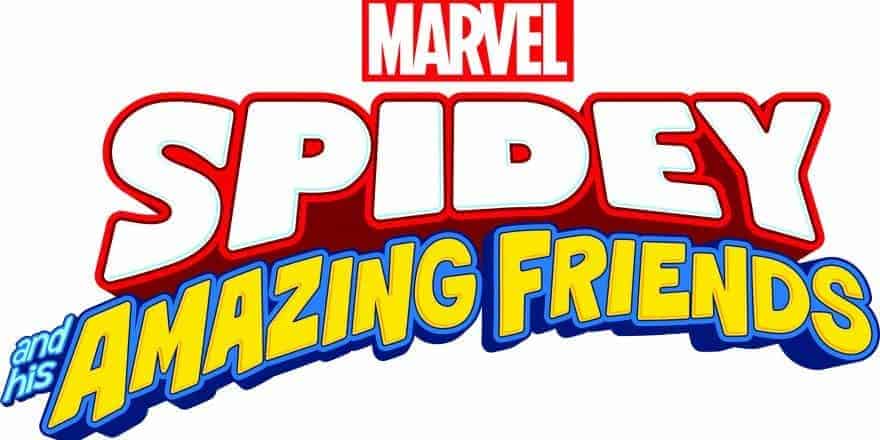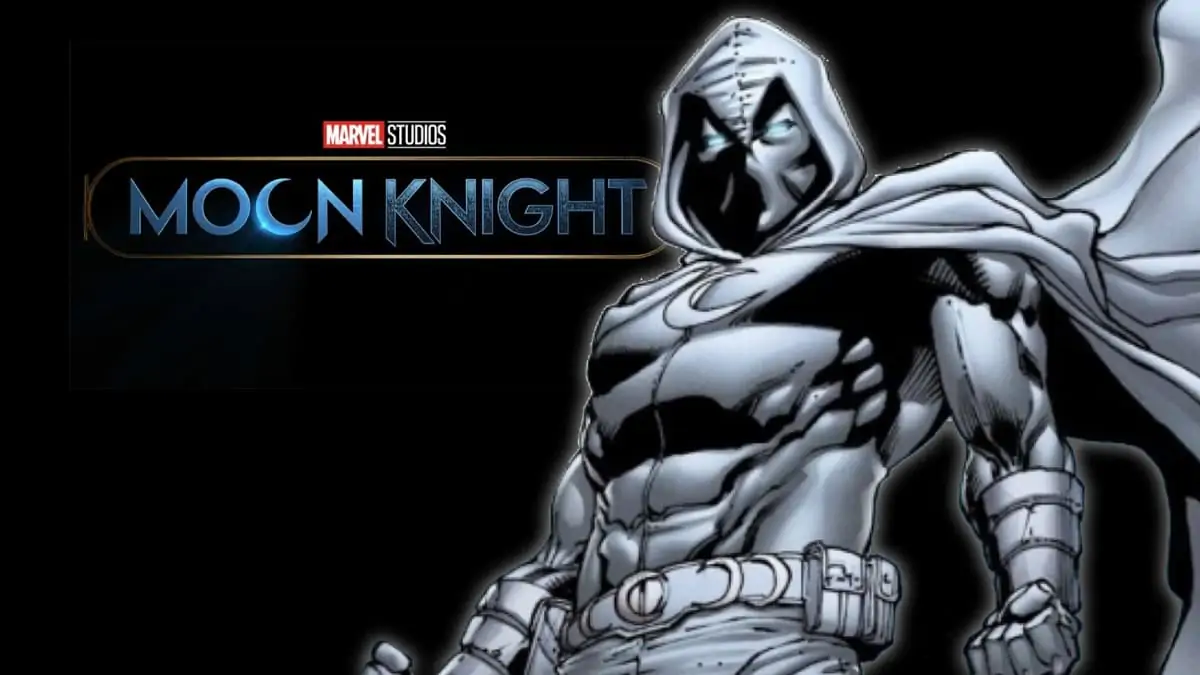 Moon Knight
The Marvel Cinematic Universe (MCU) expands in 2022 with the premiere of "Moon...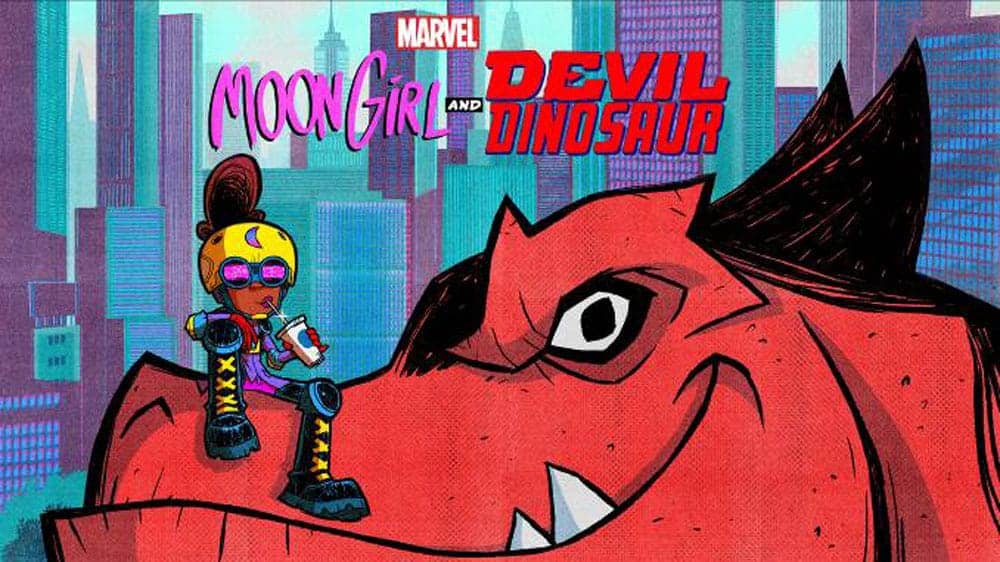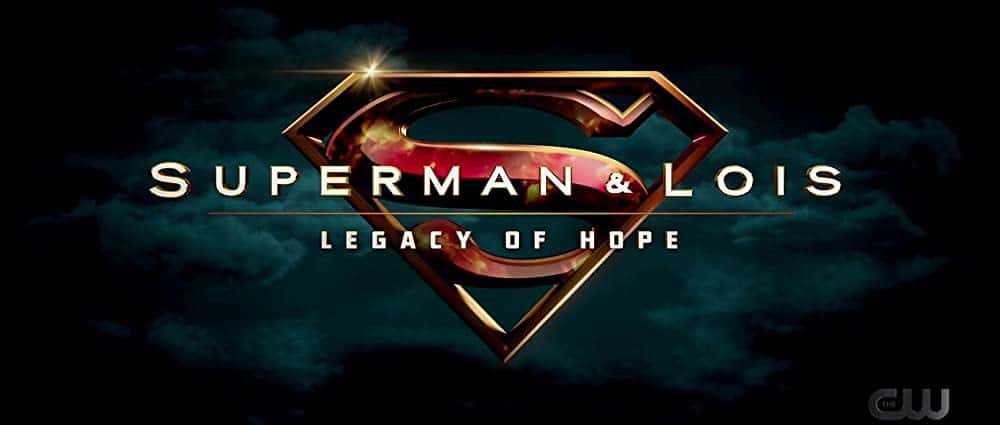 Superman & Lois
If there is anything special about DC's "Superman and Lois," it's probab...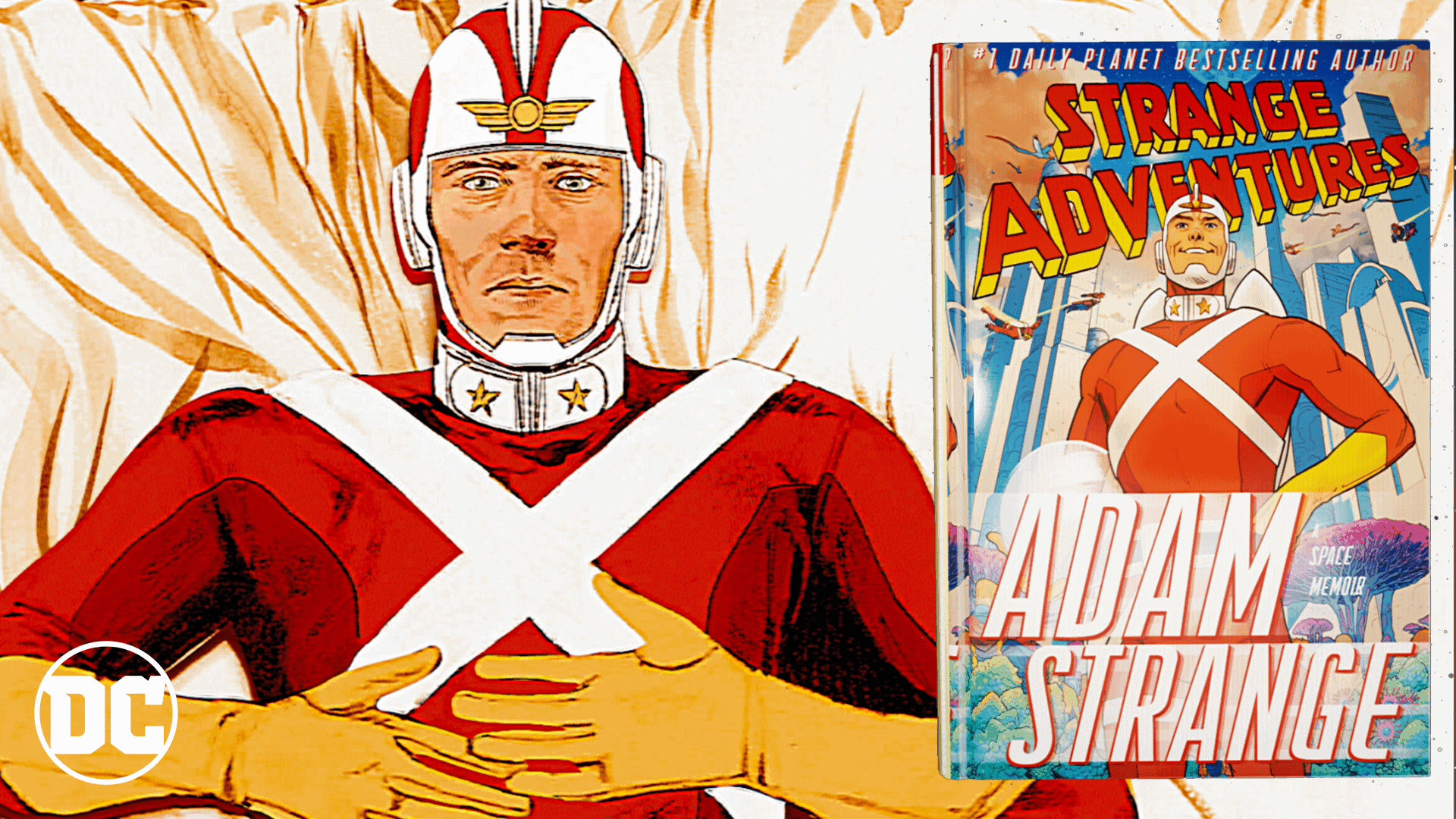 Strange Adventures
For superhero buffs, the upcoming "Strange Adventures" series is cause for e...