Tahmoh Penikett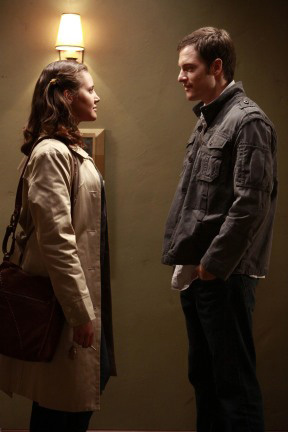 DATE OF BIRTH
May 20, 1975
BIOGRAPHY
Canadian actor Tahmoh Penikett was born on May 20, 1975 in Whitehorse, Yukon. The son of former Yukon premier Tony Penikett, he is a graduate of the Victoria Motion Picture School and also studied at the Lyric School of Acting in Vancouver. He made his debut in the 1996 television movie Murder on the Iditarod Trail, but only started acting at the entry of the 21st century, when he appeared in numerous roles on television. Early television gigs included guest roles in Stargate SG-1, Dark Angel and The L Word, as well as roles in a number of films.
Penikett's first regular television role was in the Canadian police drama Cold Squad. Premiered in 1998, he joined the show's final season in 2004, as Corporal Ray Chase. The series was cancelled shortly after.
In 2003, Penikett started his involvement with the remake of the hit science fiction series Battlestar Galactica. The reimagined take on the 1970s show saw him play the role of Karl Agathon, an electronic countermeasures officer paired with Sharon Valerii (Grace Park). He first appeared in the miniseries, where he sacrificed his seat to be able to accommodate a doctor into his Raptor and, consequently, into safety. The writers originally planned to kill him off after the miniseries, but they, as well as the fans, applauded his performance, eventually giving him a slot in the resulting television series. Premiered in 2004, Penikett's character unwittingly became part of a Cylon experiment to determine whether a viable Cylon/human hybrid child can be created.
Penikett's next notable television role was in the acclaimed Canadian thriller series Whistler, where he appeared in four episodes in 2007 as Elias Noth. He also signed on to be part of the Joss Whedon drama series Dollhouse, where he played FBI agent Paul Ballard, who became romantically obsessed with lead Echo (Eliza Dushku).
PLACE OF BIRTH
Whitehorse, Yukon, Canada
BIRTH NAME
Tahmoh Penikett
GENDER
Male
FUN FACTS
His character Helo in the Battlestar Galactica miniseries was not supposed to return for the regular run of the show. Audience response to Helo was so strong the producers created an entire subplot for the character in the second series, set on the destroyed homeworld of Caprica.
FILMOGRAPHY
1. Riverworld (2009) …. Matt
2. Dollhouse …Paul Ballard (14 episodes, 2009)
3. Battlestar Galactica …. Captain Karl 'Helo' Agathon / … (64 episodes, 2004-2009)
4. Trick 'r Treat (2008) …. Henry
5. Whistler …. Elias Noth (4 episodes, 2007)
6. Battlestar Galactica: Razor (2007) (TV) (credit only) …. Lt. Karl 'Helo' Agathon
7. Taming Tammy (2007) …. Wilson
8. "Robot Chicken" …. Karl C. Agathon (1 episode, 2007)
9. The Green Chain (2007) …. Brett Hall
10. "Smallville" …. Wes Keenan (3 episodes, 2004-2007)
11. Need for Speed: Carbon (2006) (VG) …. Darius
12. Trapped Ashes (2006) …. Young Leo (segment "Stanley"s Girlfriend")
13. Stanley's Girlfriend (2006)
14. Lesser Evil (2006) (TV) …. Greg
15. Sandra Goes to Whistler (2005) …. Conrad
16. "Cold Squad" ….Det. Ray Chase (11 episodes, 2004-2005)
17. Hush (2005) (TV) …. Noah Hamilton
18. "The L Word" …. Sheriff (1 episode, 2004)
19. "Just Cause" (1 episode, 2003)
20. Under the Cover (2003) (TV) …. Jonas
21. "Stargate SG-1" …. Third (1 episode, 2002)
22. Wildfire 7: The Inferno (2002) (TV) …. Sherriff
23. Go-Go Boy (Prelude) (2002) …. Aaron Fitz (Go-Go Boy)
24. Below the Belt (2002) (TV)
25. "Dark Angel" …. ND Cop (1 episode, 2002)
26. "Glory Days" …. Eric (1 episode, 2002)
27. Murder on the Iditarod Trail (1996) (TV)
HEIGHT
6′ 2 1/5″ (1.89 m)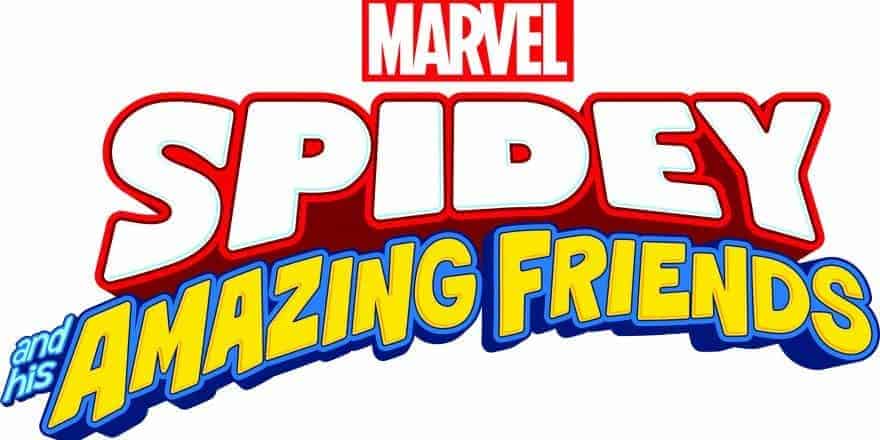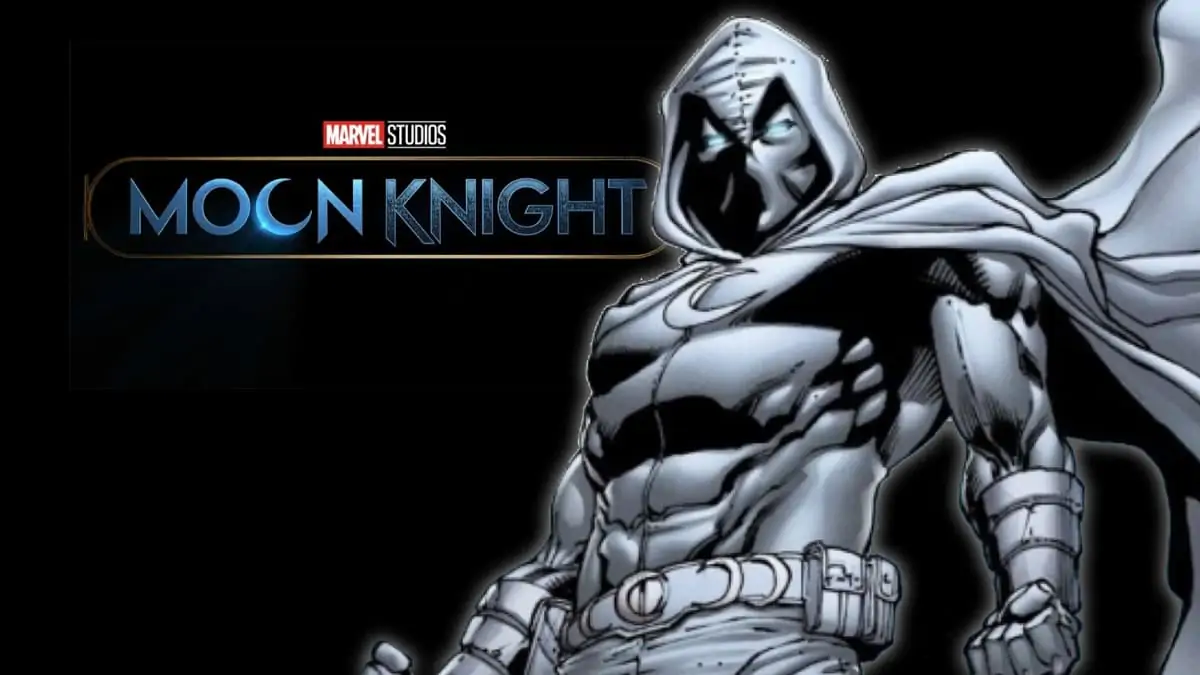 Moon Knight
The Marvel Cinematic Universe (MCU) expands in 2022 with the premiere of "Moon...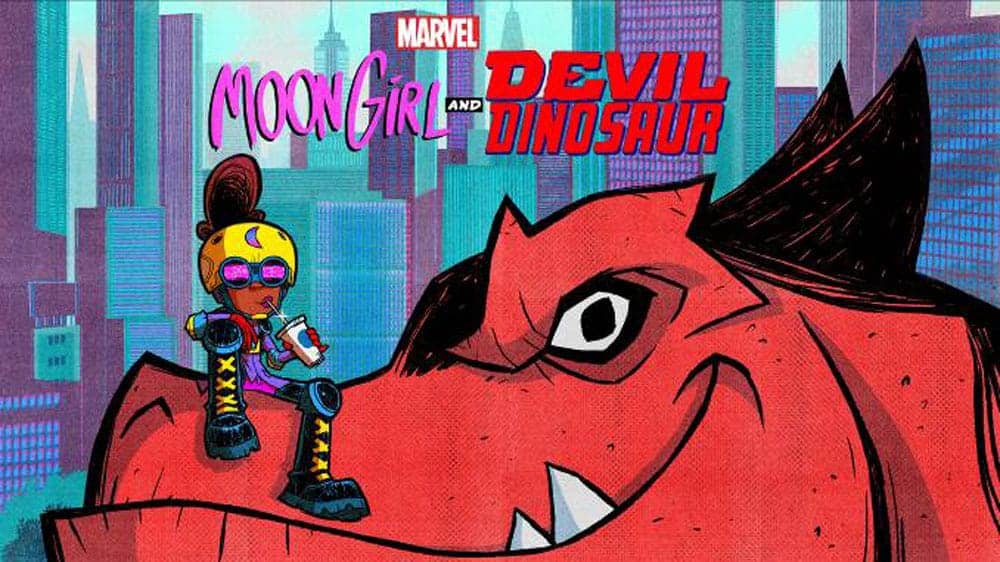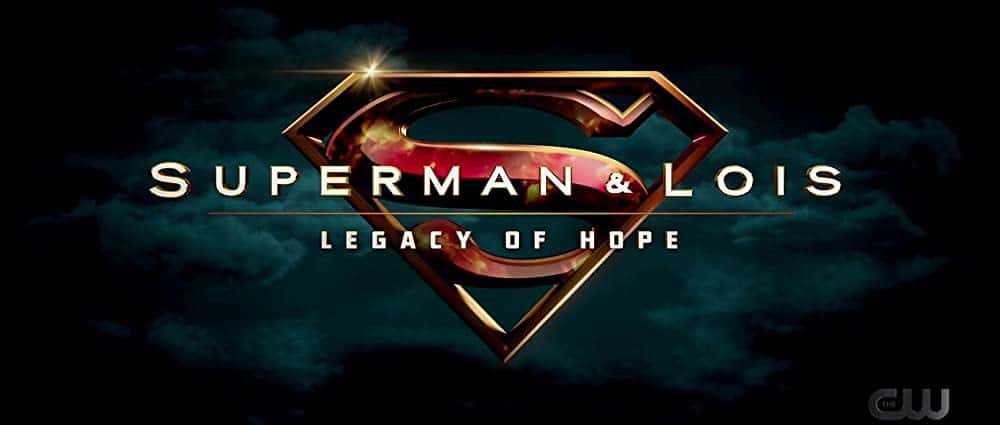 Superman & Lois
If there is anything special about DC's "Superman and Lois," it's probab...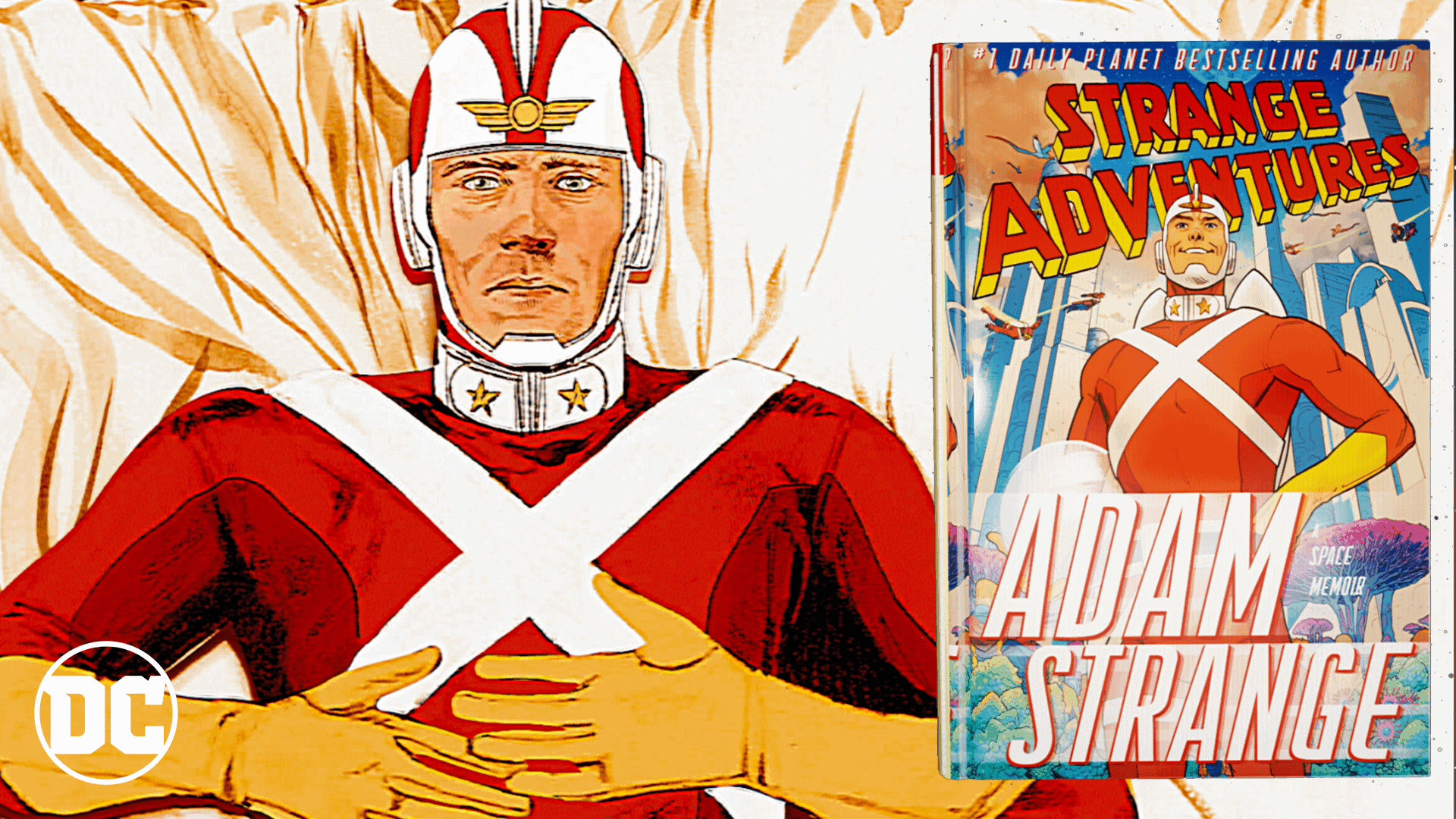 Strange Adventures
For superhero buffs, the upcoming "Strange Adventures" series is cause for e...