Matthew Settle
Date Of Birth
September 17, 1969
Biography
Matthew Settle moved to New York City at age 18 to pursue an acting career, ultimately training with the renowned William Esper. His on-screen debut came in 1996, and made his film debut two years later, in the thriller I Still Know What You Did Last Summer. He also had notable roles in the films U-571 and Attraction.
Settle's big break came in 2001, when he joined the cast of the HBO miniseries Band of Brothers. His portrayal of World War II captain Ronald Spiers earned him praise. He later held recurring roles in ER and The Practice, as well as in films such as Divine Secrets of the Ya-Ya Sisterhood.
In 2005 he joined the TNT miniseries Into the West, which earned him more acclaim. After a recurring role in ABC's Brothers & Sisters, he joined the cast of the CW's Gossip Girl, as retired rocker Rufus Humphrey.
Settle has a daughter with his former wife, Israeli actress Naama Nativ.
Place of Birth
Hickory, NC
Birth Name
Jeffrey Matthew Settle
Gender
Male
Fun Facts
– When asked by an interviewer what his two sisters tought him about women, he answered: "That women are to be loved, not understood.".
– He has a daughter named Aven Angelica Settle, born on March 5, 2009.
Awards
– Western Heritage Award, Outstanding Television Feature Film, 2006 (for Into the West)
Filmography
2007-2011: Gossip Girl (TV series) – Rufus Humphrey
2009: ExTerminators – Dan
2008: The Express – President Kennedy
2007: Beneath – John
2007: The Wedding Bells (TV series) – Michael Madison
2007: Blue Smoke (TV movie) – Bo Goodnight
2006: Brothers & Sisters (TV series) – Jonathan Sellers
2006: The Celestine Prophecy – John
2006: Secrets of a Small Town (TV series) – Nash
2005: Law & Order: Special Victims Unit (TV series) – Jackson Zane
2005: Mutig in die neuen Zeiten – Im Reich der Reblaus (TV movie) – Hal Morris
2005: Into the West (TV mini-series) – Jacob Wheeler
2004: Rancid – James Hayson
2004: Until the Night – Michael
2004: A Place Called Home (TV movie) – Hank Ford
2004: The Mystery of Natalie Wood (TV movie) – Warren Beatty
2004: Decisive Battles (TV series documentary) – Host
2003: CSI: Miami (TV series) – Art Pickering
2003: The Practice (TV series) – Russell Bakey
2002: Divine Secrets of the Ya-Ya Sisterhood – Lt. Jack Whitman
2002: ER (TV series) – Brian Westlake
2001: Band of Brothers (TV mini-series) – Capt. Ronald Speirs
2000: Attraction – Matthew
2000: The In Crowd – Matt
2000: U-571 – Ens. Keith Larson
1999: Crime in Connecticut: The Story of Alex Kelly (TV movie) – Alex Kelly
1999: Lansky (TV movie) – Bugsy Siegel Ages 17-26
1998: I Still Know What You Did Last Summer – Will Benson
1997: A Deadly Vision (TV movie) – Det. Max Seagle
1997: What Happened to Bobby Earl? (TV movie) – Tom Stahl
1997: Justice League of America (TV movie) – Guy Gardner/Green Lantern
1996: Shaughnessy (TV movie) – Tommy Shaughnessy
Nickname
Mattie Boy
Height
5'11"
Quotes
None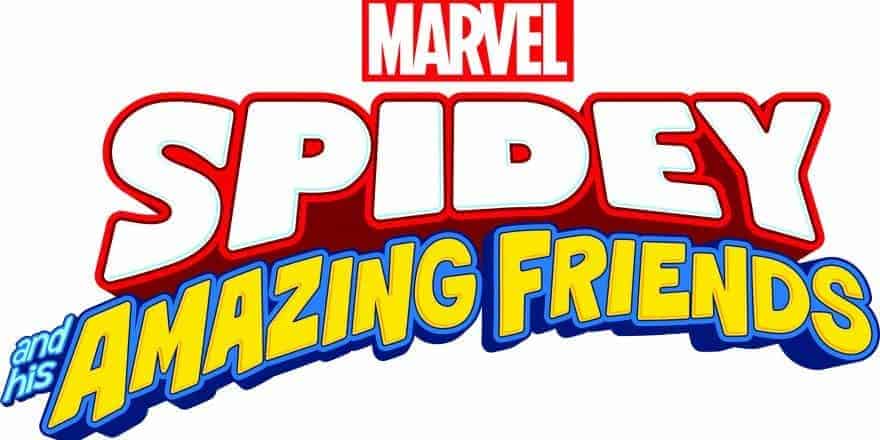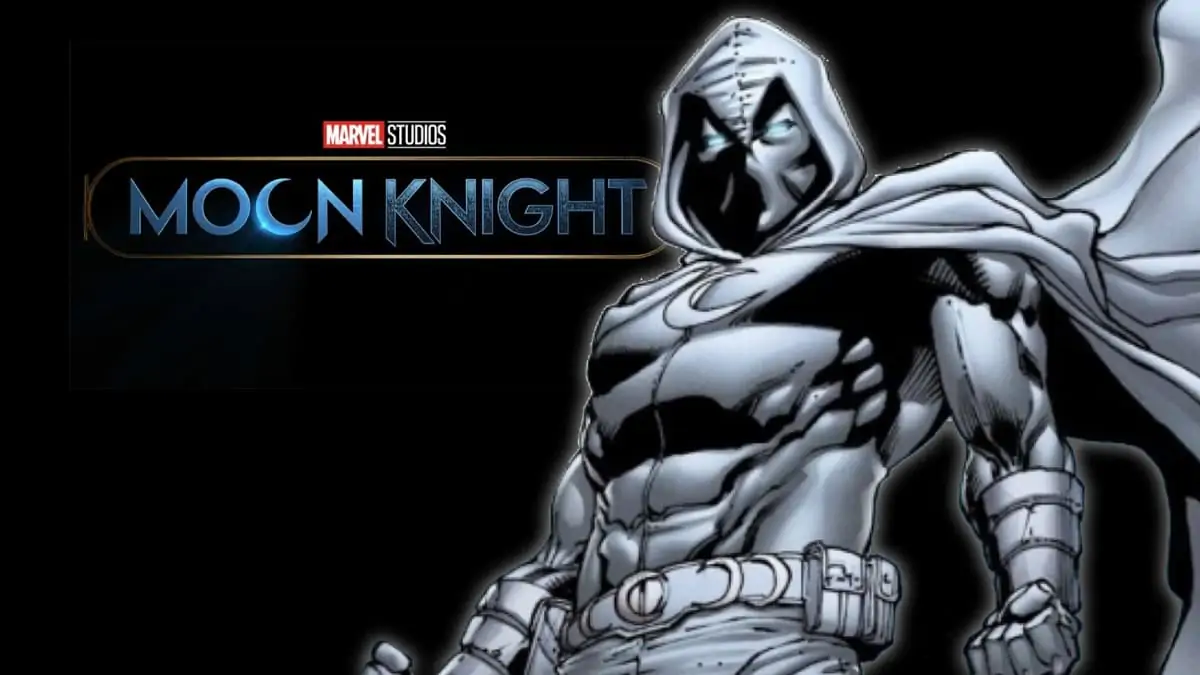 Moon Knight
The Marvel Cinematic Universe (MCU) expands in 2022 with the premiere of "Moon...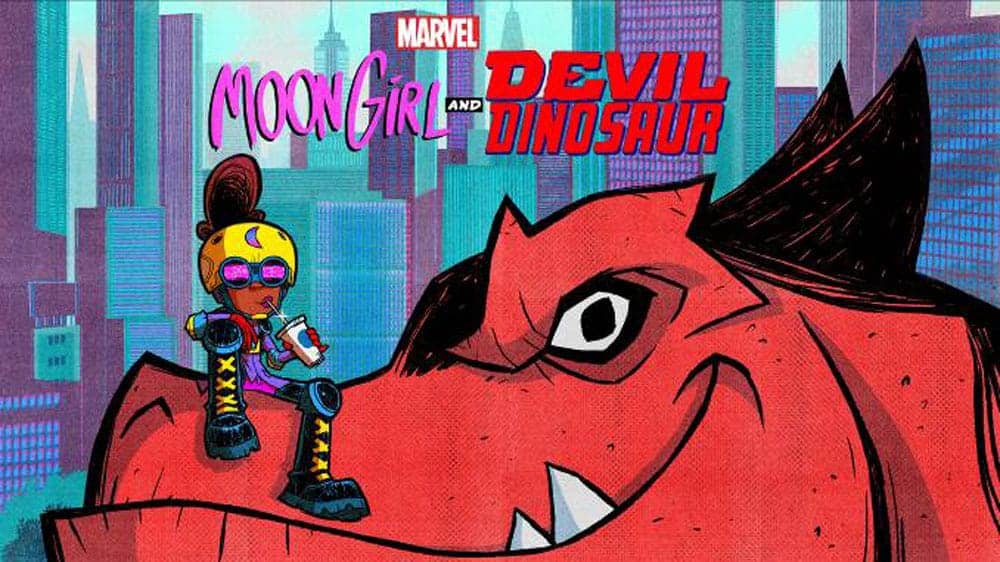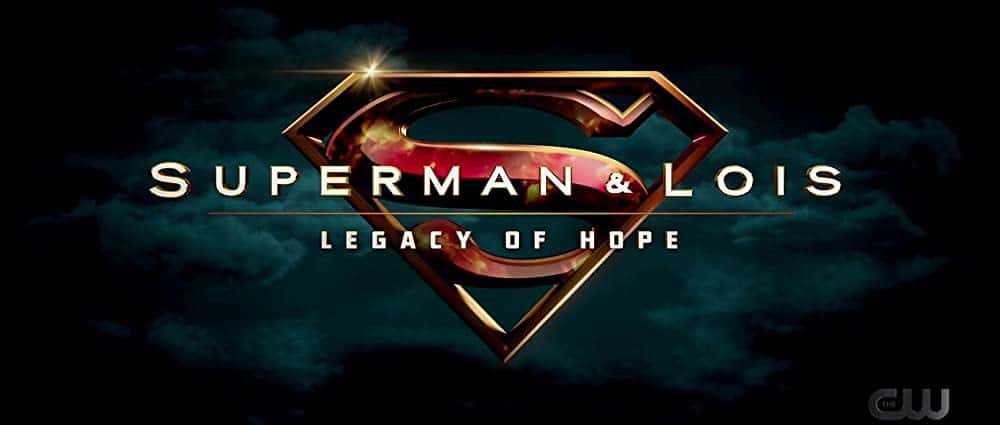 Superman & Lois
If there is anything special about DC's "Superman and Lois," it's probab...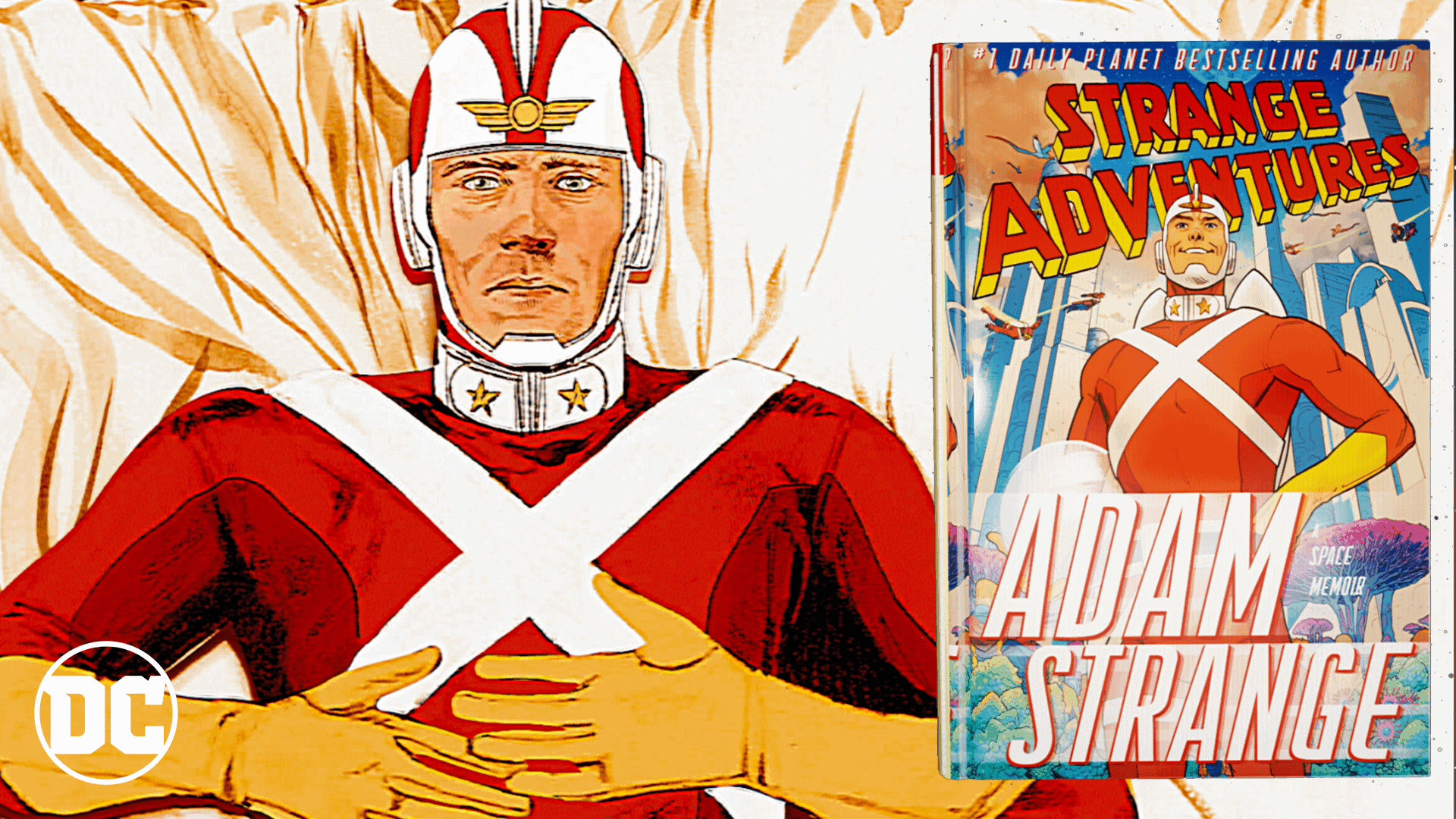 Strange Adventures
For superhero buffs, the upcoming "Strange Adventures" series is cause for e...