Grace Park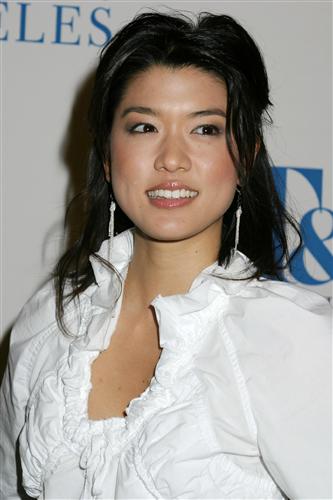 DATE OF BIRTH
March 14, 1974
BIOGRAPHY
Born on March 14, 1974, in Los Angeles, California, Grace Park, and her family relocated to Canada when she was almost two years old. She attended Magee Secondary, from where she graduated in 1992 and pursued her college education at the University of British Columbia, where she majored in psychology. Park is multilingual; she can speak English, Korean, French, and Cantonese.
She began her career as a model, and after completing her studies, planned to give acting a try for a span of one year. Her first acting gig was for the movie, Romeo Must Die, and although she only had a small role, she had little trouble acquiring subsequent television work. She played Louann in the series, Secret Agent Man, and Mikiko in the drama, The Immortal. Among her other projects on the small screen are Edgemont, The Outer Limits, Dark Angel, Stargate SG-1, LA Law: The Movie, Jake 2.0, The Dead Zone, Andromeda, and Human Cargo. At present, she is most famous for her portrayal of Sharon "Athena" Agathon in the sci-fi series, Battlestar Galactica.
On the show, the fictional planet of Caprica is destroyed by the Cylon army, and Park likened the destruction of the planet to the September 11 terrorist attacks. "(The destruction of Caprica) felt so 9/11… the hopelessness of it. I remember back then watching the towers fall over and over, and I remember how odd it was that a non-organic object (was) exploding and how painful it was. And then there I was watching this and I'm crying, and I had to remind myself this time there weren't really people dying. But it really took me back there."
Her other film credits include Fluffy, West 23rd, Jinnah- On Crime: White Knight, Black Widow, and Command & Conquer 3: Tiberium Wars, where she appeared with her Battlestar Galactica co-star, Tricia Helfer. Her other interests are traveling, snowboarding and surfing. She is married to real estate developer, Paul Kim, and they currently hold residence in Vancouver.
PLACE OF BIRTH
Los Angeles, CA
BIRTH NAME
Jee Un Park
GENDER
Female
FILMOGRAPHY
FILM:
– Romeo Must Die (2000)
– Fluffy (2003)
– West 32nd (2007)
– Run Rabbit Run (2008)
TELEVISION:
– The Immortal (recurring, 2000-2001)
– Edgemont (regular, 2001-2005)
– Battlestar Galactica (regular, 2004-2009)
– The Cleaner (regular, 2008-2009)
– The Border (recurring, 2008-2010)
– Hawaii Five-0 (regular, 2010-present)
HEIGHT
5'9″
QUOTES
When asked what she would most want her BSG character Sharon Valerii to do: "Hmm. That she would destroy everybody and everything. She would just obliterate the universe. She's always struggling between bad and good, and she's tired of it. I'd just have her go kamikaze."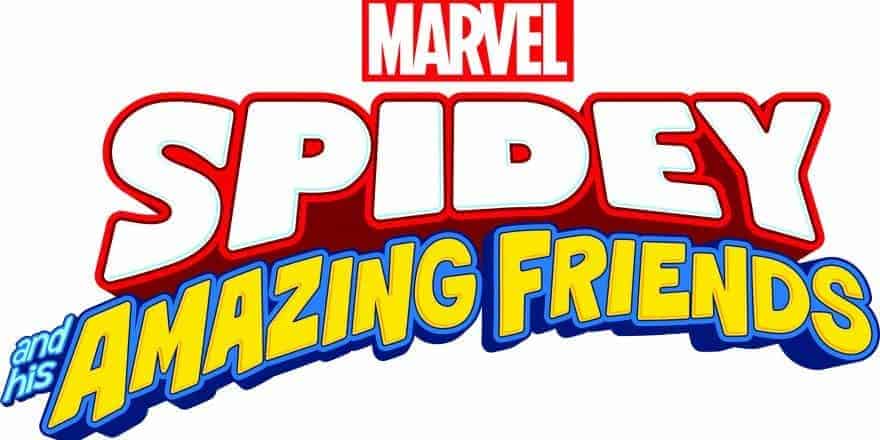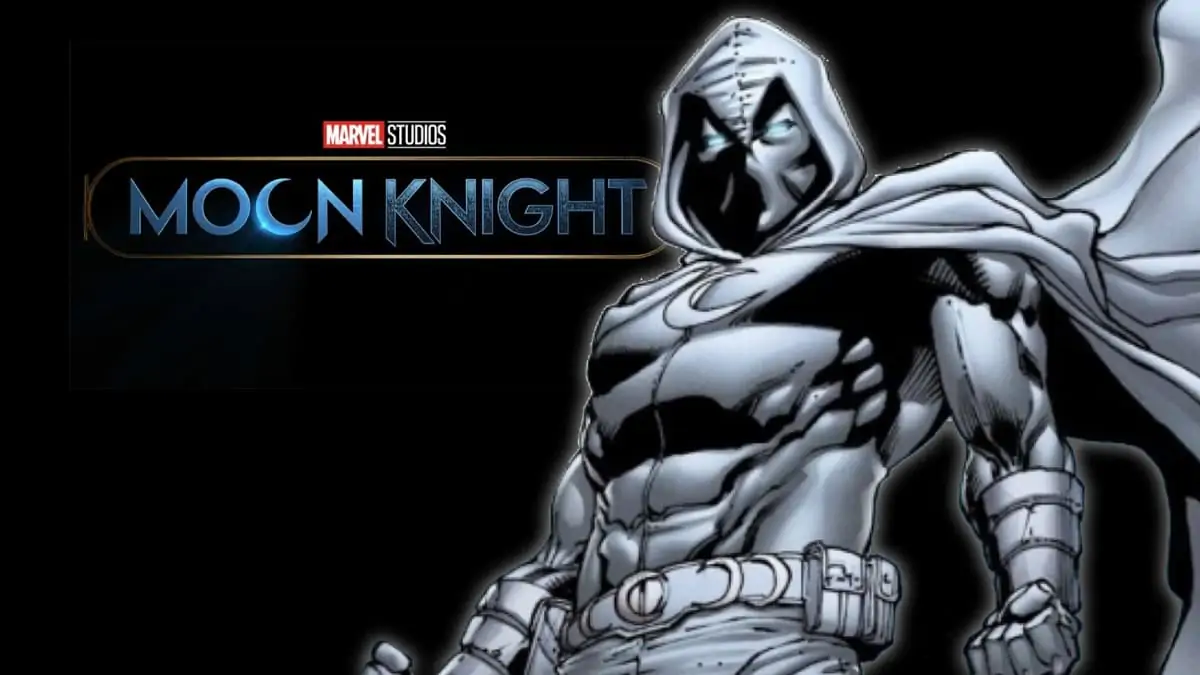 Moon Knight
The Marvel Cinematic Universe (MCU) expands in 2022 with the premiere of "Moon...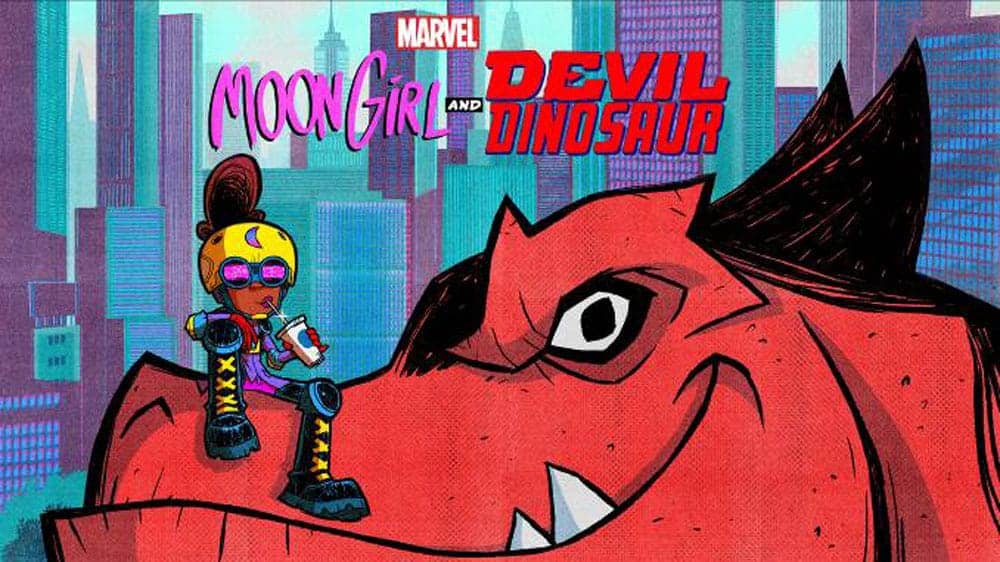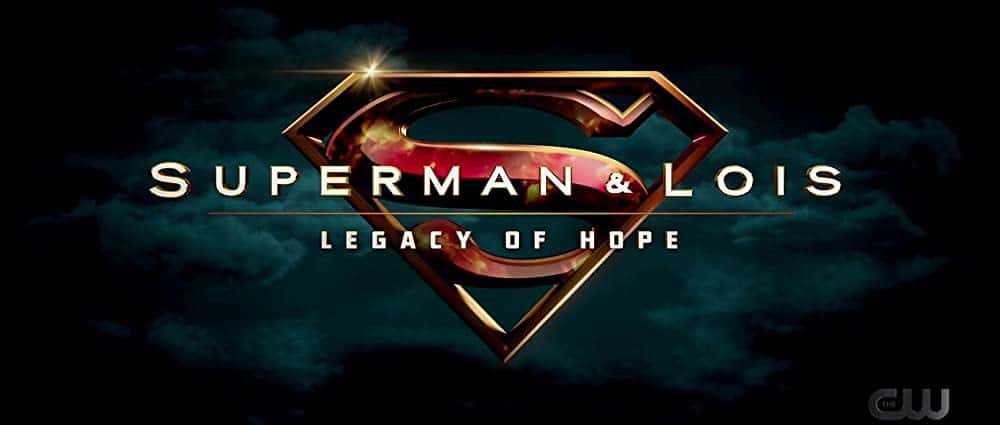 Superman & Lois
If there is anything special about DC's "Superman and Lois," it's probab...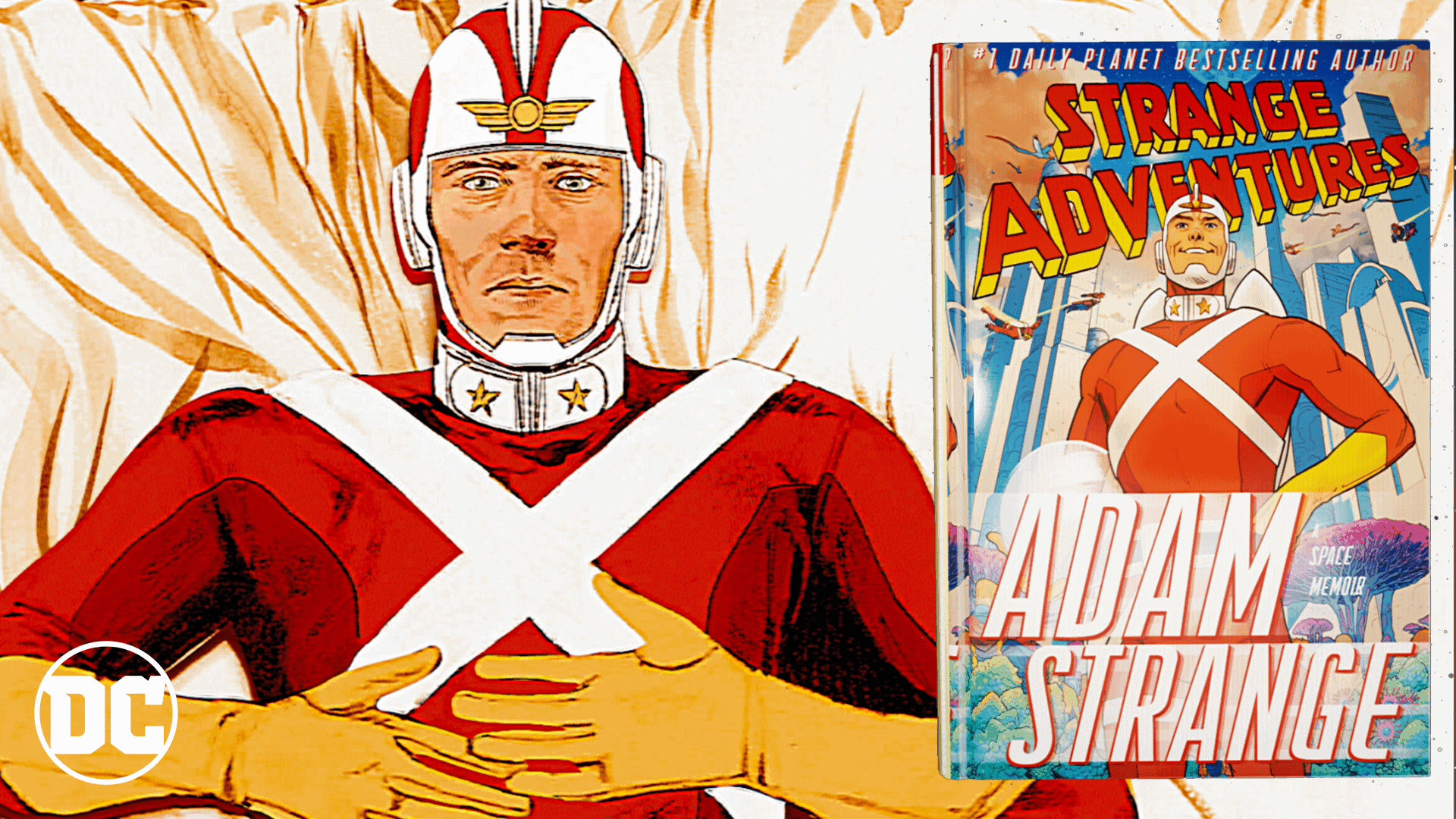 Strange Adventures
For superhero buffs, the upcoming "Strange Adventures" series is cause for e...