Loosely based on the characters of the "New Teen Titans" DC comic books, "Teen Titans Go" is a fun animated series that airs on the Cartoon Network. If you've ever wondered what it would be like when teen superheroes live together and take aim at the bad guys — all without adult supervision — this is the show for you. It's an energetic exploration of youthful versions of Robin, Starfire, Raven, Beast Boy, Cyborg, and others through a mix of comedy and exciting superhero action.
Related: The Cast and Characters of DC's "Titans"
This article will explain everything you need to know about this show, including its cast and characters.
[lyte id="mP8XuQjUuGk"]
---
About "Teen Titans Go!"
Following the adventures of the young Titans – a rambunctious, energetic, and often funny group of young superheroes intent on saving the world, all while they navigate their regular teenage lives — is a popular Cartoon Network show.
The superhero team lives together in Jump City and the series features (or references) numerous DC Universe characters, including Justice League members, such as Batman. There have also been some cameo crossovers with the "Teenage Mutant Ninja Turtles," as several of the voice cast are involved with both shows.
This TV series was developed by Aaron Horvath and Michael Jelenic for the network because of the popularity of DC Nation's "New Teen Titans" shorts. It's produced by DC Entertainment and Warner Bros. Animation, and Sam Register is the show's executive producer.
Related: The Cast and Characters of DC's "Stargirl" TV Show
"Teen Titans Go!" is considered a standalone spin-off with little continuity — although there are a few references to keep the fans happy — to the original "Teen Titans" series that aired from 2003 to 2006.
In addition to the animated series, there have also been movies featuring the "Teen Titans Go!" characters. "Teen Titans Go! To the Movies" came out in 2018. It was followed up by the direct-to-video film "Teen Titans Go! vs. Teen Titans."
A spin-off series based on the "Night Begins to Shine" episodes was also announced in early 2021.
When Was "Teen Titans Go!" Released?
There have been seven seasons and 336 episodes of "Teen Titans Go!" as of October 2021.
The first season premiered on April 23, 2013. Each of the first six seasons featured at least 52 episodes (season three had 53 episodes). Season seven was announced in December 2020 and the first episode aired on Jan. 8, 2021. There are 52 seasons slated to run into early 2022.
Who Are the Main Characters of DC's "Teen Titans Go!" Cast?
Here are the main characters of DC's "Teen Titans Go!" and the voice actors who portray them.
Robin
A rampant perfectionist, Robin, voiced by Scott Menville, is the sometimes controlling leader of the Teen Titans. This former protégé of Batman was born into a family of circus performers and was recruited by Bruce Wayne after his parents were killed in an acrobat accident. He went off on his own after being mistreated by Batman and decided to form his own team, of which he is the leader. He recruited four potential superheroes, who drive him crazy when they don't listen, but they ultimately work well together.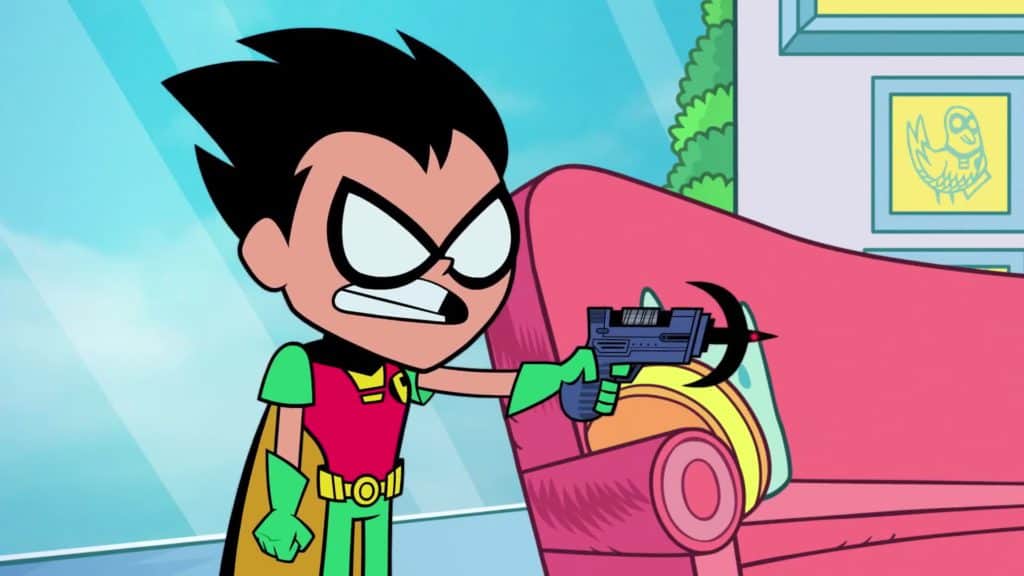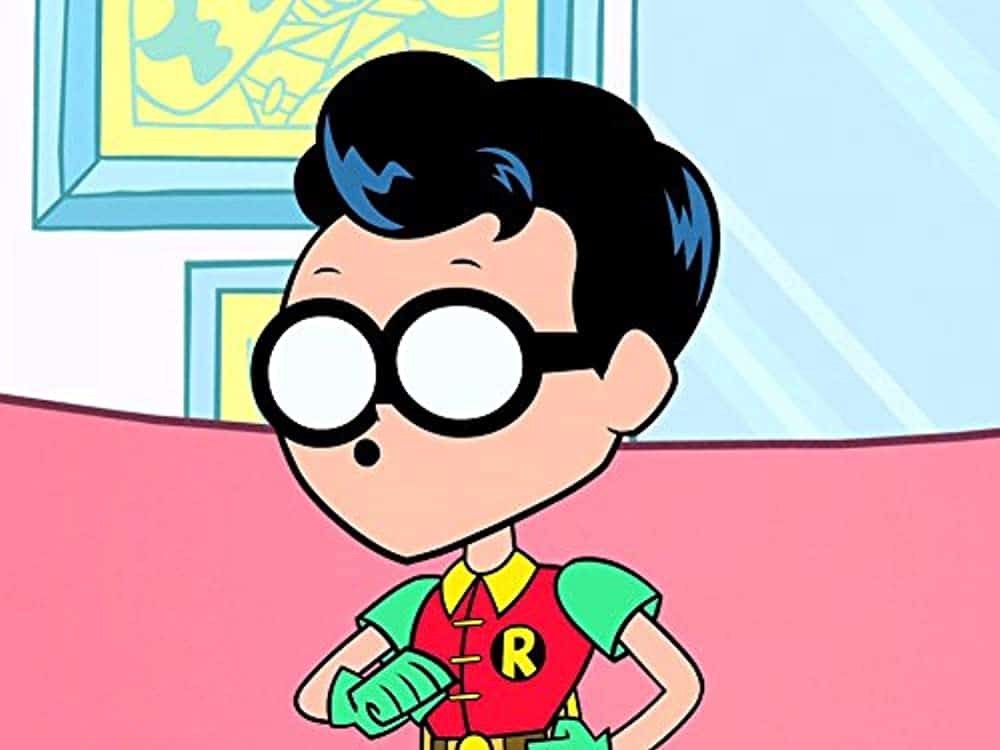 Beast Boy
Voiced by Greg Cipes, Beast Boy has the ability to transform into animals. He's a bit of a lazy teen who cares more about having a snack or finding his next meal, even when the fate of the world is in the Teen Titans' hands. This sometimes drives Robin insane, even though his power — which he acquired after being given the antidote to the deadly "Green Fever" — often comes in handy as they battle villains.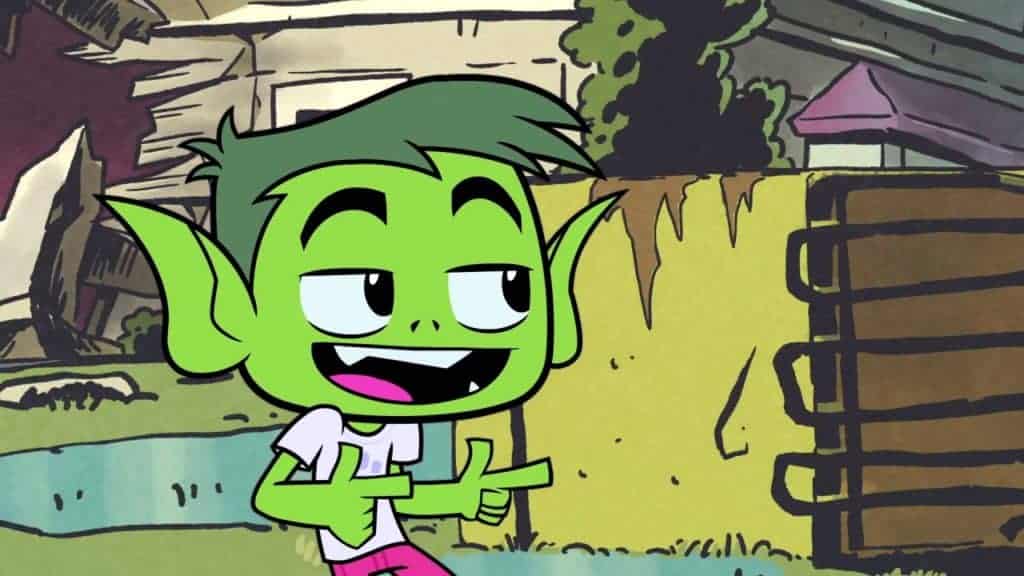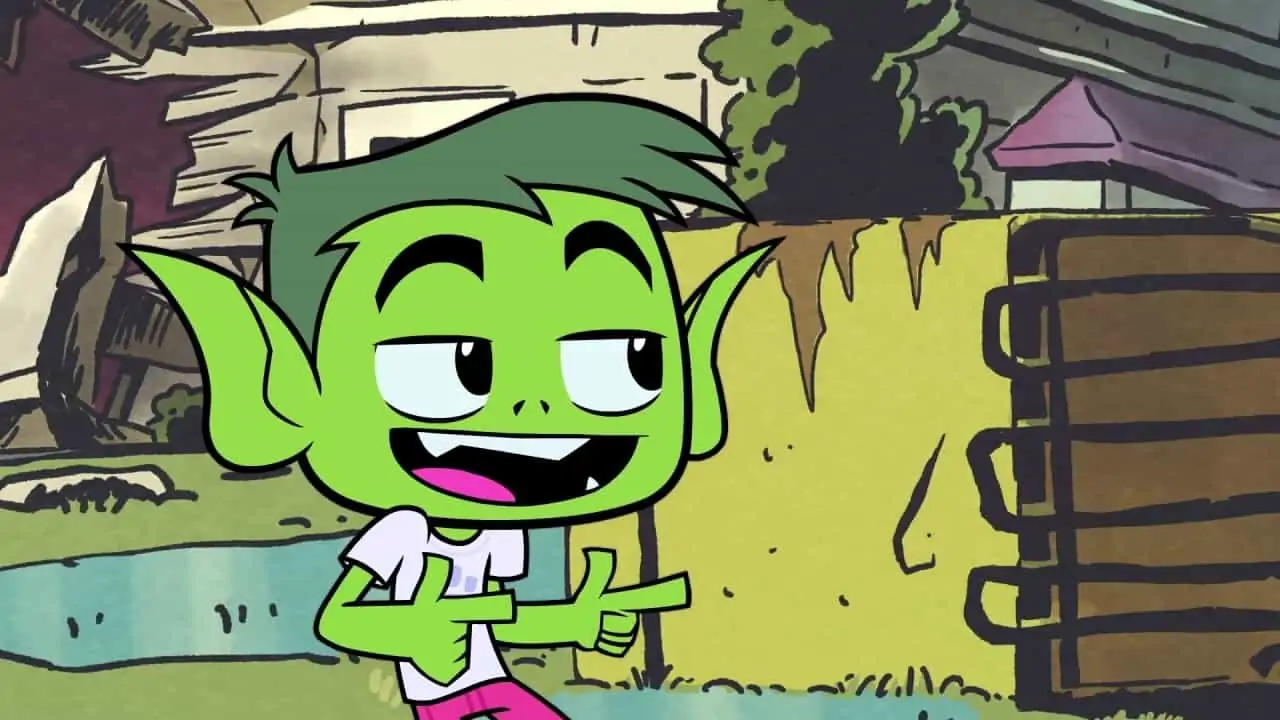 Cyborg
This character, voiced by Khary Payton, is another primary member of the Teen Titans. With cybernetic abilities, he comes with all kinds of high-tech upgrades and weapons. Before joining the team, he was a star football player who went down the wrong path after becoming involved with street gangs.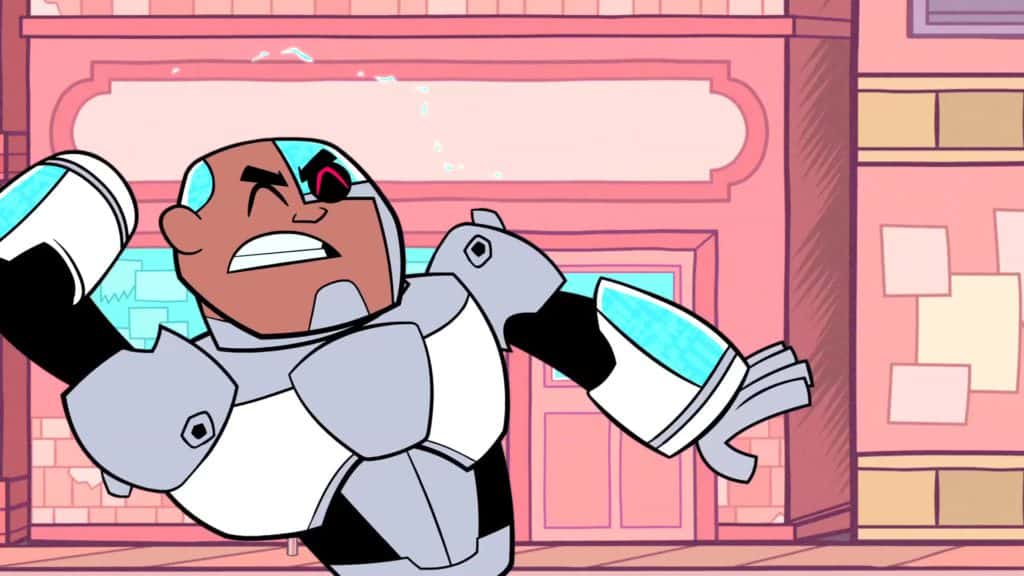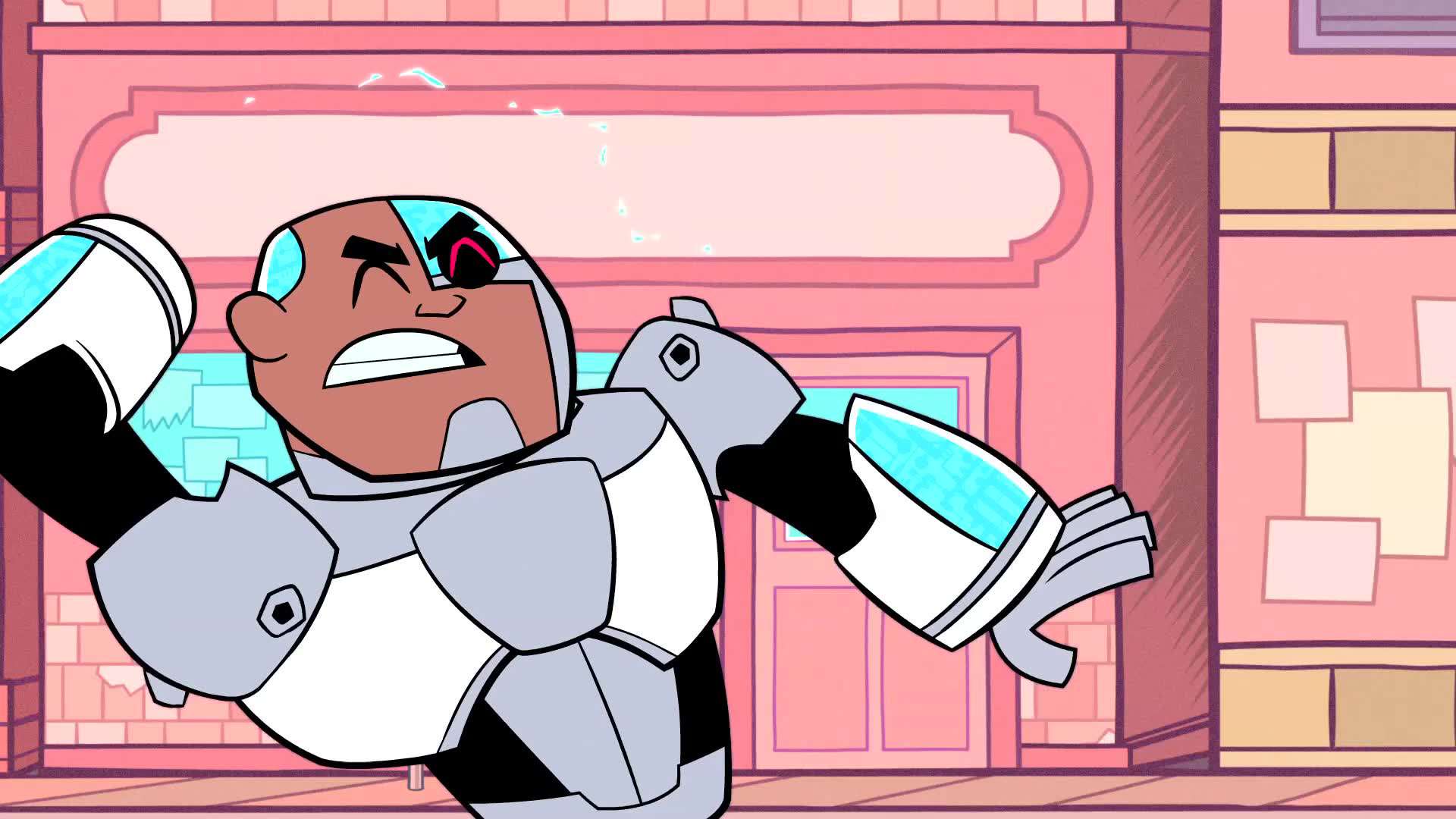 Raven
Voiced by Tara Strong, Raven is a key member of the Teen Titans. Her demonic powers are inherited from her father, Trigon. Although her father is a villain, she decided she was tired of listening to him and wanted to try fighting for the good guys. She's often sarcastic, sullen, deadpan, and when not fighting crime, a bit reserved.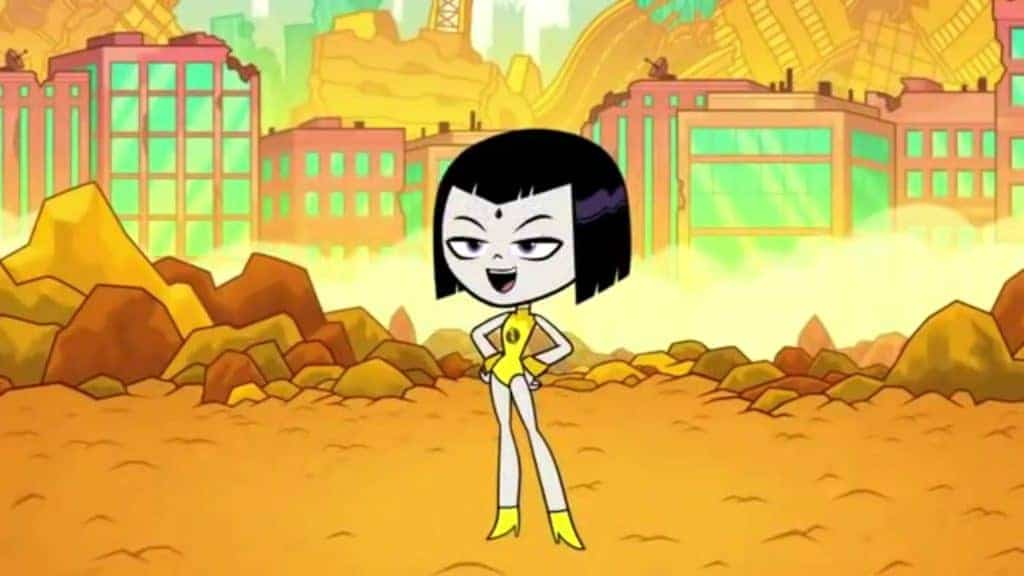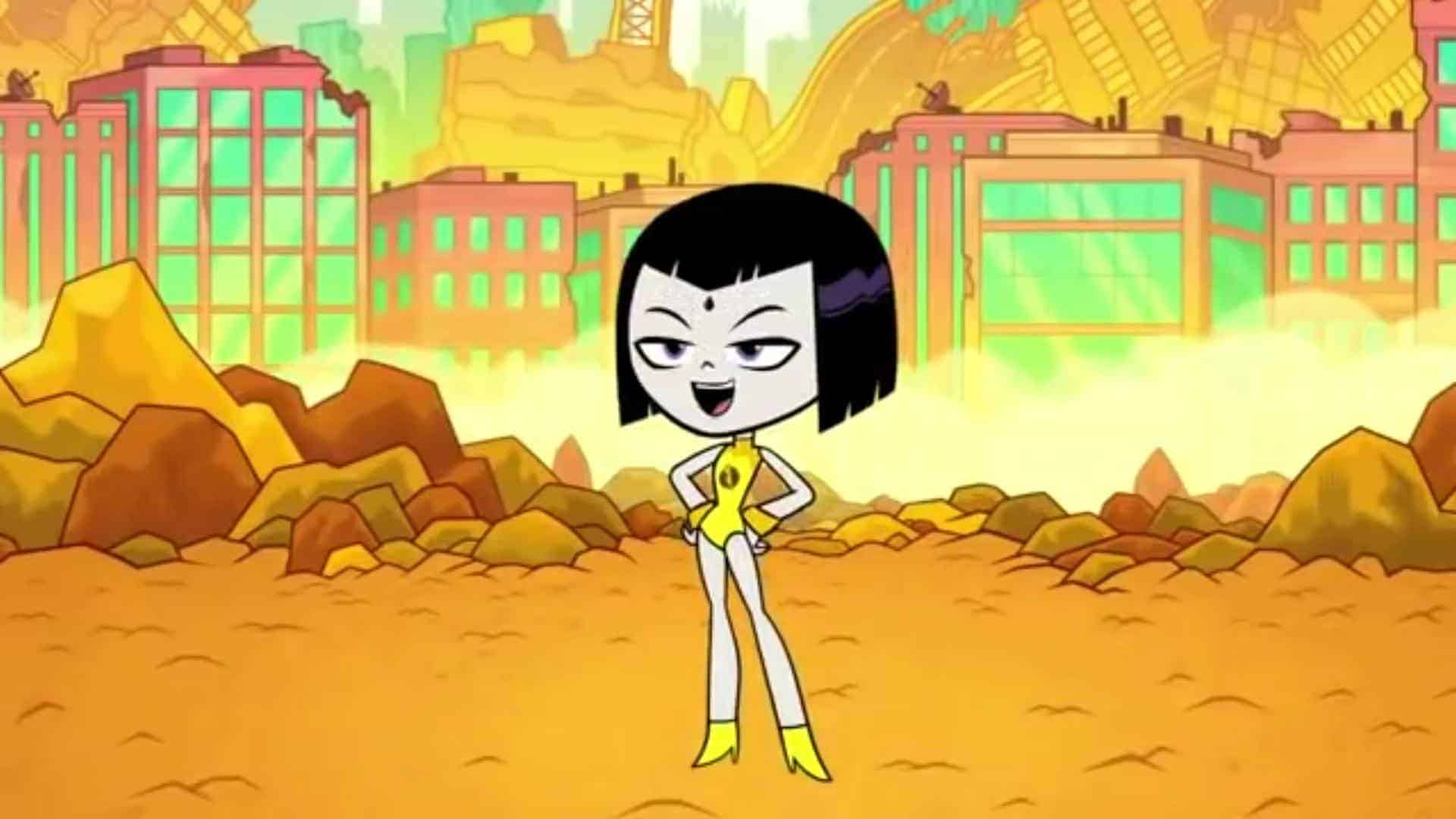 Starfire
This intergalactic princess from the planet of Tamaran is voiced by Hynden Walch. Beneath her optimistic, cheerful, and sweet demeanor, she's a powerful superhero who's adapting to life on Earth when she joins the Teen Titans. Her powers were acquired when Psion scientists experimented on her.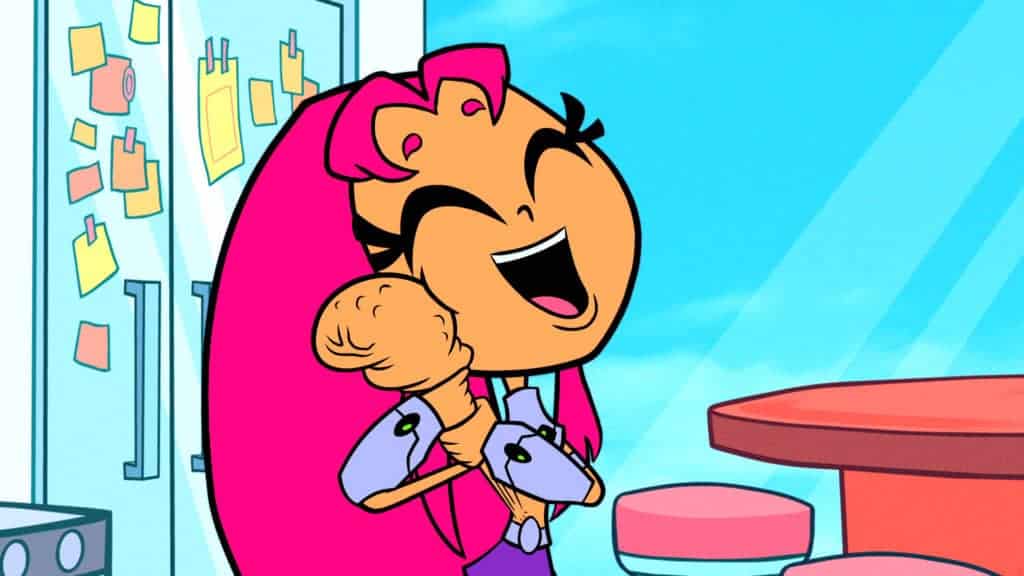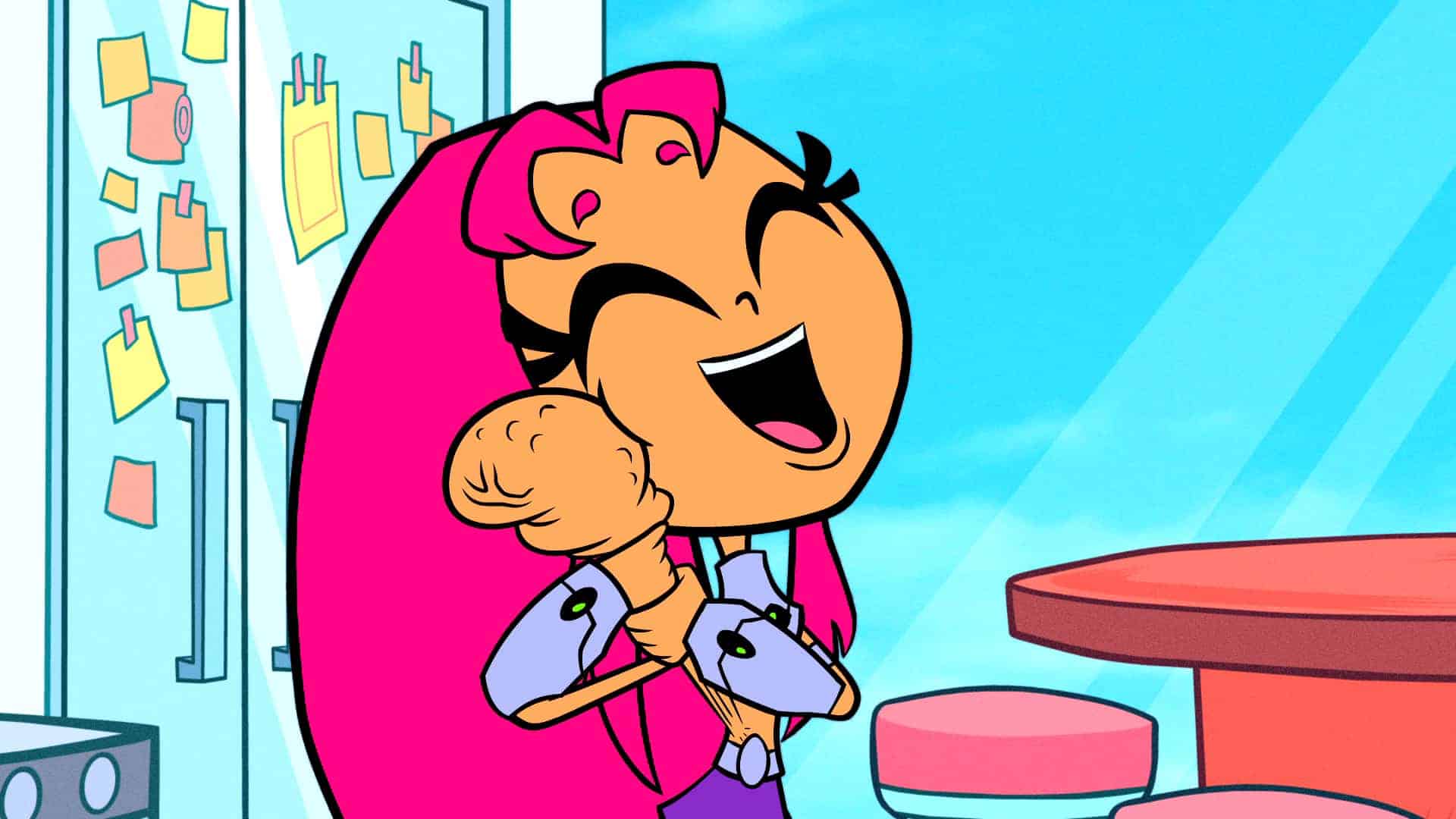 Silkie
This pet moth caterpillar is the mascot of the Teen Titans.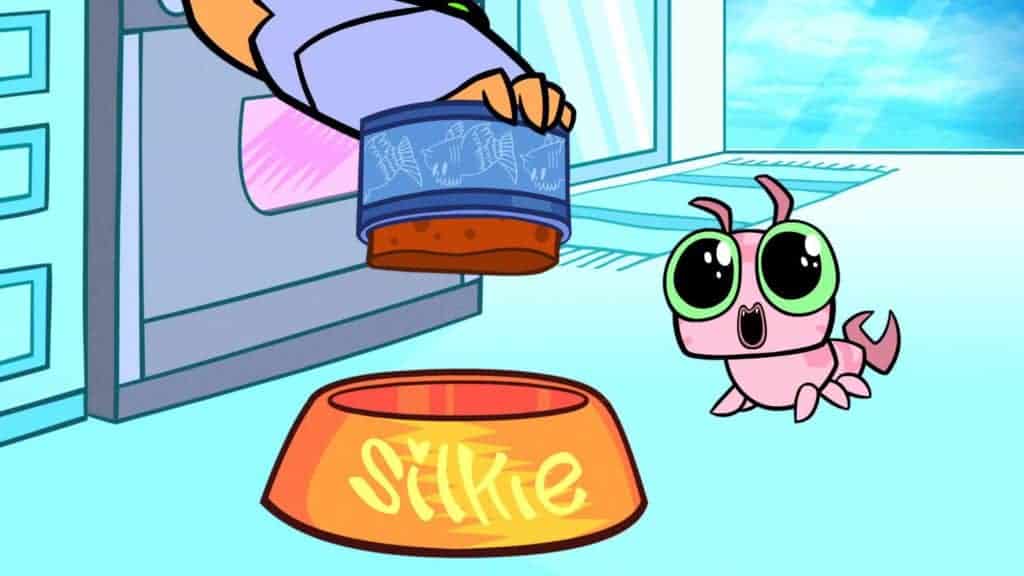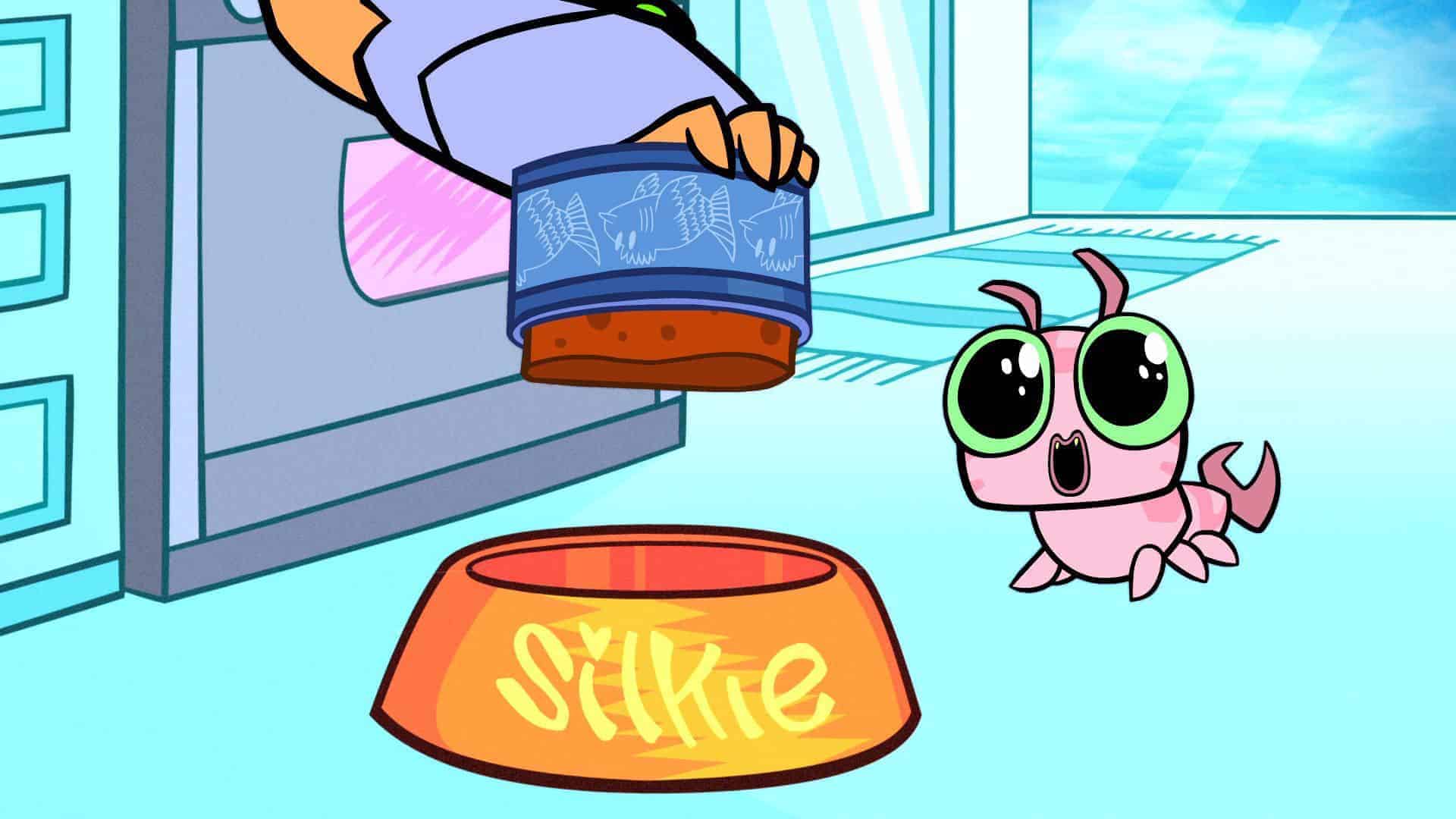 "Teen Titans Go!" Guest Characters/Appearances
There's a multitude of interesting guests and recurring characters in the "Teen Titans Go!" TV show. Here are some you should know about.
Bumblebee: This former leader of the Titans East — a Teen Titans affiliated group on the East Coast — was temporarily the sixth member of the Teen Titans. She is voiced by Ozioma Akagha.
Aqualad: This former sidekick to Aquaman is a member of Titans East.
Mas y Menos: These twins are members of Titans East.
Speedy: This former partner to Green Arrow is also a member of Titans East.
The Wonder Twins: These superhero partners are Jayna and Zan. Jayna can turn herself into any animal, while Zan turns into gas, solid, or liquid forms.
H.I.V.E. Five: This team of supervillains and archenemies of the Teen Titans includes Jinx, Mammoth, Billy Numerous, and See-More. They rob banks and commit other crimes throughout Jump City, all while trying to destroy the Teen Titans. Gizmo is the group's leader and mechanical genius. Jinx is the group's only girl — and its most mischievous member. Mammoth is the strongest member, See-More is the most helpful, and Billy Numerous is known for his humor.
Doomsday: From the planet Krypton, this destructive villain is nearly unbeatable.
Trigon: This powerful interdimensional demon is Raven's estranged father and one of the Teen Titans' most powerful enemies.
Cinderblock: This giant rock monster is another archnemesis of the Teen Titans, especially Robin.
The Brain: A primary enemy of the Teen Titans, The Brain leads the Brotherhood of Evil.
Slade Joseph Wilson/Deathstroke the Terminator: He is the greatest enemy of the Teen Titans — especially Robin — and he'll do anything he can to destroy the team of superheroes. He's known for being sarcastic and manipulative.
Jade Wilson: Slade's alter ego is voiced by Kristen Bell.
Doctor Light: This scientist and crook use light-oriented superpowers when committing crimes. He's somewhat goofy and incompetent.
Killer Moth: This supervillain often takes on the Teen Titans. He's also an enemy of Batman. His goal is to take over Jump City with a moth army.
Mother Mae-Eye: Although this elderly baker appears sweet and innocent, she's actually a ruthless villain and enemy of the Teen Titans.
Blackfire: The older sister of Starfire also comes from the planet of Tamaran. She and her sister don't have a good relationship, as she's always been mean to Starfire. She also got arrested for crimes against the galaxy and was imprisoned.
Brother Blood: This enemy of the Teen Titans, voiced by John DiMaggio, is the archnemesis of Cyborg. He's intelligent – allowing him to outsmart the teen superheroes — and has mind control powers and super reflexes. He also controls Pain Bot and Hurt Bot.
Butterbean: Butterbean is a fictional character from Raven's favorite show, "Pretty Pretty Pegasus."
Birdarang: Created by Robin and Cyborg, he's Robin's little buddy and the partner and best friend of Beat Box.
Beat Box: Also created by Robin and Cyborg, he's also Robin's little buddy and the best friend and partner of Birdarang.
Santa Claus: This magical being who lives at the North Pole is a major antagonist of the Teen Titans team.
Where Can You Watch Episodes of DC's "Teen Titans Go!"?
Interested in watching "Teen Titans Go!"? You can catch it on Cartoon Network, Hulu + Live TV, Netflix, HBO Max, Amazon Prime Video, iTunes, or YouTube.
Learn More About DC's "Teen Titans Go!" on BuddyTV
If you're a fan of "Teen Titans Go!" or other DC Universe superhero shows, BuddyTV is your one-stop shop for all the latest news and updates. We're here to help you follow all the action and your favorite superheroes.
Contributing Writer, BuddyTV