In DC's "Legends of Tomorrow," a diverse group of characters with special powers join forces to time travel and save Earth. The CW series premiered in 2016 and will begin its seventh season on Oct. 13, 2021. Here's everything you need to know about the time-traveling superheroes.
An Overview of "Legends of Tomorrow"
"Legends of Tomorrow" is part of the Arrowverse, a media franchise of interconnected TV series based on DC Entertainment comics characters. "Arrow," "The Flash," and "Supergirl" all share a common universe, so characters and settings can cross over from one series to another. Characters introduced in "Arrow" and "The Flash" are featured in "Legends of Tomorrow," and other superheroes appear from time to time, as well.
Related: Our Quick Guide to Marvel's "Legends of Tomorrow" Episodes
The first two episodes explain the origin story. In 2166, an immortal tyrant, Vandal Savage, conquers the Earth, leaving death and destruction in his wake. A time master named Rip Hunter steals a time ship, the Waverider, to travel back in time to prevent Savage's rise to power. He arrives in 2016 to recruit a team. Rip enlists a diverse group of villains, scientists, and superheroes with the promise that their efforts will make them go down in history as legends.
Led by Rip, this band of characters travels through time to undermine events related to Vandal Savage's rise to power. Along the way, there are humorous side stories as characters react to historical fashion and go on side errands related to their backstories.
In season one, the team destroys Vandal Savage and saves the world of the future. But each season, the Legends face new adversaries. Legends travel through history to protect the timeline from changes that could be catastrophic.
Who Is the Director of "Legends of Tomorrow?"
Since its premiere in 2016, "Legends of Tomorrow" has had 40 directors. While many of them directed just one episode, a few have multiple shows under their belts.
Kevin Mock, who also directed the series "Hart of Dixie," leads the way with 11 episodes from 2017 to 2021. Coming in second is veteran cinematographer David Geddes. Rounding out the list of most episodes directed are Dermott Downs and Alexandra La Roche, with seven each.
In addition to starring in the show, Caity Lotz, who plays Sara Lance, has directed three episodes.
Who Are the Main Cast and Characters of DC's "Legends of Tomorrow"?
Each season, new heroes join the team to help the Legends battle aliens. Other teammates leave to return to a normal life. Here are the main characters for season six.
---
White Canary:
Caity Lotz as Sara Lance/White Canary is co-captain of the Waverider and leader of the Legends. We first met Sara on "Arrow," where she was known as Black Canary and belonged to the League of Assassins.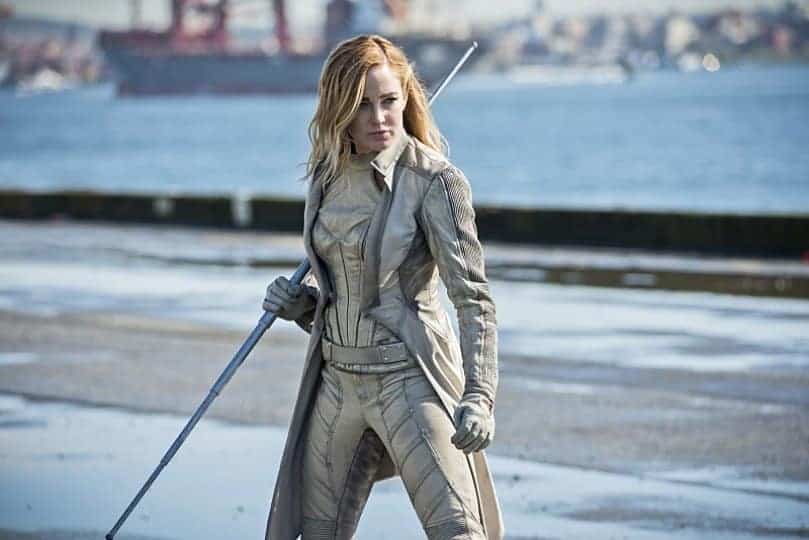 ---
Zari Tomaz:
Tala Ashe as Zari Tomaz is a hacker living in 2024. In another timeline, she is Zari Tarazi, a wealthy socialite and social media influencer.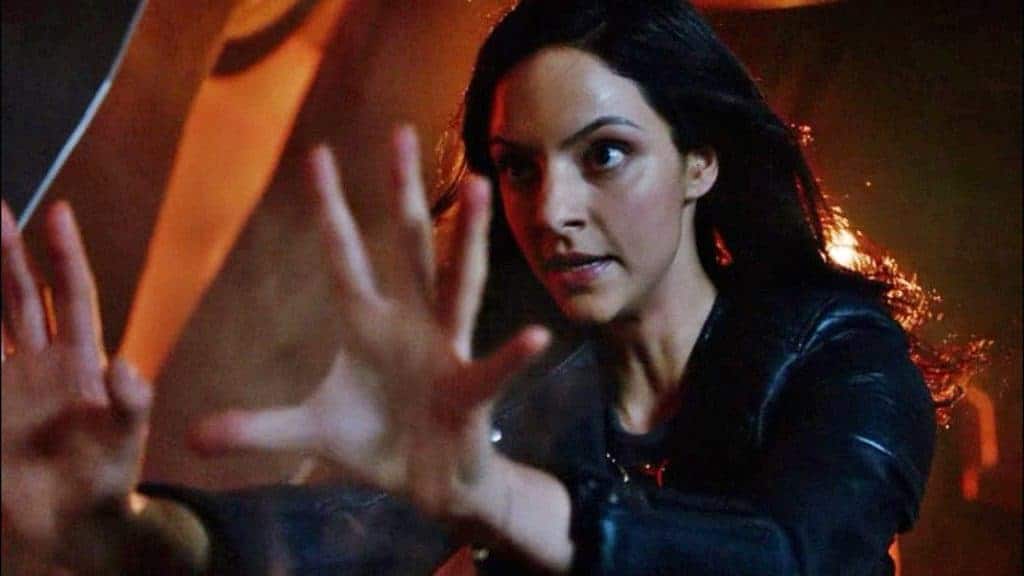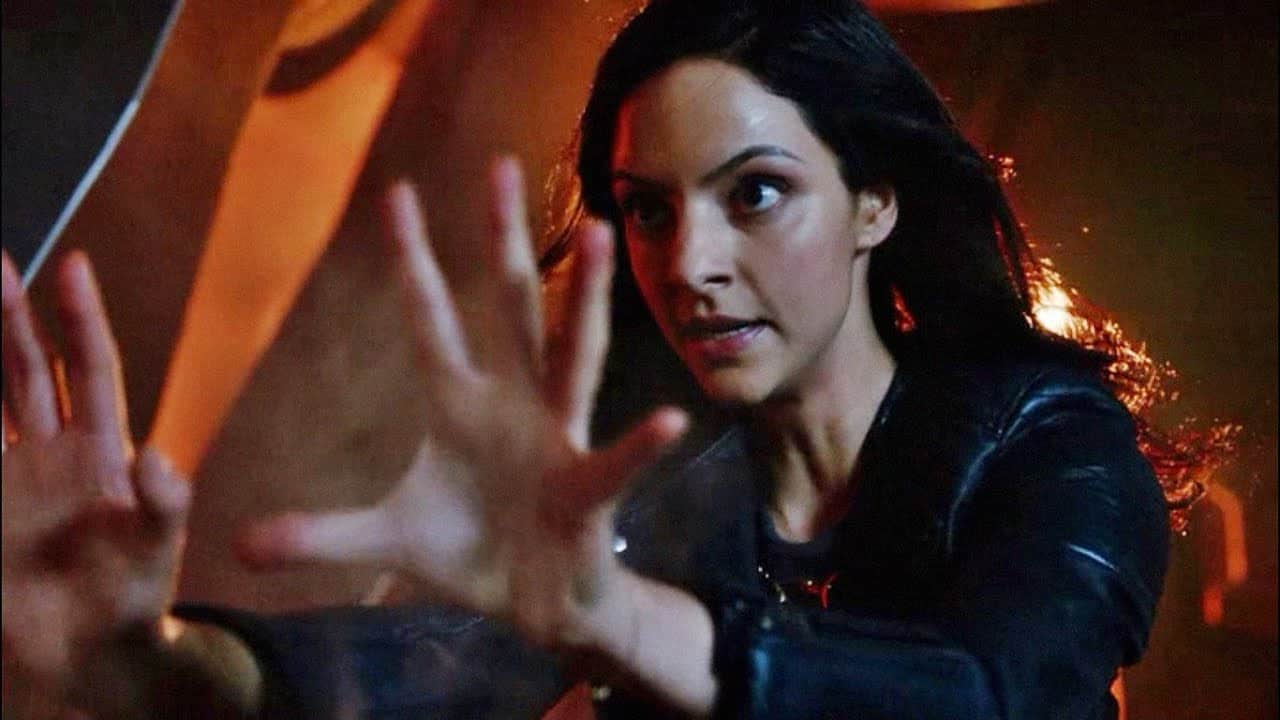 ---
Ava Sharpe:
Jes Macallan as Ava Sharpe is a former special agent with the Time Bureau who initially opposed the Legends. She is co-captain of the Waverider.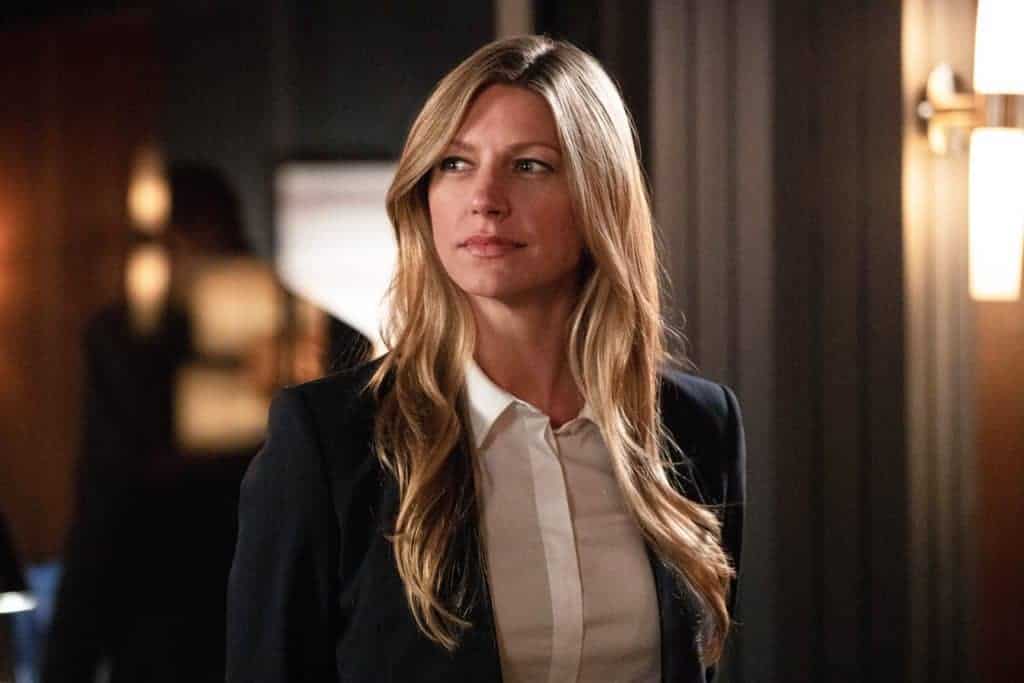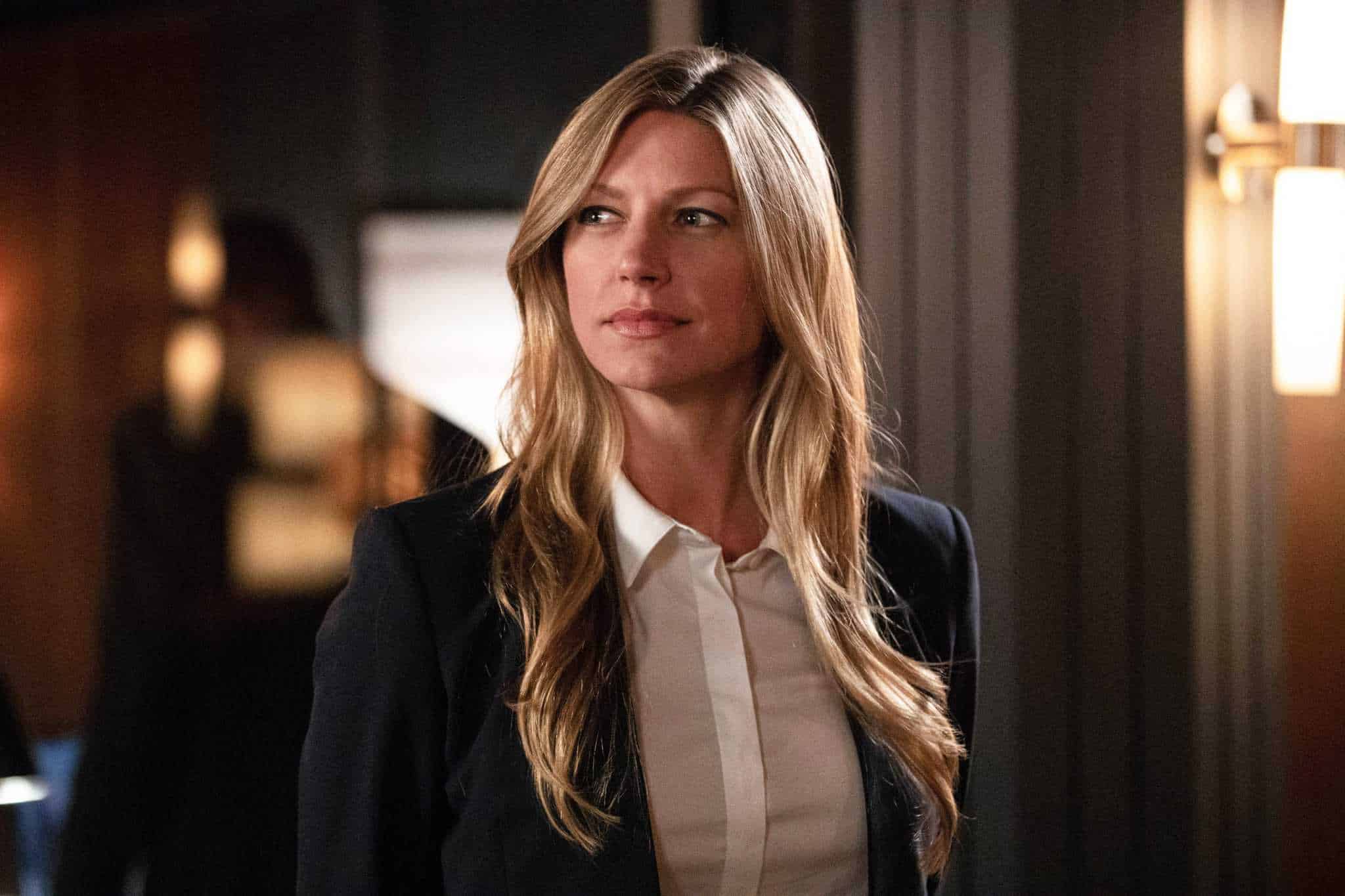 ---
Astra Logue:
Olivia Swann as Astra Logue is a character raised to be evil. She sometimes assists and sometimes double-crosses the Legends.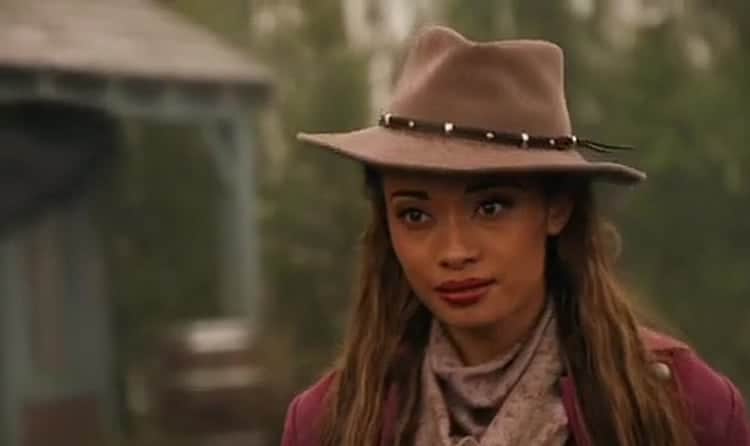 ---
Behrad Tarazi:
Shayan Sobhian as Behrad Tarazi is Zari's younger brother who possesses a magic amulet.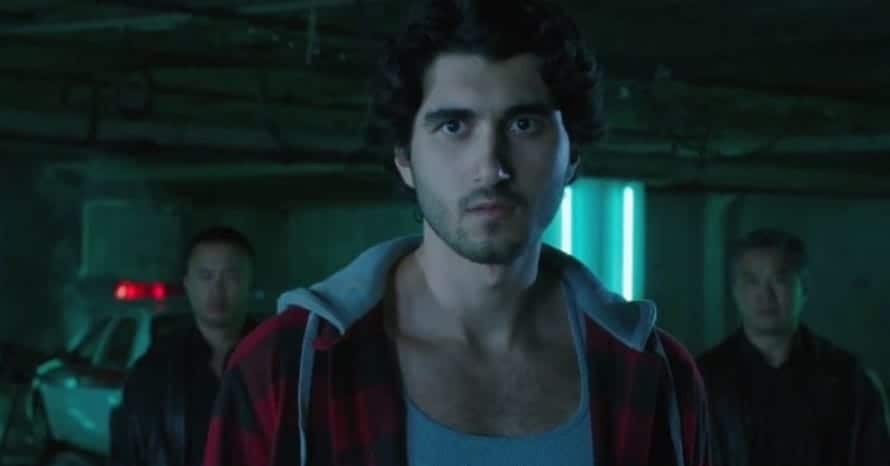 ---
Esperanza "Spooner" Cruz:
Lisseth Chavez as Esperanza "Spooner" Cruz can communicate with aliens after a childhood alien encounter.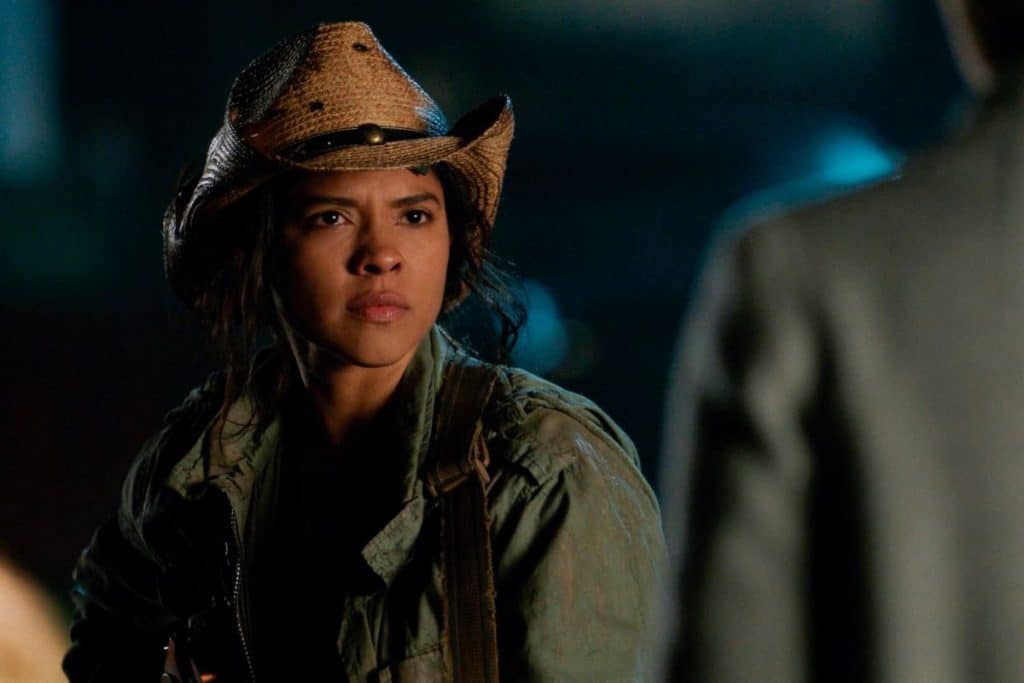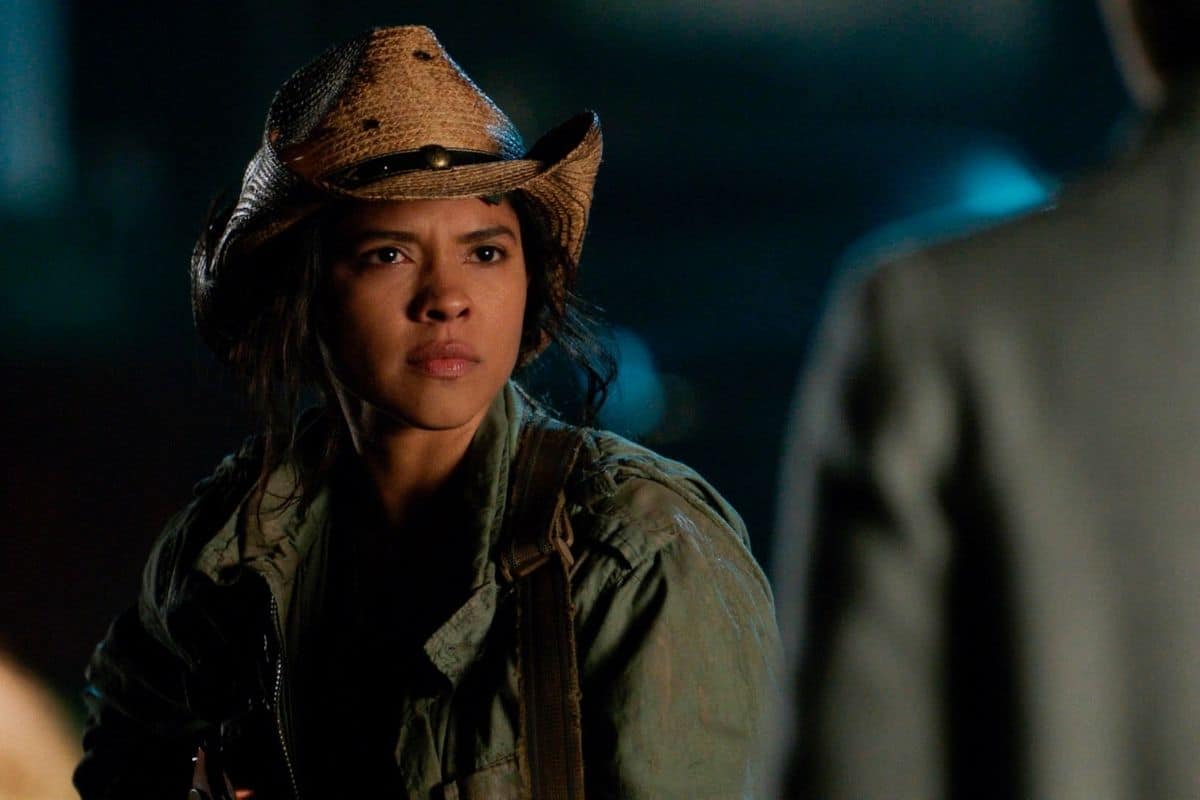 ---
Steel:
Nick Zano as Nate Heywood/Steel is a historian and time detective. After an injection of molecular serum, he gains the ability to turn into steel.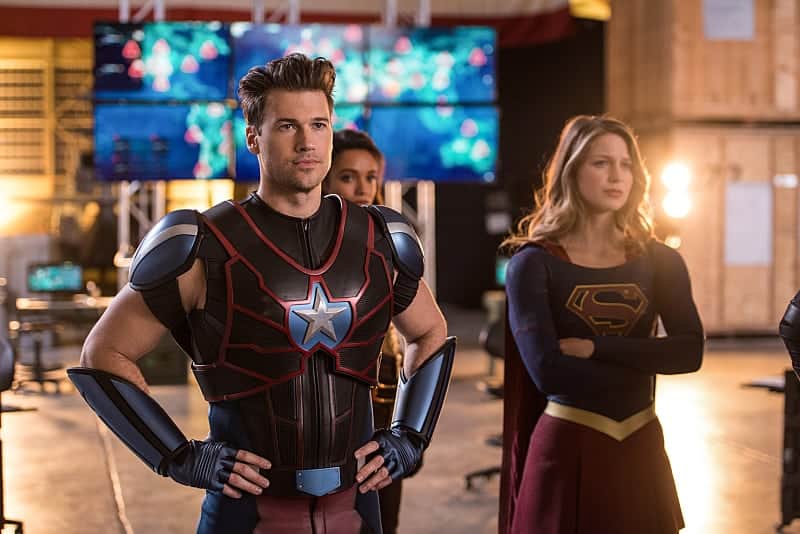 ---
Heat Wave:
Dominic Purcell as Mick Rory/Heat Wave is a former arsonist whose heat gun can burn anything.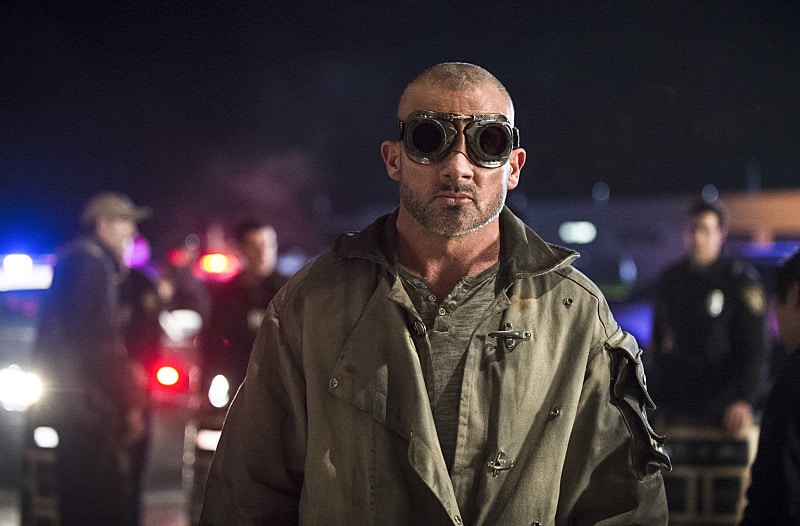 ---
John Constantine:
Matt Ryan as John Constantine is an occult detective.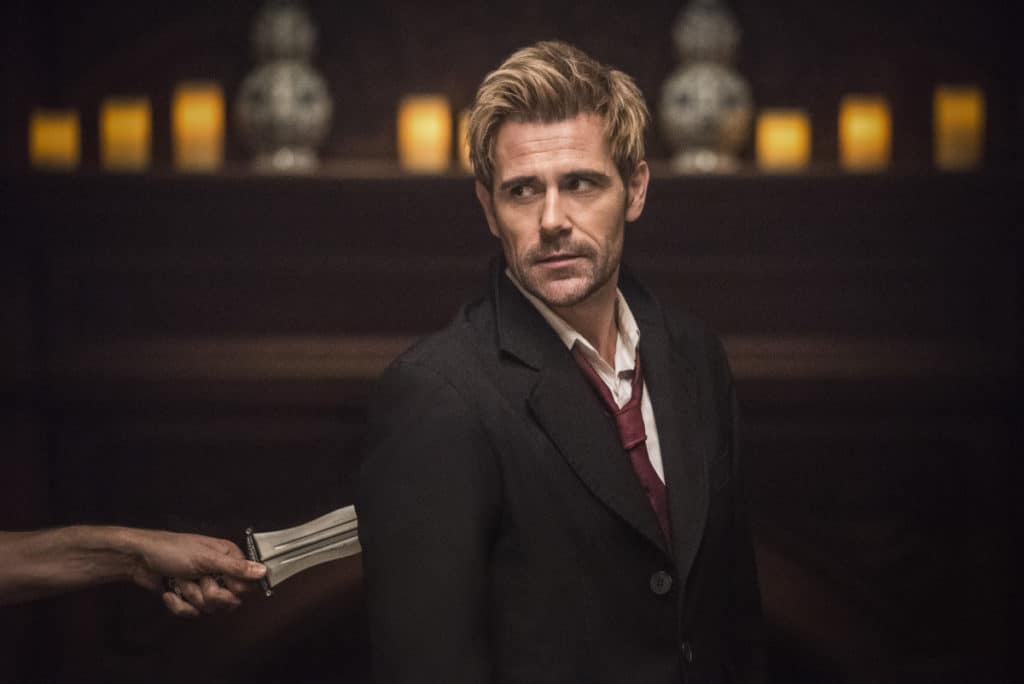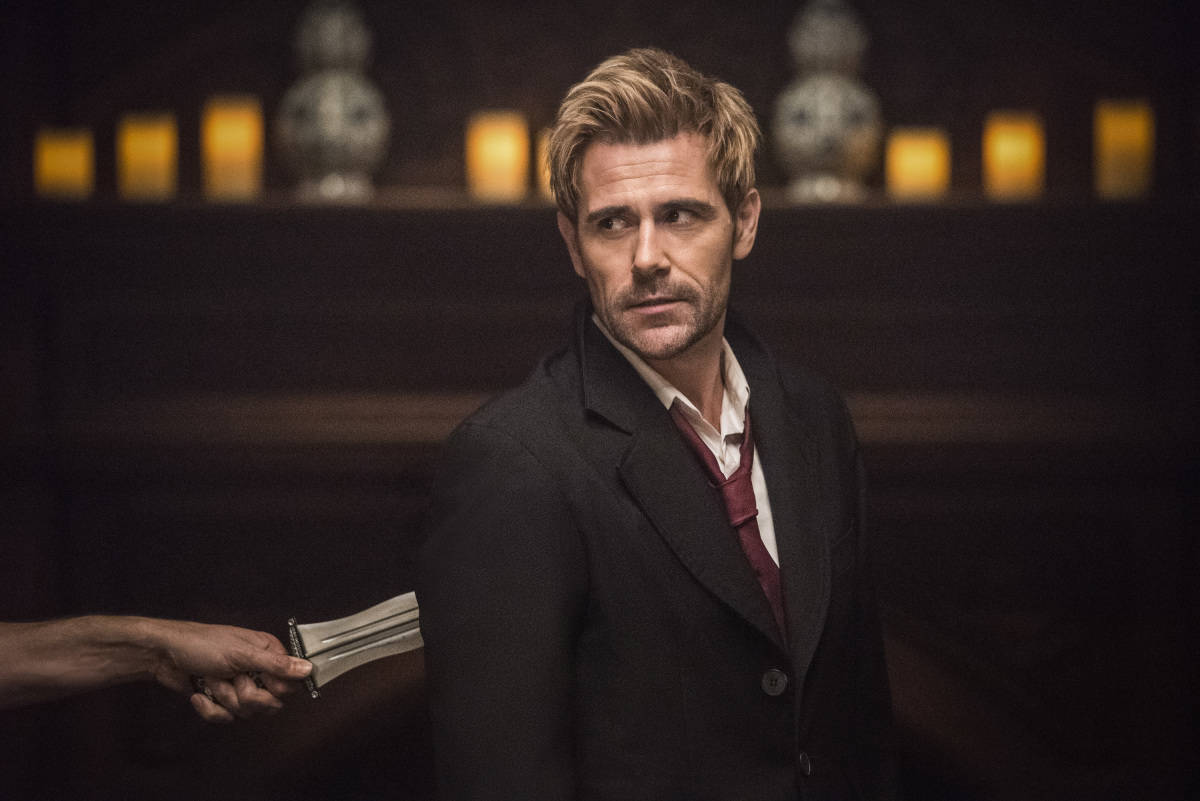 ---
Gideon:
Amy Louise Pemberton is the voice of Gideon, an AI program that operates the Waverider.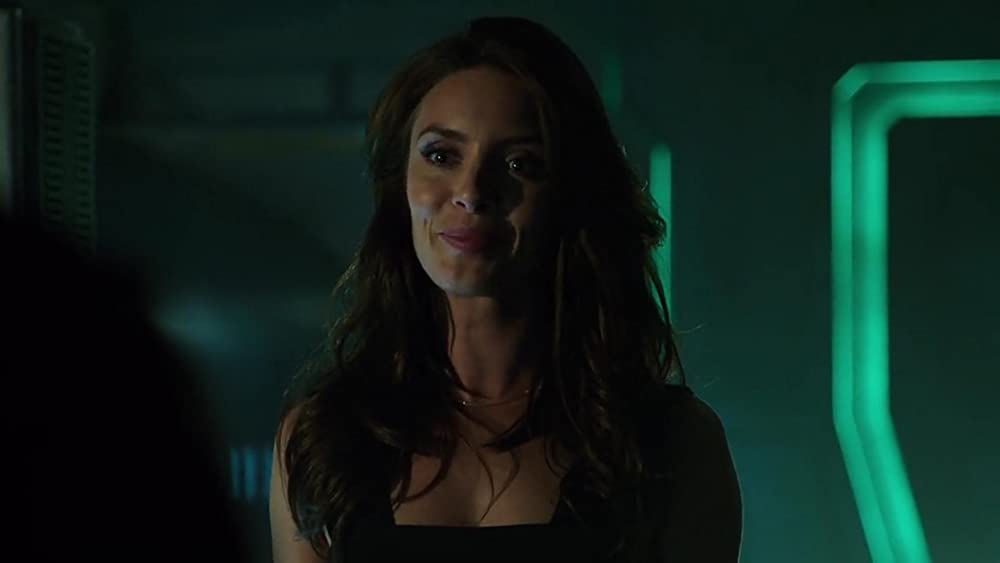 ---
Who Were the Original DC's "Legends of Tomorrow" Cast and Characters?
Only two characters from season one remain on "Legends of Tomorrow." They are Sara Lance/White Canary and Mick Rory/Heat Wave. Below is the full list of original lead actors:
Sara Lance/White Canary
Mick Rory/Heat Wave
Martin Stein/Firestorm
Jax Jackson/Firestorm
Arthur Darvill/Rip Hunter
Kendra Saunders/Hawkgirl
Carter Hall/Hawkman
Leonard Snart/Captain Cold
Ray Palmer/The Atom
Amy Pemberton/Gideon
Notable "Legends of Tomorrow" Guest Characters
With time travel throughout history and a host of characters from the Arrowverse to draw on, it's no surprise that "Legends of Tomorrow" has had some impressive guest characters. Here are a few of them:
Historical figures
Randall Batinkoff as George Washington
Simon Merrells as Julius Caesar
Bar Paly as Helen of Troy
Royals
Christiaan Westerveld as King Louis XIII
Gwenda Lorenzetti as Queen Elizabeth II
Chris Robson as Prince Charles
Pop culture figures
Luke Bilyk as Elvis Presley
Thomas Nicolson as David Bowie
Andrew Lees as Ernest Hemingway
Physicists
Lawrence Green as Isaac Newton
John Rubinstein as Albert Einstein
Christina Jastrzembska as Mileva Maric, nuclear physicist and ex-wife of Einstein
Super-friends
Barry Allen as Flash
Melissa Benoist as Supergirl
Tyler Hoechlin as Superman
Learn More About "Legends of Tomorrow" on BuddyTV
To keep up with news and information about "Legends of Tomorrow," visit BuddyTV. We're your No. 1 resource for news and updates on all your favorite DC Universe shows.