"Stargirl" is a superhero show that airs on the CW and follows the adventures of Courtney Whitmore, a teenager who kicks off a new generation of superheroes by reforming the Justice Society of America.
This fun show brings a youthful energy to the DC Universe. We'll walk you through the show's plot and its cast and characters. 
STARGIRL Special Sneak Peek | DC FanDome
About DC's "Stargirl"
DC's "Stargirl," up for a third season, centers on Courtney Whitmore — Stargirl — played by Brec Bassinger. The teenager is living the high school dream — she's well-liked, smart, and athletic. Things hit a speed bump, though, when her mom remarries and they move from Los Angeles to Nebraska. Suddenly, she has a new stepfather and stepbrother, a new school – Blue Valley High — and a new home to get used to.
Related: Everything You Need to Know About DC's "Madame X" TV Show
As she gets to know her stepfather, she learns he used to be the sidekick to Starman, a superhero and Justice Society of America member. In her stepfather's belongings, Whitmore finds Starman's cosmic staff — a 6-foot-long anti-gravity rod — and decides to "borrow" it.
With this sentient item in her possession, she suddenly finds herself the leader of JSA, an elite superhero team, under her Stargirl alter ego. She decides to rebuild the team and begins recruiting a new generation of superheroes, finding herself in the position of being an unlikely leader.
How Many Episodes Are There of "Stargirl"?
There are currently two seasons of DC's "Stargirl," with a third on the way. The show debuted as an original show on DC Universe, a video-on-demand streaming service run by DC Entertainment and Warner Bros. Digital Network, on May 18, 2020.
The very next day, the show premiered on the CW network, which aired new episodes weekly. Halfway through that first season, CW picked up "Stargirl" exclusively for its second season.
Both "Stargirl" seasons one and two (the new season is titled "Summer School" and premiered Aug. 10, 2021) have 13 episodes. CW announced the order of the show's third season in May before the second even aired this summer.
The third season will premiere in 2022 and will feature 13 episodes. 
Who Is the Creator of DC's "Stargirl"?
Comic book writer, screenwriter, film and television producer, and director Geoff Johns first created the character of Stargirl in 1999 for DC Comics as a comic book series. The character of Courtney Whitmore was named after and inspired by the showrunner's sister Courtney, who died in the TWA Flight 800 crash in 1996.
Related: The Cast and Characters of DC's "Titans"
In the summer of 2018, he announced he had reimagined the character and her storyline as a TV series for the DC Universe streaming service (later moving to CW) and would serve as writer and executive producer of the show with Greg Berlanti and Sarah Schechter. He wrote the character of Pat Dugan — Whitmore's stepfather — with Luke Wilson in mind. Before an episode ever filmed, he said he had four seasons already mapped out and plans for future seasons, as well.
Who Are the Main Characters of "Stargirl"?
There are a lot of characters to keep track of on DC's "Stargirl." Here are some main characters you should know about as you start watching the show:
---
Courtney Whitmore/Stargirl:
High schooler Courtney Whitmore transforms into Stargirl after discovering Starman's cosmic staff among her stepfather's belongings and finds herself reviving the JSA.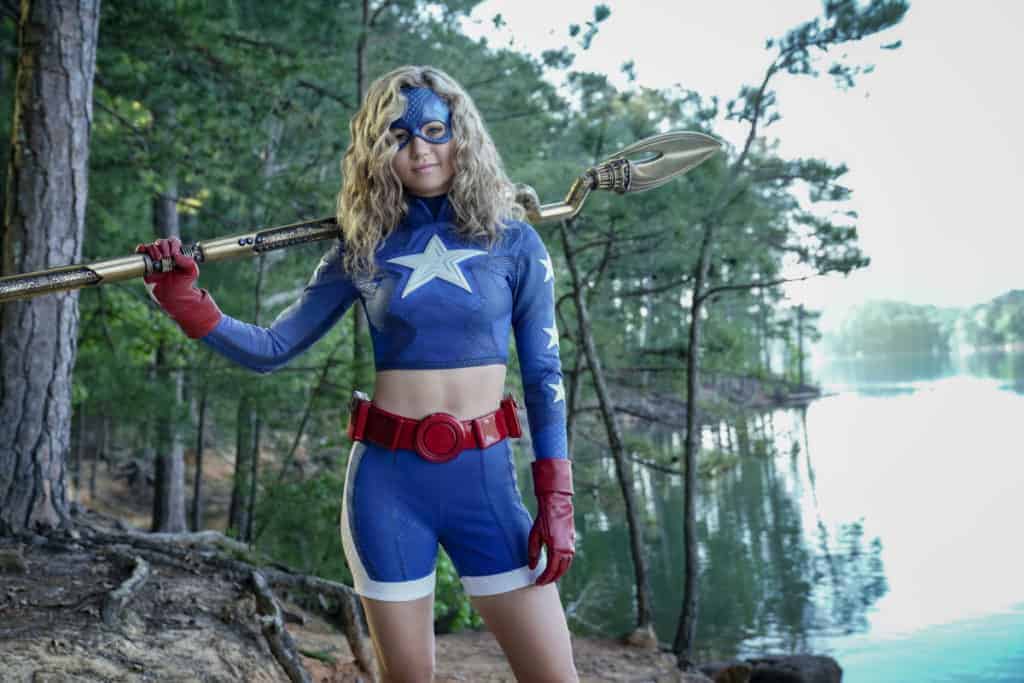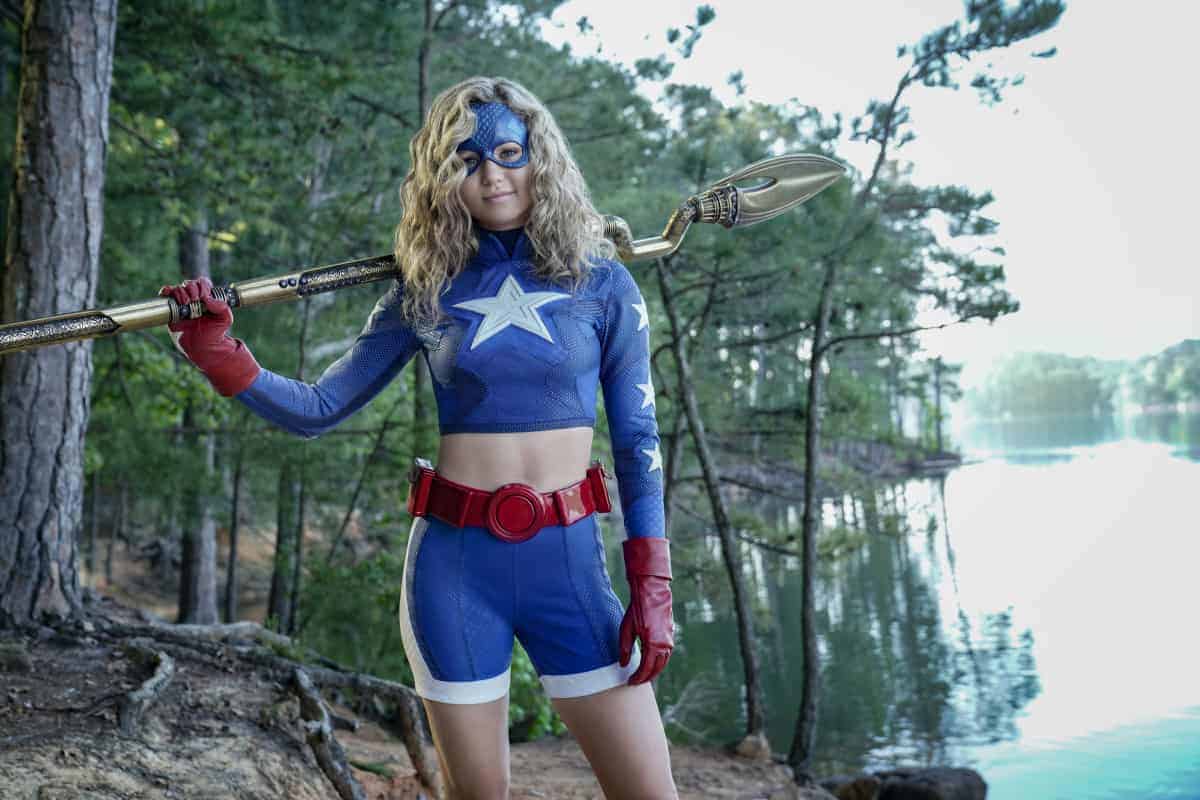 ---
Yolanda Montez/Wildcat II:
This popular straight-A student at Blue Valley High, portrayed by Yvette Monreal, became an outcast following a scandal. This leads to a friendship with Whitmore and her joining the Justice Society of America.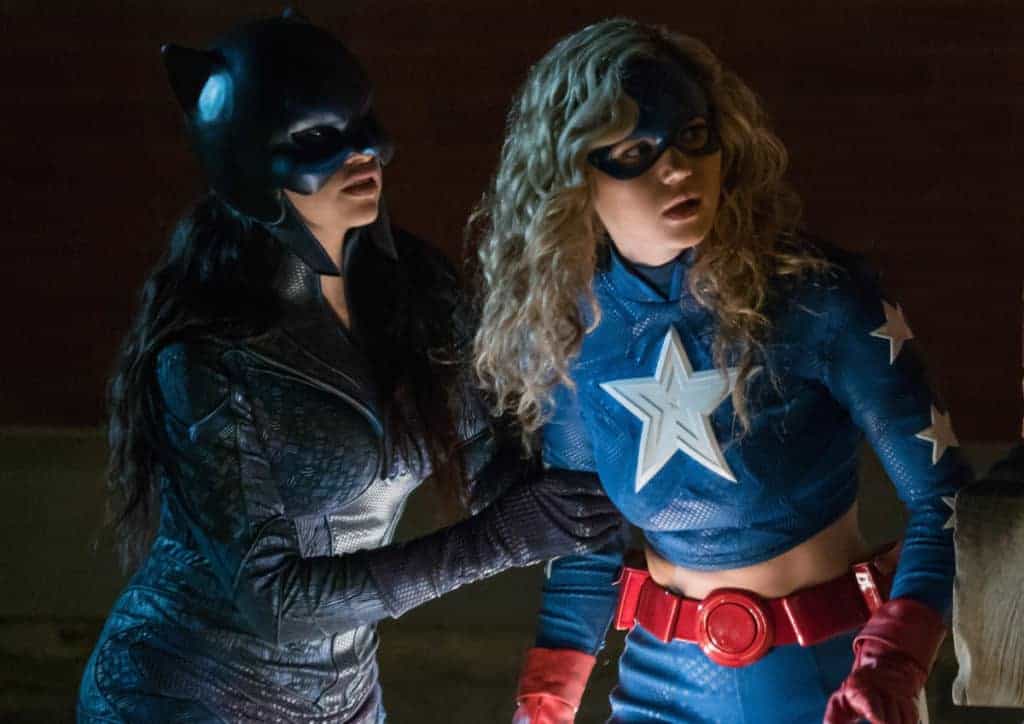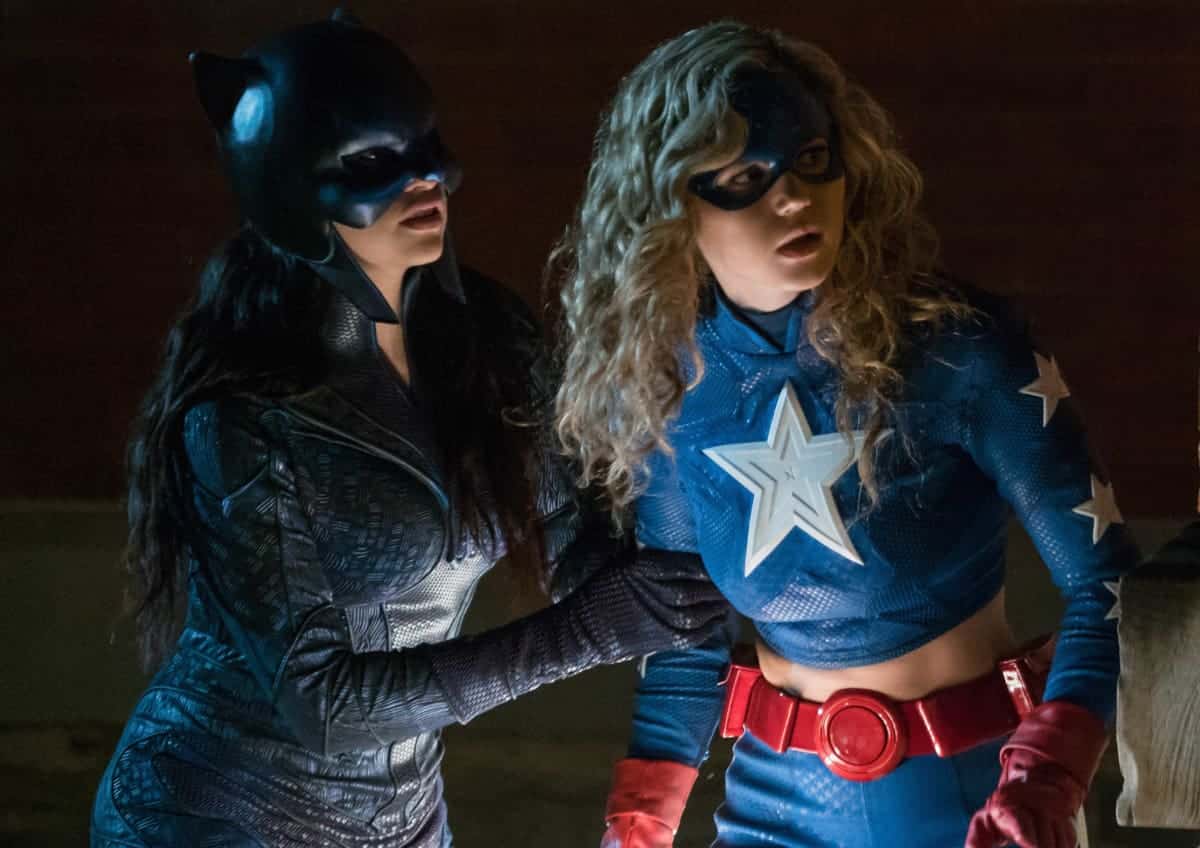 ---
Beth Chapel/Dr. Mid-Nite II:
Another Blue Valley High student, portrayed by Anjelika Washington, Beth is an intellectual, which causes her to be an outcast among her peers. She comes into her own through her friendship with Whitmore and her participation in the JSA.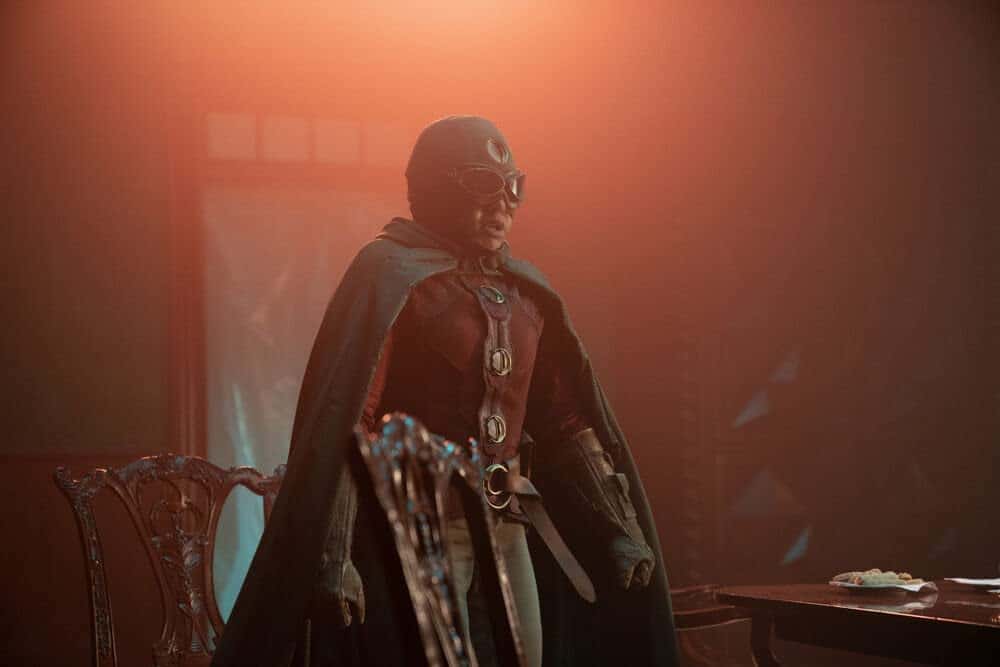 ---
Rick Tyler/Hourman II:
Played by Cameron Gellman, Rick Tyler also goes to school at Blue Valley High, where he's considered a delinquent and outcast. Orphaned at a young age, he's recruited into the Justice Society of America and takes on his father's alter ego of Hourman.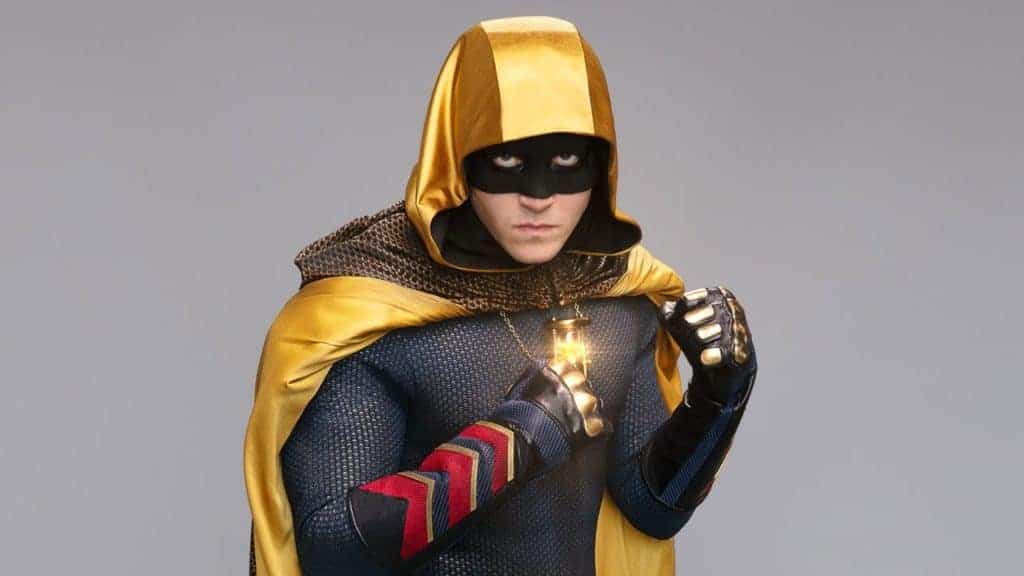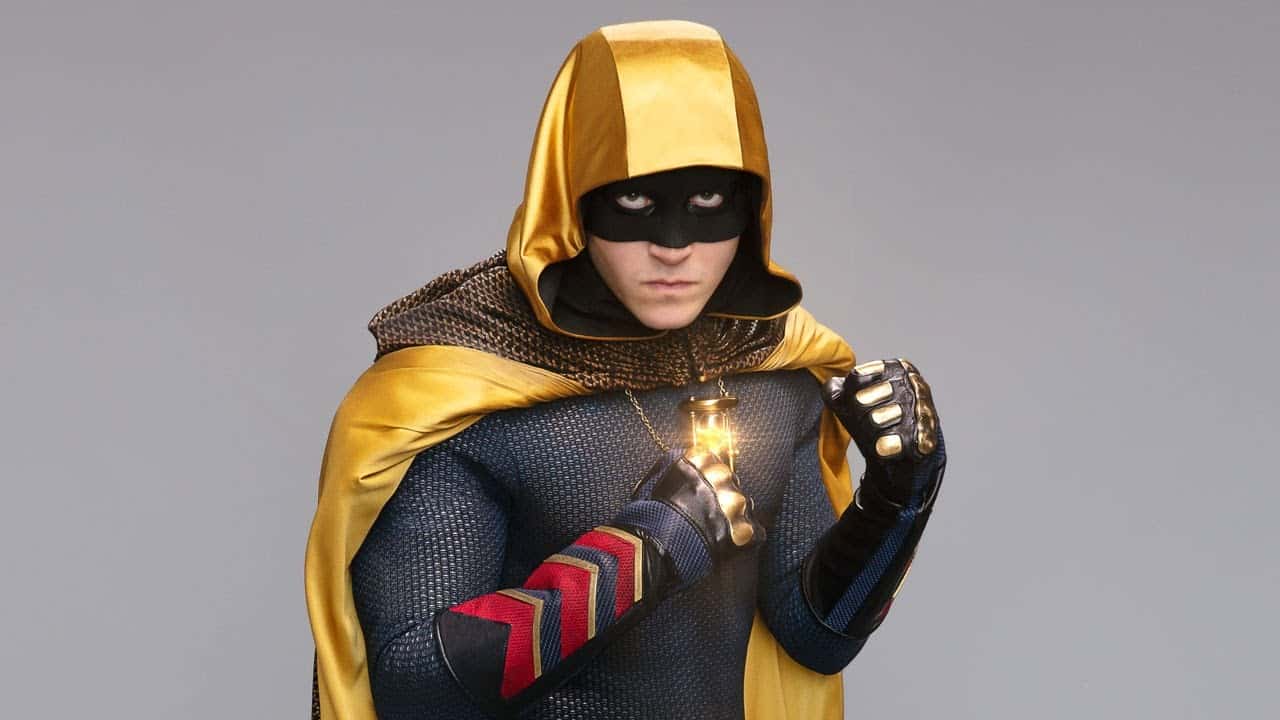 ---
Barbara Whitmore:
This is Courtney Whitmore's mother and Pat Dugan's wife. She's played by Amy Smart.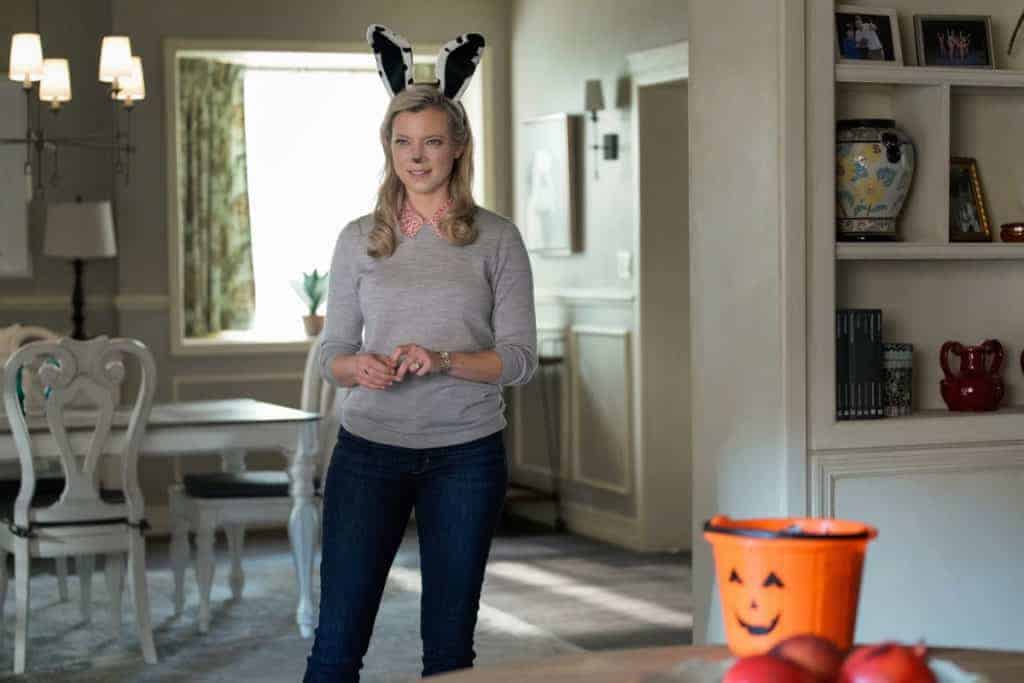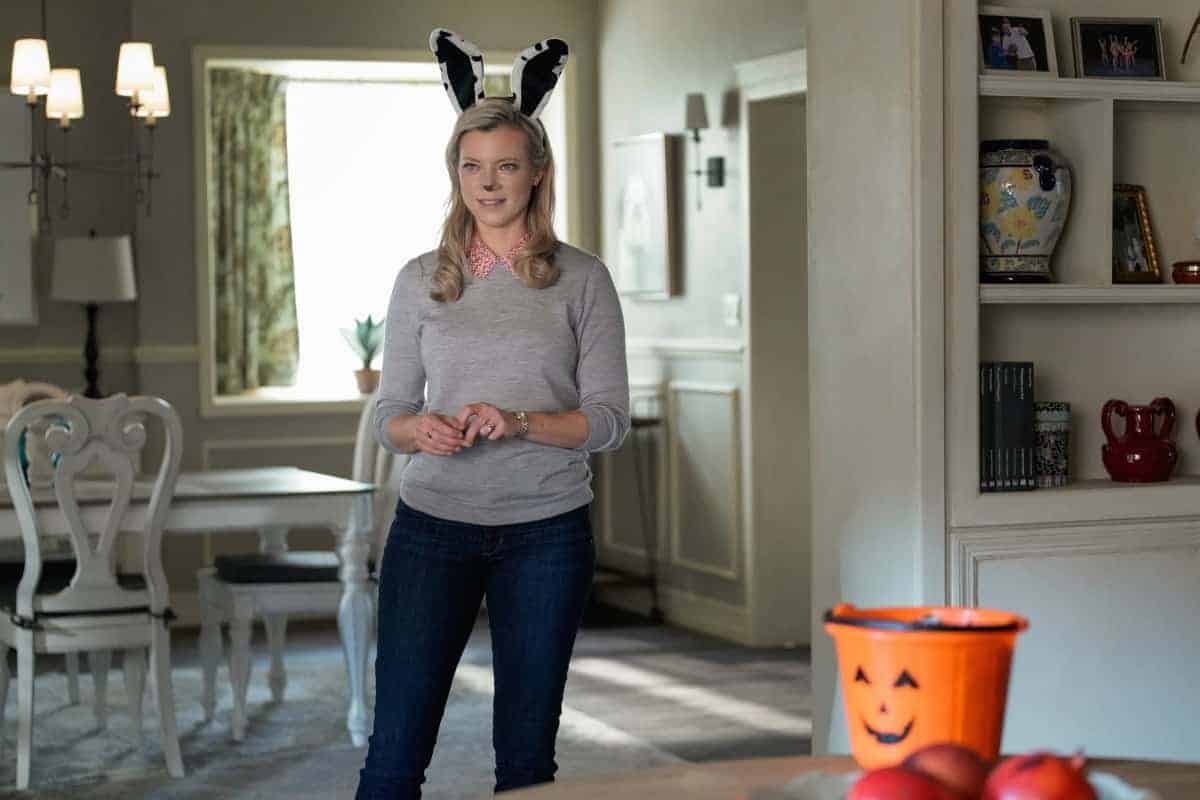 ---
Pat Dugan/S.T.R.I.P.E.:
Pat is the husband of Barbara Whitmore, father of Mike Dugan, and stepfather to Courtney Whitmore and is played by Luke Wilson. Now a mechanic, he used to be a superhero named S.T.R.I.P.E. who was a member of the Justice Society of America and sidekick to Starman.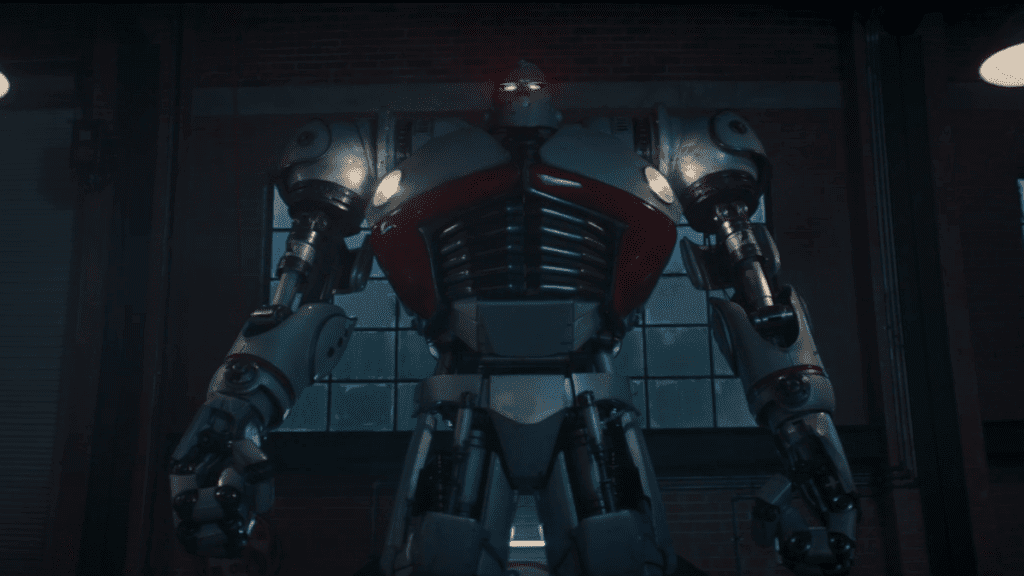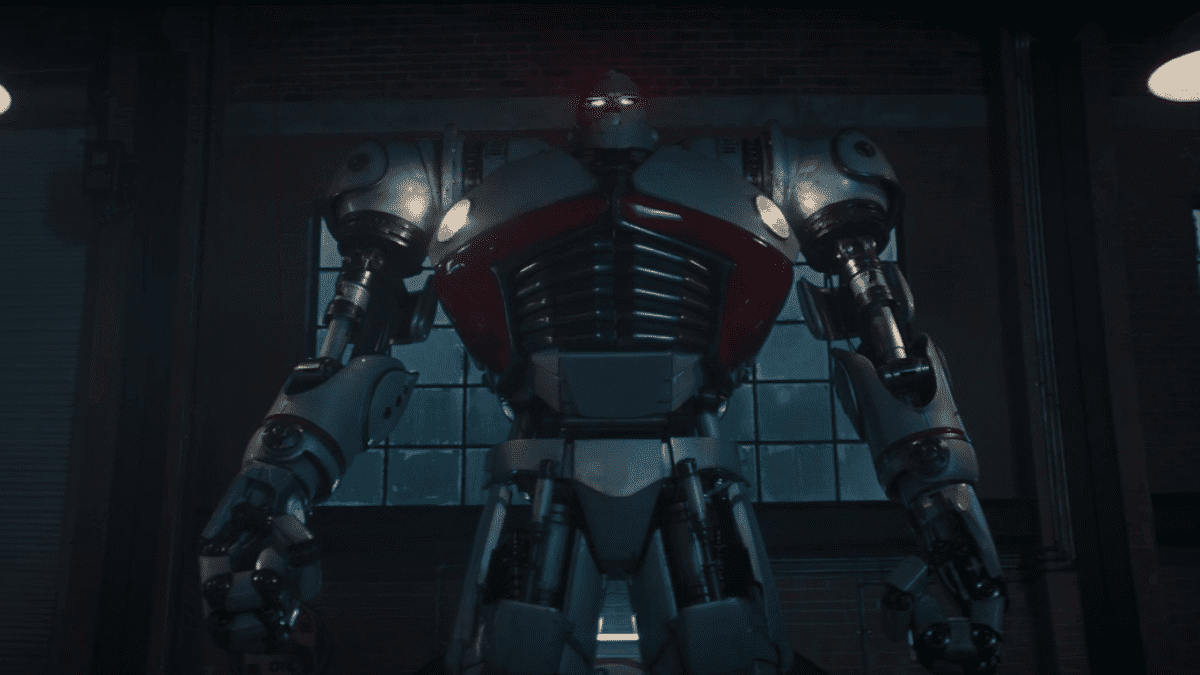 ---
Mike Dugan:
Mike is Courtney Whitmore's stepbrother and Pat Dugan's son and is played by Trae Romano.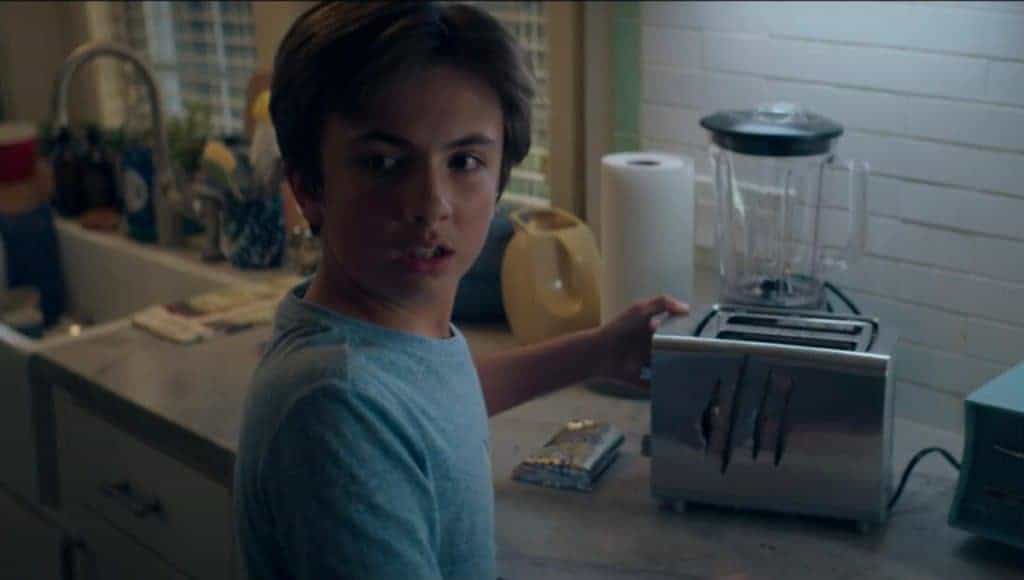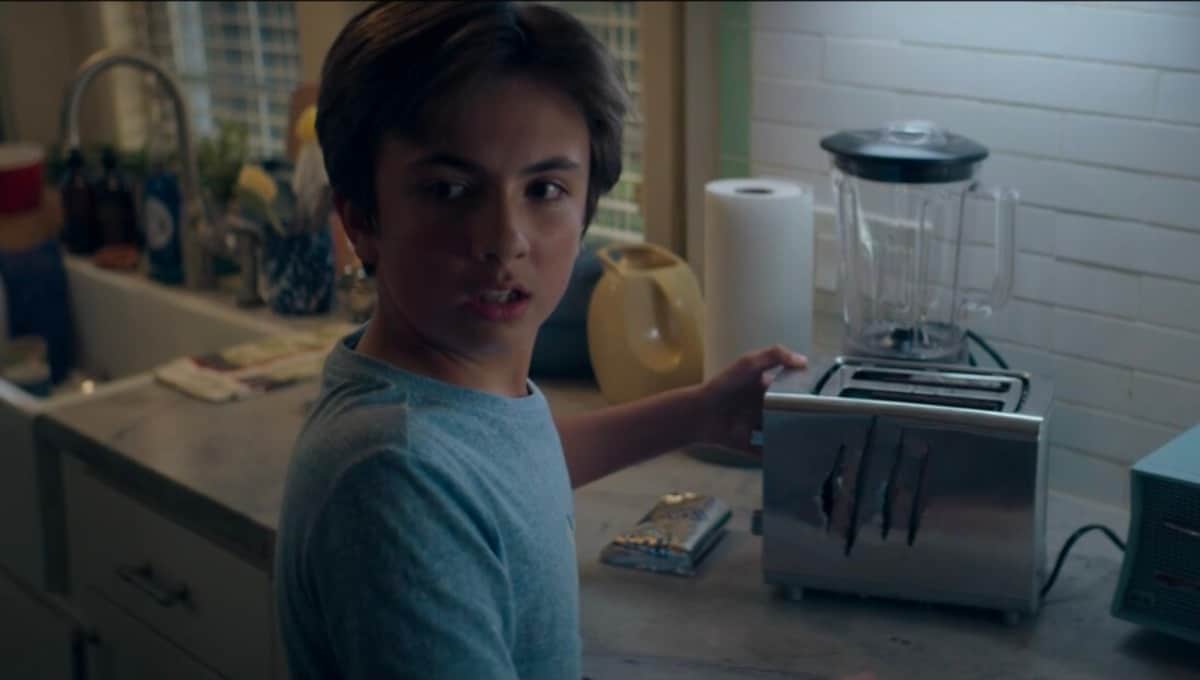 ---
Henry King Jr.:
Henry is a rich, arrogant, popular Blue Valley High football player and son of Henry King Sr., the Injustice Society of America member Brainwave and a complicated villain. Henry later realizes he has his father's telekinetic powers. He's played by Jake Austin Walker.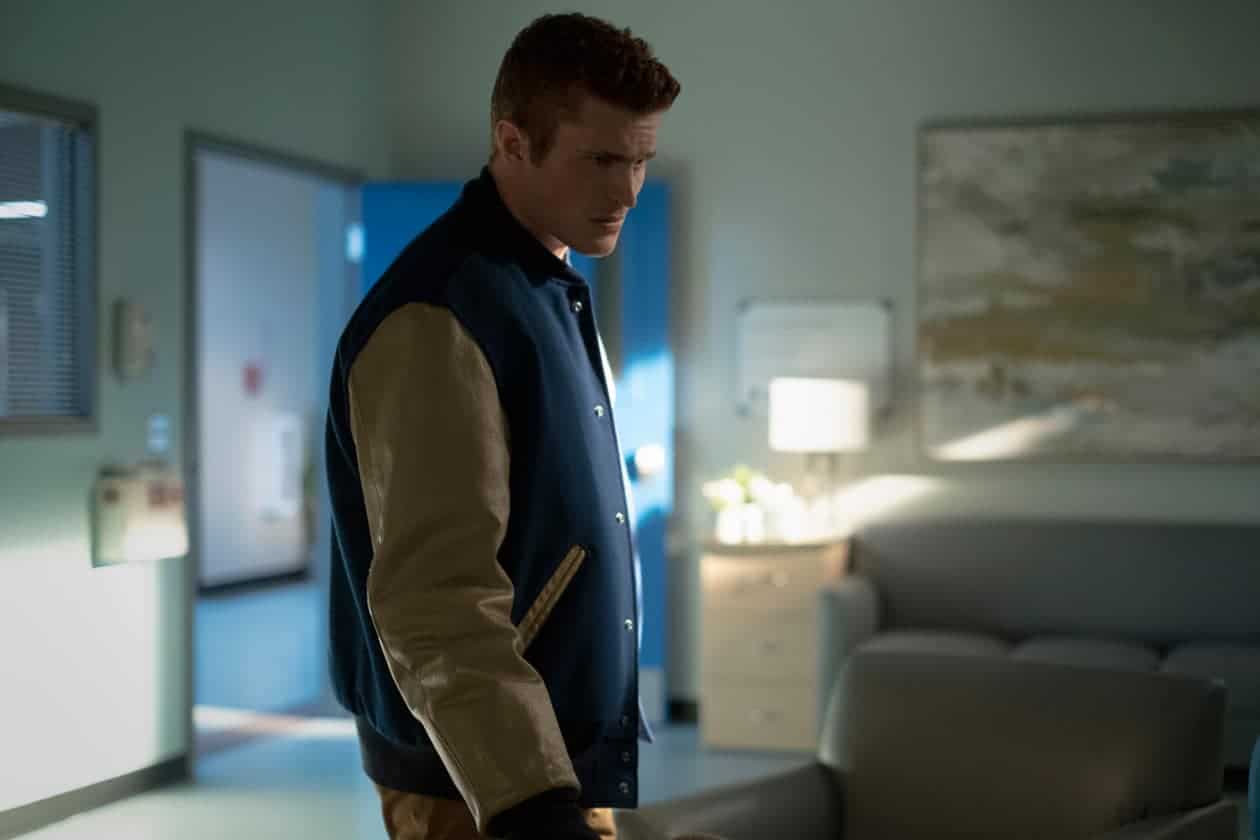 ---
Henry King Sr./Brainwave:
Played by Christopher James Baker, this neurosurgeon and father of Henry King Jr. was secretly the powerful supervillain Brainwave and a member of the Injustice Society of America.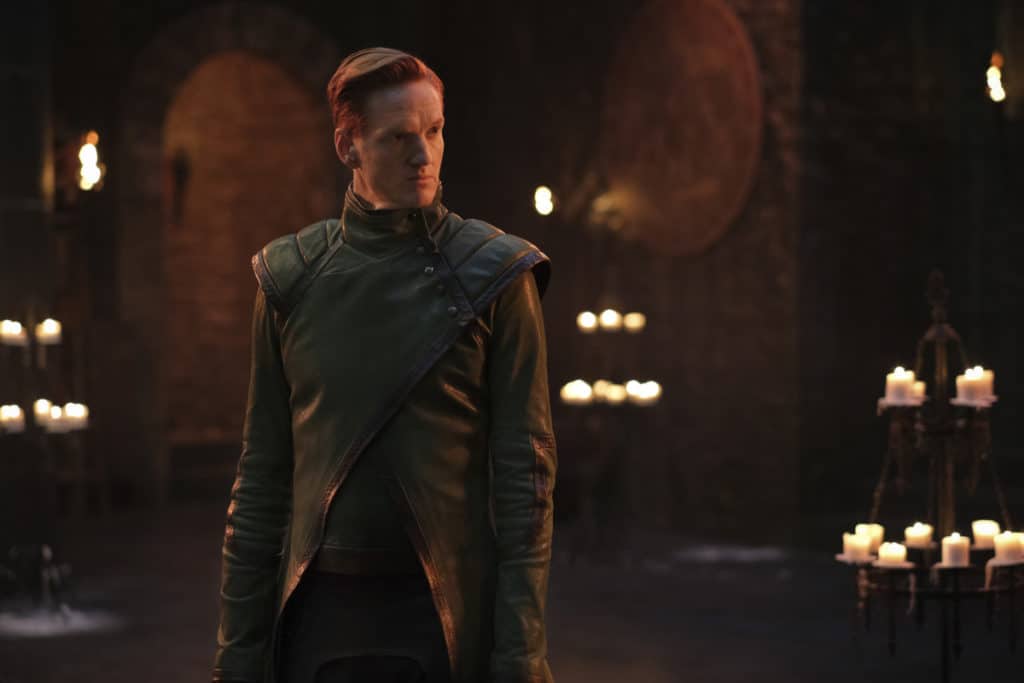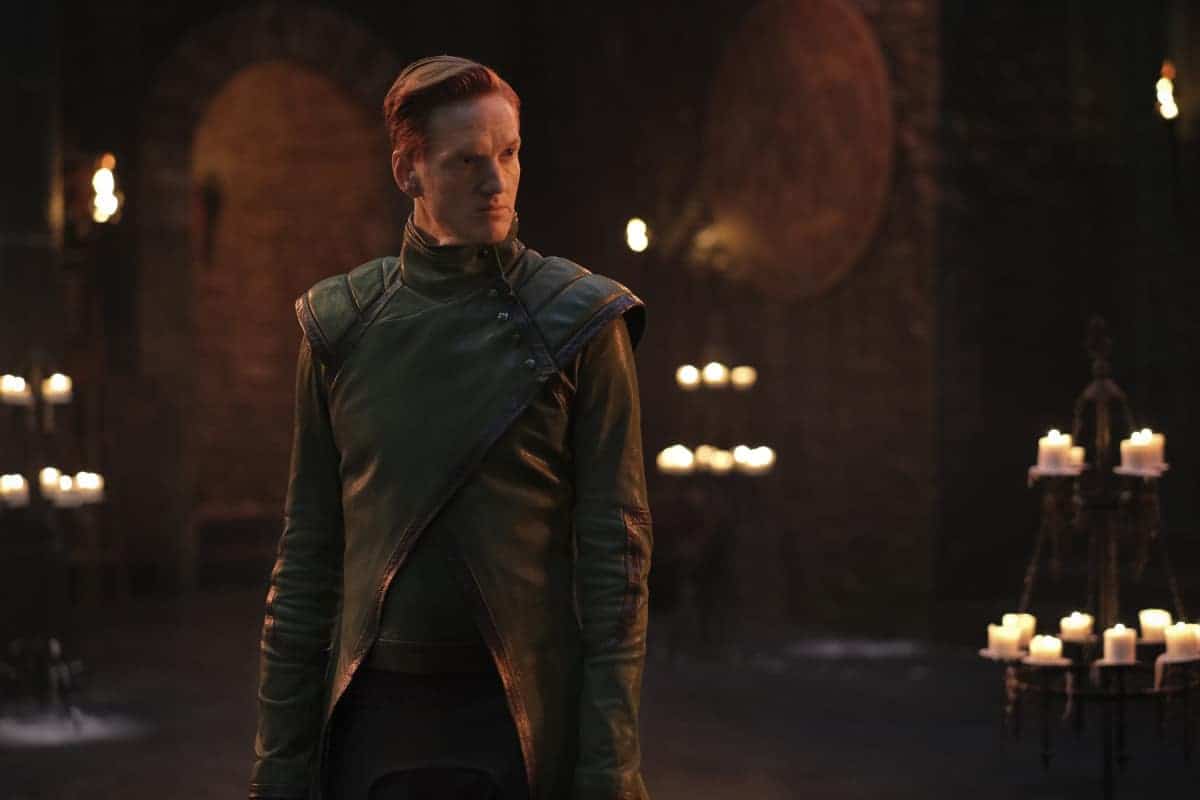 ---
Cindy Burman/Shiv:
Played by Meg DeLacy, this popular mean girl at Blue Valley High is the secret daughter of villain Dragon King, an enemy of the Justice Society of America. Taking after her father, she decides to become the supervillain Shiv and is the nemesis of Whitmore/Stargirl.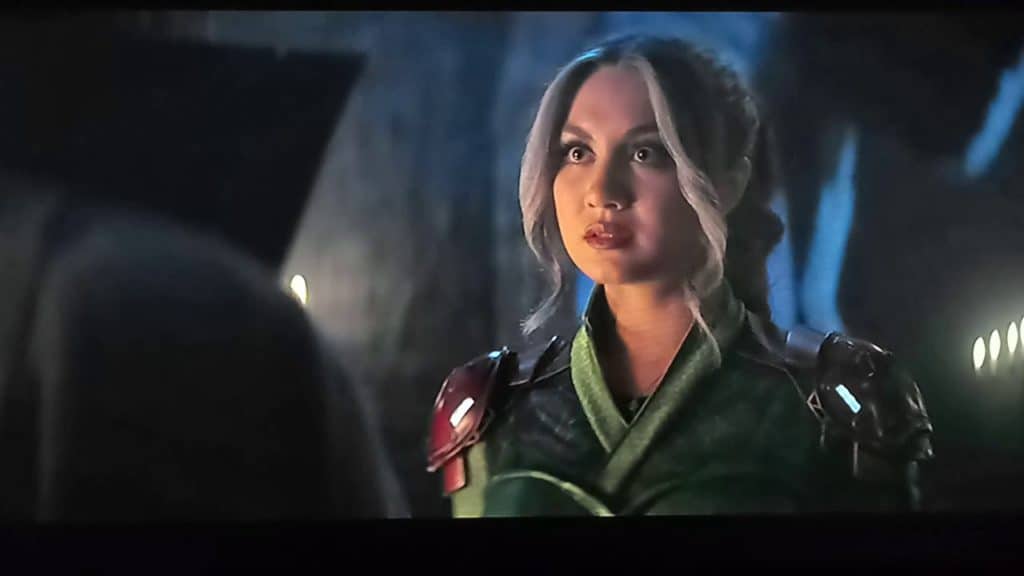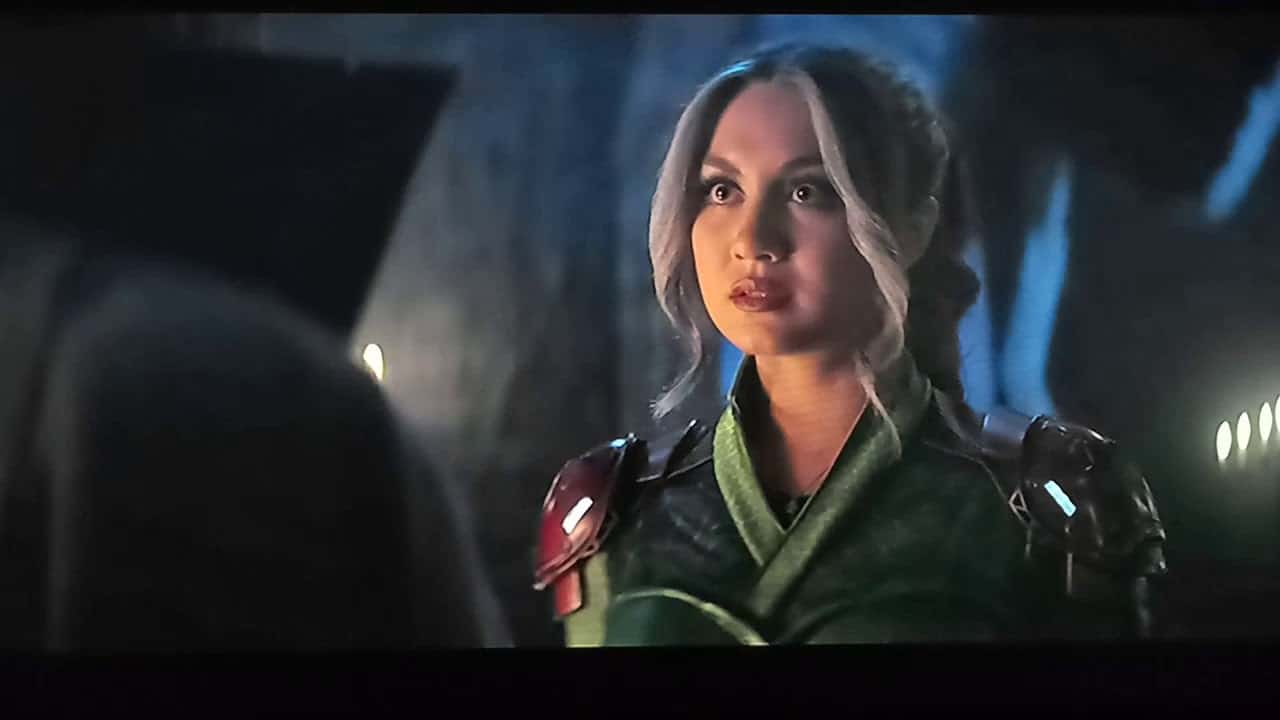 ---
Cameron Mahkent:
Cameron is a Blue High Valley student, talented artist (who loves drawing flowers), and the son of Jordan Mahkent/Icicle, the American Dream founder and ISA member. Played by Hunter Sansone, he's a romantic interest for Whitmore.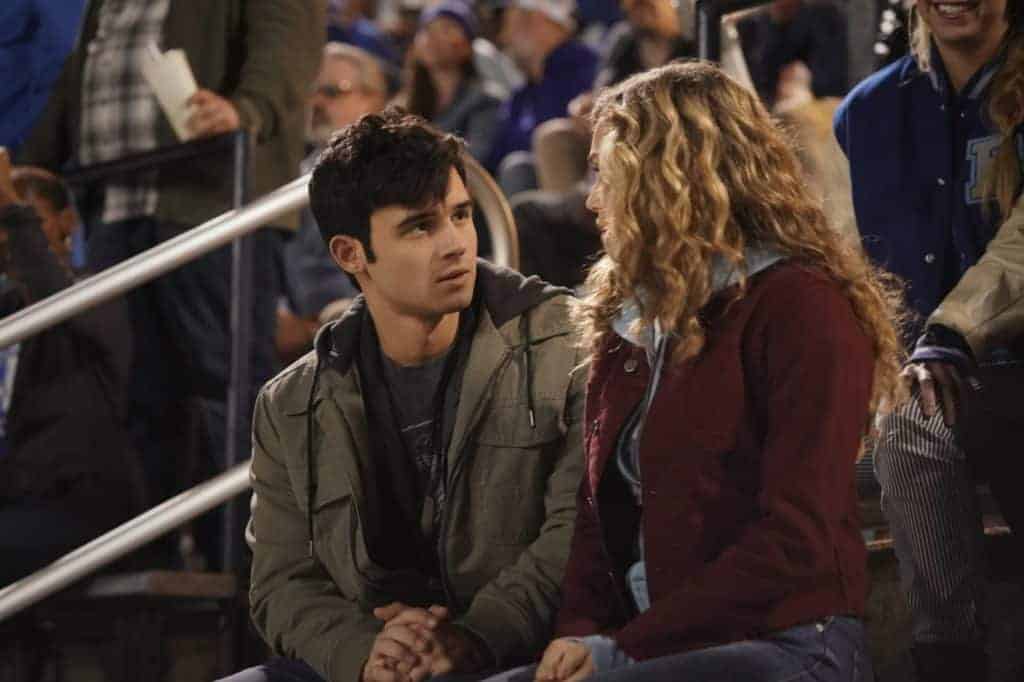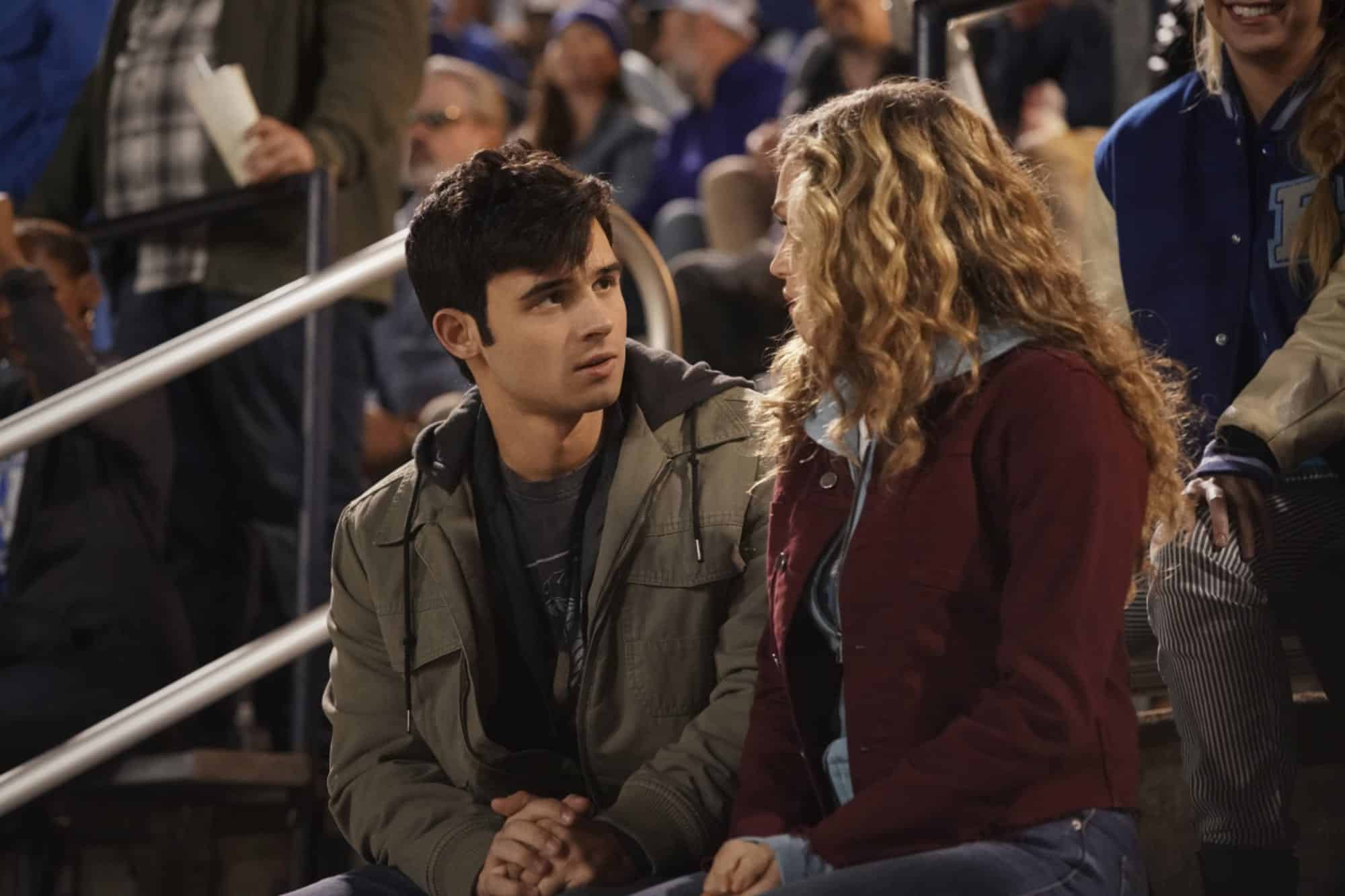 ---
Jordan Mahkent/Icicle:
This supervillain is also the founder and CEO of the American Dream, creator of the Project New America initiative to alter people's minds, and father of Cameron Mahkent. He's played by Neil Jackson.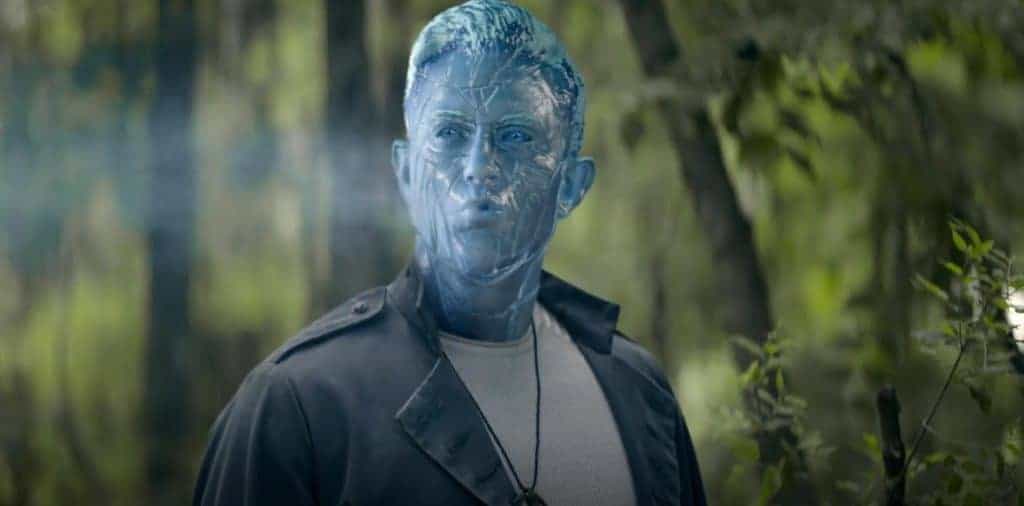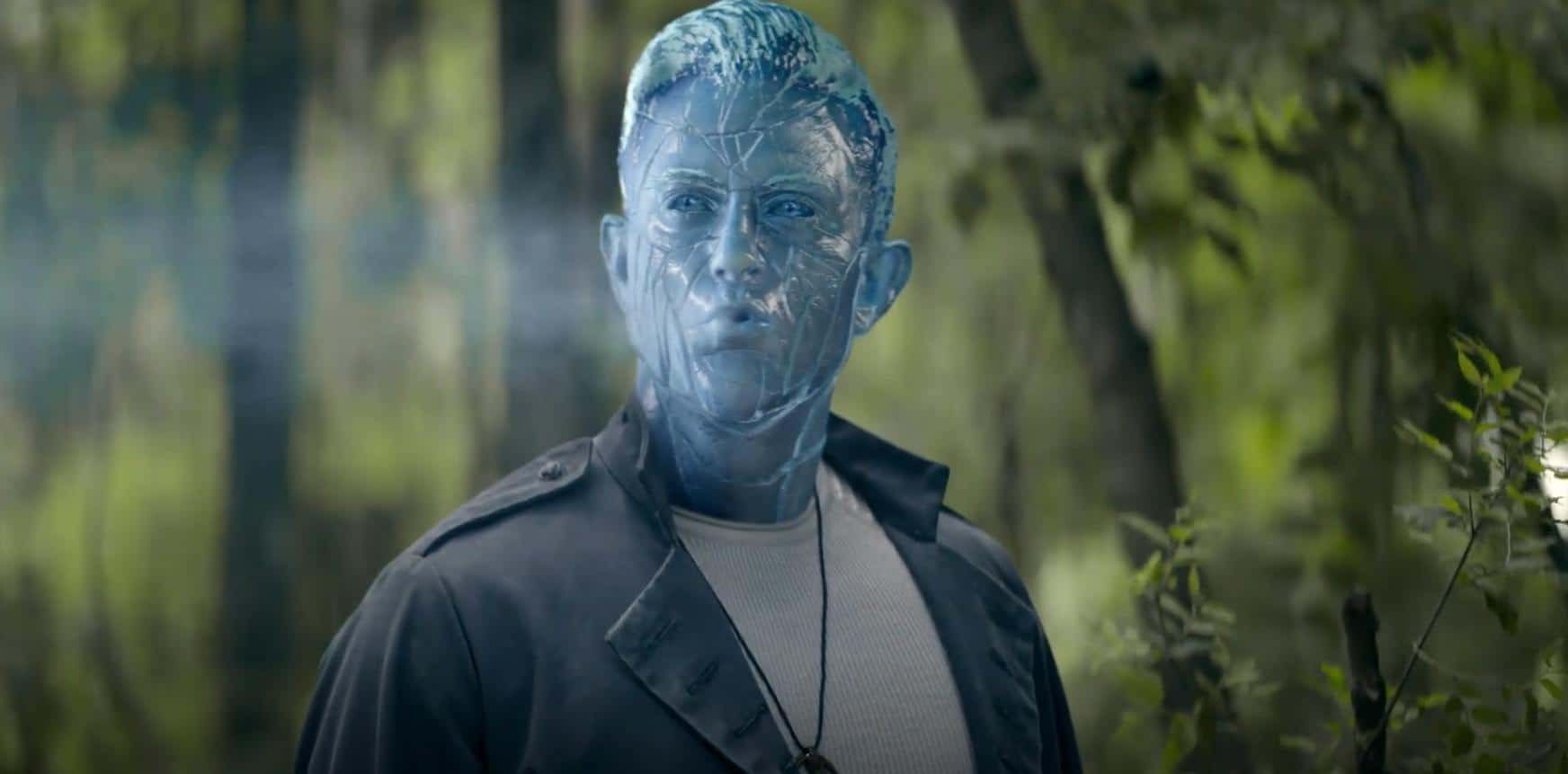 ---
Eclipso:
This corrupt ancient entity portrayed by Nick Tarabay is an entity trapped inside a black diamond in Burman's possession and he's seeking revenge.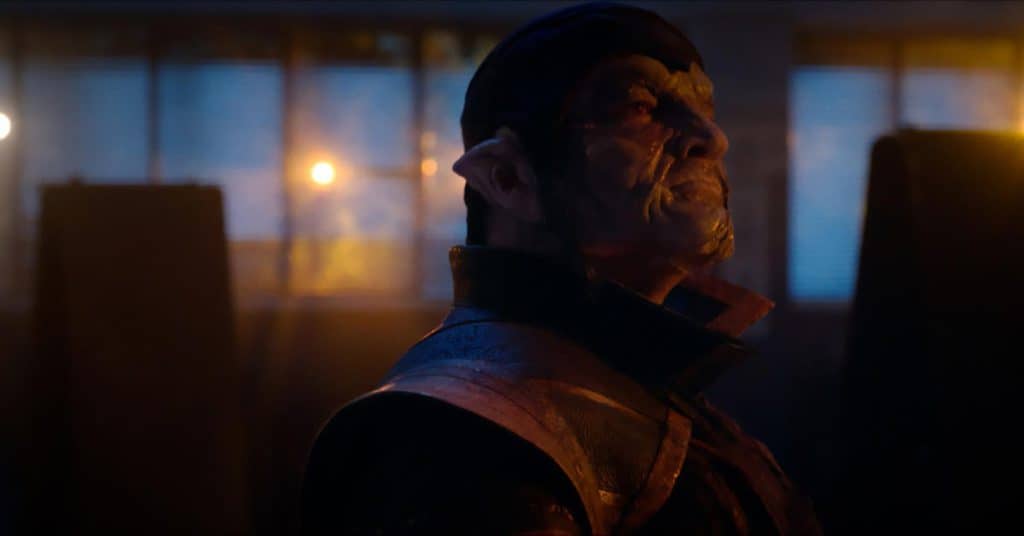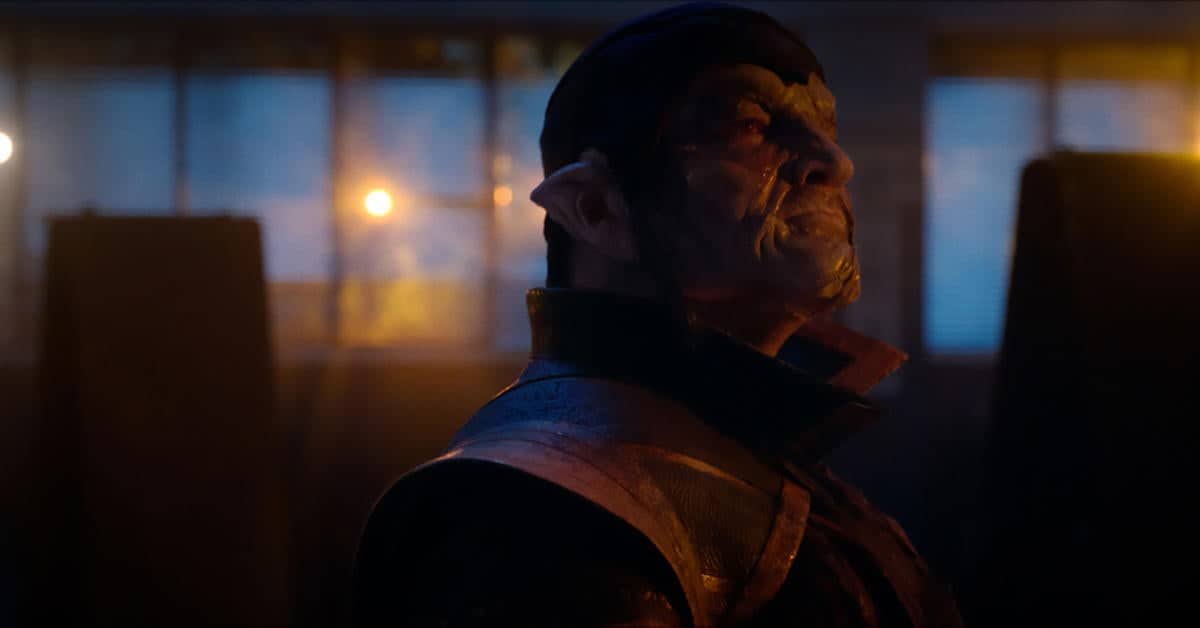 ---
Sylvester Pemberton/Starman:
Played by Joel McHale, this original Justice Society of America member is a rich socialite who's actually a superhero known for using the cosmic staff, which Whitmore now has.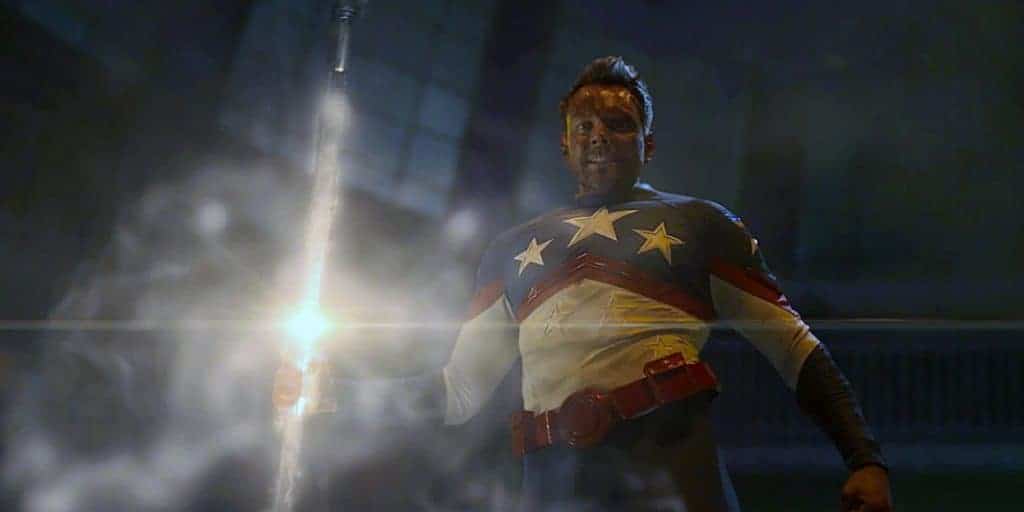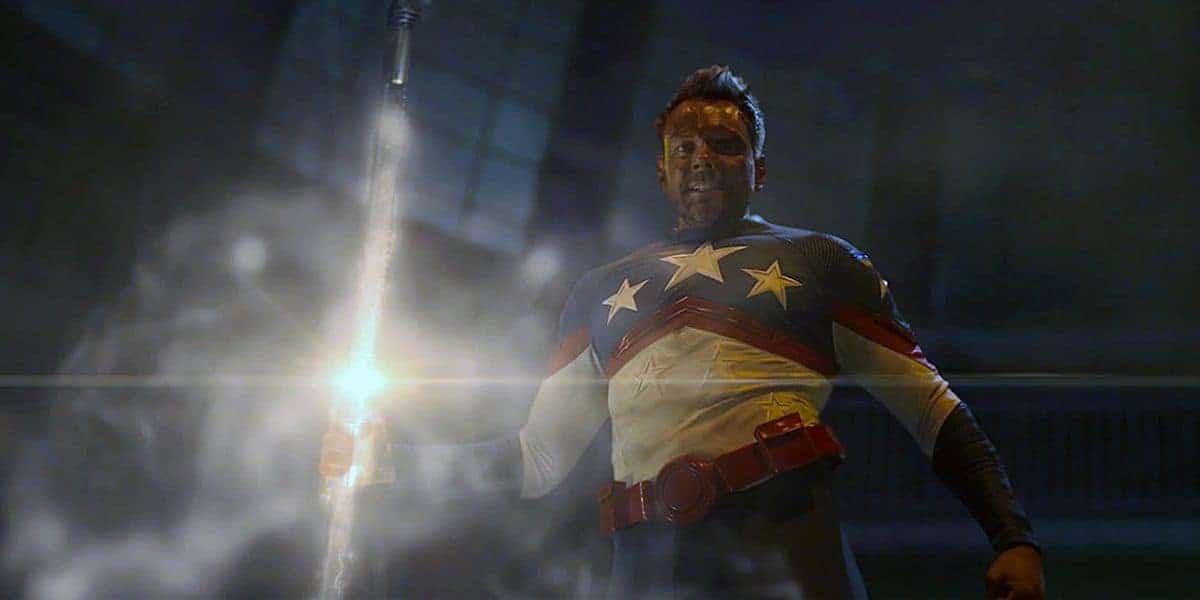 ---
Lawrence "Crusher" Crock/Sportsmaster:
Lawrence is an Injustice Society of America member also known as "Crusher." This former star athlete turned criminal and villain is played by Neil Hopkins.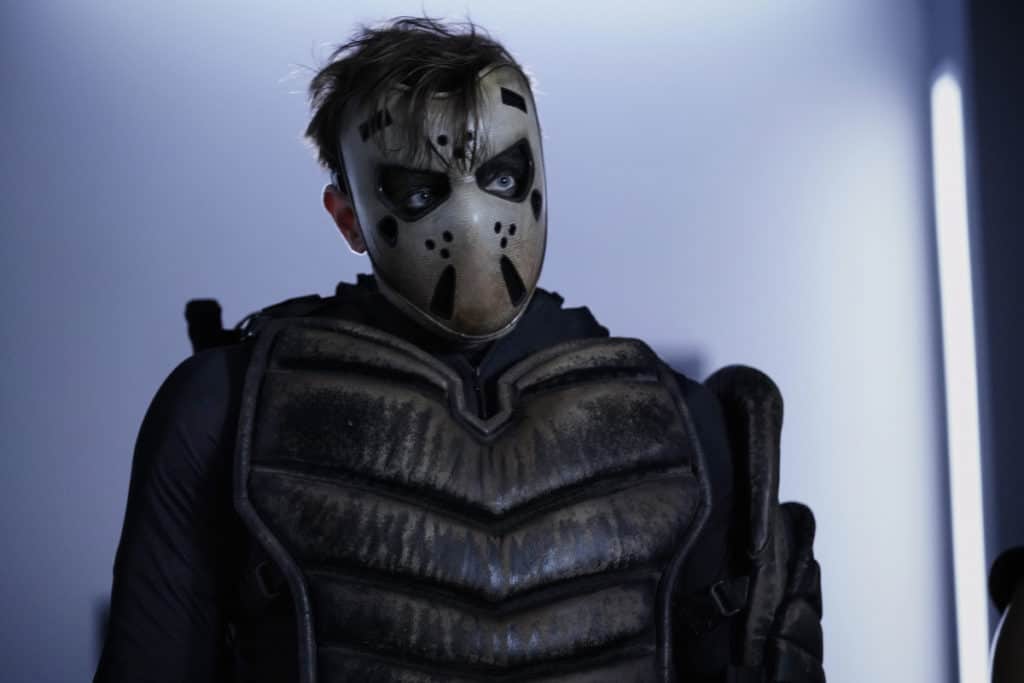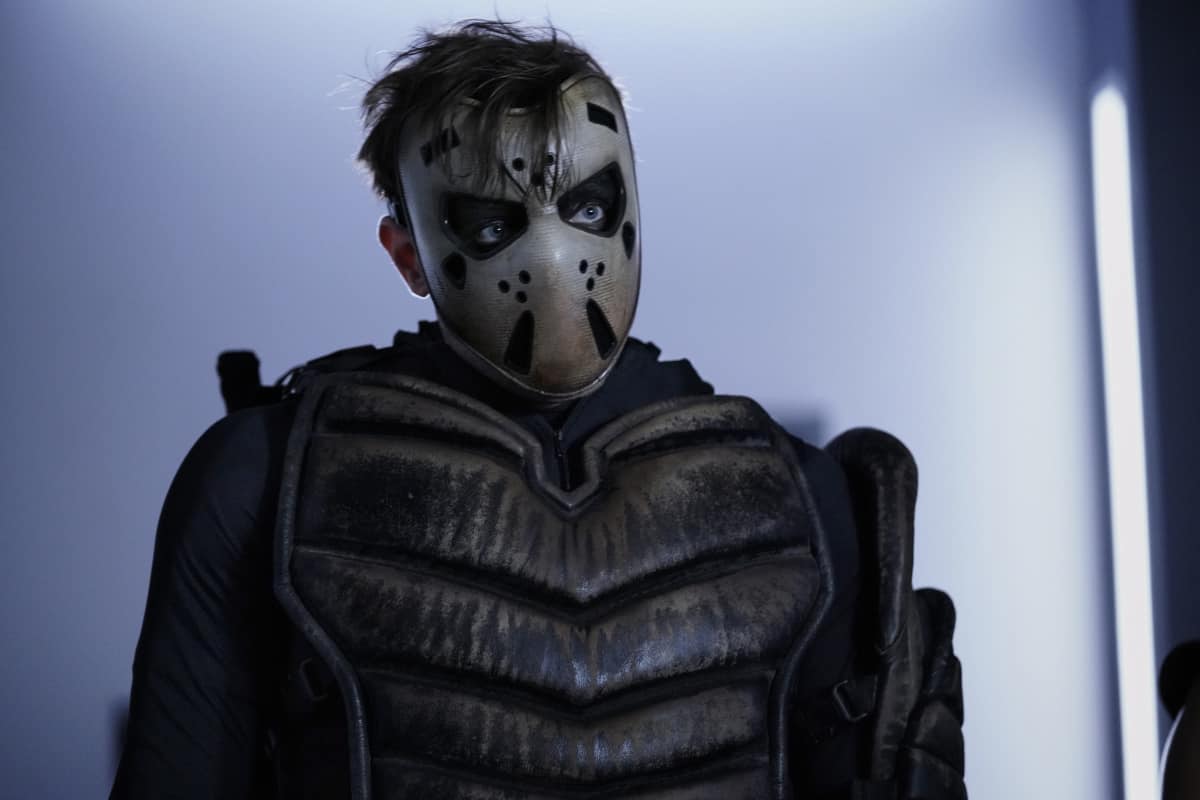 ---
Paula Brooks/Tigress:
Played by Joy Osmanski, this Blue Valley High gym teacher is the wife of Crock and an ISA member.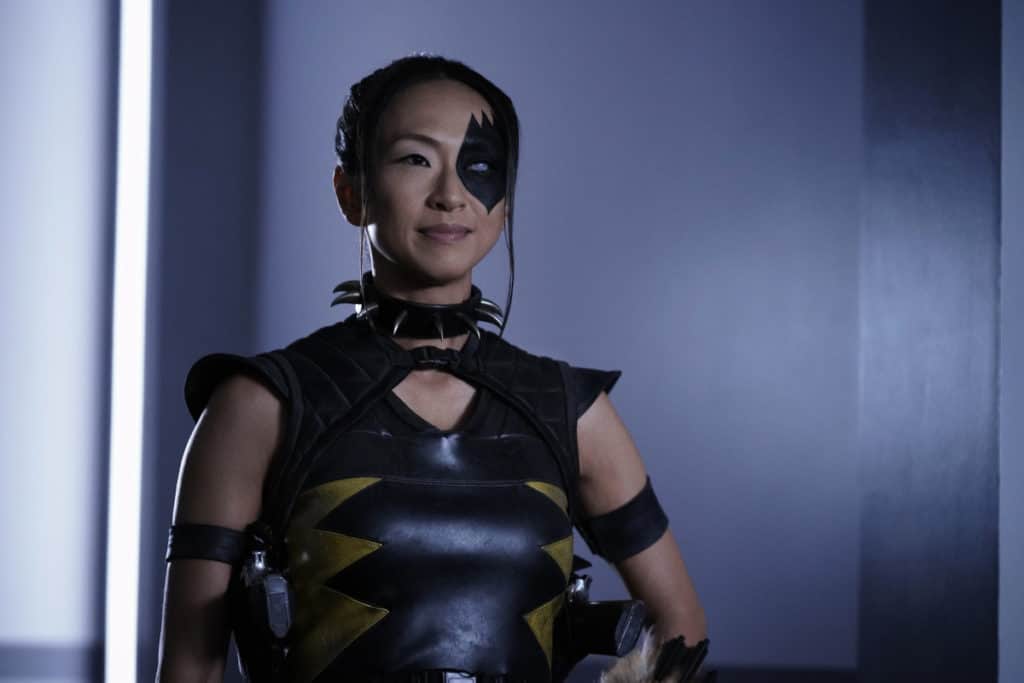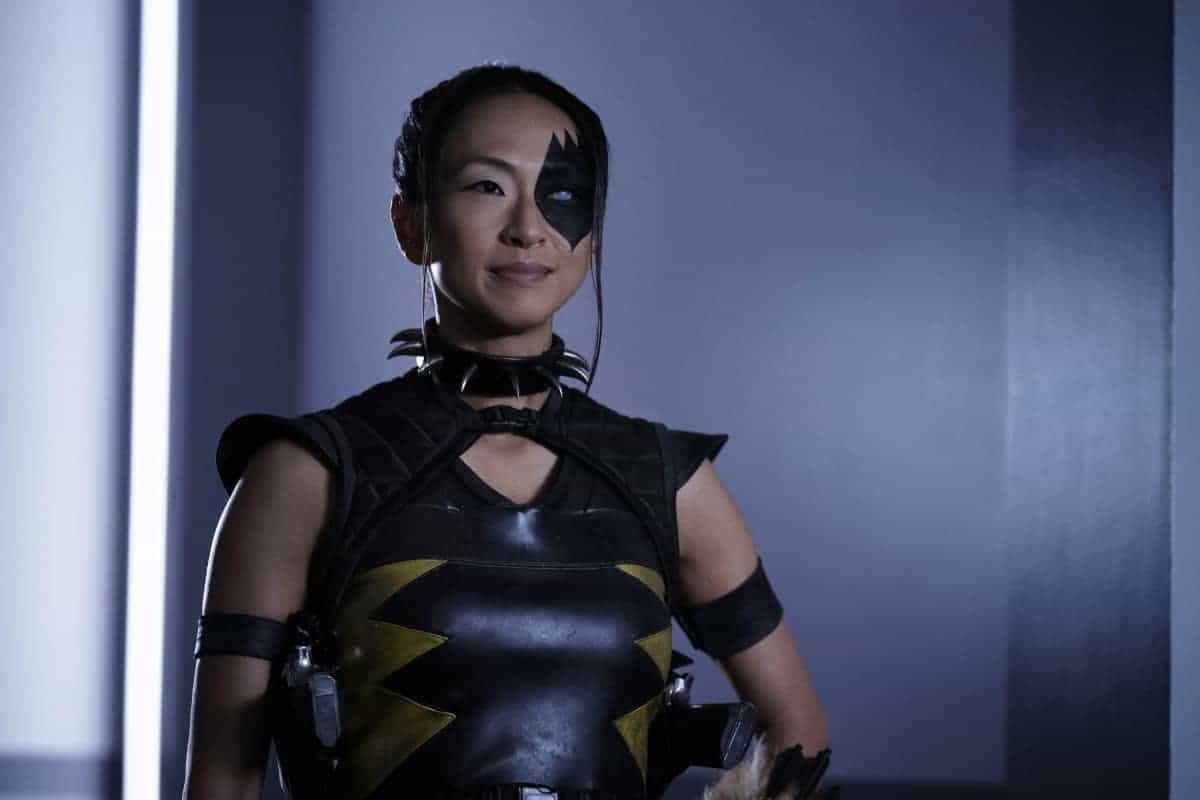 ---
Steven Sharpe/Gambler:
This egotistical CFO of the American Dream is also an ISA member. He's played by Eric Goins.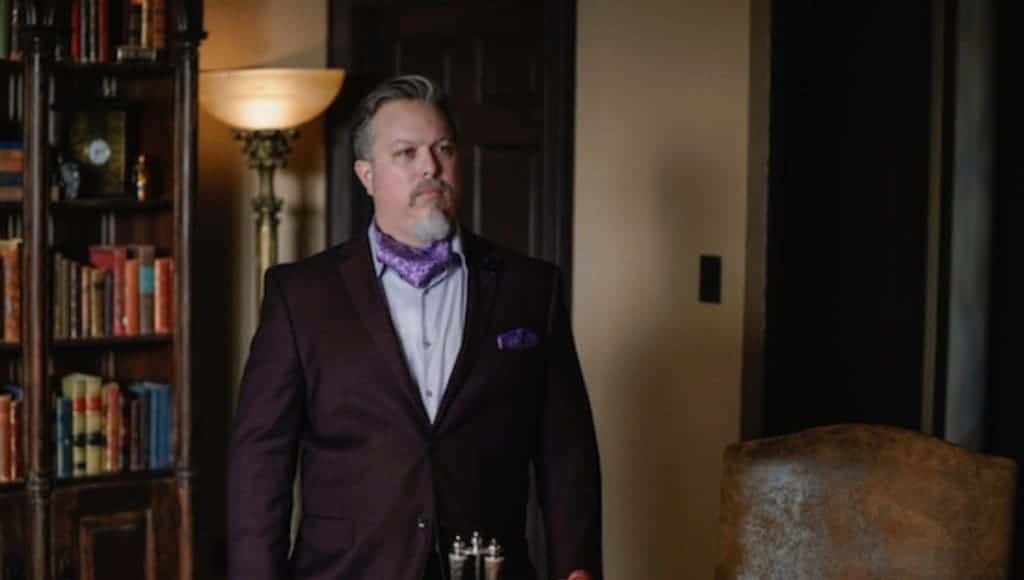 ---
Dr. Shiro Ito/Dragon King:
An ISA ally and father of Cindy Burman, this scientist has a secret reptilian face and experiments on his patients — and himself. He's portrayed by Nelson Lee.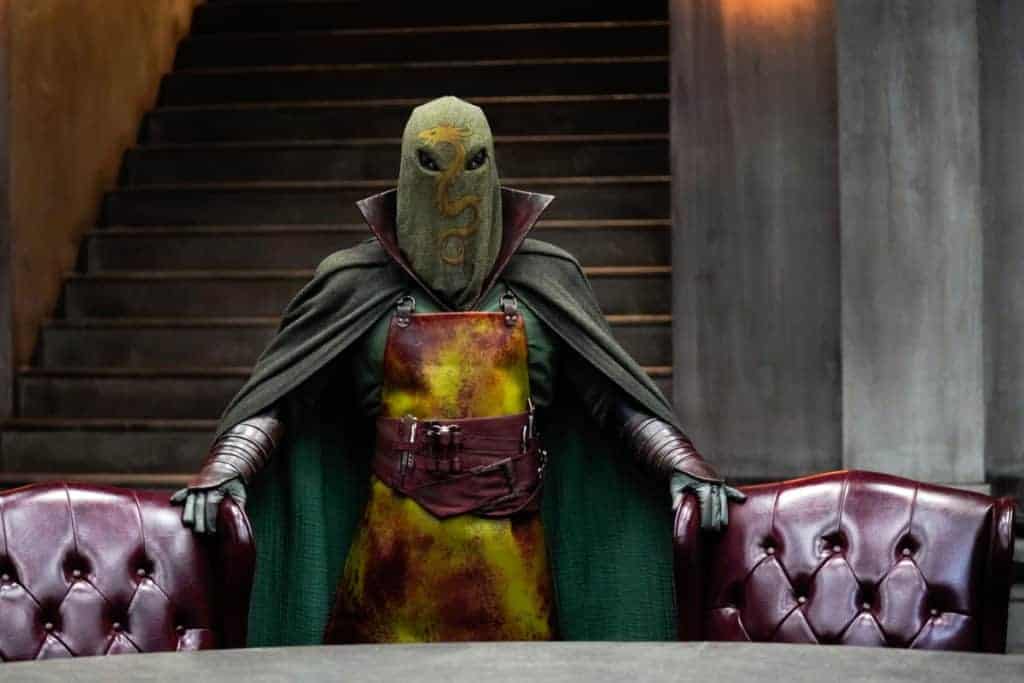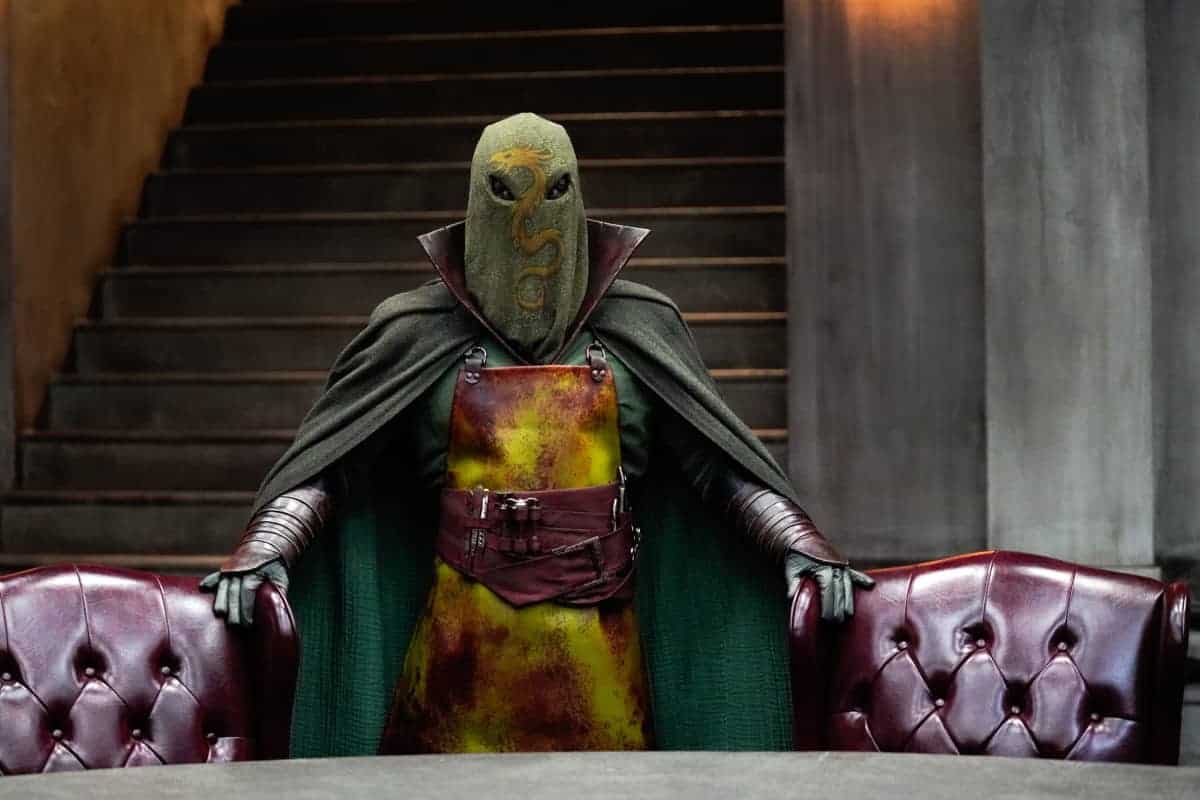 ---
Richard Swift/The Shade:
Played by Jonathan Cake, this immortal supervillain who can create and control shadows is a former ISA member after falling out with Icicle over the Project New America initiative.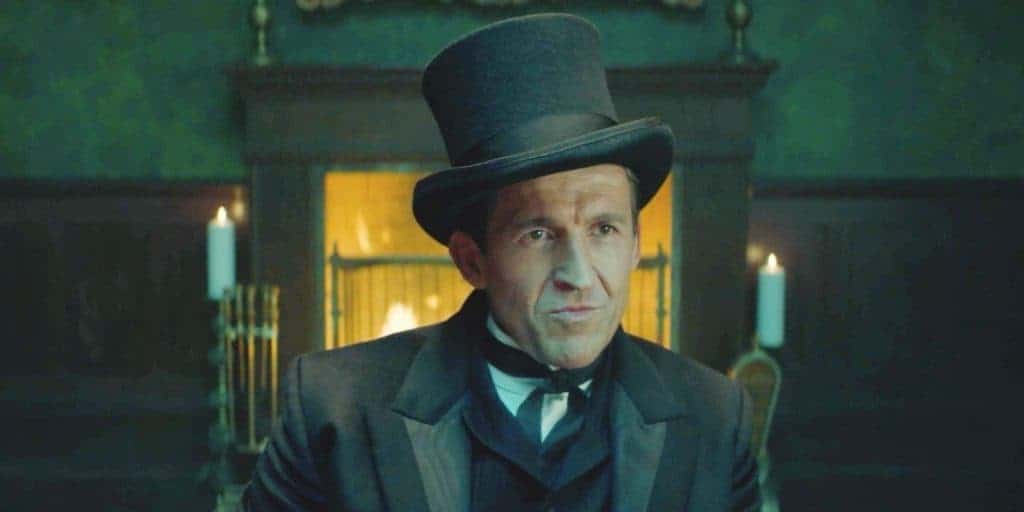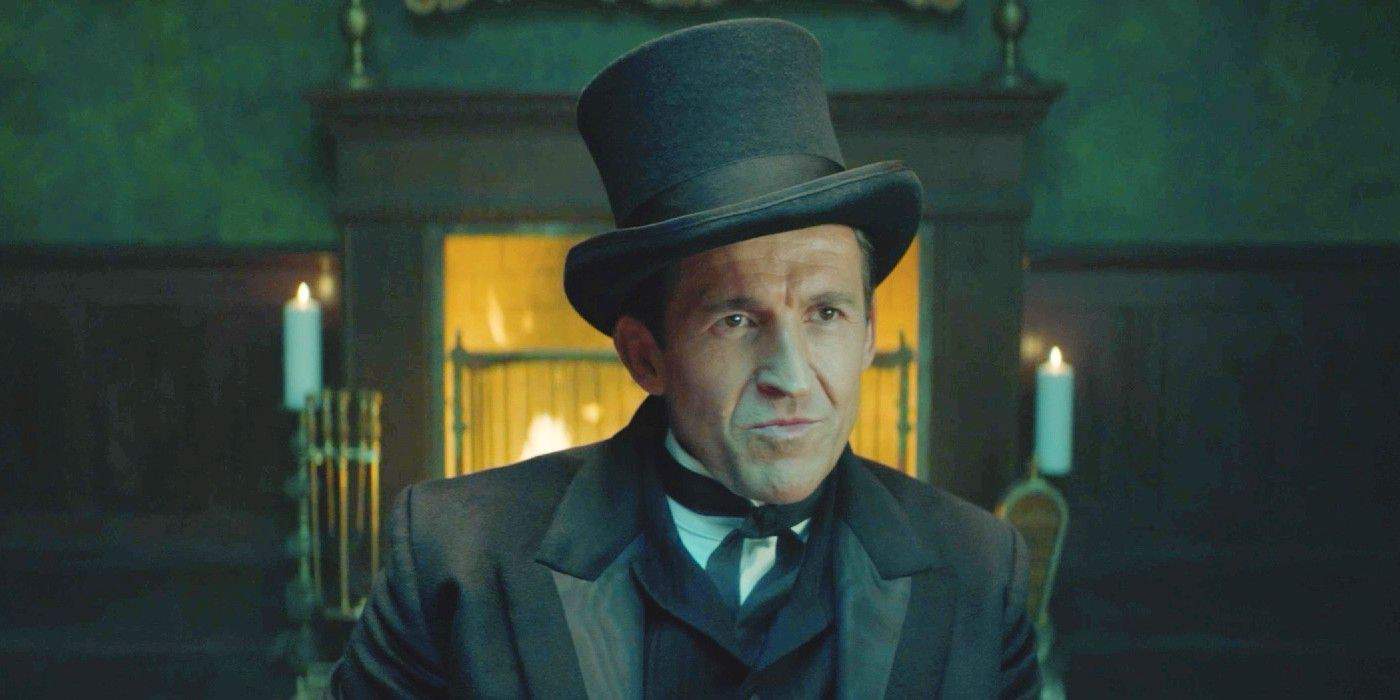 ---
Where Can You Watch Episodes of DC's "Stargirl"?
Want to watch "Stargirl"? You can watch the show live on CW or Hulu+ Live TV. You can also stream the show through the CW website or app, HBO Max, VUDU, and fuboTV. 
Learn More About "Stargirl" on BuddyTV
Want to stay on top of all the latest news about "Stargirl" and other shows based on DC Comics, like "Arrow," "Green Lantern," "Supergirl," and "The Flash"? Check back with BuddyTV for news and updates about your favorite superhero.