'Legends of Tomorrow' Season 3 Spoilers: Damien Darhk's Resurrection, Gorilla Grodd and More
Legends of Tomorrow pulled off a huge creative rebound in season 2 by fully embracing the show's penchant for wackiness and weirdness. According to IGN, it seems like Legends of Tomorrow season 3 will proudly continue that tradition. At the Television Critics Association summer press tour, Legends of Tomorrow showrunner Phil Klemmer talked about what fans can except from the next year of the time-traveling heroes and the big surprises that are in store with the villains. 
Legends of Tomorrow Season 3 Spoilers: Captain Cold and Damien Darhk Return, Rip Has Another Secret and More>>>
Legends of Tomorrow season 3 will continue the trend started in season 2 of having a group of villains terrorize the heroes. It won't be the Legion of Doom this time but a much larger and more diverse group. Klemmer did announce that among this group will be Damien Darhk, Arrow's season 4 villain and one of the original members of Legends of Tomorrow's Legion of Doom. 
Legends of Tomorrow season 2 had Darhk travel from the past to participate in adventures with Reverse Flash and Malcolm Merlyn. This will no longer be the case in season 3. Darhk will be resurrected from the dead after being killed by Oliver Queen's hands in season 4 of Arrow. There will be a power behind Darhk, who the show has yet to reveal, but Damien will be the face of the organization. 
"Damien Darhk is going to be the leader of this group in the way Thawne was sort of the boss last year for the Legion of Doom. This group is distinctly led up by Damien," executive producer Marc Guggenheim explained. 
CW Announces Dates for Next Arrow-verse Crossover and How it Will Be Different>>>
As for the mysterious head honcho, Klemmer promised that they would be unlike anything the show has seen before. At the head of the group of villains will be a "non-human entity" as Legends of Tomorrow plans to get more into the occult and magic side of the DC universe. Klemmer confirmed that they are actively pursuing getting Matt Ryan's Constantine on season 3.
One non-human on the evil crew however will be The Flash's Gorilla Grodd. Much like Damien Darhk, Legends will introduce a Grodd that has not yet been seen on The Flash. Legends' Grodd will be older, wiser and much more dangerous. "It will be a version of him that we have not met yet on any of the shows. It will be the most evolved and powerful form of Grodd," Klemmer said.
While the group of villains will form the spine of the season on an episode-to-episode basis, Legends of Tomorrow will be dealing with anachronisms, not aberrations. Following the season 2 finale where time "broke," figures from history will start appearing in the wrong eras. One example that was teased was Helen of Troy showing up in the 1940s and become a movie star. The head of the villainous group of season 3 will be using these changes to exploit and further their own purpose. 
So what do you think of these announcements? Are excited to see Grodd? Who do you think will be leading the new group of villains?
Legends of Tomorrow season 3 will premiere Tuesday, October 10 at 9/8c on The CW. Want more news? Like our Legends of Tomorrow Facebook page.
(Image courtesy of The CW)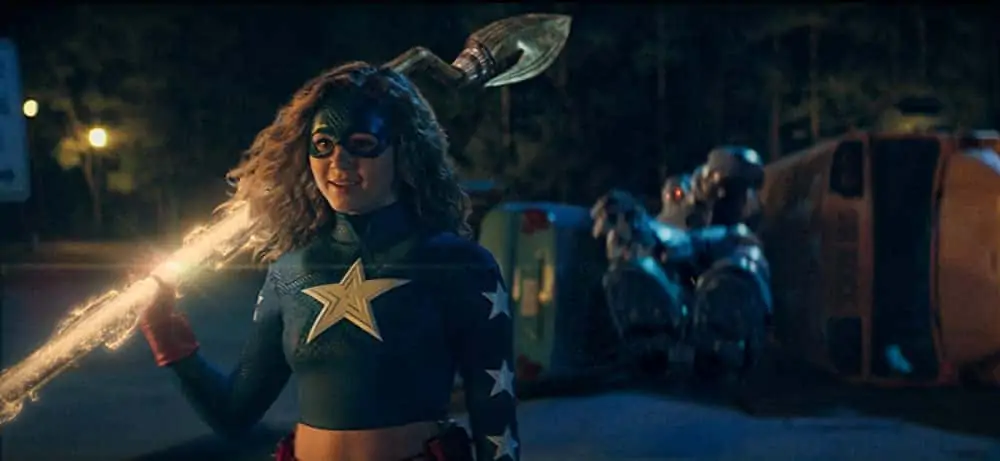 Stargirl
Oct 19, 2021
Daniel Tynski
"Stargirl" is a superhero show that airs on the CW and follows the adventure...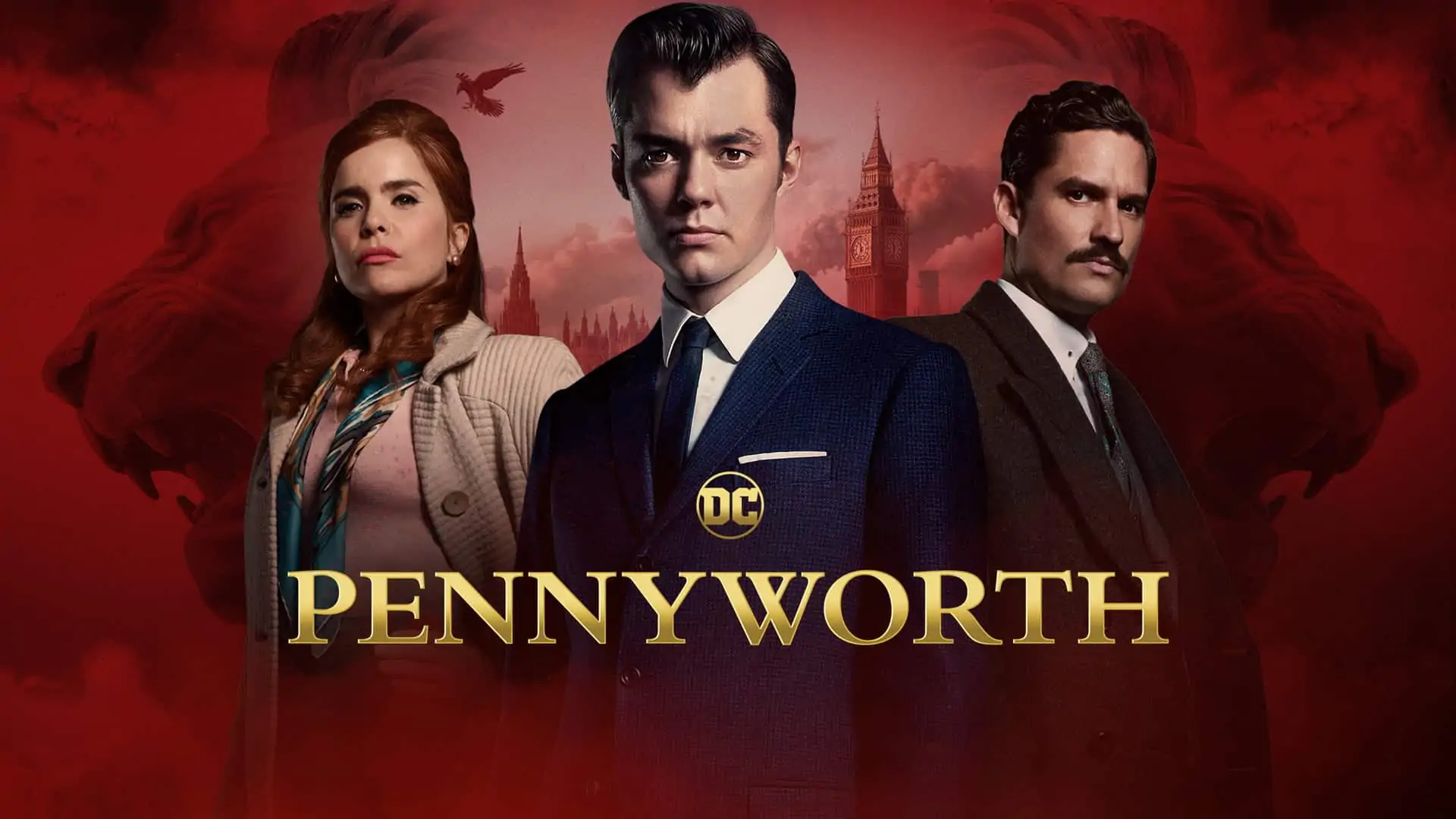 Pennyworth
Oct 19, 2021
Daniel Tynski
Have you ever wondered exactly how Alfred Pennyworth became the trusted butler t...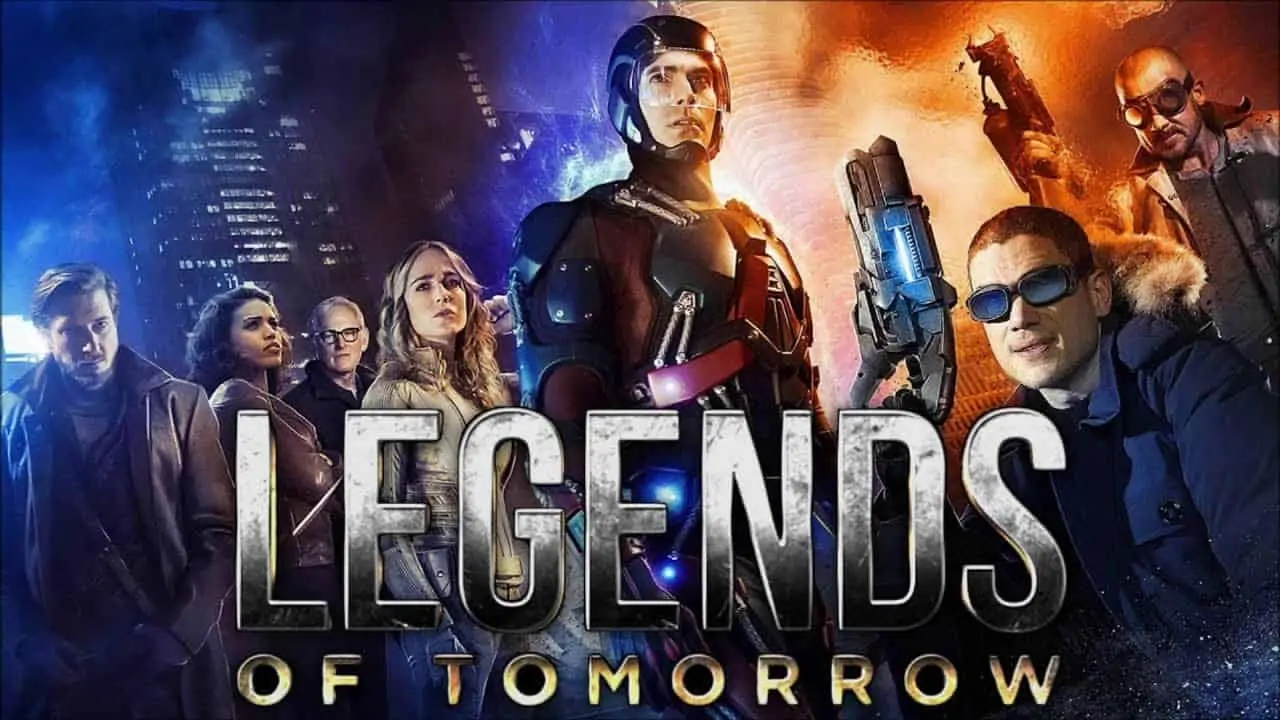 Legends of Tomorrow
Oct 19, 2021
Daniel Tynski
In DC's "Legends of Tomorrow," a diverse group of characters with special ...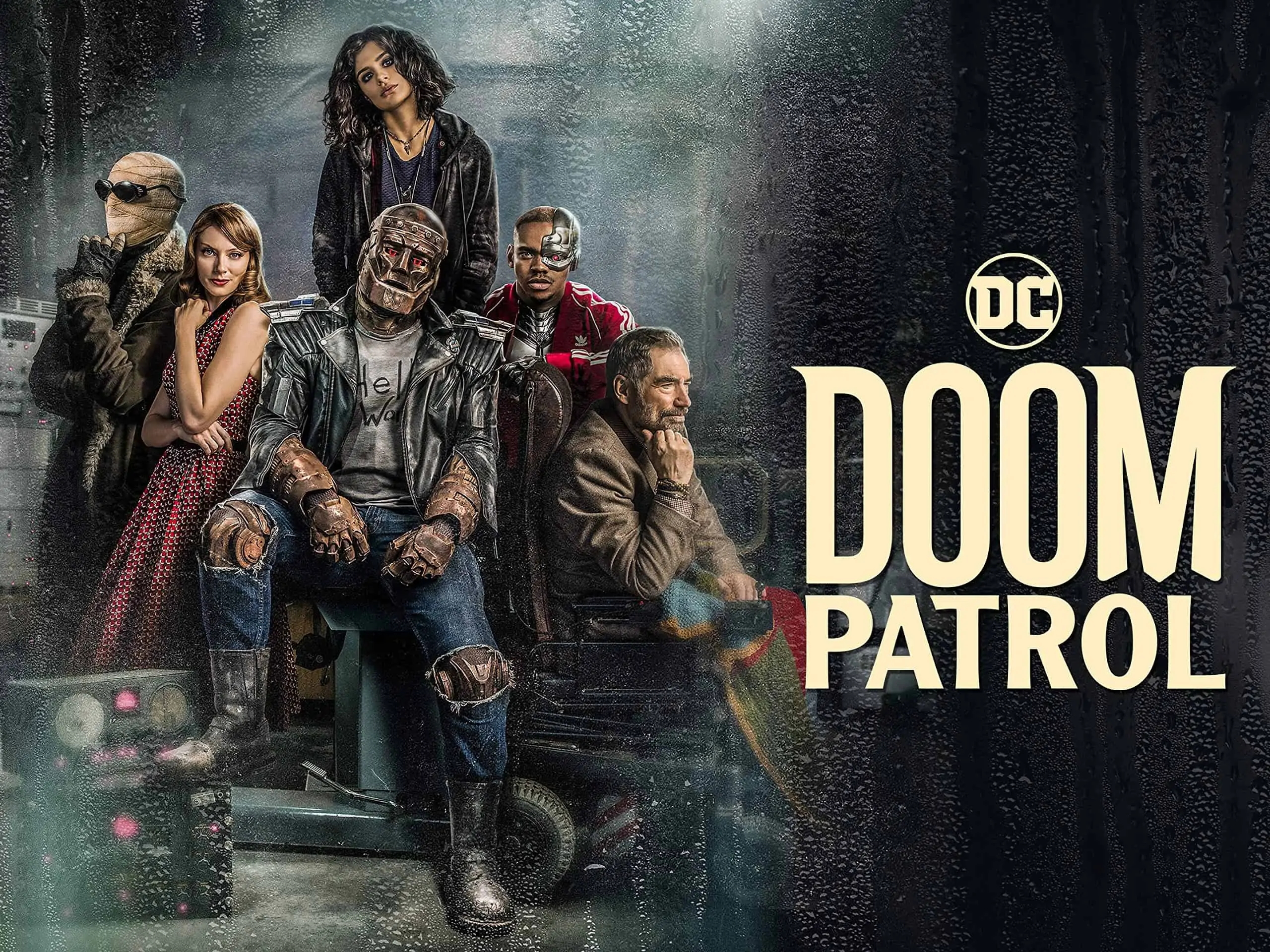 Doom Patrol
Oct 19, 2021
Daniel Tynski
The Doom Patrol isn't your typical group of superheroes. While they all have s...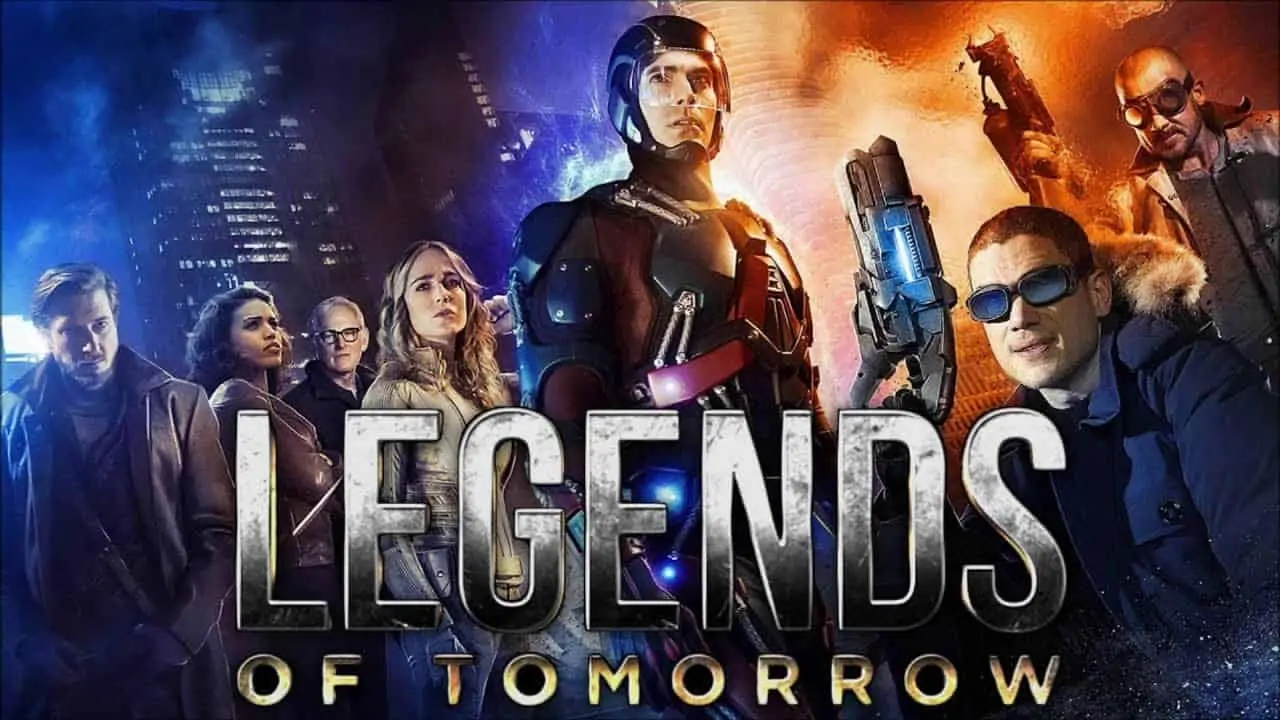 Guides
Legends of Tomorrow
Oct 19, 2021
Daniel Tynski
DC's "Legends of Tomorrow" is a CW staple of action and adventure based on...