If there is anything special about DC's "Superman and Lois," it's probably the family life twist that comes with it. But who exactly are the characters and who are they played by? This article will provide key information about DC's "Superman and Lois," as well as details on the cast and characters that make up seasons one and two. 
About DC's "Superman and Lois" TV Series
DC's "Superman and Lois" is set in the shared CW/DC universe known as the Arrowverse. The show is about how this couple deals with the stress and pressures that come with working and raising a family in today's world. After the "Crisis on Infinite Earths" crossover, Tyler Hoechlin as Superman and Elizabeth Tulloch as Lois Lane return to Smallville, Kansas, with their children, Jonathan and Jordan, to handle some family business. Clark and Lois reunite with old friends — Lana Lang, Clark's first love and now a local loan officer who's married to Kyle Cushing, a fire chief. Beyond the adult reunions, Jonathan and Jordan also get reunited with Lana and Kyle's daughter, Sarah. Clark never stops saving the world, as his father-in-law, General Samuel Lane, often needs Superman to deal with one villain or the other. 
Things are moving fast and, as Jonathan and Jordan become adults, Clark and Lois must decide whether their children will inherit their father's superpowers. As though their lives weren't already busy enough, Morgan Edge comes to Smallville, seemingly attempting to gain the loyalty of the people. However, he actually wants to transfer evil Krypton consciousness into their bodies.
Who Is Producing the "Superman and Lois" TV Show?
DC's "Superman and Lois" is produced by a classic combination of two powerhouses, Greg Berlanti and Todd Helbing. Here's a little about both producers:
Greg Berlanti: Greg is an accomplished American writer, director, and producer with several acclaimed film and television works under his belt. He was a co-writer and producer of DC's "Green Lantern." He has also worked on a few laudable projects, such as "Political Animals," a USA Network miniseries that earned him a nomination for the Directors Guild of America (DGA) Award. Greg is one of the producers of "Superman and Lois."
Todd Helbing: Todd is an American screenwriter and producer known for some very exceptional works, such as "Spartacus," "Black Sails," and "The Flash." He was nominated for a Streamy Award in 2013 for "Best Writing: Drama." Todd is on the "Superman and Lois" crew as showrunner, writer, and executive producer.
The Cast and Characters of DC's "Superman and Lois"
Here's a little bit about the main characters of "Superman and Lois" and who plays them: 
Tyler Hoechlin as Clark Kent/Superman:
Clark Kent is a Krypton superhero who is learning how to protect Earth while also managing his family. The character is played by Tyler Hoechlin. Hoechlin's name has appeared in multiple CW superhero shows — he made his first appearance in "Supergirl" as the Man of Steel. Hoechlin was also featured in "The Flash," "Batwoman," "Legends of Tomorrow," and "Arrow."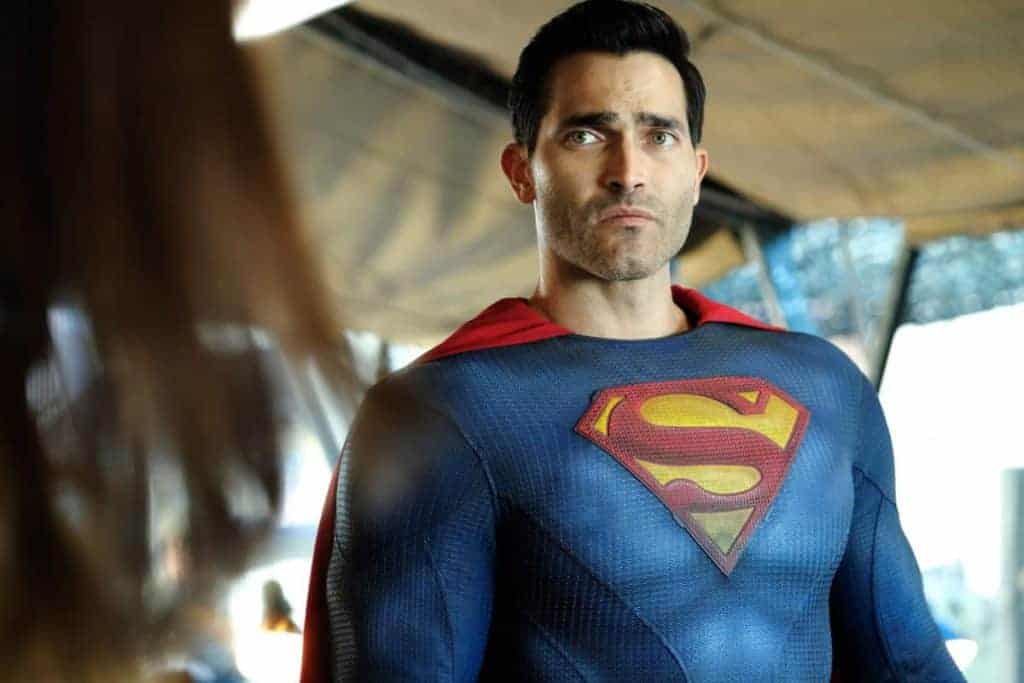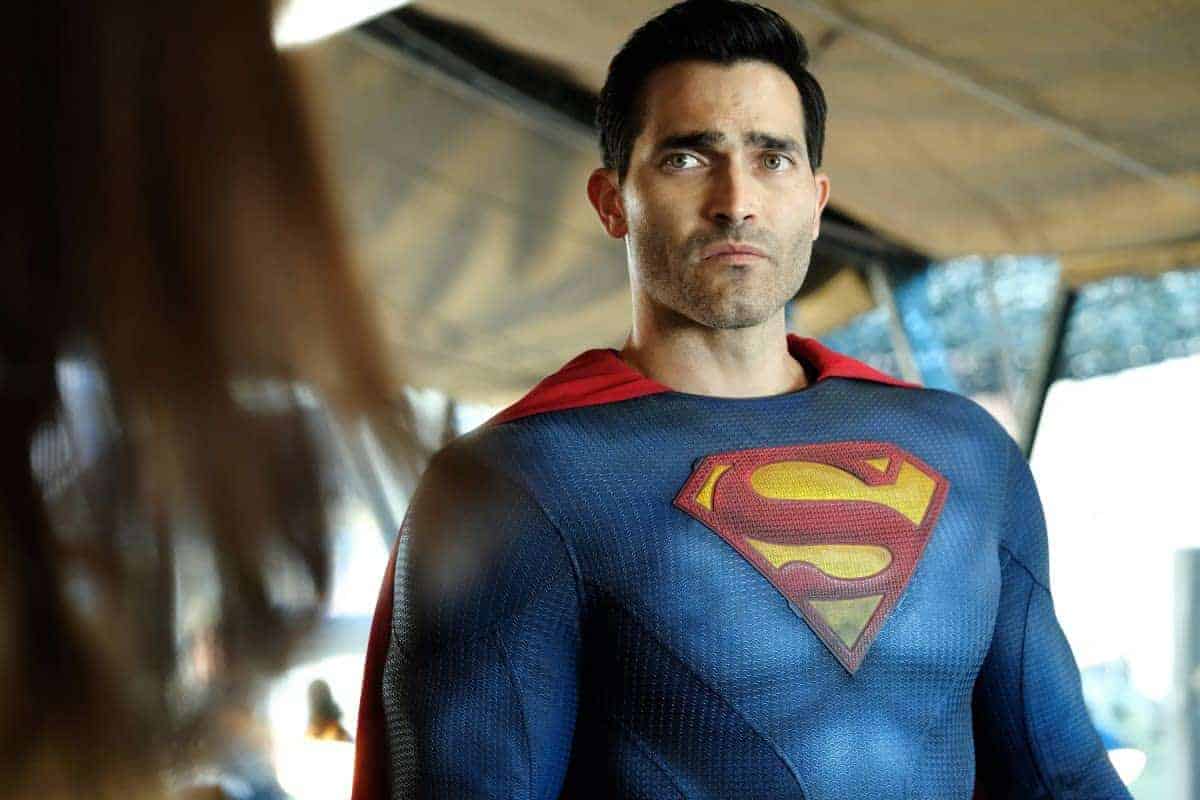 ---
Elizabeth Tulloch as Lois Lane:
Lois Lane is a famous journalist who is married to Superman. Tulloch has featured in quite a number of series, films, and shows. She played Juliette Silverton/Eve on NBC's "Grimm." She also appeared in "The Artist," an Academy Award-winning film. Tulloch also has some history playing other roles in CW shows, and she brings that experience to "Superman and Lois."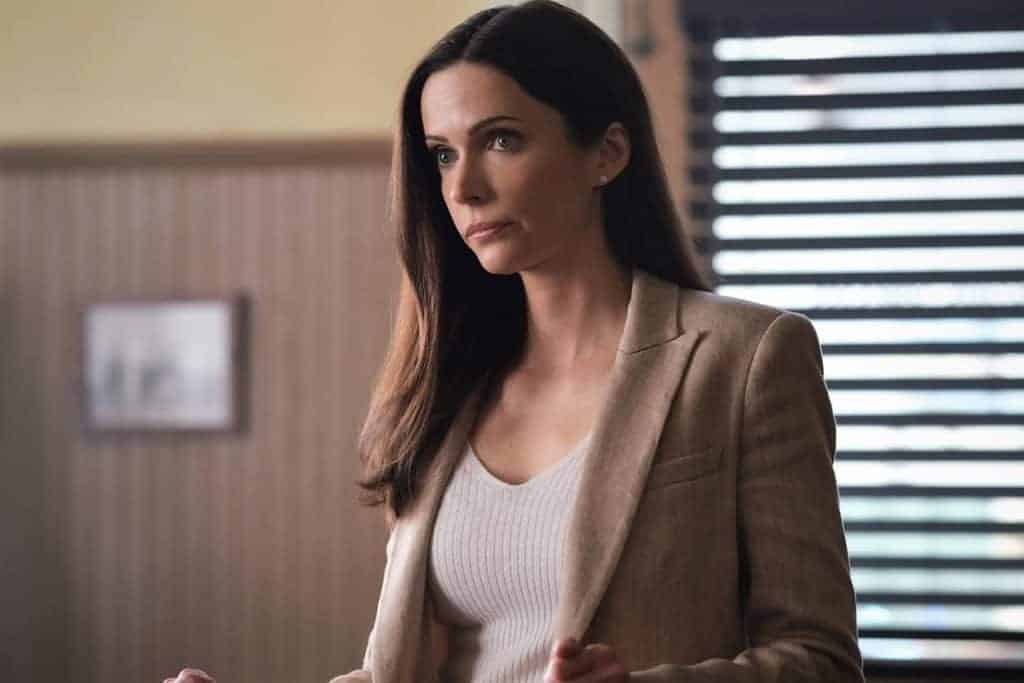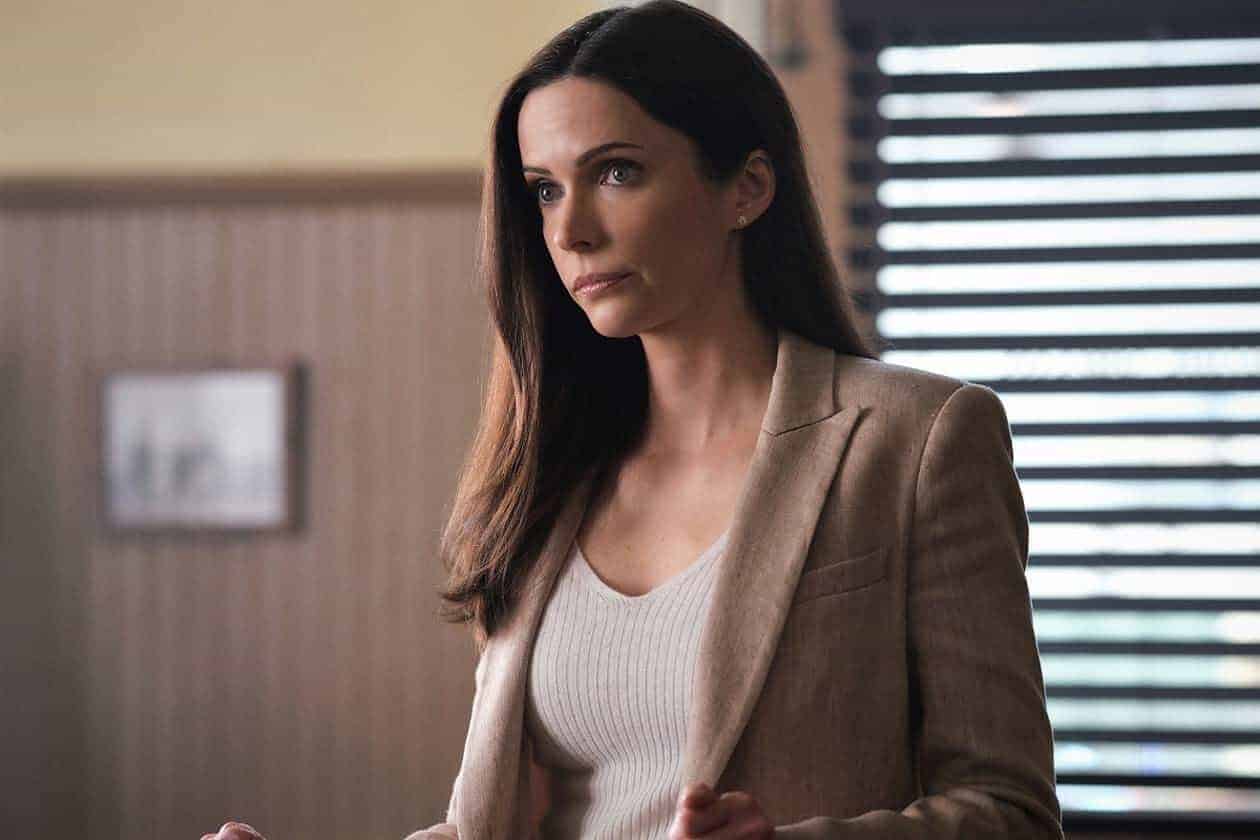 ---
Jordan Elsass as Jonathan Kent:
Jonathan is the son of Clark and Lois and the twin brother of Jordan. He's named after Clark's adoptive father and is athletic and kind-hearted. Jonathan only emerged in DC comics six years ago. The character is played by Jordan Elsass, who starred in "Little Fires Everywhere" and appeared in "The Long Way Home."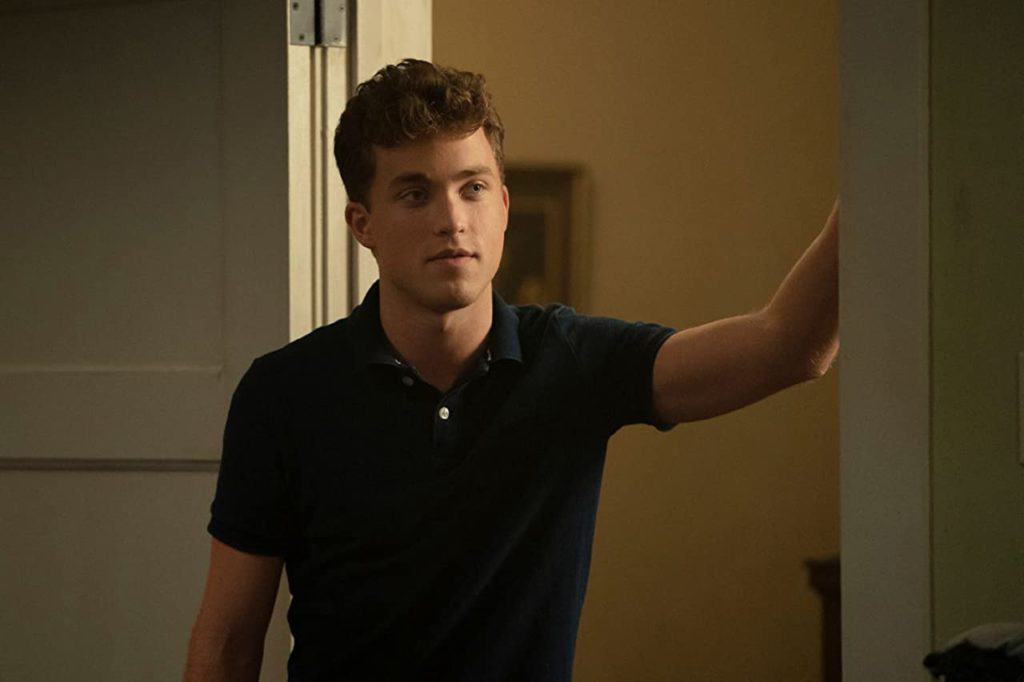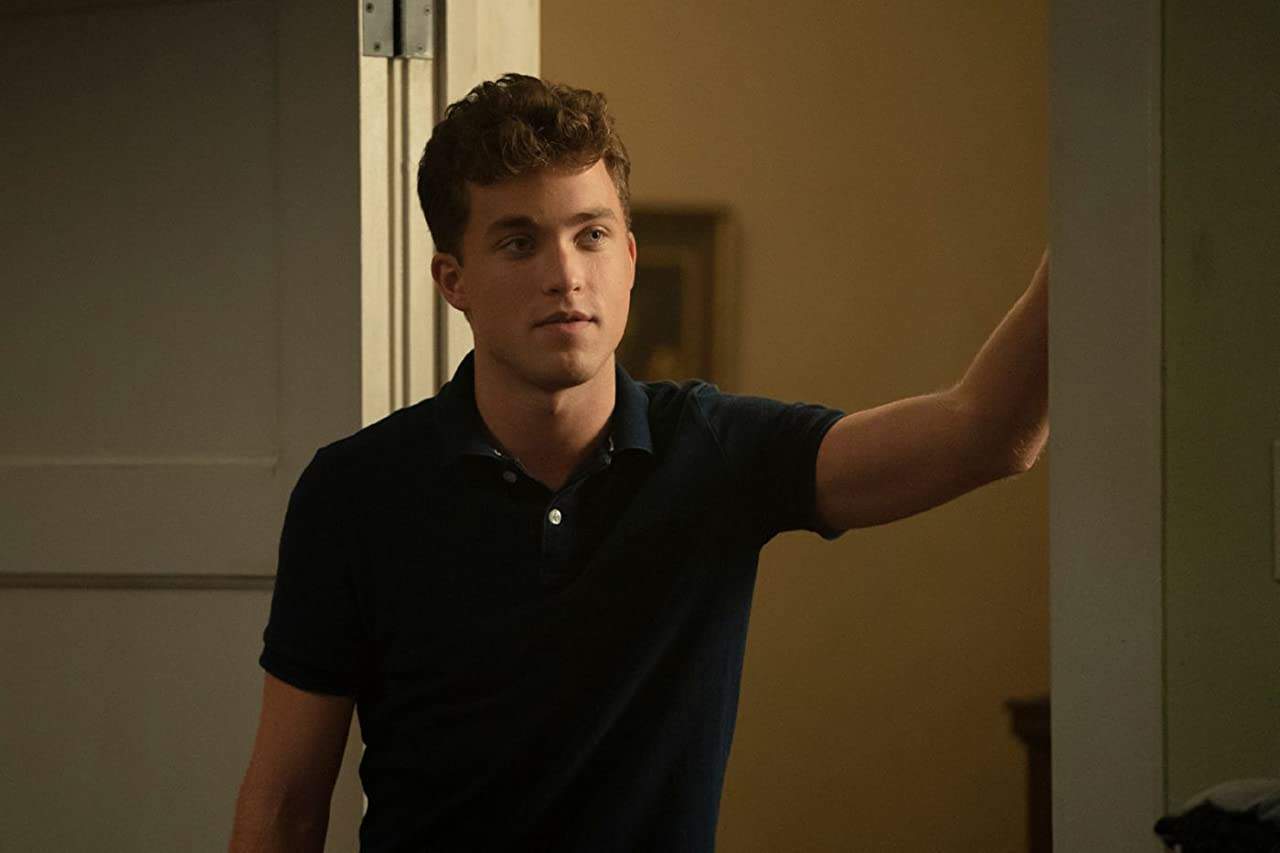 ---
Alex Garfin as Jordan Kent:
Jordan is Clark and Lois's other son and the twin brother of Jonathan. He struggles with social anxiety and is considered an outcast. The role is played by American actor Alex Garfin, known for "The Peanuts Movie" and "New Amsterdam." Jordan is at the center of the battle between Clark and Lois against the villain, Tal-Rho, who kidnaps Jordan and has him implanted with Zeta-Rho's (Tal-Rho's father) consciousness.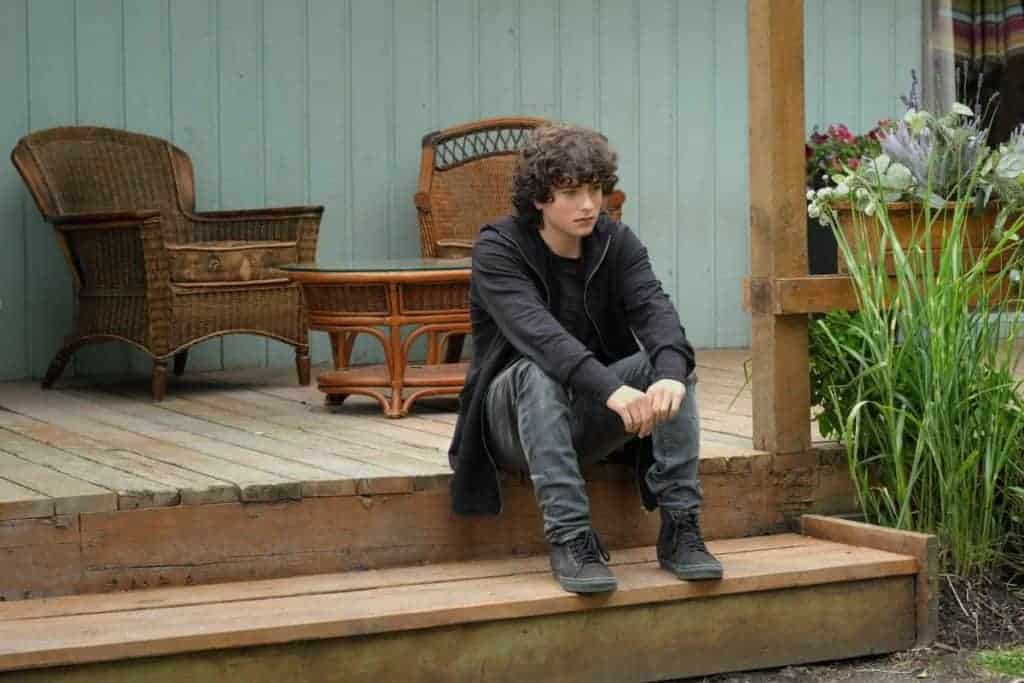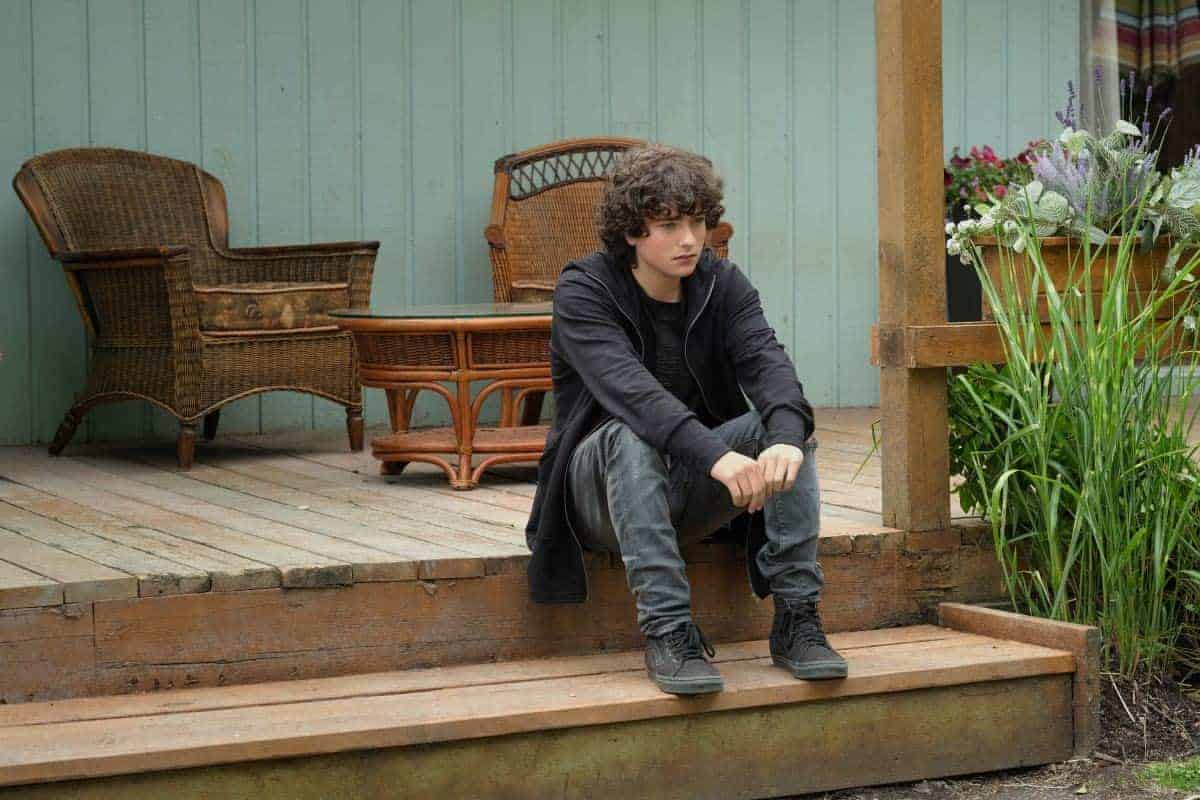 ---
Emmanuelle Chriqui as Lana Lang-Cushing:
Lana Lang was once Clark's romantic lover before he married Lois. Lana is now married to Kyle Cushing (Erik Valdez). The role is played by Emmanuelle Chriqui, known for her part in "The Mentalist" and "Entourage."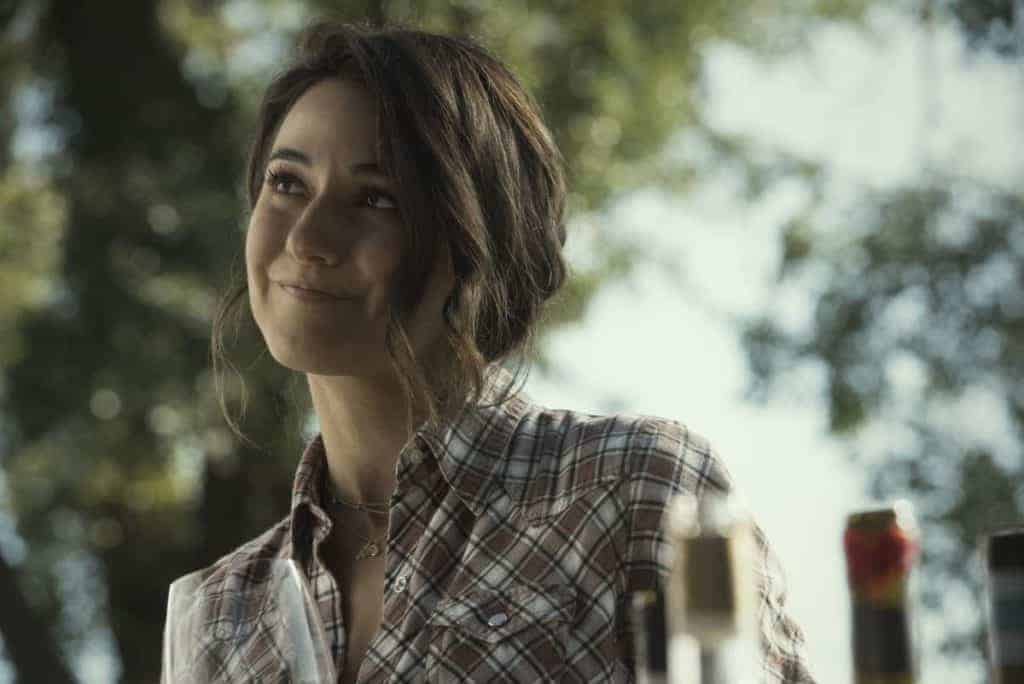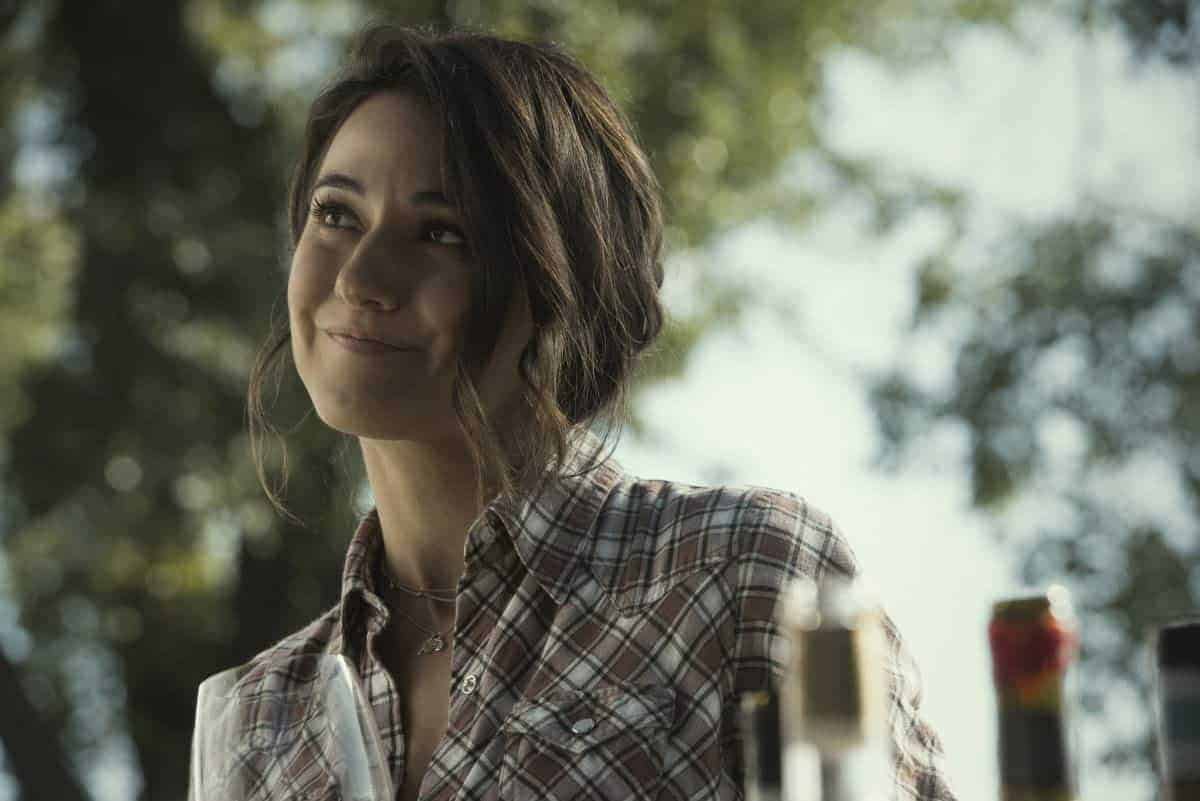 ---
Erik Valdez as Kyle Cushing:
Married to Lana Lang, Clark's ex-girlfriend, Kyle is the fire chief in Smallville and a local hero in the town. The role is played by American actor Erik Valdez.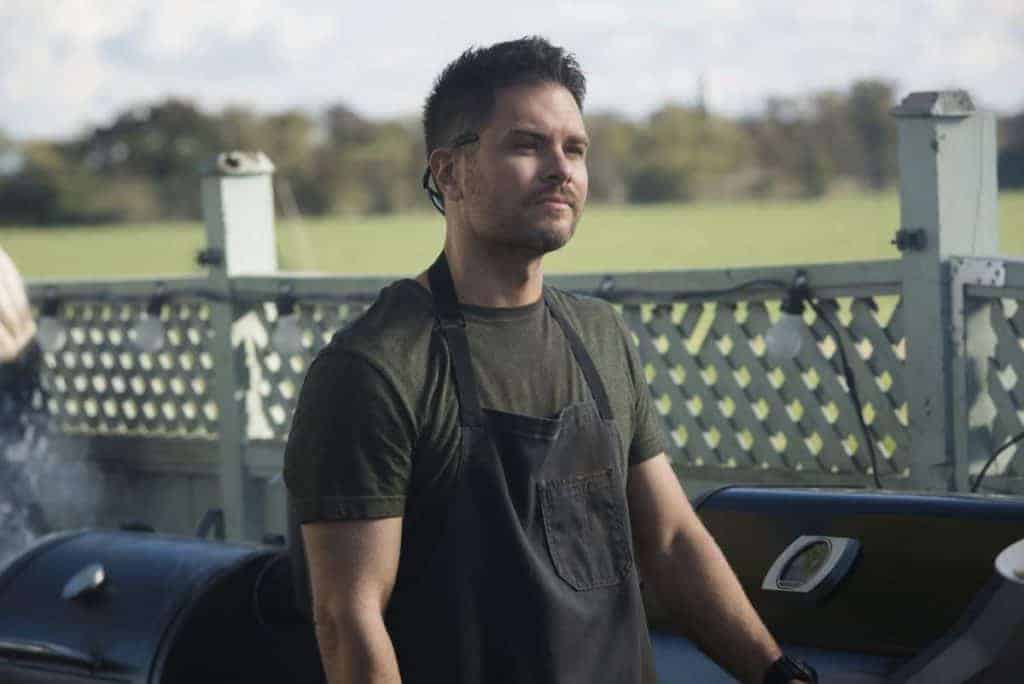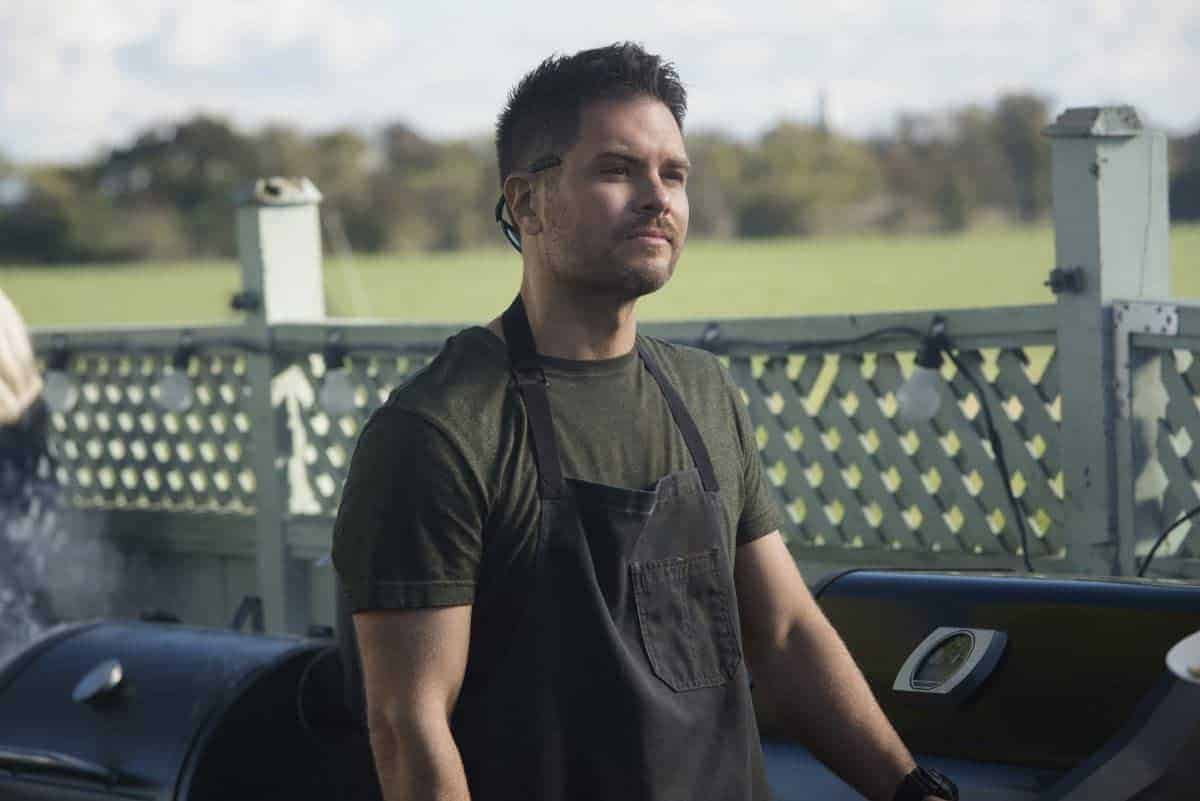 ---
Wolé Parks as John Henry Irons:
This character started out in season one as The Stranger — an arch enemy of Superman. However, it's revealed that he's from another world where, as an engineer, he developed weapons to fight off the invasion of certain spirits that take possession of human bodies. Upon John's release, Clark and Lois team up with him as an ally to fight the villain, Morgan Edge. This character is played by Wolé Parks, who is best known for his roles in "As the World Turns" and "Devious Maids."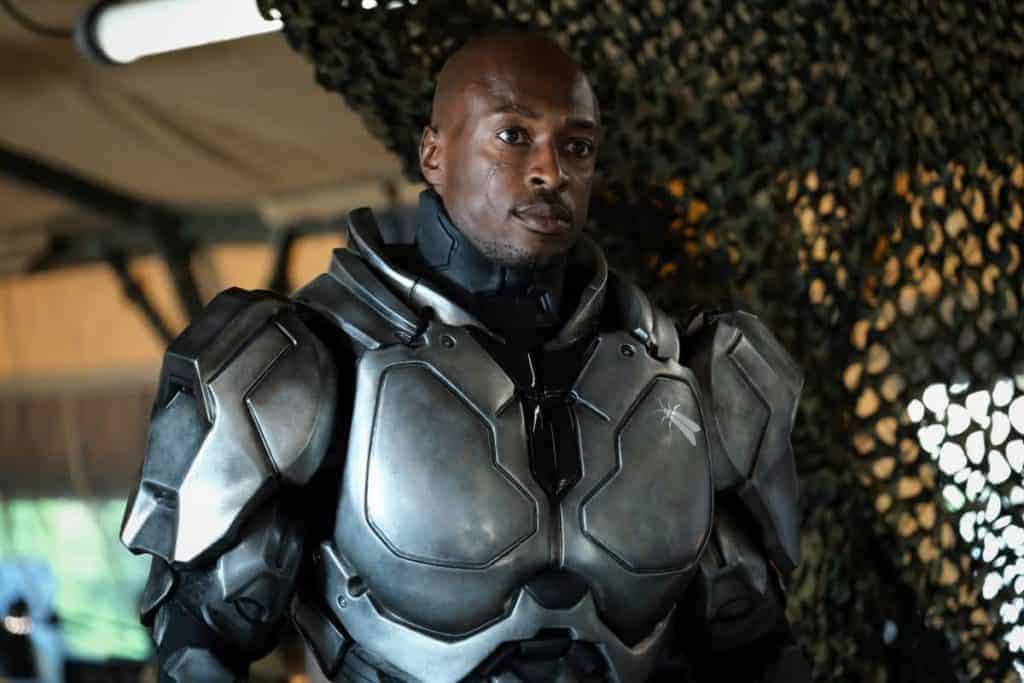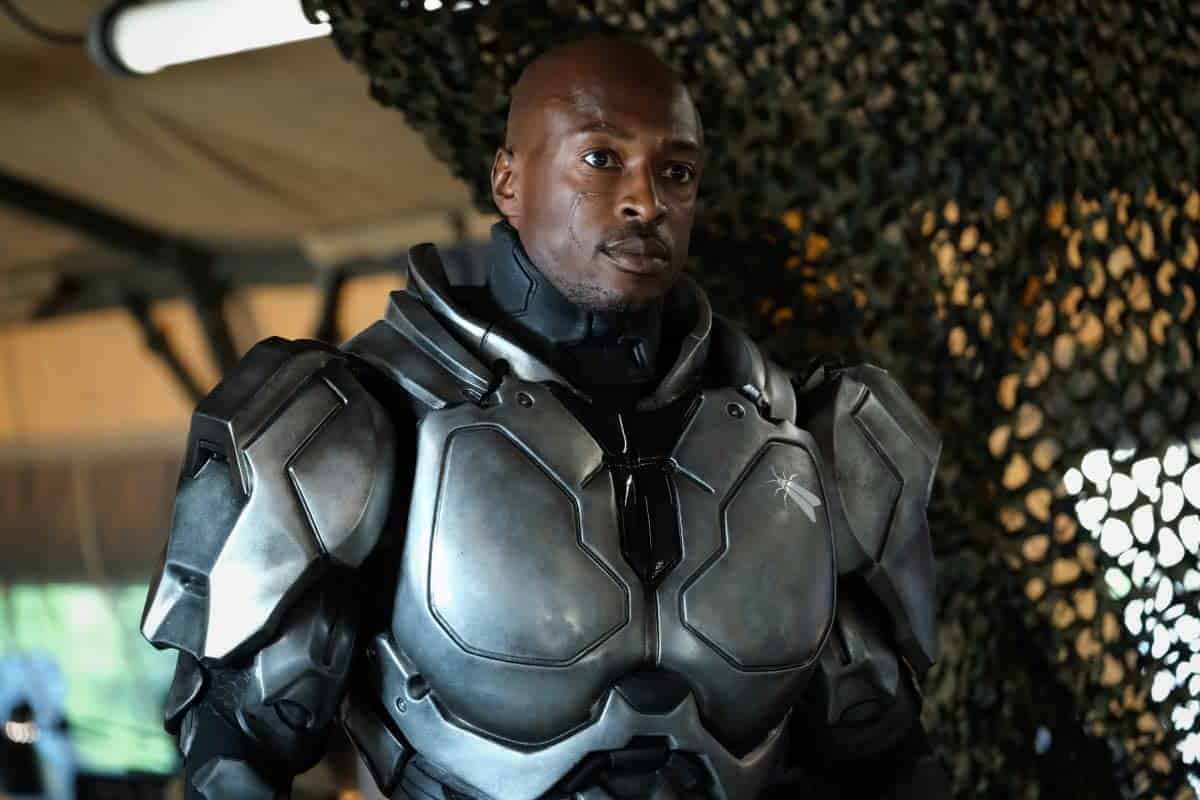 ---
Inde Navarette as Sarah Cushing:
Sarah is the oldest daughter of Lana Lang and Kyle Cushing and a friend to Jordan and Jonathan. The role is played by Inde Navarrette, known for her role in "Kids of the Black Hole" and "13 Reasons Why."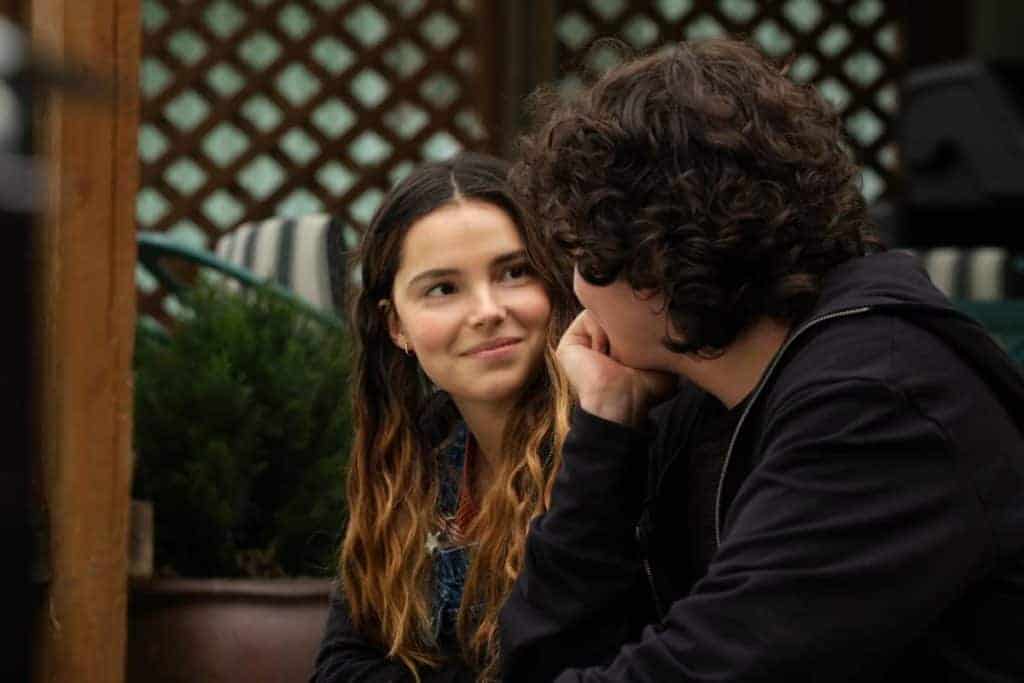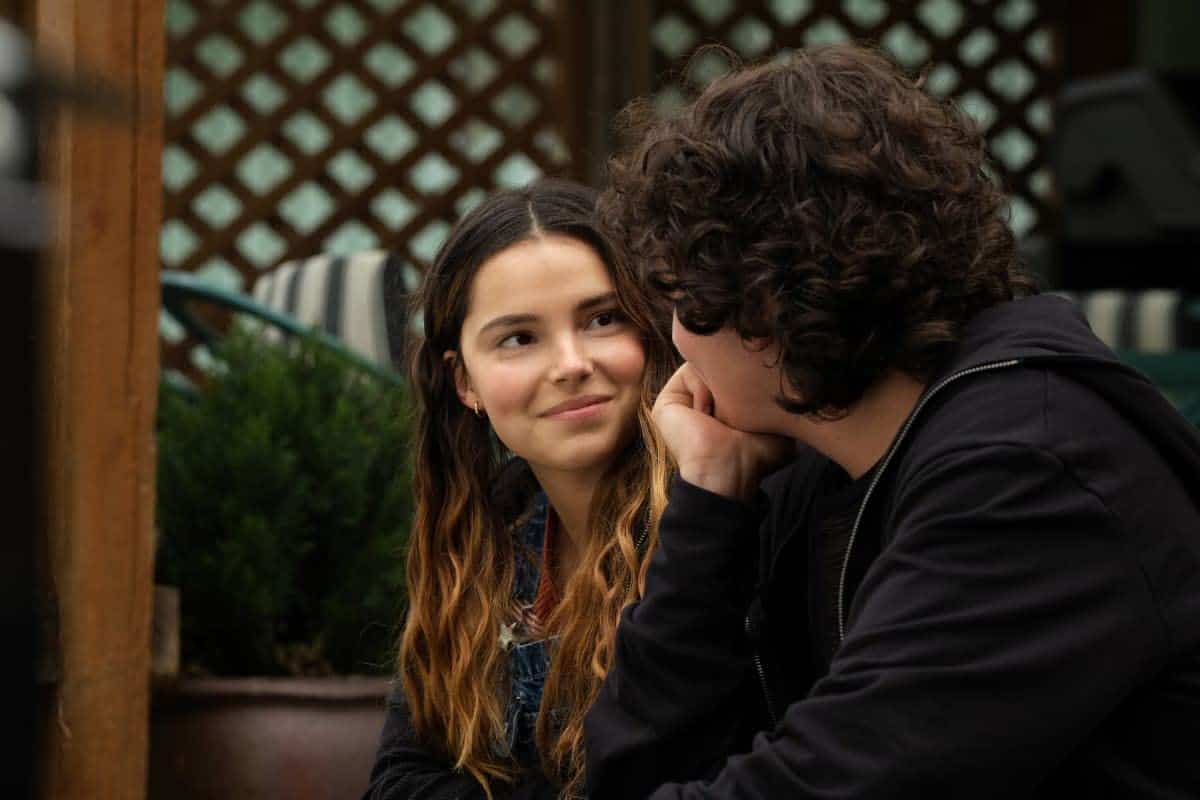 ---
Dylan Walsh as General Sam Lane:
Brought to the Arrowverse in "Supergirl" season one as Glenn Morshower, General Lane is the father of Lois. The role is played by American actor Dylan Walsh.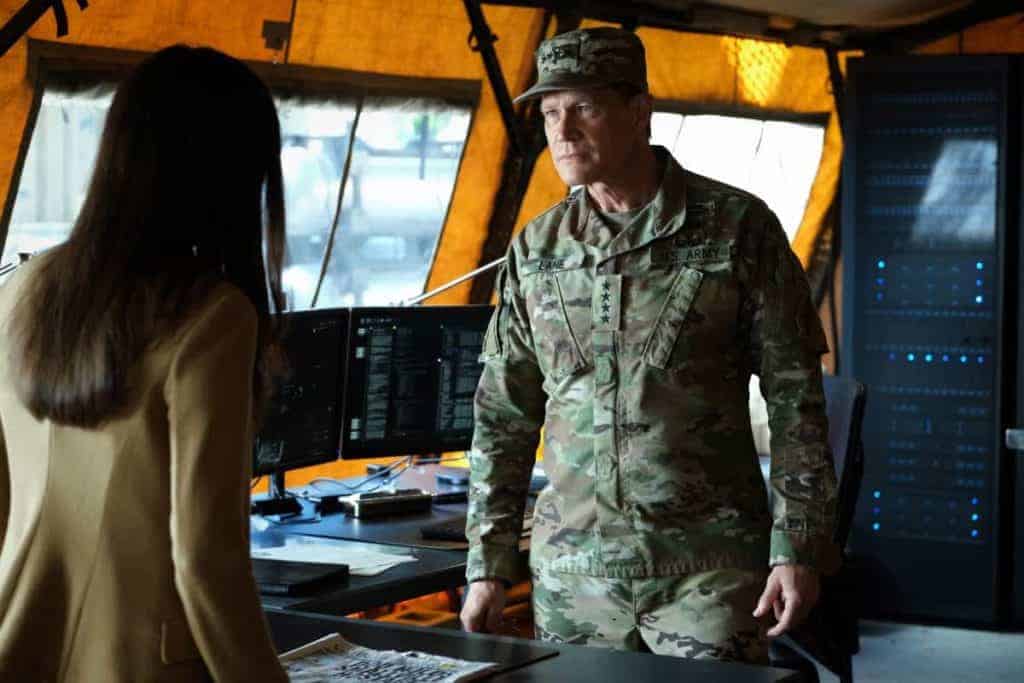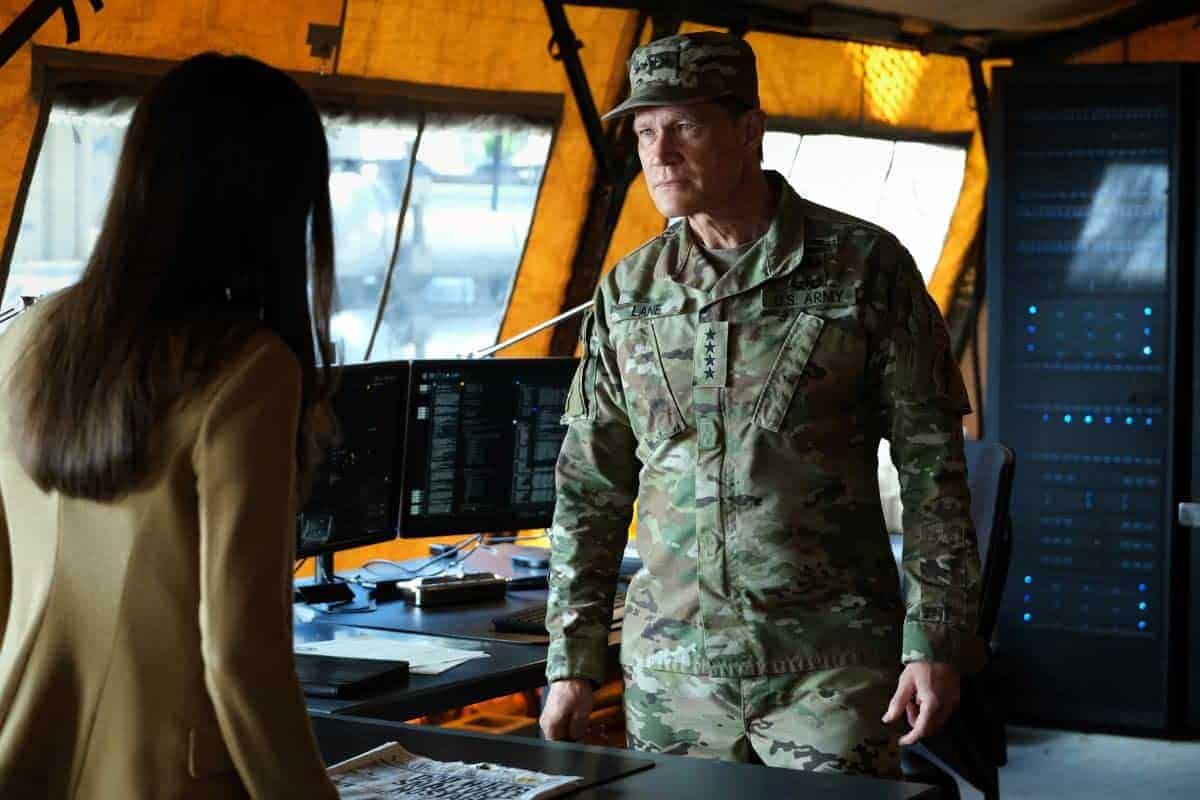 ---
Who Are the Villains in "Superman and Lois?"
Here are the past and present villains of "Superman and Lois:"
A.C. Peterson as Zeta-Rho:
"Superman and Lois" season one resurrected the character Zeta-Rho and, sadly, he turns out to be the greatest enemy of the Kents. Zeta-Rho is the father of Tal-Rho, whom he also recruits to carry out his evil plans. Zeta is bitter for having lost Lara Lor-Van to Jor-El, so he steals her sunshine crystal and attempts to use her grandson — Jordan — as his vessel. The character is played by A.C. Peterson.
---
Adam Rayner as Morgan Edge:
Nicknamed "Tyrant," Morgan Edge is the main enemy of the Kents. The character is played by English actor Adam Rayner. The biggest surprise in season one came when it was discovered that Edge is actually Tal-Rho, Superman's secret half-brother, an original Arrowverse character. Edge had transformed into the Eradicator to carry out his father's evil goals but was defeated toward the end of season one. It's not clear yet how Edge will fit into season two.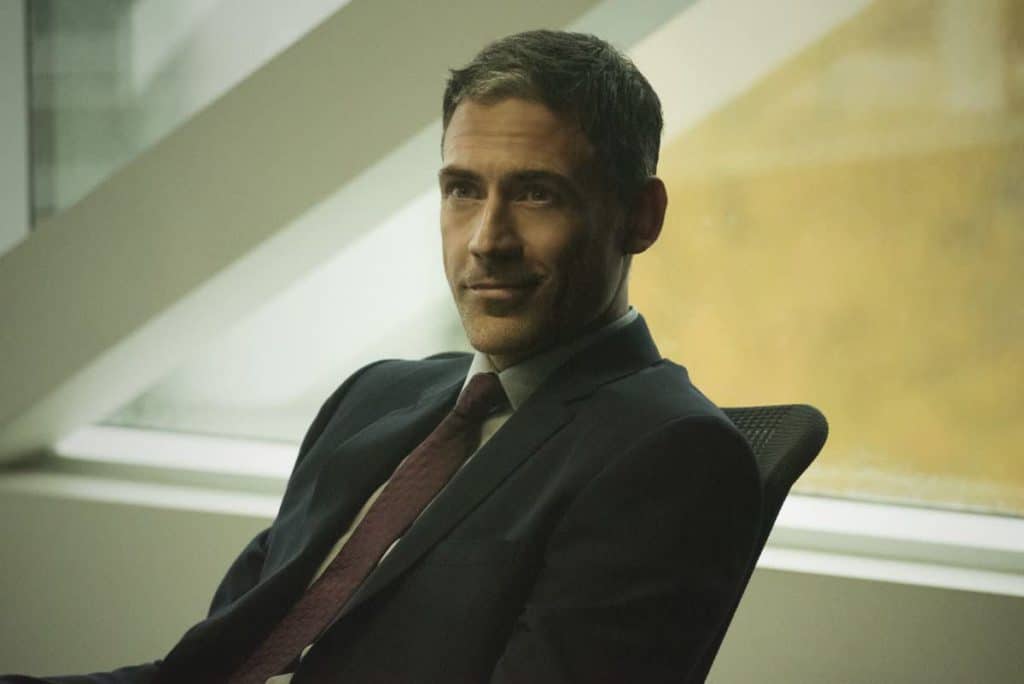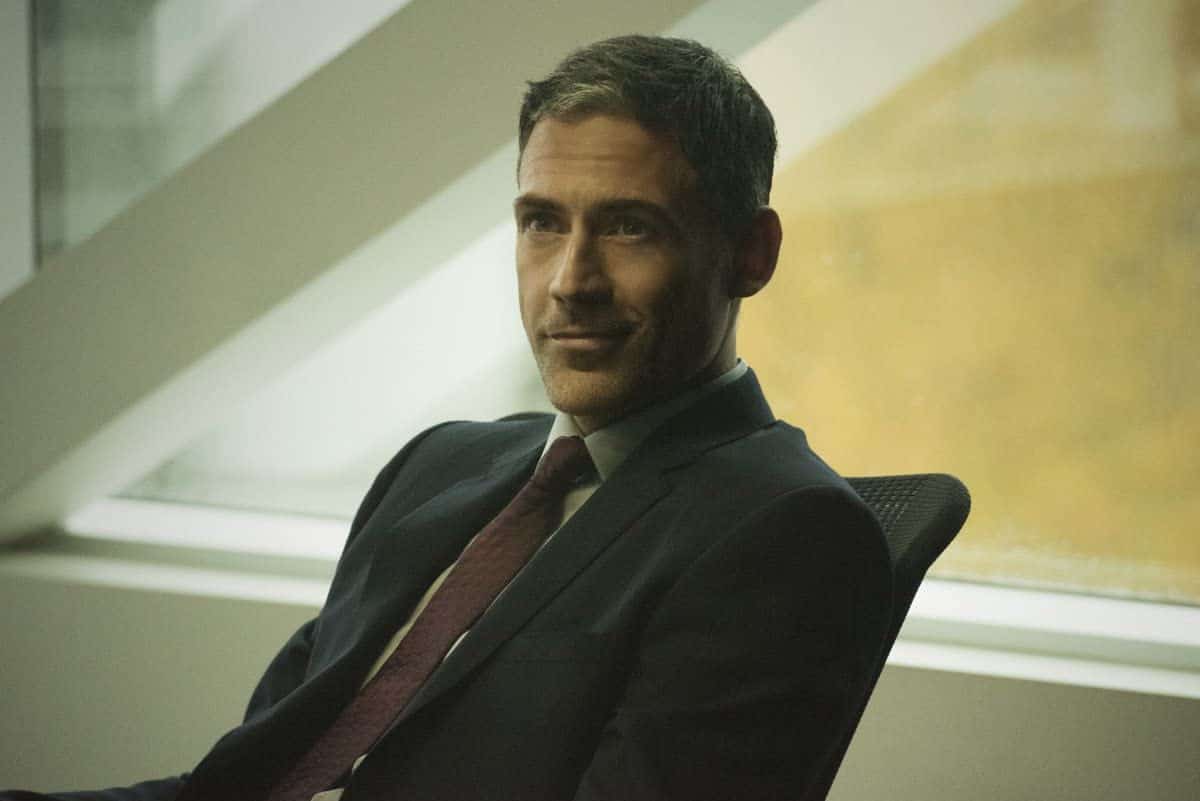 ---
Wolé Parks as The Stranger/Captain Luthor:
Although not the main villain, this character is depicted as another version of Lex Luthor — hence the name "The Stranger." It's later revealed in season one that this character is fueled by a hatred for Superman following the destruction of his planet by an evil Superman, which makes him see the Earth's Superman as a threat to other worlds. This character is played by American actor Wolé Parks.
---
Where Can You Watch Episodes of DC's "Superman and Lois"?
"Superman and Lois" season one initially premiered on the CW, but the entire season is now available to stream on HBO Max. 
Learn More About the Latest DC Shows and Movies on BuddyTV
While speculations have it that "Superman and Lois" season two might be set for an early 2022 premiere, there isn't an official release date yet. Be sure to check back to BuddyTV for news and updates about "Superman and Lois" and any of your other favorite DC shows and movies.