Tina Fey Talks About Jerry Seinfeld's Guest Stint on '30 Rock'
Previously, it was reported that actor-comedian Jerry Seinfeld will be guest-starring in the second season premiere of 30 Rock.  During a backstage interview at the recently concluded Emmy awards, Tina Fey revealed details of the plot twist that will have Seinfeld heading back to NBC, the network that housed his eponymous long-running comedy series.
"[Jerry] shows up because he's angry with Alec [Baldwin's] character because Alec's character has been taking Seinfeld out of the old Seinfeld [shows] and digitally inserting it into low rated shows to help them," Fey told Access Hollywood following 30 Rock's win for Outstanding Comedy Series.  "So, he shows up to complain."
For those who are unfamiliar with 30 Rock, Baldwin plays NBC executive Jack Donaghy, while Fey portrays TGS' head writer, Liz Lemon.  The show's cast also includes Jane Krakowski as Jenna Maroney, Jack McBrayer as Kenneth Parcell and Tracy Morgan as Tracy Jordan.
For his guest spot on 30 Rock's season 2 premiere, Seinfeld was made to wear a wig that resembled the mid-90s collar-reaching hairstyle he sported during his stint on NBC.
"We made him put on a wig that made it look like his hair from the '90s, this sort of mullet wig and he was like, 'This looks weird,'" Tina Fey recalled for Access Hollywood.  "We were like, 'Nope!'  His wife was like, 'No! That's what you looked like.'"
Seinfeld's appearance on 30 Rock took an entire day to film, but both Fey and executive producer Lorne Michaels commended Seinfeld for his pleasant disposition on the set.
"We had a great time," Tina Fey said.  "He's really, really funny on the show and he's such a delight."
"Yeah, completely uncomplaining," Michaels added.
30 Rock will return with new episodes on Thursday, October 4 at 8:30pm.  Other celebrities who are slated to guest star in the upcoming season are Emmy award-winning actress Edie Falco (The Sopranos) and Will Arnett (Arrested Development).
-Lisa Claustro, BuddyTV Staff Columnist
Source: Access Hollywood
(Image Courtesy of NBC)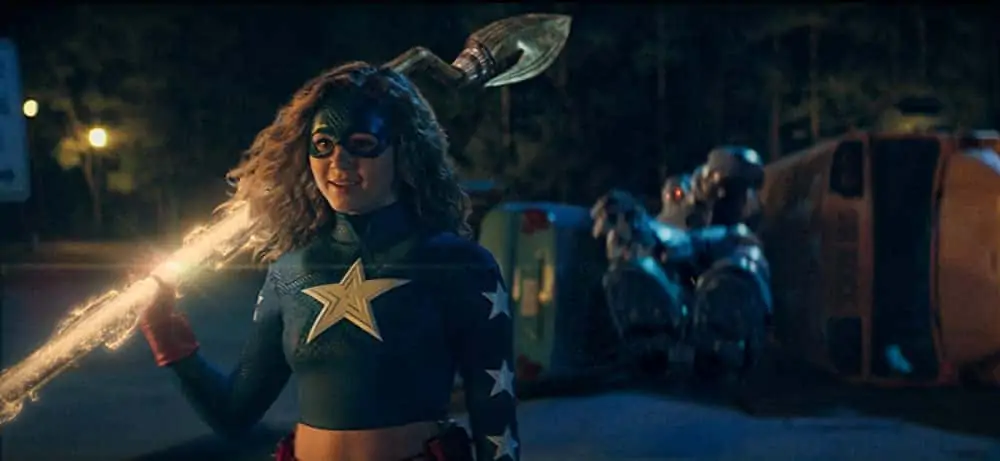 Stargirl
Oct 19, 2021
Daniel Tynski
"Stargirl" is a superhero show that airs on the CW and follows the adventure...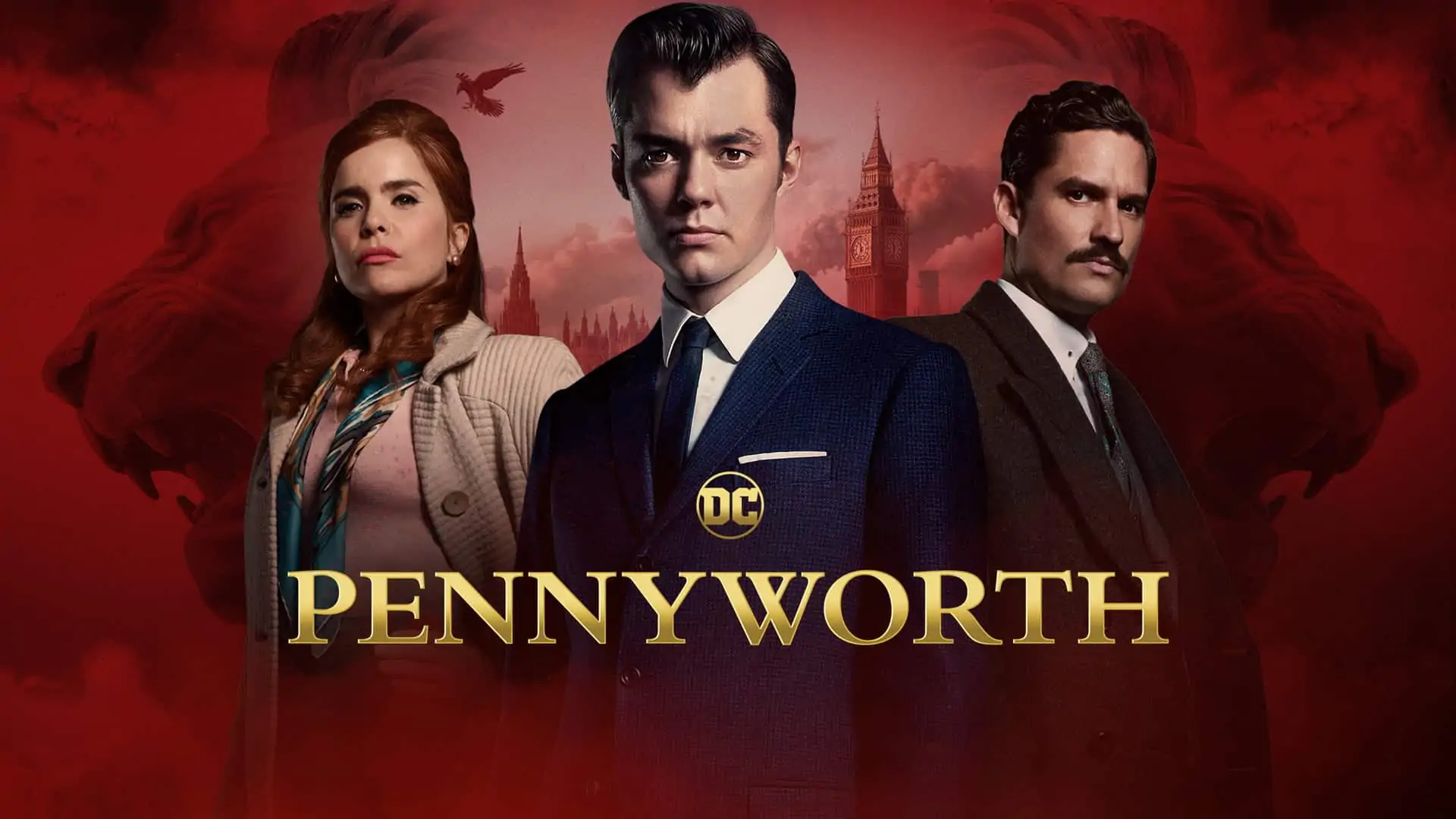 Pennyworth
Oct 19, 2021
Daniel Tynski
Have you ever wondered exactly how Alfred Pennyworth became the trusted butler t...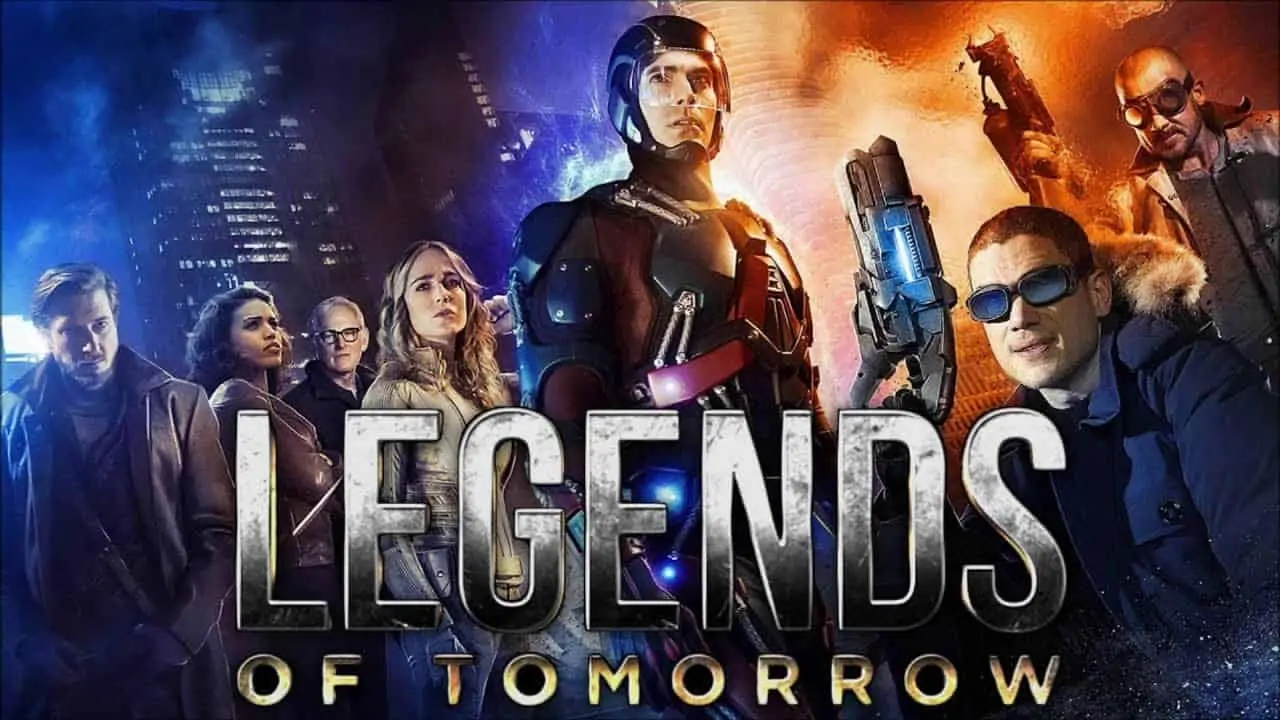 Legends of Tomorrow
Oct 19, 2021
Daniel Tynski
In DC's "Legends of Tomorrow," a diverse group of characters with special ...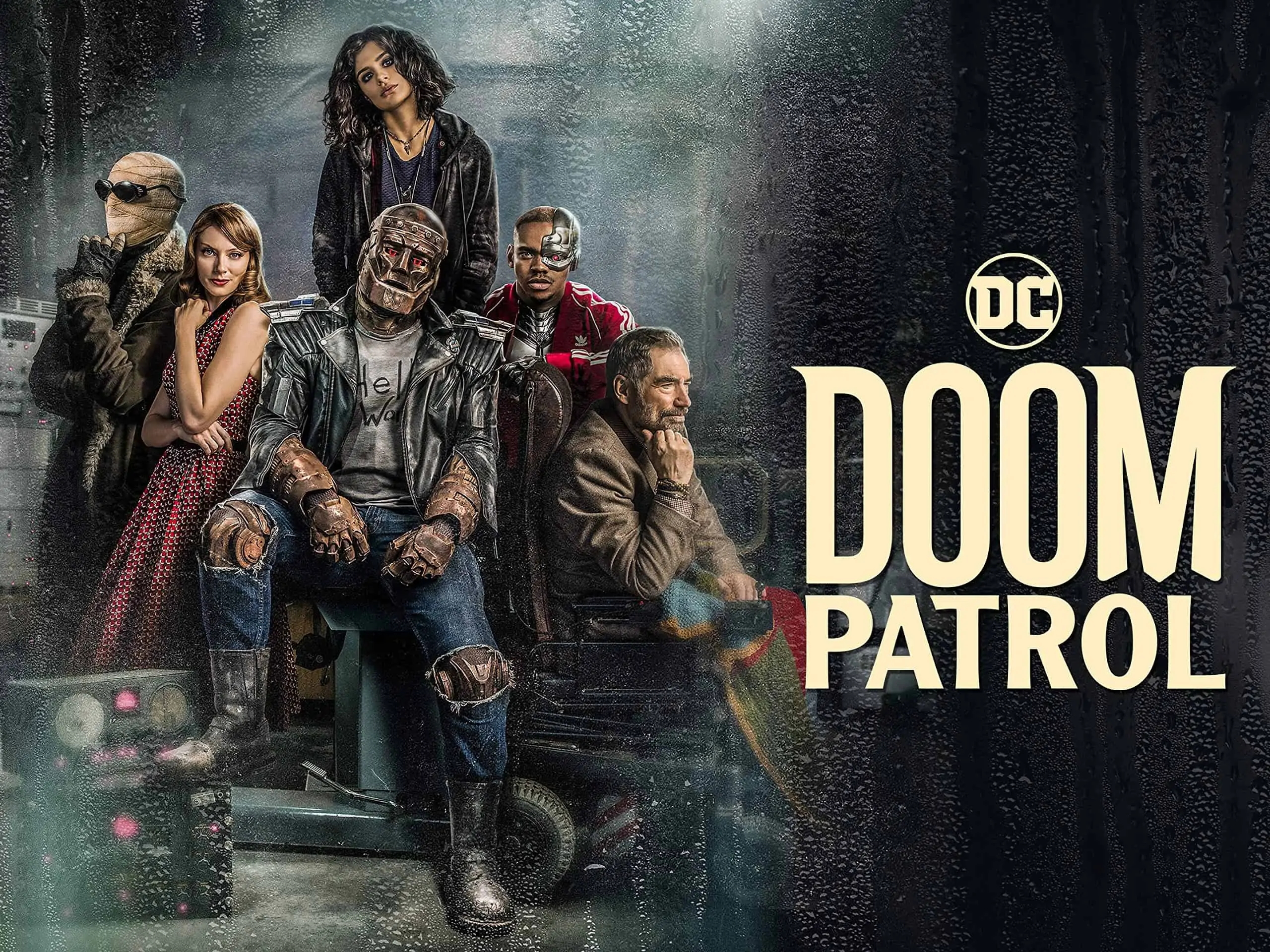 Doom Patrol
Oct 19, 2021
Daniel Tynski
The Doom Patrol isn't your typical group of superheroes. While they all have s...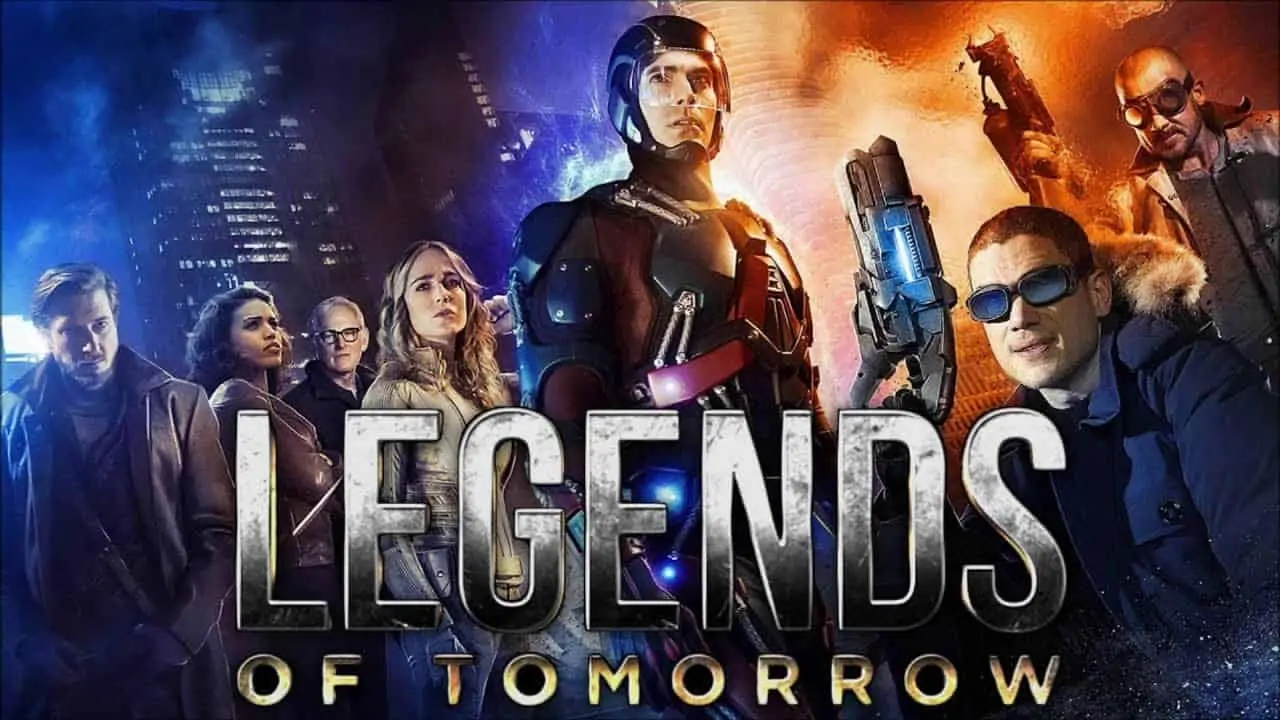 Guides
Legends of Tomorrow
Oct 19, 2021
Daniel Tynski
DC's "Legends of Tomorrow" is a CW staple of action and adventure based on...