'Supernatural': Samantha Smith Talks Mary's Relationship with Her Sons, Returning to the Show and More
Mary Winchester is back on Supernatural, but what exactly does that mean for season 12? BuddyTV found out from Samantha Smith at San Diego Comic-Con, as the actress discussed Mary's return, her feelings about her sons being hunters, the training she's doing and more.
Supernatural Interview: Jensen Ackles on Having Mary Back, Looking for Sam and More>>>
Watch the video interview with Samantha Smith:
Here are the highlights:
Smith pointed out that while she's been back since the pilot, she hasn't been human since then.
She didn't expect to come back before maybe the series finale and even thought that John and Mary could come back to life without knowing who the boys are because it's Supernatural.
"I'm thrilled," she said of her return. "It's my dream job."
Smith was sent to fight training and weapons training.
There's a lot of women kicking ass this season. They're bringing in the element of "strong female ass-kickerage."
Mary never wanted her sons to hunt, and now they're both hunters, both older than she is and both "gigantic people."
But no matter what, "once you're a mom, you're always a mom." Smith likened it to giving someone up for adoption and then reconnecting when the child is an adult. Even though she's been gone 33 years, they're still her children and that bond is still there.
She won't be there for the entire season straight through. She's in a chunk of episodes and then more as the season progresses, but she doesn't know how many episodes exactly.
Supernatural season 12 premieres Thursday, October 13 at 9pm on the CW.
(Image: Meredith Jacobs)
Slideshow'Supernatural' Cast at San Diego Comic-Con 2016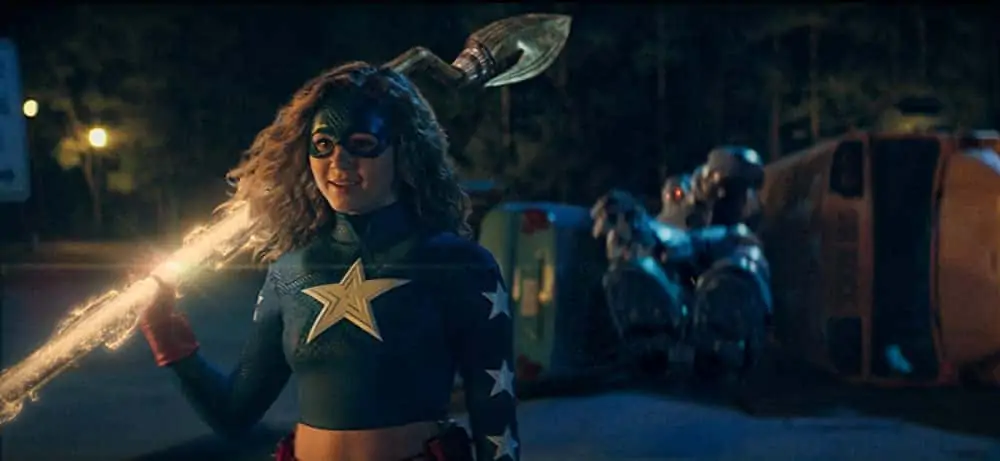 Stargirl
Oct 19, 2021
Daniel Tynski
"Stargirl" is a superhero show that airs on the CW and follows the adventure...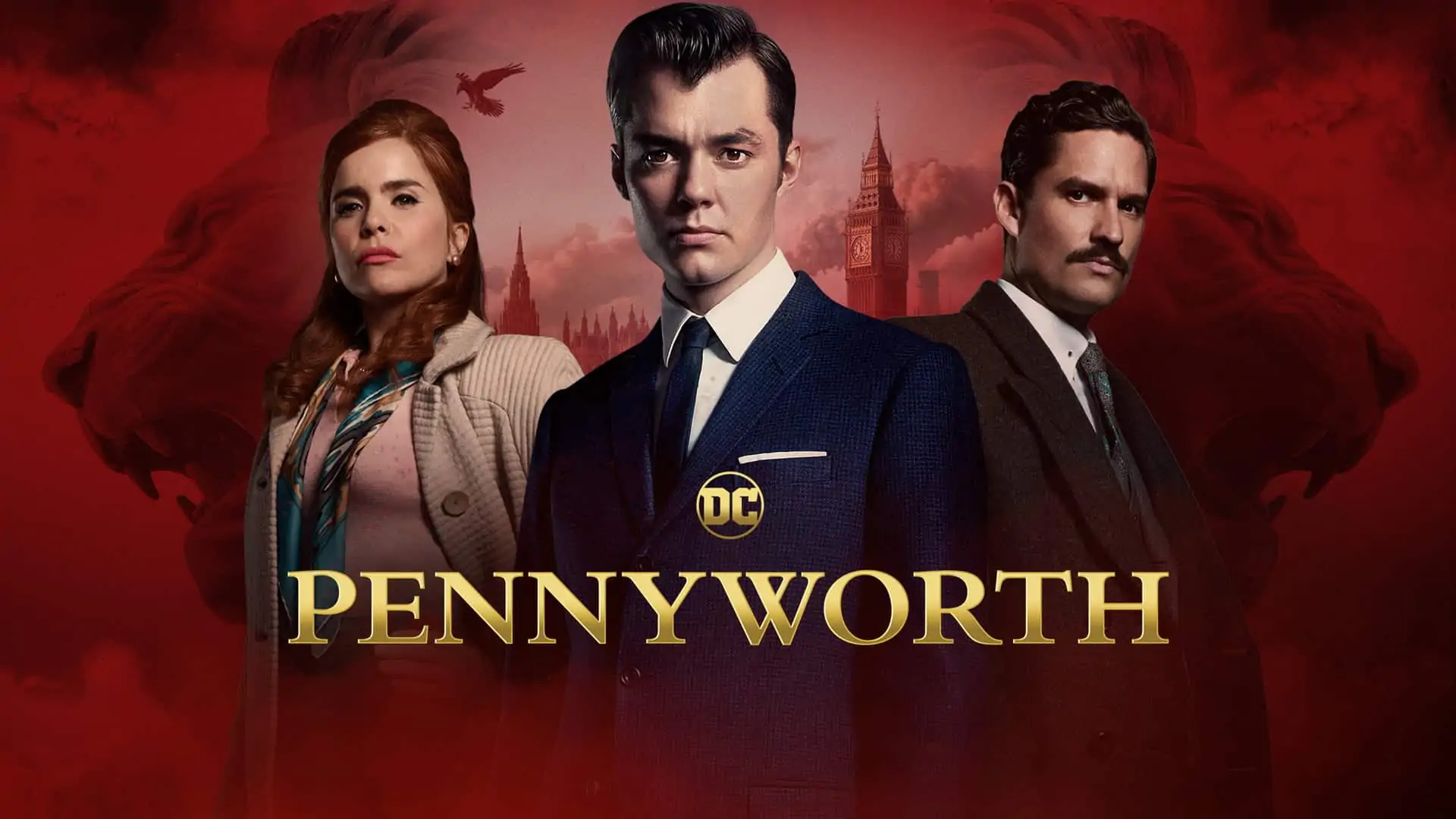 Pennyworth
Oct 19, 2021
Daniel Tynski
Have you ever wondered exactly how Alfred Pennyworth became the trusted butler t...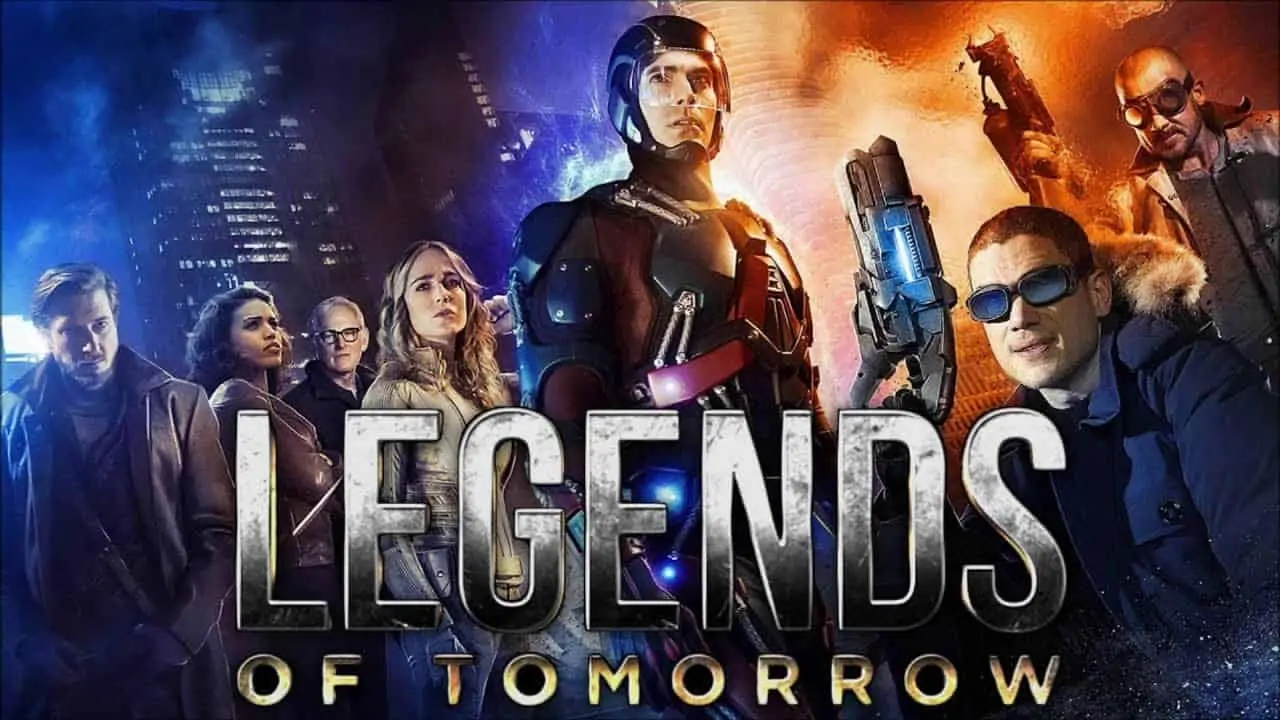 Legends of Tomorrow
Oct 19, 2021
Daniel Tynski
In DC's "Legends of Tomorrow," a diverse group of characters with special ...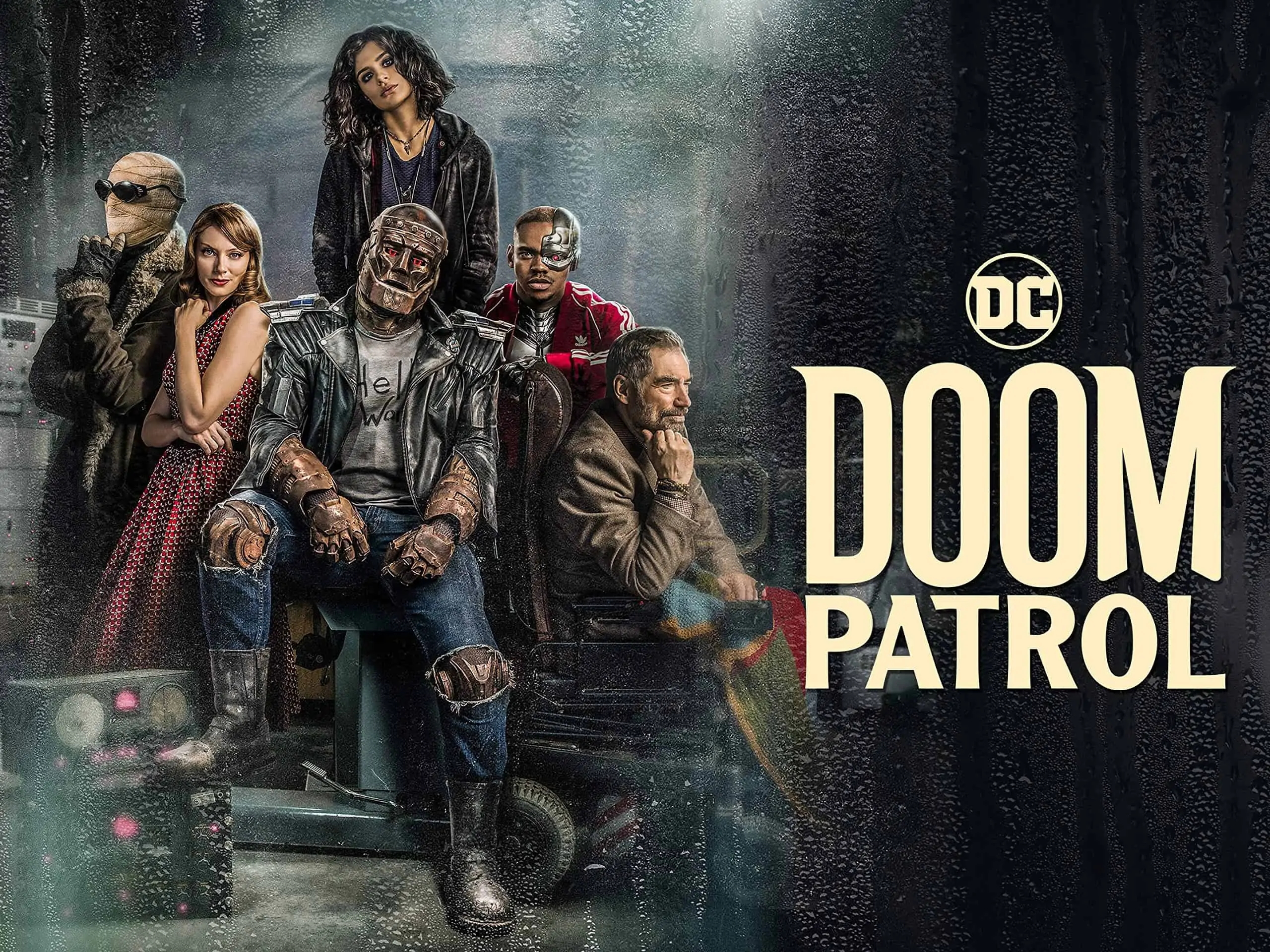 Doom Patrol
Oct 19, 2021
Daniel Tynski
The Doom Patrol isn't your typical group of superheroes. While they all have s...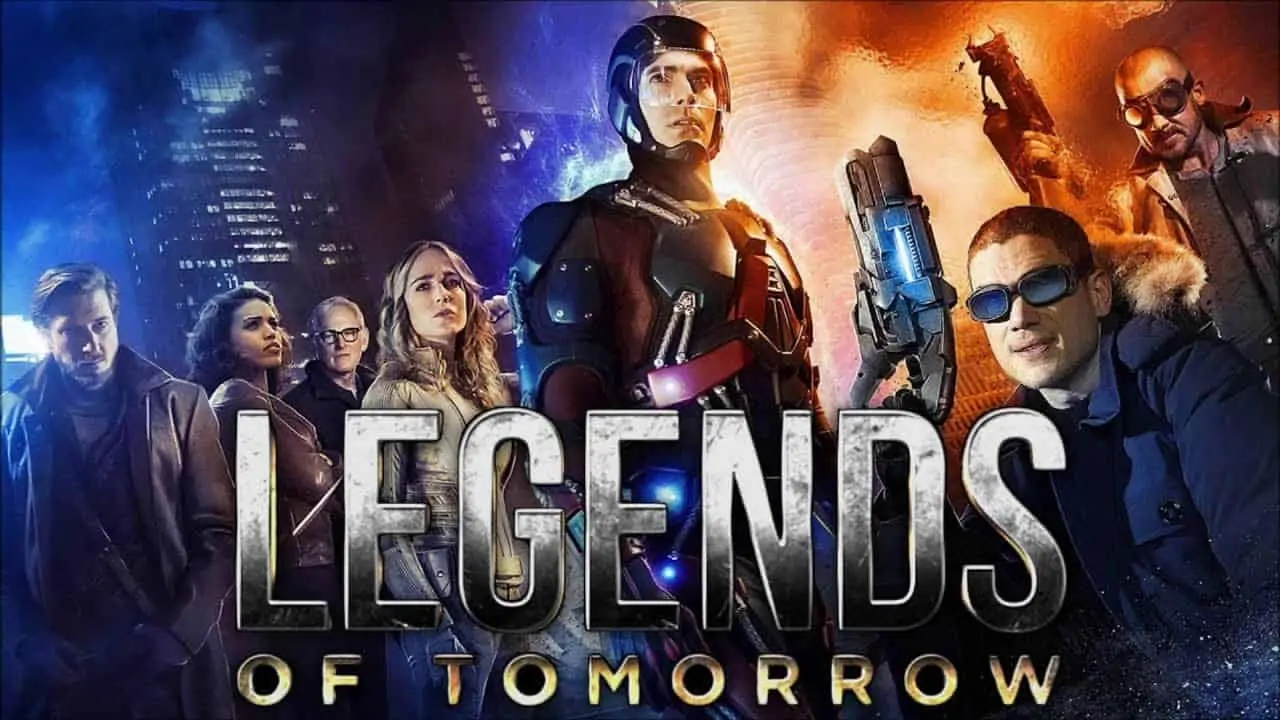 Legends of Tomorrow
Oct 19, 2021
Daniel Tynski
DC's "Legends of Tomorrow" is a CW staple of action and adventure based on...