Pussycat Dolls: Carmit Bachar is a "Smile Ambassador"
Carmit Bachar is the red-head Pussycat Doll known as "Foxy Doll," and, as the Pussycat Dolls website notes, "her 'bon-bon' was most recognized as Ricky Martin's La Vida Loca girl."
So it might surprise someone who isn't familiar with Carmit story to learn that this woman who is professionally "Foxy" actually started out in life with the challenge of a cleft palate. But she did, and now she is using her star power to help other children born with facial deformities.
She is working with Operation Smile, "a worldwide children's medical charity dedicated to helping improve the health and lives of children and young adults born with facial deformities."
She will be a "Smile Ambassador," a celebrity who helps bring awareness to the cause. She is added to the 2007 roster, which features Mariah Carey, Oscar D'León, Dhani Jones and Roselyn Sanchez. Jessica Simpson also works with the group as Operation Smile's International Youth Ambassador.
For Carmit, of course, participation has special significance due to her first-hand experience. She said, "No child should have to endure growing up with a correctable facial deformity…I know firsthand the impact this has on a child's life and I am honored to join the effort to not only help bring surgery to those in need, but also to help reduce the stigma and shame associated with this condition, particularly in developing countries. The work that Operation Smile and its Co-founders the Magees are doing to help children around the world is an inspiration and I am proud to be a part of it."
Carmit will take some time during downtime for The Pussycat Dolls to go on a medical mission to Bolivia.
She also has mentioned on her PCD profile that she would like to form a non-profit organization called "Smile with Me" to benefit children of the cleft community in Los Angeles.

– Leslie Seaton, BuddyTV Staff Columnist
Source: PCDMusic.com, TransworldNews.com
(Image courtesy of Celebopedia.com)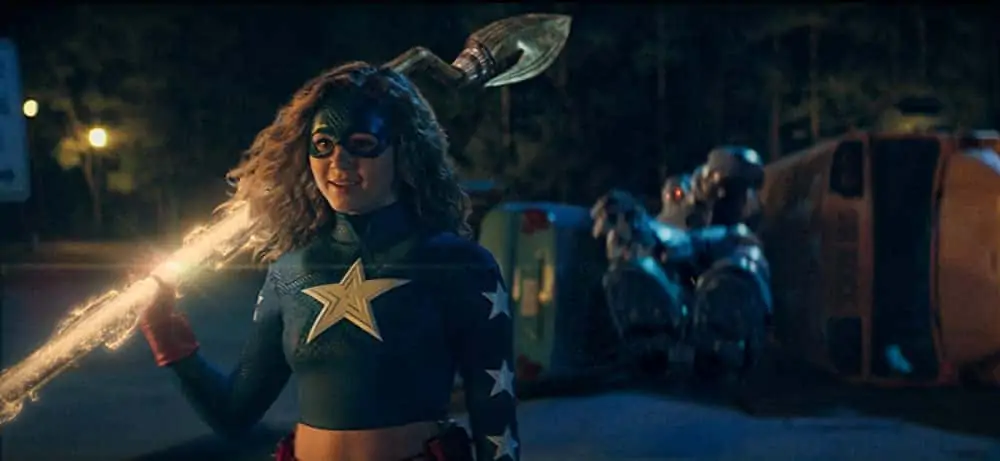 Stargirl
Oct 19, 2021
Daniel Tynski
"Stargirl" is a superhero show that airs on the CW and follows the adventure...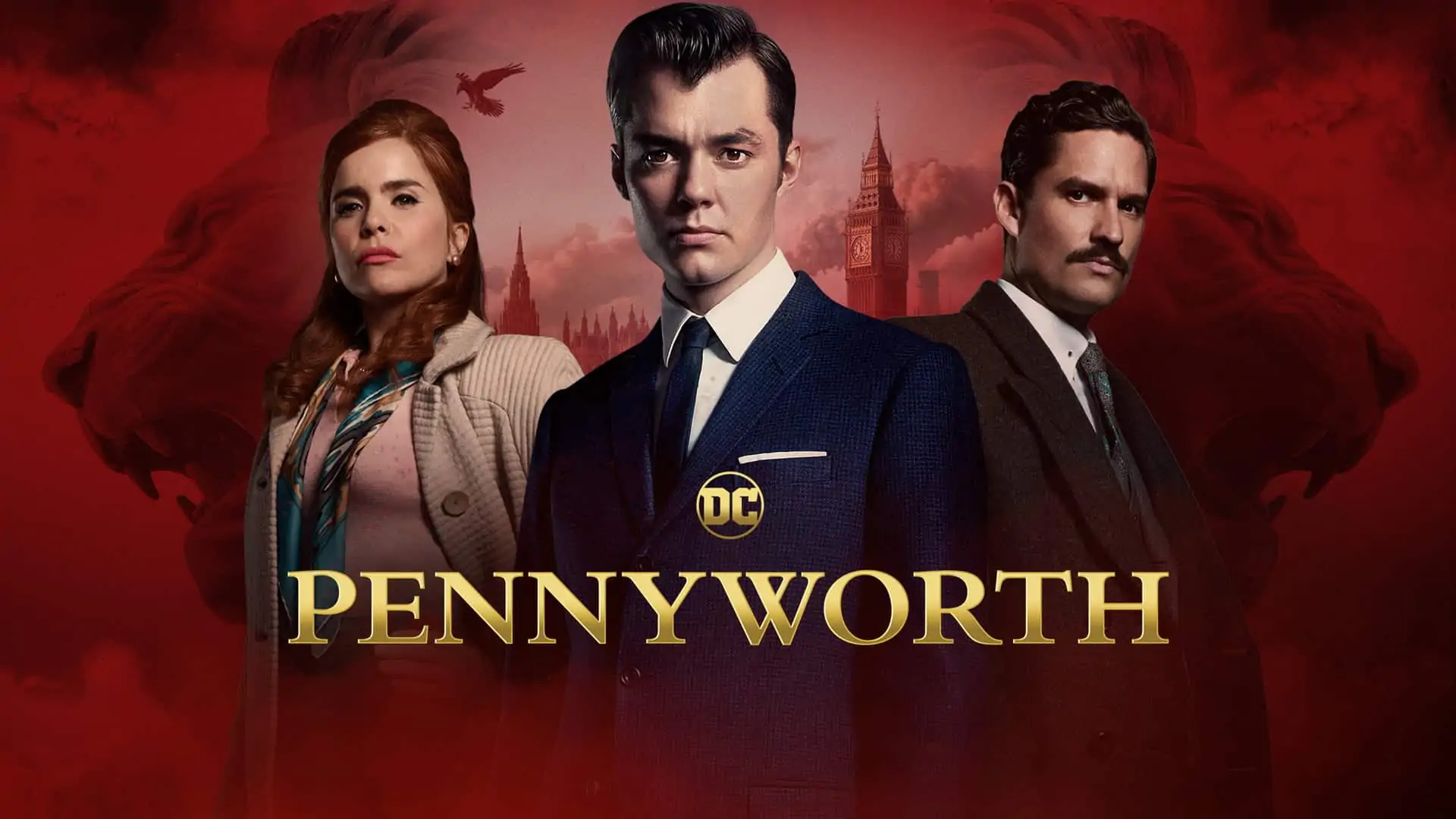 Pennyworth
Oct 19, 2021
Daniel Tynski
Have you ever wondered exactly how Alfred Pennyworth became the trusted butler t...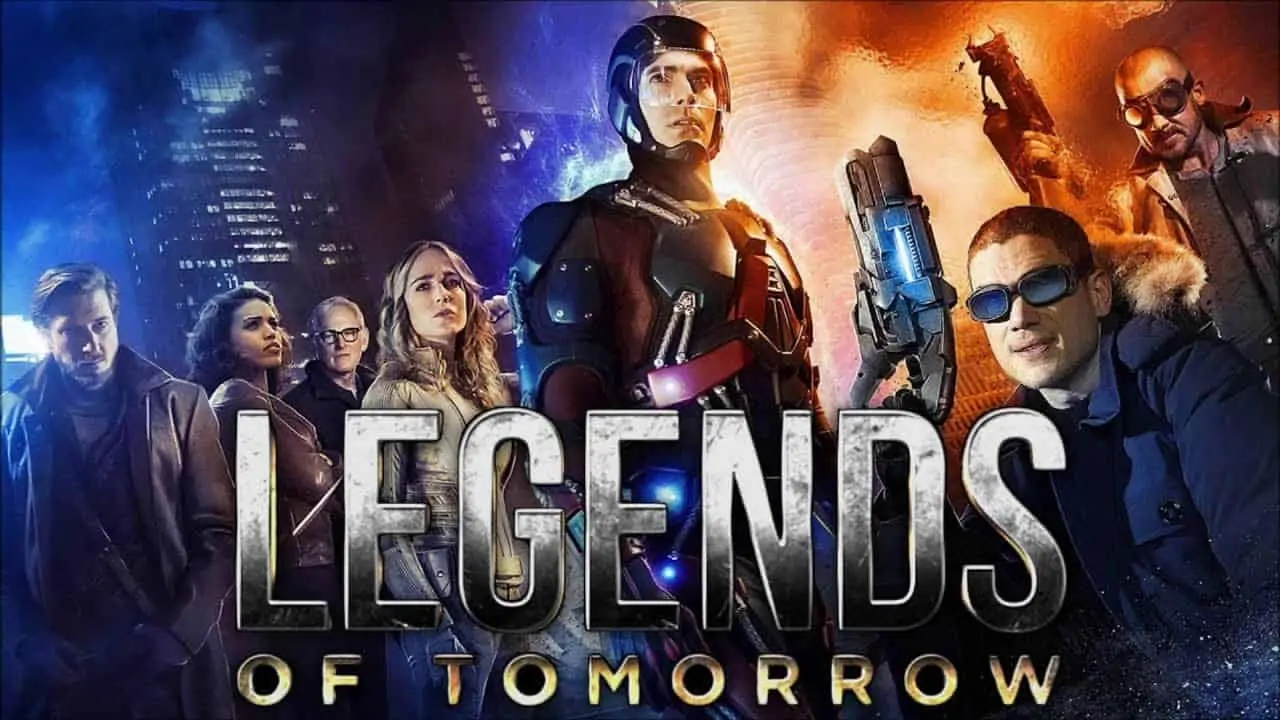 Legends of Tomorrow
Oct 19, 2021
Daniel Tynski
In DC's "Legends of Tomorrow," a diverse group of characters with special ...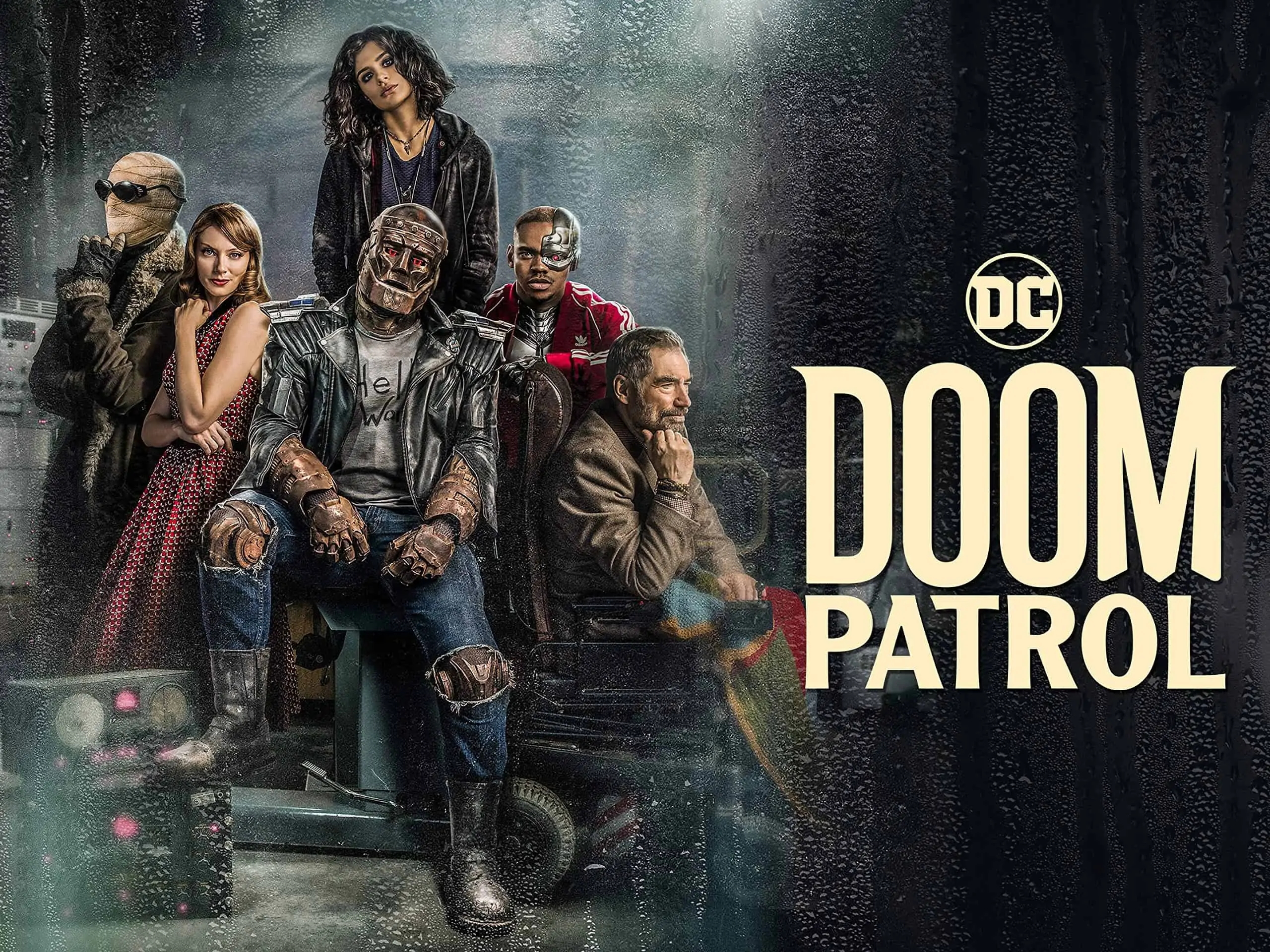 Doom Patrol
Oct 19, 2021
Daniel Tynski
The Doom Patrol isn't your typical group of superheroes. While they all have s...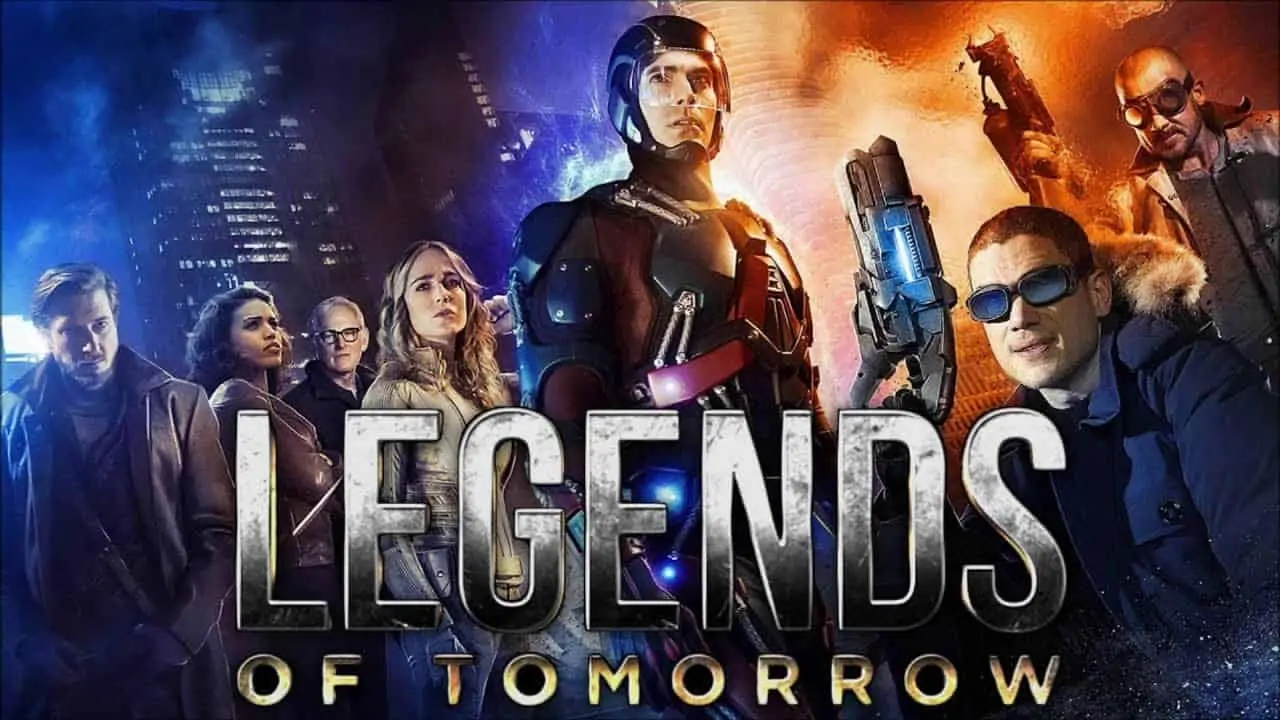 Legends of Tomorrow
Oct 19, 2021
Daniel Tynski
DC's "Legends of Tomorrow" is a CW staple of action and adventure based on...