More on the Battlestar Galactica DVD Movie
Producers are still considering a two-hour Battlestar Galactica DVD film, to be released directly to video. Series producers Ron Moore and David Eick now say that the film, if greenlit, would be in the form of a "bonus episode" that will bring back a popular character. Although the script has not yet been written (or so they say) the plotline of the DVD will reportedly not interrupt the continuity of the current storyline nor will it resolve the expected third season cliffhanger; it will, however, probably use the existing sets.
Since the season premiere last fall, Battlestar Galactica's ratings have continued to slip. Will the move to Sunday nights in the middle of its third season be enough to save it? Well, yes; Sci-Fi Channel publicist Lana Kim says that although officially BSG has not officially been picked up for a fourth season, there is no chance that it will be canceled. SciFi vice president Dave Howe also says he would be "shocked" if BSG were not picked up for another season.
The announced spinoff, Caprica, has also not been picked up officially yet; some speculate that the DVD may somehow introduce a backstory for the previously announced spinoff mythology, although Moore and Eick seem to be vaguely indicating that this is not the case. SciFi's Howe says that Caprica's fate will be decided in February along with other shows currently in development.
If the Battlestar Galactica DVD movie does go forward, filming will take place during the series hiatus in March, prior to the June start of fourth-season shooting. The movie will likely also air on SciFi at some point.
Sources: GeekMonthly.com, iFMagazine.com, Chicago Tribune.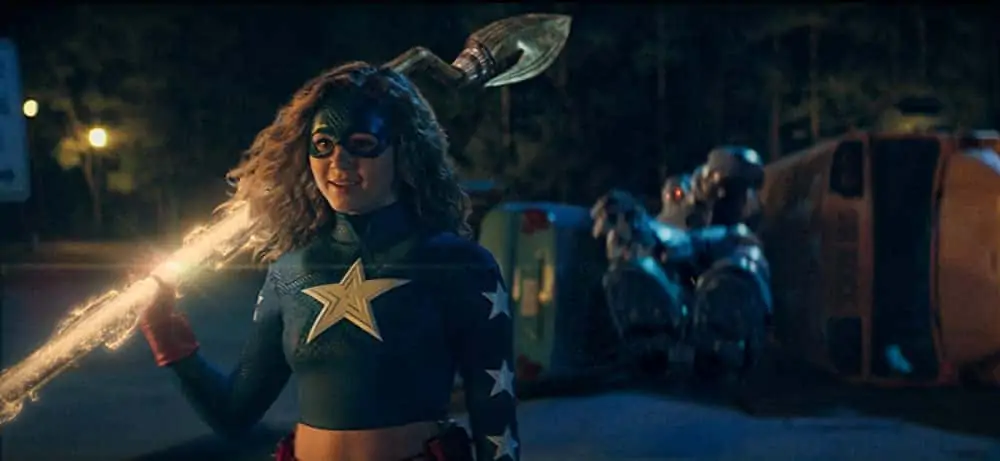 Stargirl
Oct 19, 2021
Daniel Tynski
"Stargirl" is a superhero show that airs on the CW and follows the adventure...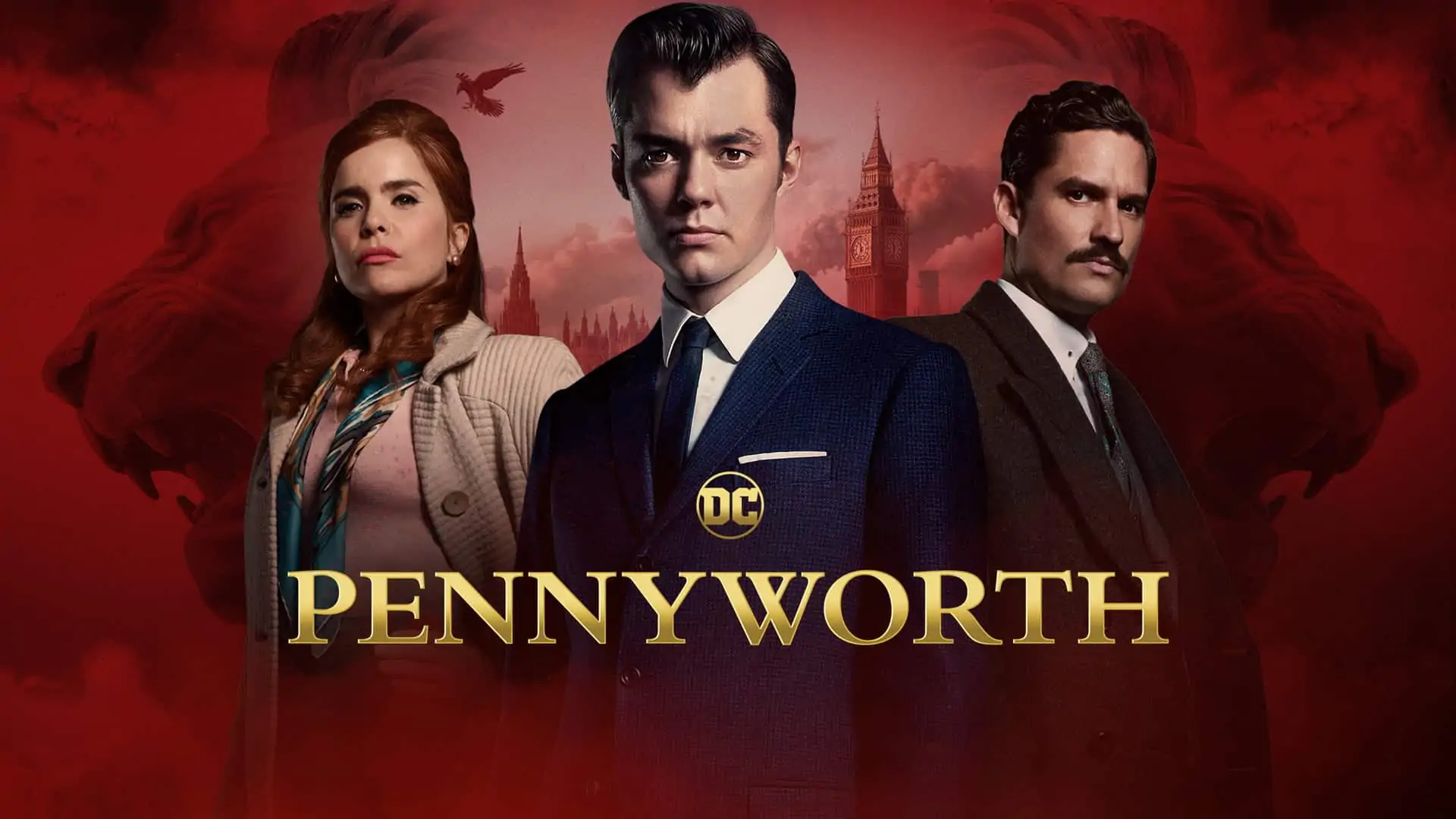 Pennyworth
Oct 19, 2021
Daniel Tynski
Have you ever wondered exactly how Alfred Pennyworth became the trusted butler t...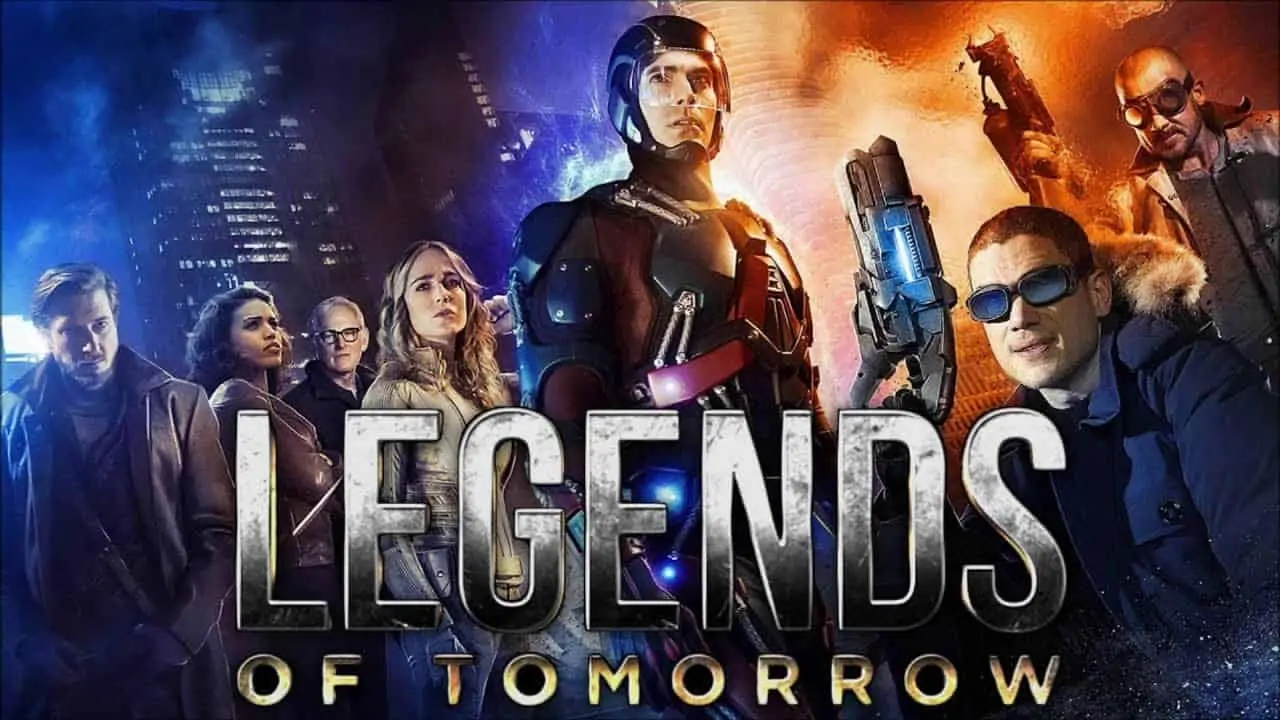 Legends of Tomorrow
Oct 19, 2021
Daniel Tynski
In DC's "Legends of Tomorrow," a diverse group of characters with special ...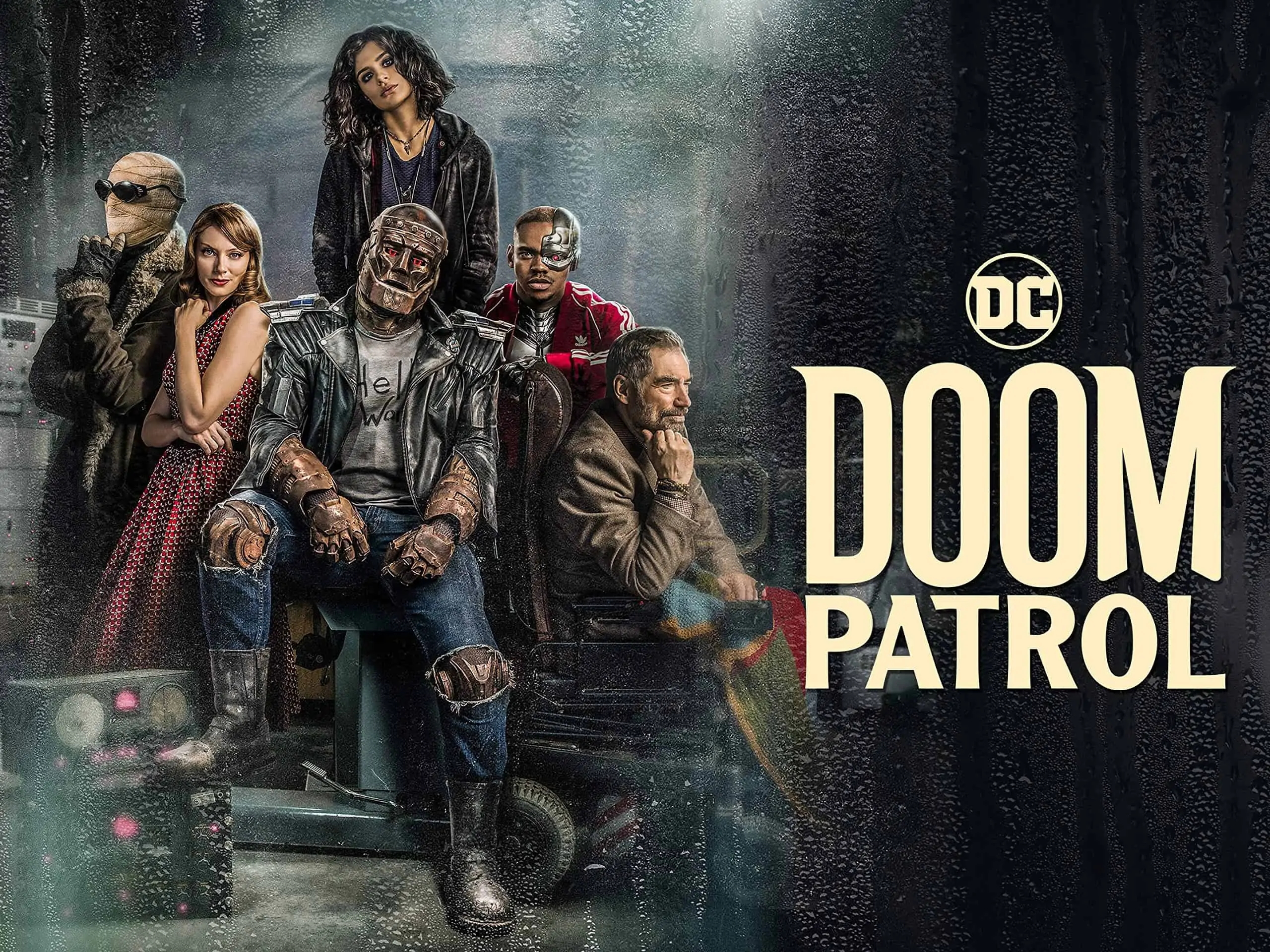 Doom Patrol
Oct 19, 2021
Daniel Tynski
The Doom Patrol isn't your typical group of superheroes. While they all have s...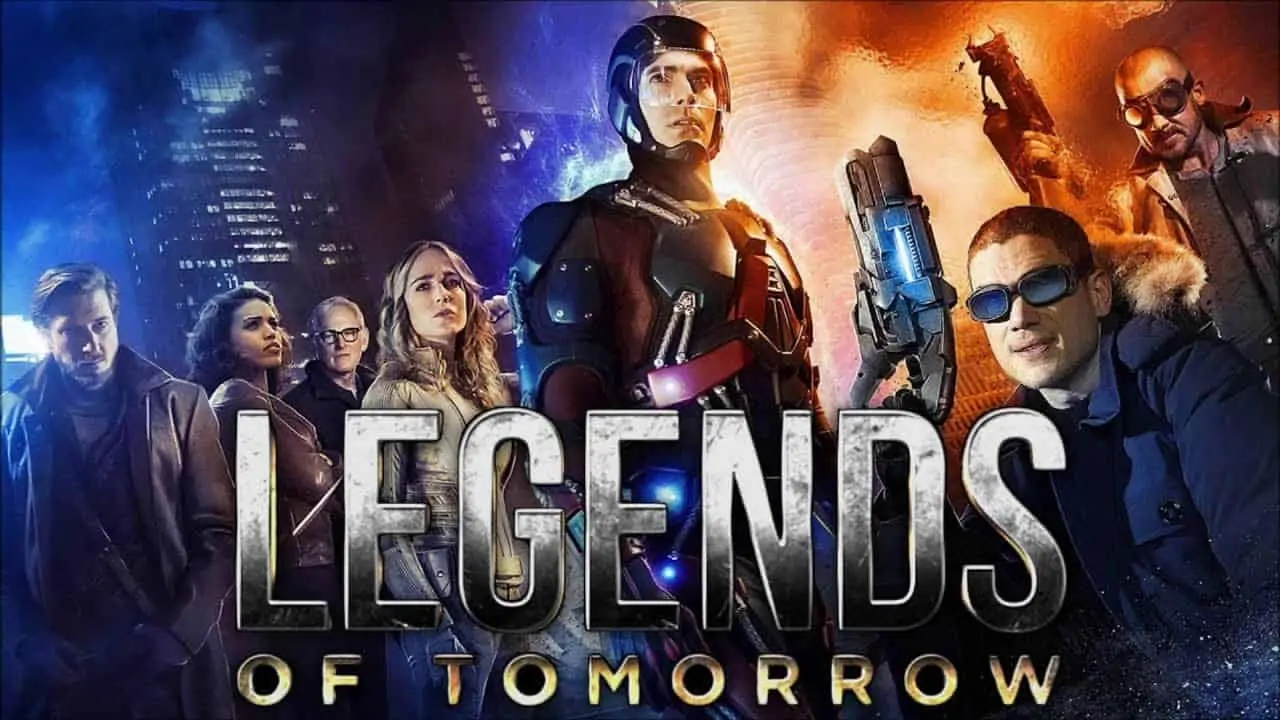 Guides
Legends of Tomorrow
Oct 19, 2021
Daniel Tynski
DC's "Legends of Tomorrow" is a CW staple of action and adventure based on...