Mischa Barton Denies Joining the Cast of 'Gossip Girl'
After playing rich socialite Marissa Cooper on The O.C., Mischa Barton is rumored to take on yet another television series created Josh Schwartz.  Speculations on the internet have been pouring in ever since the 22-year-old actress was reportedly approached for a part on Gossip Girl, the show about the lives of socialite young adults growing up on New York's Upper East Side who attend elite academic institutions while dealing with sex, drugs, and other teenage issues.

According to TV Guide, Barton has been offered to play Georgina Sparks, an old friend of reformed party girl Serena van der Woodsen (Blake Lively).  Barton's character is expected to be a scheme queen who brings Serena's past screaming into her present.
On the other hand, Barton dismisses the gossip.  Barton's representative has acknowledged the fact that the former O.C. actress was offered to join the cast of Gossip Girl, but insists that Barton has turned down the opportunity to do so.

"She will not be on the show.  She was approached, but her reps passed," a spokesperson for Barton said.

Although Barton has already denied the reports, some fans are still dwelling on the possibility that she might change her mind and consider the role on the teen drama.  More importantly, the mere fact that Barton was even considered for Gossip Girl suggests that if ever there was bad air between show creator Schwartz, who killed Barton off of The O.C., the hatchet has now been buried.

After her stint on The O.C., Barton focused her attention into the silver screen.  In fact, she has several movies coming up, including Assassination of a High School President, Don't Fade Away, Walled In, Homecoming, and Malice in the Sunderland.  At present, she is in Paris attending Fashion Week and promoting her upcoming drama Closing the Ring.



-Kris De Leon, BuddyTV Staff Columnist
Source: Us Magazine, TV Guide
(Image courtesy of FOX)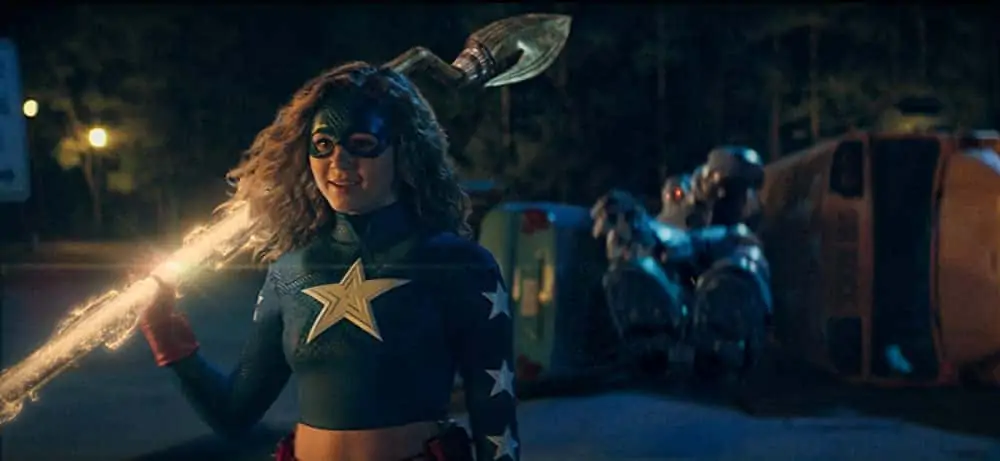 Stargirl
Oct 19, 2021
Daniel Tynski
"Stargirl" is a superhero show that airs on the CW and follows the adventure...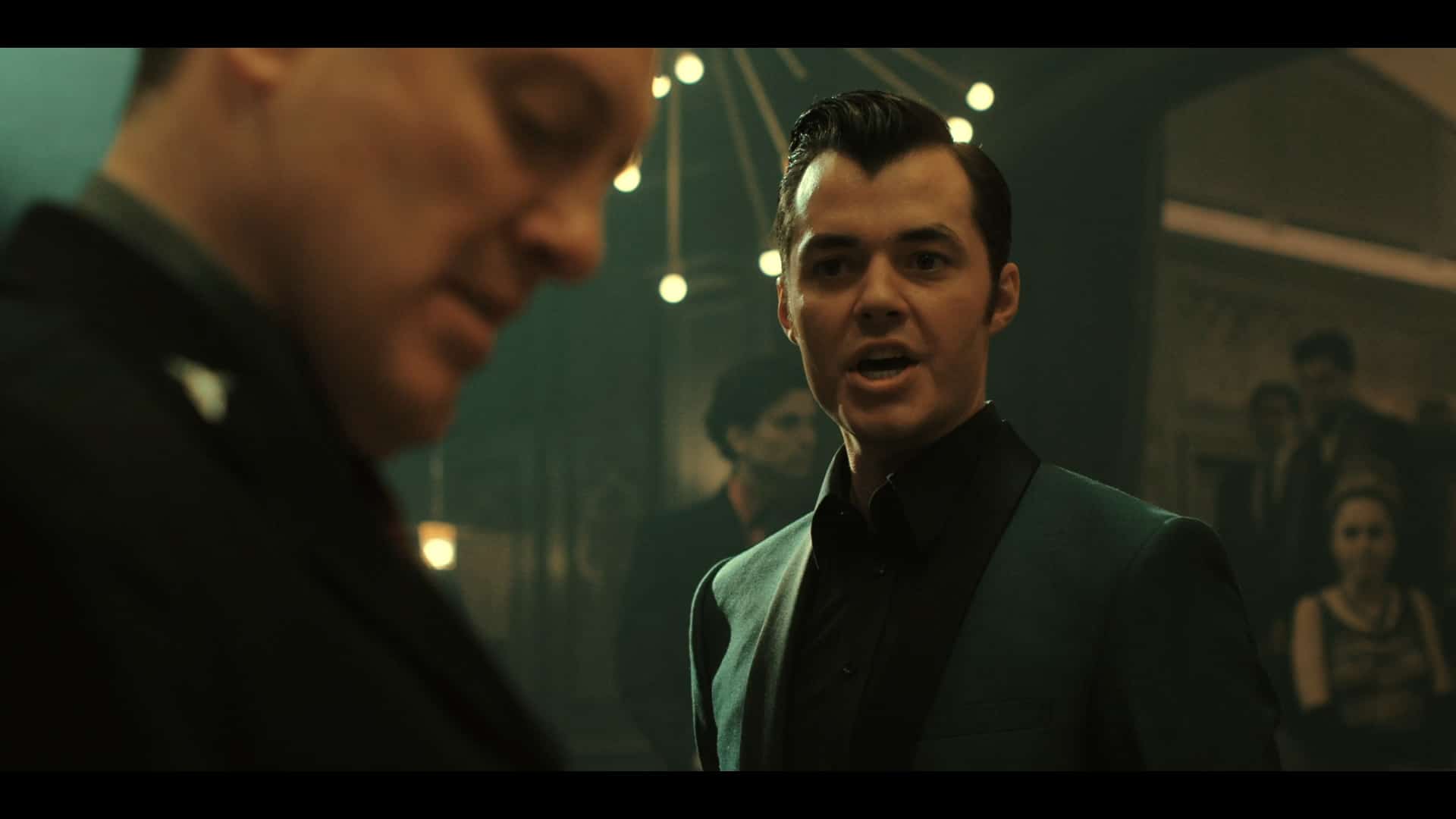 Pennyworth
Oct 19, 2021
Daniel Tynski
Have you ever wondered exactly how Alfred Pennyworth became the trusted butler t...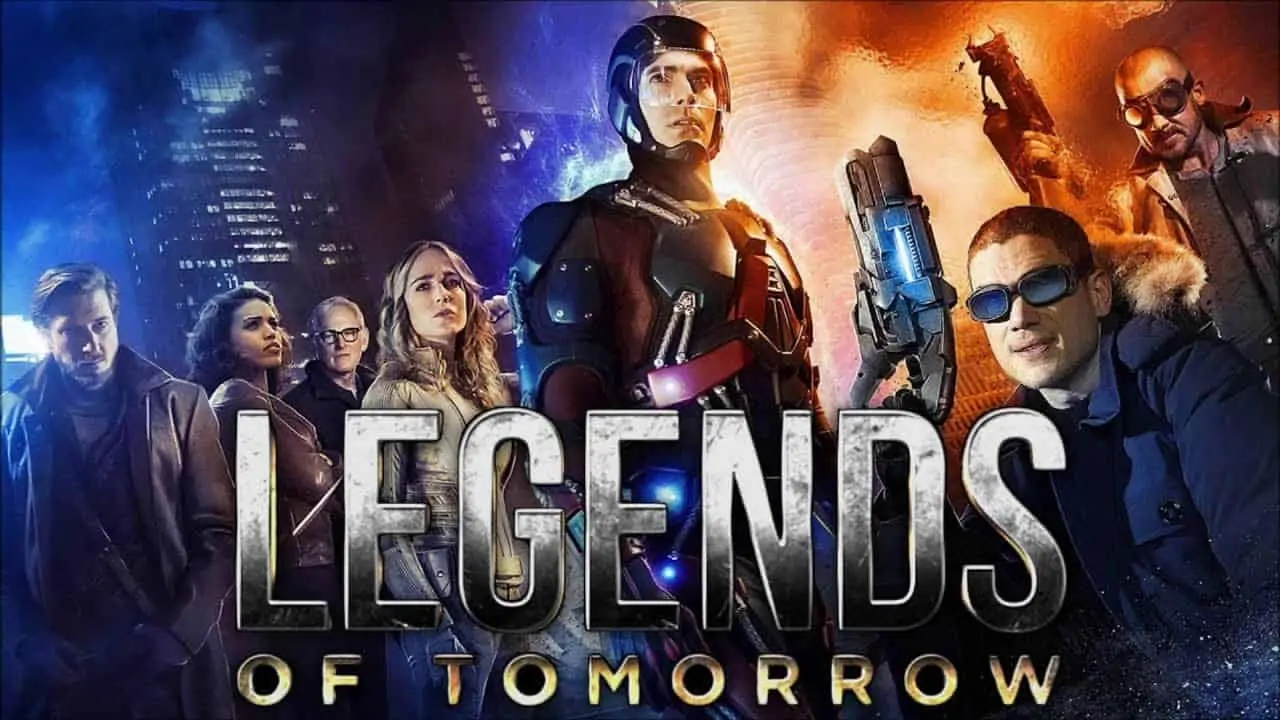 Legends of Tomorrow
Oct 19, 2021
Daniel Tynski
In DC's "Legends of Tomorrow," a diverse group of characters with special ...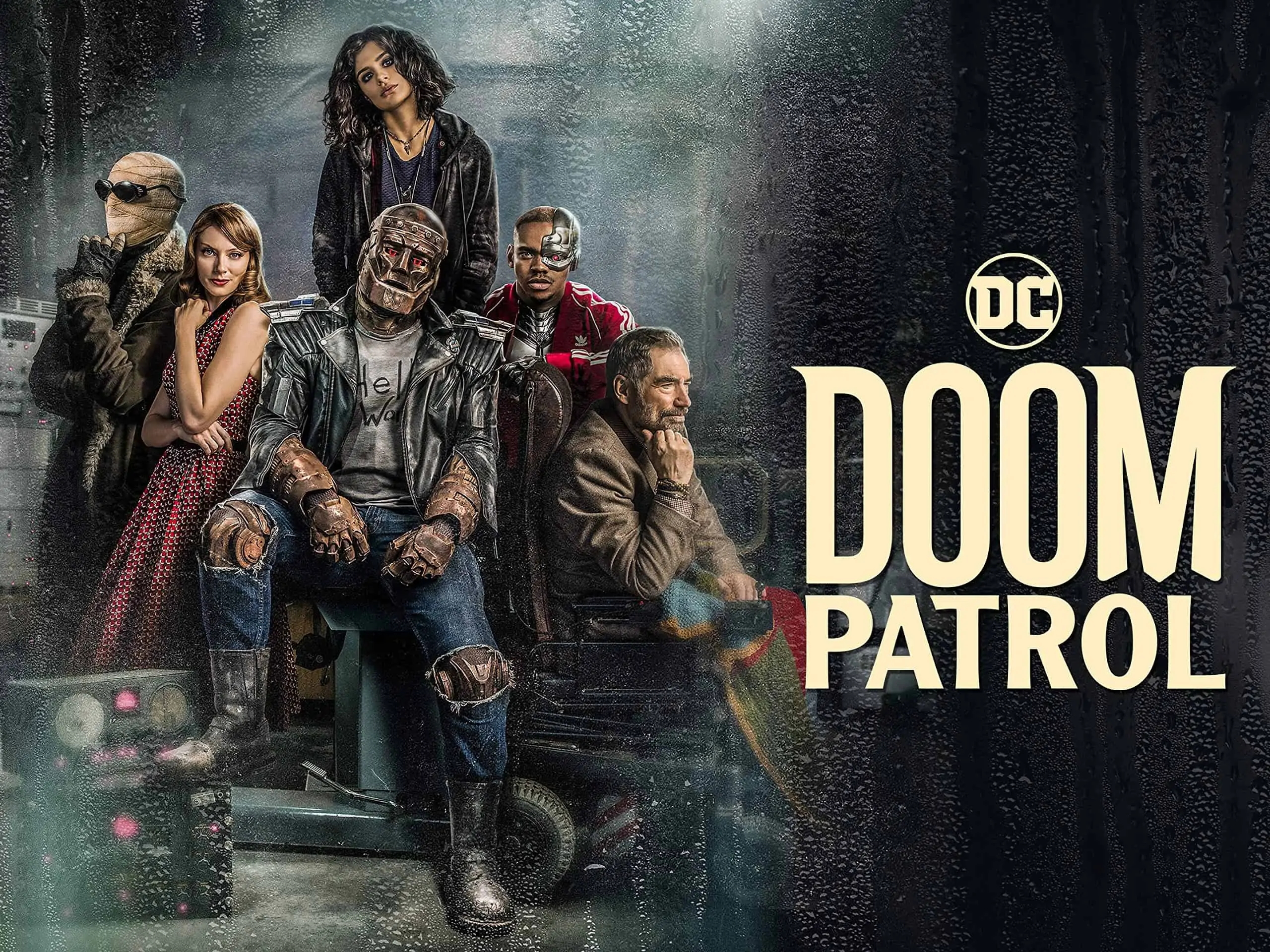 Doom Patrol
Oct 19, 2021
Daniel Tynski
The Doom Patrol isn't your typical group of superheroes. While they all have s...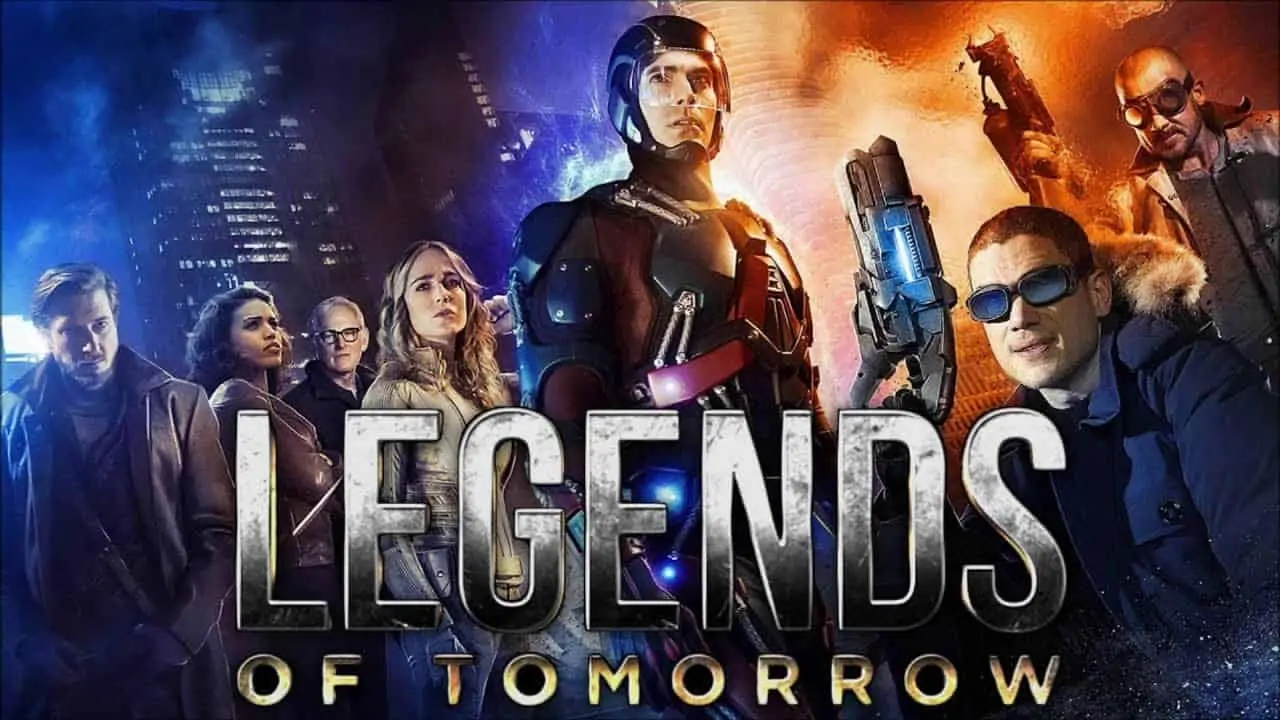 Legends of Tomorrow
Oct 19, 2021
Daniel Tynski
DC's "Legends of Tomorrow" is a CW staple of action and adventure based on...