Jessica Capshaw Inks 'Grey's Anatomy' Contract
It seems that love is definitely in the cards for Callie Torres. Jessica Capshaw, who plays Dr. Arizona Robbins on Grey's Anatomy, has just inked a deal with the ABC medical drama, allowing her to appear in all remaining episodes this season with an option to return as a series regular next fall.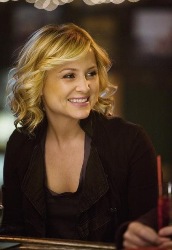 Capshaw joined Grey's Anatomy as a new attending surgeon and the new Head of Pediatric Surgery in the fifth season, specifically making her debut last month.  She was initially signed for only three episodes but the door has been left open for possible reappearances.
In the series, Capshaw's Arizona is portrayed as a clear and rational surgeon who is not ruled by her emotions.  However, she seems to be interested in Callie Torres (Sara Ramirez), which was evident when Arizona kissed Torres in the ladies bathroom at Joe's during "Beat Your Heart Out."
Prior to joining Grey's Anatomy, Capshaw guest-starred in Bones and appeared on The L Word and Thick and Thin.  She also played Dorothy Wheeler in the motion picture Valentine and attorney Jamie Stringer on the ABC legal drama The Practice, a role she is most noted for.
Capshaw's promotion will hopefully put a lid on the anti-gay buzz the show has endured after ABC kindly asked Grey's creator Shonda Rhimes to write out Callie's first girlfriend, Dr. Erica Hahn (Brooke Smith).  Hahn was a recurring character through the show's second and third seasons and joined the main cast in the fourth season.  She became romantically involved with Callie but was written out of Grey's Anatomy in November 2008, consequently igniting rumors that the character's exit was part of a decision by the network to minimize homosexuality in the show.  Rhimes, however, rebutted that the chemistry between Hahn and Callie was just not working.

-Kris De Leon, BuddyTV Staff Columnist
Source: EW
(Image courtesy of ABC)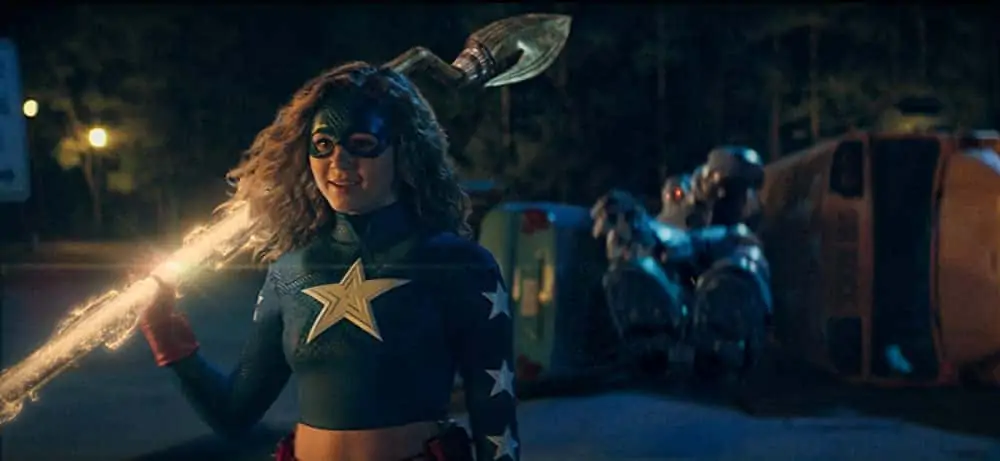 Stargirl
Oct 19, 2021
Daniel Tynski
"Stargirl" is a superhero show that airs on the CW and follows the adventure...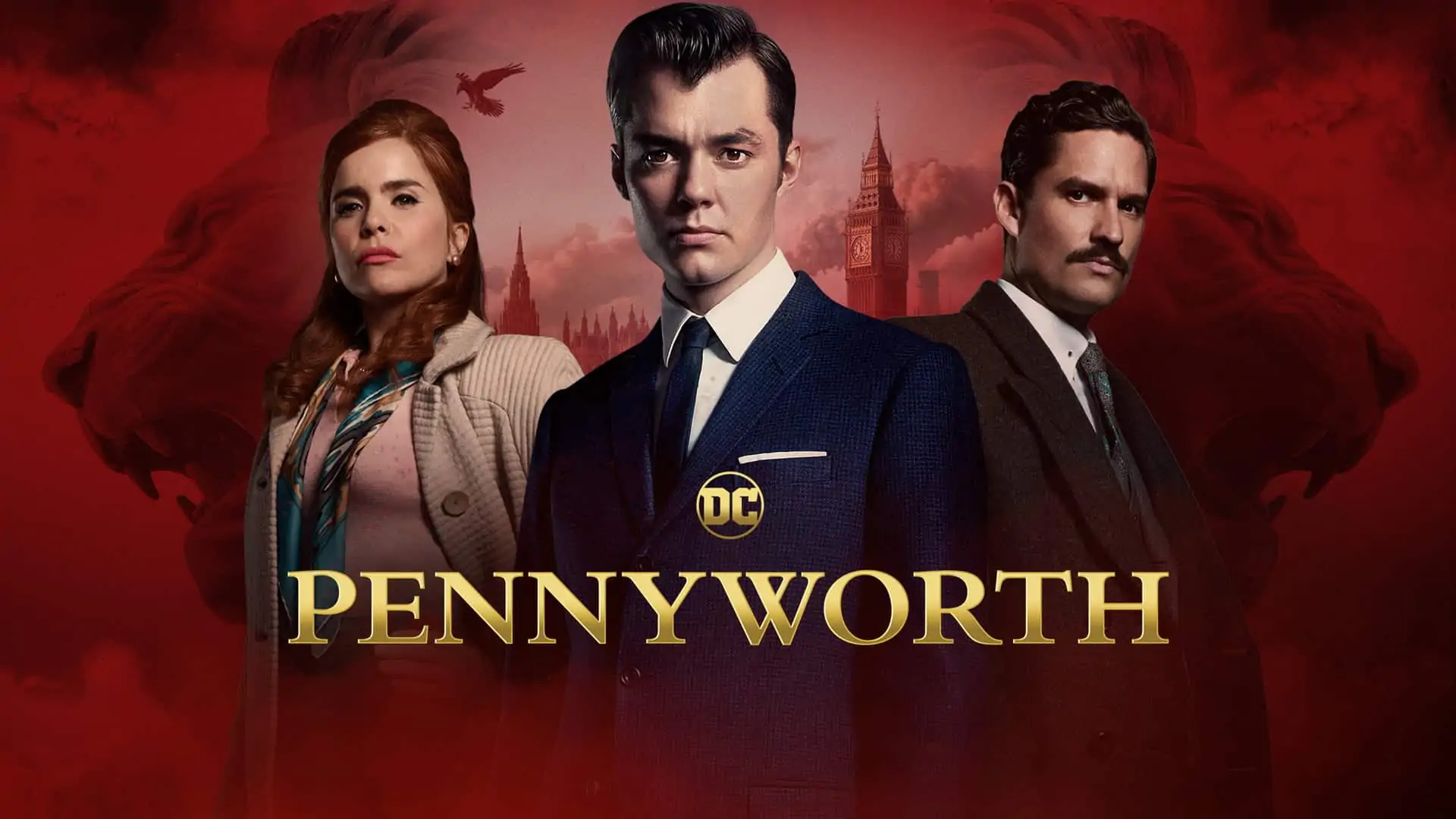 Pennyworth
Oct 19, 2021
Daniel Tynski
Have you ever wondered exactly how Alfred Pennyworth became the trusted butler t...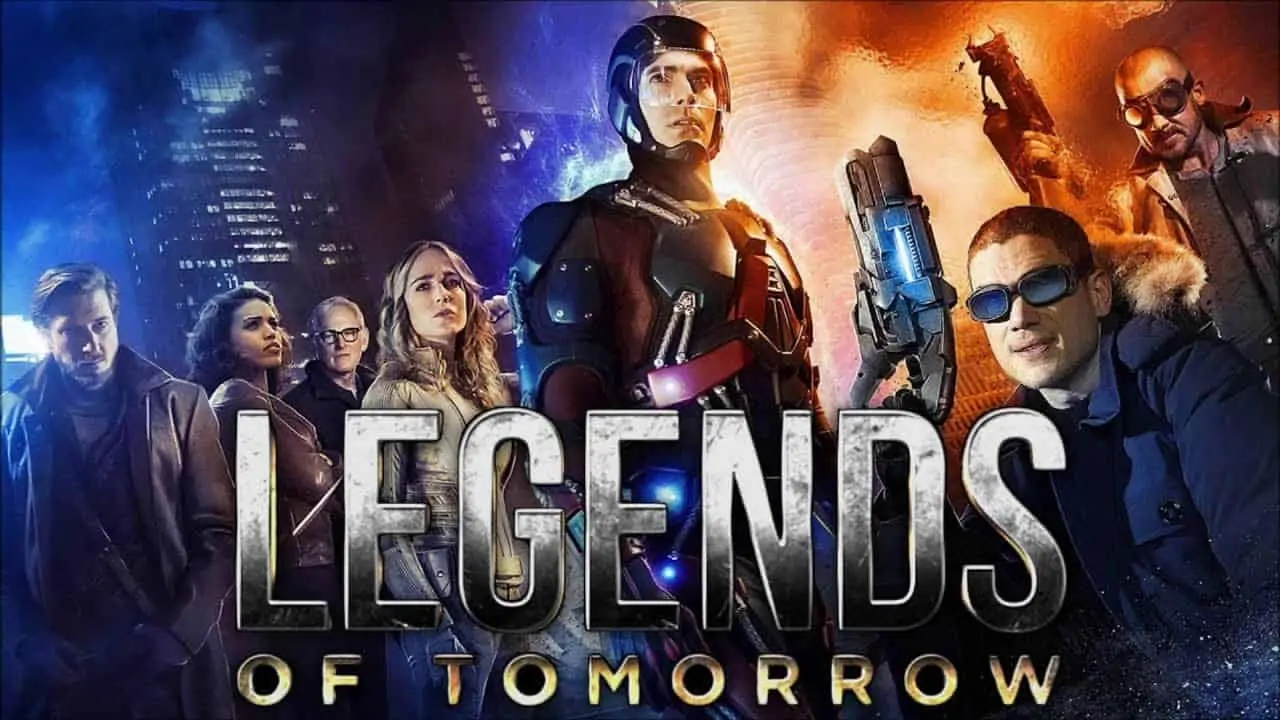 Legends of Tomorrow
Oct 19, 2021
Daniel Tynski
In DC's "Legends of Tomorrow," a diverse group of characters with special ...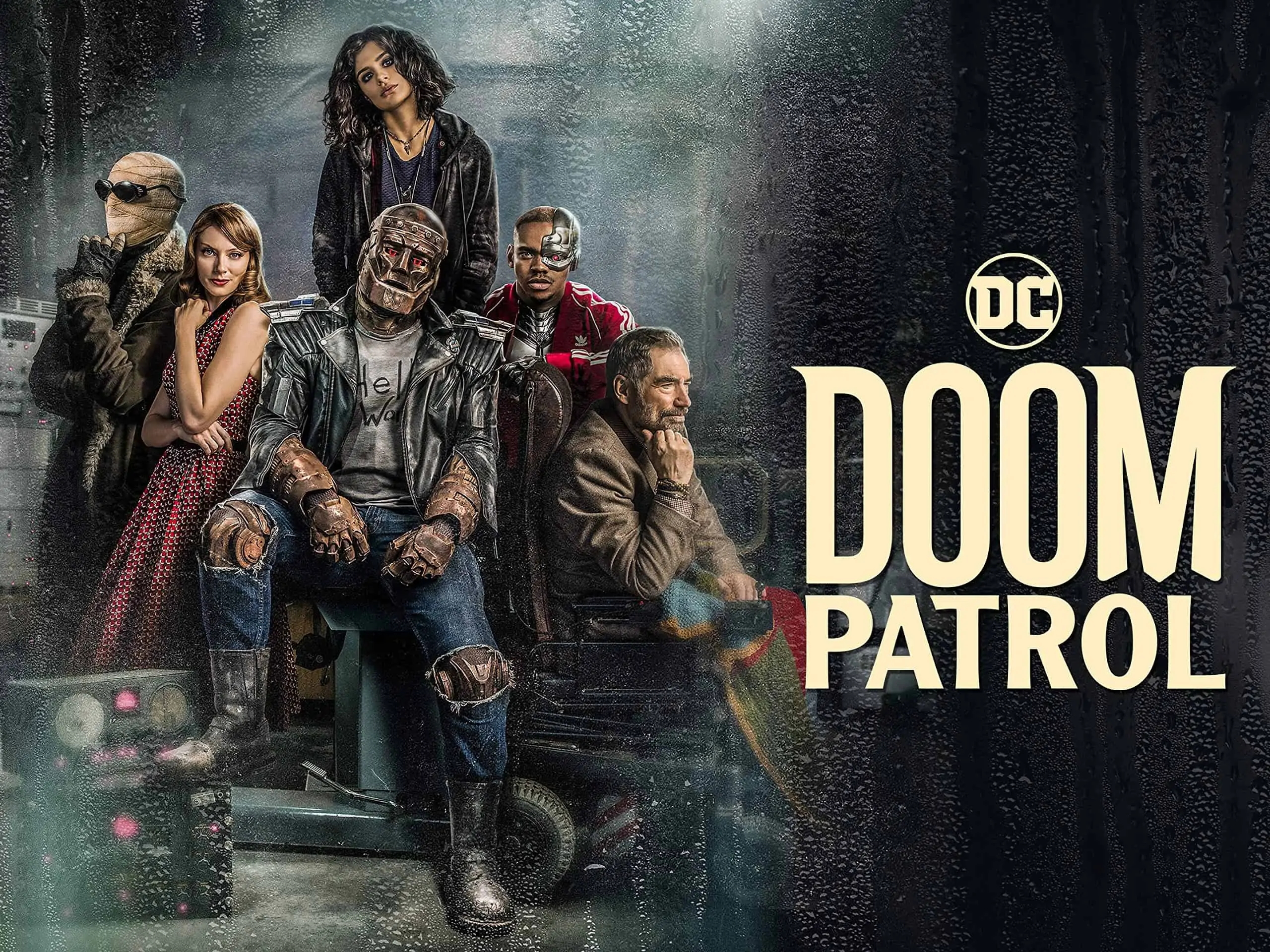 Doom Patrol
Oct 19, 2021
Daniel Tynski
The Doom Patrol isn't your typical group of superheroes. While they all have s...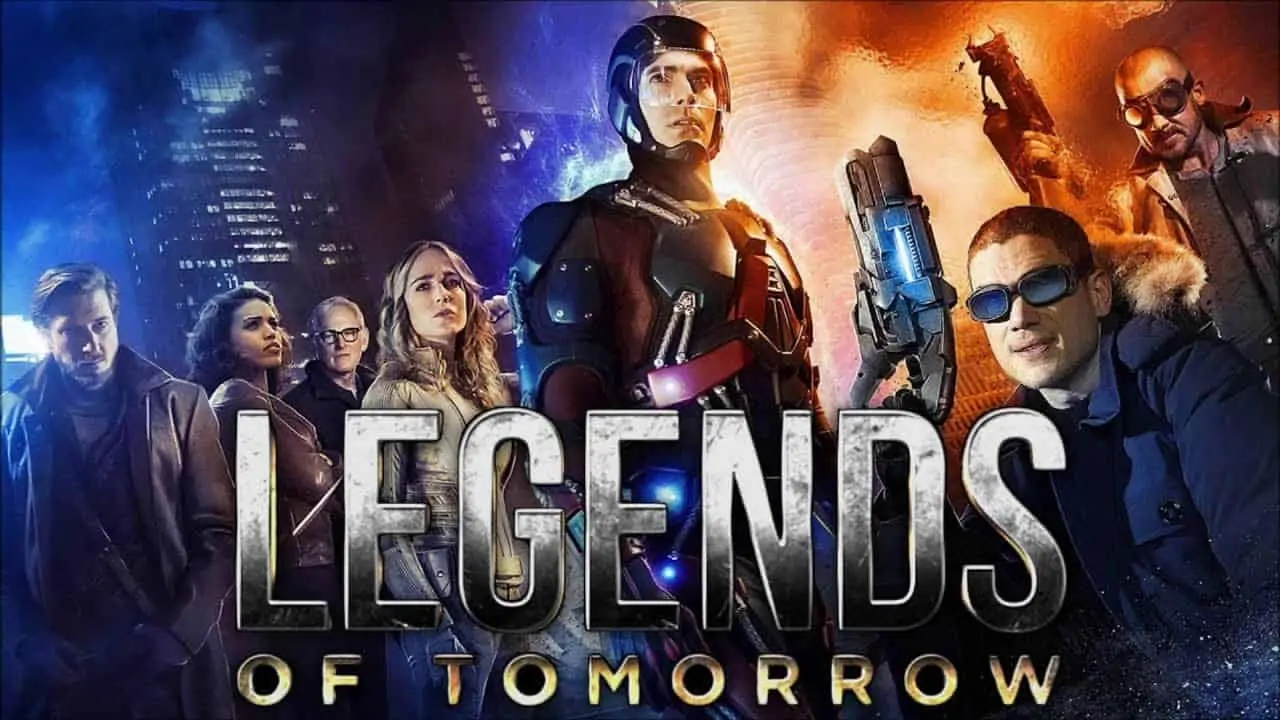 Guides
Legends of Tomorrow
Oct 19, 2021
Daniel Tynski
DC's "Legends of Tomorrow" is a CW staple of action and adventure based on...