Interview with Robert Buckley, The New Ladies' Man on 'One Tree Hill'
Season 7 of One Tree Hill is changing the show yet again, this time by leaping forward 14 months after the end of last season.  Another big change is that, in the absence of stars Chad Michael Murray and Hilarie Burton, there are new series regulars, including Robert Buckley as Clay, Nathan's agent.
BuddyTV spoke to Buckley about joining the cast, what Clay is really like, and whether he's really as good at picking up women as we all assume he is, given his very impeccable "body" of work, such as roles in Lipstick Jungle and Privileged.
On His Character
Buckley describes Clay as part bad boy, part good guy, a man who plays the field when it comes to relationships, but who is extremely dedicated to his job, clients and friends.  "He gets around, he's very popular with the females," he said.  "But at his core he's a very great friend to Nathan.  He's a very loving and protective person."
On Becoming a Part of the Cast
Robert says the cast and crew of One Tree Hill were very welcoming, though to truly get their respect, creator Mark Schwahn challenged him to a push-up contest.  After going head-to-head through 48, Schwahn caved and Buckley came out of his initiation the winner.
On Catching Up
He hadn't watched One Tree Hill before getting the role, but once he did, he and fellow new star Shantel VanSanten (who plays Haley's sister Quinn) teamed up and burned through seasons 5 and 6 of the show to get caught up.
On Fulfilling a Childhood Dream
Playing a sports agent comes with many perks, and Buckley got one of those right away.  "In the first episode I got to meet Jerry Rice, who I grew up loving," he said.  "In the scene I have to play it very cool and casual because I know Jerry, I'm his agent and his friend, but in real life in my head I was barely keeping it together."
On His Skill with the Ladies (or Lack Thereof)
While Clay might find a different sexy woman in his bed every night, Buckley claims that's the biggest difference between him and his character.  "I've never quite been the pick-up artist wizard," he said.  "I definitely don't have the batting average that he does when it comes to meeting beautiful women at a bar and somehow finding them in his apartment the next morning."
If, like me, you find it impossible to believe that someone who looks like Robert Buckley has ever been turned down in his life, he assured me that when it comes to women, he's still a lovestruck little boy.  "I play these characters and people assume that must be who I am in real life.  I'm actually nowhere near that slick."
-John Kubicek, BuddyTV Senior Writer
(Image courtesy of the CW)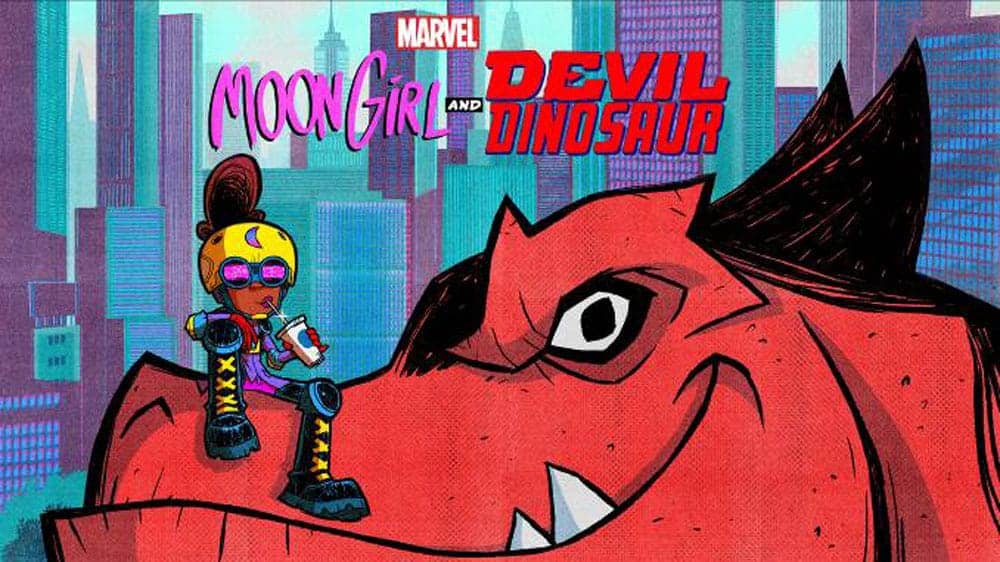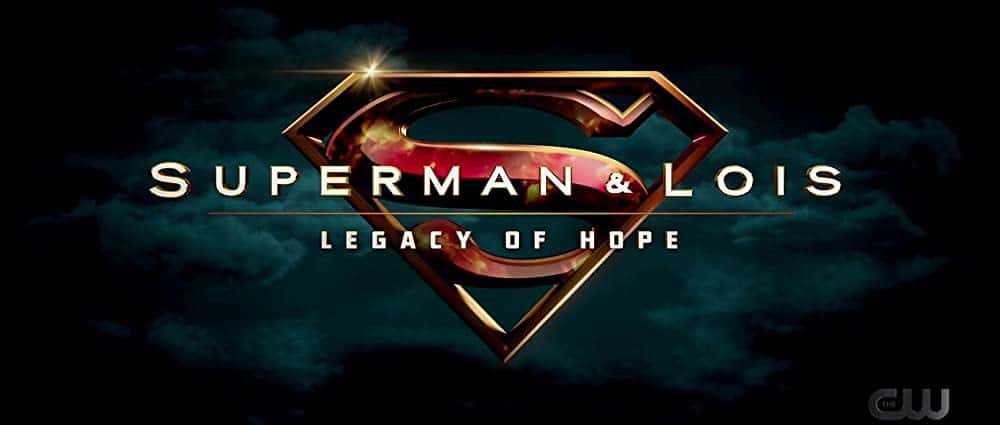 Superman & Lois
If there is anything special about DC's "Superman and Lois," it's probab...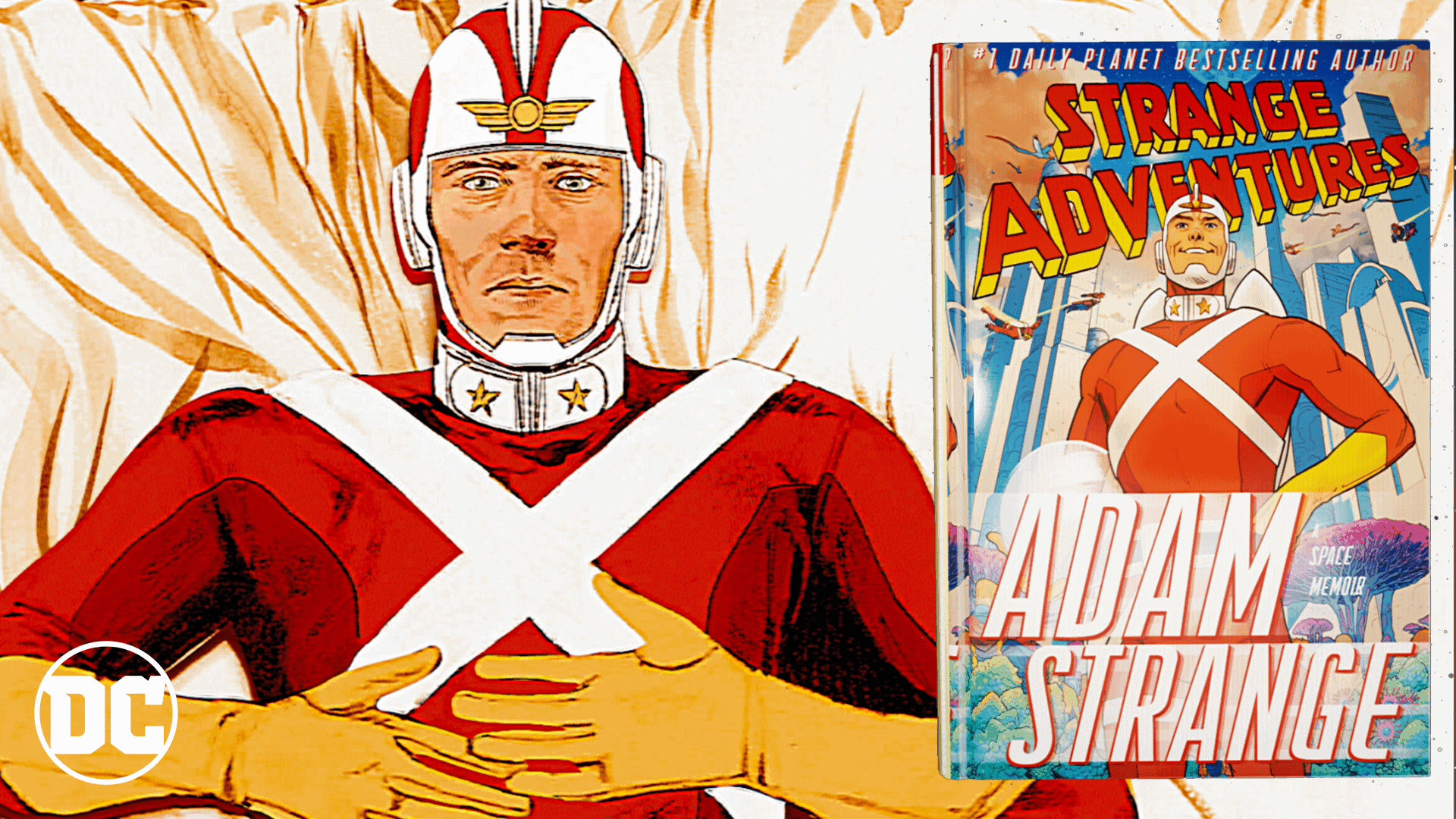 Strange Adventures
For superhero buffs, the upcoming "Strange Adventures" series is cause for e...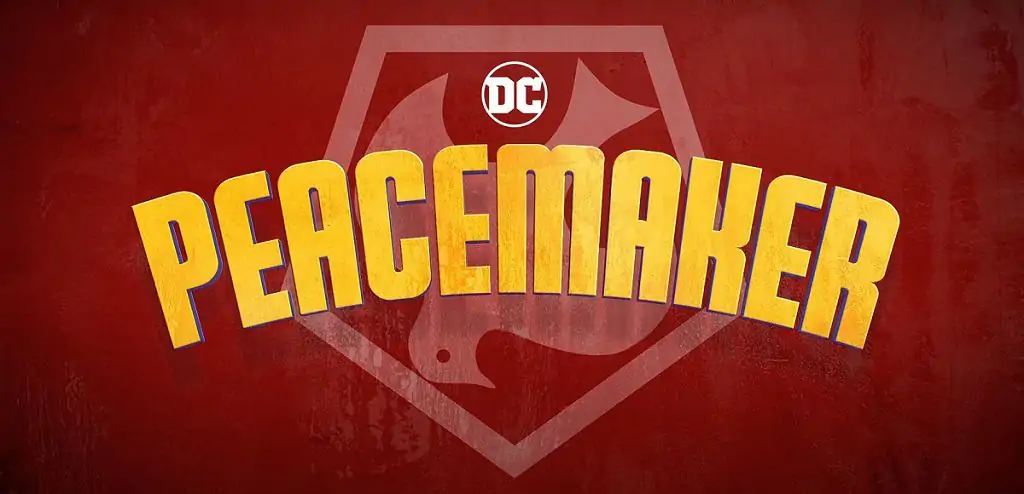 Peacemaker
Fans who watched "The Suicide Squad" movie quickly fell in love with the cha...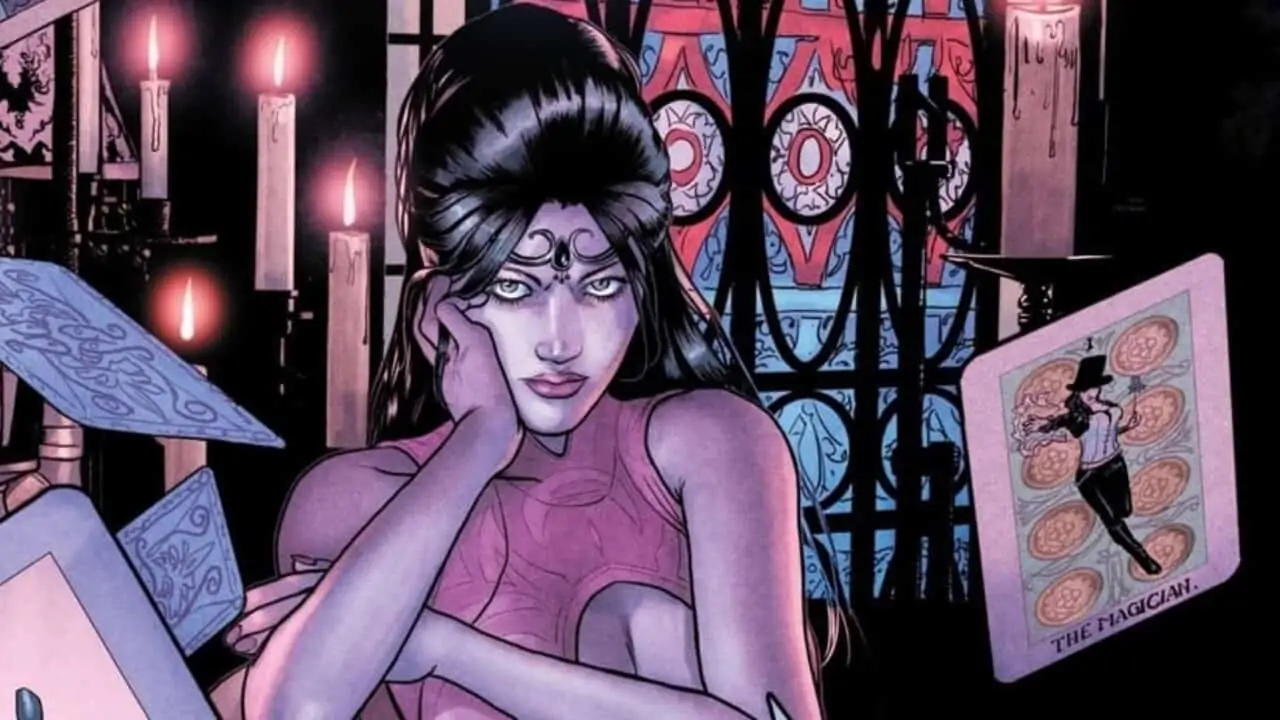 Madame X
Are you a long-time fan of DC's "Madame X" comics? Here's some good news...