Lucifer is Coming: How 'Supernatural' Stole Twitter
If Supernatural fans wanted to get their message out, they went to the right place.  This morning a Twitter crusade rose on the popular social networking site as Supernatural fans tweeted the phrase "Lucifer is coming" in honor of tonight's season 5 premiere in which the prince of darkness rises to Earth.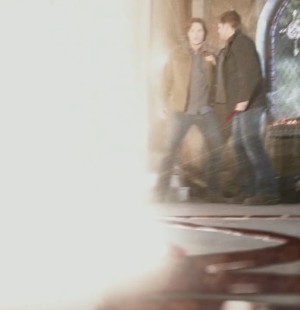 The fans successfully made it one of the popular trending topics on Twitter (at one point this morning, Supernatural held five of the top trending spots).  But a bit of a controversy broke out which caused Twitter to remove "Lucifer is coming."

It turns out some people, unaware that this was a Supernatural shout-out, feared Satanists were taking over Twitter and spouting their own rhetoric, leading rivals to tweet "God is here."  And though it's not clear where this backlash started, many Supernatural tweeters are blaming none other than Diddy (aka Puff Daddy, P. Diddy, Sean Combs, etc) who tweeted about using God's army to defeat the devil.

This epic tweet war between good and evil lasted a short time before Twitter took down the messages after receiving several complaints.

While it's sad that a simple Supernatural slogan caused such an uproar, it could be good news, as the controversy does even more for the show, airing tonight at 9pm on the CW, than the initial campaign did.

A little religious controversy can go along way.  We all remember that painting of the Virgin Mary with elephant dung, but no one would've cared if there wasn't a controversy.  Obviously Supernatural isn't elephant dung, but the same rules still apply.

People talking about Supernatural is good.  Whether it's in the form of like-minded fans gathering to warn that Lucifer is coming, or frightened pious tweeters who think it's the end of days, Supernatural made a little news today, and tonight, it will undoubtedly make fans go even crazier.


-John Kubicek, BuddyTV Senior Writer
(Image courtesy of the CW)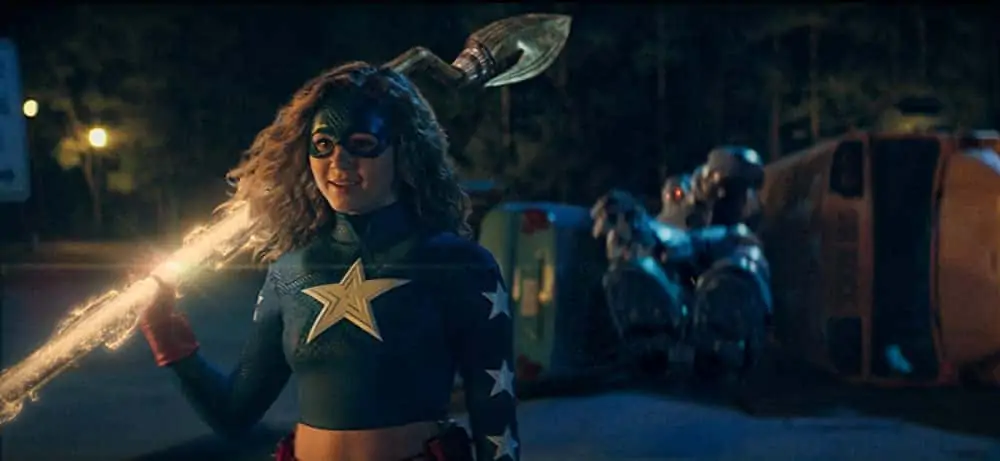 Stargirl
Oct 19, 2021
Daniel Tynski
"Stargirl" is a superhero show that airs on the CW and follows the adventure...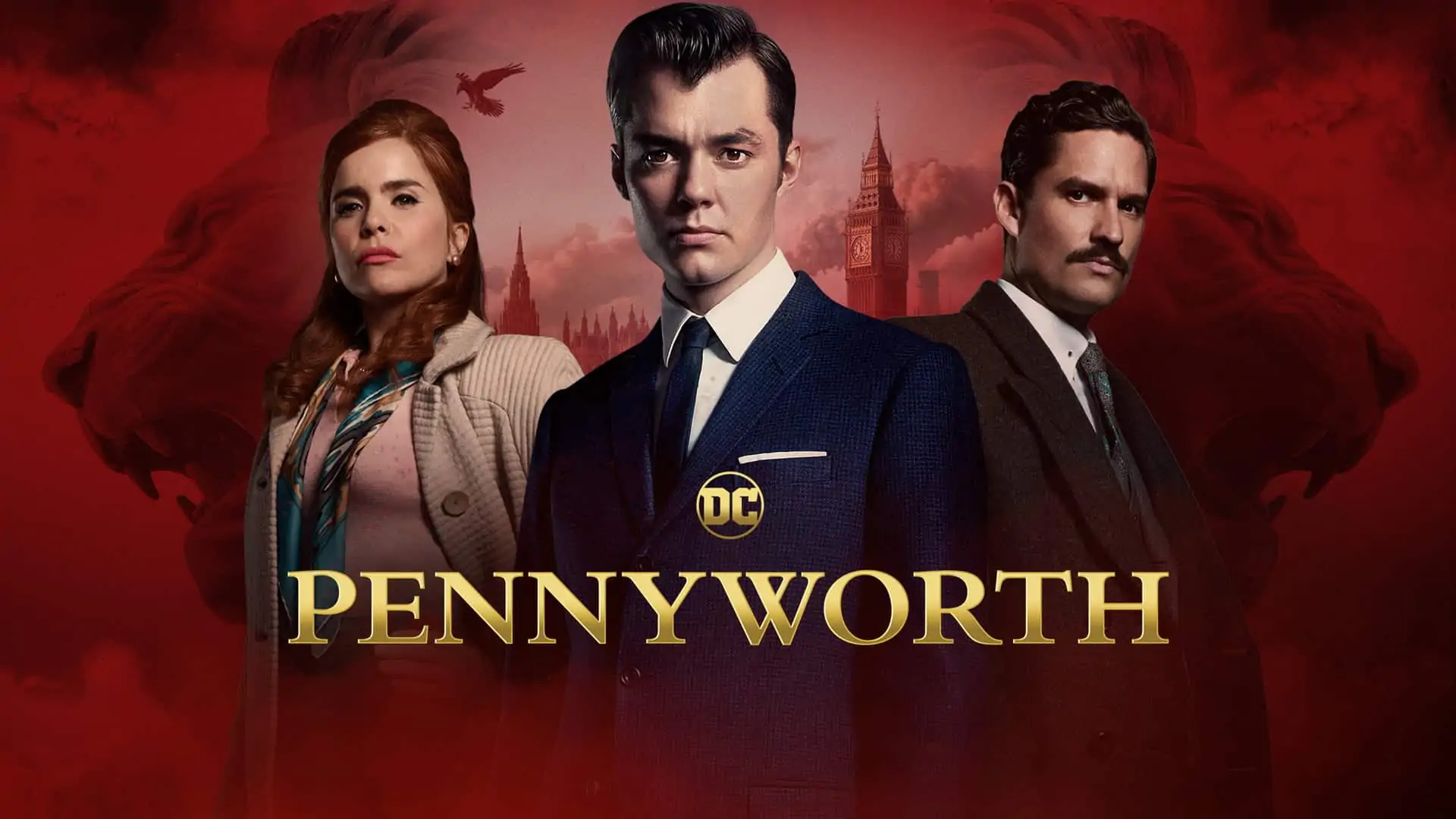 Pennyworth
Oct 19, 2021
Daniel Tynski
Have you ever wondered exactly how Alfred Pennyworth became the trusted butler t...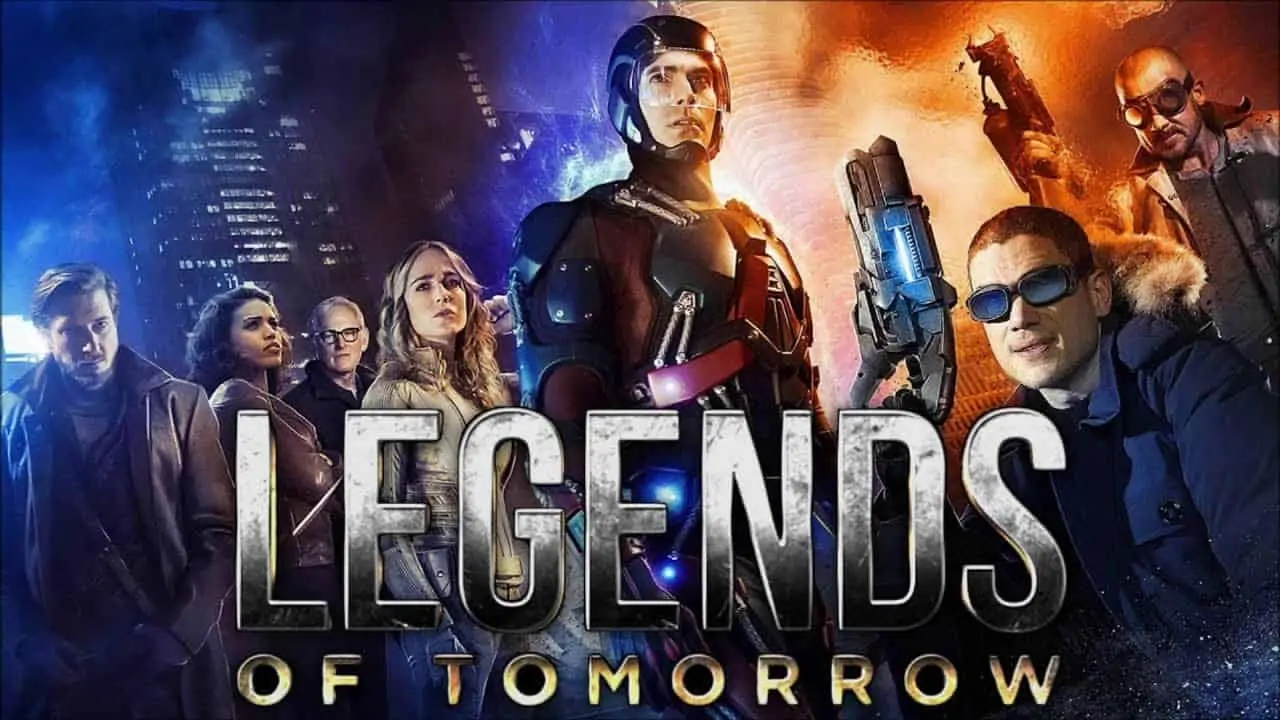 Legends of Tomorrow
Oct 19, 2021
Daniel Tynski
In DC's "Legends of Tomorrow," a diverse group of characters with special ...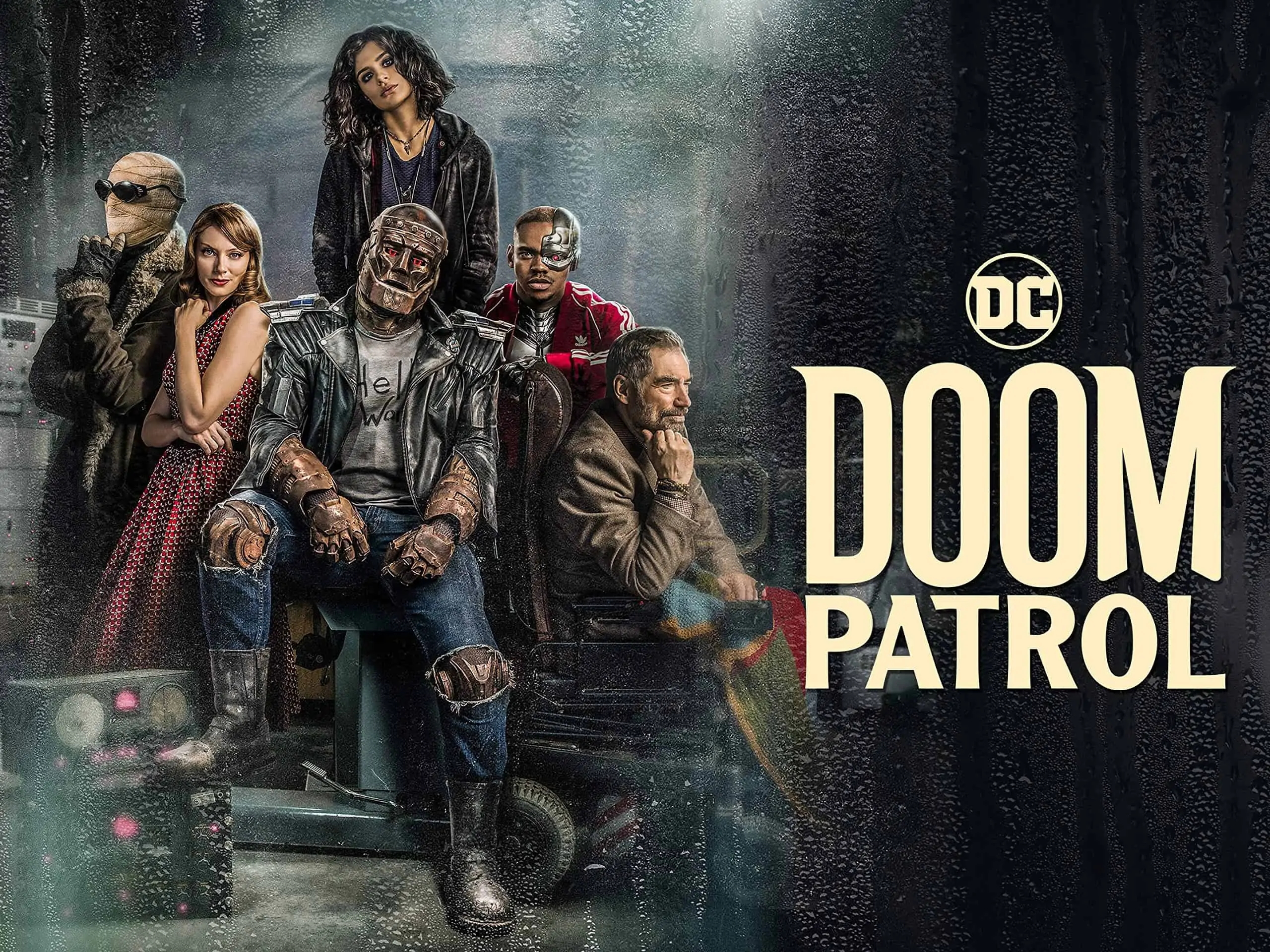 Doom Patrol
Oct 19, 2021
Daniel Tynski
The Doom Patrol isn't your typical group of superheroes. While they all have s...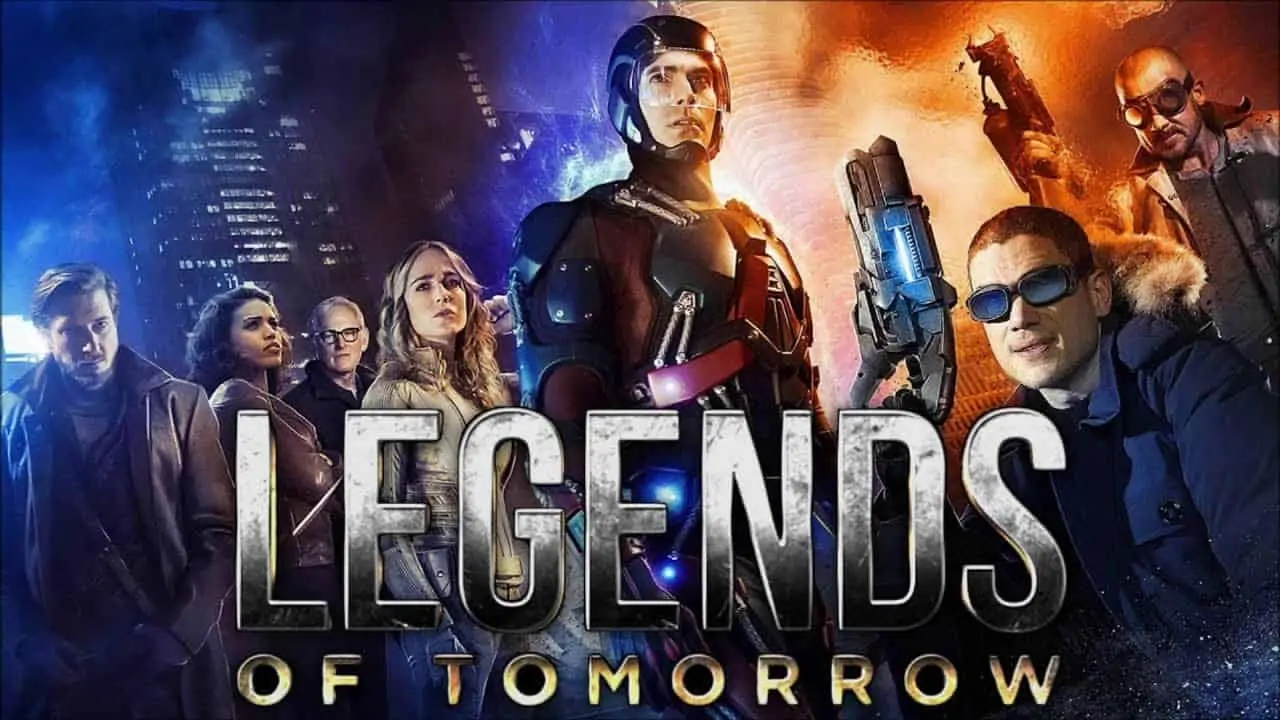 Legends of Tomorrow
Oct 19, 2021
Daniel Tynski
DC's "Legends of Tomorrow" is a CW staple of action and adventure based on...