The Vampire Diaries: Season Premiere Preview
Is it really worth all the hype? We find out tonight as The Vampire Diaries makes its debut at 8pm right before Supernatural returns for its fifth season on The CW. I admit I have my doubts about this show simply because it gives me the impression that I'm watching some vampire flick rip-off with a hint of Dawson's Creek —no offense to Dawson's Creek fans. Somehow, after all the preview clips and mostly positive reviews, I've decide to give it try and I'm now inclined to believe that it's not all bad.
Don't expect The Vampire Diaries to veer far far away from the typical romantic vampire storyline though. It's all about a centuries-old vampire named Stefan Salvatore (Paul Wesley), who moonlights as a new student at Mystic Falls High School where he meets and eventually falls for 17-year-old Elena Gilbert (Nina Dobrev). They actually have other things in common besides being physically attracted to one another. Stefan has a tragic past of his own — his parents passed away, leaving him with his uncle Pete, while Elena is adjusting to the new reality that her parents are gone as well after being killed in a car accident which only she and her 15-year-old brother Jeremy (Steven R. McQueen) survived. It makes me wonder if that's just a coincidence.
From the first episode alone, you can immediately tell that the whole season is going to be about Stefan trying to hide his dark deadly secret and trying to resist his feelings for Elena —which is the kind of anticipation that makes you shuddered in delight as you root for these two to get together. However, that's just the tip of the iceberg.
As you may have heard, The Vampire Diaries has taken another classic spin to the human-vampire love story with the arrival of evil vampire Damon (Ian Somerhalder), who's the exact opposite of his brother Stefan. With a love triangle like this, it's hard to just root for one vampire since both are physically attractive, though I must say that I'm leaning towards Somerhalder's character.
For a more detailed review of the first episode of The Vampire Diaries, check out our spoiler article.
-Kris De Leon, BuddyTV Staff Columnist
(Image courtesy of The CW)
Slideshow'The Vampire Diaries' Preview Photos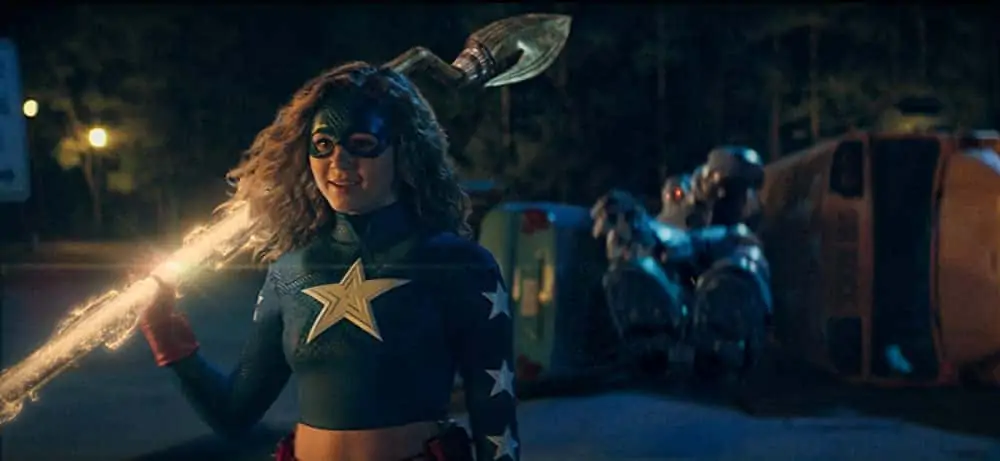 Stargirl
Oct 19, 2021
Daniel Tynski
"Stargirl" is a superhero show that airs on the CW and follows the adventure...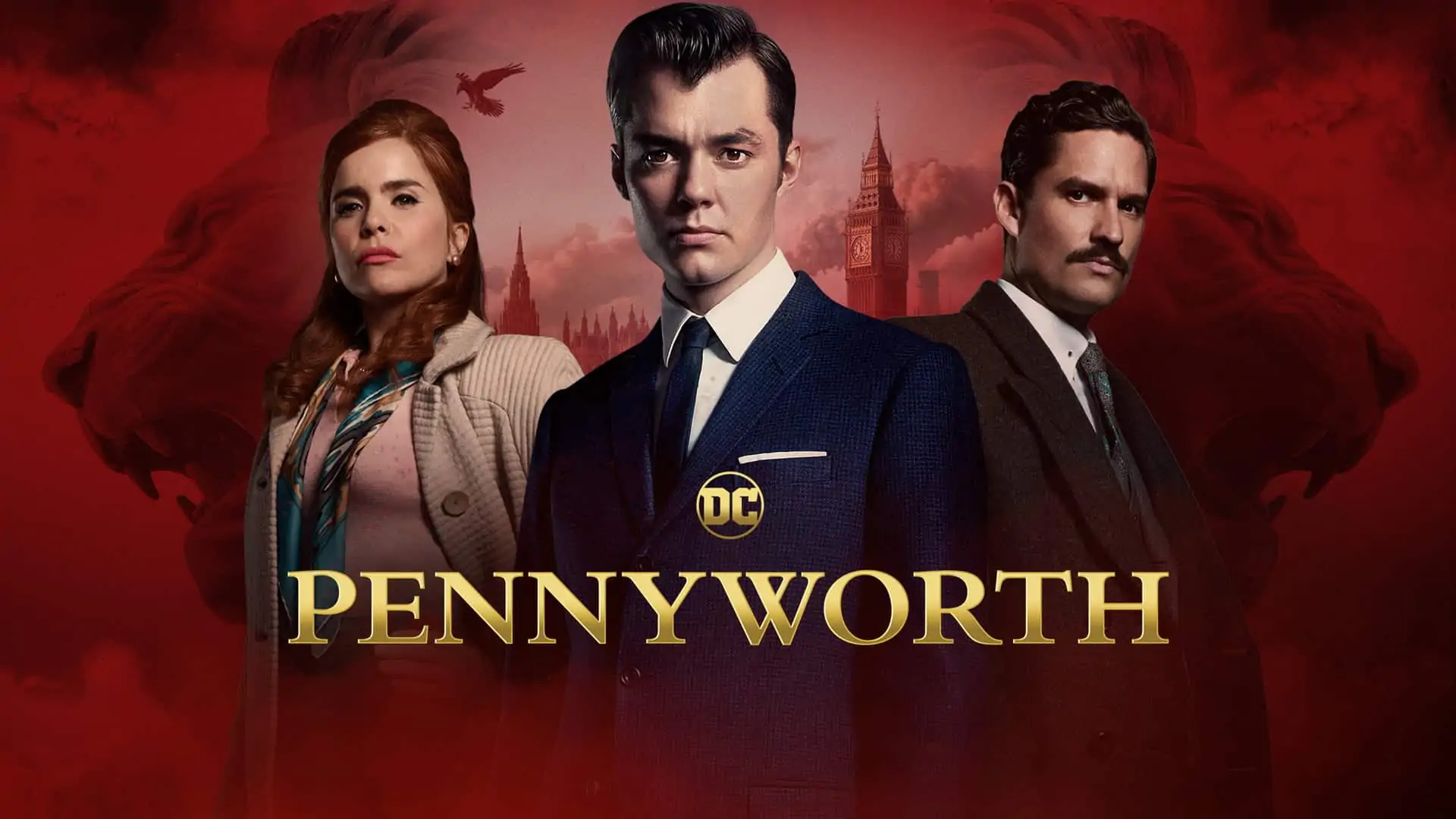 Pennyworth
Oct 19, 2021
Daniel Tynski
Have you ever wondered exactly how Alfred Pennyworth became the trusted butler t...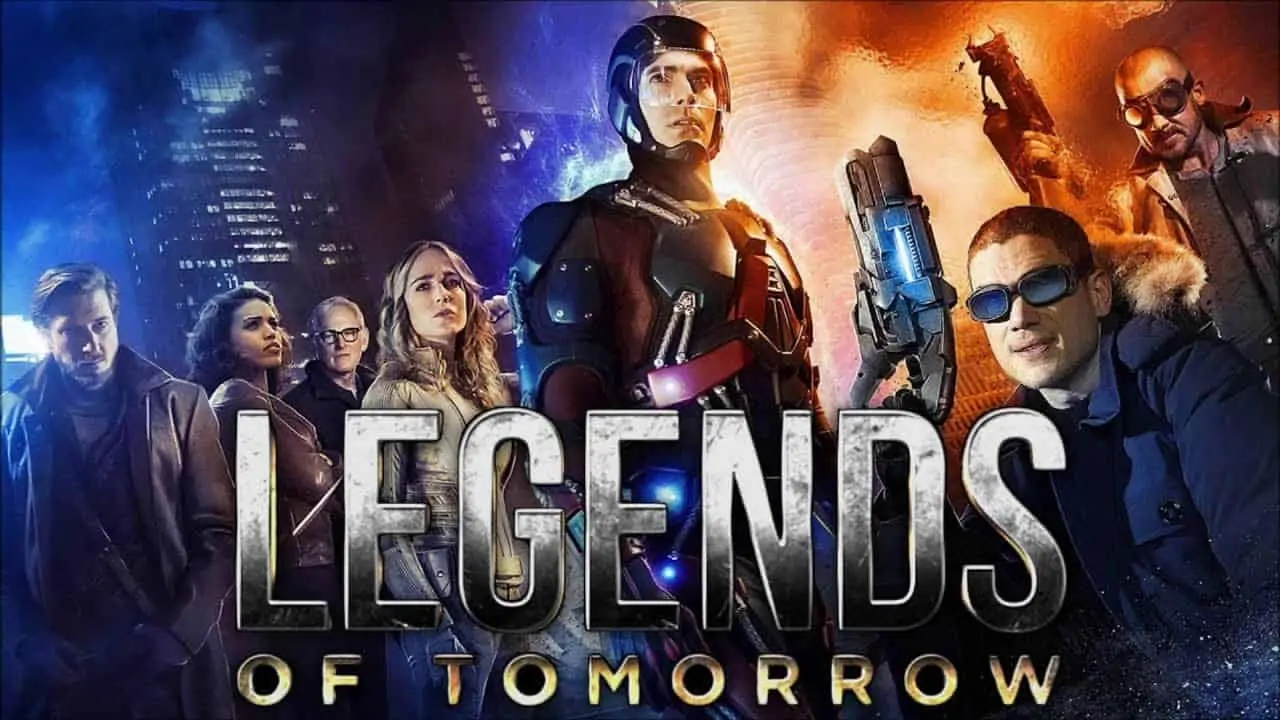 Legends of Tomorrow
Oct 19, 2021
Daniel Tynski
In DC's "Legends of Tomorrow," a diverse group of characters with special ...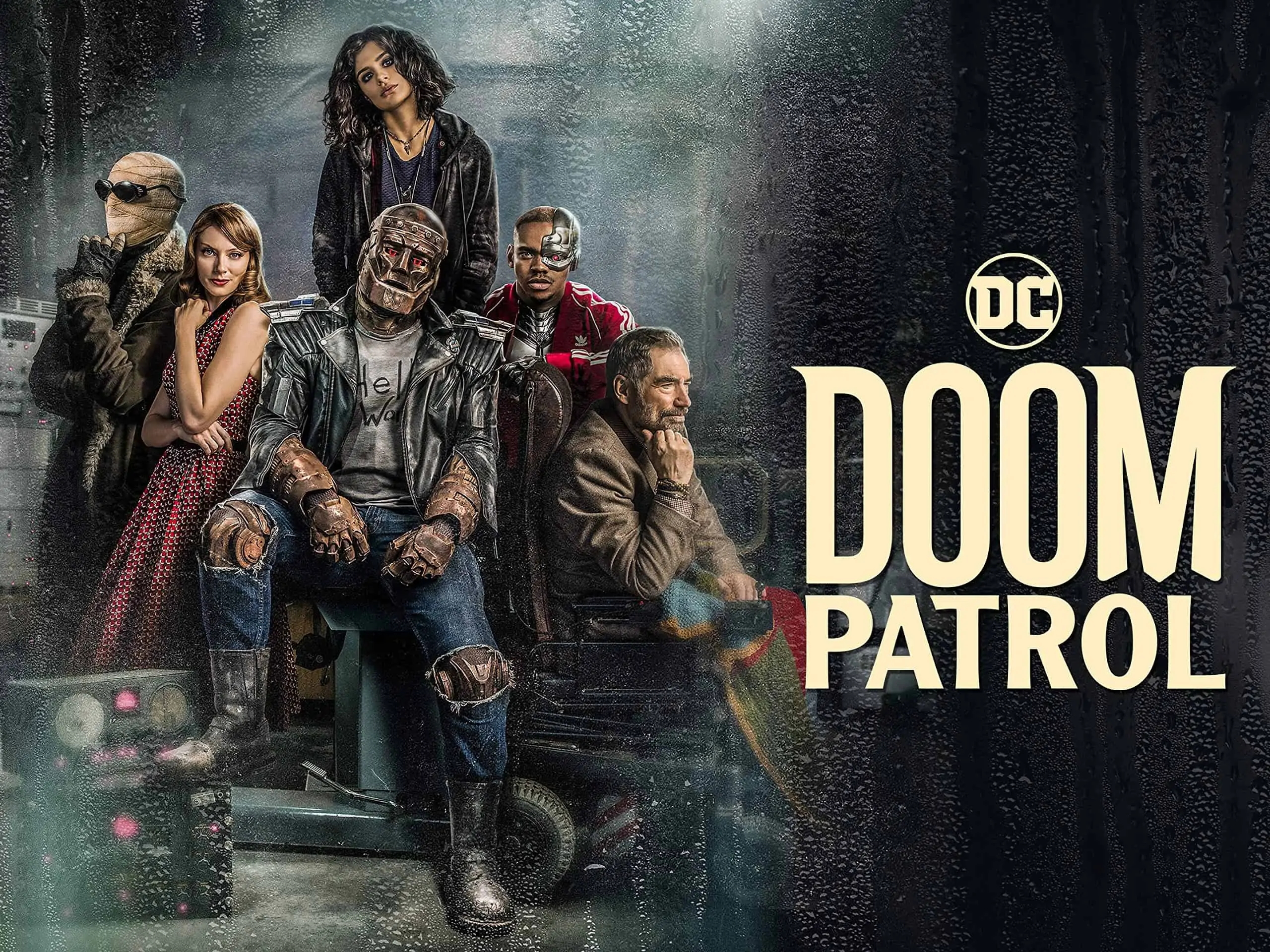 Doom Patrol
Oct 19, 2021
Daniel Tynski
The Doom Patrol isn't your typical group of superheroes. While they all have s...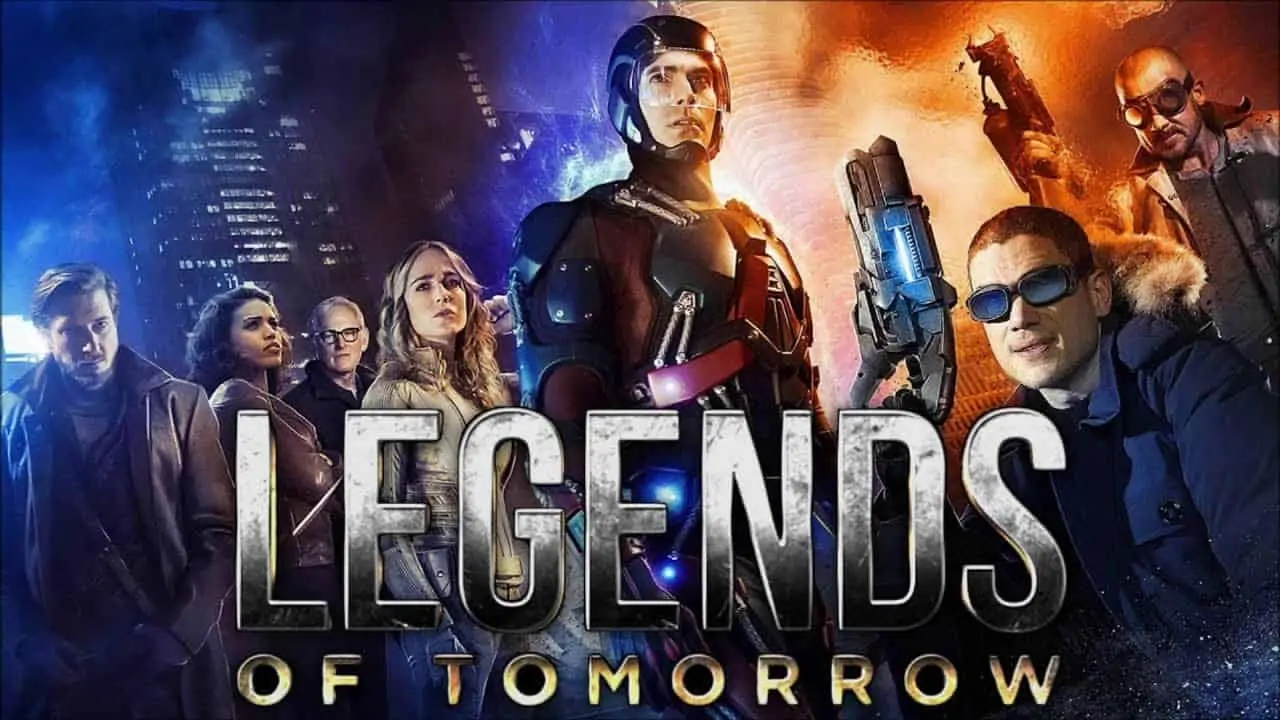 Guides
Legends of Tomorrow
Oct 19, 2021
Daniel Tynski
DC's "Legends of Tomorrow" is a CW staple of action and adventure based on...