Hot List: House – Hugh Laurie
Extremely talented, Hugh Laurie's exceptional performance garners him countless positive recognitions from a number of award giving bodies. Awarded for Best Actor in a Television Drama for the Golden Globe and SAG in 2007, he certainly becomes a precious asset on the hit series House.
Born on June 11, 1959 in Oxfordshire, England, Hugh Laurie studied at the Dragon School and attended Selwyn College where he earned a Third-Class Honours degree in Archaeology & Anthropology. As an actor, he was popularly known for his inclusion in the Blackadder, A Bit of Fry and Laurie and Jeeves and Wooster. He also appeared in films like Sense and Sensibility, 101 Dalmatians, Maybe Baby, Flight of the Phoenix and Stuart Little to name a few. Apart from acting, he also wrote a novel called The Gun Seller which also became a best seller. As the Head of the Department of Diagnostic Medicine, Gregory House, on the medical series House, Hugh Laurie certainly elevates the show's ratings with his dramatic portrayal of the lead of the show. In turn, the show further enhances his exposure to stardom.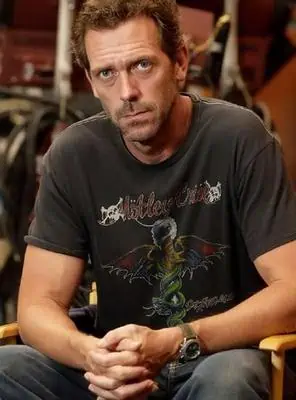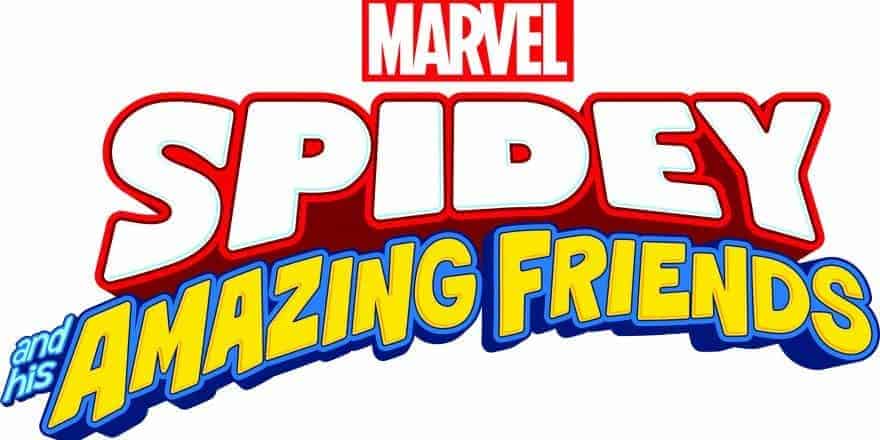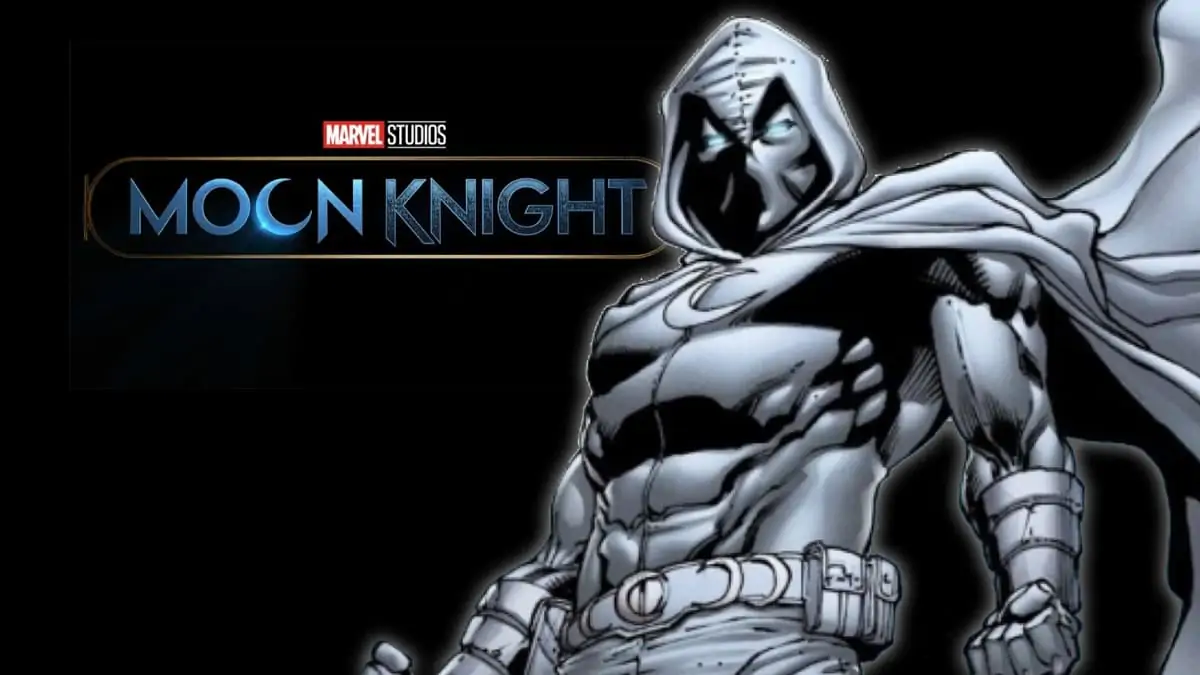 Moon Knight
The Marvel Cinematic Universe (MCU) expands in 2022 with the premiere of "Moon...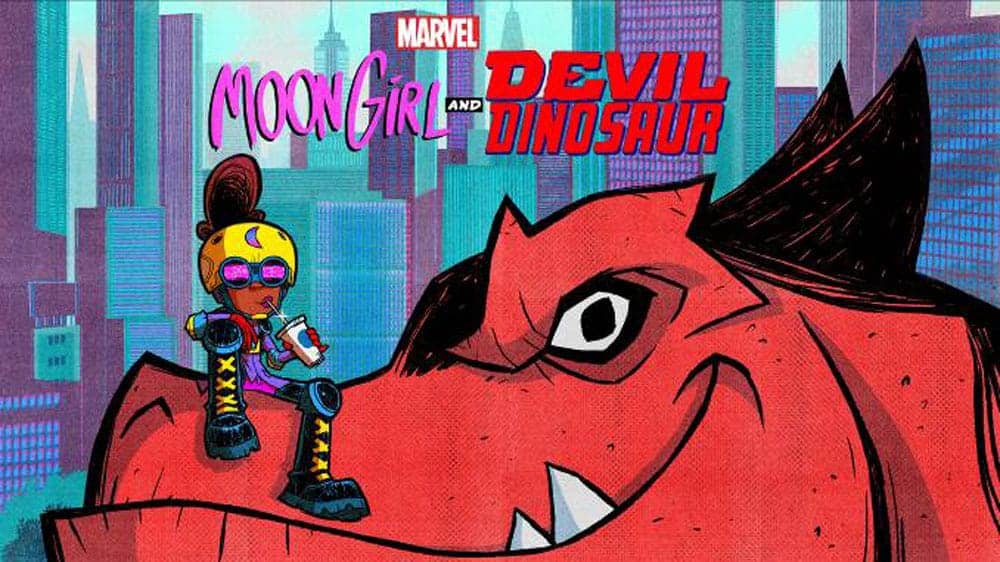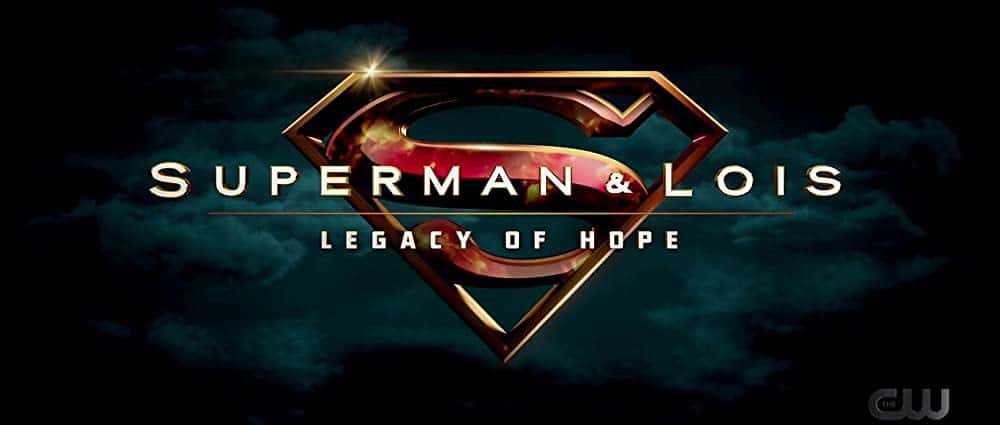 Superman & Lois
If there is anything special about DC's "Superman and Lois," it's probab...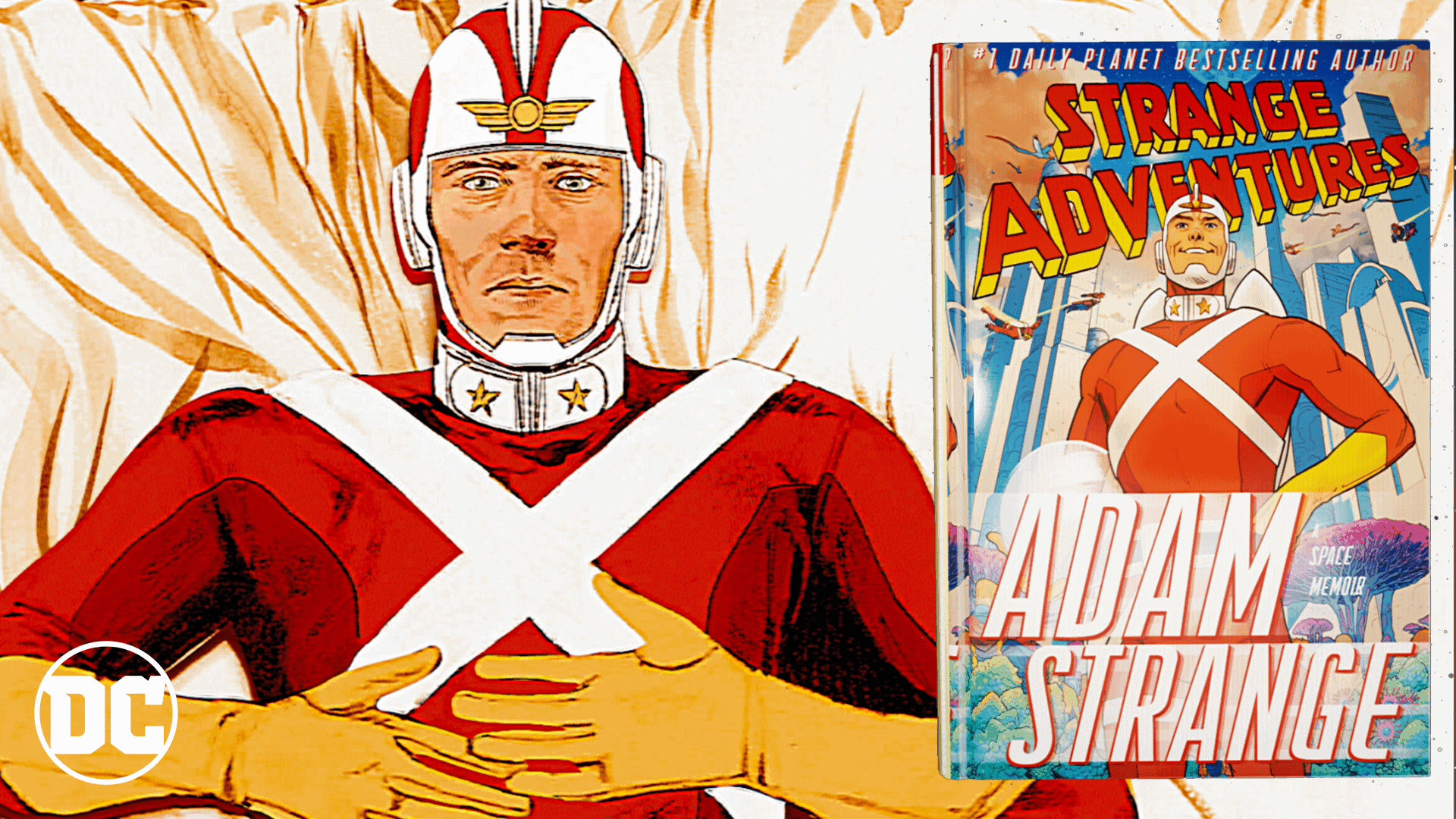 Strange Adventures
For superhero buffs, the upcoming "Strange Adventures" series is cause for e...