'Glee' Does 'Duets' (Videos): Sparks for Sam and Quinn, Mike Chang's Breakout Moment
Tomorrow on Glee, the kids ditch the Britney theatrics and last week's heavy subject matter for a challenge more reminiscent of their season 1 antics: A duets competition. 
Which two-person tunes are we in for? How will the group's love triangles and squares and hexagons complicate things? And who will win the contest? We don't have all the answers, but we've got a few: Below, sneak a listen at the set list, watch Sam and Quinn's sweet duet and check out a seriously amazing moment for the previously silent Mike Chang. 

Yep, that's Rachel and Finn singing "Don't Go Breaking My Heart" by Elton John and Kiki Dee--a fitting song for such a tenuous relationship. Seems Quinn has switched quarterbacks to Sam, who's joined Glee Club just in time to sing "Lucky" by Jason Mraz with her. Watch their performance:
Elsewhere in the episode, we'll get to hear Rachel pull double duet duty with Kurt, singing "Get Happy/Happy Days Are Here Again" (Judy Garland/Leo Reisman) mash-up (listen to the whole version here!), while Mercedes and Santana bring the house down with "River Deep, Mountain High" by Ike and Tina Turner. And yes, that's Kurt getting "Le Jazz Hot!" from Victor Victoria all by his lonesome. He's got enough soul on his own.

But the real breakout moment of the night will come when Tina and Mike sing "Sing!" from A Chorus Line--giving Mike his first ever chance to sing (er, speak) in front of the group. Watch a  sneak peek of their performance:
BONUS! Check out this first look at Glee's Rocky Horror tribute. Chord Overstreet in gold shorts. How can you say no to that?



(Image courtesy of Fox)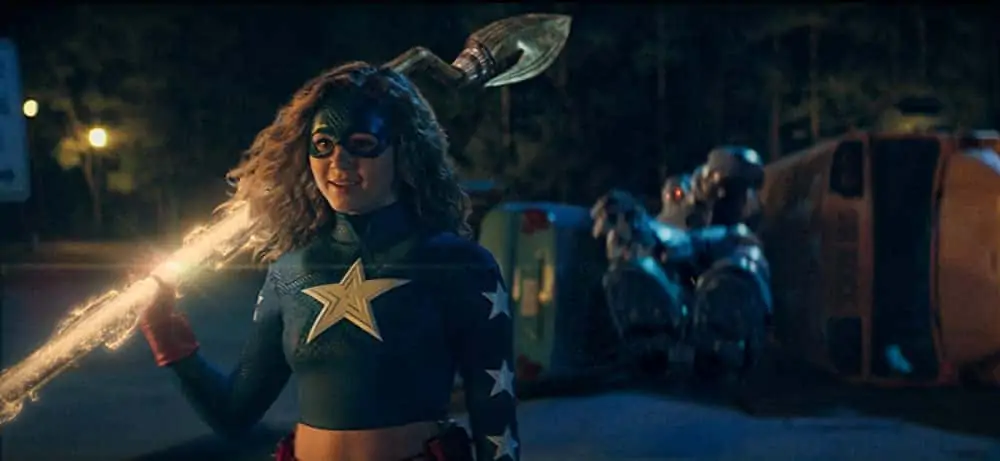 Stargirl
Oct 19, 2021
Daniel Tynski
"Stargirl" is a superhero show that airs on the CW and follows the adventure...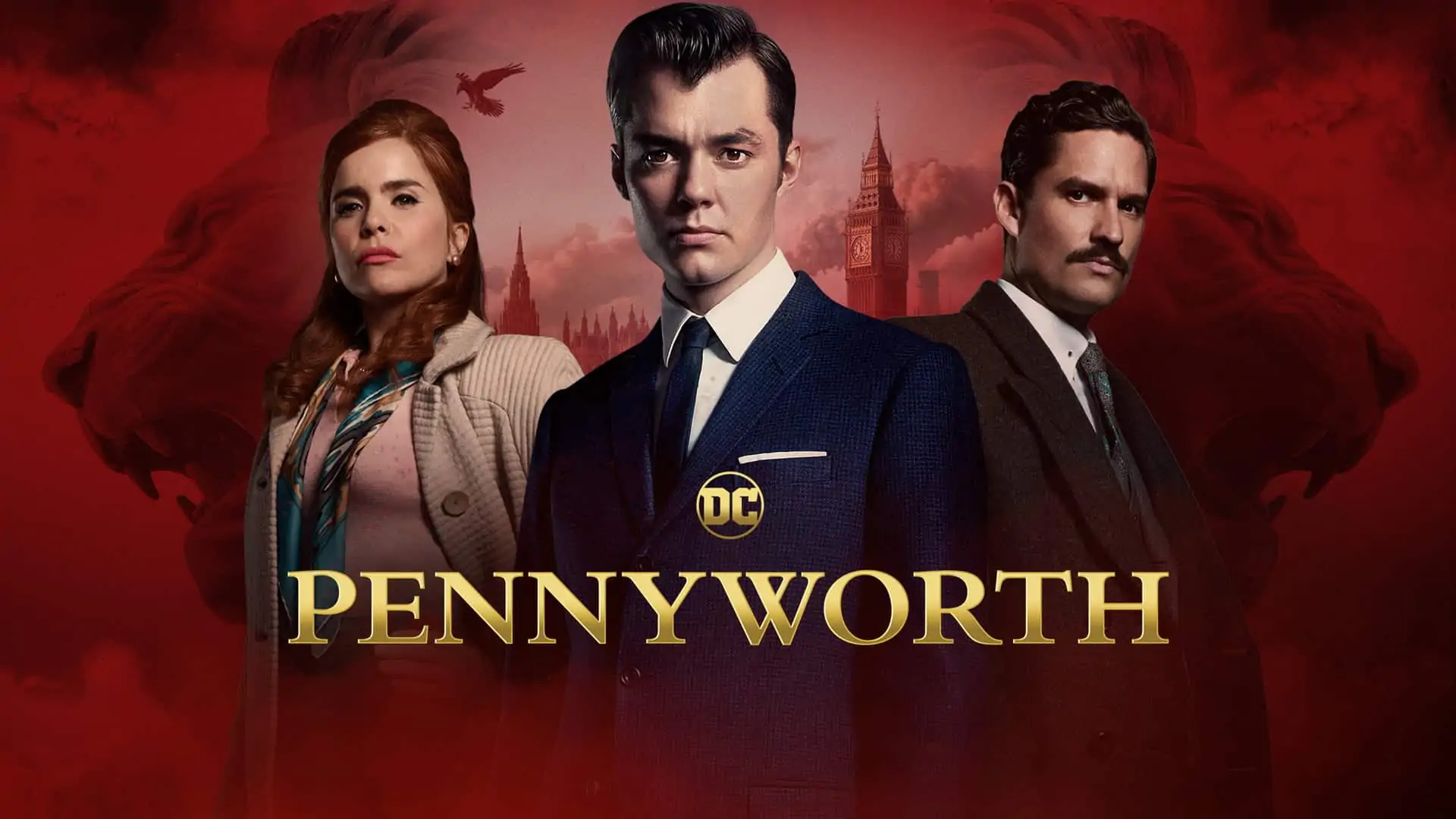 Pennyworth
Oct 19, 2021
Daniel Tynski
Have you ever wondered exactly how Alfred Pennyworth became the trusted butler t...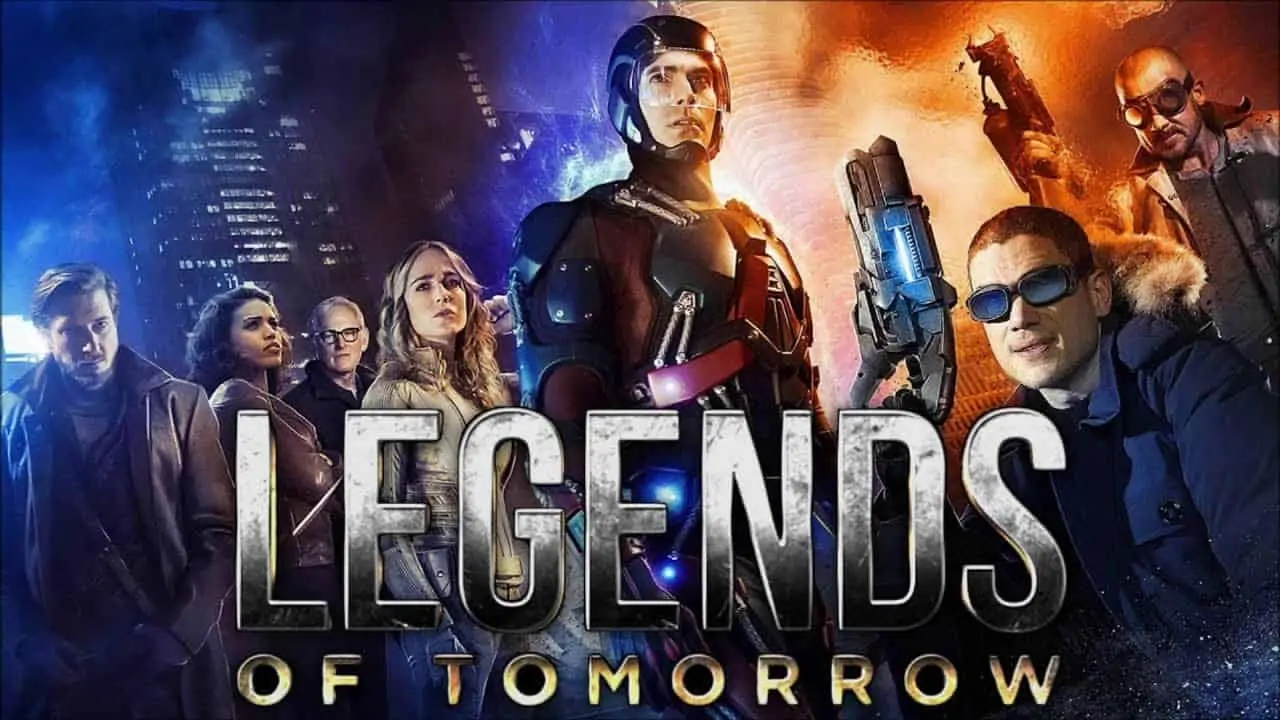 Legends of Tomorrow
Oct 19, 2021
Daniel Tynski
In DC's "Legends of Tomorrow," a diverse group of characters with special ...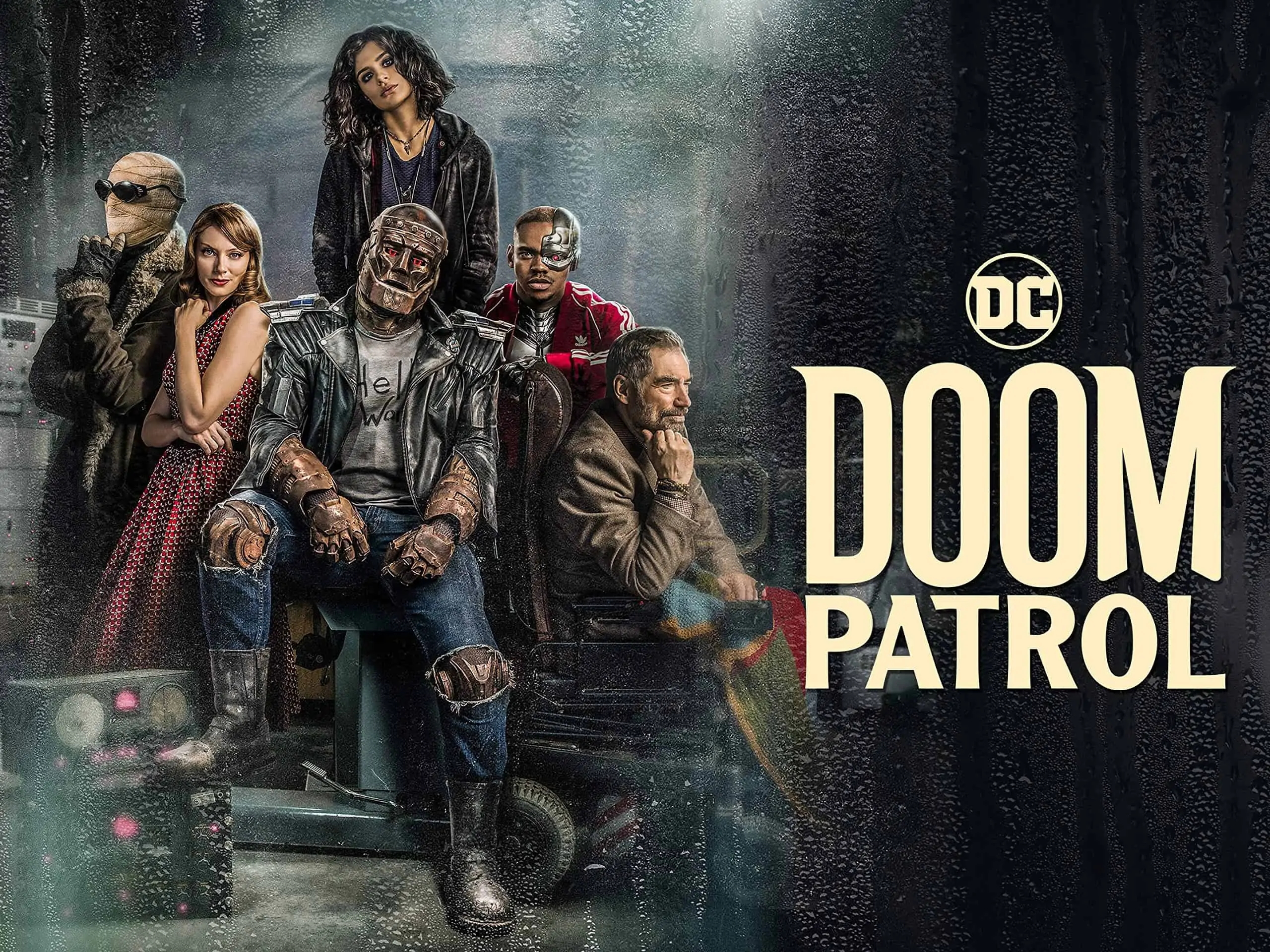 Doom Patrol
Oct 19, 2021
Daniel Tynski
The Doom Patrol isn't your typical group of superheroes. While they all have s...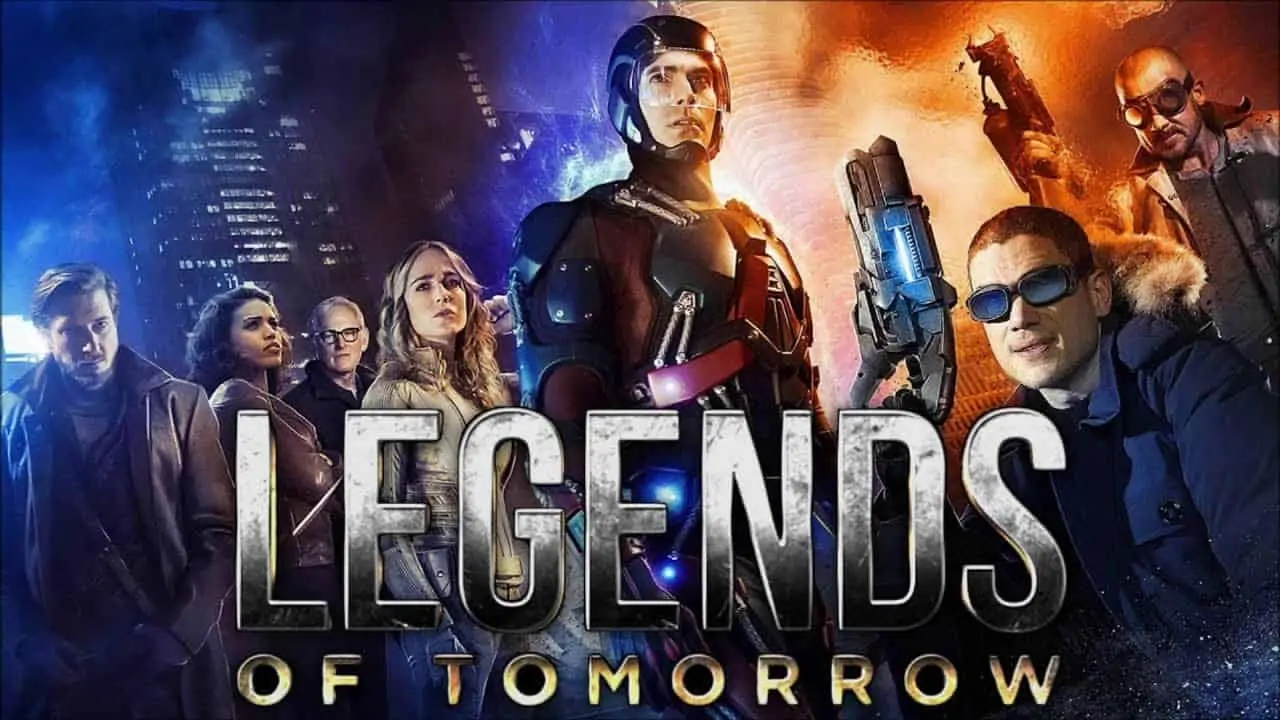 Legends of Tomorrow
Oct 19, 2021
Daniel Tynski
DC's "Legends of Tomorrow" is a CW staple of action and adventure based on...