FX Renews 'Sons of Anarchy' for Season 4
Sons of Anarchy will be riding through this town for at least one more season. FX has picked up the critically acclaimed biker gang drama for season 4.
Currently in its third season, Sons of Anarchy is the network's top-rated show and, now that Damages is gone, it is clearly the best. Though the Emmys have failed to recognize the brilliance, Sons of Anarchy has appeared on many critics' lists of the best shows, with special praise for Katey Sagal's performance.
This season saw the addition of Hal Holbrook in a recurring role as the confused father of bad-ass biker mom Gemma Teller (Sagal, in a performance that deserves an Emmy). The main story focuses on the gang trying to recover Abel, the kidnapped son of noble biker Jax Teller (Charlie Hunnam). The search ultimately leads them to Ireland, where the IRA and Sons of Anarchy charter are causing major problems.
The decision establishes the show as the lynchpin of FX. With Rescue Me about to enter its final season, the network's dramatic lineup is limited to new shows like the Timothy Olyphant series Justified, the quirky private detective show Terriers and the upcoming boxing drama Lights Out.
After finding success with The Shield, Nip/Tuck and Damages, FX has high hopes that Sons of Anarchy is the next core show for the network.
Meanwhile, FX is doing much better with comedies. It's Always Sunny in Philadelphia has a massive cult following and The League is constantly funny in its second season. FX also has second seasons of the animated spy comedy Archer and the very funny Louie starring Louie C.K.
Sons of Anarchy currently airs Tuesdays at 10pm on FX. Season 3 will conclude on November 30. The 13-episode fourth season will most likely begin fall 2011.
(Image courtesy of FX)
SlideshowBad-Ass Mothers: TV's Best Moms Who Kick Butt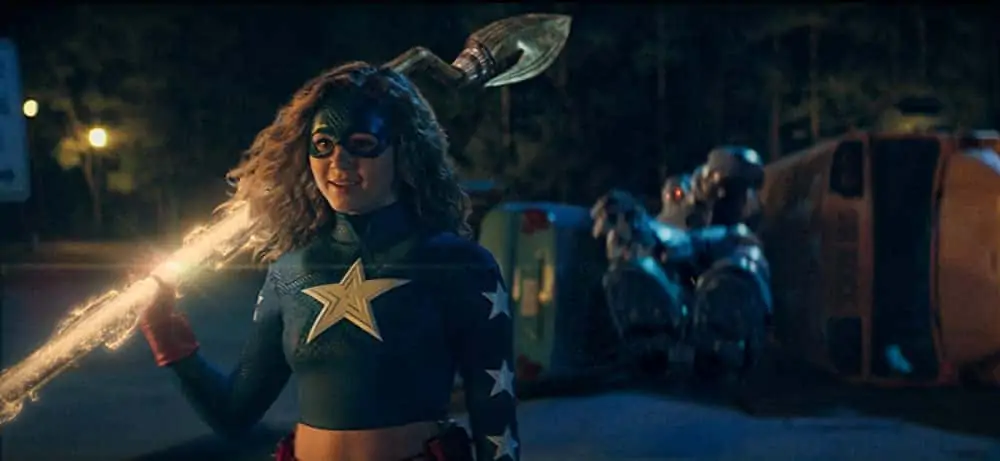 Stargirl
Oct 19, 2021
Daniel Tynski
"Stargirl" is a superhero show that airs on the CW and follows the adventure...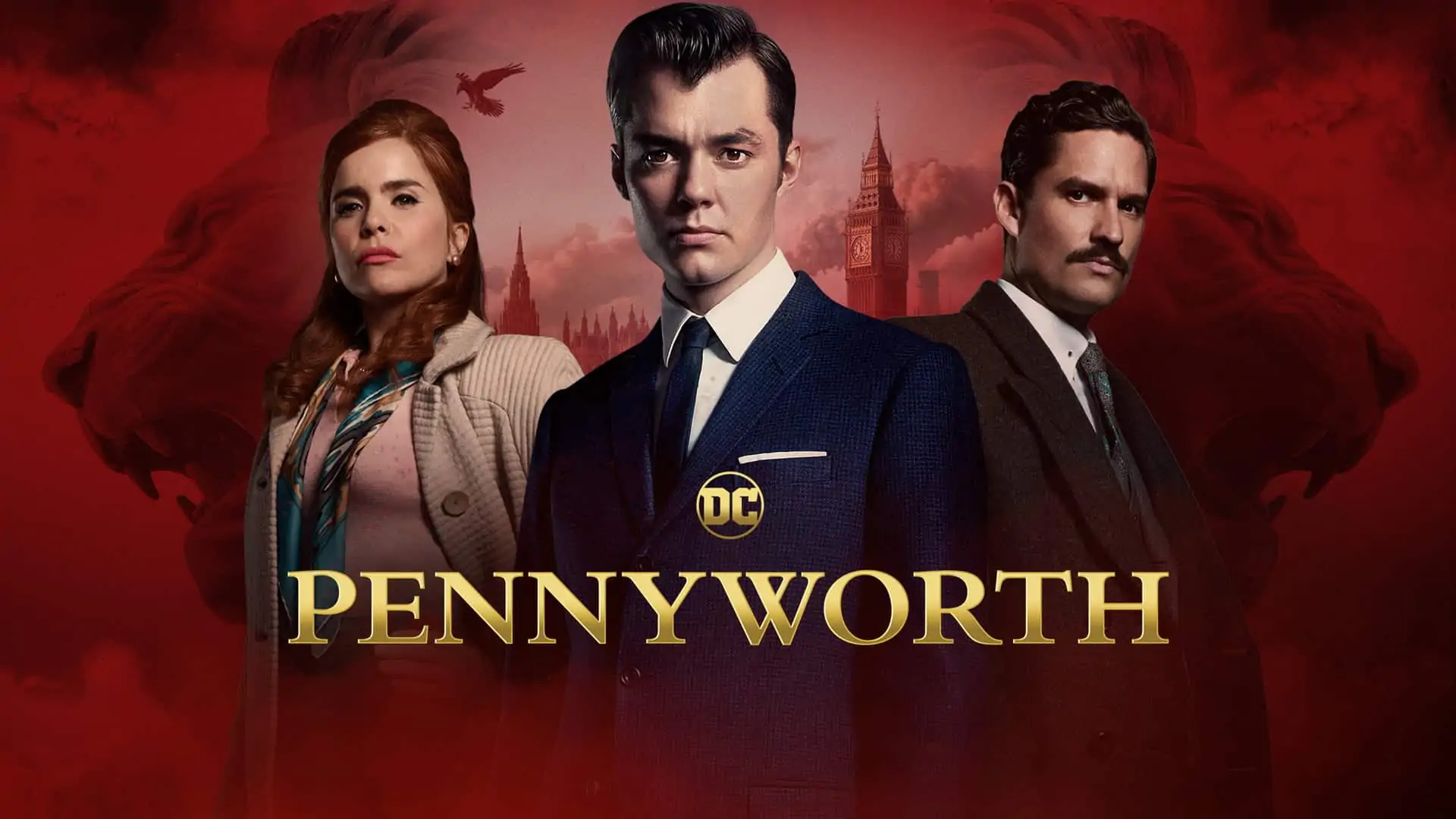 Pennyworth
Oct 19, 2021
Daniel Tynski
Have you ever wondered exactly how Alfred Pennyworth became the trusted butler t...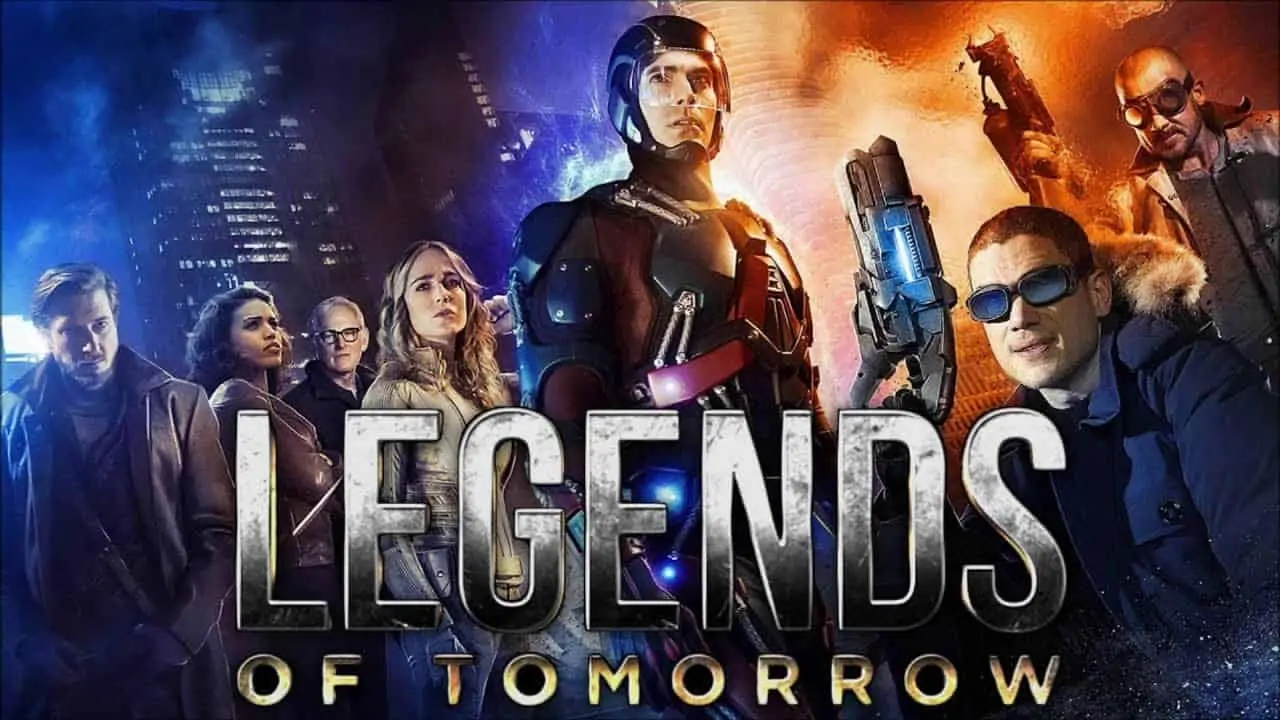 Legends of Tomorrow
Oct 19, 2021
Daniel Tynski
In DC's "Legends of Tomorrow," a diverse group of characters with special ...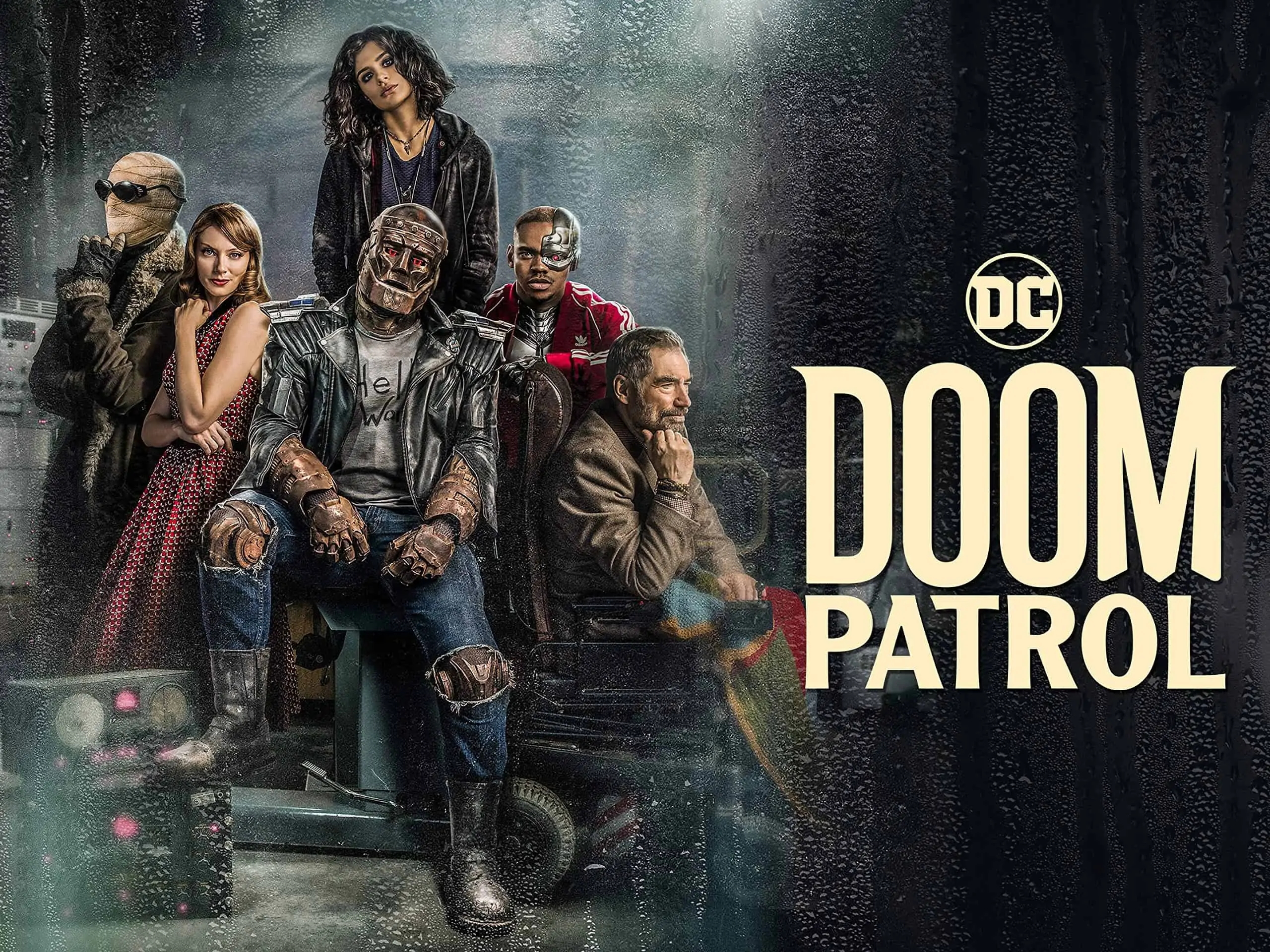 Doom Patrol
Oct 19, 2021
Daniel Tynski
The Doom Patrol isn't your typical group of superheroes. While they all have s...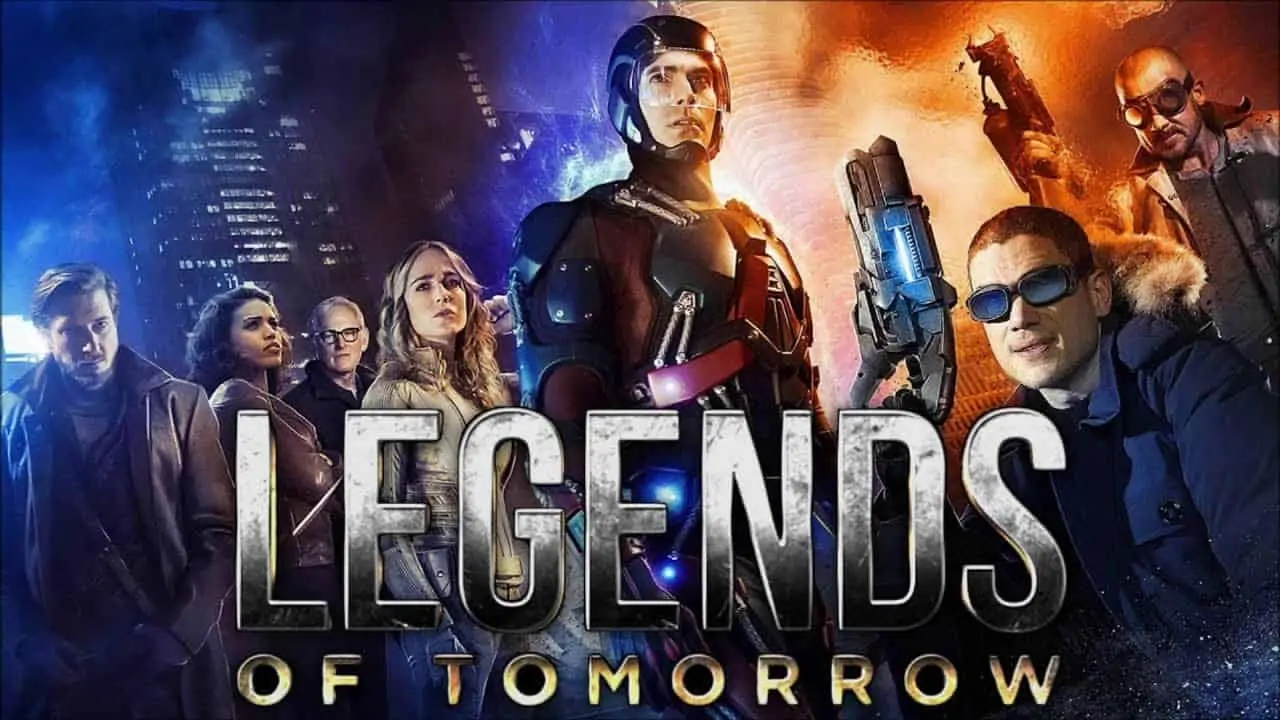 Legends of Tomorrow
Oct 19, 2021
Daniel Tynski
DC's "Legends of Tomorrow" is a CW staple of action and adventure based on...