First Look: Robert Englund on 'Bones'
A murder, a high school reunion and slasher-themed storyline— that's what you get when you cast Robert Englund on Bones. As BuddyTV reported previously, the 62-year-old actor, who spread terror as Freddy Krueger on the Nightmare on Elm Street films, will be spooking students in an upcoming episode of the FOX procedural series, which is expected to air on April 15. But now more details have surfaced about Englund's gig, including his first Bones teaser photo.
In the said Bones episode, Englund is set to play "Ray Buxley, a creepy janitor at Brennan's [Emily Deschanel] old high school with a fondness for taxidermy," according to TV Guide Magazine. The plot features Brennan planning to skip her high school reunion until a murder sends her and Booth to the scene to investigate.
"He befriended Bones back when she was a wallflower in high school, and is still carrying a torch for her," Robert Englund reveals, adding that when Brennan finally attends her high school reunion with Booth (David Boreanaz) pretending to be her husband, Ray isn't too pleased about it. "He doesn't like Booth at all!"
Off-camera though, Robert Englund and David Boreanaz get along very well.  "David and I have friends in common from our sci-fi/horror worlds when he was on Buffy and Angel. I made a joke on set that I think he has even more action figures of himself than I do."
(Image courtesy of FOX)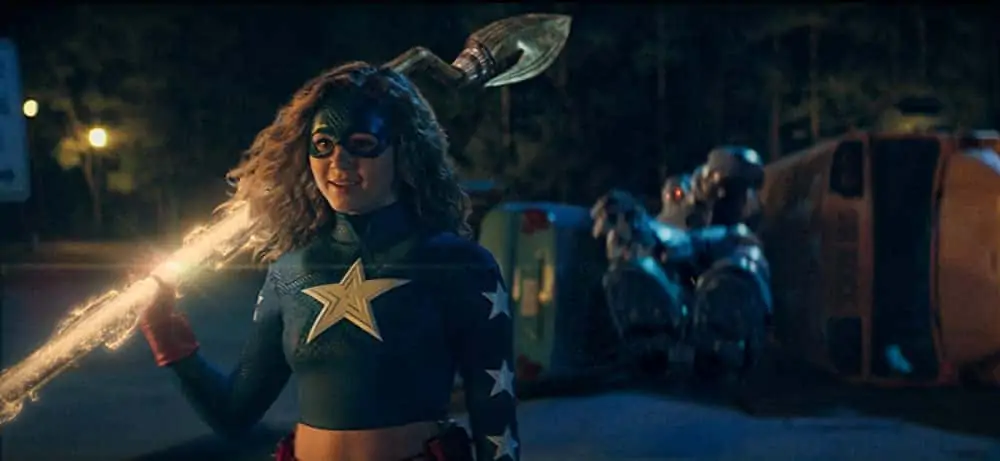 Stargirl
Oct 19, 2021
Daniel Tynski
"Stargirl" is a superhero show that airs on the CW and follows the adventure...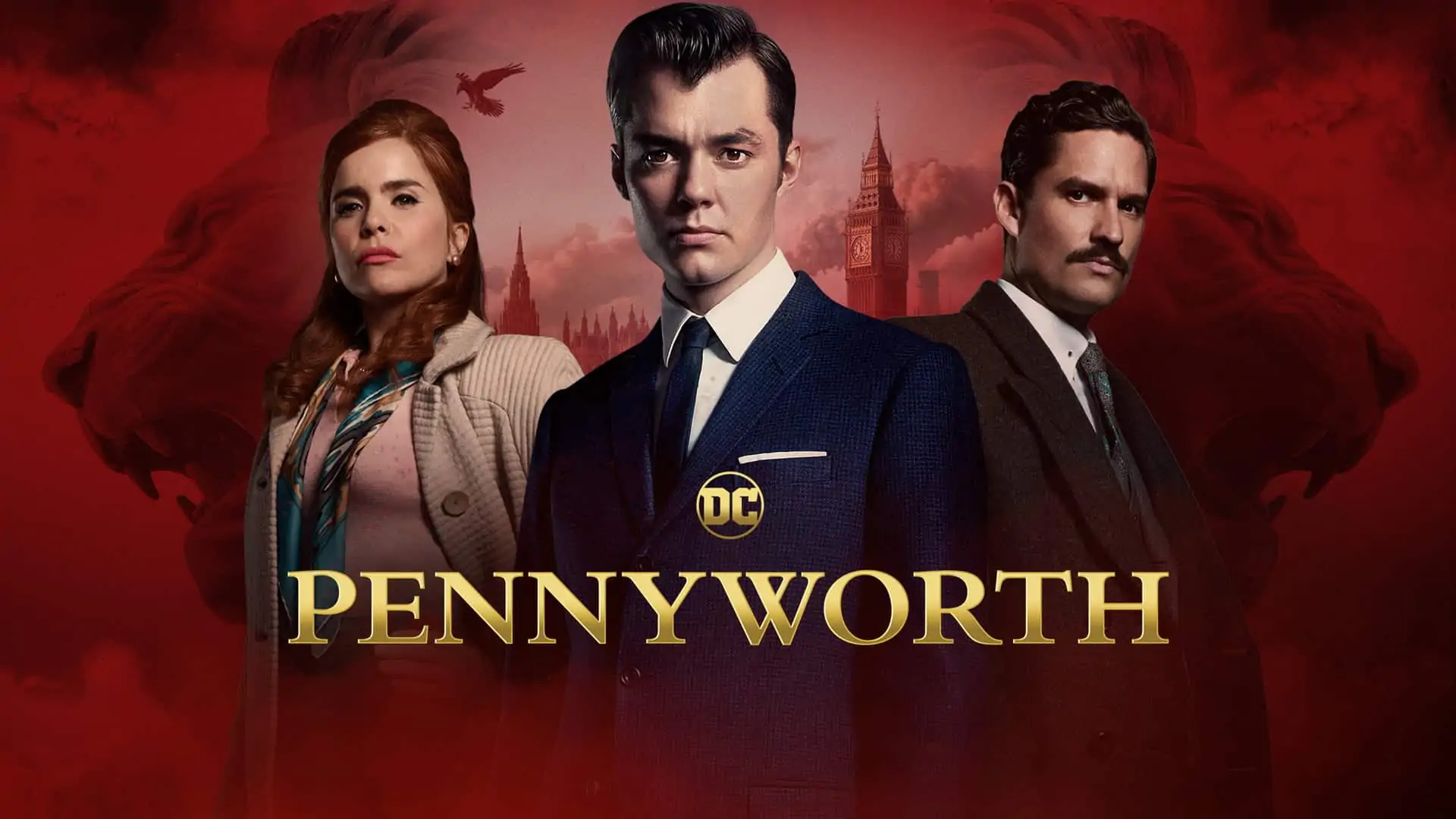 Pennyworth
Oct 19, 2021
Daniel Tynski
Have you ever wondered exactly how Alfred Pennyworth became the trusted butler t...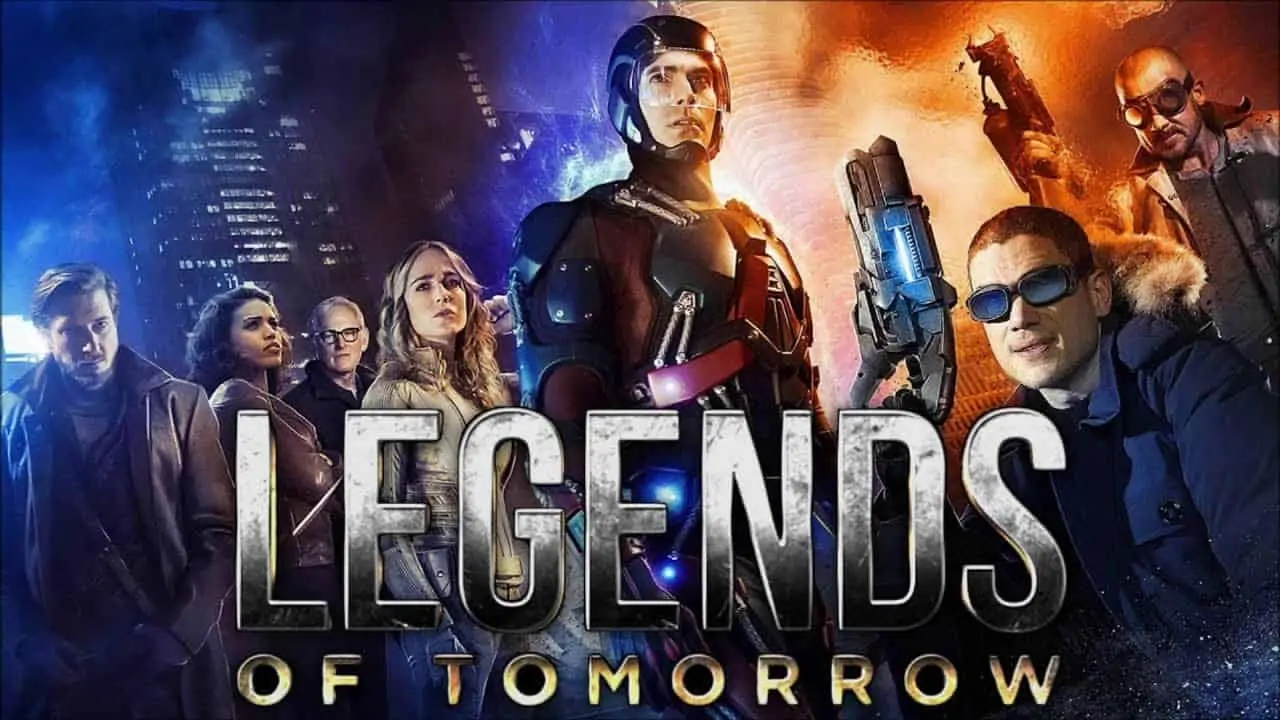 Legends of Tomorrow
Oct 19, 2021
Daniel Tynski
In DC's "Legends of Tomorrow," a diverse group of characters with special ...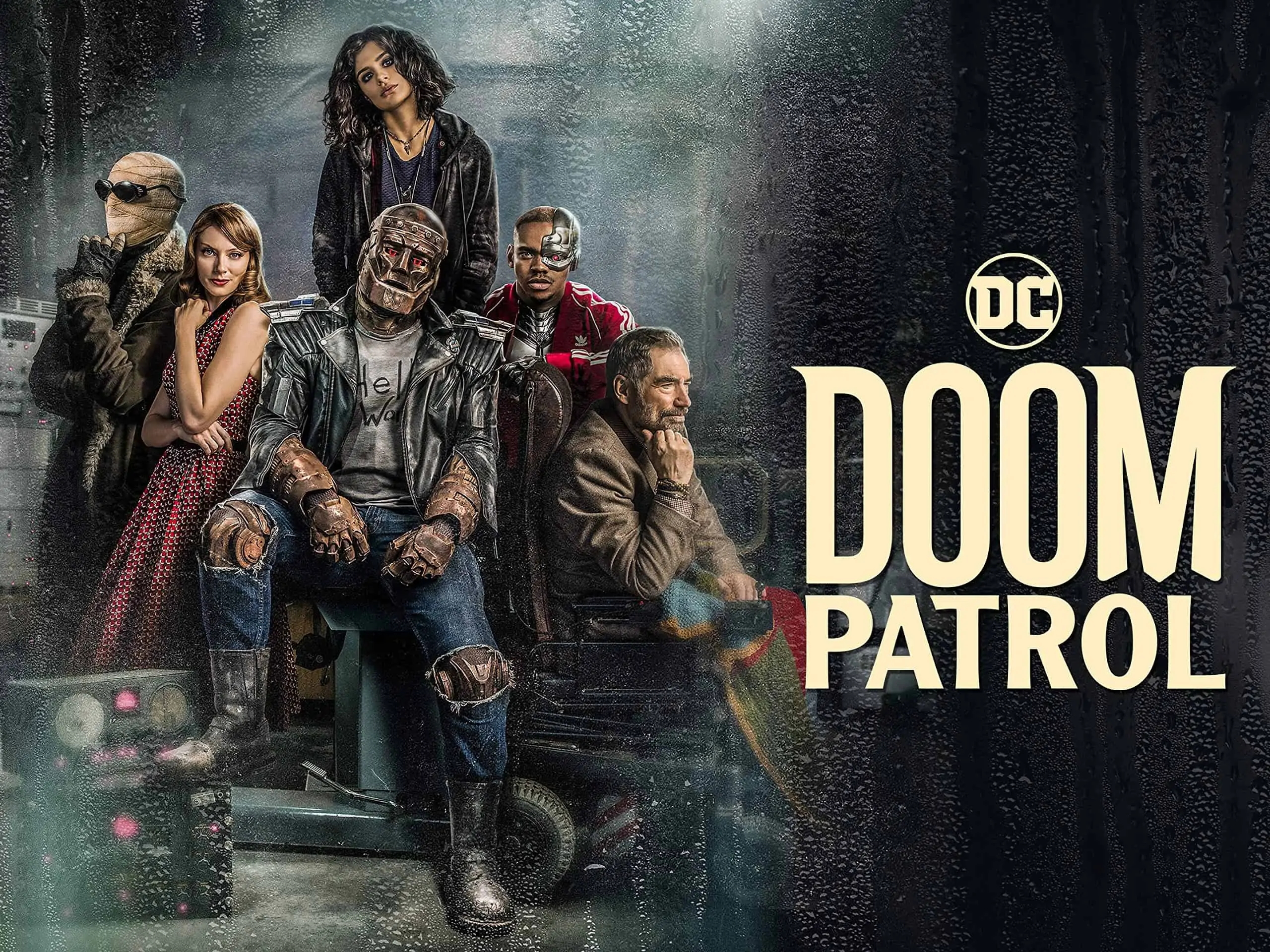 Doom Patrol
Oct 19, 2021
Daniel Tynski
The Doom Patrol isn't your typical group of superheroes. While they all have s...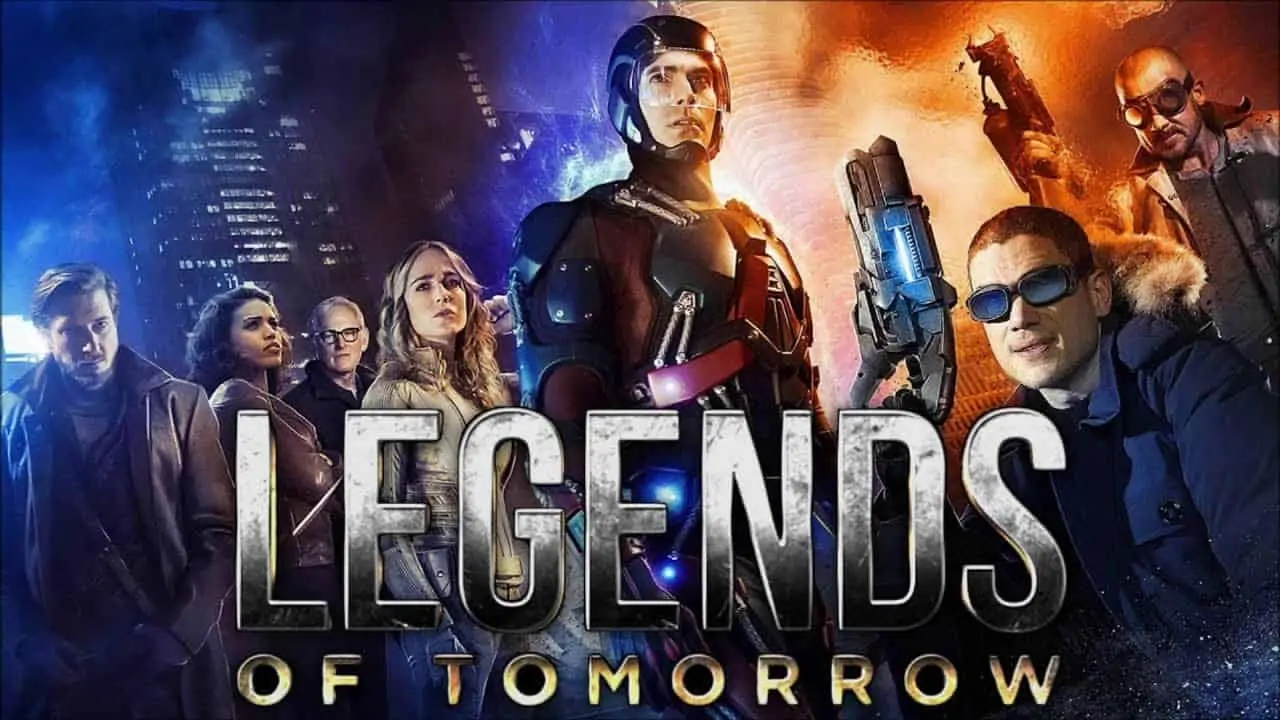 Guides
Legends of Tomorrow
Oct 19, 2021
Daniel Tynski
DC's "Legends of Tomorrow" is a CW staple of action and adventure based on...