Emily Deschanel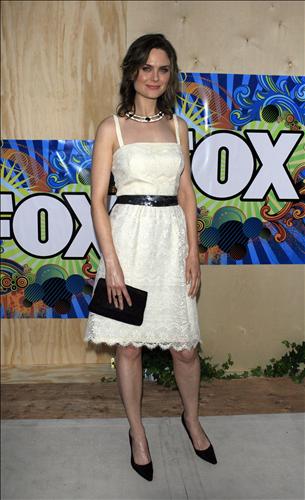 DATE OF BIRTH
October 11, 1976
BIOGRAPHY
The older daughter of cinematographer Caleb Deschanel and actress Mary Jo Deschanel, Emily Deschanel has had a pretty eventful childhood. She spent her early years in Italy, England, France and Yugoslavia, among others. A graduate of Boston University, she made her film debut in 1994's It Could Happen To You.
While her younger sister, Zooey Deschanel, has had success in films and music, Emily has focused on her television career. While she had supporting roles in films such as Cold Mountain and The Alamo, as well as a leading role in the horror flick Boogeyman, she is best known for her role in the Fox series Bones. She joined the series in 2005 as forensic scientist Temperance Brennan. The role has earned her a Satellite Award nomination in 2006.
Deschanel is an active supporter of animal rights. She is currently married to writer David Hornsby.
PLACE OF BIRTH
Los Angeles, CA
BIRTH NAME
Emily Erin Deschanel
GENDER
Female
FUN FACTS
- She is good friends with actresses Melanie Lynskey and Jorja Fox; both are supporters of PETA and the Humane Society.
- Her paternal grandfather was French and the remainder of her ancestry is Irish American
- While attending Boston University, she lived on Hooker Street in Brighton, which she calls a "cool neighborhood.".
- She owned a dog, a female Wheaten terrier, who now lives with her ex-boyfriend.
FILMOGRAPHY
FILM:
- It Could Happen To You (1994)
- It's A Shame About Ray (2000)
- Easy (2003)
- Cold Mountain (2003)
- The Alamo (2004)
- Spider-Man 2 (2004)
- Old Tricks (2004)
- Boogeyman (2005)
- Mute (2005)
- That Night (2005)
- Glory Road (2006)
- My Sister's Keeper (2009)
TELEVISION:
- Rose Red (recurring, 2002)
- Providence (recurring, 2002)
- Bones (regular, 2005-present)
NICKNAME
Em
HEIGHT
5'9"
QUOTES
About her chemistry with Bones co-star David Boreanaz: "You know, I think David and I immediately had a kind of chemistry as actors together. We work hard, we work together every weekend, we work hard at keeping the chemistry there. I think what's great is the writers write all these different scenes, where we get to explore the characters in different ways, so it keeps it really fresh and interesting. We're not getting stuck in some kind of rut."
"David is also the first to drop his pants. On our [Bones] Christmas episode, everyone had to drop their pants on camera, and David was so happy. He spends a lot of time with his son, Jaden. At his last birthday party, David got him a bouncy castle, and I noticed that Jaden just had to take off his clothes in the castle. Like father, like son, I guess."
"I'm a vegan, but you can be really unhealthy as a vegan, too. Vegan just means that you don't use animal products, so you don't wear leather, you don't wear wool, and you don't eat animal products. But you can eat French fries and stuff like that all day long."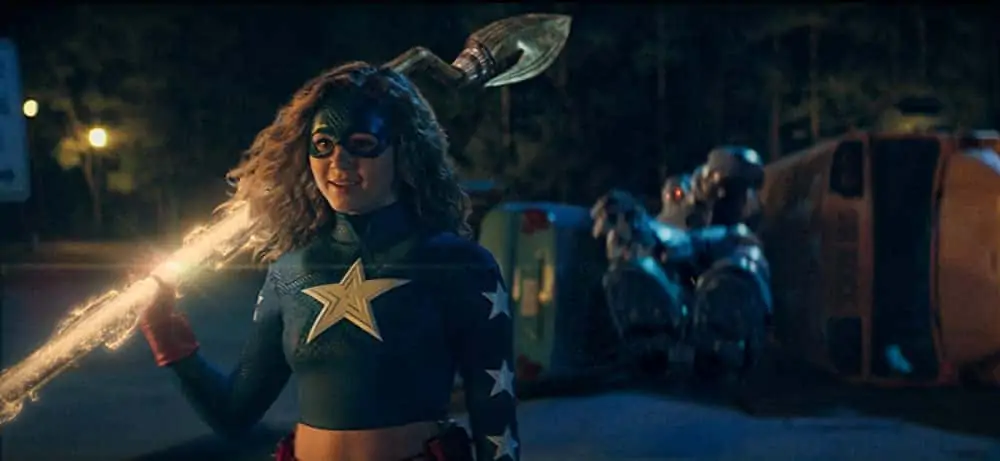 Stargirl
Oct 19, 2021
Daniel Tynski
"Stargirl" is a superhero show that airs on the CW and follows the adventure...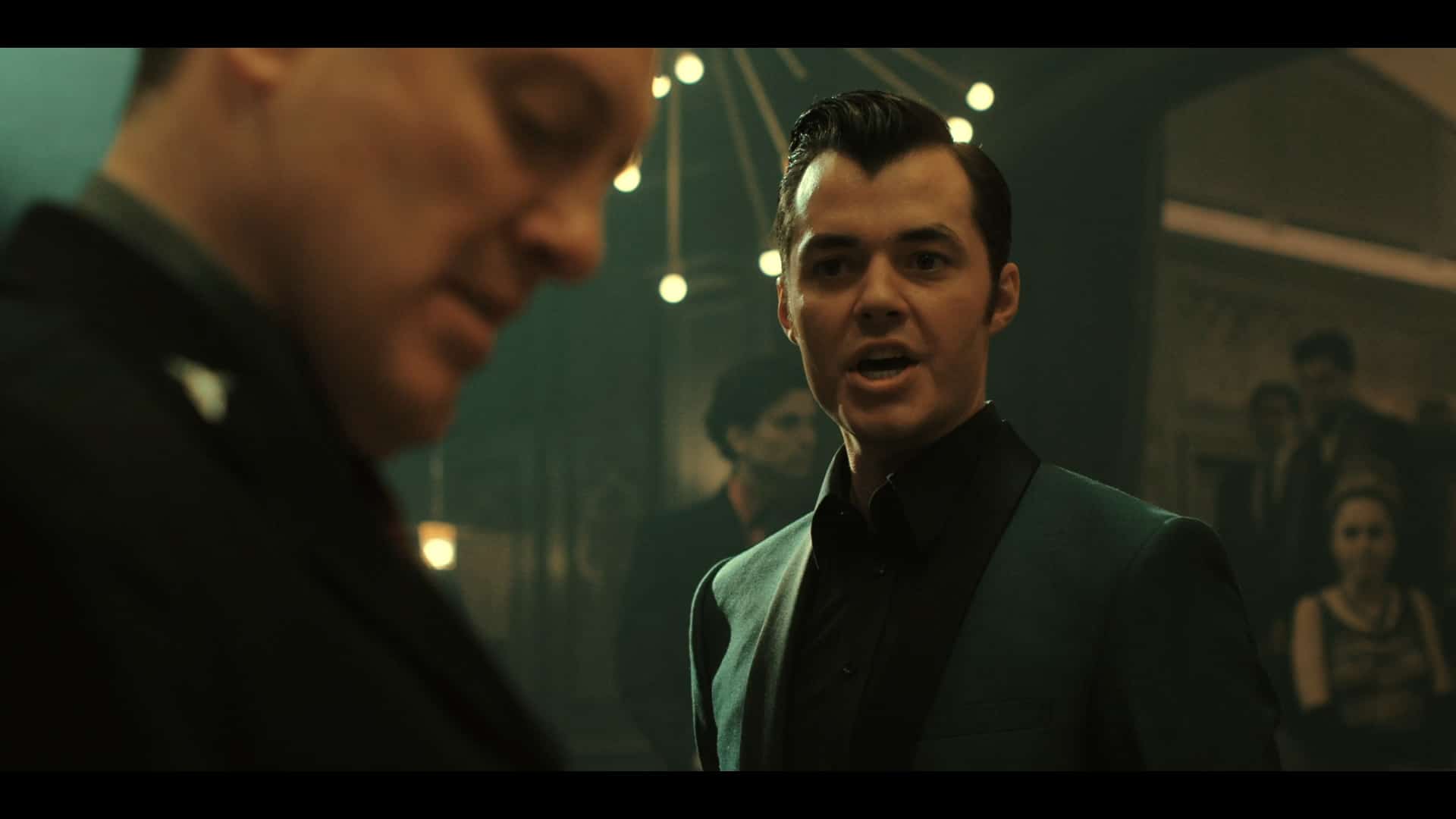 Pennyworth
Oct 19, 2021
Daniel Tynski
Have you ever wondered exactly how Alfred Pennyworth became the trusted butler t...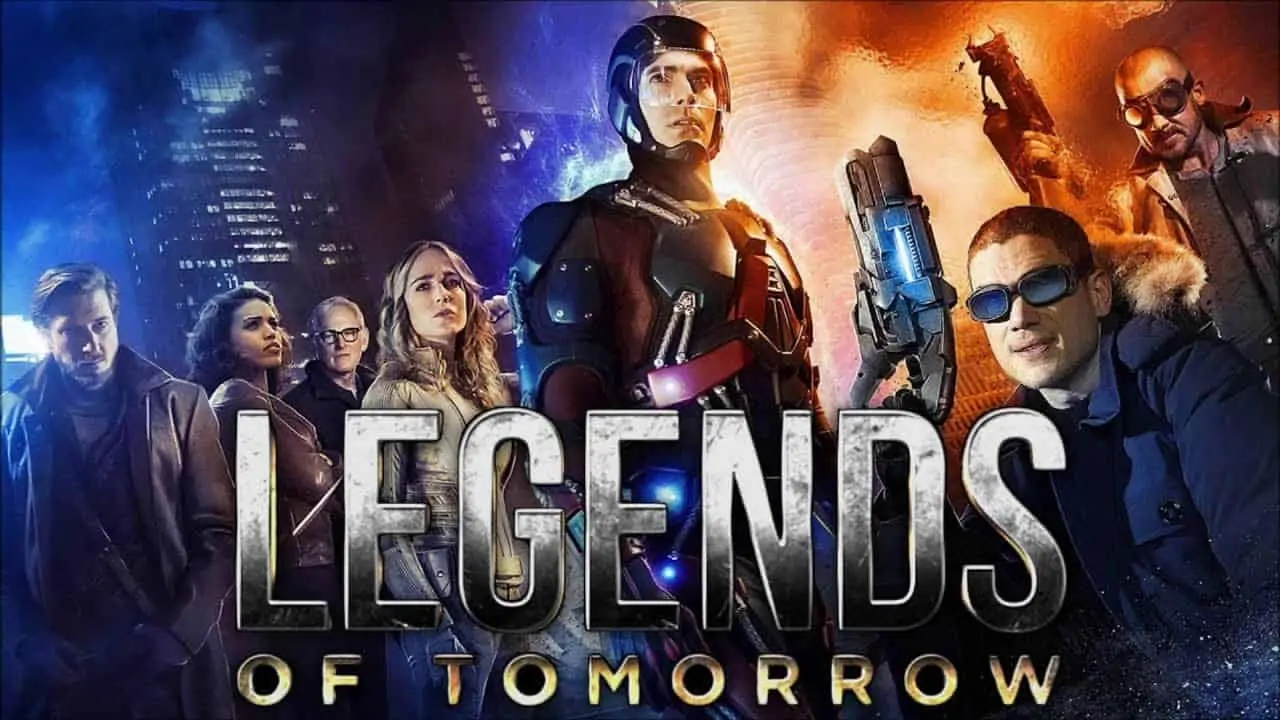 Legends of Tomorrow
Oct 19, 2021
Daniel Tynski
In DC's "Legends of Tomorrow," a diverse group of characters with special ...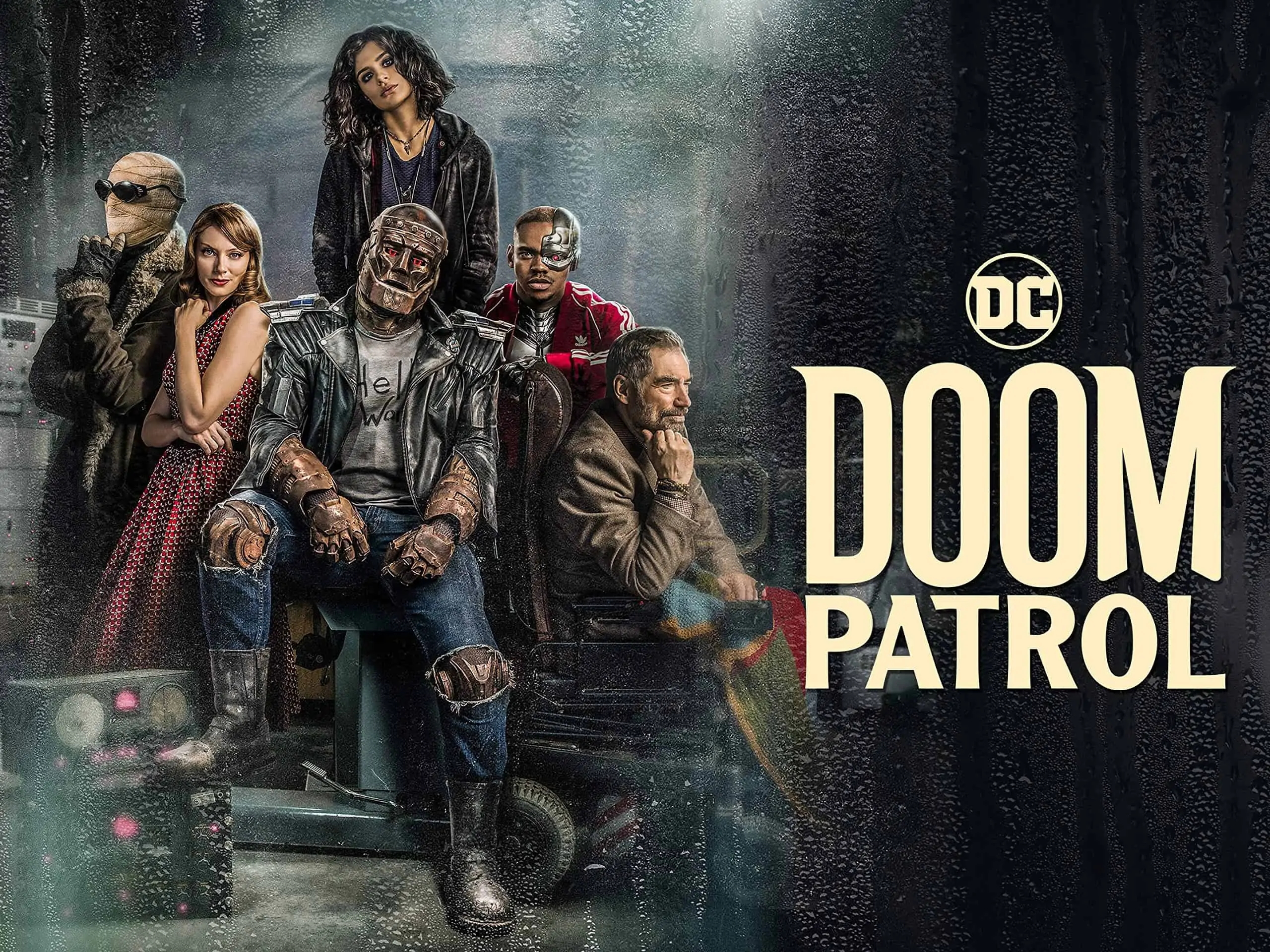 Doom Patrol
Oct 19, 2021
Daniel Tynski
The Doom Patrol isn't your typical group of superheroes. While they all have s...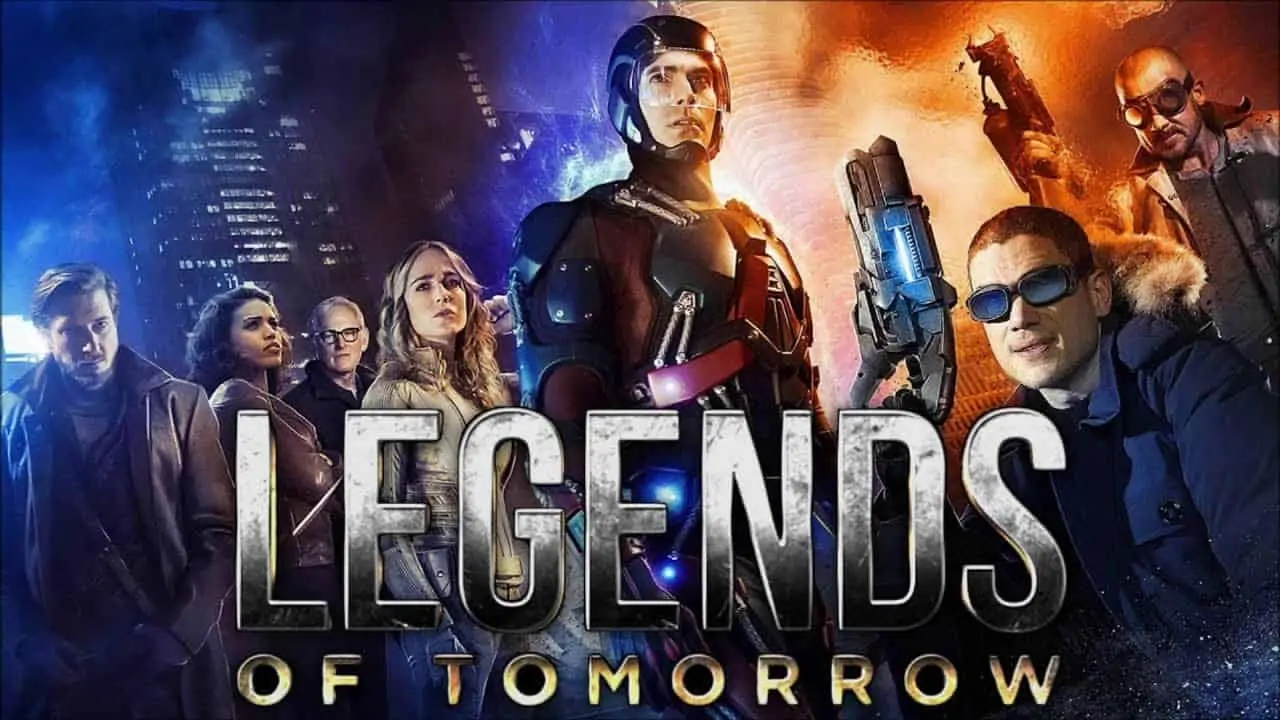 Legends of Tomorrow
Oct 19, 2021
Daniel Tynski
DC's "Legends of Tomorrow" is a CW staple of action and adventure based on...