Exclusive Video Interview: David Boreanaz and Emily Deschanel talk 'Bones'
More Bones Coverage:
Bones News>>
Exclusive Video Interview with Michaela Conlin>>
Watch Bones Online>>
Bones Trivia>>
David Boreanaz Photos>>
Emily Deschanel Photos>>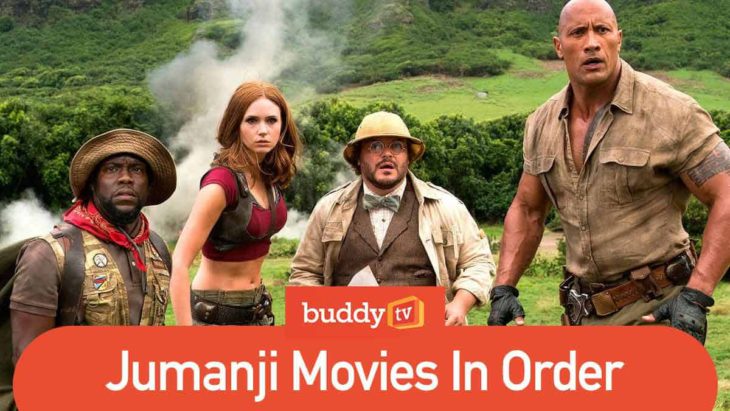 Movies
If you are a fan of adventure movies, you have probably seen at least one ...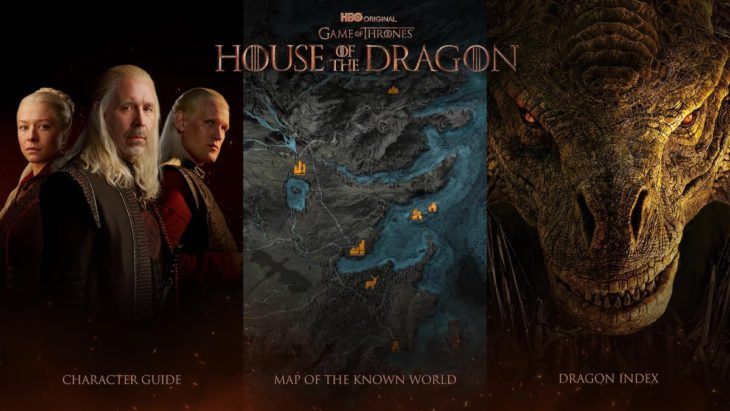 Game of Thrones
"Game of Thrones" prequel "House of the Dragon" had a fantastic premiere in...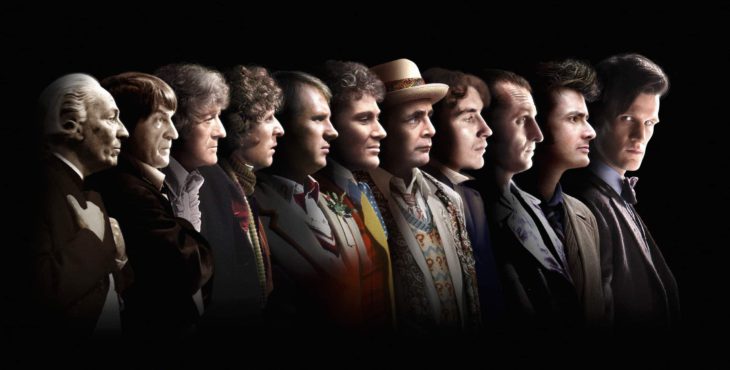 Doctor Who
Sep 22, 2022
Jason Collins
The concept of regeneration is one of the most unique aspects of the Doctor...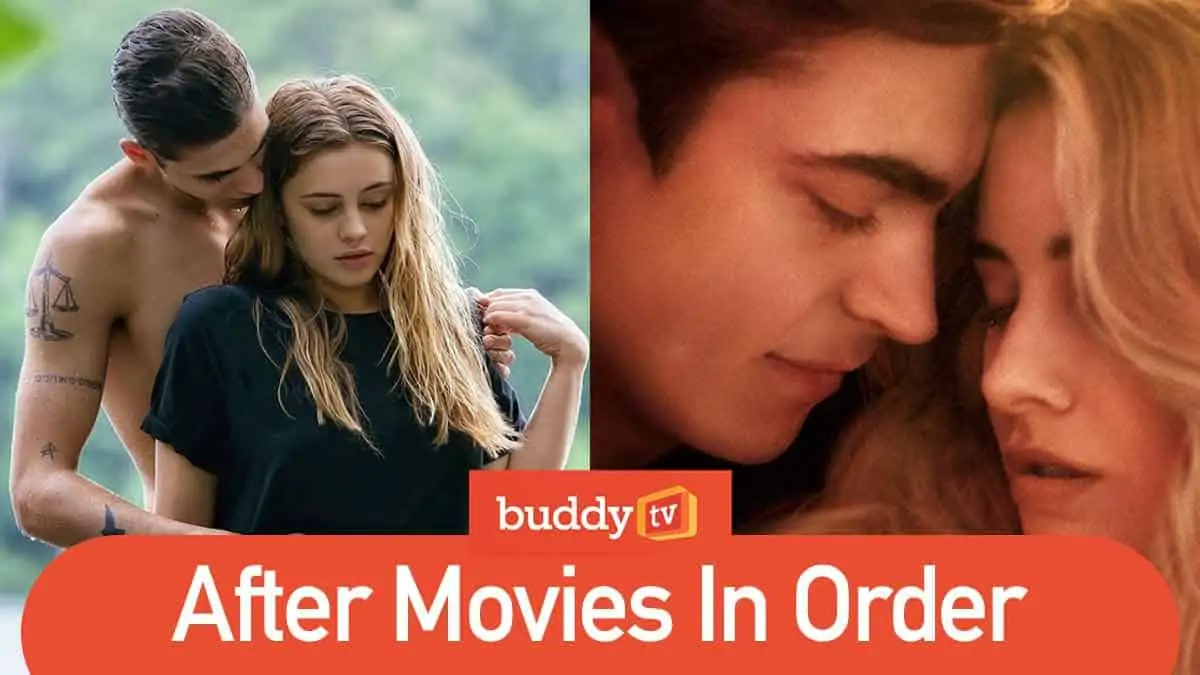 Movies
Are you looking to watch one of the best romantic drama movies? After film ...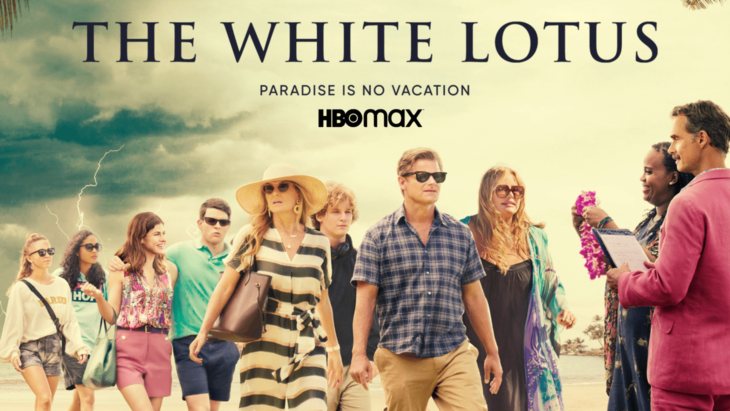 The White Lotus
The HBO Max series "The White Lotus" was a hit in its first season — fans...