Chuck Norris movies are still a hit today like they were many years ago when they were produced and in case you're thinking of which Chuck Norris movies to watch, stay with me as I walk you through some of the best movies from Norris.
Born March 10, 1940, in Ryan, Oklahoma, Chuck Norris is known for many things including martial arts, acting, screenwriting, film production, and of course, the many hilarious memes that have been made of him. The box office action hero shot to the limelight in 1972, after appearing in "Way of the Dragon" alongside the legendary martial artist, Bruce Lee. His outing in "Way of the Dragon" opened the doors for him to feature in several action films like "Breaker! Breaker!" in 1977 where he played the lead role (as John David "JD" Dawes). What followed is a career of over 35 movies before the actor called time on a very successful career.
This article ranks 20 Chuck Norris movies — from best to worst — based on critic reviews and audience ratings.
Top 20 Chuck Norris Movies: Best to Worst
Chuck Norris became super popular for his roles in TV series such as "Texas Ranger" and "Walker." However, the American actor also has a lot of films under his credit — some impressive and others not. Here are 20 of his films, ranked best to worst.
1. "The Delta Force" (1986)
Lebanese terrorists hijack a plane and The Delta Force unit of the U.S. Army, led by Major Scott McCoy (Chuck Norris) is called to resolve the crisis. The storyline was inspired by a true-life plane hijack situation that happened in 1985.
"The Delta Force" remains one of the best Chuck Norris movies ever.
2. "Lone Wolf McQuade" (1983)
In "Lone Wolf McQuade," Chuck Norris stars as the eponymous character, JJ McQuade — aka, the Lone Wolf, a Texas Ranger who loves to work alone and to be undisturbed. Trouble soon comes calling as David Carradine who plays the antagonist Rawley Wilkes, a low-life drug lord and arms dealer attempts to tamper with McQuades family. The film ended with an epic showdown between both characters. A classic Chuck Norris movie, full of action and drama.
Norris' character in the "Lone Wolf McQuade" inspired his TV show "Walker, Texas Ranger" many years later.
3. "Code of Silence" (1985)
Norris plays elite Chicago cop, Eddie Cusack, who got caught in a web of gang wars with nobody in the police willing to help him because he testified against a fellow cop — he broke the code of silence. Cusack's only help was from his crime-fighting robot, Prowler. "Code of Silence" is considered by many the best of Chuck Norris movies.
4. "Invasion U.S.A." (1985)
It's the Cold War era and the United States has been invaded by a Soviet operative and some Latin-American communist mercenaries. Chuck Norris, a one-man army, stops the invaders. "Invasion U.S.A." is an action-thriller, which is a must-see for Chuck Norris fans.
5. "Missing in Action" (1984)
Colonel James Braddock (Chuck Norris) escapes a Vietnamese camp where he was held hostage for several years. However, several other Americans were still being held in the camp and Braddock embarked on a mission to free these hostages. This was the first of a trilogy of movies under the title, with this being the best of them all.
6. "Delta Force 2: The Colombian Connection" (1999)
"Delta Force 2: The Colombian Connection" is a sequel to the first Delta Force movie although with a different storyline. This time around McCoy and his team converge on a mission to rescue some DEA agents held hostage by a drug kingpin.
7. "Silent Rage" (1982)
In a failed experiment, three scientists create a maniacal murderer and now someone has to clean their mess. Who other than Chuck Norris stars as the town sheriff.
"Silent Rage" is a pure horror film — Norris' first and most successful in that category.
8. "Firewalker" (1986)
Max Donigan (Chuck Norris) and Leo Porter (Louis Gossett Jr) are on an adventurous trip to find an ancient hoard of gold. "Firewalker" is a mix of action and comedy, perhaps one of the few times you'll see Chuck Norris in comedies.
9. "Missing in Action 2: The Beginning" (1985)
A prequel to the first MIA, "Missing in Action 2: The Beginning" was set in the 70s. The storyline reveals how Colonel Braddock and his fellow POWs were captured during the Vietnam war, their experience in the Vietnam camp, and how they plot their escape.
10. "Good Guys Wear Black" (1978)
Released early on in Norris' acting career, this was one of the movies that announced to the world that Norris could also do other movies beyond kickboxing. Norris, an ex-US commando must find out what is killing his comrades before the same thing hunts him down.
11. "The Way of the Dragon" (1972)
Classified as one of — if not — the best martial arts film of all time, Chuck Norris stars alongside Bruce Lee who was the main character. Tang Lung (Bruce Lee) visits his family in Italy and must fight to defend them against the gangsters harassing them.
12. "Braddock: Missing in Action III" (1988)
In this final installment of the MIA series, Colonel Braddock finds out that his wife is still alive. Hence, he launches a final assault on the Vietnamese prison camp in an attempt to release his wife and son.
13. "Forced Vengeance" (1982)
Chuck Norris casts as a Casino guard, Josh Randall. Randall is forced into violence in the defense of his friends and family from a Hong Kong mob who killed his boss — the Casino owner. "Forced Vengeance" has loads of action and violence but the storyline is mostly criticized by movie critics.
14. "An Eye for an Eye" (1981)
Two undercover cops, Norris and Terry Kiser, were on an assignment to uncover a drug-smuggling ring when Kiser suddenly died. Norris discovers that the drug cartel was behind Kiser's death and he would go to any length to bring down the drug ring.
15. "The Octagon" (1989)
Chuck Norris plays Scott James, a veteran martial artist recruited to protect a young wealthy woman from the ninja clan. Coincidentally, this group of terrorists was trained by Norris' half-brother and nemesis.
"The Octagon" is an action-packed drama.
16. "The Cutter" (2005)
With Norris, the action never stops — age notwithstanding. In this 2005 action-drama, Chuck Norris stars as John Shepherd, an ex-cop turned private investigator. When a diamond cutter goes missing, John Shepherd takes on the task to retrieve the cutter.
17. "Hero and the Terror" (1988)
At this point, this article moves from the best to the worst. Chuck Norris (Danny O'Brien, aka, the hero) plays a huge role in the arrest of a serial killer — Simon Moon (aka, the terror). Years later, Moon escapes from prison and continues with his killing spree. Norris must face him again and put him away once and for all.
"Hero and the Terror" is nothing spectacular. It's the same hero and villain storyline and nothing extra — good acting matched with poor scripting.
18. "Hellbound" (1994)
Two Chicago cops, Frank Shatter (Norris) and Calvin Jackson (Calvin Levels) encounter an ancient demon as they investigate a murder case. Something about the storyline just feels off and no matter how much Norris and the other cast tried to light it up, it just doesn't measure up to the high standards known with other Chuck Norris movies. "Hellbound" was nothing spectacular.
19. "The President's Man: A Line in the Sand" (2002)
Out of 1,300 reviews on IMDb, this movie only manages a 4.2/10 which in itself is a testament that fans didn't vibe with this one from Chuck Norris. Indeed, all great people routinely have bad outings, this was one of Norris.'
20. "Bells of Innocence" (2003)
Welcome to the end of the list where things finally go from bad to worse. "The Bells of Innocence" has the lowest rating among all Chuck Norris movies. The movie has a 39% audience score on Rotten Tomatoes and a 2.9/10 rating on IMDb. It sure doesn't get worse than that.
Other Chuck Norris Movies
Here are a few other Chuck Norris movies that didn't make the list
Top Dog (1995)
The Hitman (1991)
Sidekicks (1992)
Logan's War: Bound by Honor (1998)
The President's Man (2000)
Meng long guo jiang (1972)
The Expendables 2 (2012)
Forest Warrior (1996)
Dodgeball: A True Underdog Story (2004)
A Scream in the Streets (1973)
Huang mian lao hu (1974)
The Student Teachers (1973)
Walker, Texas Ranger: Trial by Fire (2005)
A Force of One (1979)
Clint, 'The Rookie' & Me (1990)
Wind in the Wire (1993)
Walker Texas Ranger 3: Deadly Reunion (1994)
More BuddyTV Movie Suggestions
Check out BuddyTV for other listicles on your favorite actors such as Dwayne Johnson, Brad Pitt, and many more.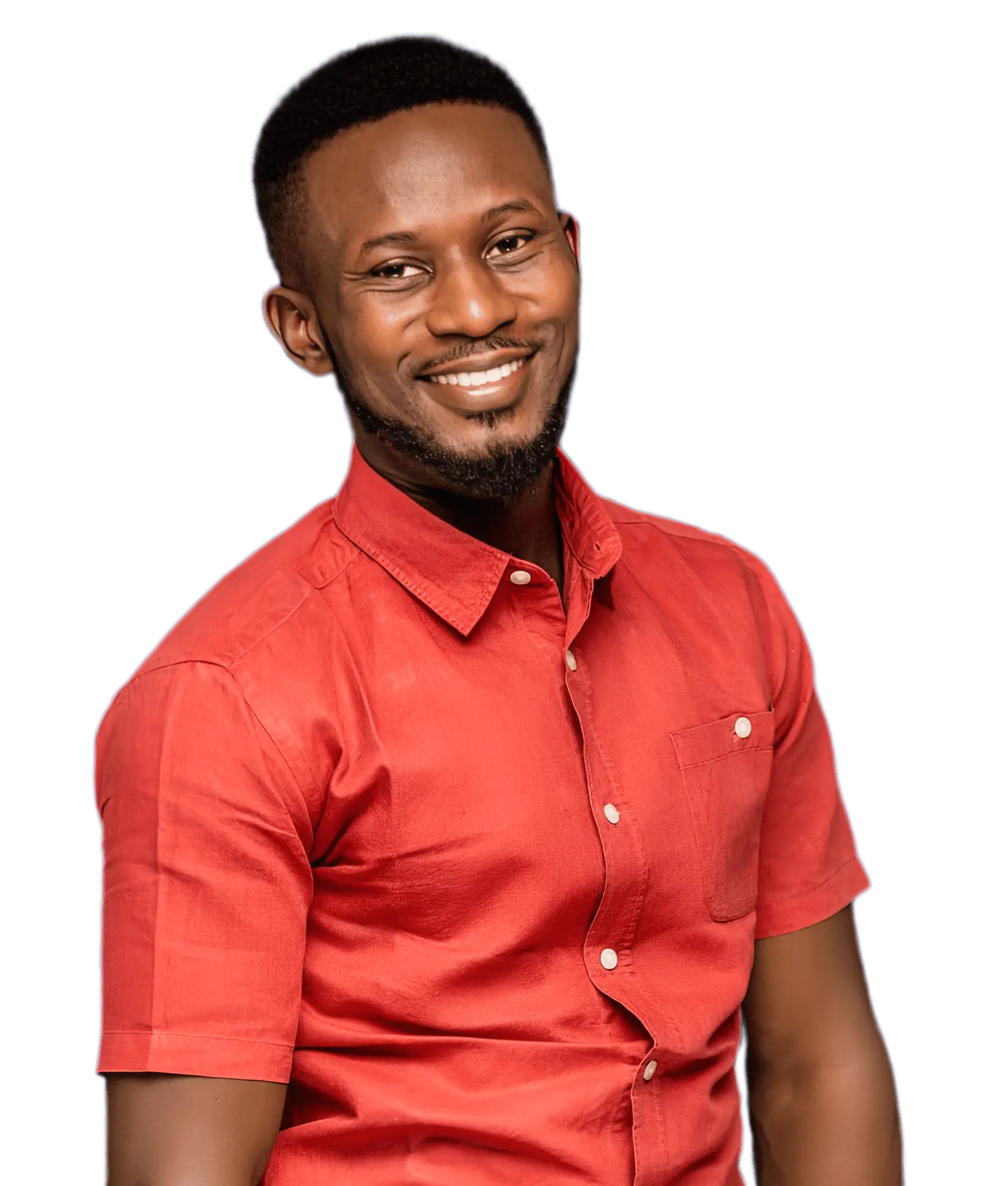 Professional SEO writer & editor with 8+ years of print journalism and writing experience across different platforms — blogs, website, eBooks and social media. His writing experience also cuts across industries like IT, fashion, education management, real estate, consulting and entertainment.