'Bones' Episode 12.8 Photos: Booth and Brennan Deal with Grief in Different Ways
Someone from Brennan's past is coming back to Bones in "The Grief and the Girl," just after something happens that creates a rift between her and Booth.
According to FOX, "a recent loss creates a rift between Booth and Brennan, as they deal with their grief in different ways. Meanwhile, an old flame (guest star Eddie McClintock) from Brennan's past comes to visit."
Bones Episode 12.7 Photos: Booth Dives into His Past to Find a Killer>>>
Here are the photos from the eighth episode of Bones season 12, "The Grief and the Girl."
A Crime Scene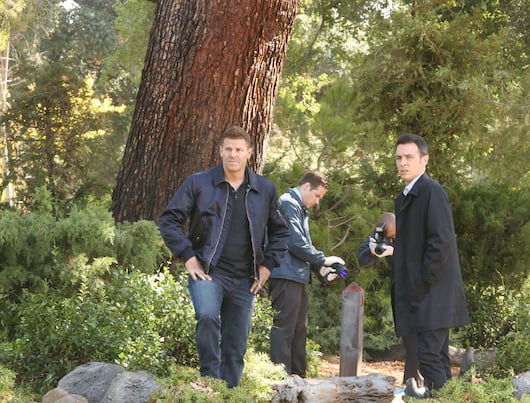 Aubrey and Booth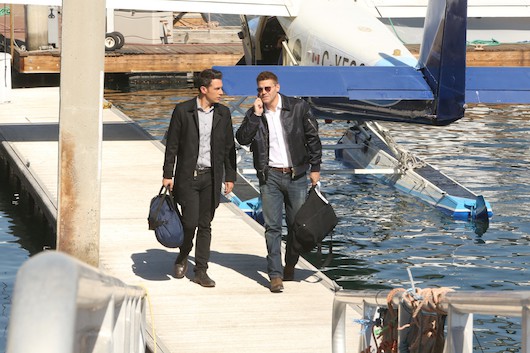 Aubrey and Booth Meet Guest Star Miranda Frigon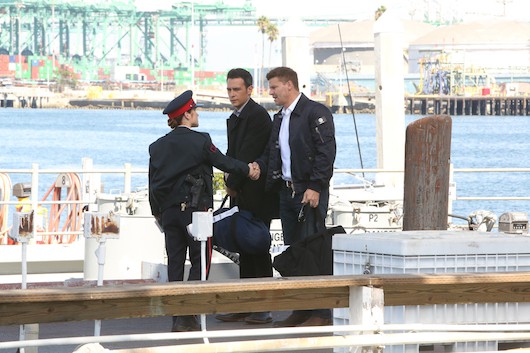 6 TV Episodes You Should Watch to Survive Being Single This Valentine's Day>>>
Looking for Answers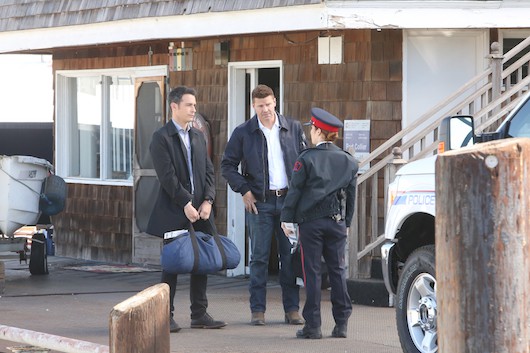 Booth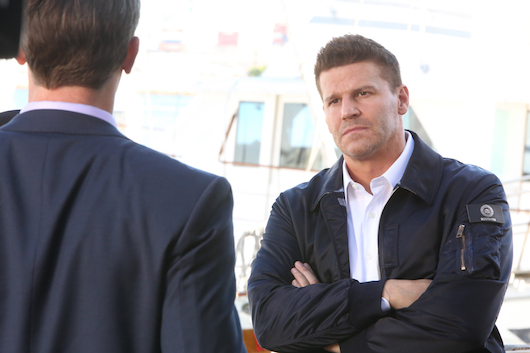 Bones season 12 airs Tuesdays at 9/8c on FOX. Want more news? Like our Bones Facebook page.
(Images courtesy of FOX)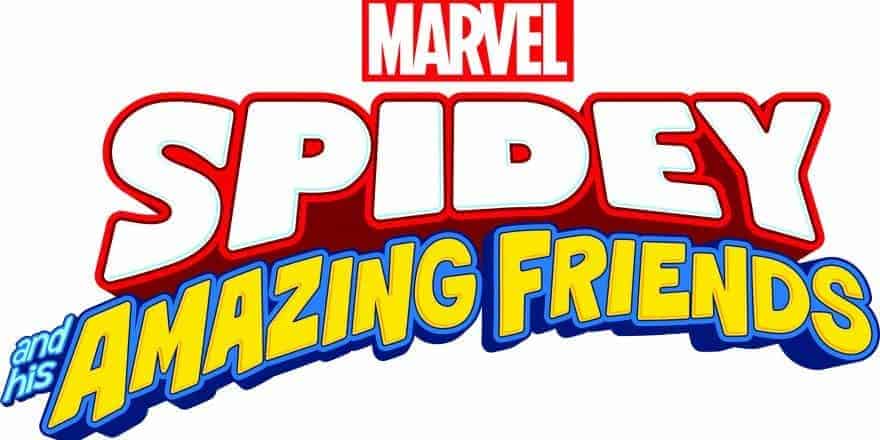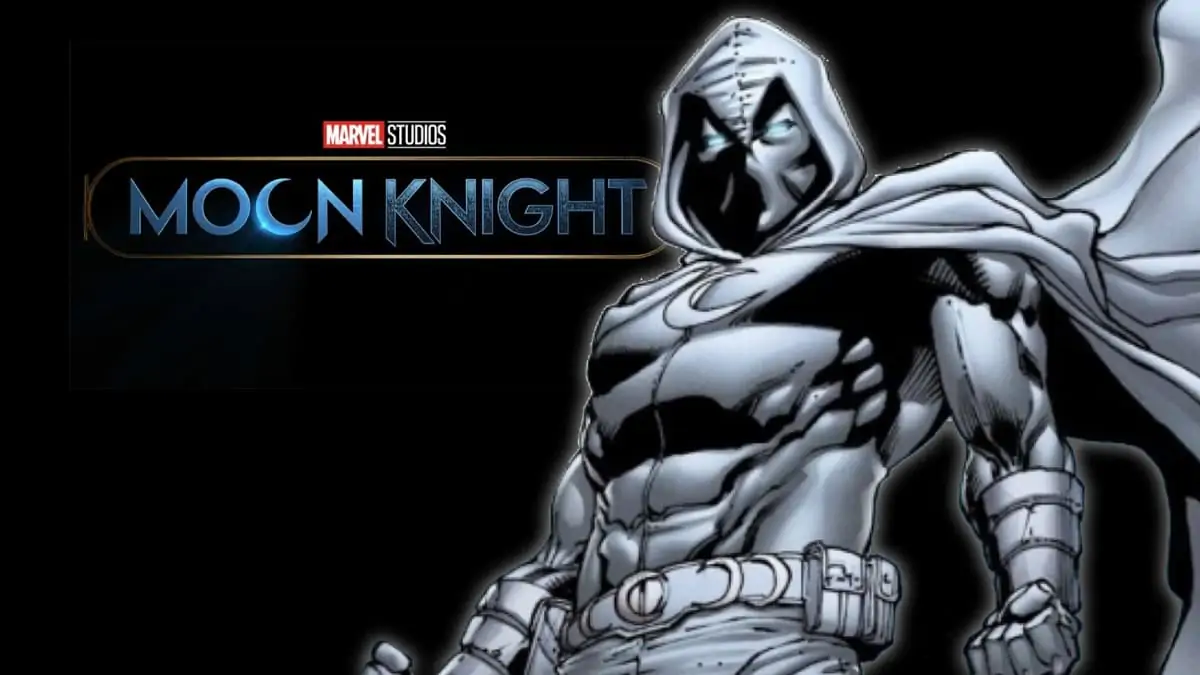 Moon Knight
The Marvel Cinematic Universe (MCU) expands in 2022 with the premiere of "Moon...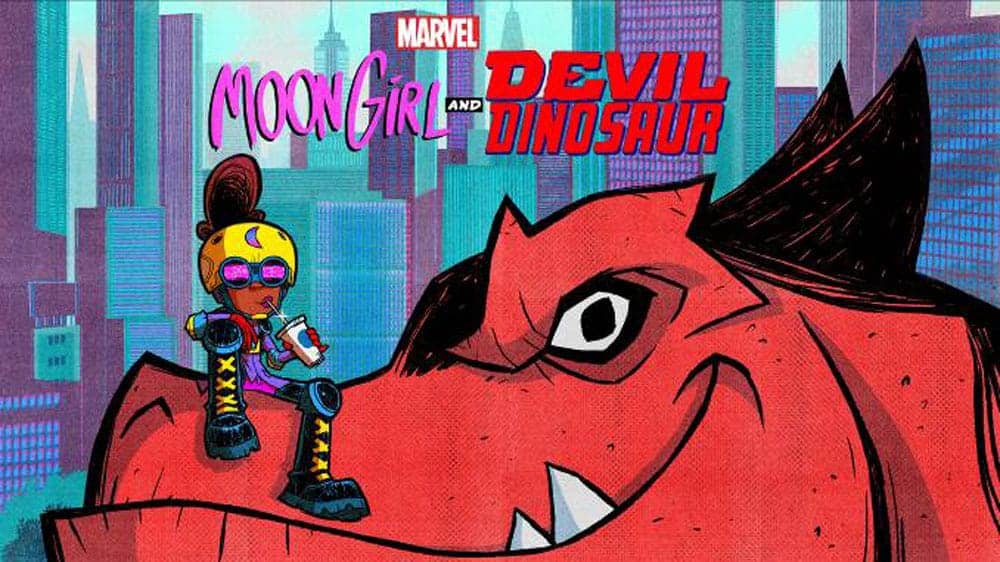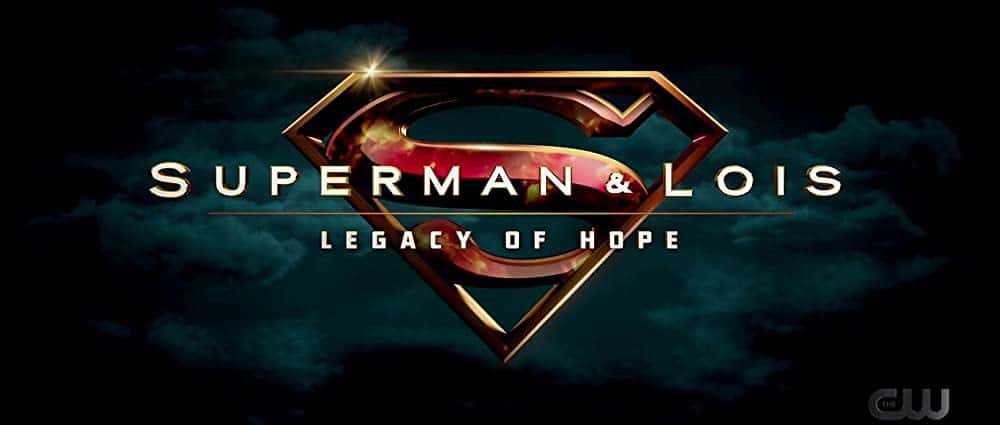 Superman & Lois
If there is anything special about DC's "Superman and Lois," it's probab...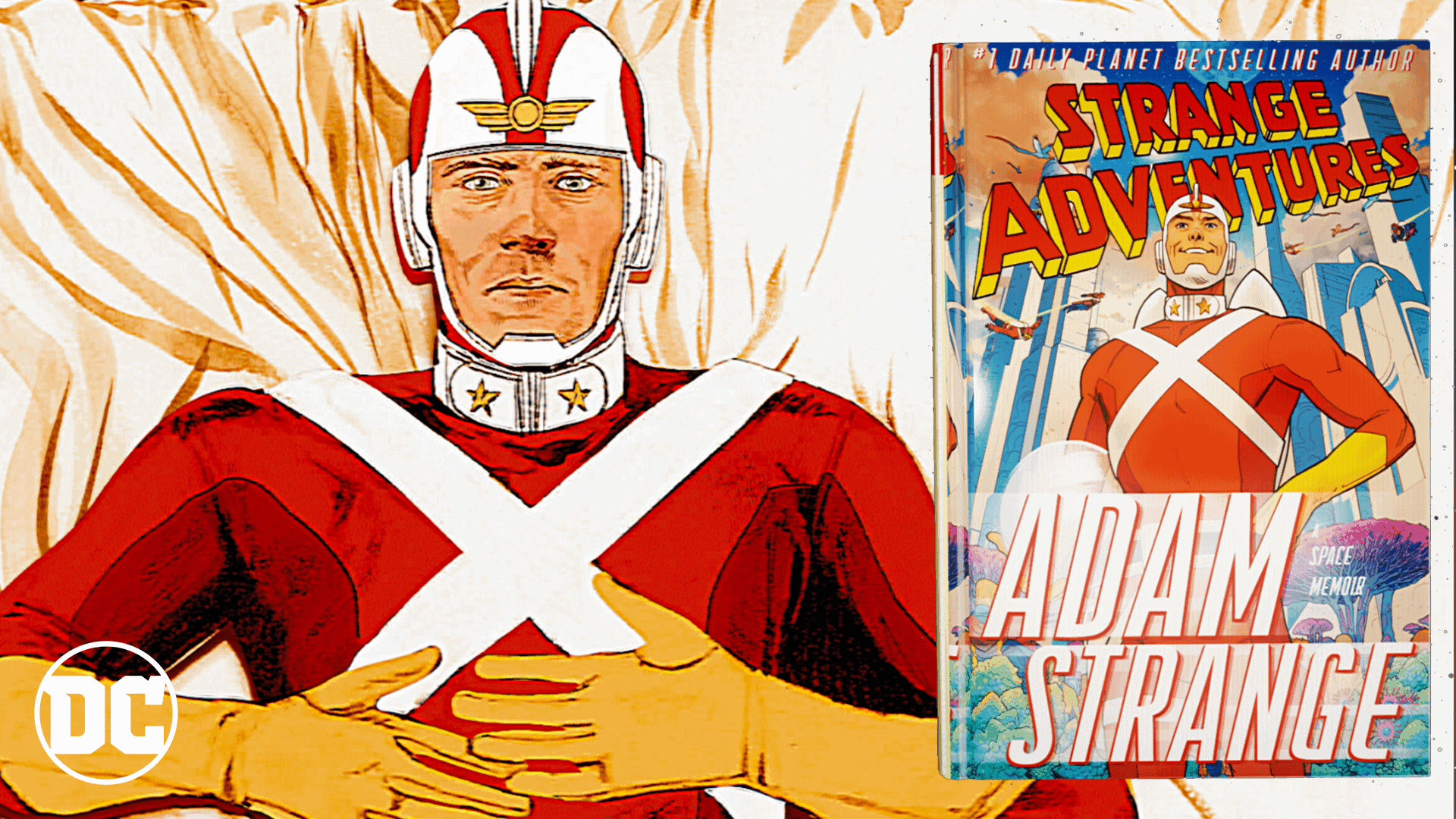 Strange Adventures
For superhero buffs, the upcoming "Strange Adventures" series is cause for e...