In episode 13 of Arrow season 5, titled "Spectre of the Gun," City Hall comes under attack and flashbacks reveal how Rene became Wild Dog.
According to the official episode description from The CW, "A traumatic attack on City Hall triggers painful memories for Rene about his family. Flashbacks reveal how Rene went from simple family man to a hero named Wild Dog. Meanwhile, Oliver must deal with the perpetrator behind the attack and realizes the best way to do so is as Mayor Queen instead of the Green Arrow. Tensions run high in the Arrow bunker."
Why Susan Williams in the Biggest Problem Plaguing Arrow Season 5 >>>
Check out photos from this episode of Arrow, which airs Wednesday, February 15:
City Hall Comes Under Attack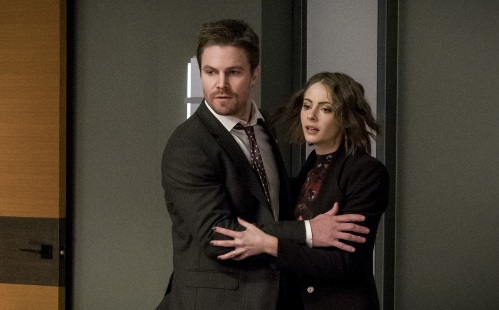 Oliver Reacts to the Crisis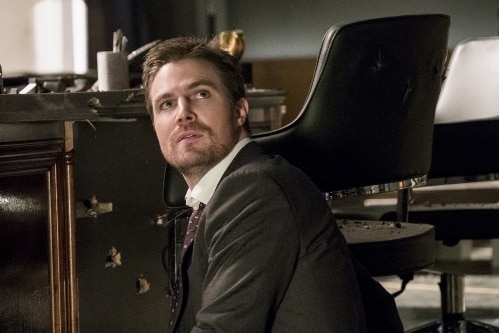 The Team Tries to Figure Out What to Do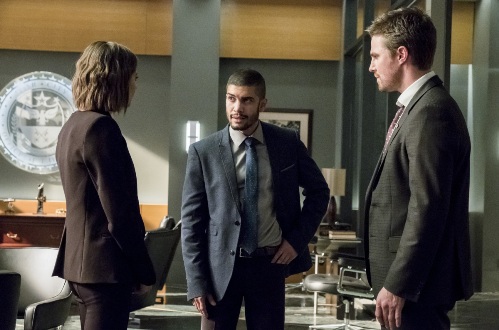 Will Oliver's Tactic Work?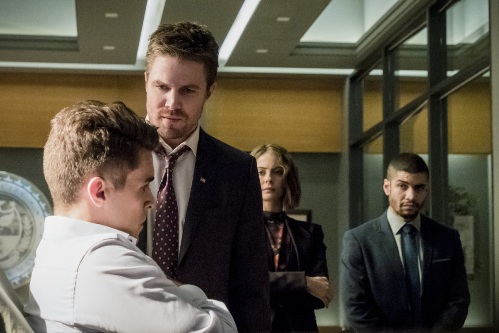 Diggle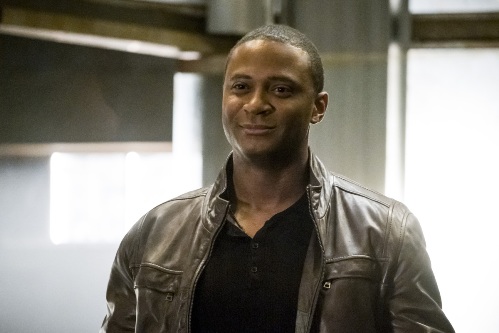 Quiz: Which TV Vigilante Are You? >>>
Tina Boland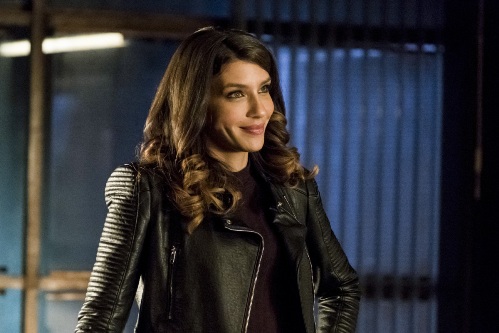 Diggle and Tina Shake Hands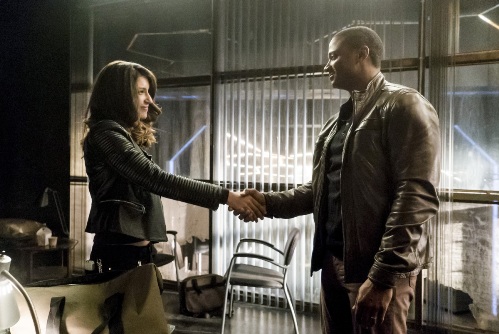 Rene Talks to Quentin About His Painful Memories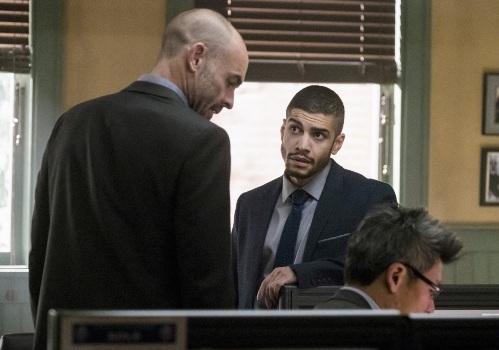 Flashbacks Reveal How Rene Became Wild Dog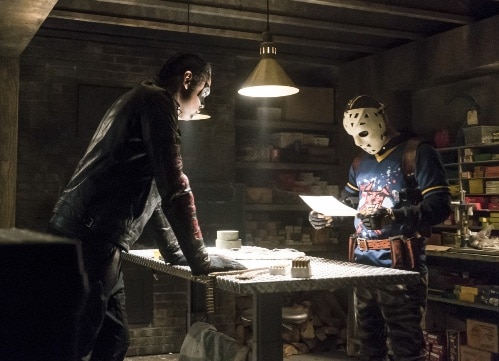 Diggle is Determined to Find the Attacker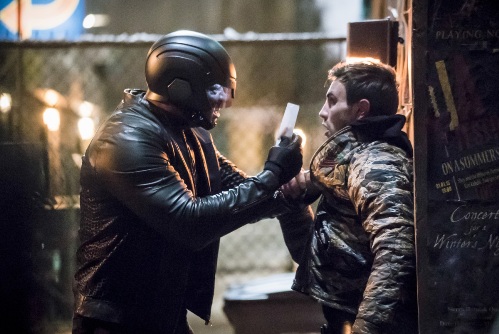 Do you think Oliver's tactic to deal with the perpetrator will be a success? And how will Rene deal with his traumatic memories? Let us know what you think in the comments section below.
Arrow airs Wednesdays at 8/7c on The CW. Want more news? Like our Arrow Facebook page.
(Image courtesy of The CW)