'Big Brother's Jessie Godderz Joins WFX Overload
Things haven't really changed all that much for Big Brother's own Mr. Pectacular. Jessie Godderz, a bodybuilder, was famed for his appearances on seasons 10 and 11 of the hit CBS series. These days, he's still doing the same but has joined WFX Overload with Survivor's Rupert Boneham.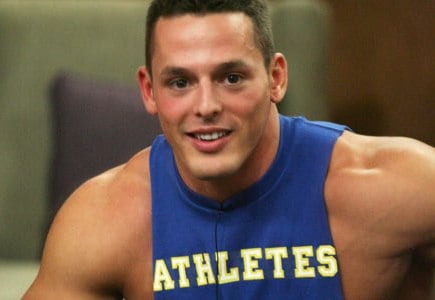 According to Jessie Godderz's official page, the two of them will be making an appearance for the Wrestling Fan Experience. "Oh yes, this epic match-up was one you'll just have to see to believe," he wrote.
Godderz also added a clip for his appearance, which is an interview with Meera Bahadoosingh of Shaw TV. You can watch him and Rupert Boneham talk about their WFX experience here.
"I've always wanted to be a professional sports entertainer, and WFX Wrestling has been able to present this opportunity for me, so I have to seize it," Jessie says in the clip.
The WFX has announced its line-up for this month, adding that the special series of shows will debut on June 4 on America One. Jessie added that it will also be shown on TUFF TV, making the show more available to fans.
The self-proclaimed Mr. Pectacular is obviously excited at how his Big Brother fame has gotten him places. He even keeps updating his Twitter account about it.
"I have exclusive inside info on CBS Survivor Celeb Rupert Boneham & WWE Mega-Superstar "The Hurricane" joining WFX,& my latest appearance," he recently wrote. His self-promotion is, as usual, not surprising.
Now, if you're still following updates on this former Big Brother star, catch him on WFX Overload as he faces off against Rupert Boneham. So let's hear that reminder in the only way Jessie Godderz can deliver it:
"I am absolutely thrilled to announce that all of the WFX OVERLOAD Episodes that you've loved at www.WFXwrestling.com will now also be airing on the prestigious America One Sports Network beginning on Friday night, June 4th at 9:00 pm EST!!"
(Image Courtesy of CBS)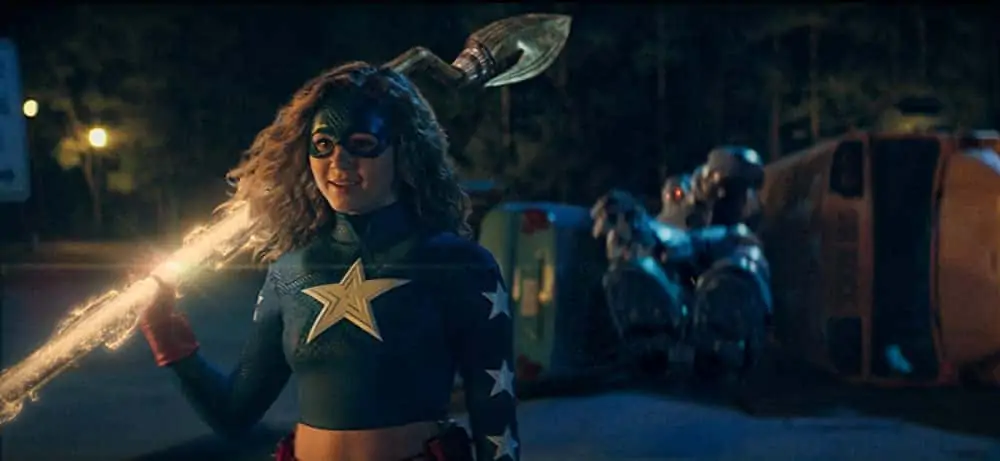 Stargirl
Oct 19, 2021
Daniel Tynski
"Stargirl" is a superhero show that airs on the CW and follows the adventure...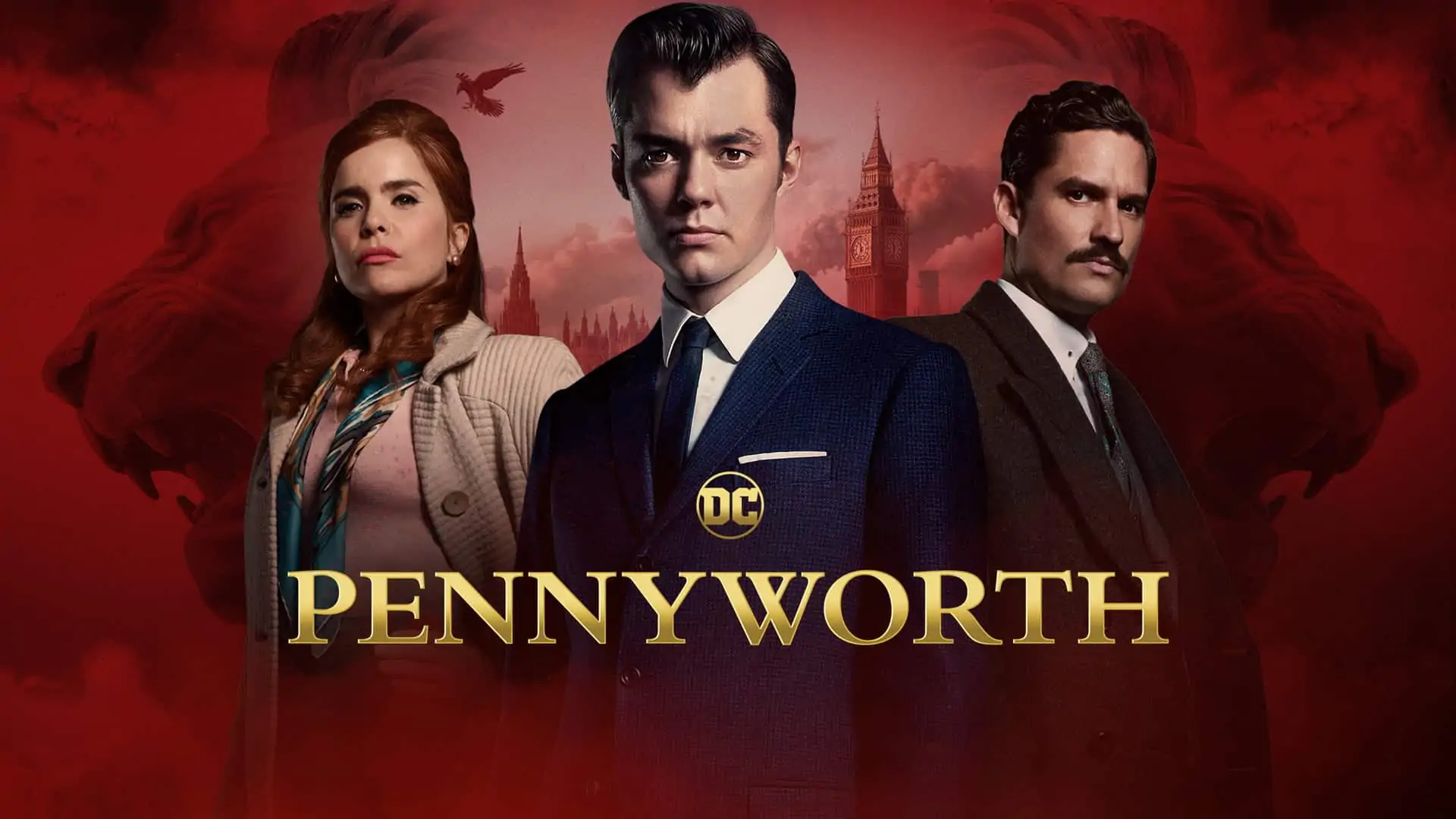 Pennyworth
Oct 19, 2021
Daniel Tynski
Have you ever wondered exactly how Alfred Pennyworth became the trusted butler t...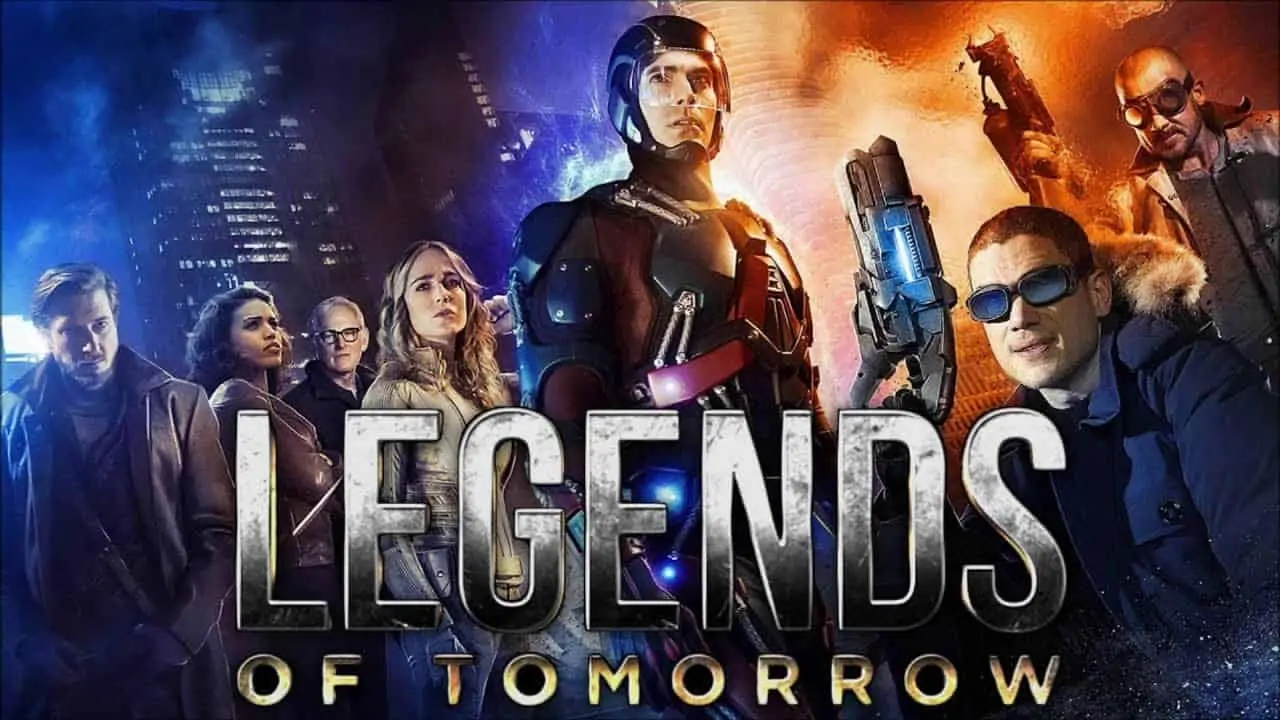 Legends of Tomorrow
Oct 19, 2021
Daniel Tynski
In DC's "Legends of Tomorrow," a diverse group of characters with special ...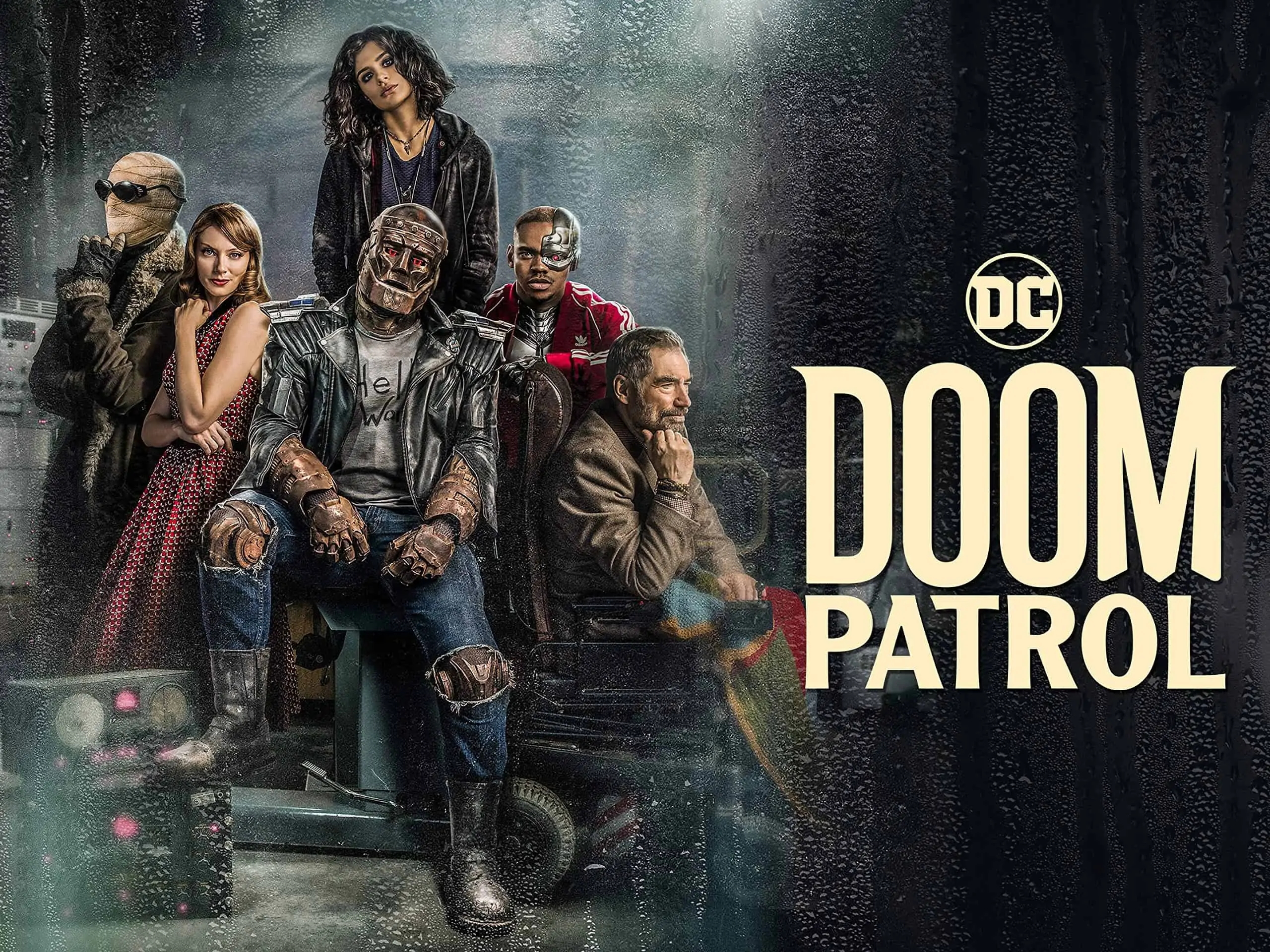 Doom Patrol
Oct 19, 2021
Daniel Tynski
The Doom Patrol isn't your typical group of superheroes. While they all have s...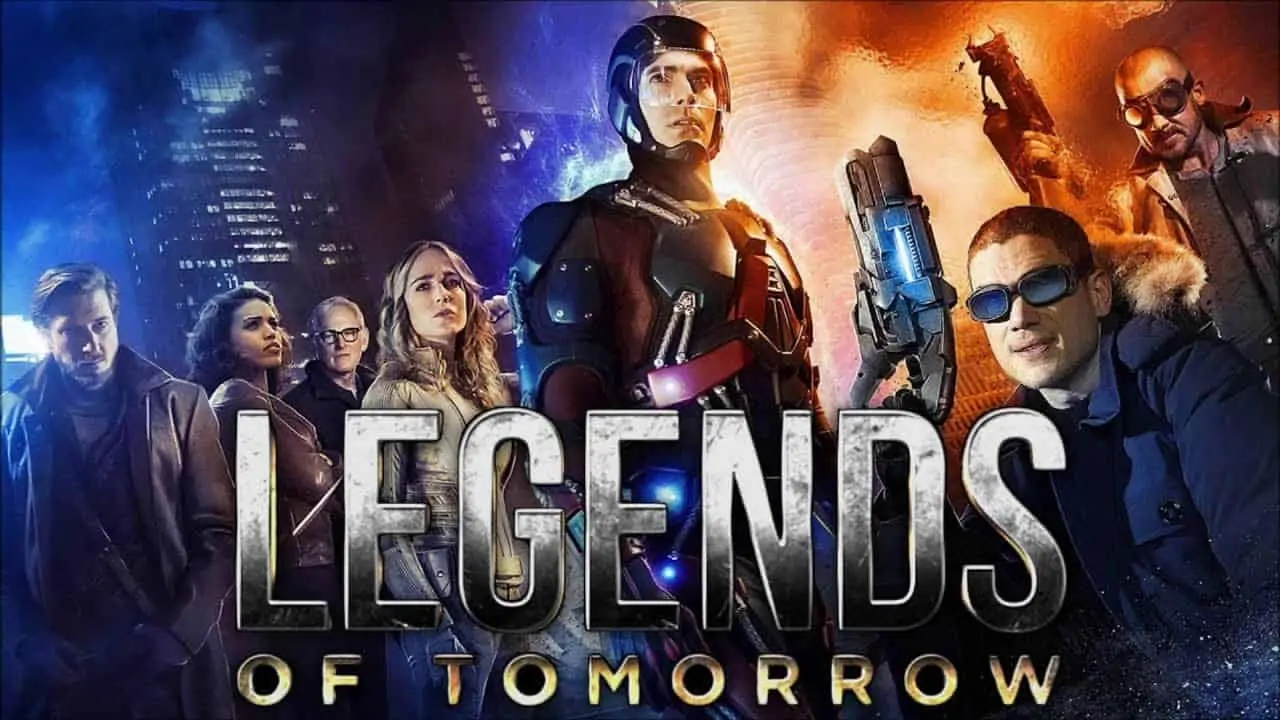 Guides
Legends of Tomorrow
Oct 19, 2021
Daniel Tynski
DC's "Legends of Tomorrow" is a CW staple of action and adventure based on...