Jessie Godderz
Date Of Birth
April 23, 1986
Biography
Born on April 23, 1986 in Iowa, Jessie is the all-American boy next door. He graduated from high school in Iowa and has become a professional body-builder with the World Natural Body Building Federation. When he was 19 years old, he worked as a Train Conductor for the Union Pacific Railroad.

Jessie's goal is to inspire people who want to lose weight. He wants to be looked up to, as the figure promoting a drug-free, body-building lifestyle. He states this as one of the reasons why he joined Big Brother. His favorite foods are pancakes, oatmeal, fish and bananas. He also eats Hamburger Helper. Jessie also has a close relationship with his mother. He describes his father as the hero who always gave him the choice of doing what's right or what's wrong.

He lists Kanye West as his favorite artist, and is a fan of hip hop music. Some of the sports he plays are football, baseball and tennis. He likes working out, and enjoys going to Las Vegas and getting together with his friends and family. Jessie's favorite activity is socializing and communicating with people whose lives he has helped change. These people contact him, and Jessie is willing and happy to accommodate them.

When asked what political position he would like, he said that he would prefer being Vice President, getting all the same perks as the President but allowed to hang out behind-the-scenes. His proudest achievement is being the youngest national professional body builder.

Part of his lifestyle is not drinking and partying too much, and he dislikes people who are lazy with no direction in life. He admires people who are dedicated to what they do.

Jessie first appeared on Big Brother 10, then joined the MTV dating shows Next and Exposed. He later became known as the mystery houseguest of Big Brother 11, where he became the first juror and voted for Jordan to win. He had a brief stint in Big Brother 12, giving advice to HoH Britney who opened Pandora's Box. Even though Jessie didn't succeed in winning the show, he was asked to join Big Brother season 13 in 2011, where he and several alums returned to play doubles with eight new houseguests for a chance to win the grand prize of $500,000.
Place of Birth
Iowa
Birth Name
Jessie Godderz
Gender
Male
Filmography
2008-2011: Big Brother (TV series) - Himself - Contestant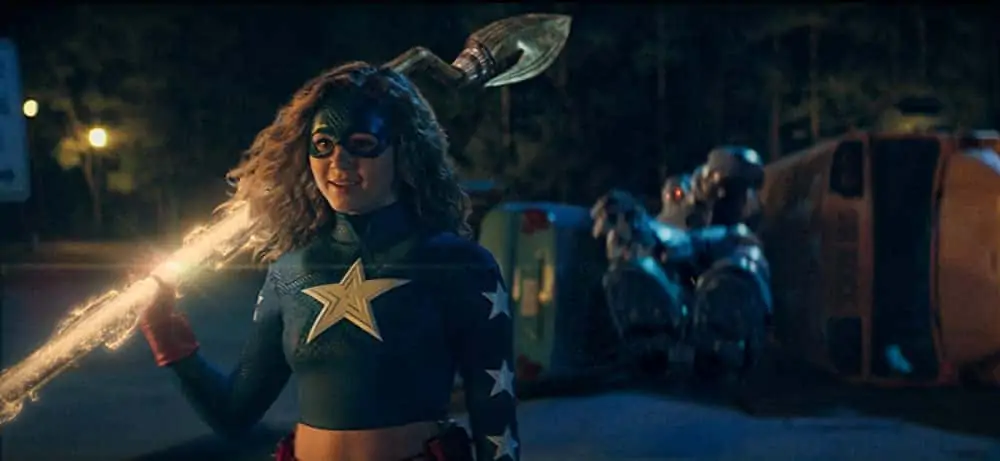 Stargirl
Oct 19, 2021
Daniel Tynski
"Stargirl" is a superhero show that airs on the CW and follows the adventure...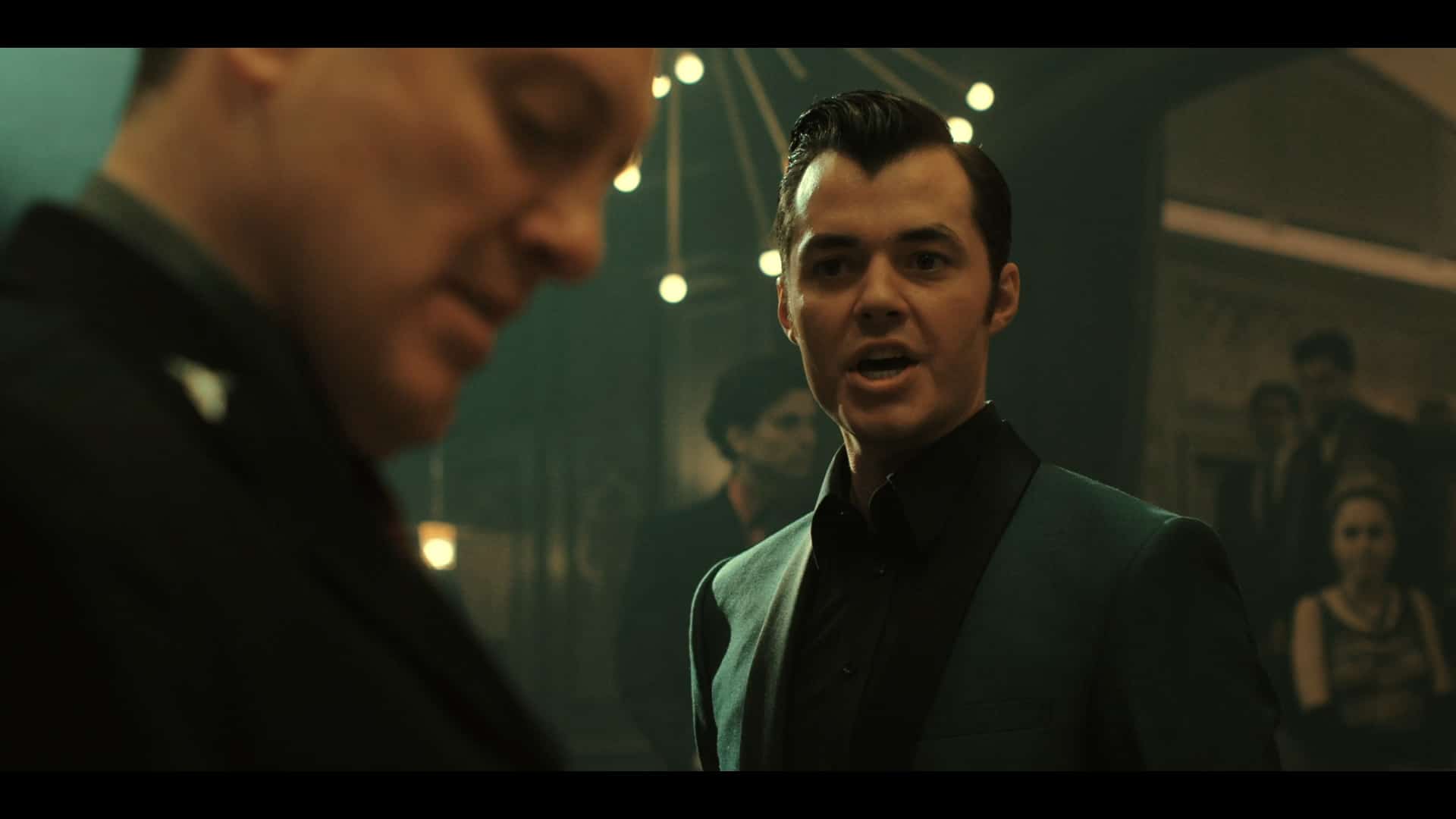 Pennyworth
Oct 19, 2021
Daniel Tynski
Have you ever wondered exactly how Alfred Pennyworth became the trusted butler t...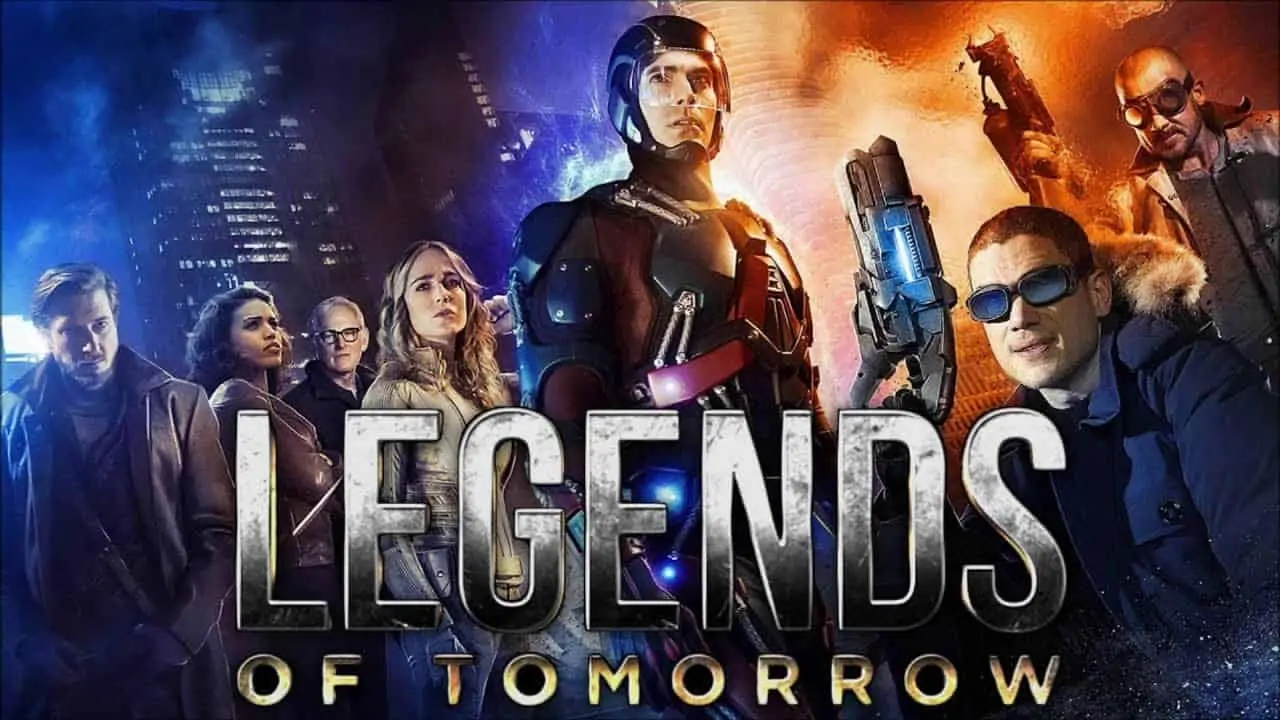 Legends of Tomorrow
Oct 19, 2021
Daniel Tynski
In DC's "Legends of Tomorrow," a diverse group of characters with special ...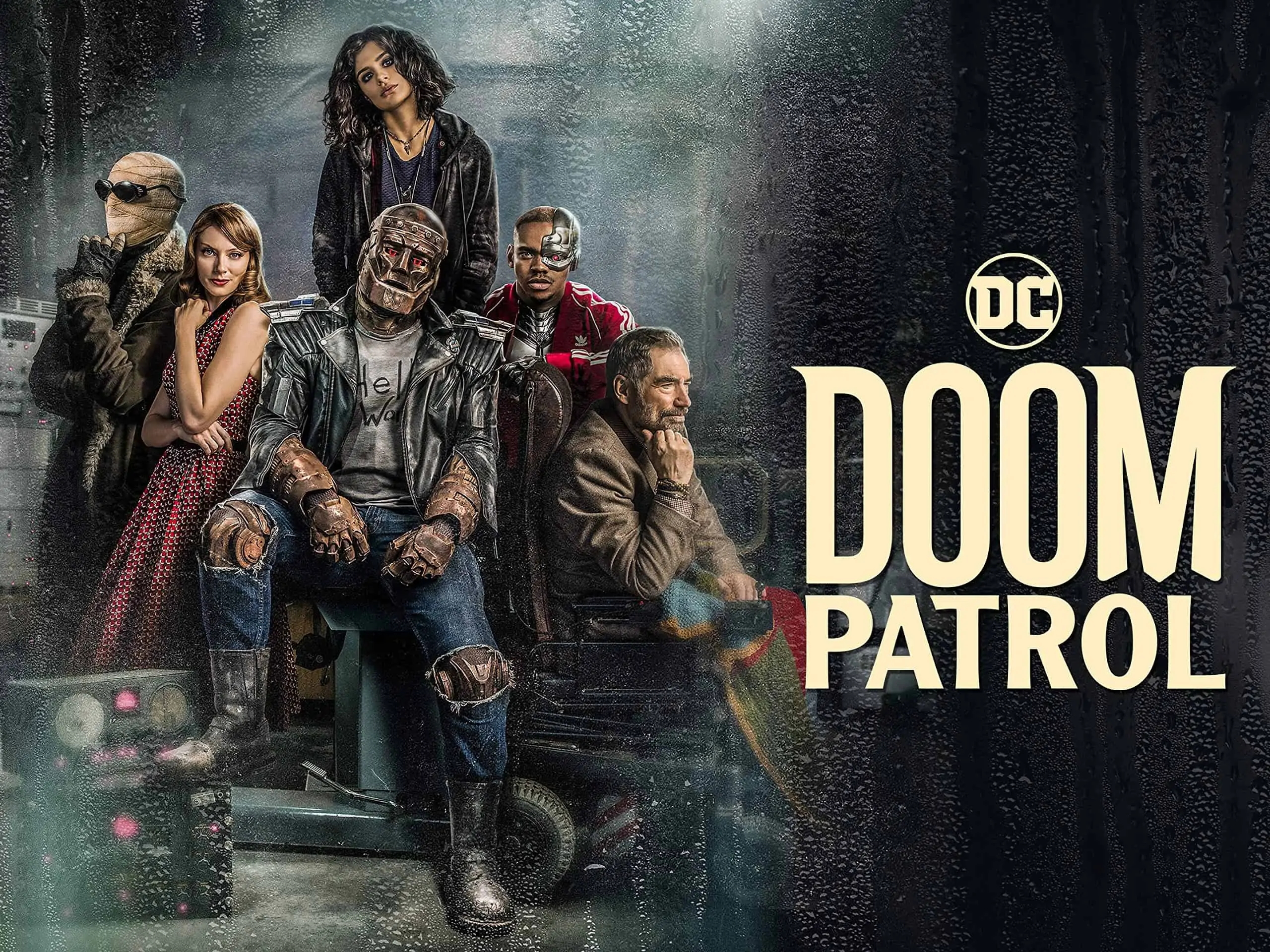 Doom Patrol
Oct 19, 2021
Daniel Tynski
The Doom Patrol isn't your typical group of superheroes. While they all have s...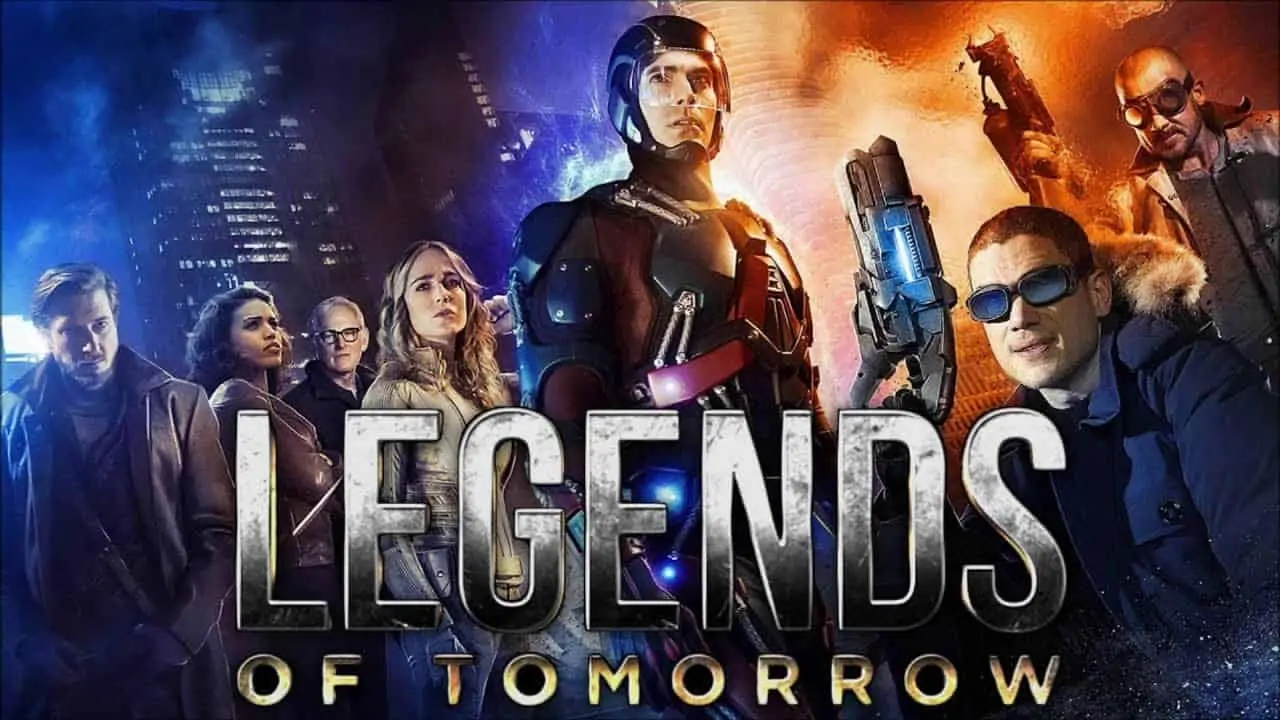 Legends of Tomorrow
Oct 19, 2021
Daniel Tynski
DC's "Legends of Tomorrow" is a CW staple of action and adventure based on...