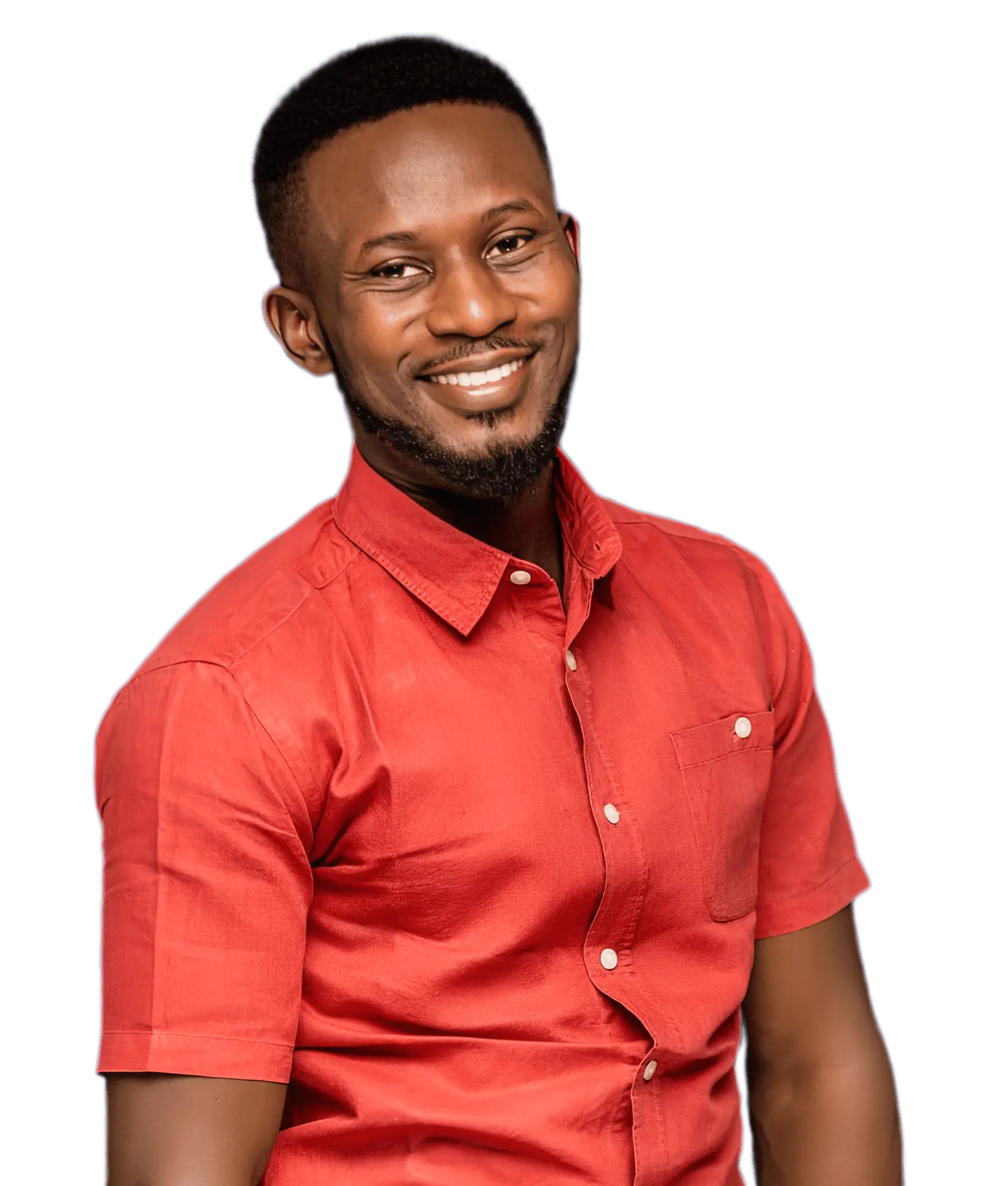 Senior Writer, BuddyTV
Professional SEO writer & editor with 8+ years of print journalism and writing experience across different platforms — blogs, website, eBooks and social media. His writing experience also cuts across industries like IT, fashion, education management, real estate, consulting and entertainment.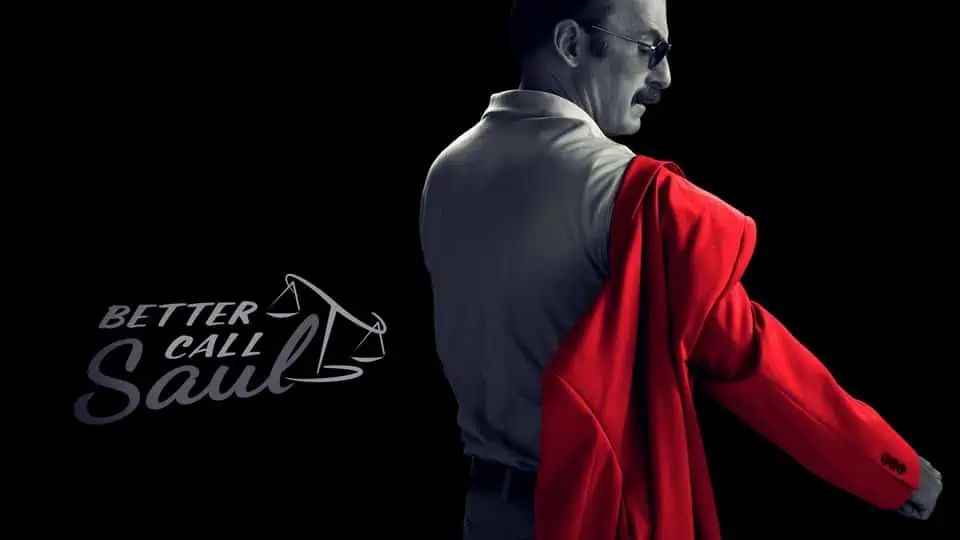 Better Call Saul
September 1, 2022
Dee Gambit
After six seasons and 63 episodes, Saul Goodman's journey came to an end.&...