After six seasons and 63 episodes, Saul Goodman's journey came to an end. Like it is often said that "whatever has a beginning must have an ending." Generally, endings are always emotional and often painful. These few words perfectly capture the mood and feeling around the recently concluded season six of "Breaking Bad" spin-off series "Better Call Saul."
Fans of the Breaking Bad franchise are divided over which of the two series did better than the other. The pendulum seems to swing both ways, depending on whom you talk to. Whatever the case is, it's popularly agreed that "Better Call Saul" represented the legacy of the "Breaking Bad" franchise well.
All's well that ends well they say. It appears "Better Call Saul" had a beautiful ending after holding us spellbound for almost a decade. What happened in the season six finale of "Better Call Saul?" Also, following the conclusion of the series, what should fans expect from the creators — Vince Gilligan and Peter Gould?
This article discusses these and other relevant questions.
Better Call Saul Season 6 Ending Explained | Episode 13 Recap & Review
What is "Better Call Saul" About?
"Better Call Saul" is a legal drama and crime television series. The story is told around Jimmy McGill (Bob Odenkirk), a lawyer and ex-con artist who transformed himself into a respected criminal defense attorney by the name Saul Goodman — a character you must have met in "Breaking Bad" supposing you've followed the franchise all along.
Saul Goodman featured in "Breaking Bad" as a recurring cast in season two and the main cast in seasons three to five. He was an attorney to the meth dealer, Walter White. However, he hasn't always been Saul Goodman until the transformation which is why "Better Call Saul" is about six years earlier than "Breaking Bad" in the timeline — giving us insight into the journey and evolution of the character.
The American crime series has an average 98% critics rating and 96% audience score and has received well over 30 Emmy nominations, among other award nominations.
What Happened in the Season 6 Finale of "Better Call Saul?"
"Better Call Saul" said its goodbyes on August 15, 2022. The season finale "Gone Saul" which was streamed on AMC Networks' streamer AMC+ is reported to have drawn four times the audience it had during its premiere on April 18, 2022. The finale has since been described as the "No. 1 acquisition driver in the history of the streaming service."
Following the finale, someone jokingly wrote that it suffices to say that a lot of people answered Saul's call on the day of the finale. Quite funny, but true.
Let's take a quick look at some of the highlights of the final episode of "Better Call Saul" Season six.
Feisty Marion (Carol Burnett) Discovers Gene's True Identity: After several years of answering different names — Jimmy, Saul, Gene — Saul Goodman is finally going to answer for all of his crimes, no thanks to the vengeful mother, Marion.
Saul Arrested and Imprisoned: Cornered by the feds, Saul emerges from a dumpster and is arrested. However, with Saul, it's never game over as he begins to plan a plea bargain with the various authorities — FBI, police, and DEA. In a turn of events, Saul Goodman confesses all his wrongdoings before the judge. Found guilty on many counts, Saul is sentenced to 86 years in Montrose prison.
Always a Celebrity: It appears Saul is born to have everyone always focusing on him. Saul's legal brilliance endears him to his inmates. As the finale draws to a conclusion, the inmates are seen singing him a chant, "BETTER! CALL! SAUL!." What a way to draw the curtains on a finale that attracted a viewership audience of over 2 million.
Along with the commercial success of "Better Call Saul" season six, the last season has garnered seven Emmy nominations for its excellent scripting and high-quality sound and music.
Where Can You Watch "Better Call Saul?"
Catch all the episodes of "Better Call Saul" on FuboTV. Seasons one to five are available on Netflix if you're subscribed to the streaming service. You can also catch all the episodes of the series when you rent or purchase it on iTunes, Vudu, or Amazon Instant Video.
Will There be a Season 7 of "Better Call Saul?"
Familiar with the saying, "You've got to know when to leave the party?" Yeah, there would not be another season of "Better Call Saul."
The showrunners had made this clear since 2020 at a TCA press tour. "From day one of Better Call Saul, my dream was to tell the complete story of our complicated and compromised hero, Jimmy McGill – now AMC and Sony are making that dream come true," said Peter Gould during the tour.
"We couldn't be more grateful to the fans and critics who are making this journey possible. Next month we start work on the sixth and final season – we're going to do our damnedest to stick the landing," Gould added.
Speaking with The Hollywood Reporter, co-creator Vince Gilligan said, "You've got to know when to leave the party. You don't want to be the guy with the lampshade on his head."
The reason why the series had to stop at season six isn't far-fetched. It is obvious the storyline has finally met with that of "Breaking Bad." Consequently, there's no more tale to tell about Saul Goodman's life. Perhaps, drawing the curtains on the show is the wise thing to do.
Will There be a Spinoff of "Better Call Saul?
Fans of the "Breaking Bad" franchise are excited about the possibility of another spinoff. The rationale is, if "Better Call Saul" is this great, why not another! However, the creators do not seem to be nursing such ideas.
Asked about the possibility of another "Breaking Bad" spinoff in his interview with Variety. Gilligan said, "So I don't have any plans right now to do anything more in this universe." He added, "I know I was asked the same thing at the end of Breaking Bad and I gave the same answer, but I need to prove to myself that I'm not a one-trick pony. I love working with these people — I want to keep the band together no matter what, but with a different universe."
Gould concurred with Gilligan, however, he leaves some clue that a spinoff might still happen. He said, "I couldn't be happier and more proud of the work, but like Vince, I think there are some other things I want to try. Having said that, I love Albuquerque. I love Bob [Odenkirk]. I love Rhea [Seehorn]. I love Vince [Gilligan]. So we'll keep as much of the band together, and also, never say never. Who knows how we're going to feel in a couple of years?"
Learn More About the Best Movies and Shows on BuddyTV
Keep reading BuddyTV so you stay up-to-date with current info about your favorite TV shows and movies. You're welcome to visit our homepage and use the query section to keep tabs on any of your favorite titles.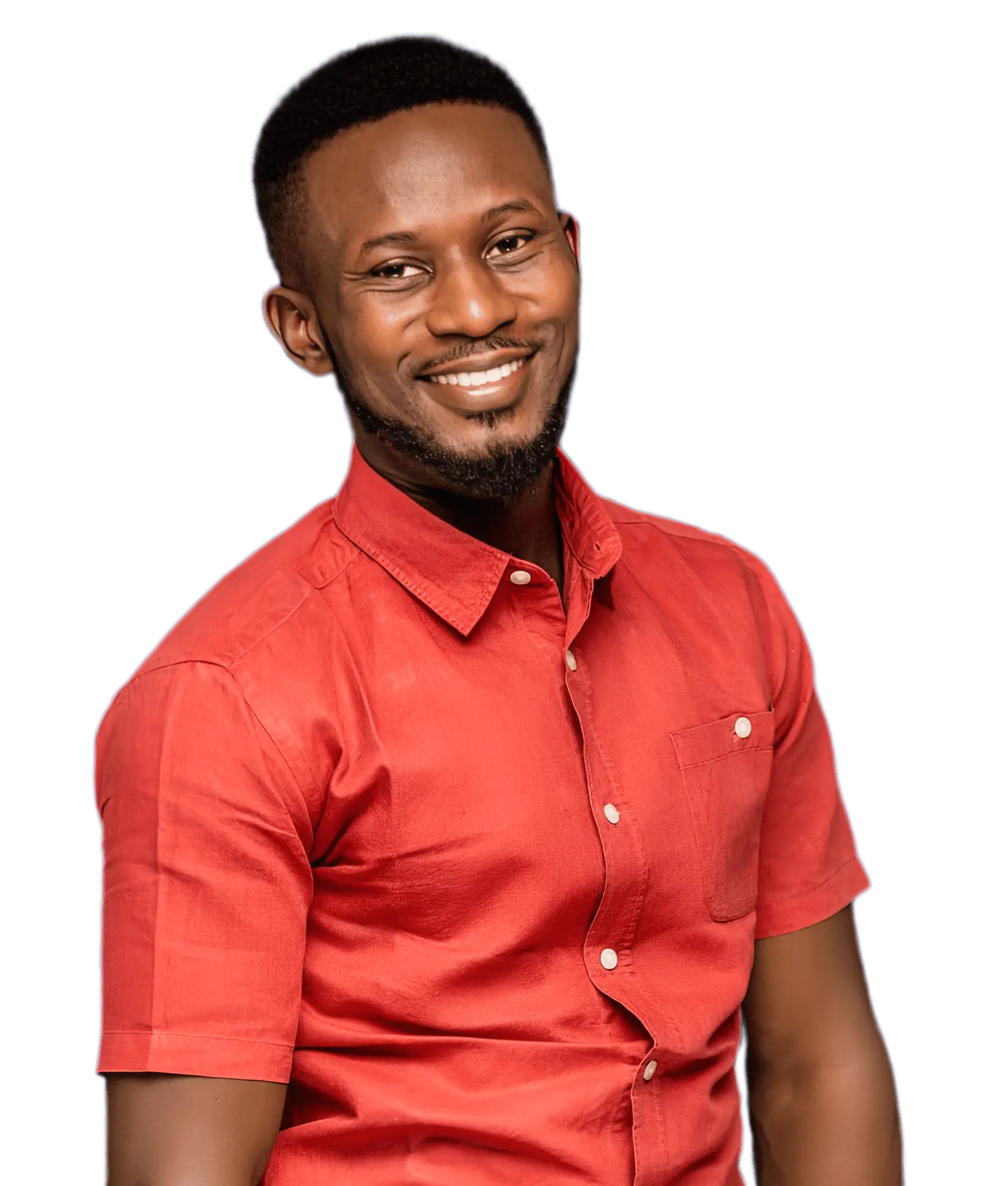 Professional SEO writer & editor with 8+ years of print journalism and writing experience across different platforms — blogs, website, eBooks and social media. His writing experience also cuts across industries like IT, fashion, education management, real estate, consulting and entertainment.