With "Yellowstone" the story never seems to end, but fans of the franchise are sure to love it. "The Bass Reeves Story " is the latest spinoff from the "Yellowstone" franchise.
Already, there had been three spin-offs from "Yellowstone" — "1883," "1932," and "6666" — from the same creator, Taylor Sheridan. The latest addition to the franchise, "1883: The Bass Reeves Story" was announced by Paramount+ sometimes in May as a direct spinoff of "1883."
The "Yellowstone" prequel "1883" traced how the Duttons became the owners of the Yellowstone Ranch. In the season finale, the Duttons arrived in Montana which seemed like a perfect way to end the prequel. However, talk about creating a spinoff from another spinoff, and we gladly welcome you to the world of "Yellowstone" creator, Taylor Sheridan.
"I'm not someone who likes to tie everything up in a bow and explain how everyone lived happily after or didn't," Sheridan told Deadline in February 2022 following the debut of the "1883" finale. "I also wanted to create something you could watch and be completely enthralled and fulfilled, having never seen Yellowstone. Let it live on its own merits," he added.
One question fans have been asking after the announcement is, how is Bass Reeves connected to the Duttons?" Well, a lot is still under wraps about "1883: The Bass Reeves Story" but here's all that we know about the show — cast, storyline, and release date.
Who is Bass Reeves?
Bass Reeves is a true-life historical figure, a slave-turned U.S marshal. Born in Crawford County, Arkansas, Reeves, and his family were owned by William Reeves. As it was the tradition then, slaves bore the names of their owners hence the name Bass Reeves. Reeves grew up to be a famous American officer. History has it that he was the first Black man commissioned into the U.S. marshal in 1875. Single-handedly, Reeves is said to have apprehended more than 3,000 outlaws during his career — including his own son Bennie Reeves.
Reeves served honorably over his career with the federal marshal before retiring in 1907 and settling in Muskogee, Oklahoma. While in Muskogee, he served in the police department till he died in 1910. He is widely acclaimed as one of the heroes of the great American frontier. His story is referenced as being the inspiration behind the fictional character portrayed in the film, "The Lone Ranger." Undoubtedly, the legendary figure is also the inspiration behind the Spinoff series.
One thing that jumps at us from Bass Reeves's story is the timeline. Bass Reeves was born in the '80s — around the timeline explored in "1883" — and this gives a hint about why this is something Taylor Sheridan wants to explore. What's still unclear though is how the veteran screenwriter intends to tie Bass Reeves with the Duttons.
Oyelowo is said to be the brain behind the Bass Reeves story and initially, it had no ties with "Yellowstone" before Sheridan took interest in the work. "I remember going out with it five or six years ago and every network cabler said, 'No one's making westerns, we're not doing that,'" Oyelowo told TheWrap. "And then we went out with it another two years later and they said, 'Oh, everyone's making westerns. We're not doing that.' So it's nice to finally have that project land somewhere great. And I'm a huge fan of Taylor Sheridan, so getting to work with him is pretty great as well." The feeling isn't one-sided though. In a video posted on the "Yellowstone" Instagram handle in February, Sheridan is seen showering praises on Oyelowo, describing him as a "once-in-a-generation talent," one he is so eager to work with.
View this post on Instagram
It is noteworthy that both Oyelowo and Sheridan have overall deals with ViacomCBS. Similarly, their respective production companies, Yoruba Saxon and Bosque Ranch Productions will play a role in the production of the Spinoff series, in conjunction with MTV Entertainment Studios and 101 studios.
About David Oyelowo
So far, David Oyelowo is the only confirmed cast member on "1883: The Bass Reeves Story." He plays the eponymous lead character, Bass Reeves.
Here's a little info about the British actor.
David Oyetokunbo Oyelowo — aka, 'David O' — is one of Hollywood's most in-demand talents. Oyelowo is a graduate of the London Academy of Music and Dramatic Art (LAMDA) where he also received a "Scholarship for Excellence" award from the then director of LAMDA, Nicholas Hytner. He began his acting career as a stage actor with the Royal Shakespeare Company where he featured in stage plays such as "Shakespeare's Antony and Cleopatra." He was also the controversial choice to play King Henry VI in "This England: The Histories," a role that earned him the Ian Charleson Award in 2001 for best performance by an actor under 30 in a classical play.
After his success in stage acting, Oyelowo got a role in the British drama series "Spooks" in 2002. He has since gone on to feature in several films and TV shows. The most notable of them is in Paramount's drama Selma (2014) where he played Martin Luther King Jr.
Oyelowo received an Officer of the Order of the British Empire (OBE) for his services to arts and drama. An award that was presented to him in the 2016 New Year Honors by Queen Elizabeth II. Some of his other awards include two NAACP Image Awards, Critics' Choice Awards, and a Royal Television Society Award for Best Actor for his role on "Small Island." He has also been a nominee for Primetime Emmy Awards, Golden Globe Awards as well as Screen Actors Guild Awards.
He is married to Jessica Oyelowo. The couple met at LAMDA, got married in 1998, and together they have four children.
When will "1883: The Bass Reeves Story" be Released?
It's still unknown when the show will be released as there is no official news yet. There is even a possibility that the show hasn't begun filming because other shows in the "Yellowstone" franchise like "6666," "1923" (not "1932"), and of course, "Yellowstone" season five are currently in progress — at different stages. Will "1883: The Bass Reeves Story" be prioritized above them? We are not sure about that — only time will tell.
However, we know that when the show is finally released it will be a limited series, scheduled to air over six episodes and will probably stream exclusively on Paramount+.
Learn more about your favorite movies and shows on BuddyTV
BuddyTV will keep you updated as soon as there is a new development with "1883: The Bass Reeves Story" so keep checking. Also, check our website for other articles on your favorite movies and TV shows. And if you love to see our review on other films like "Yellowstone" check out this article.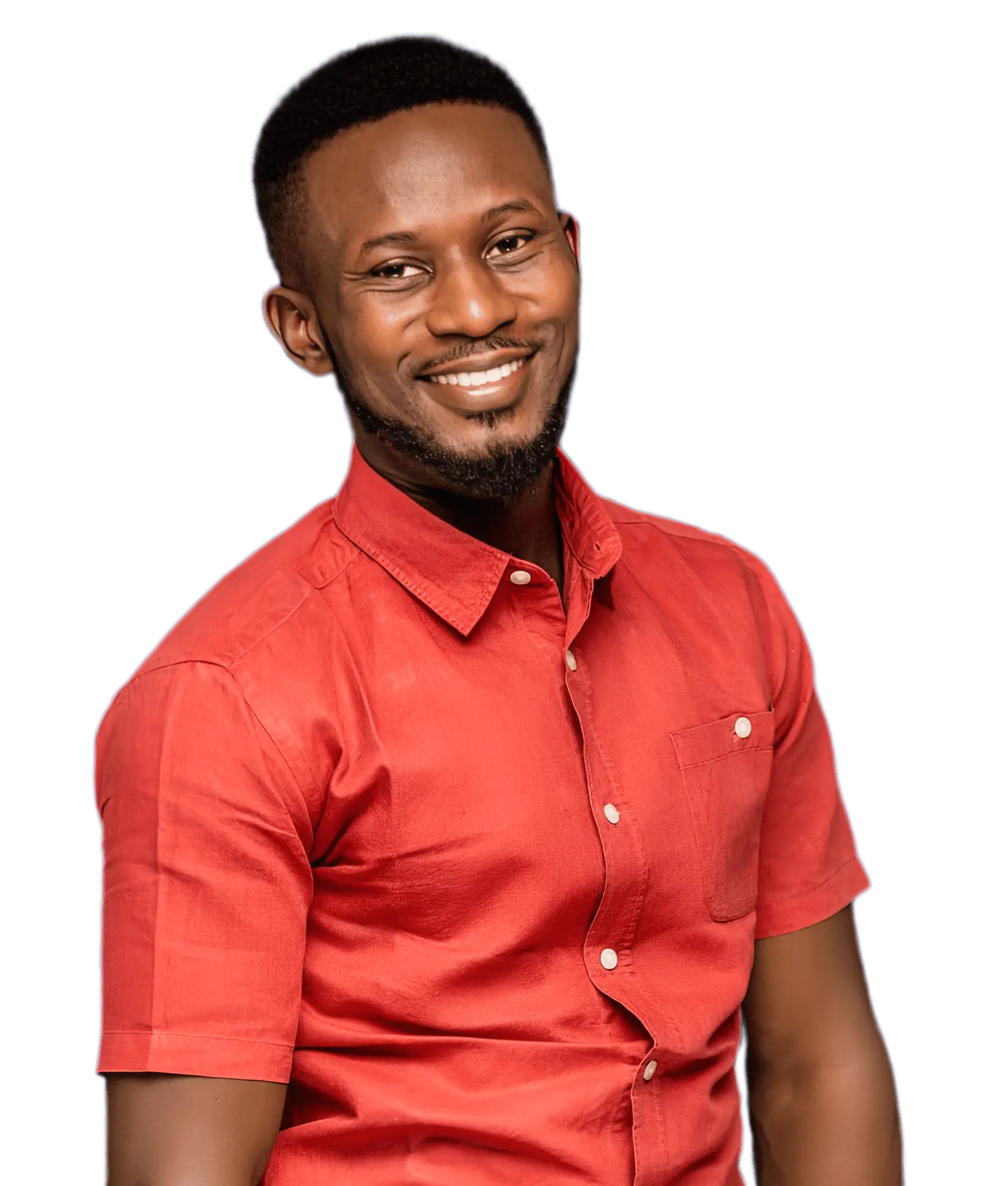 Professional SEO writer & editor with 8+ years of print journalism and writing experience across different platforms — blogs, website, eBooks and social media. His writing experience also cuts across industries like IT, fashion, education management, real estate, consulting and entertainment.