Richard Madden
Date Of Birth
1986
Biography
Richard Madden is a Scottish actor who has become a familiar face on TV in both the United Kingdom and the United States. He first appeared as Sebastian Simpkins on the television series Barmy Aunt Boomerang in 1999. He took a long break from acting on screen and then made his comeback in 2009 as part of the TV series Hope Springs as Dean McKenzie. In 2011, he joined the cast of Sirens as Ashley Greenwick and the HBO series Game of Thrones as Robb Stark, his most famous role thus far.
Place of Birth
Elderslie, Renfrewshire, Scotland, UK
Birth Name
Richard Madden
Gender
Male
Filmography
2012 Birdsong (TV series)
2011 Strays (short)
2011 Sirens (TV series)
2011-present Game of Thrones (TV series)
2010 Worried About the Boy (TV movie)
2010 Chatroom
2009 Hope Springs (TV series)
1999-2000 Barmy Aunt Boomerang (TV series)
2000 Complicity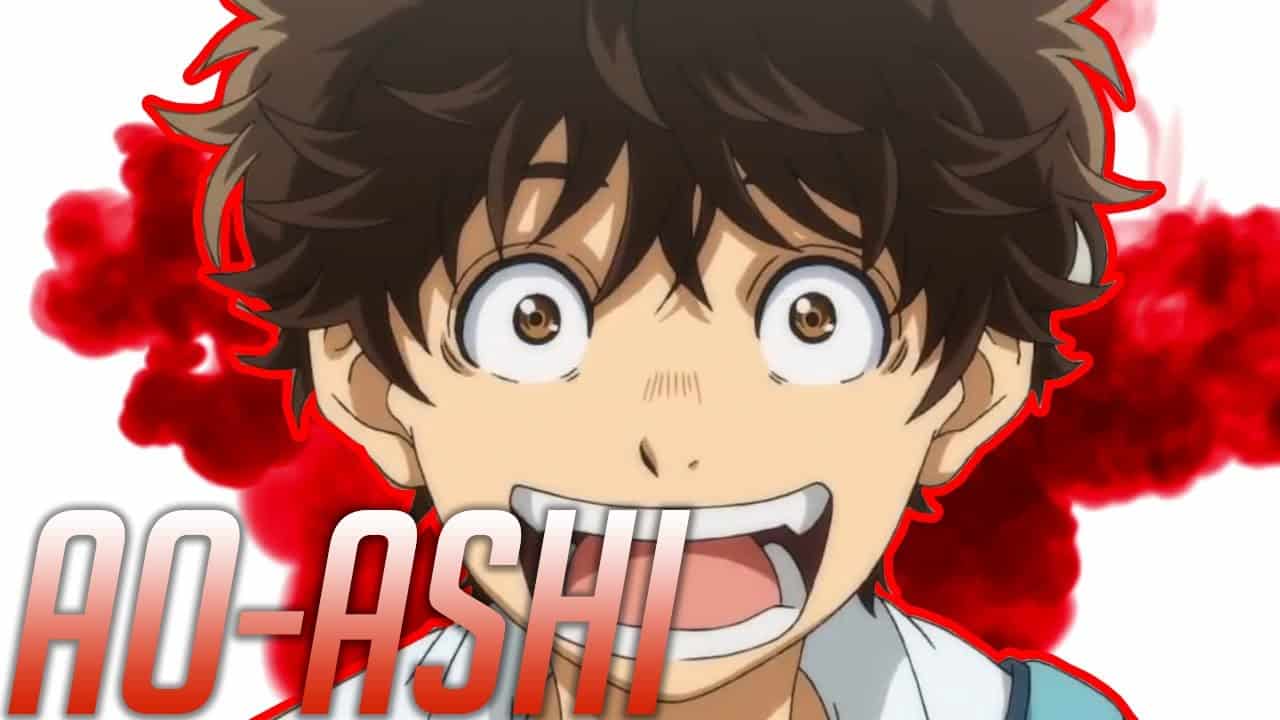 Ao Ashi
Much to the delight of seinen and sports manga fans, the Japanese manga series â...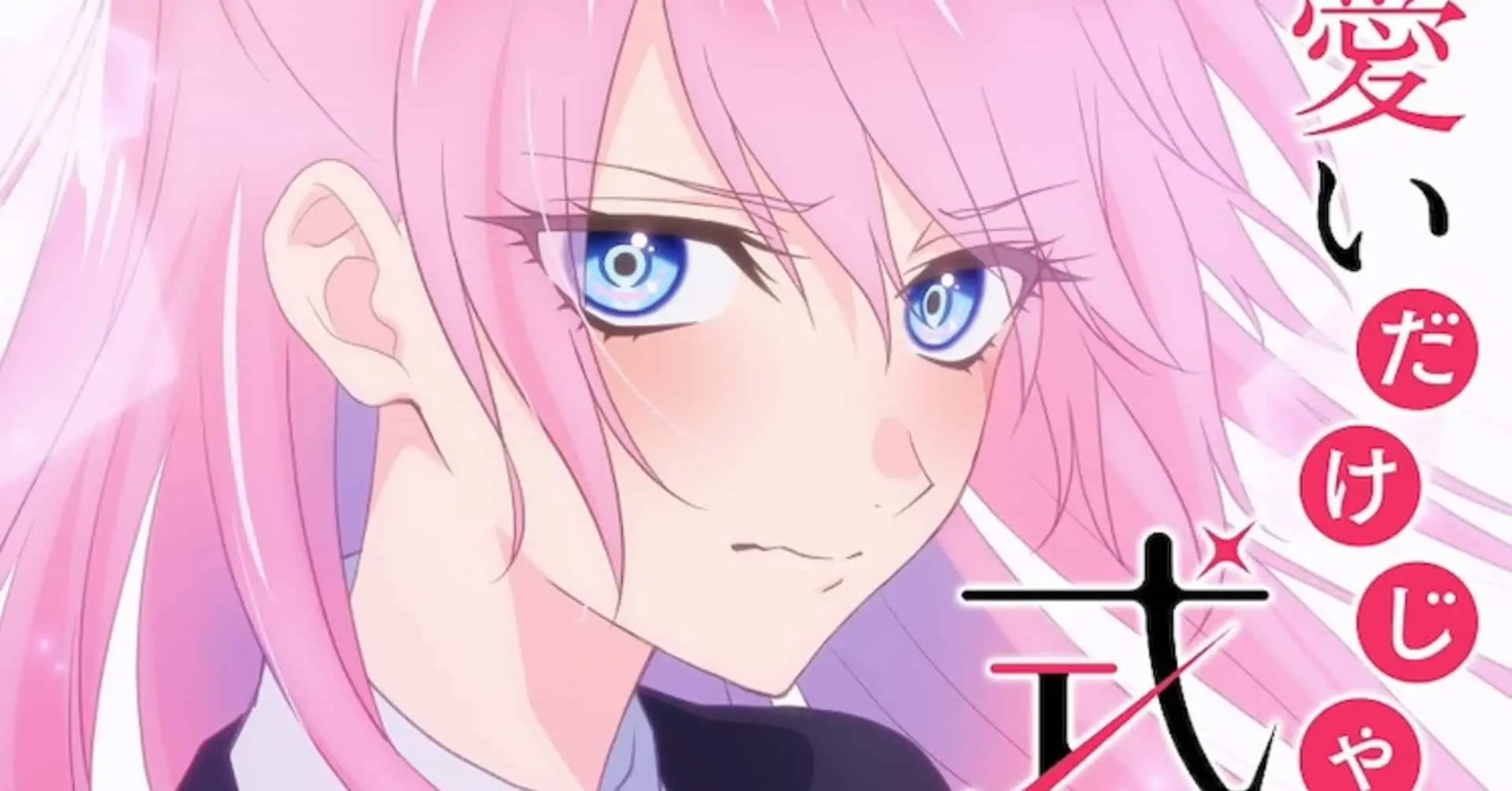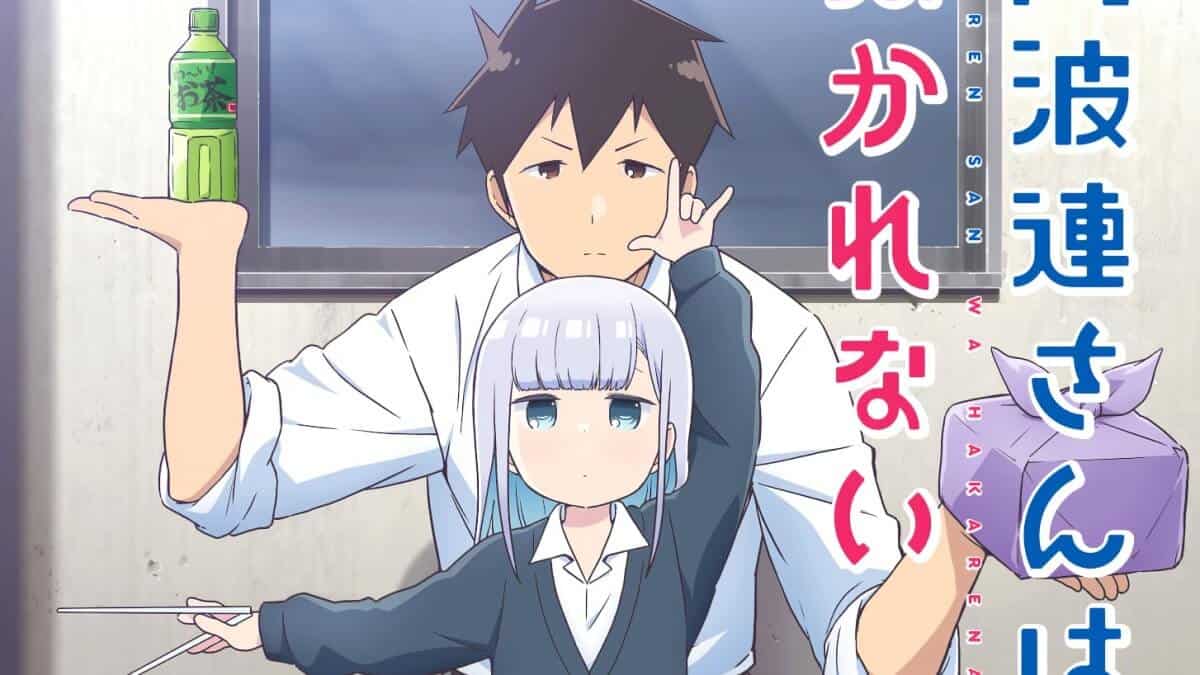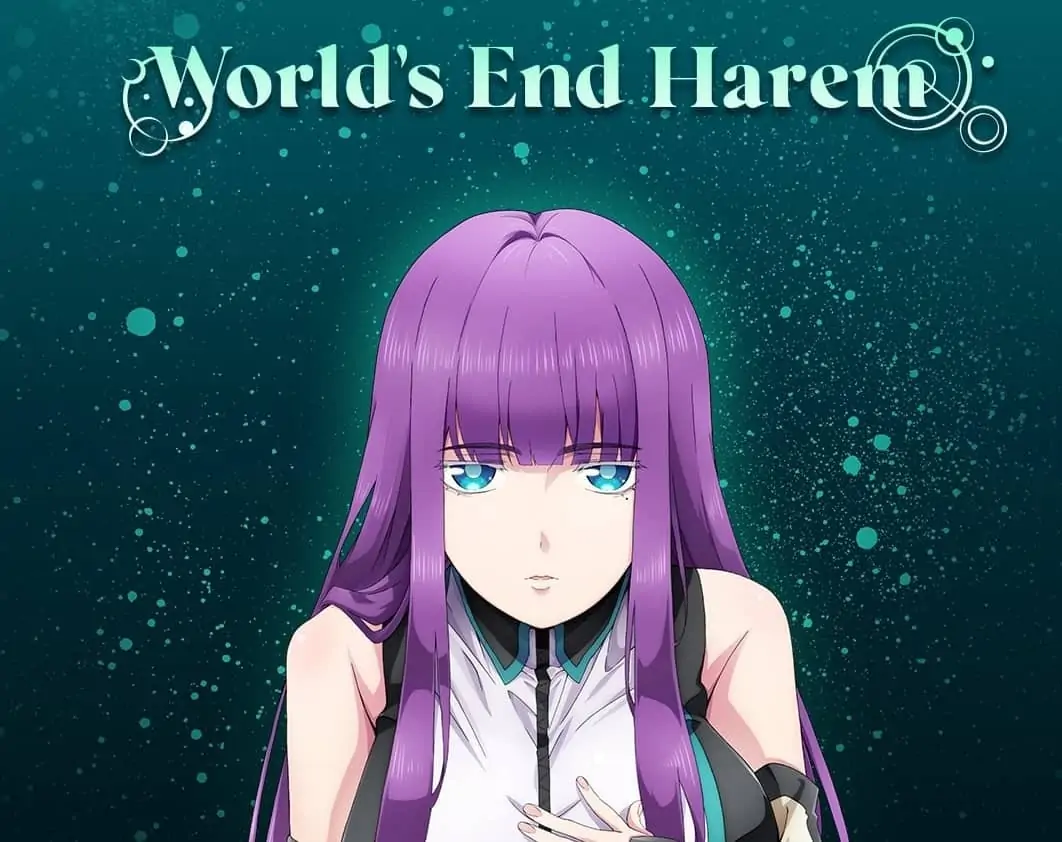 World's End Harem
"World's End Harem" is a very popular harem manga series that was first pu...