Isaiah Washington
Date Of Birth
August 3, 1963
Biography
Isaiah Washington briefly served with the United States Air Force before attending Howard University. He soon dropped out and joined City Kids Repertory, where he is one of the original members.
Washington made his on-screen debut in the 1991 film The Color Of Love. That same year, he made his television debut, appearing as a guest on an episode of Law & Order. In 1996, he took a recurring role in New York Undercover; he went on to appear in shows such as Ally McBeal and Soul Food.
Washington's biggest break came in 2005, when he joined the cast of ABC's Grey's Anatomy. His appearance as stoic doctor Solomon Burke earned him two NAACP Image Awards. However, his stay on the show was marked by controversy, when reports of him insulting co-star TR Knight's sexual orientation – including the use of a homophobic slur – surfaced. The messy fall-out led ABC to terminate their contract with the actor when the series ended its second season.
Save for a recurring role in the NBC series Bionic Woman, and a few other films, Washington largely dropped out of the radar after the controversy. He has since worked with the government of Sierra Leone, who bestowed citizenship to him after discovering that he is genetically related to the country's Mende and Temne peoples.
Washington is married and has three children.
Place of Birth
Houston, TX
Birth Name
Isaiah Washington IV
Gender
Male
Fun Facts
– His father is Angolan, while his mother came from Sierra Leone.
– At one time in his life he wanted to be a professional football player.
– His mother was the first African American woman to be licensed as a barber in the state of Texas.
– After leaving Howard University, he became an original member of the City Kids Repertory, a theater company that performed in schools in effort to bring relevant productions to high-risk kids.
Awards
– NAACP Image Award, Outstanding Actor in a Drama Series, 2006 (for Grey's Anatomy)
– Screen Actors Guild Award, Outstanding Performance by an Ensemble in a Drama Series, 2007 (for Grey's Anatomy)
– NAACP Image Award, Outstanding Actor in a Drama Series, 2007 (for Grey's Anatomy)
Filmography
FILM:
– The Color of Love (1991)
– Land Where My Fathers Died (1991)
– Strictly Business (1991)
– Crooklyn (1994)
– Alma's Rainbow (1994)
– Stonewall (1995)
– Clockers (1995)
– Girl 6 (1996)
– Get on the Bus (1996)
– Love Jones (1997)
– Mixing Nia (1998)
– Bulworth (1998)
– Rituals (1998)
– Out of Sight (1998)
– True Crime (1999)
– A Texas Funeral (1999)
– Veil (2000)
– Dancing in September (2000)
– Romeo Must Die (2000)
– Kin (2000)
– Exit Wounds (2001)
– Sacred is the Flesh (2001)
– Welcome to Collinwood (2002)
– Ghost Ship (2002)
– Hollywood Homicide (2003)
– This Girl's Life (2003)
– Dead Birds (2004)
– The Moguls (2005)
– The Least of These (2008)
– Hurricane Season (2009)
TELEVISION:
– New York Undercover (recurring, 1996)
– Living Single (recurring, 1996)
– Ally McBeal (recurring, 1998)
– Soul Food (recurring, 2000)
– Grey's Anatomy (regular, 2005-2007)
– Bionic Woman (recurring, 2007)
Height
6'1″
Quotes
"You don't have the time to "make the time" to do anything. You have to do it now!"
"Even if I'm playing a bad guy, I work hard to make him multi-leveled and interesting."
"I'm no longer going to play thugs or debauched cops that I can't possibly make complex characters. I'm bigger than that. I owe too much to too many good people at the Goodman, Arena and Playwrights Horizons."
On being fired from Grey's Anatomy: I apologized and showed my remorse for what I said and for the pain I caused anyone. If a black man can't get forgiveness in this country, when so many other people like Robert Downey, Jr. and the governor of California get second and third chances… I think that says a lot about race and this country where we stand."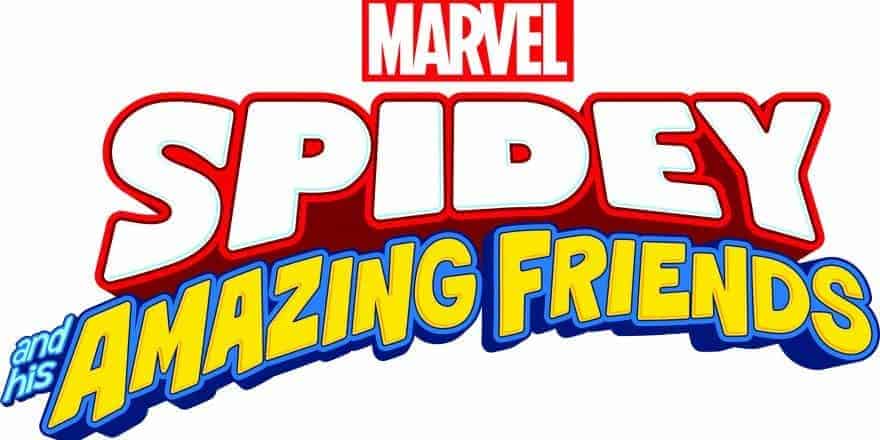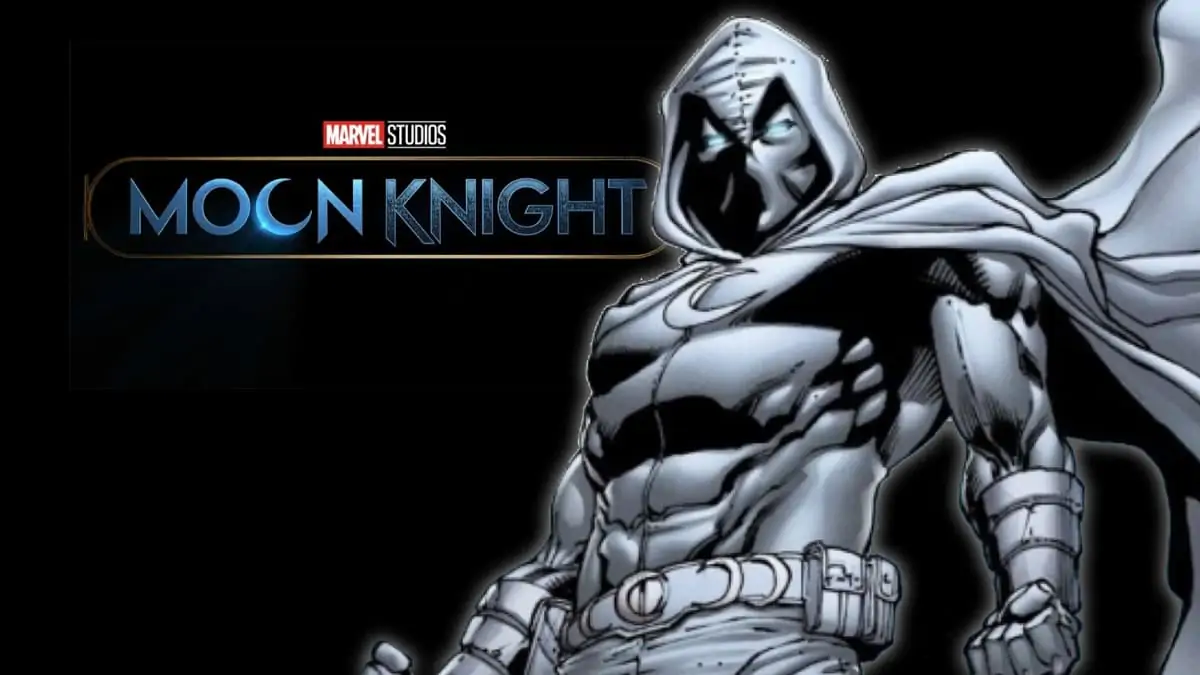 Moon Knight
The Marvel Cinematic Universe (MCU) expands in 2022 with the premiere of "Moon...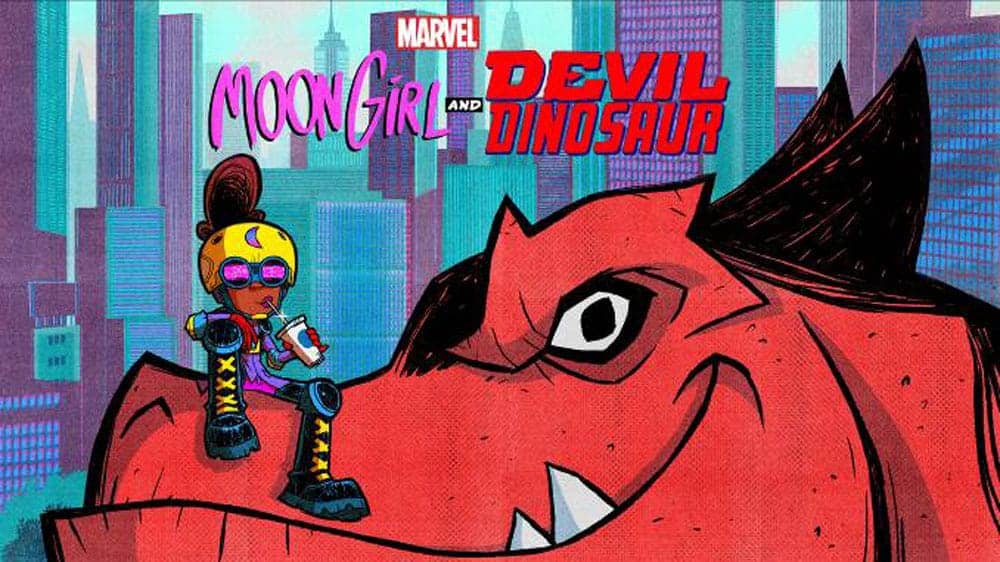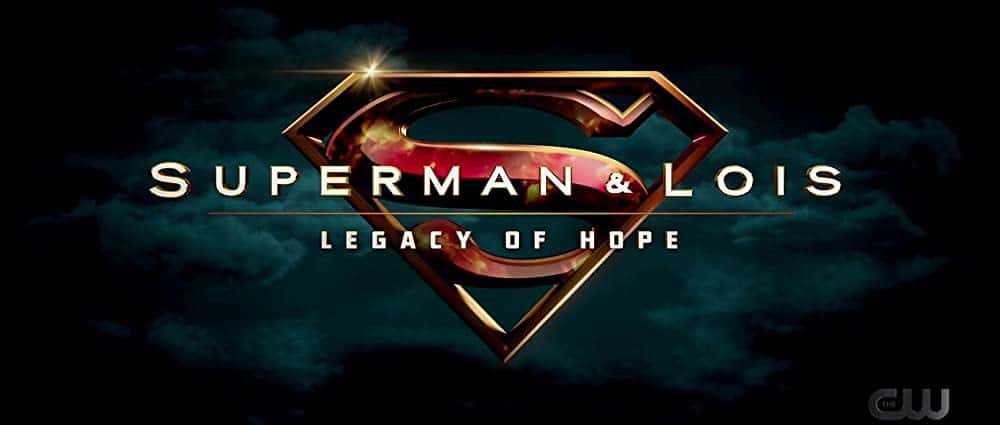 Superman & Lois
If there is anything special about DC's "Superman and Lois," it's probab...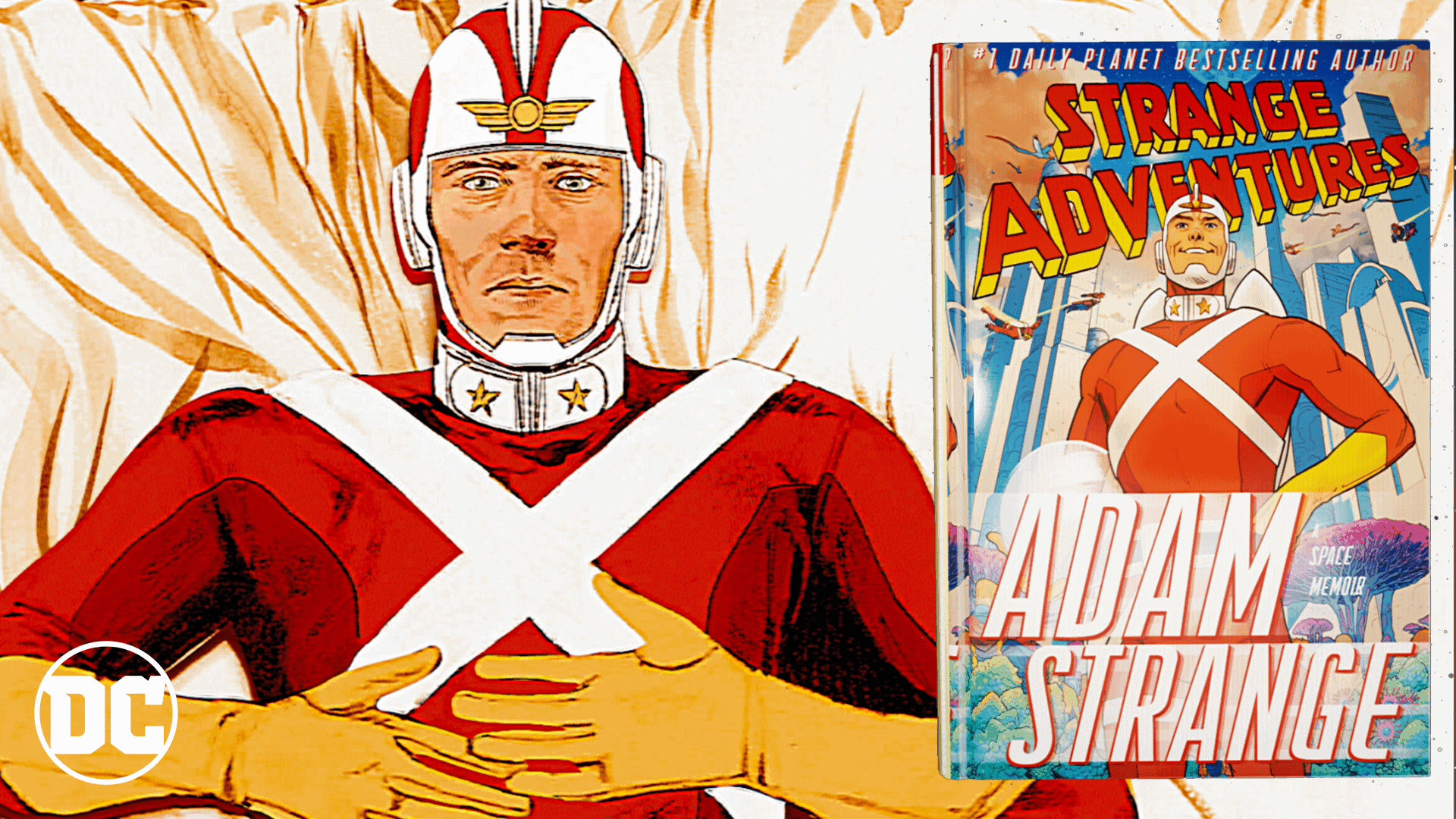 Strange Adventures
For superhero buffs, the upcoming "Strange Adventures" series is cause for e...