Aaron Stanford
Date Of Birth
December 27, 1976
Biography
Actor Aaron Stanford is noted for his role as Birkhoff on the CW series Nikita, as well as Pyro on the X-Men film franchise. He made his acting debut, however, in 2002 as Marcue on 25th Hour. He then moved on to play a teenager who harbored feelings for is stepmother in the movie Tadpole, which earned him a Golden Satellite Award nod.
On the small screen, Stanford also made waves as a recurring character on Third Watch and as Will Traveler on the series Traveler. Simultaneously, he was cast in horror flick The Hills Have Eyes, the comedy Live Free or Die, The Cake Eaters and How I Got Lost. His most recent credits include guest roles on Mad Men and Law & Order: Criminal Intent. At present, he is part of the cast of the TV series 12 Monkeys.
Place of Birth
Westford, Massachusetts, USA
Birth Name
Aaron A. Stanford
Gender
Male
Fun Facts
-He attended Rutgers University Mason Gross School of Arts where he graduated in 2000 as magna cum laude.
Awards
2009 – NY Emerging Talent Award for How I Got Lost
Filmography
2015 12 Monkeys (TV Series)
2010-2013 Nikita (TV Series)
2009 Mad Men (TV Series)
2009 Law & Order: Criminal Intent (TV Series)
2009 Holy Money
2009 How I Got Lost
2009 Fear Itself (TV Series)
2008 Call of Duty: World at War (Video Game)
2007 Numb3rs (TV Series)
2007 Traveler (TV Series)
2007 The Cake Eaters
2007 Flakes
2006 X-Men: The Last Stand
2006 Live Free or Die
2006 The Hills Have Eyes
2005/II Standing Still
2005 Runaway
2004 Breaking Vegas (TV Special documentary)
2004 Spartan
2004/I Winter Solstice
2003 Rick
2003 X-Men 2
2002 25th Hour
2002 Hollywood Ending
2001-2002 Third Watch (TV Series)
2000 Tadpole
Height
5′ 7 1/2″ (1.71 m)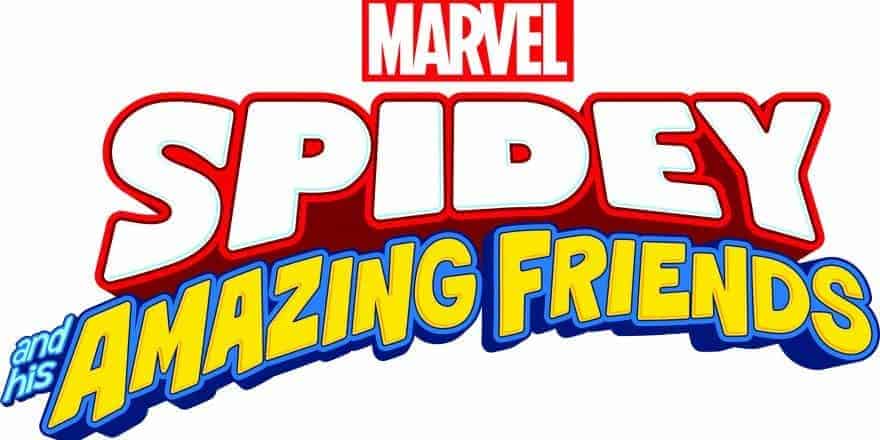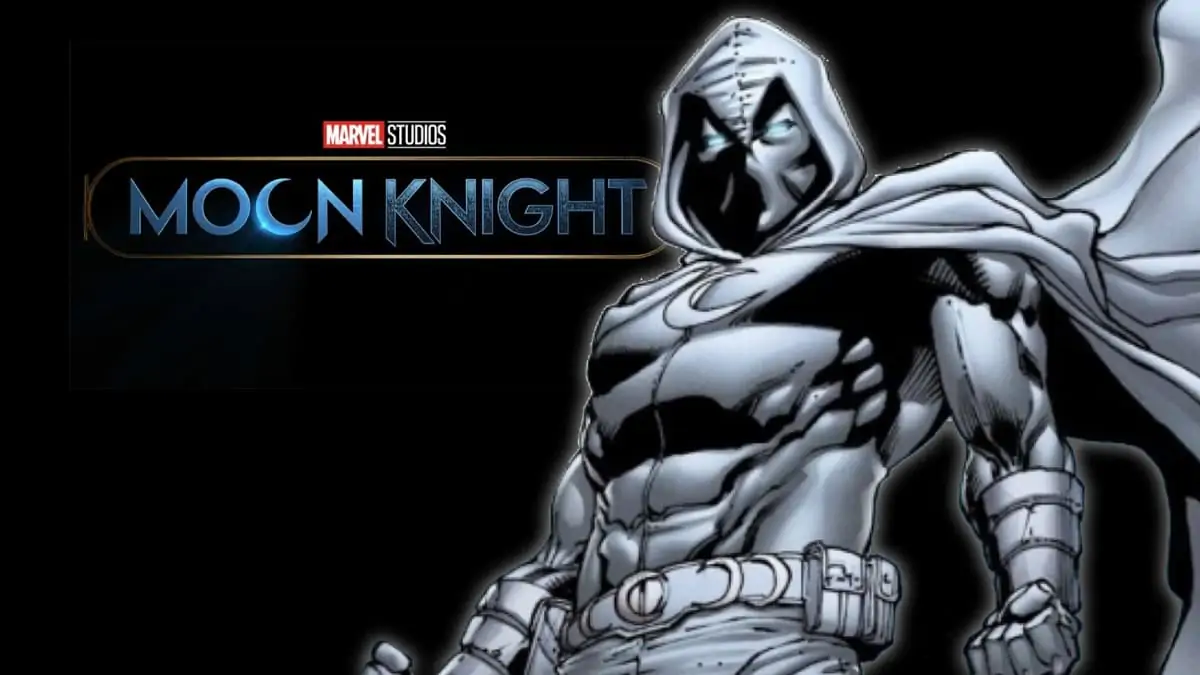 Moon Knight
The Marvel Cinematic Universe (MCU) expands in 2022 with the premiere of "Moon...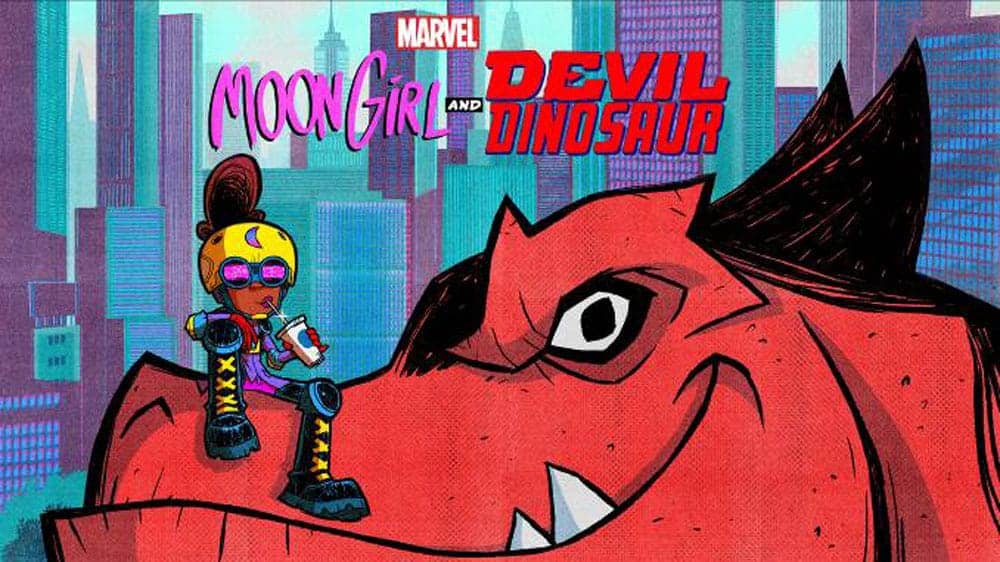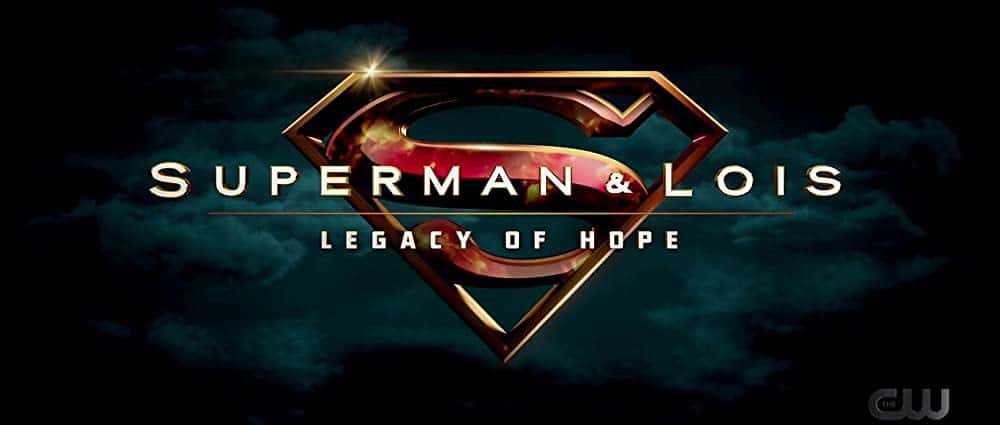 Superman & Lois
If there is anything special about DC's "Superman and Lois," it's probab...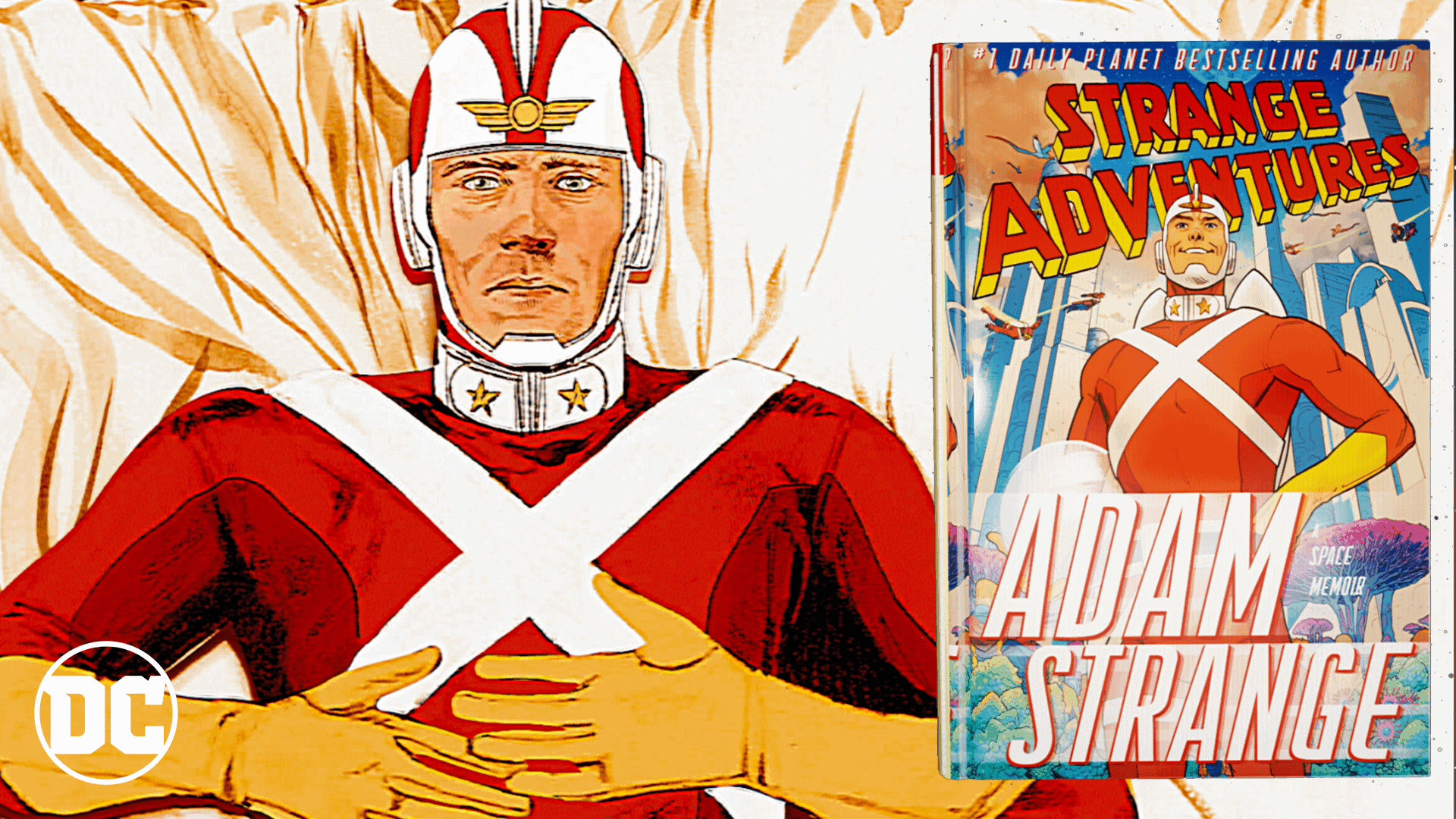 Strange Adventures
For superhero buffs, the upcoming "Strange Adventures" series is cause for e...