16 Epic TV Bromances of Fall 2012
A new fall TV season means new TV bromances. What is a bromance, you ask? It's usually defined as two guys who aren't romantically involved, but basically love each other. And though sometimes they might even fight like cats and dogs, when it comes down it it, they're willing to do whatever it takes to take care of and even protect each other. Here are the most epic bromances on TV this fall.
---
#16 Finch and Reese from 'Person of Interest'
---
#15 Sam and Dean from 'Supernatural'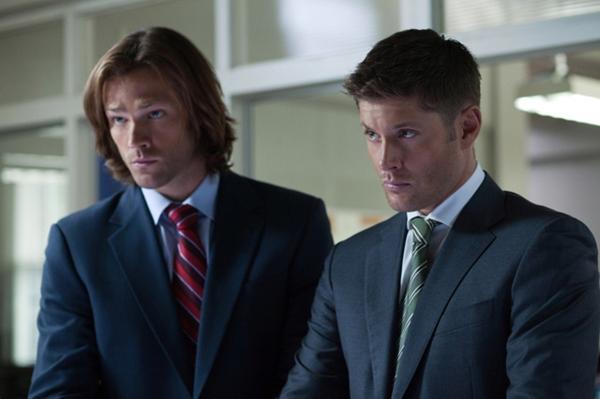 ---
#14 Tony and McGee from 'NCIS'
---
#13 Nick and Hank from 'Grimm'
---
#12 Booth and Sweets from 'Bones'
---
#11 Sam and Callen from 'NCIS: Los Angeles'
---
#10 Steve and Danny from 'Hawaii Five-0'
---
#9 Ryan and Steven from 'Go On'
---
#8 Stefan and Damon from 'The Vampire Diaries'
---
#7 Joe and Louis from 'Partners'
---
#6 Ryan and Esposito from 'Castle'
---
#5 Jack and Nolan from 'Revenge'
---
#4 George and Noah from Suburgatory'
---
#3 Sam and Blaine from 'Glee'
---
#2 Blake and Adam from 'The Voice'
---
#1 Raj and Stewart from 'The Big Bang Theory'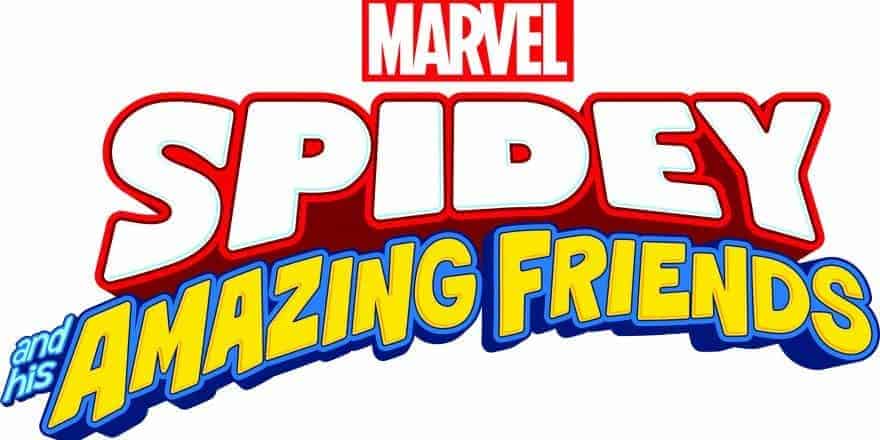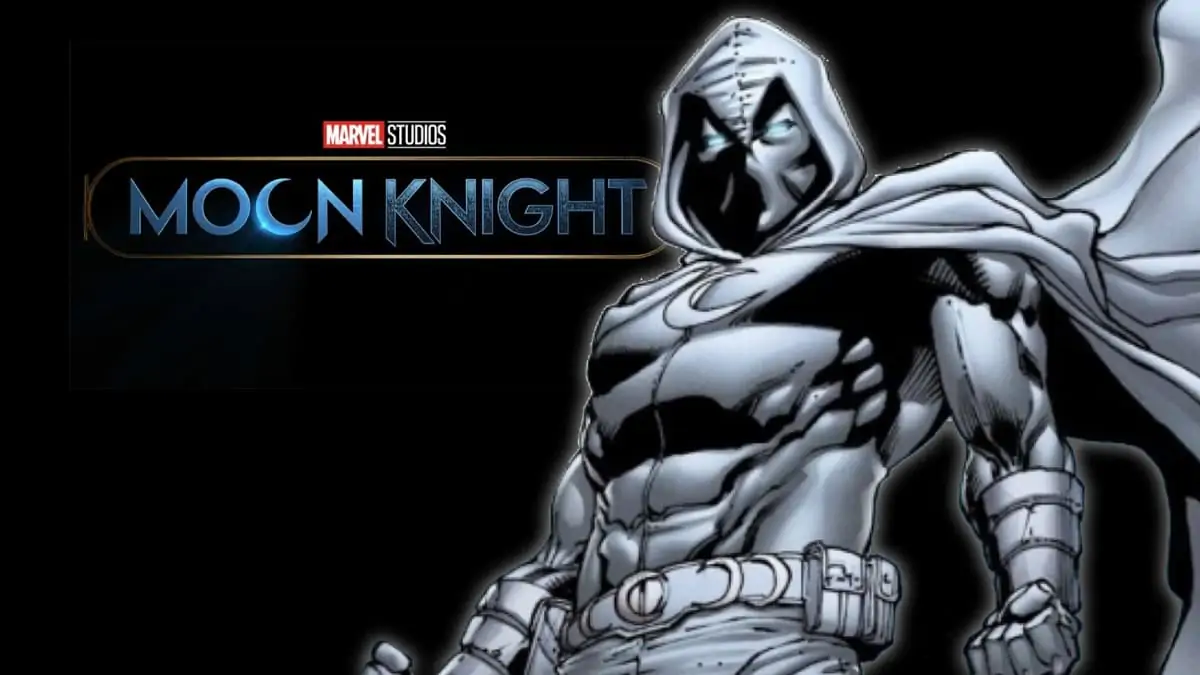 Moon Knight
The Marvel Cinematic Universe (MCU) expands in 2022 with the premiere of "Moon...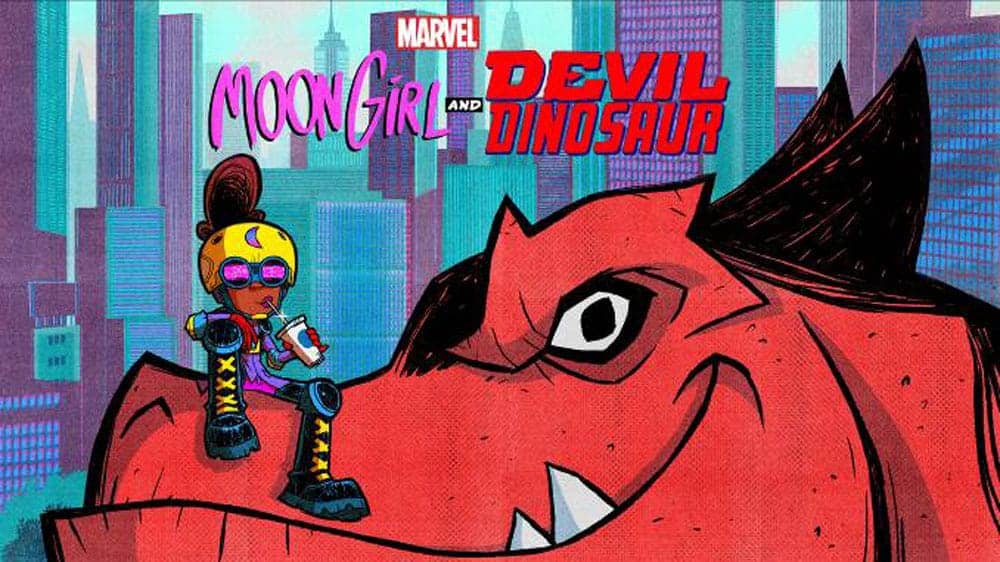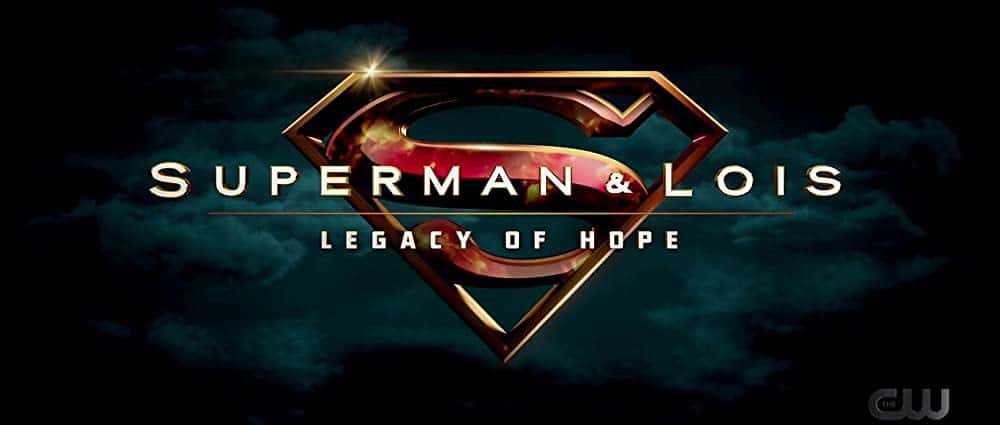 Superman & Lois
If there is anything special about DC's "Superman and Lois," it's probab...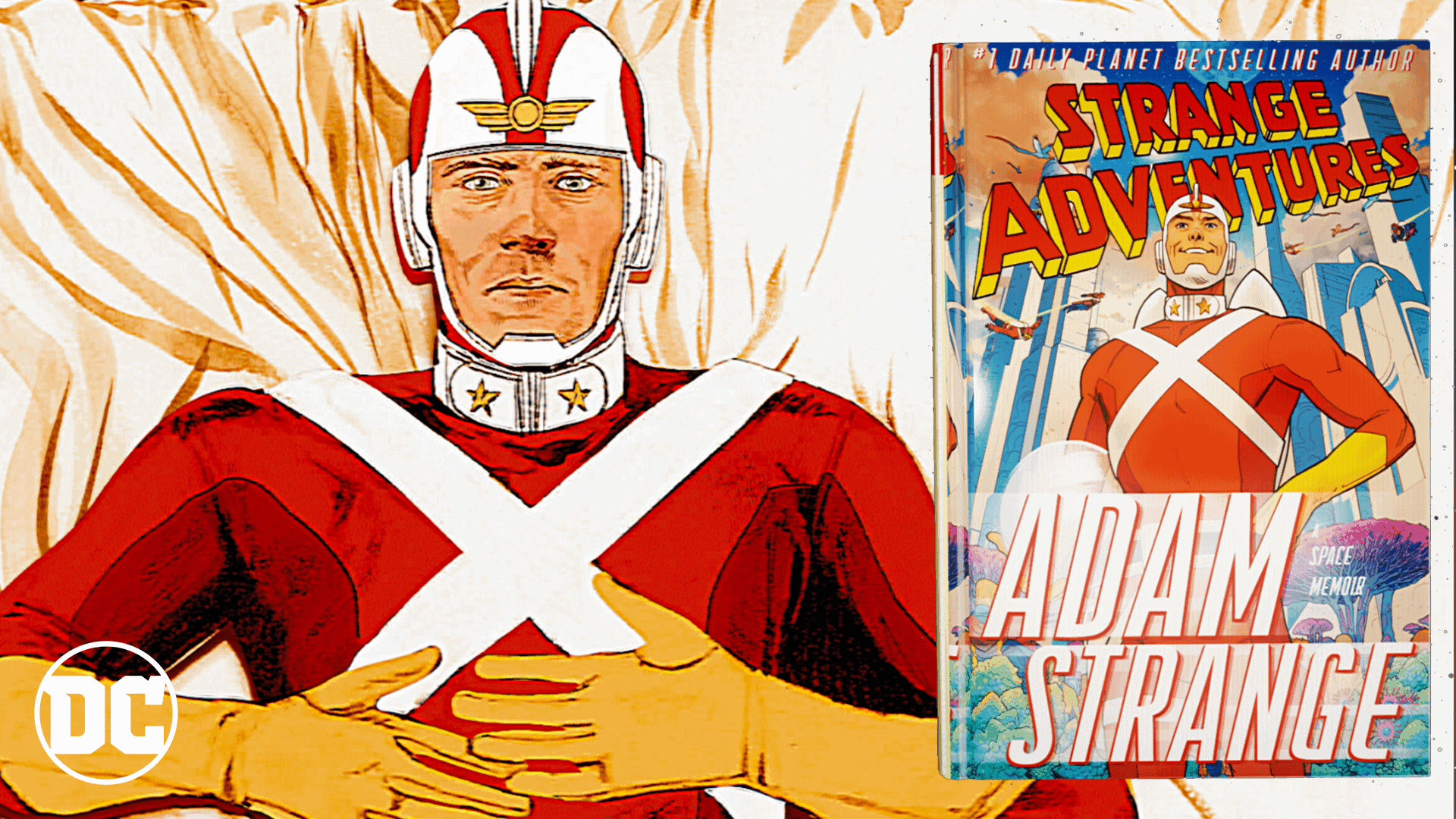 Strange Adventures
For superhero buffs, the upcoming "Strange Adventures" series is cause for e...