[Video] 'The Bachelor' Preview: Arie Freaks Out During His Taxidermy Date
The Bachelor is down to its final four women and that means it's time for the hometown dates. This week, Arie travels to Weiner, Arkansas to meet Tia's parents, comes under fire as he meets Becca's family in Prior Lake, Minnesota, and has an uncomfortable family dinner with Lauren in Virginia Beach, Virginia. However, his hometown date with Kendall in Los Angeles just might be his most bizarre date thus far.
The Bachelor Recap: Shocking Eliminations in Tuscany>>>
In the teaser for Monday's episode, Kendall welcomes Arie in her hometown and tells him that she has an exciting day planned for them. 
"I guess I have a little bit of fear because it's been really difficult for me to find people in the past that get me and understand what I'm passionate about. It would mean so much if he can just embrace what I love," Kendall reveals in the video before taking Arie into the taxidermy room.
"This is just super creepy," says Arie, who admits that he's a little freaked out.  
Dead. 🐗🐥🐻🐯 #TheBachelor pic.twitter.com/yt8bdBApe0

— The Bachelor (@BachelorABC) February 18, 2018
Meanwhile, it looks like stuffed animals would be the least of Arie's worries as he also needs to deal with an "unsettling meeting with his potential in-laws."
What do you think of Arie and Kendall? Are you rooting for them?
The Bachelor airs Mondays at 8/7c on ABC.
Want more news? Like our Bachelor Facebook page!
(Image courtesy of ABC)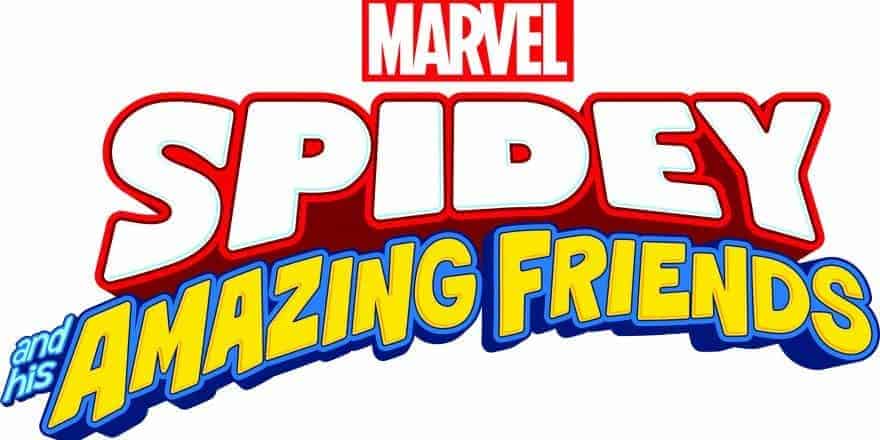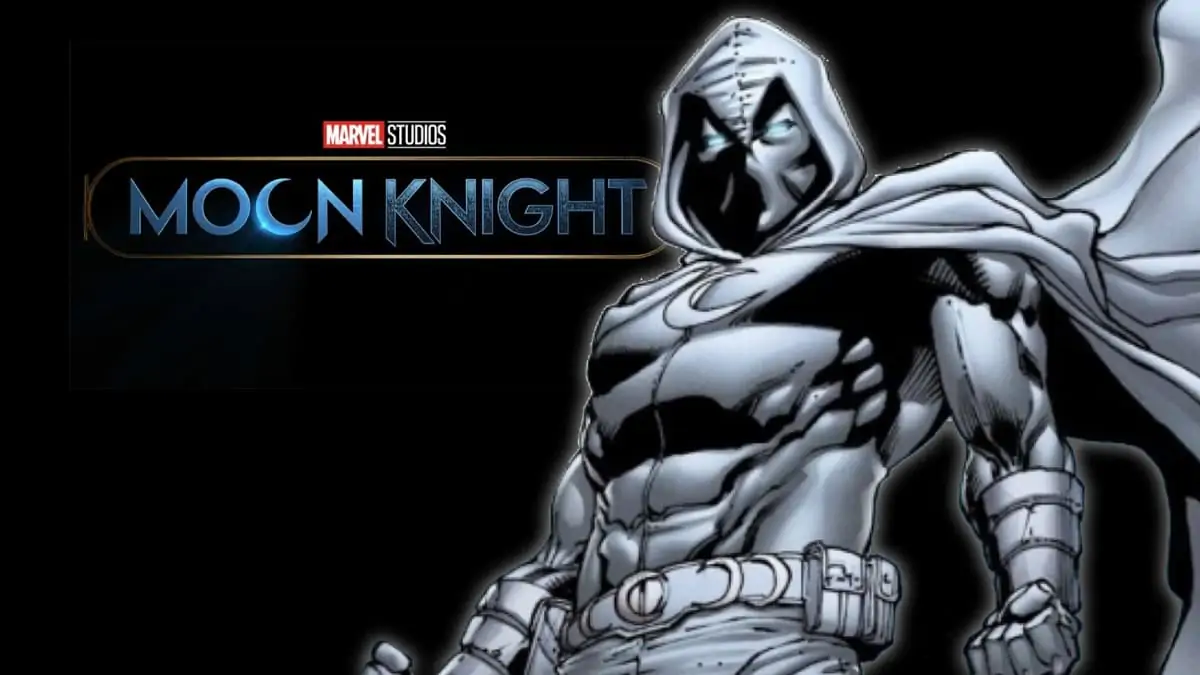 Moon Knight
The Marvel Cinematic Universe (MCU) expands in 2022 with the premiere of "Moon...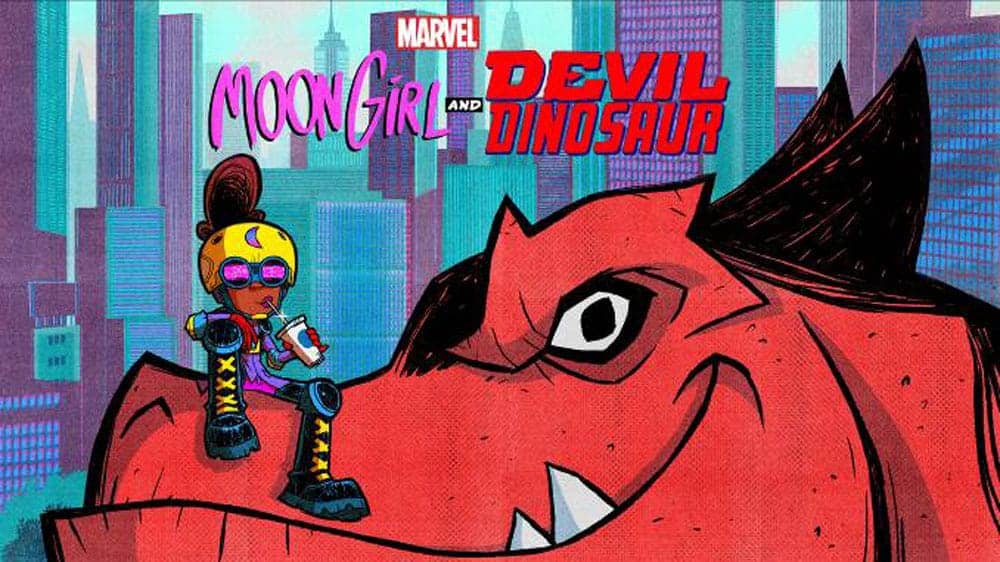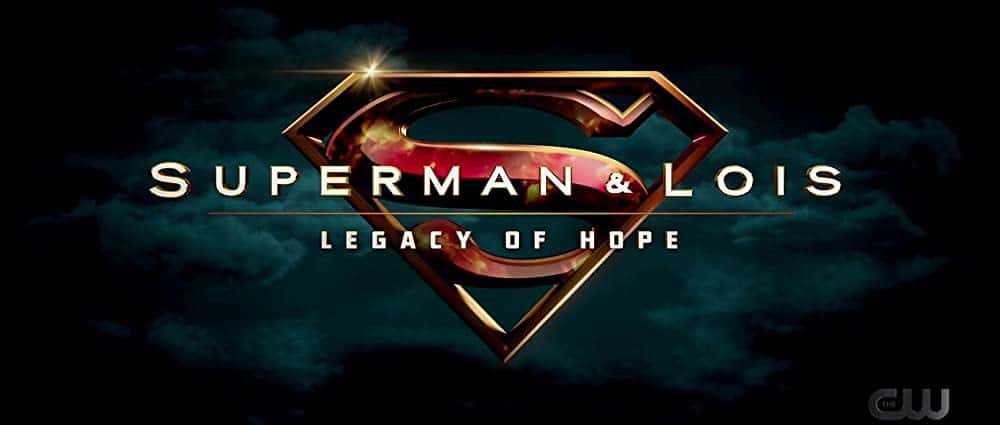 Superman & Lois
If there is anything special about DC's "Superman and Lois," it's probab...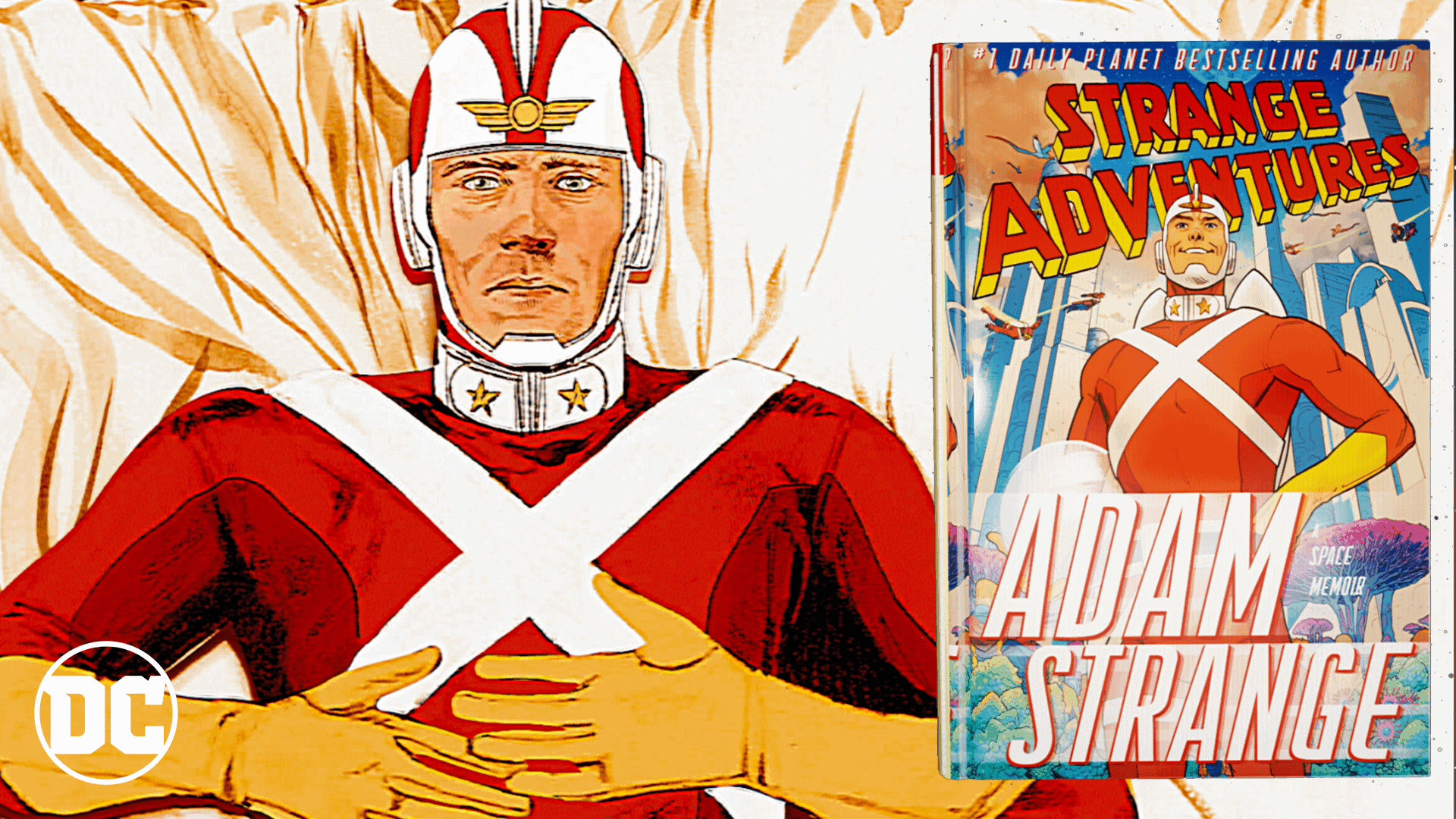 Strange Adventures
For superhero buffs, the upcoming "Strange Adventures" series is cause for e...