Smallville: Steve Bacic is the Archer to the Arrow
We've had a lot of new characters popping up on this season of Smallville, and we haven't even gotten to the Justice Society episode yet.  Here's another bit of casting news for the show, and it greatly concerns Oliver's superhero identity.  As if you didn't get that from the headline.
Anyway, Entertainment Weekly's Michael Ausiello and KryptonSite report that actor Steve Bacic has been cast as the Dark Archer.  The character he's playing is going to be the mentor to the Green Arrow (Justin Hartley), teaching him skills in archery.  Hm, it sure looks like Oliver's all ready for some major storylines this season.
Before he meets the Dark Archer though, Oliver is going to run into a bunch of females who will have a huge impact on his character.  I'm not going to spoil that much, but we pretty much know how he'll meet Roulette on the next episode.  Following that, we're going to be introduced to yet another blur – this time it's a woman with the alias Speedy.
But after all those other characters, there's going to be Steve Bacic on the episode "Disciple," the tenth installment of this season.  Oliver supposedly knows the Dark Archer from way back, as part of a Celtic cult of assassins.
As for speculation on the Dark Archer, fans have linked him to the comic books' Merlyn the Archer.  He's usually seen clad in black, and is a troublemaker for Oliver, but we haven't quite identified his moral inclinations on Smallville.
I've looked through Steve Bacic's IMDB page and found out that this isn't his first time to appear on the CW show after all.  He was already spotted on the show's pilot episode, nine seasons ago, as a garage worker named Frank.  Now he's playing the Dark Archer, which is a huge leap from his earlier role.
Other roles of his include that of Telemachus Rhade on Gene Roddenberry's Andromeda, and his resume boasts of many other sci-fi fare.  There's Stargate SG-1, Battlestar Galactica and even Flash Gordon.  Pretty impressive, and at least he won't just be stuck in a garage this year on Smallville.
-Maria Gonzalez, BuddyTV Staff Columnist
Source: EW.com, KryptonSite
(Image Courtesy of Global)
SlideshowSmallville: Episode 9.05 "Roulette" Photos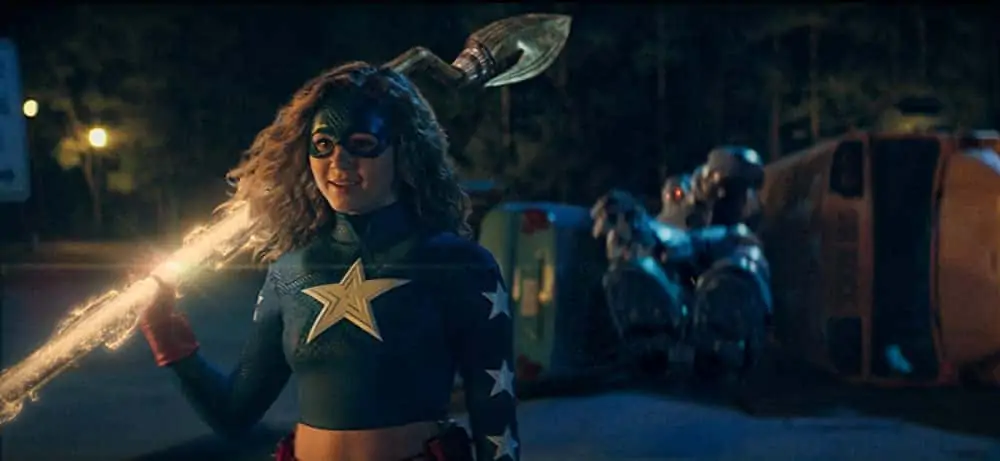 Stargirl
Oct 19, 2021
Daniel Tynski
"Stargirl" is a superhero show that airs on the CW and follows the adventure...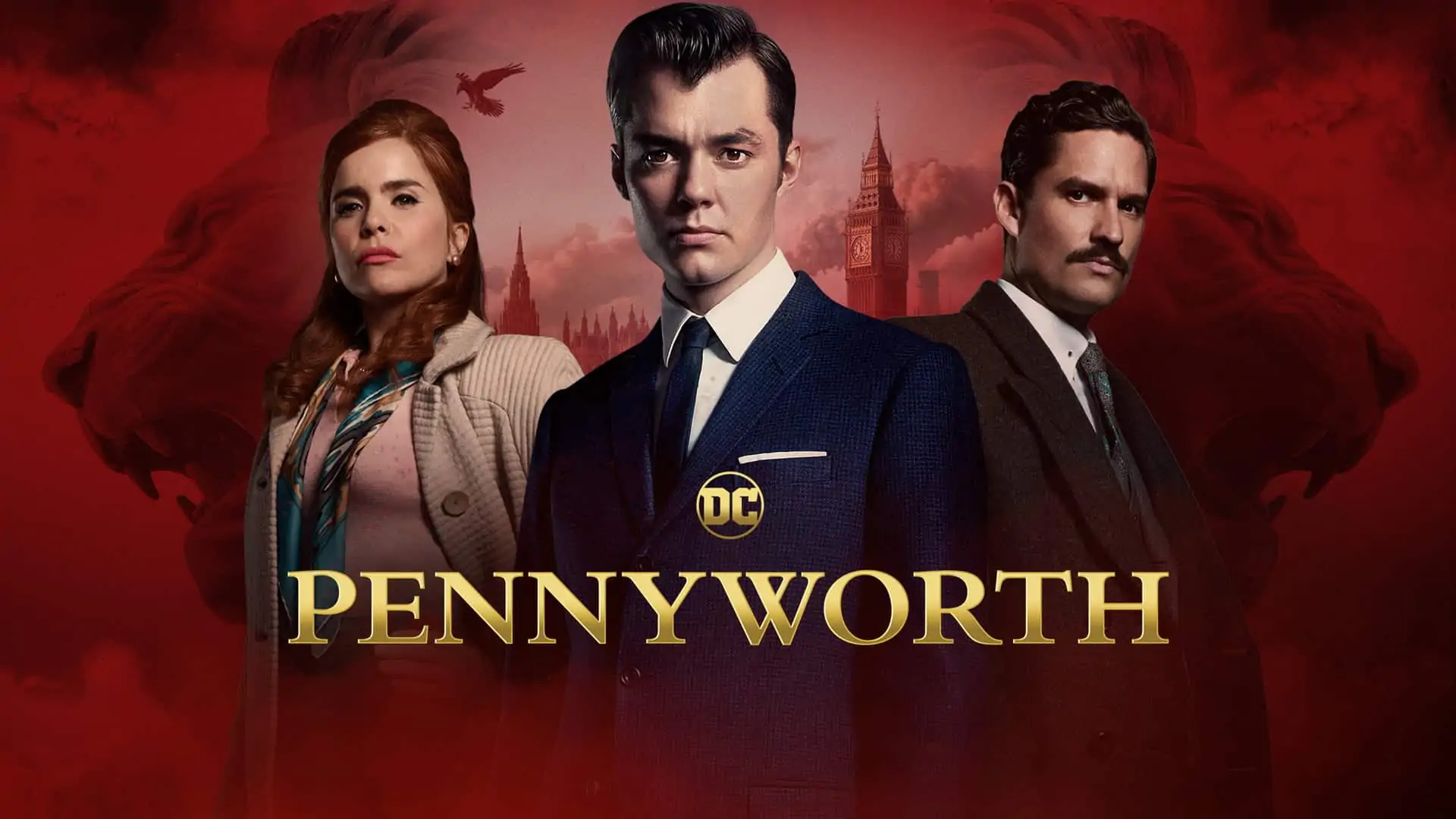 Pennyworth
Oct 19, 2021
Daniel Tynski
Have you ever wondered exactly how Alfred Pennyworth became the trusted butler t...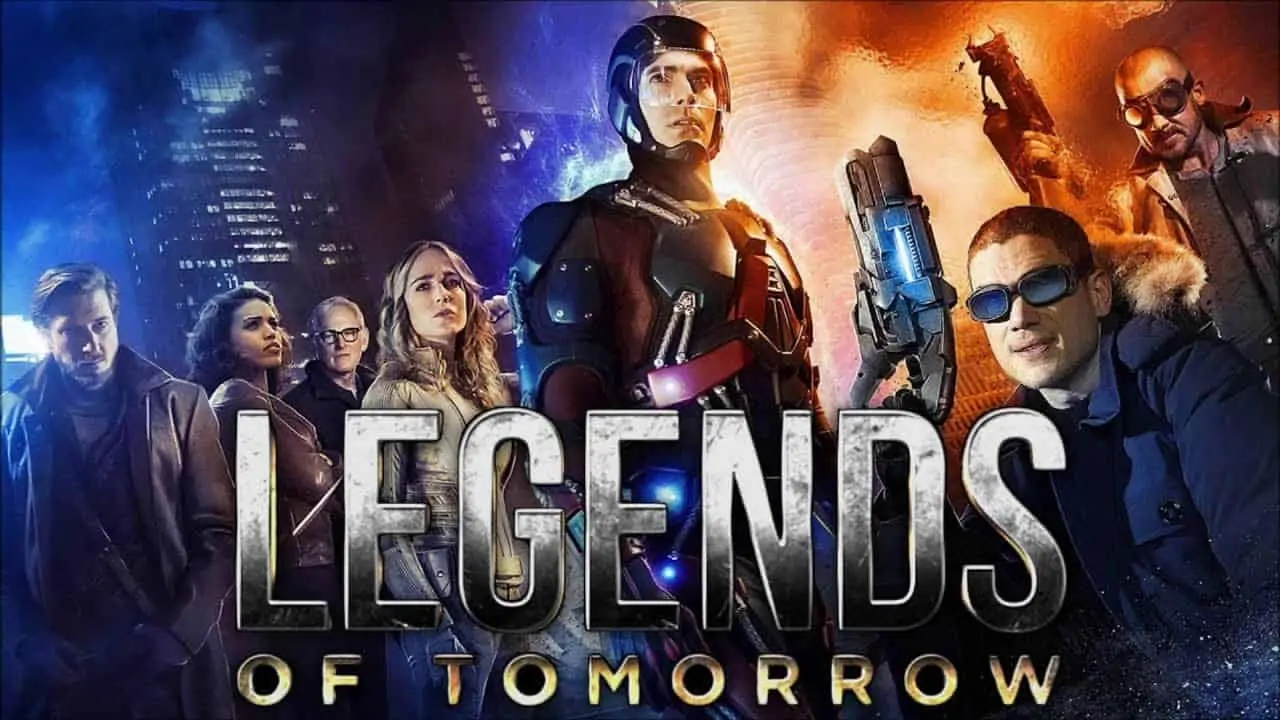 Legends of Tomorrow
Oct 19, 2021
Daniel Tynski
In DC's "Legends of Tomorrow," a diverse group of characters with special ...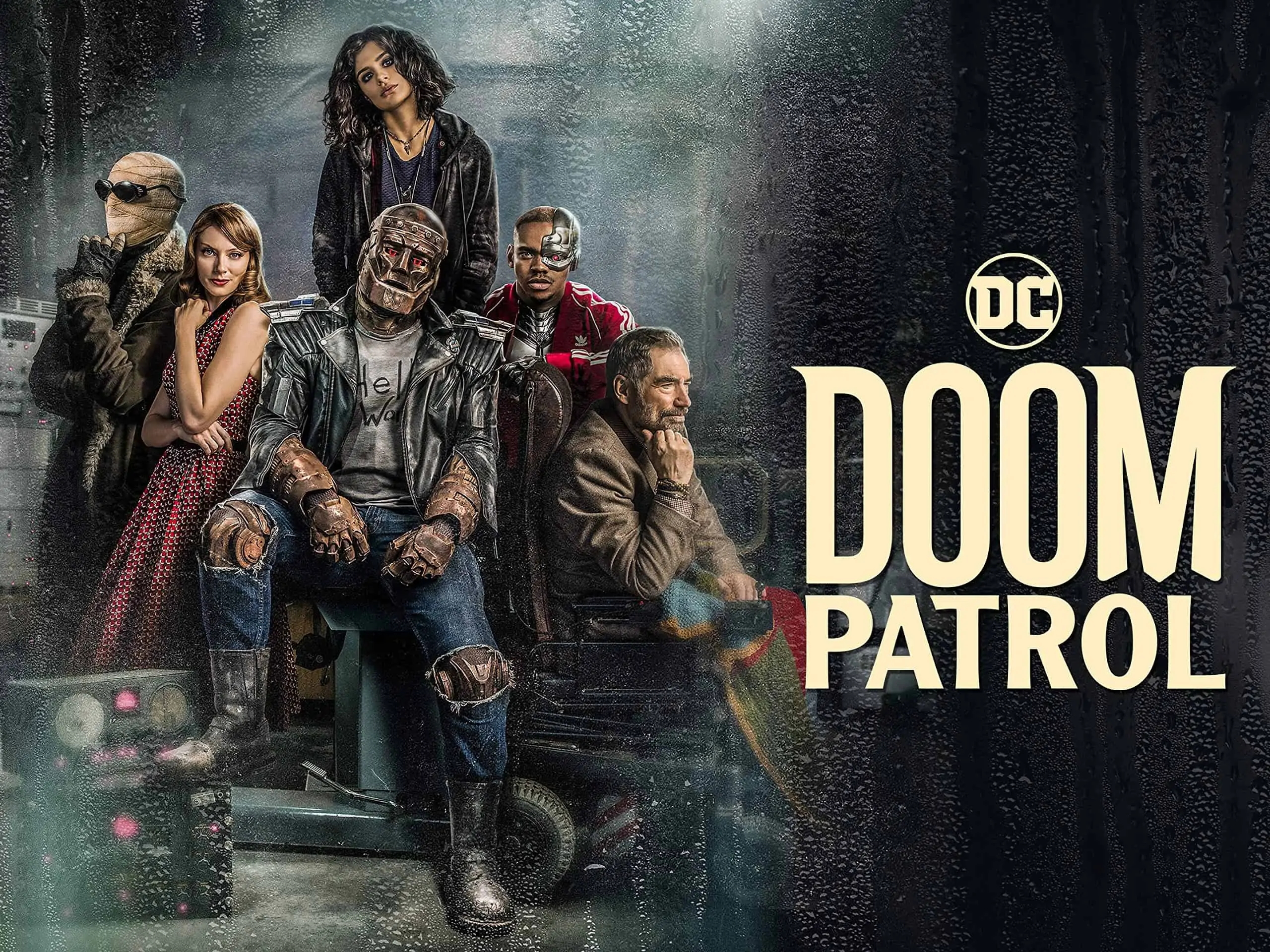 Doom Patrol
Oct 19, 2021
Daniel Tynski
The Doom Patrol isn't your typical group of superheroes. While they all have s...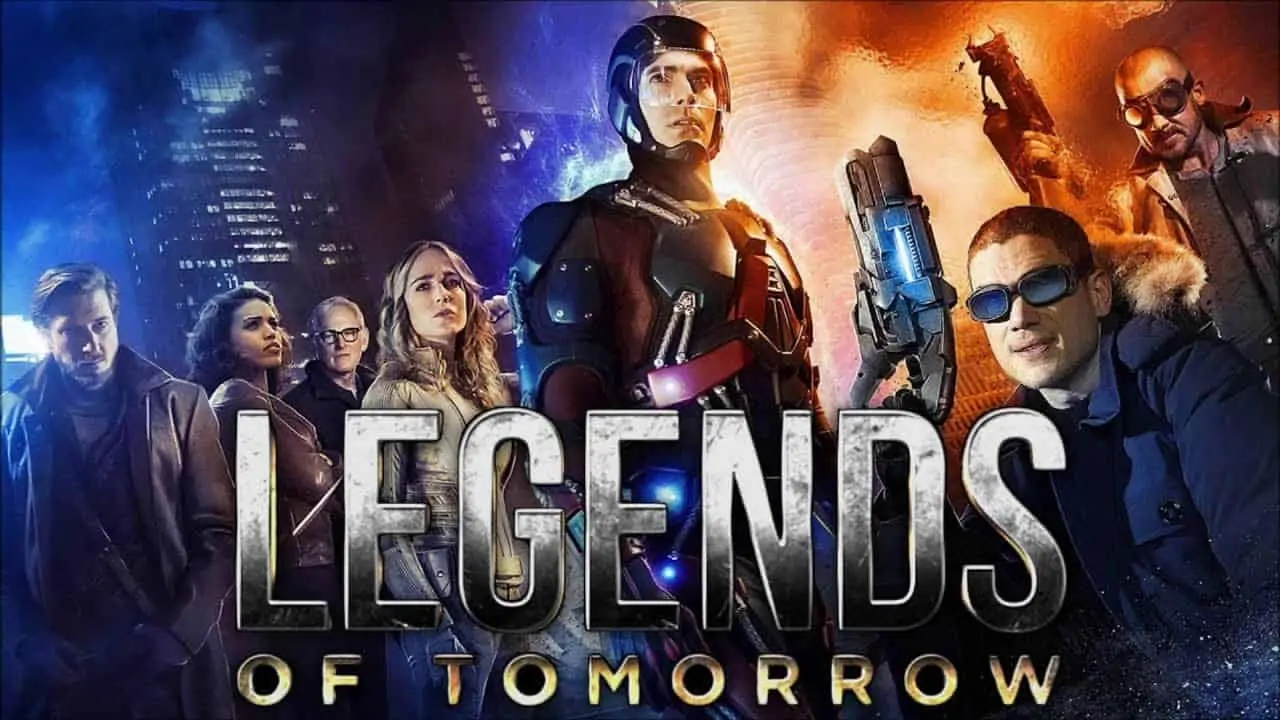 Guides
Legends of Tomorrow
Oct 19, 2021
Daniel Tynski
DC's "Legends of Tomorrow" is a CW staple of action and adventure based on...