'Mean Girls 2' Premieres on ABC Family
Queen bees, the Plastics and your average high school clique cattiness. They're all making a comeback on Jan. 23, as ABC Family plays host to the world premiere event of Mean Girls 2. 
While the original cast from 2004 isn't on board, the sequel to Mean Girls will be featuring faces we've come to know on the small screen recently. Leading the group is Meaghan Martin, known for her roles in ABC Family's 10 Things I Hate About You and Disney's two Camp Rock movies. Joining her is Jennifer Stone from Wizards of Waverly Place in addition to the girls playing the Plastics: Maiara Walsh (Desperate Housewives), Nicole Gale Anderson (Make It or Break It) and Claire Holt (H20: Just Add Water).

In
Mean Girls 2
, Meaghan Martin stars as new girl Jo, who enters North Shore High School telling herself that she won't get involved in the boils and burns of high school drama. She's hoping to just get by without stirring up conflict, until she finds herself right in the middle of it.
First, Jo catches attention by simply being the new kid. Everyone seems to have noticed her, especially queen bee Mandi (Maiara Walsh).
It gets worse when she meets the eccentric Abby (Jennifer Stone), the Plastics' favorite target for humiliation. She ends up defending and even befriending the outcast, which ends up shattering the social structure of the school.
Now, the Plastics are pitted against the Anti-Plastics and Jo finds herself stuck in the scenario she was desperately hoping to avoid. Mean Girls 2 is a new take on an old war, but it promises to be one worth fighting once more.

Check out the trailer for Mean Girls 2, directed by Melanie Mayron of Thirtysomething fame. The sequel also stars Diego Boneta (Pretty Little Liars) and Tim Meadows, who played Principal Duvall in the first film.



Mean Girls 2 airs Sunday, Jan. 23 on ABC Family. You can also catch the original 2004 film Mean Girls on Saturday, Jan. 22.
(Image courtesy of ABC Family)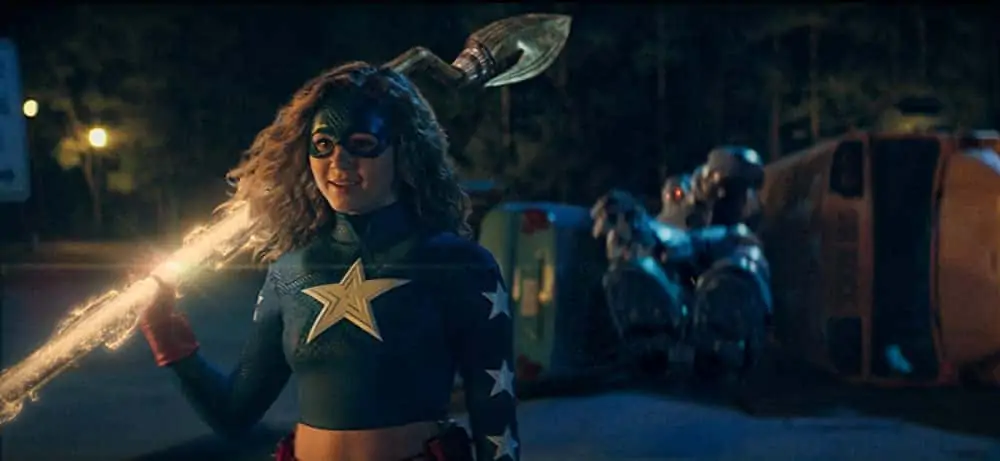 Stargirl
Oct 19, 2021
Daniel Tynski
"Stargirl" is a superhero show that airs on the CW and follows the adventure...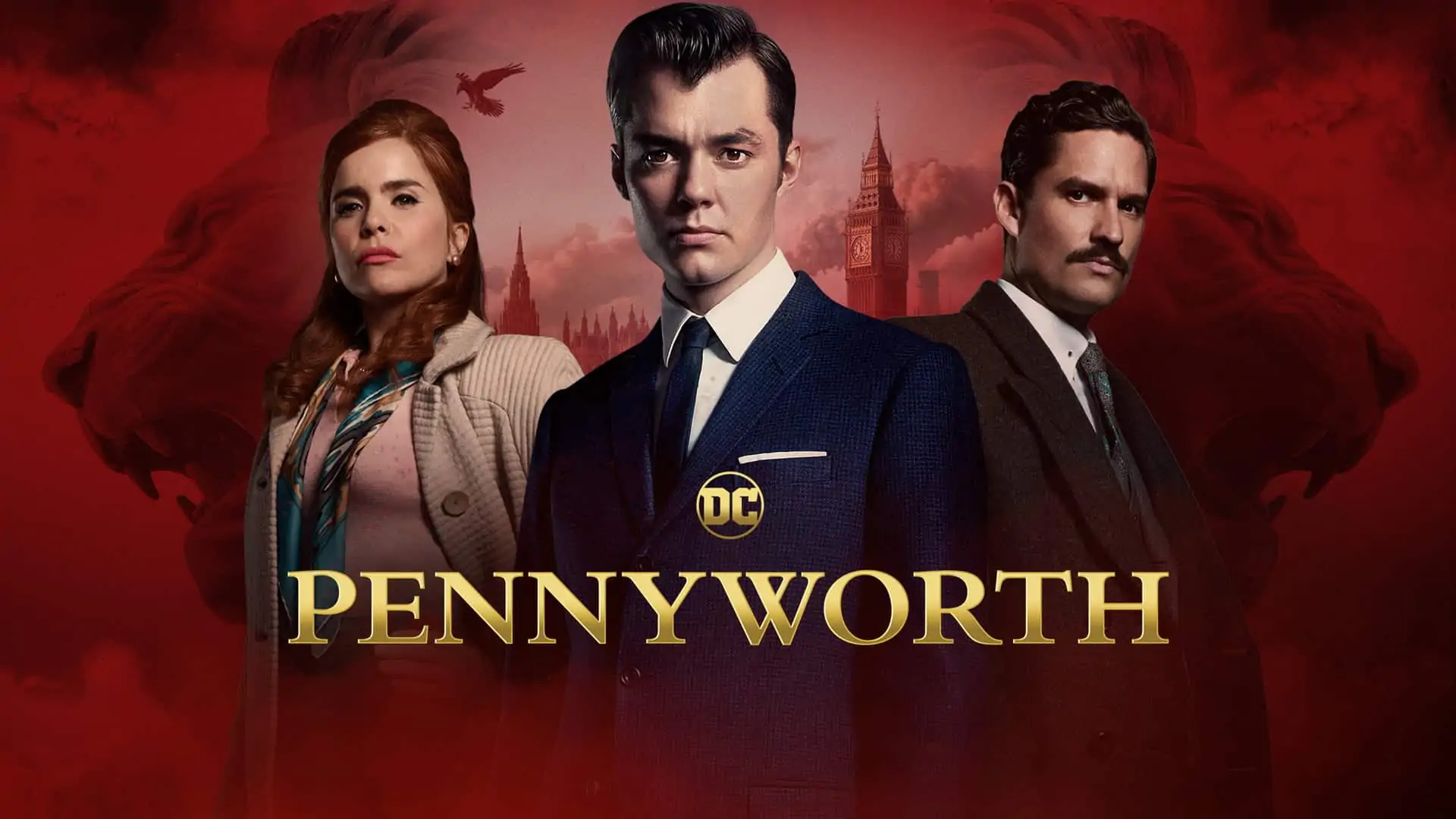 Pennyworth
Oct 19, 2021
Daniel Tynski
Have you ever wondered exactly how Alfred Pennyworth became the trusted butler t...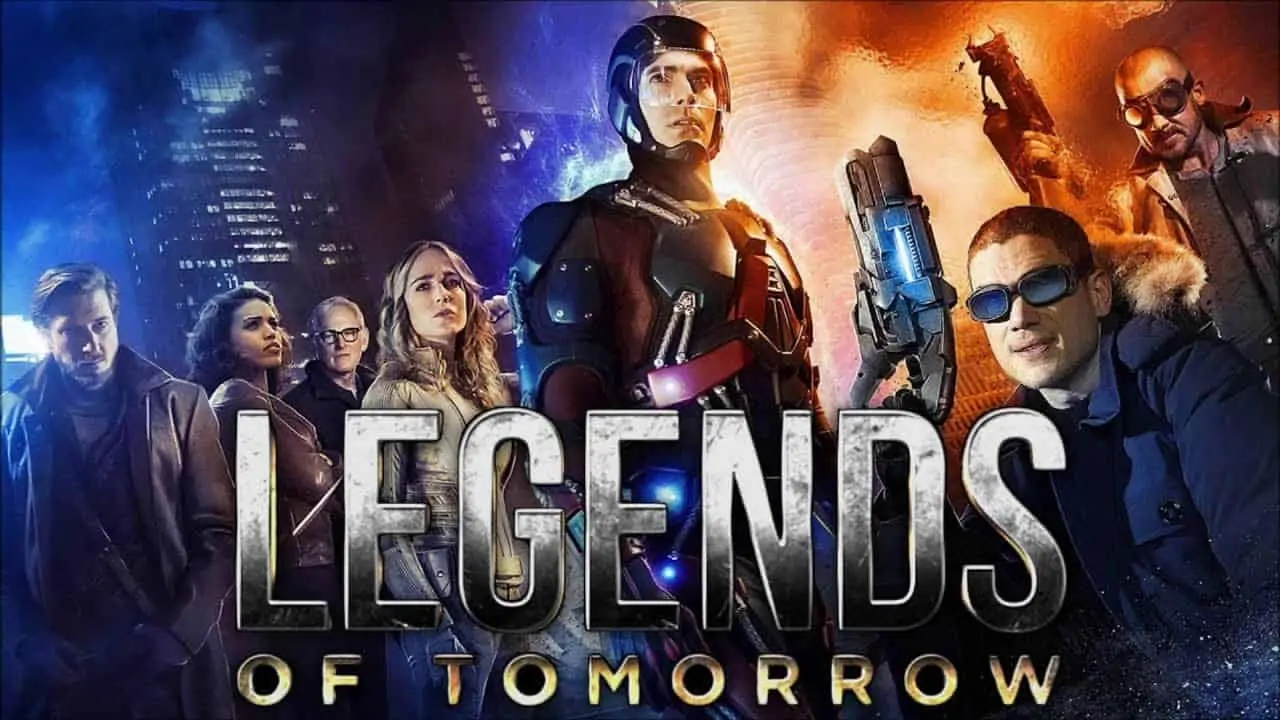 Legends of Tomorrow
Oct 19, 2021
Daniel Tynski
In DC's "Legends of Tomorrow," a diverse group of characters with special ...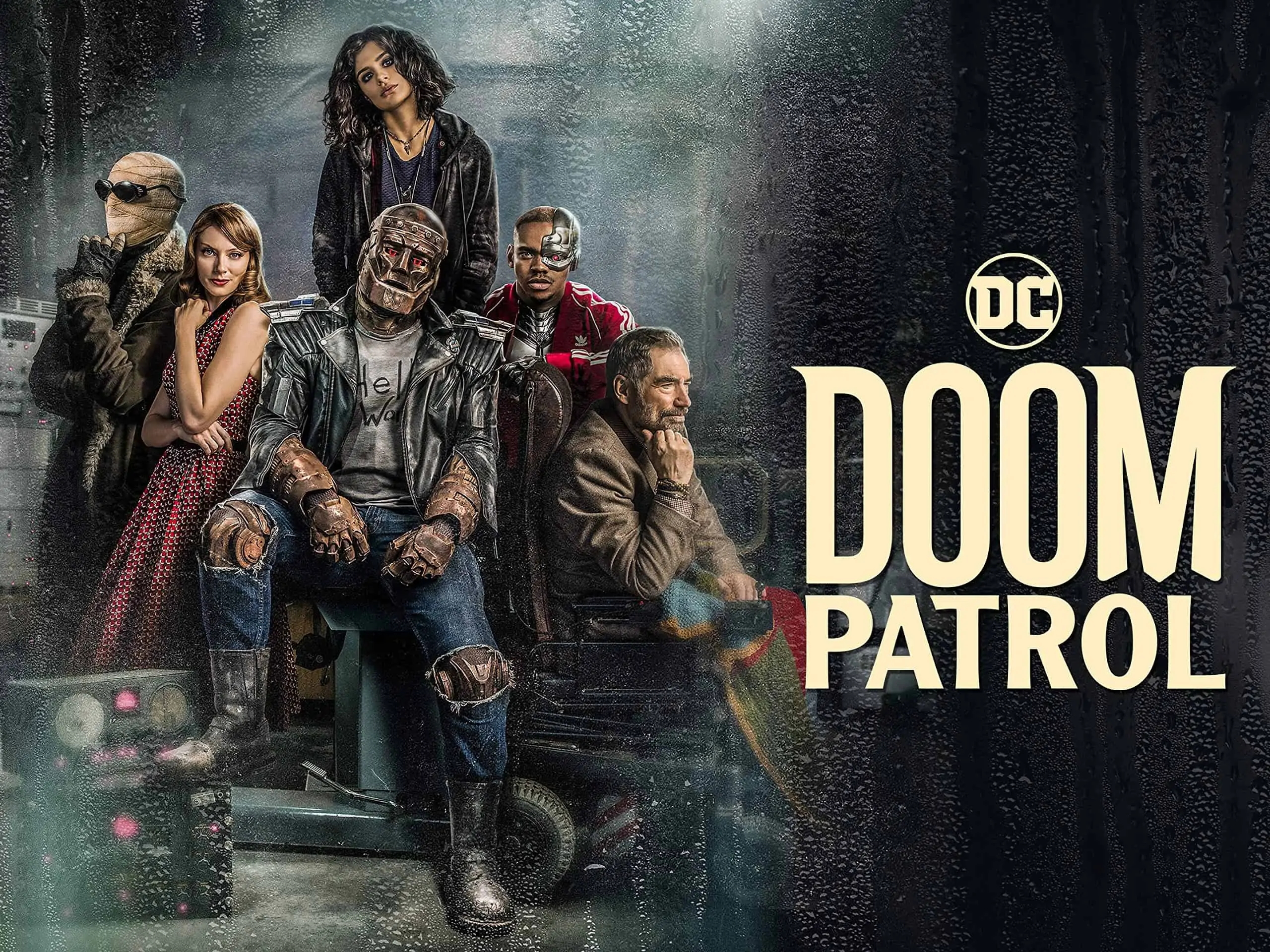 Doom Patrol
Oct 19, 2021
Daniel Tynski
The Doom Patrol isn't your typical group of superheroes. While they all have s...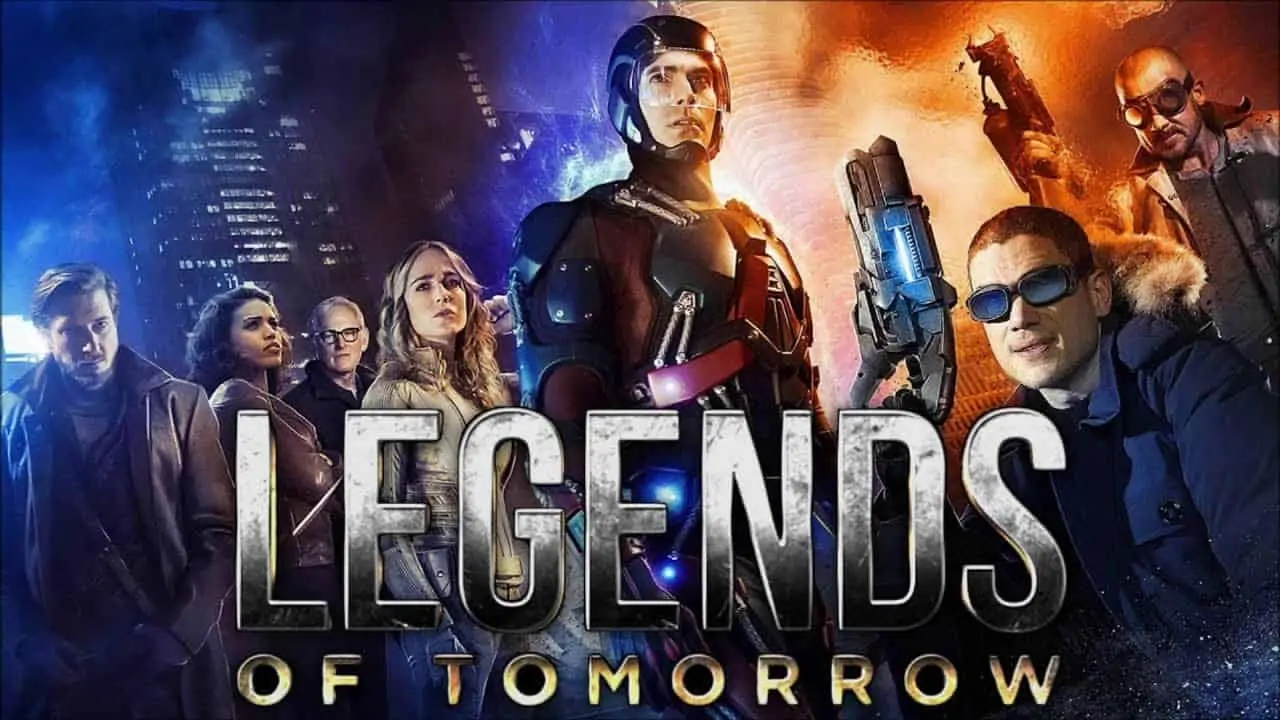 Legends of Tomorrow
Oct 19, 2021
Daniel Tynski
DC's "Legends of Tomorrow" is a CW staple of action and adventure based on...