Hey there, movie-loving parents. Are you looking for fantastic family movie options to enjoy with your kids?
Well, you've come to the right place! I've handpicked 15 heartwarming and exciting films perfect for family bonding time.
These movies will entertain the little ones and create opportunities for meaningful discussions and valuable life lessons.
So, grab some popcorn, snuggle up with your kids, and let the movie magic begin.
1

Toy Story (1995)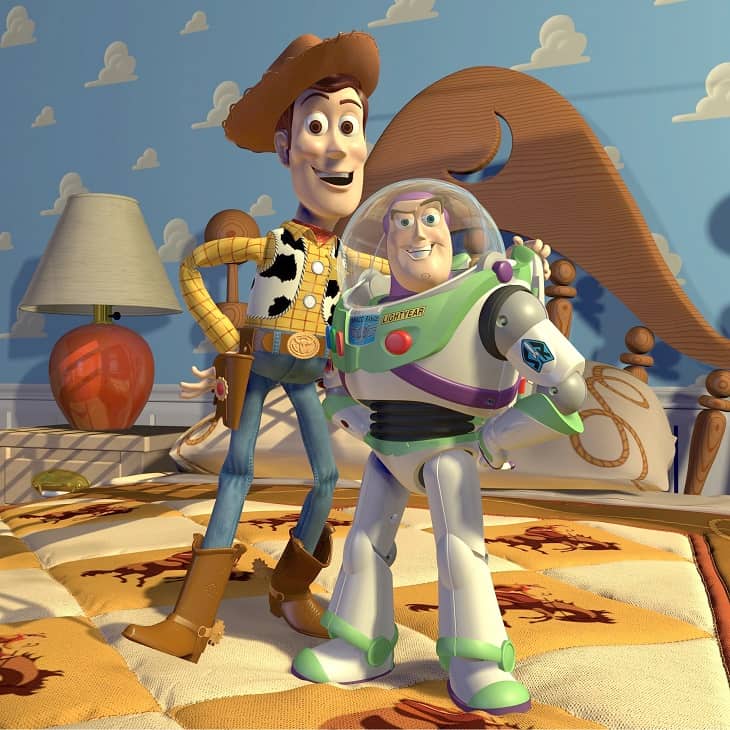 The first installment in the iconic Pixar series, Toy Story, takes us on an adventure with Woody, Buzz Lightyear, and the gang of toys.
With its heartwarming tale of friendship, courage, and loyalty, Toy Story remains a timeless classic that transcends generations.
Related: 20 Best Disney Movies For Toddlers
I love watching Toy Story with my son! The imaginative storyline and lovable characters, especially Woody and Buzz Lightyear, captivate me and my son.
This movie sparks conversations about friendship, teamwork, and embracing change, making it an ideal choice for our family movie nights.
It's a true classic that reminds us of the joy of childhood toys and the special bonds we create with them.
2

Finding Nemo (2003)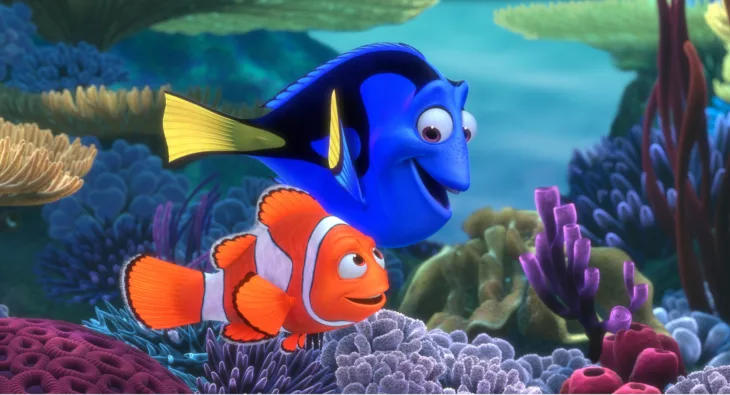 Finding Nemo is a movie we always enjoy in our household. It's a heartwarming tale of a father's unwavering love for his son, and it never fails to leave us with a smile.
As we journey through the ocean with Nemo and his friends, we discover the importance of family, resilience, and the wonders of marine life.
It's a must-watch for parents and kids who want an unforgettable and touching movie experience.
It is a staple, feel-good family movie in our house, captivating my son and me.
I can genuinely relate to the character's dedication to reuniting with his child. It pulls on my heartstrings every single time without fail.
3

The Lion King (1994)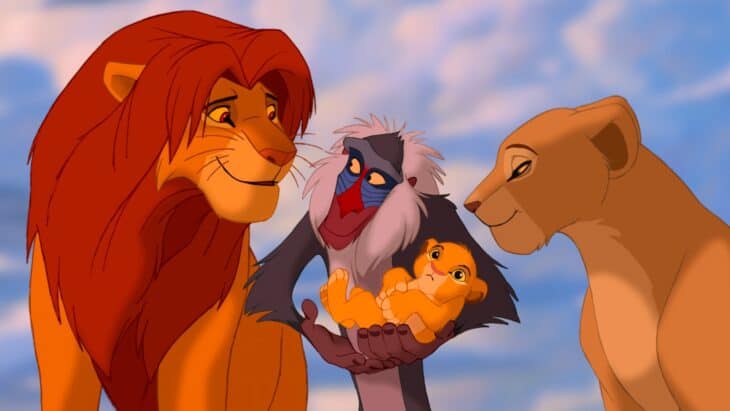 Hakuna Matata! The Lion King holds a special place in our hearts.
Joining Simba on his journey to embrace his destiny and reclaim his place as king is such a thrilling adventure.
Related: The Lion King Movies In Order (How to Watch the Film Series)
This Disney classic is filled with catchy tunes, unforgettable characters, and powerful life lessons about identity, responsibility, and the circle of life.
I can't help but get emotional every time I watch it with my son!
It is one of those movies that brings me nostalgia and a whole heart that I now watch this childhood classic with my own cubs.
4

Frozen (2013)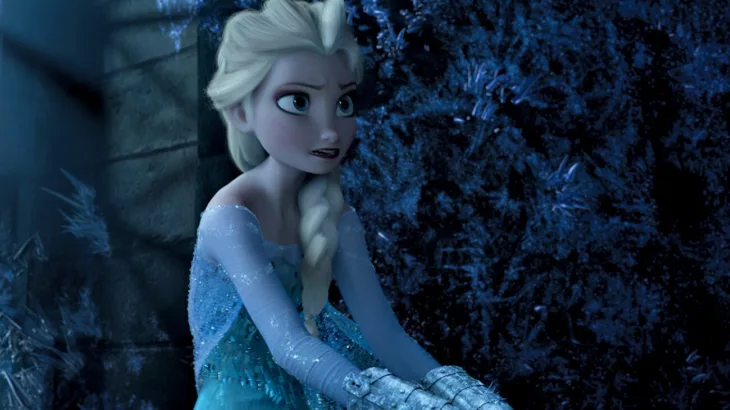 Frozen is a movie that always comforts our hearts during family movie nights.
It celebrates the bond between two sisters, Elsa and Anna, and the power of love and self-discovery.
Its beautiful animation and catchy songs make it an enchanting experience for parents and children.
We love singing along, discussing the themes of self-discovery, empathy, and celebrating our differences.
The movie provides a killer soundtrack and whimsical scenes of magic, the importance of siblings and family sticking together, and the sacrifices you make for your loved ones.
5

Paddington (2014)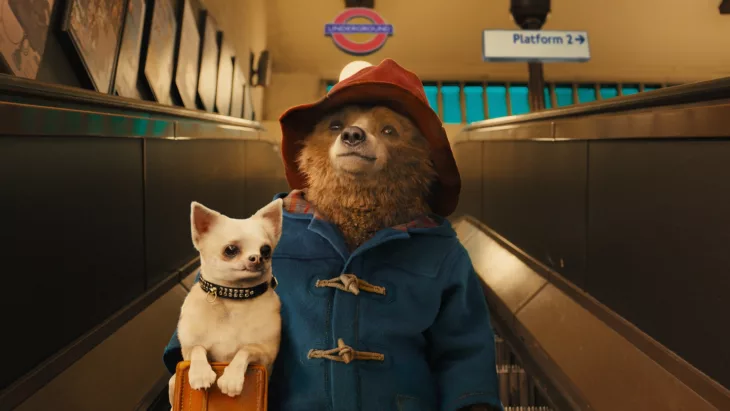 Meeting Paddington, the adorable bear with impeccable manners, was a joy. This charming and delightful movie is a beautiful choice for a family movie night.
Paddington's kindhearted nature and lovable personality teach us the value of family, acceptance, and spreading kindness.
It's a heartwarming tale that brings smiles to our faces every time we watch it together. It has undoubtedly become a favorite amongst my son, his friends, and their parents – with sound reasoning.
6

Shrek (2001)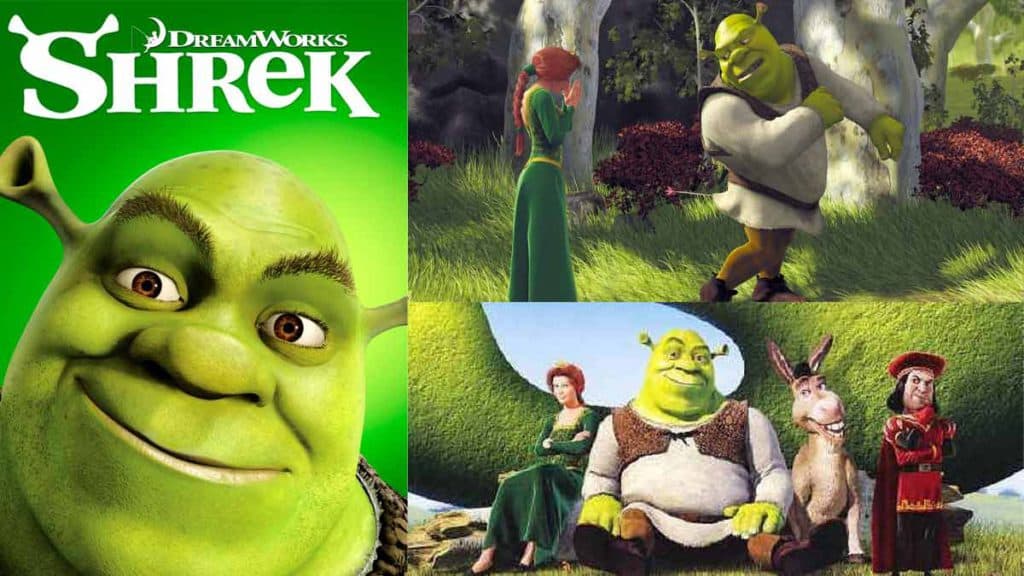 Oh, the laughs we have with Shrek! This hilarious and cleverly animated movie has fairy tale parodies that tickle parents and kids.
Shrek's journey teaches essential lessons about inner beauty, friendship, and embracing our true selves.
Related: All The Shrek Movies In Order
Watching it together is a bonding experience that leaves us all in stitches and reminds us to appreciate the beauty within ourselves and others.
It is undoubtedly a right of passage for children and even grown-ups to watch Shrek at least once in their lifetime. It will always remain a top personal favorite of mine, no matter how old I get.
7

E.T. the Extra-Terrestrial (1982)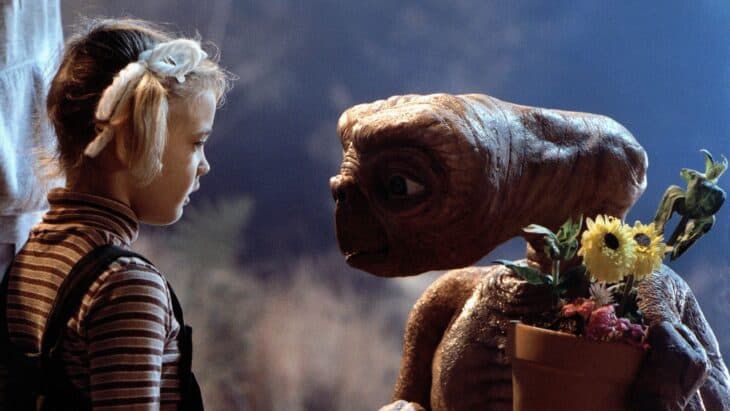 E.T. phone home! Watching E.T. with my son is like reliving my own childhood. It's a timeless tale of friendship and adventure that bridges the generation gap.
As we follow Elliott and E.T.'s bond grow, we're reminded of the importance of empathy, understanding, and helping others in need.
This heartwarming movie is always a hit during our family movie nights.
It was a definite favorite of mine growing up, and now I can pass my love for the film to my children.
8

The Incredibles (2004)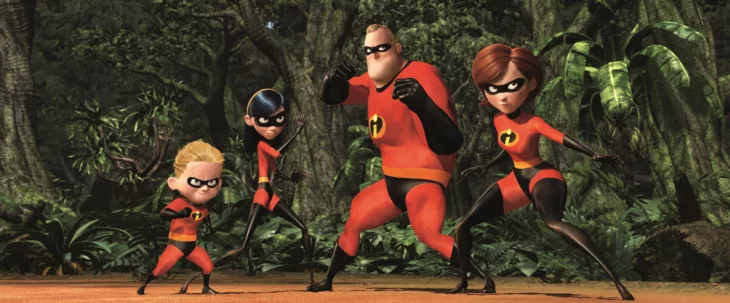 Calling all superhero fans! The Incredibles is a thrilling movie celebrating the power of family bonds and individual strengths.
Joining the Parr family, a clan of superheroes, on their action-packed adventure is a blast.
It's a fun and exciting film that encourages teamwork, acceptance, and support. Plus, it's perfect for the whole family to enjoy together.
I love how the family relies on each other's abilities and work in unison even through rough patches; they symbolize the struggles average households face with a bit of extra excitement and whim.
9

The Princess Bride (1987)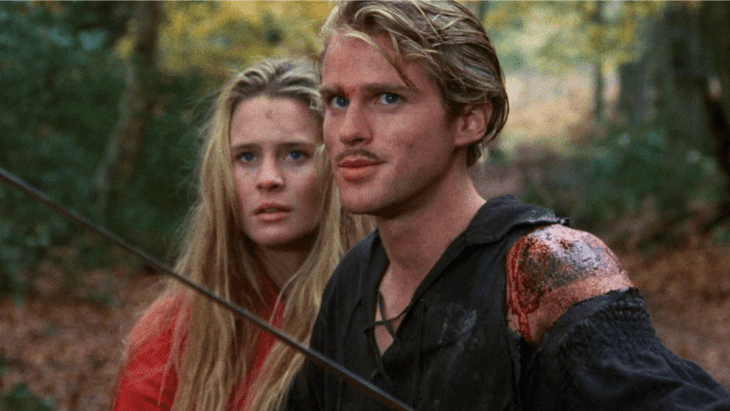 The Princess Bride is a true gem! It's a perfect blend of humor, romance, and swashbuckling action that parents and kids will adore.
The story of true love, bravery, and the power of believing in the impossible never captivates us. Watching it together creates lasting memories and sparks our imaginations.
My children loved this movie and the adventure it took the whole family on.
I recommend it to anyone looking to bond with their kids, as it helped me to do so with mine.
10

Mary Poppins (1964)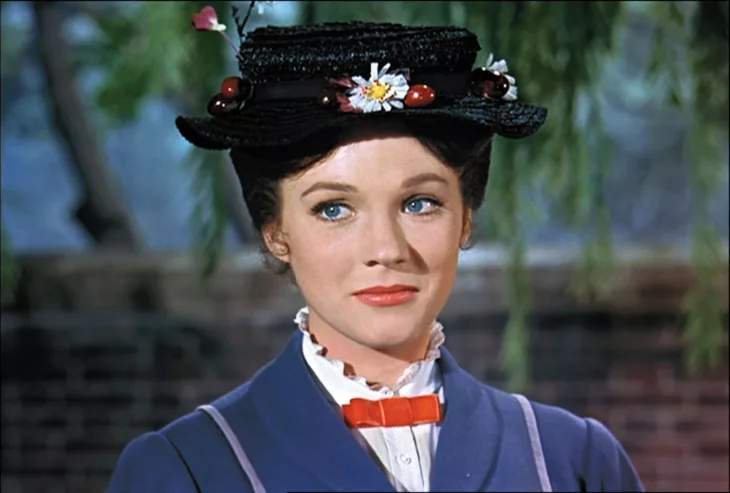 Mary Poppins is a delightful Disney musical with toe-tapping songs and joyful moments.
Mary Poppins teaches the Banks family the importance of imagination, playfulness, and finding magic in everyday life.
Watching it with my son is always a magical experience that leaves us smiling and dancing to the tunes.
I'm proud that my son now pulls quotes from the film, which always leaves me smiling and laughing. No family movie night would be complete without this lovable classic.
11

Moana (2016)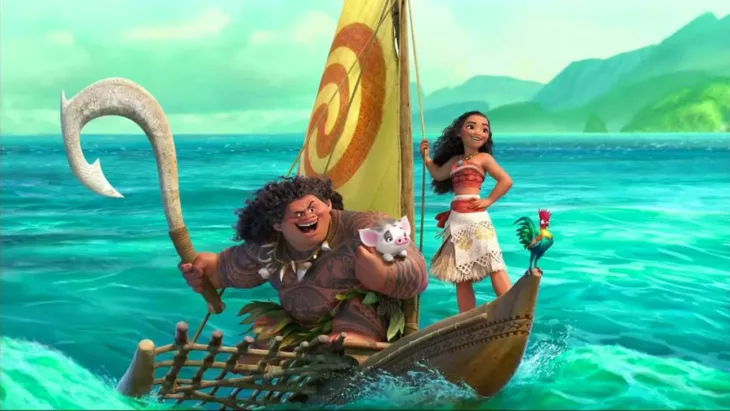 Moana is a brave and adventurous island princess my son and I love to root for. Her journey to save her people and discover her true identity is inspiring.
The movie celebrates courage, determination, and strength within all of us.
It's a film that encourages us to embrace adventure and believe in ourselves, making it a must-watch for family movie nights.
The risk she takes to ensure that her island and family do not experience hardship will always touch my heart, and I love how brave it makes my children aspire to be.
12

The Sound of Music (1965)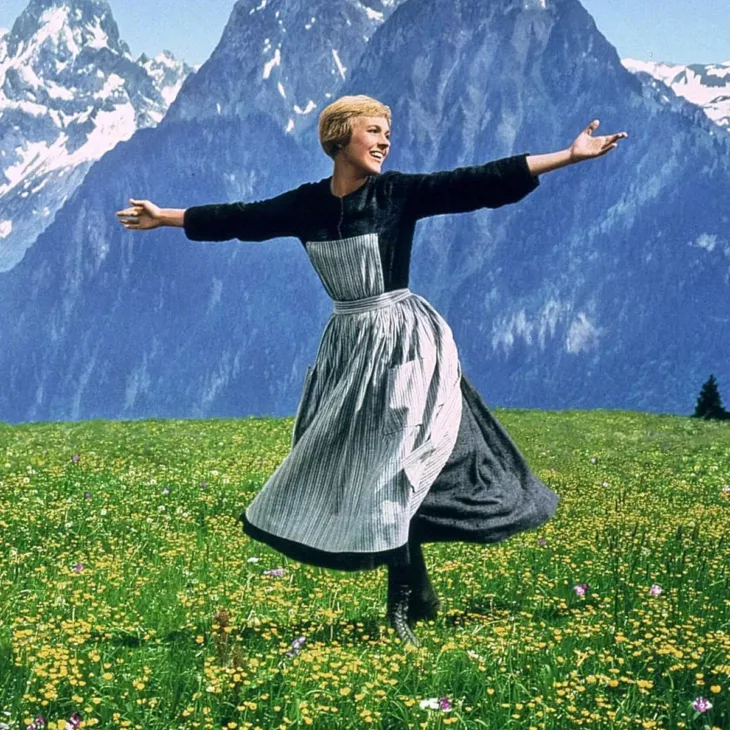 The hills are alive with The Sound of Music. This beloved musical never gets old, and it's a family favorite that celebrates the power of love, music, and family traditions.
Watching it together is a joyous experience that brings us closer as a family.
We love singing along and sharing the story of the Von Trapp family. This is undoubtedly a top recommendation, as this timeless classic can bring any family closer.
13

Despicable Me (2010)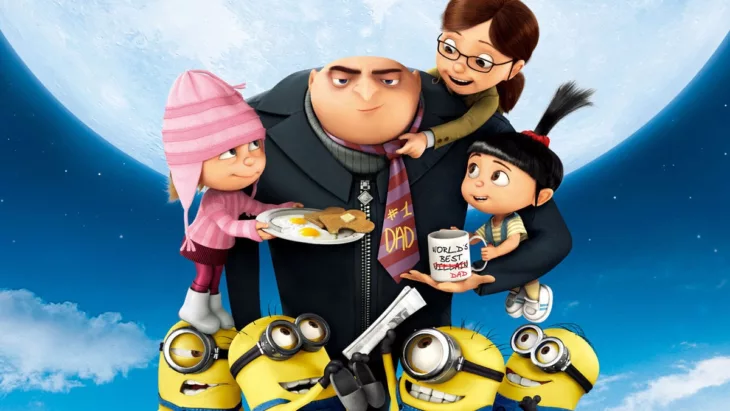 Meet Gru, the lovable supervillain with a heart of gold. Despicable Me is a heartwarming and hilarious animated movie that brings us together for laughter-filled moments.
As Gru's life takes an unexpected turn when he adopts three adorable girls, we learn about the true meaning of family, love, and what matters in life.
Related: Despicable Me & Minions Movies in Order (How to Watch)
It was absolute bliss listening to my son's laughter while watching this tale, and as we all know, it's such a special bonding moment to share a laugh with your family.
14

Beauty and the Beast (1991)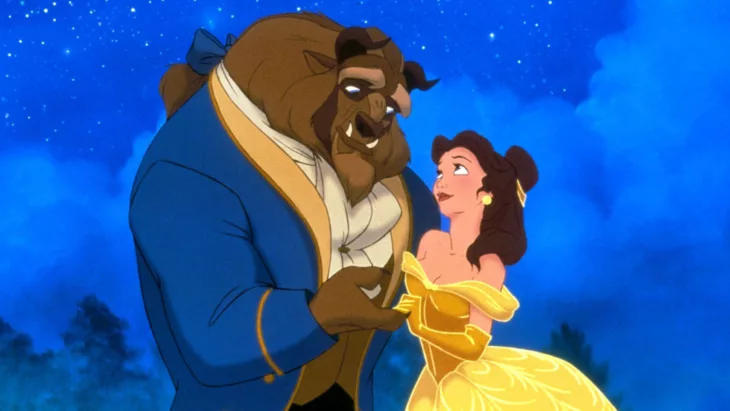 Be enchanted by the timeless tale of Beauty and the Beast. This Disney classic is a beautiful celebration of looking beyond appearances and finding beauty within.
It's a movie that teaches valuable lessons about empathy and kindness. Watching it with my son is always a magical experience that leaves us with warm hearts.
As a childhood favorite, I've been counting down the days until I could share this exciting and magical movie with my son, and it has been well worth the wait.
15

How to Train Your Dragon (2010)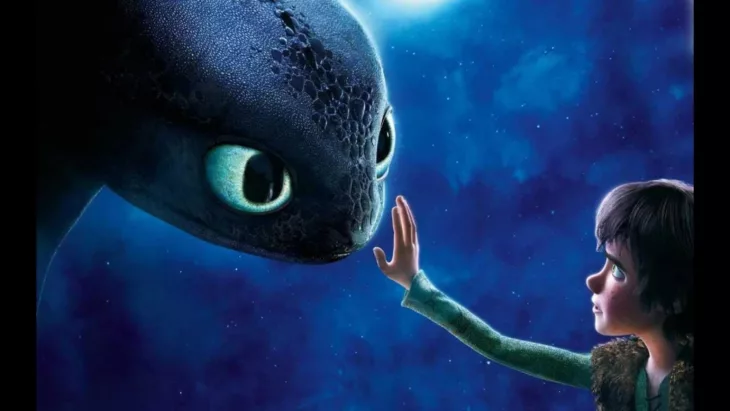 Join Hiccup and Toothless on a thrilling adventure of friendship and understanding.
How to Train Your Dragon is a visually stunning and emotionally powerful movie that celebrates the value of embracing diversity and finding common ground with others.
It's a film that inspires meaningful conversations about empathy, acceptance, and the beauty of individuality.
My whole family is a big fan of this movie, and it is with no surprise as to why. Who doesn't love dragons?
My children and I adore this tale and highly recommend it to anyone who loves folklore, magical creatures, and touching storylines.
My Family Movies Recommendations
So there you have it, my fellow parents, a fantastic selection of family-friendly movies to strengthen the bond between you and your kids.
Enjoy these magical movie nights and cherish the precious moments you share.
So, grab some popcorn, gather your loved ones, and let the magic of these 15 family-friendly movies strengthen your bond with your kids, one heartwarming tale at a time.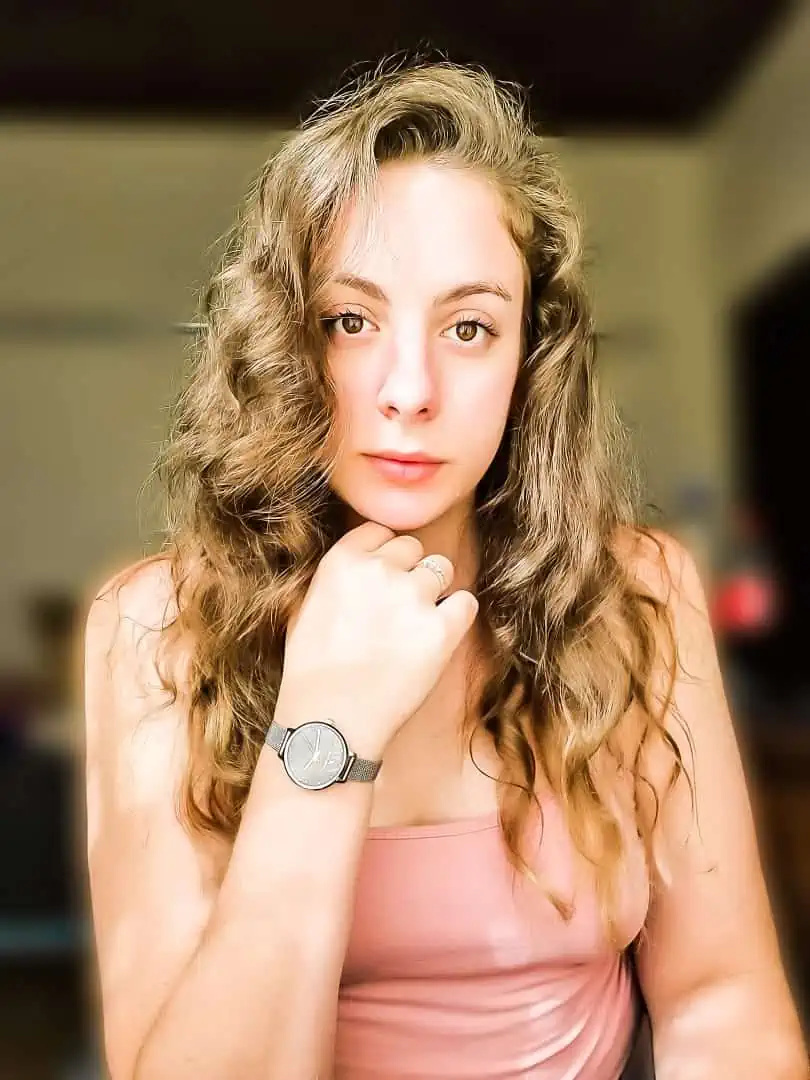 Pia Vermaak is an accomplished digital marketing agency owner and professional content writer with a remarkable track record in the industry.
With her keen strategic insights and creative flair, she has carved a niche for herself as a trusted expert in the field.
Whether it's engaging blog posts, persuasive website copy, or compelling social media content, Pia's words have the power to captivate and inspire audiences.