'Hannah Montana' Film In Development
Hannah Montana star Miley Cyrus recently set a record for being the youngest artist to have two chart-topping albums in under a year.  To add to her remarkable success, the 14-year-old singer and television actress is now set on making her mark in the film industry.
Cyrus attended the Sunday premiere of Harry Potter and the Order of the Phoenix, and while there, she told MTV News that a film adaptation of her hit series is being planned out.
"Now we're figuring out ideas for the Hannah Montana movie," she said. "And yes, it's for the theaters, so hopefully I'll see you there."
Miley Cyrus, who plays Miley Stewart/Hannah Montana on Disney's hit show, also revealed that her co-star and father, Billy Ray Cyrus, is set to produce the film.
"He's never done anything like this before, but my dad is ready to take on new challenges," she said.
Since writers are still working on the script, Cyrus is free to share whatever ideas she may have for the upcoming project.  She said that, so far, the best concept she has thought of involves going back to her hometown of Nashville, Tennessee.
"The best idea is that I miss home," Miley Cyrus said.  "So if we could maybe film in Nashville and everyone could see our house and where we live, that we have a farm, that would be really exciting."
Since Hannah Montana is taped at Tribune Studios in Hollywood, Los Angeles, Cyrus spends most of her time away from her beloved home. She spends up to eight and a half hours a day working on the set, but her hours could get longer once she becomes a legal adult.
Although no other specifics regarding the film have come out, Billy Ray Cyrus was generous enough to share with MTV some general details about the script.  "There'll be a lot of similarities [to the show], and the fact that Miley is so real, her music is real, we'll keep a lot of that realism," the 45-year-old country artist revealed.  "But I think we'll go a little further with the comedy. And it's going to be on the big screen, so we'll try to make everything look bigger."

-Lisa Claustro, BuddyTV Staff Columnist
Source: MTV
(Image Courtesy of the Associated Press)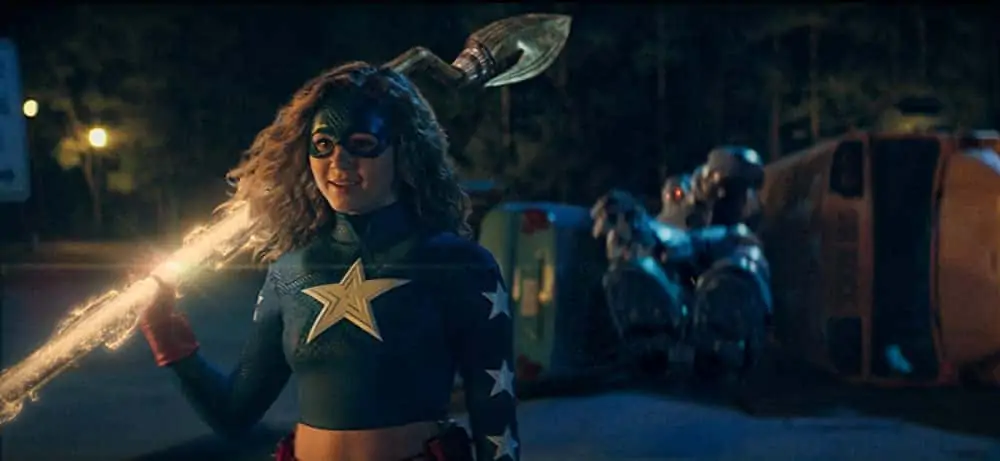 Stargirl
Oct 19, 2021
Daniel Tynski
"Stargirl" is a superhero show that airs on the CW and follows the adventure...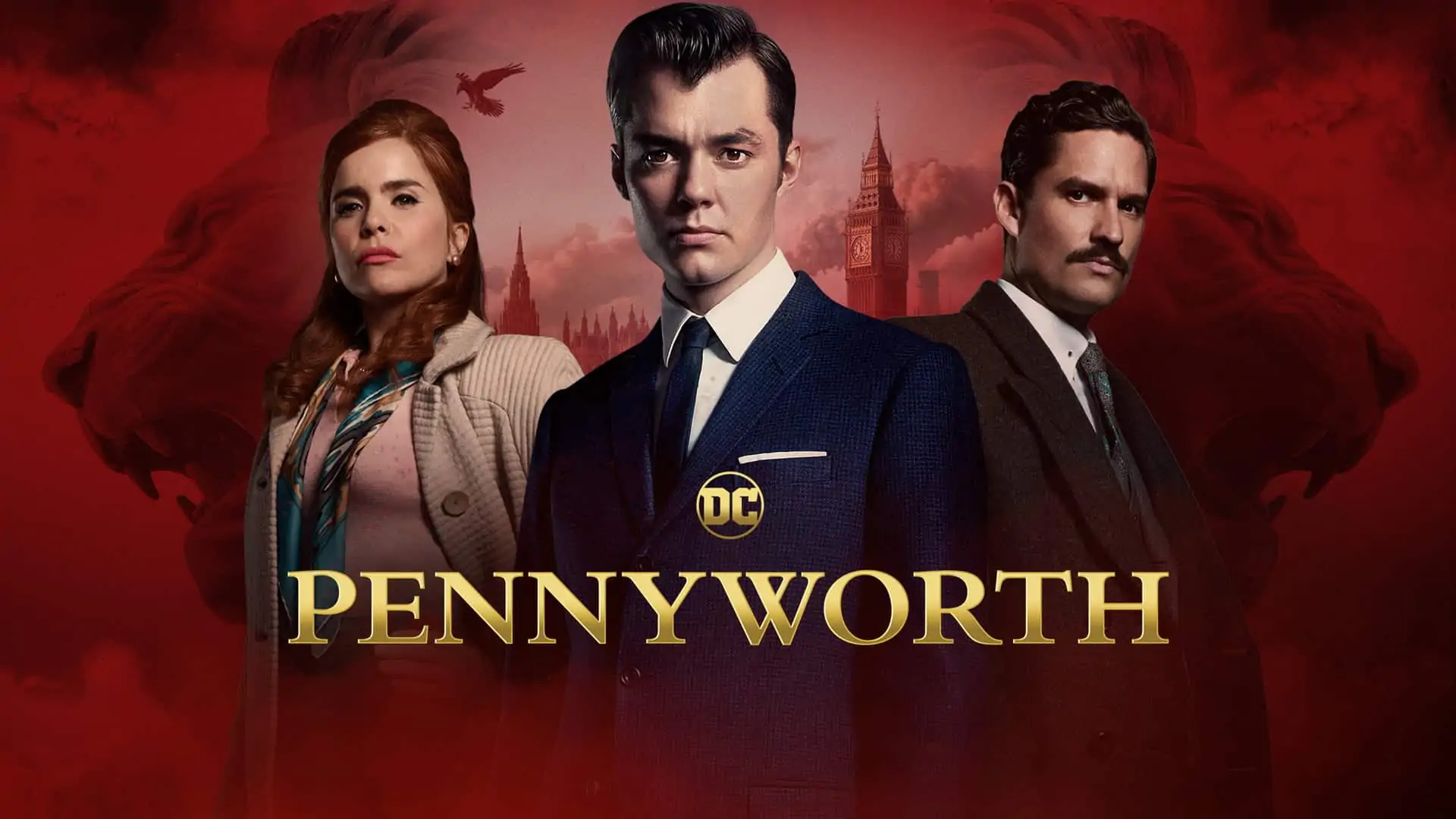 Pennyworth
Oct 19, 2021
Daniel Tynski
Have you ever wondered exactly how Alfred Pennyworth became the trusted butler t...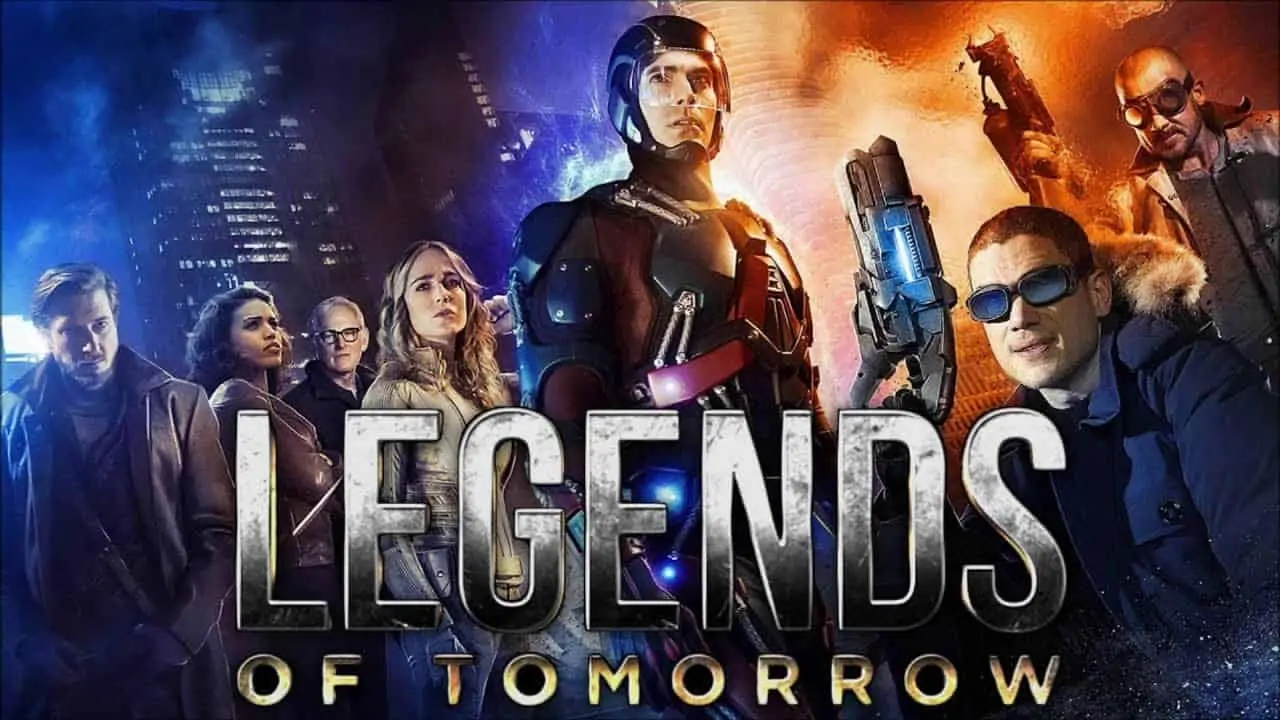 Legends of Tomorrow
Oct 19, 2021
Daniel Tynski
In DC's "Legends of Tomorrow," a diverse group of characters with special ...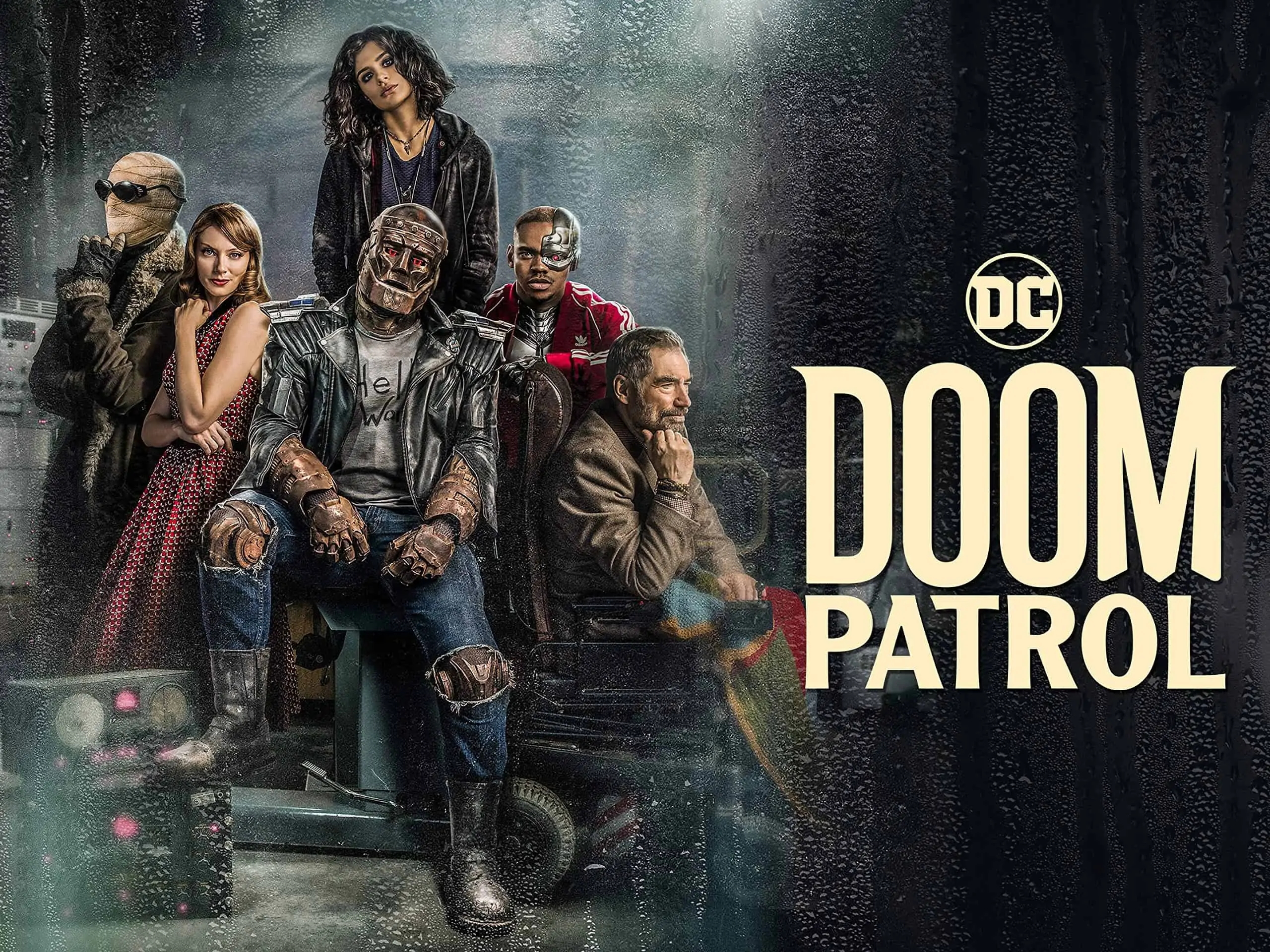 Doom Patrol
Oct 19, 2021
Daniel Tynski
The Doom Patrol isn't your typical group of superheroes. While they all have s...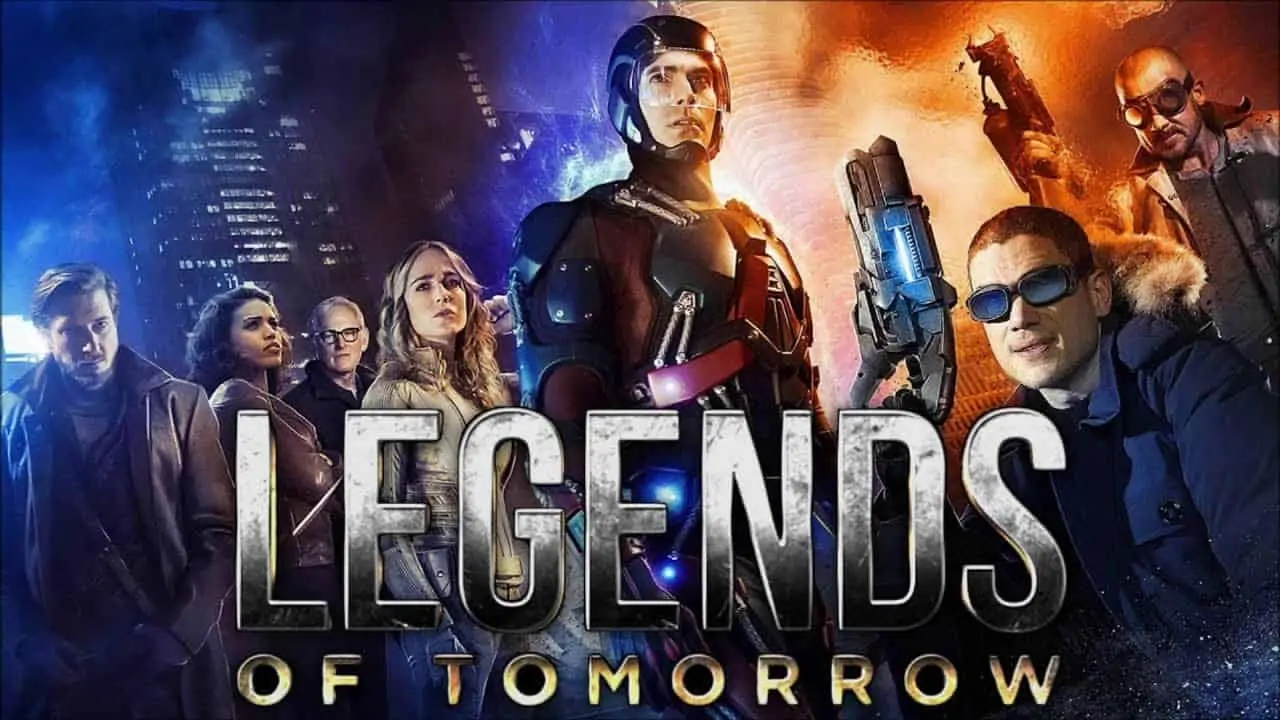 Guides
Legends of Tomorrow
Oct 19, 2021
Daniel Tynski
DC's "Legends of Tomorrow" is a CW staple of action and adventure based on...