Grey's Anatomy: Patrick Dempsey Happy That MerDer Has Moved On
Following his character's post-it wedding with long-time on-and-off girlfriend Meredith (Ellen Pompeo) last season, Patrick Dempsey tells USA Today that he's happy that they've moved on from five seasons' worth of dilly-dallying relationship-wise on Grey's Anatomy. OK, Mer-Der fans might object to dilly-dallying, but you got to admit: things were getting a little silly.
"I think this is probably the first season where I'm really happy with the direction the character's going," he says. "We couldn't get past the 'Are they together? Are they not?' for so long. In episodic TV, that's sometimes the cross you bear.
True enough, the chunk of drama on Grey's Anatomy today seems to fall on the other characters' shoulders, especially the love triangle of Cristina (Sandra Oh), Owen (Kevin McKidd), and Teddy (Kim Raver), Mark (Eric Dane) and Lexie (Chyler Leigh), and, to some degree, Alex (Justin Chambers) and the returning Izzie (Katherine Heigl).
"I couldn't find any other way to look longingly at Meredith," Dempsey says, adding that it's nice to finally move forward. "It was fun initially — like for the first few years. Then we kind of got stuck in that and I think everybody got frustrated."
So it wasn't just some Grey's Anatomy fans who for a while grew "frustrated" at the precarious and at times directionless MerDer pairing. Apparently, Dempsey also grew weary of the not-so-quality storyline, but not enough to leave the show. He says that season 6, which is halfway done, is "much better" in terms of both storyline and writing, and it doesn't matter if he has one or two scenes per episode as long as they're "great."
"If that continues, I'll stay. I'll stay indefinitely."
Indefinitely? But isn't Grey's Anatomy being turned into ER, where cast members come and go? He says yes – "The setup and dynamic can go on well past all the original characters." – and humbly adds that even his McDreamy is very much "replaceable."
Source: USA Today
(Image courtesy of ABC)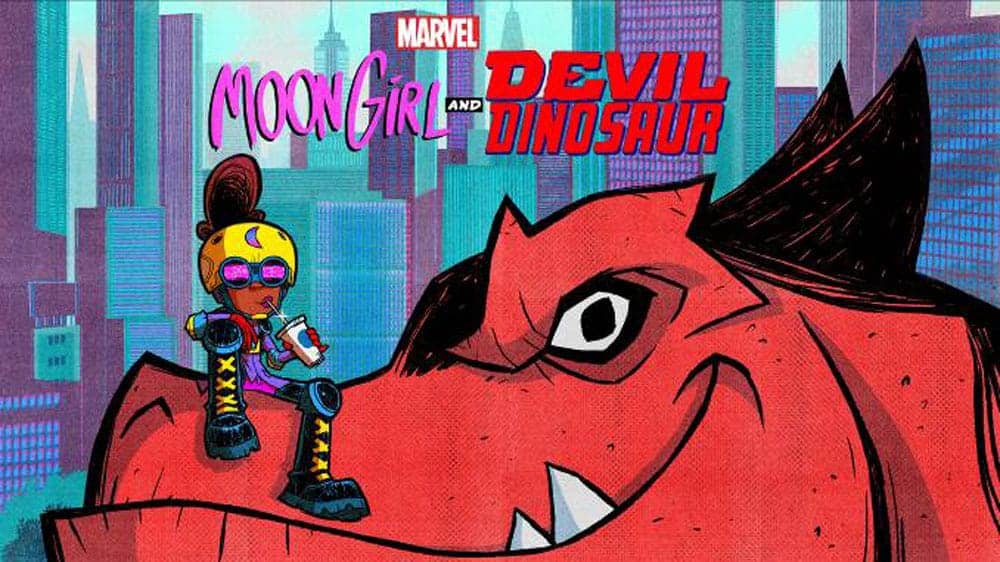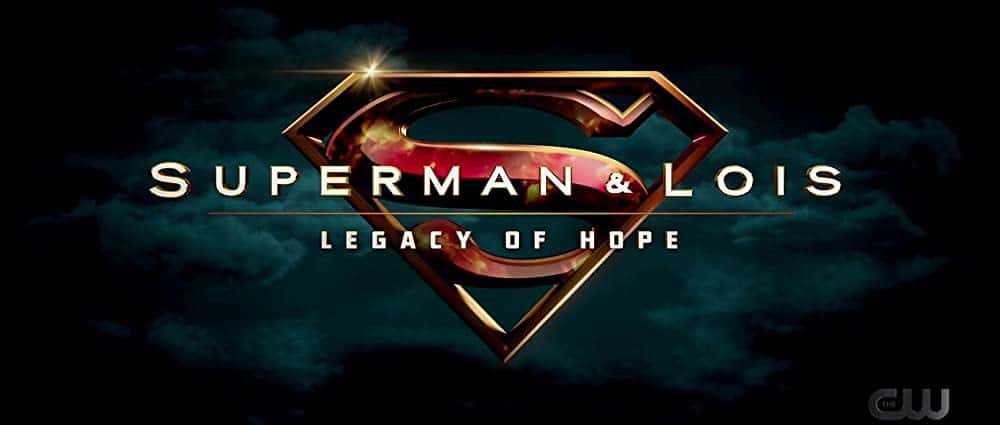 Superman & Lois
If there is anything special about DC's "Superman and Lois," it's probab...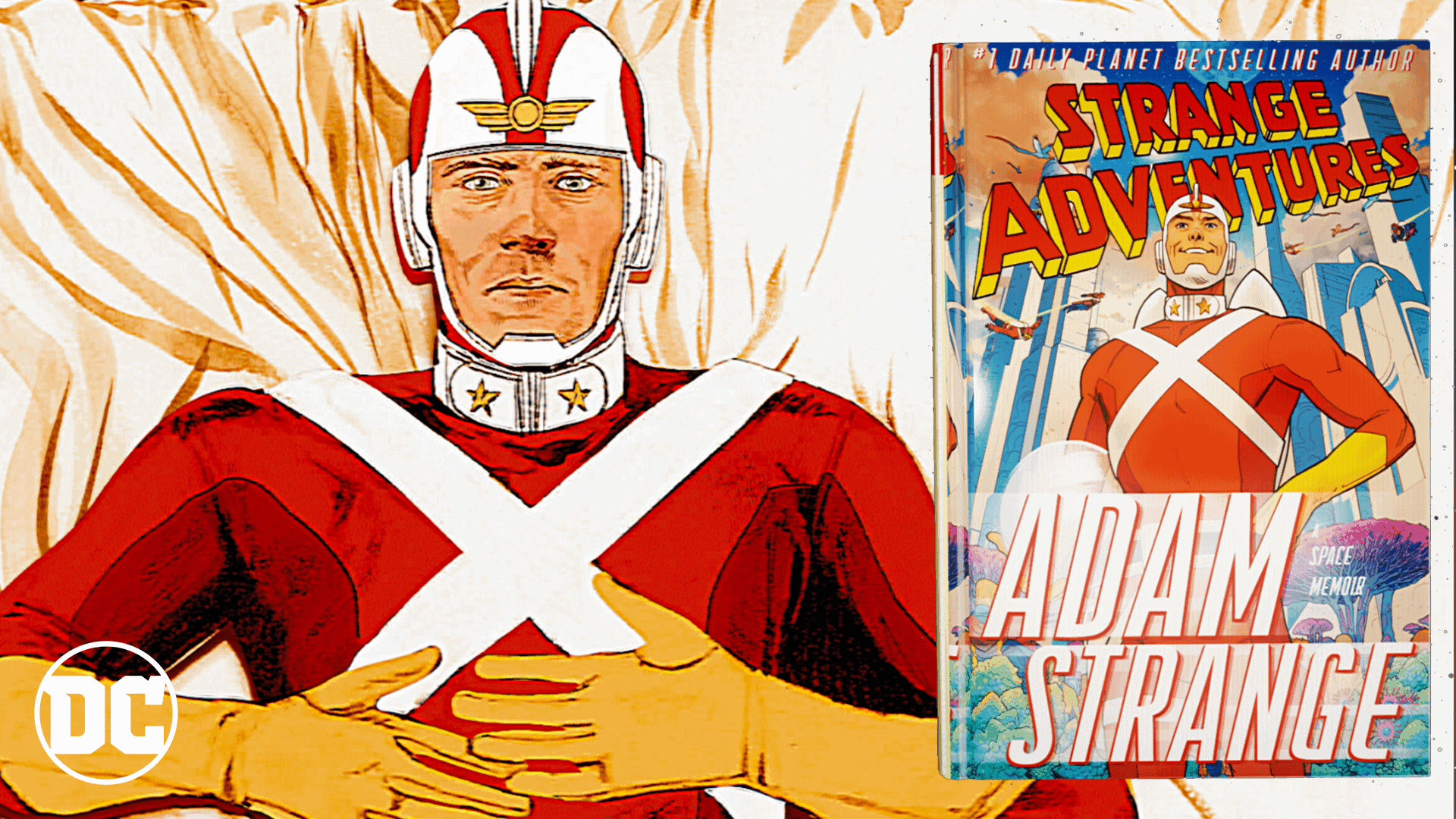 Strange Adventures
For superhero buffs, the upcoming "Strange Adventures" series is cause for e...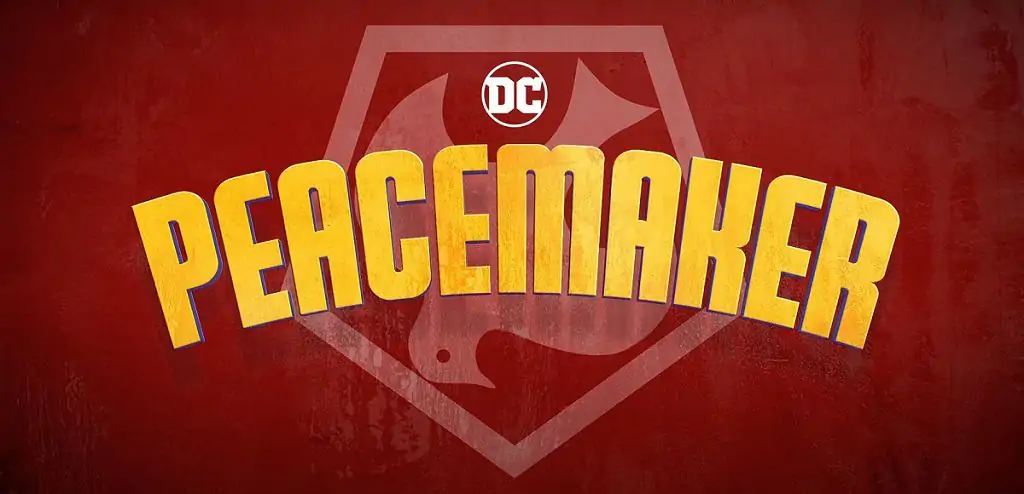 Peacemaker
Fans who watched "The Suicide Squad" movie quickly fell in love with the cha...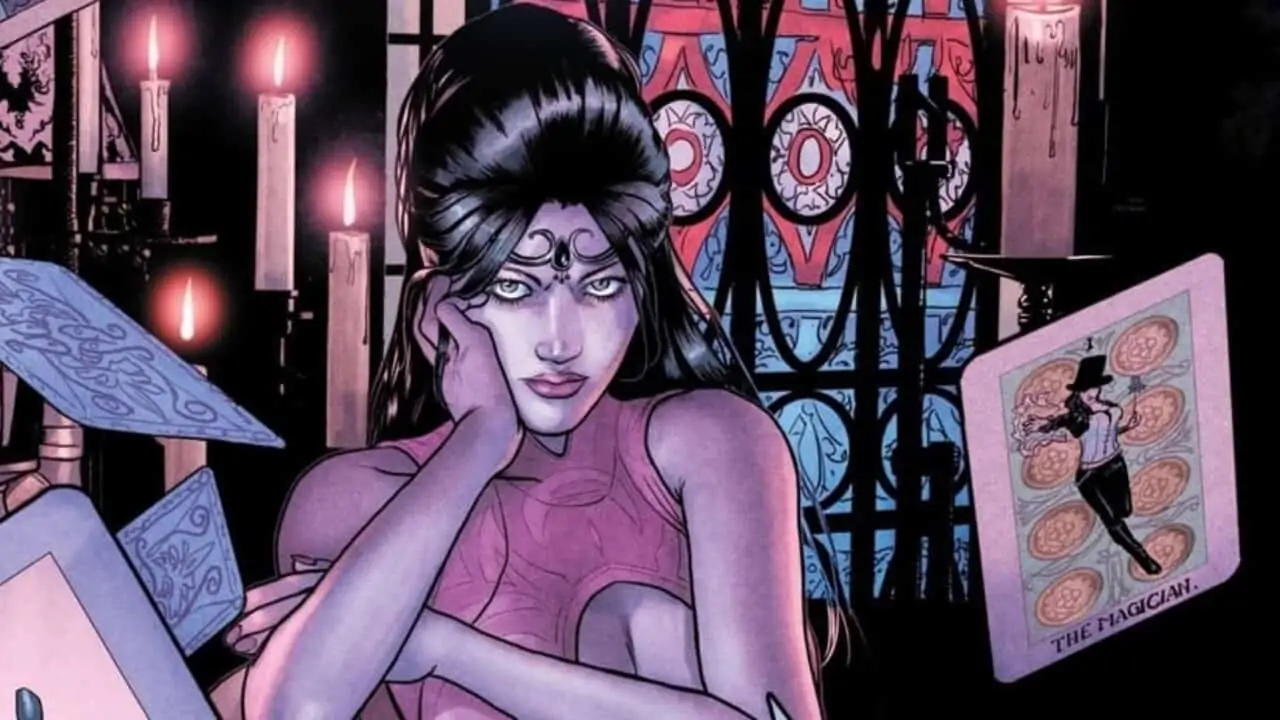 Madame X
Are you a long-time fan of DC's "Madame X" comics? Here's some good news...