Justin Chambers

DATE OF BIRTH
July 11, 1970
BIOGRAPHY
Justin Chambers got his first break when he was discovered by a modeling scout in Paris. This led to a slot in a high-profile campaign for Calvin Klein. He later modeled for Dolce & Gabbana and Armani. He later decided to pursue an acting career, moving to New York to study at HB Studios.
While his first on-screen role came in 1994, through a Dave Matthews Band music video, Chambers didn't get major film roles until 1999, when he appeared in the film Liberty Heights. Early prominent films include The Wedding Planner, The Musketeer and The Zodiac. He also snagged a role in CBS' Cold Case, but left after only four episodes.
Chambers' biggest role to date is as intern-turned-resident Alex Karev in the hit ABC series Grey's Anatomy. While shooting the show, he appeared alongside Samuel L. Jackson in the film Lakeview Terrace.
Chambers is married to Keisha Chambers, a former model agency booker; they have five children together.
PLACE OF BIRTH
Springfield, OH
BIRTH NAME
Justin W. Chambers
GENDER
Male
FUN FACTS
– He has a twin brother named Jason.
– He met his wife Keisha when he was modeling with Calvin Klein; she worked as a model agency booker.
– Both Justin Chambers and Grey's Anatomy co-star Chris O'Donnell played the character D'Artagnan in different movies based on The Three Musketeers. Chambers starred in Peter Hyams' 2001 film, The Musketeer while O'Donnell co-starred with Charlie Sheen and Kiefer Sutherland in Stephen Herek's The Three Musketeers.
AWARDS
– Screen Actors Guild Award, Outstanding Performance by an Ensemble in a Drama Series, 2007 (for Grey's Anatomy)
FILMOGRAPHY
FILM:
– Liberty Heights (1999)
– The Wedding Planner (2001)
– The Musketeer (2001)
– Leo (2002)
– For Which It Stands (2003)
– Southern Belles (2005)
– The Zodiac (2005)
– Lakeview Terrace (2008)
TELEVISION:
– Cold Case (recurring, 2003)
– Grey's Anatomy (regular, 2005-present)
HEIGHT
5'11"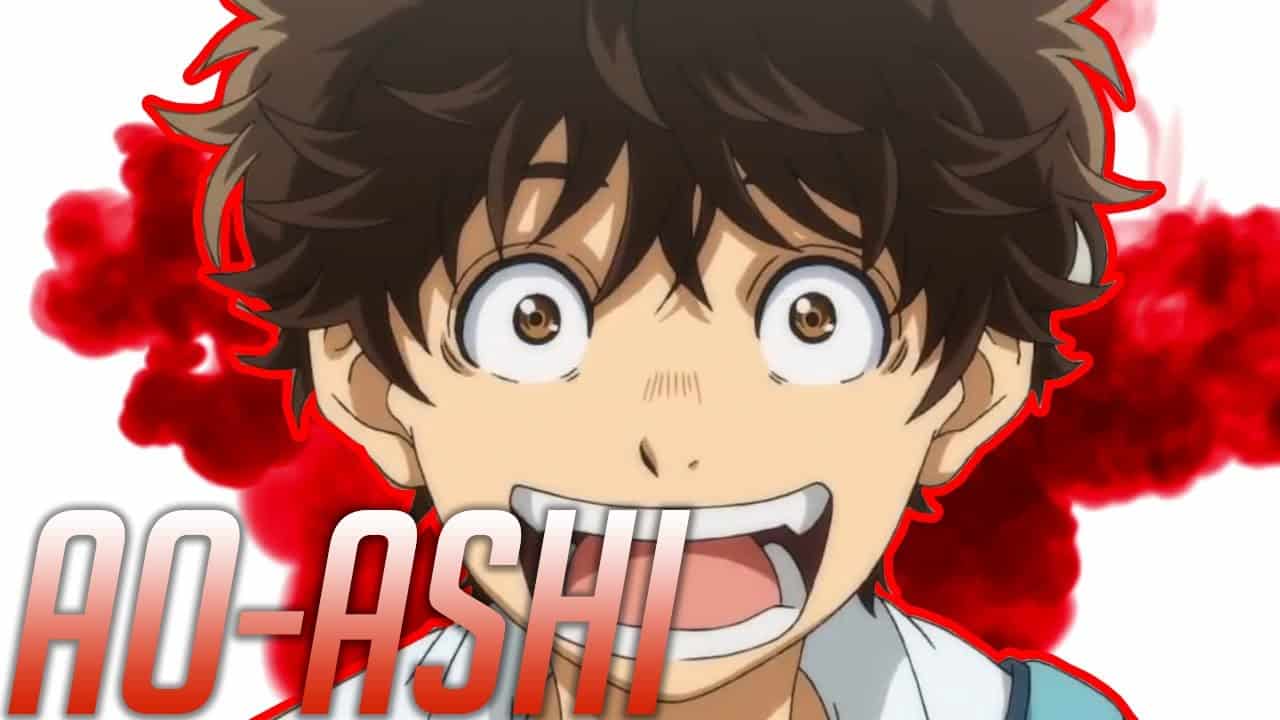 Ao Ashi
Much to the delight of seinen and sports manga fans, the Japanese manga series â...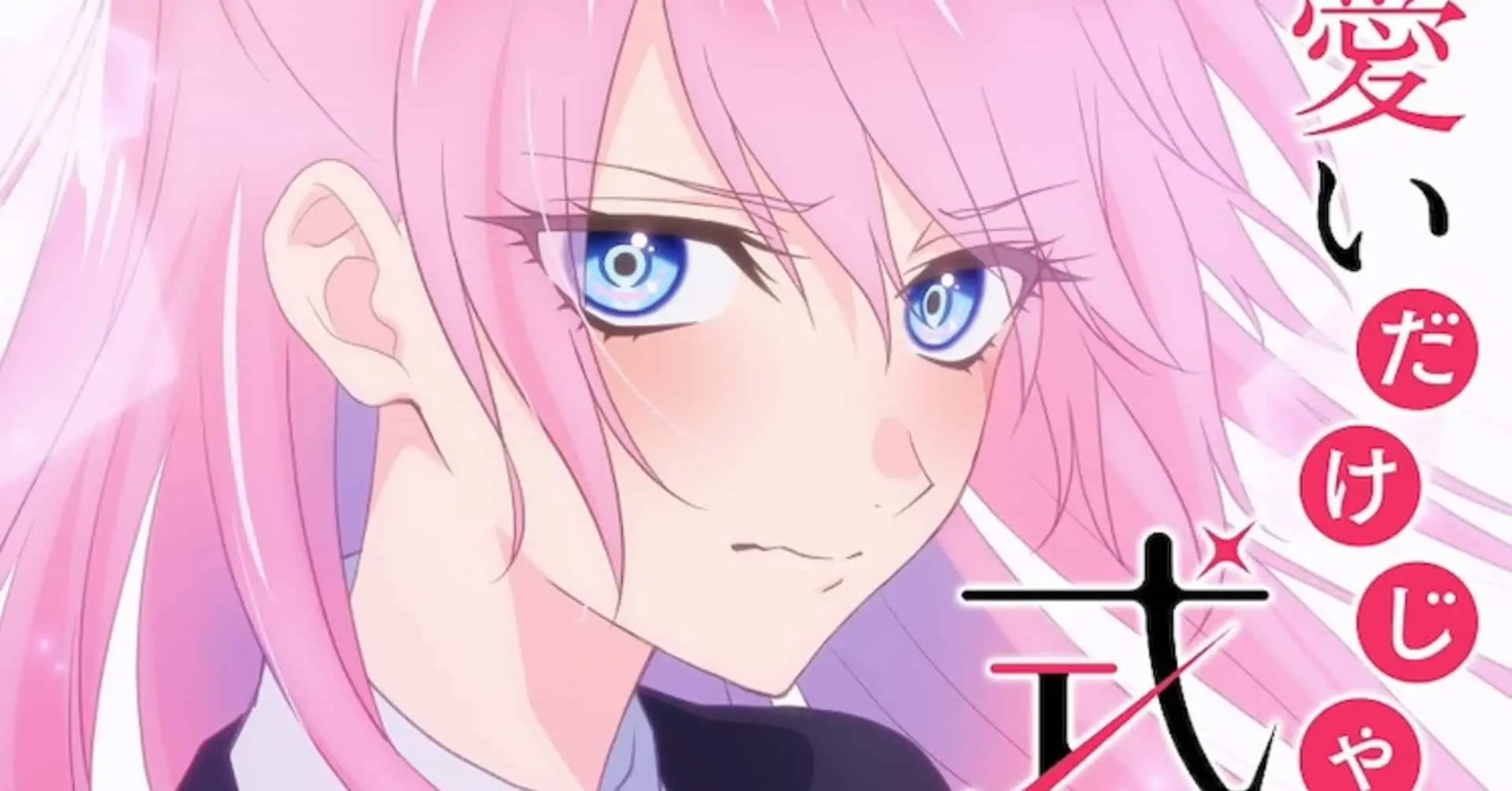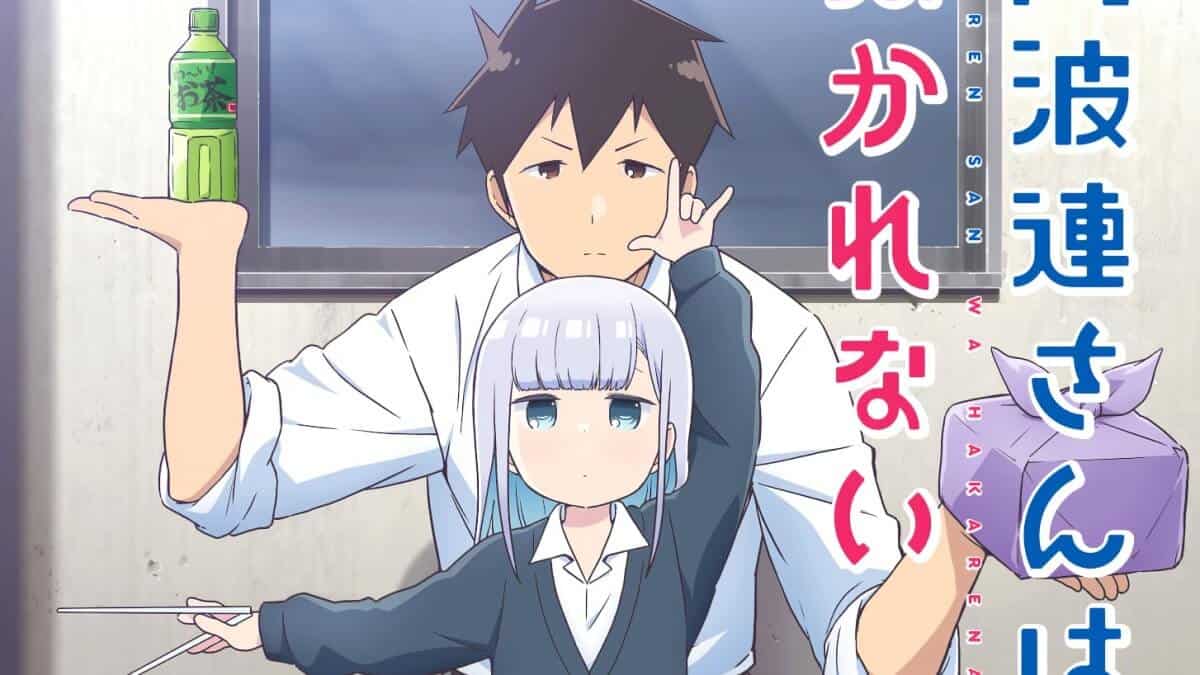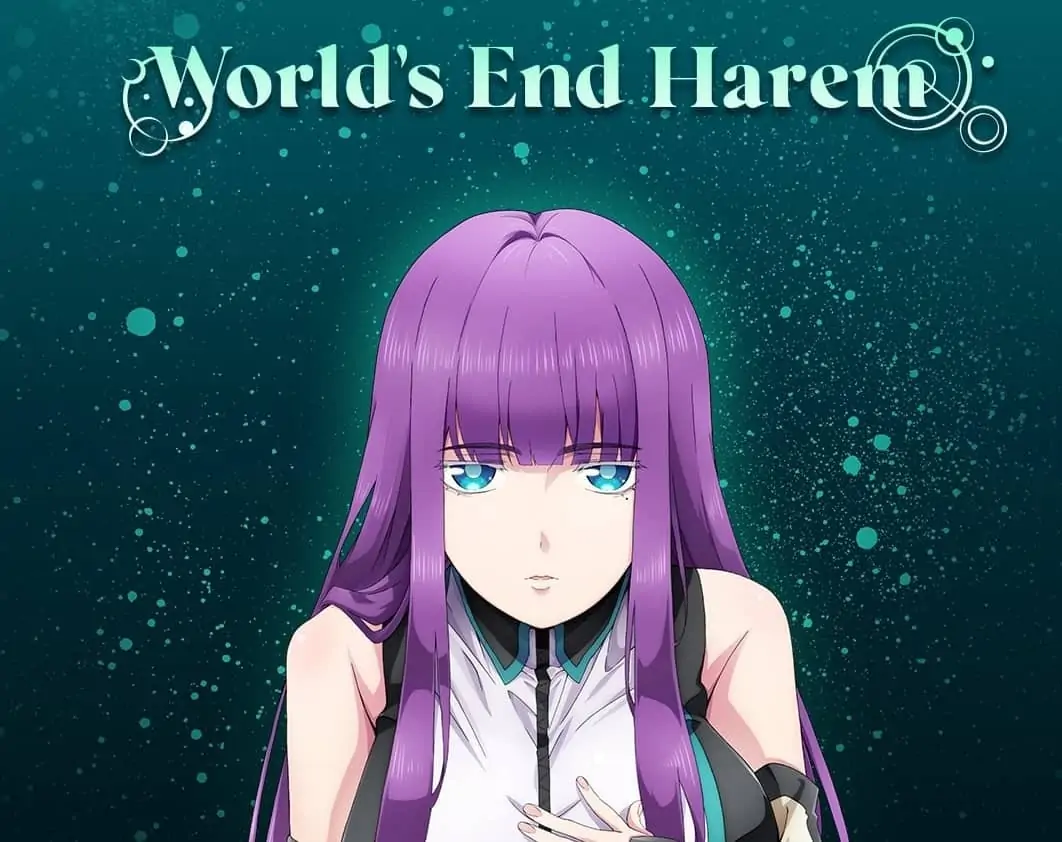 World's End Harem
"World's End Harem" is a very popular harem manga series that was first pu...