Executive Producer Kevin Falls Notes on 'Journeyman'
On its second week airing, NBC's fledgling Journeyman was down under a million viewers from its debut figure of 9.2 million last week to Monday's 8.4 million.  At this early juncture, it's still far premature to say much about the numbers except that Journeyman may still manage to take advantage of a strong lead-in from Heroes.
For those who've become early fans of the show, series creator and executive producer Kevin Falls clues us in on some little known creative and behind-the-scenes details via his personal blog on NBC's official Journeyman site.
"Each week we have a procedural, which is Dan's [Kevin McKidd] mission that he has to execute each week," Falls wrote, offering a general overview of Journeyman's premise and the writing that goes behind it.  "By the way, a lot of these missions are done for a reason and will assemble into a climax ultimately.  There's this thing with Dan and Katie [Gretchen Egolf] and Dan and Olivia [Moon Bloodgood] and exploring those relationships each week which is a more long term story.  So there are stand-alones where new viewers can watch and not have to catch up, but where loyal viewers are rewarded each week with ever-evolving characters.  So we'll rip something from an old headline or we'll think of something that's happened in our lives or in an old movie that we saw.  Episode 4 was inspired by The Killing Fields.  We're writers…we're inspired by tons of things throughout the course of the day.  But we don't want to be predictable, so the third Episode will take place in one day of the Loma Prieta earthquake in 1989 and he wants to save the city but finds that it's a very difficult thing to do.  It's a really strong episode, and one in which we want to be very sensitive to those who died in or were forever impacted by that earthquake…and yet tell the viewers a story that's compelling and evocative."
"The rule we have now is that Dan only travels within his own lifetime," Falls also wrote about how far back in time they are willing to let their central character go.  "That goes back to the early 70s.  The other time traveler has a secret that we'll get to in the first 10 episodes.  For Dan, it's only within his lifetime."
And speaking of Dan, Falls has nothing but adulation for the man who gives life to the character.  What the Journeyman exec has to say should give Kevin McKidd admirers more reasons to keep swooning and pining for the studly Scotsman.
I love Kevin McKidd, first of all," Falls unabashedly wrote of their star.  "We've just scratched the surface with Kevin.  He's such a magnificent actor.  When I met him back in February, I didn't know if I would get this smoking brooding actor or what…instead I met this hardworking, gentlemanly, amazing actor…a totally great guy.  He loves this show.  He truly believes in this show.  He works hard.  He's in almost every scene.  He's carrying this show on his back.  You Rome fans, I apologize for coming to the party so late with this guy."
Oh, and ladies…you get to see him in a tuxedo and he sure cleans up nice!"  the executive producer added.  "He's quite a romantic…he had lots of options for cop shows but turned them down because he liked the romance in this show.  He's a big softy!  He's really a romantic at heart and completely embraced the romance in Journeyman.  In the fourth episode that airs, you see him at a gala with Katie and if that doesn't elevate your love of Kevin McKidd, I don't know what will…he's magnificent in that episode."

-Rosario Santiago, BuddyTV Staff Columnist
Source: NBC
(Image Courtesy of Viewimages)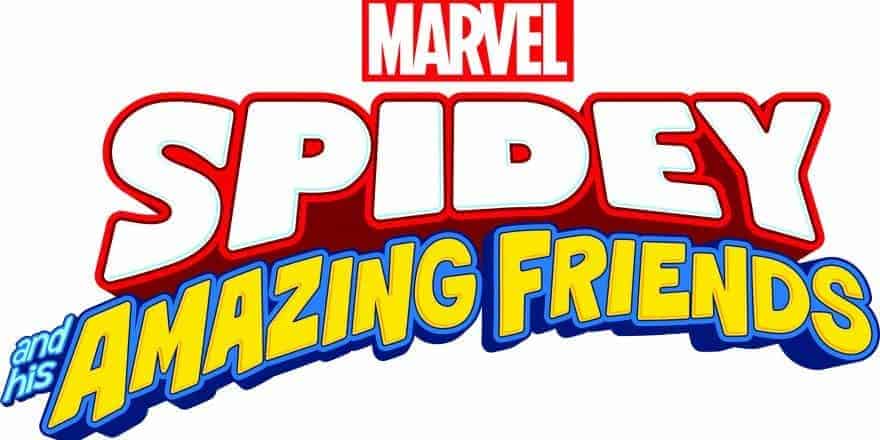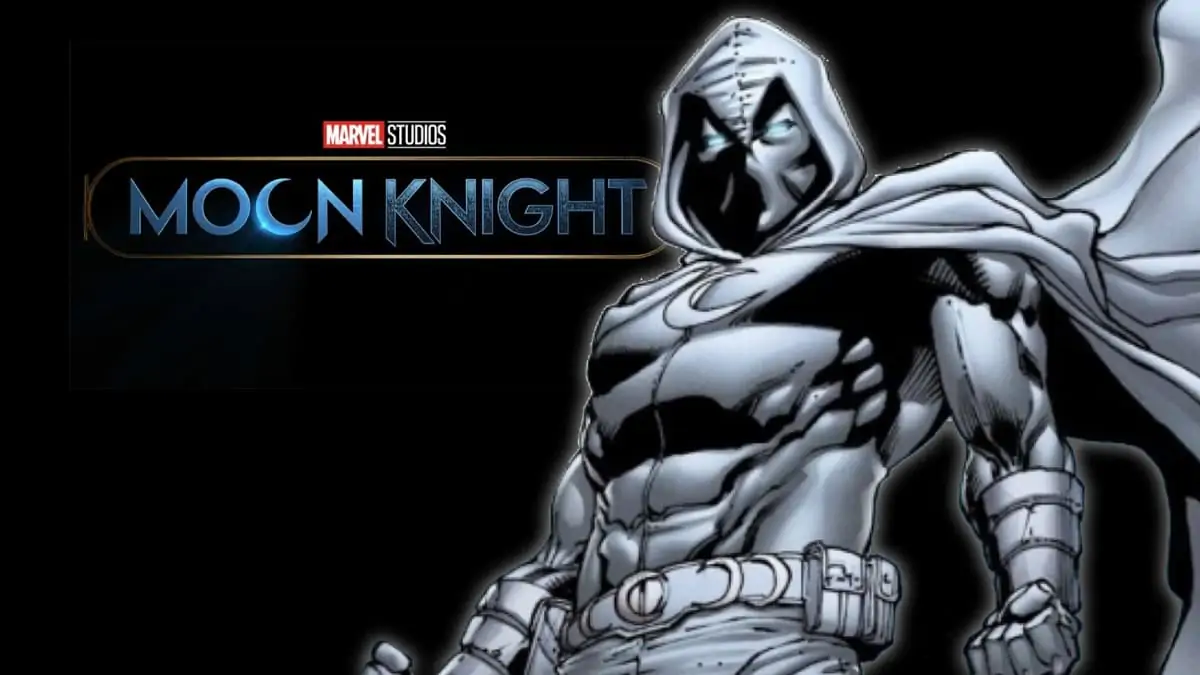 Moon Knight
The Marvel Cinematic Universe (MCU) expands in 2022 with the premiere of "Moon...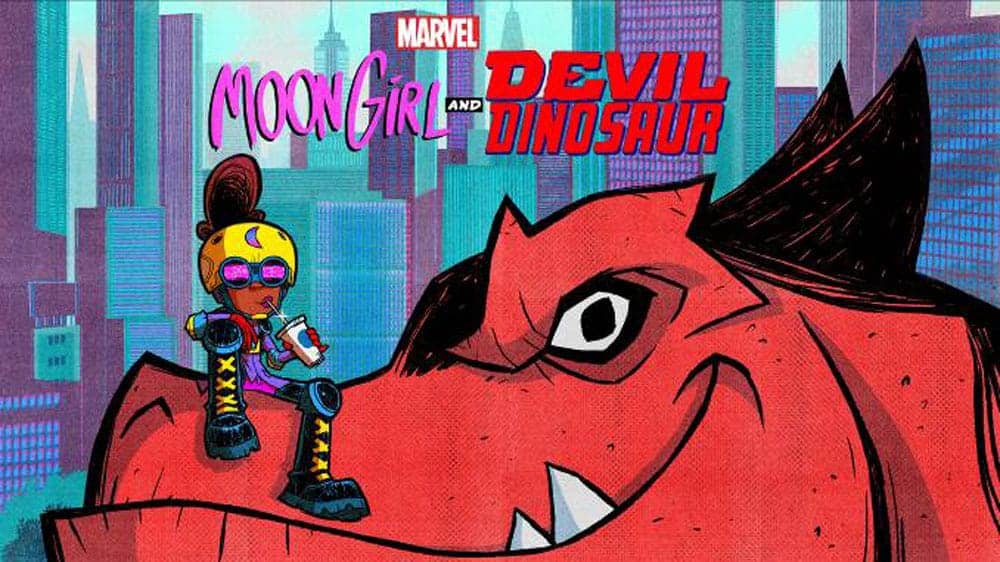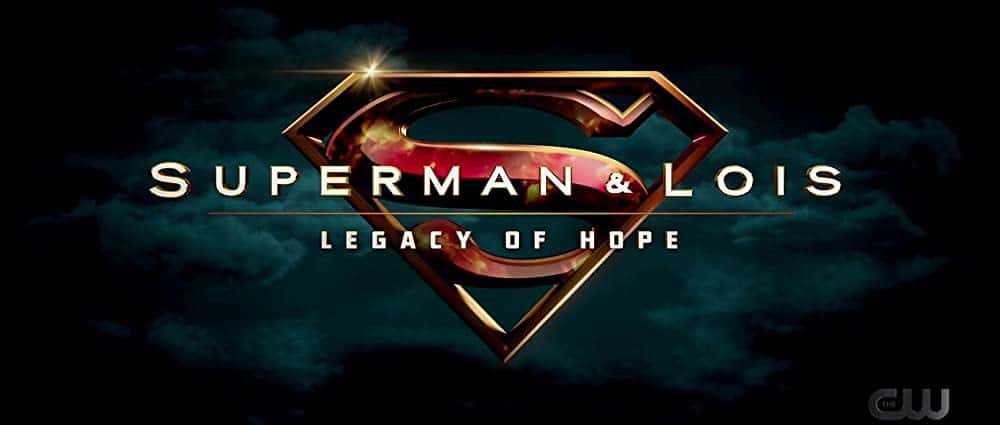 Superman & Lois
If there is anything special about DC's "Superman and Lois," it's probab...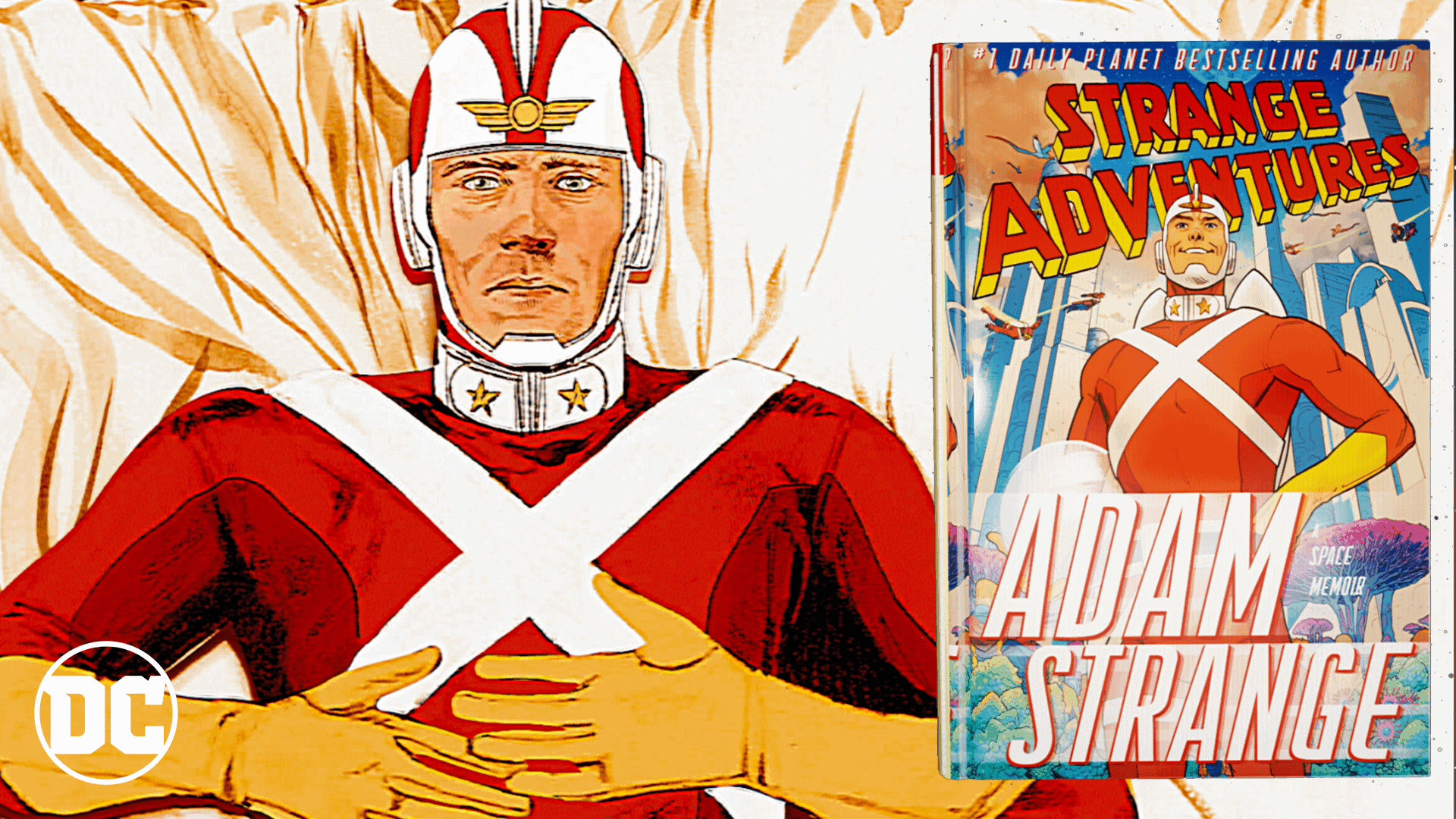 Strange Adventures
For superhero buffs, the upcoming "Strange Adventures" series is cause for e...