September is loaded with some of your favorite movies, streaming on some of the services you probably are subscribed to already — Hulu, Netflix, Disney Plus, Amazon Prime Video, Peacock, Max, Paramount Plus, Apple TV Plus, you name it.
Wondering what movies are coming out in September 2023 that you could stream? We have curated for you a list of the top 10 best new movies in September 2023.
'A Day and a Half'
The much-anticipated action-thriller, "A Day and a Half," is finally coming to Netflix on September 1. The plot tells the story of an estranged husband, Artan (Alexej Manvelov). To reunite with his daughter, Artan breaks into the medical center where his ex-wife works and kidnaps her at gunpoint. The hospital alerts the police, and what follows is a thrilling car chase as Artan takes his hostage on a long trip through rural Sweden.
Related: 30 Most Anticipated Movies of 2023
Swedish-Lebanese actor and director Fares Fares took the helm for this movie.
'Finestkind'
Two half-brothers (Toby Wallace and Ben Foster) raised in different worlds are reunited as adults in one summer. When desperate circumstances cause them to make a deal with a dangerous crime syndicate in Boston, a young woman (portrayed by Jenna Ortega) gets caught in the middle.
Related: Top 10 Most Popular Actresses of 2022
The crime-drama thriller is set to be released on Paramount Plus on September 8.
'Scouts Honor: The Secret Files of the Boy Scouts of America'
In the upcoming crime documentary, Netflix explores how the Boy Scouts, one of the largest voluntary organizations in the U.S., tried to cover up one of the biggest child sexual abuse scandals. Directed by Brian Knappenberger and executive produced by Orlando von Einsiedel, the documentary features exclusive interviews with ex-employees and survivors. The doc also featured an interview with the former youth protection director of the Boys Scouts — turned whistleblower, Michael Johnson.
'Sitting in Bars With Cake'
"Sitting in Bars with Cake" is a story of Jane, a quiet young woman who has been unlucky with love and relationships. Inspired by her friend Corinne to bake a cake and bring it to the bar, Jane discovers an unlikely guy magnet as she is swarmed by men.
Could this be real or just a fluke? To be sure, Corinne convinces her to commit to a 12-month goal of baking cakes and showing up at bars so she can meet people and develop her confidence.
Written based on a true story in a cookbook with the same title, written by Audrey Shulman. The comedy-drama is coming out on September 8 on Amazon Prime Video.
'A Million Miles Away'
An inspirational story of farmworker Jose Hernandez's trip to space — the first migrant to do so. The movie explores themes of sacrifice and perseverance for the goal of accomplishing a seemingly impossible dream.
Written based on a true story, the drama and sci-fi movie is scheduled for a September 15 release date on Amazon Prime Video.
'Love at First Sight'
Hadley (Haley Lu Richardson) misses her flight from New York to London. However, she happened to have a chance encounter with Oliver (portrayed by Ben Hardy) at the airport. Like a fairytale-like love story, Hadley and Oliver had an instant connection. They both had a long night on the plane, and upon landing at Heathrow, they exchanged numbers. Sadly, Hadley's phone gets bad and the two have no means of reaching each other.
Will the fate that made them seatmates intervene again to make them soul mates? We will find out soon when the drama and romance movie will be released on Netflix on September 15.
"Love at First Sight" is an adaptation of Jennifer E. Smith's best-selling romance novel "The Statistical Probability of Love at First Sight."
'No One Will Save You'
"No One Will Save You" tells the story of Brynn Adams (Dever), a talented young woman alienated from her community. Lonely but ever hopeful, she finds comfort within the walls of the house where she grew up. It was all peaceful until one night when Brynn was awakened by strange noises from unearthly creatures. What follows is an action-packed battle between Brynn and these extraterrestrial beings who threaten her peace.
The sci-fi movie will be released on September 22 on Hulu.
'Flora and Son'
Single mom Flora is at loggerheads with her son, petty thief Max. Encouraged by the police to find something Max could be engaged with, Flora finds a beat-up guitar in the dumpster, which changes Max's life. "Flora and Son" is an inspirational story that shows how one person's trash can be another's lifesaver.
Set to be released on September 22 on Apple TV Plus.
'Cassandro'
"Cassandro" premiered earlier this year at Sunday Century and has received a lot of praise since then. The biopic chronicles the true story of how gay amateur wrestler Saúl Armendáriz (also known as Cassandro) rose to International stardom.
Related: 10 Best Inspiring True Story Movies
It's highly rated among the best new movies streaming in September. The film will be in the theaters on September 15, but you only need to wait for just a week (September 22), and it will be available on Amazon Prime Video.
'Spy Kids: Armageddon'
Robert Rodriguez is back with a reboot of "Spy Kid." This upcoming edition focuses on a new generation of casts. In this installment, the children of the world's greatest covert operatives unknowingly help a game developer release a computer virus that means he takes control of all technology. To salvage the situation and save the world and the parents, they have to become spies themselves.
The new parent characters are Zachary Levi and Gina Rodriguez, while Everly Carganilla and Connor Esterson portray the kids. Let's hope they meet and raise the bar set by the previous casts. "Spy Kids: Armageddon" is coming to Netflix on September 22.
More Movie Recommendations on BuddyTV
For more movie recommendations, check out our following articles: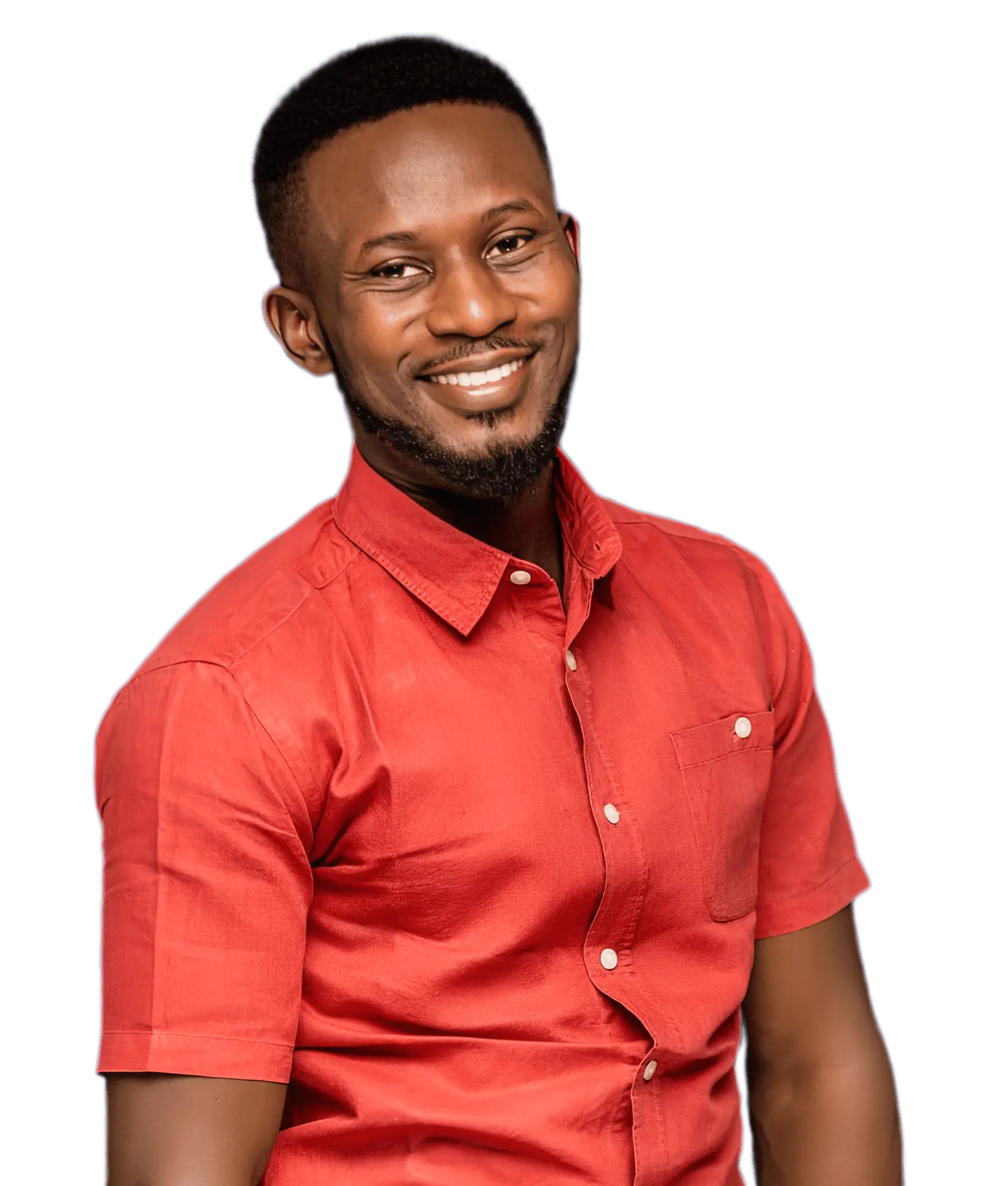 Professional SEO writer & editor with 8+ years of print journalism and writing experience across different platforms — blogs, website, eBooks and social media. His writing experience also cuts across industries like IT, fashion, education management, real estate, consulting and entertainment.