'America's Next Top Model's CariDee English Changes Her Tune
She may have risen to the spotlight as a model, but CariDee English has set her heart on being a musician.  The America's Next Top Model Cycle 7 winner has already landed herself a gig hosting the reality series Pretty Wicked on Oxygen, which gives personality makeovers to "bad girls."  Still, it looks as though CariDee is going to undergo some changes herself, career-wise.
In an interview with Zimbio.com, the striking blonde revealed how she's currently busy with her show and getting ready to record her album this November.  What's actually a bit more surprising is that CariDee English might just be headed for the alternative rock genre.
"I'm recording in November with the band Better Than Ezra," the America's Next Top Model winner said.  "We've been talking about it for two years, but I'm actually recording – this is set in stone – November 9-14.  I sing, I play guitar, drums…I'm really fully emerging into music.  Going full into that."
She also said that she already recorded a single with Brad Walsh, a photographer, and producer who's also known as Christian Siriano's boyfriend.  CariDee has modeled for that Project Runway designer and admits that they're very close.
"[Brad's] album comes out October 20th, and I have a single with him that comes out then called 'Boy Girl,'" she revealed.  "And both of them together is such a powerhouse.  They took me under their wing, and they've been a great support."
They've certainly pushed CariDee towards a direction she's very likely to pursue.  "We're just starting recording with 4 or 5 days in the studio…all day long, recording, in the beginning, and we'll see what comes from there," she explained about her deal with the band Better Than Ezra.
Though she isn't exactly giving up modeling entirely, it'd really be exciting to see how this all works out.  "I wouldn't want to give any promises," she said, "but definitely that's a vision that we're both interested in."
-Maria Gonzalez, BuddyTV Staff Columnist
Source: Zimbio
(Image Courtesy of the CW)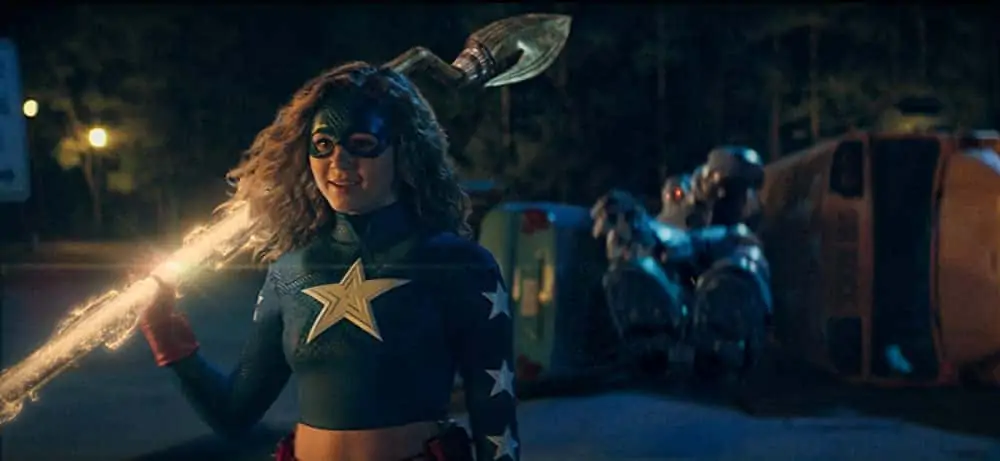 Stargirl
Oct 19, 2021
Daniel Tynski
"Stargirl" is a superhero show that airs on the CW and follows the adventure...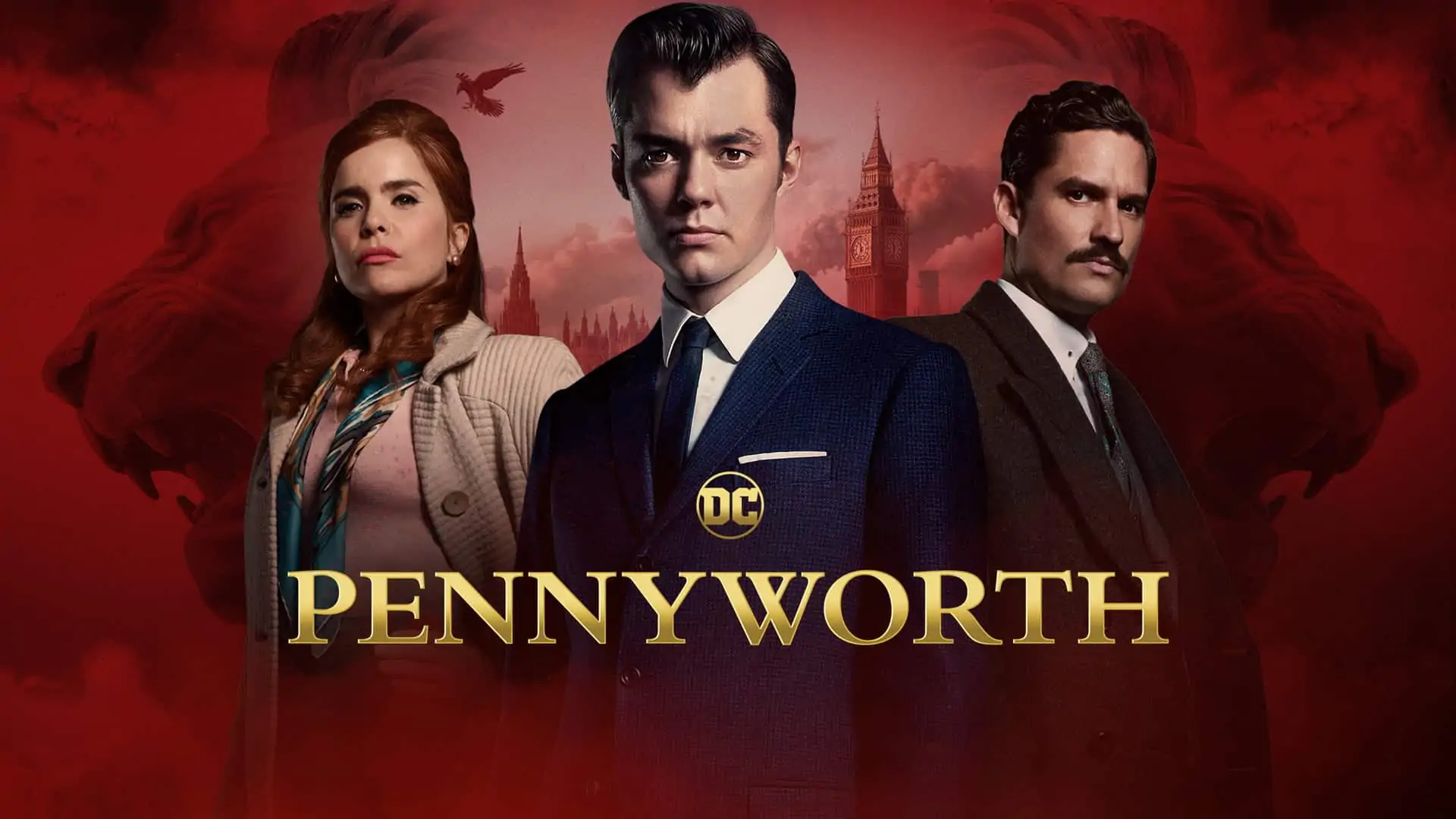 Pennyworth
Oct 19, 2021
Daniel Tynski
Have you ever wondered exactly how Alfred Pennyworth became the trusted butler t...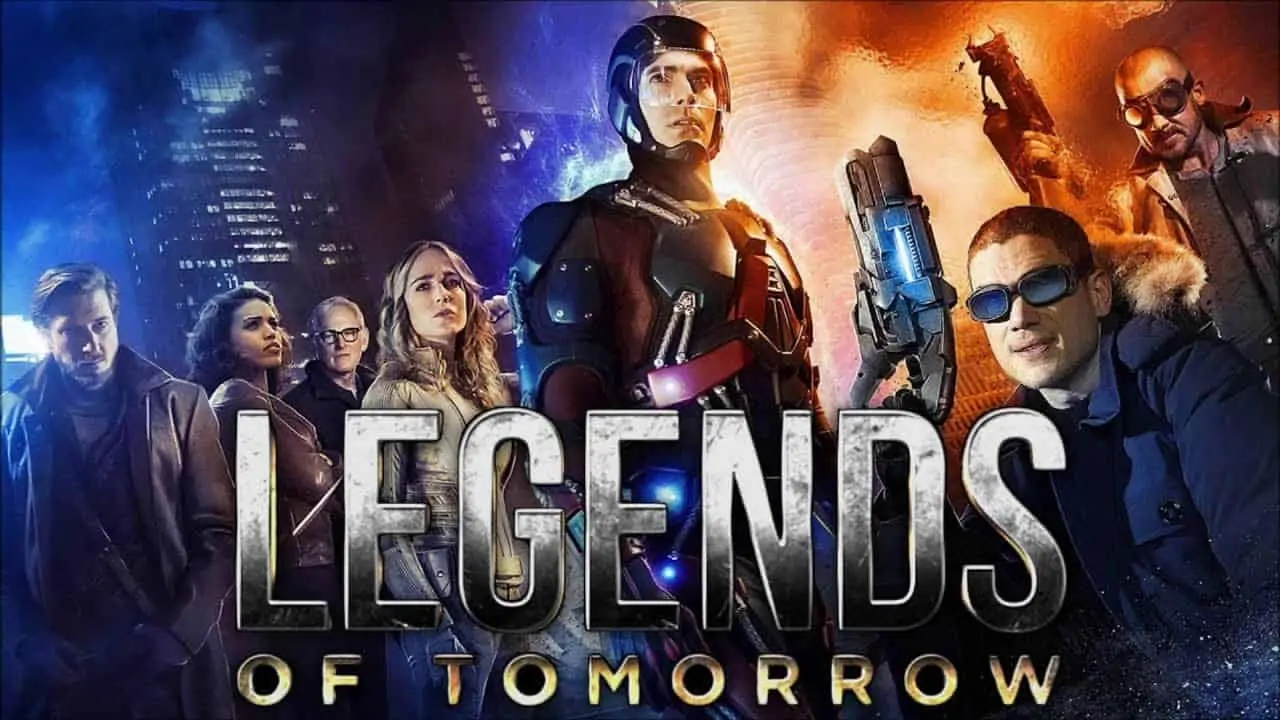 Legends of Tomorrow
Oct 19, 2021
Daniel Tynski
In DC's "Legends of Tomorrow," a diverse group of characters with special ...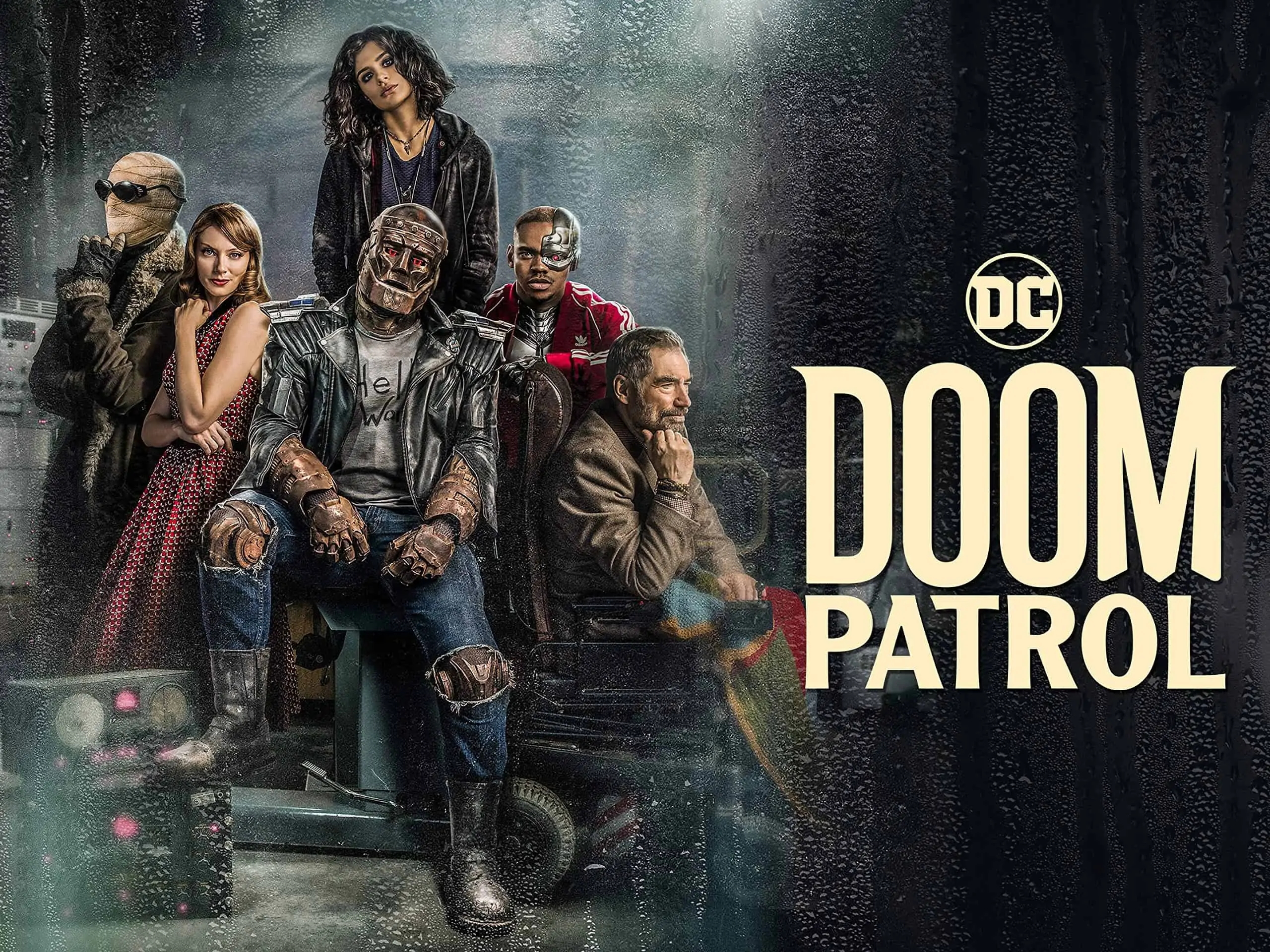 Doom Patrol
Oct 19, 2021
Daniel Tynski
The Doom Patrol isn't your typical group of superheroes. While they all have s...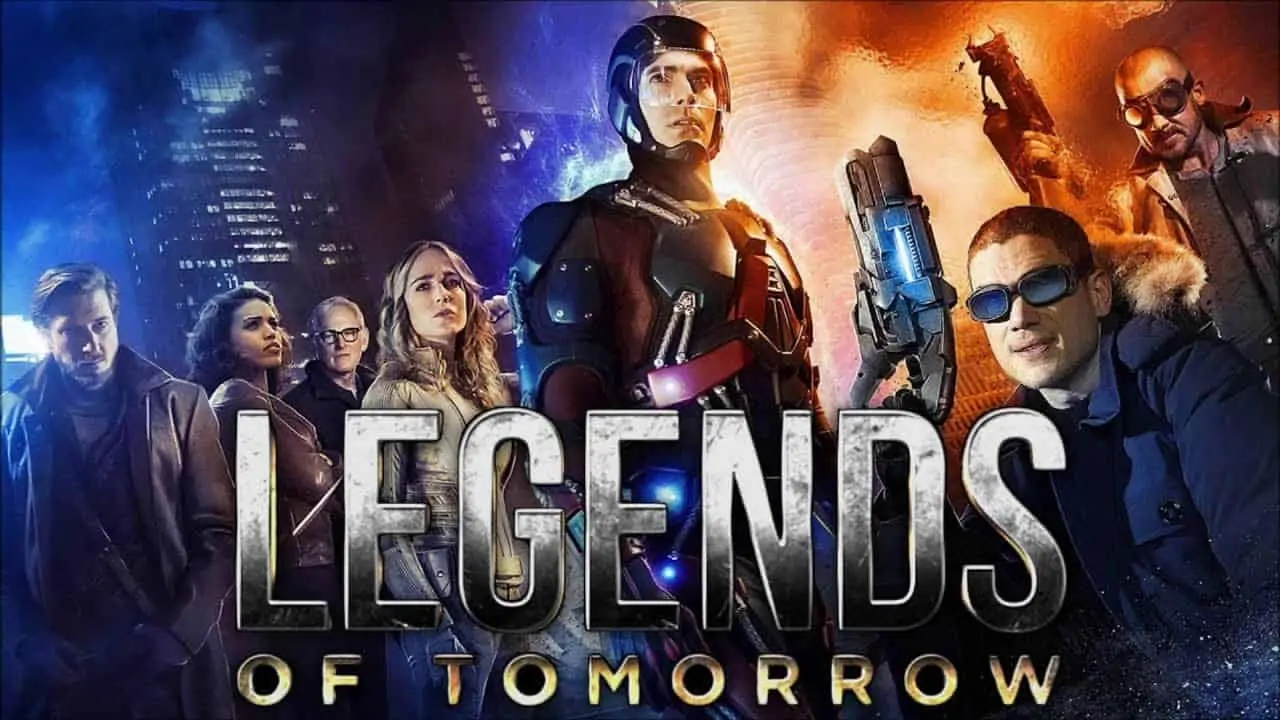 Legends of Tomorrow
Oct 19, 2021
Daniel Tynski
DC's "Legends of Tomorrow" is a CW staple of action and adventure based on...