Paula Newsome
Biography
Paula Newsome starred in Little Miss Sunshine and Reign Over Me. Her television appearances include numerous guest roles in shows like Chicago Hope, Dharma & Greg, Judging Amy, Strong Medicine, The Guardian, Yes, Dear, and Heroes . She also played Phyllis Butters in Ally McBeal, Sonya Hodges in Any Day Now, Dr. Lawrence in Night Stalker, and Detective Shea Clavin in Criminal Minds. Her later acting projects include that of her role as Claire Washburn in the television series Women's Murder Club.
Claire Washburn is played by Paula Newsome in the television series Women's Murder Club. Claire is a medical examiner recruited by Lt. Lindsay Boxer to help her out in investigating and cracking the crime mysteries that surround them. Together with three other women, Claire embarks on a journey that will not only give them answers to the mysteries of crime, but to the mysteries of their personal lives as well.
(Photo courtesy of ABC)
Birth Name
Paula Newsome
Gender
Female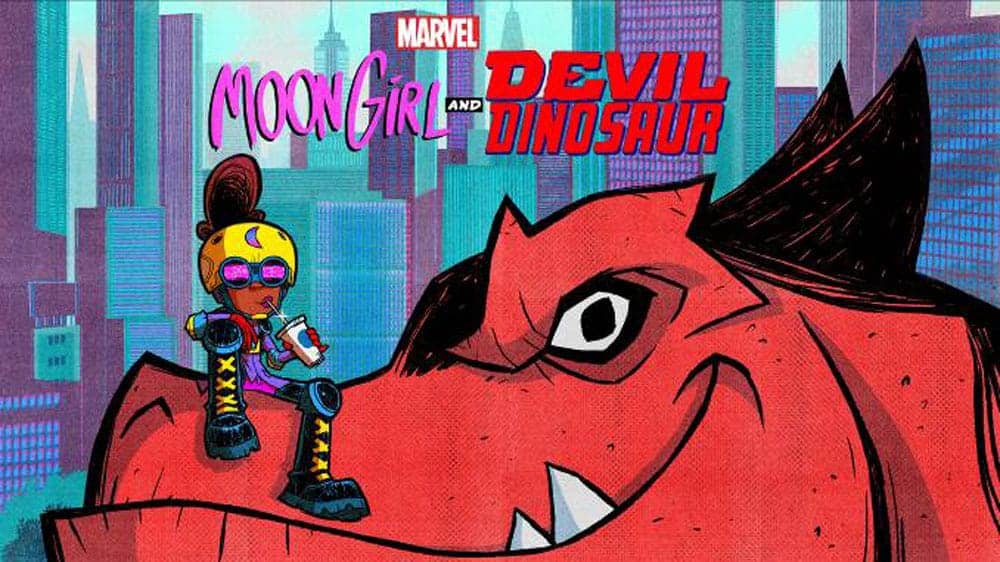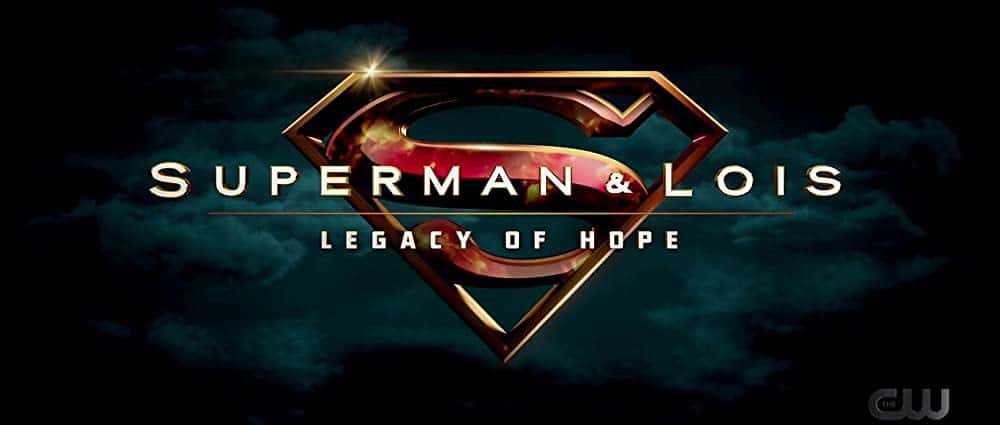 Superman & Lois
If there is anything special about DC's "Superman and Lois," it's probab...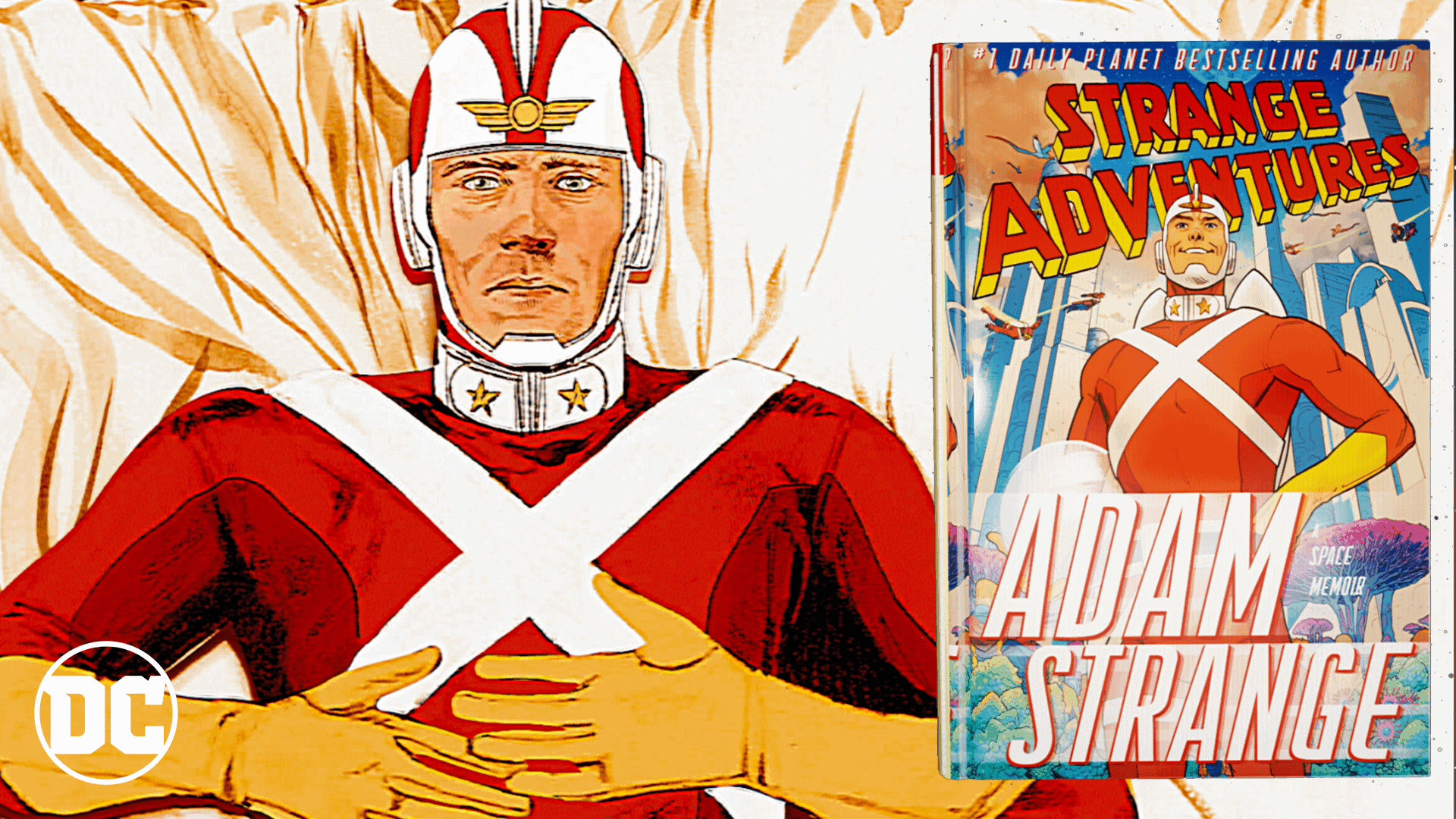 Strange Adventures
For superhero buffs, the upcoming "Strange Adventures" series is cause for e...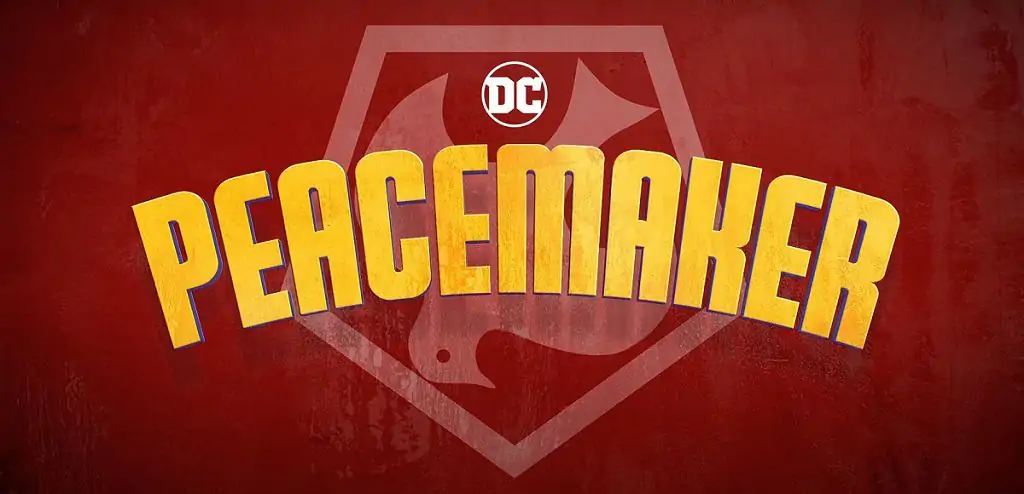 Peacemaker
Fans who watched "The Suicide Squad" movie quickly fell in love with the cha...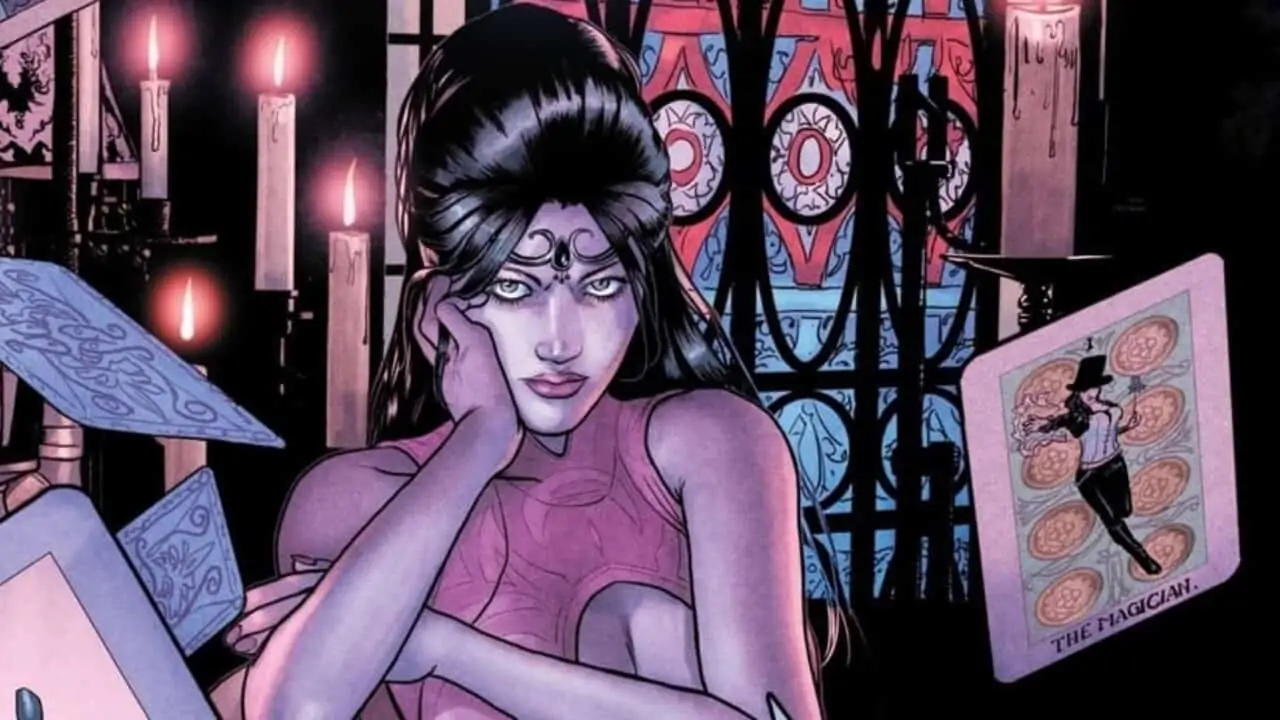 Madame X
Are you a long-time fan of DC's "Madame X" comics? Here's some good news...