Erica Durance
Date Of Birth
June 21, 1978
Biography
Erica Durance began pursuing an acting career after graduating from high school, when she moved to Vancouver. While studying at the Yaletown Actors Lab, she began taking bit roles, progressing to guest roles in television. Her early roles include stints in The Chris Isaak Show, Tru Calling and Stargate SG-1.
Durance's biggest break came in 2004, when she took a guest role on Smallville – where she happened to play Lois Lane. She was promoted to series regular in the fifth season, the following year. Her success on the show led to roles in films such as The Butterfly Effect 2 and The Bridge.
Durance was previously married to her boyfriend Wes Parker, but they split in 2001. She is currently married to actor David Palffy in 2005.
In 2012, Durance returned to the small screen as she joined the cast of the medical drama series Saving Hope.
Place of Birth
Calgary, AB
Birth Name
Erica Durance
Gender
Female
Fun Facts
– Erica is of French Canadian descent.
– Erica has a great fear of water and birds.
– Erica grew up on a turkey farm.
– As a teenager, Erica had braces on her teeth.
Filmography
2012: Saving Hope (TV series)
2004-2011: Smallville (TV series) – Lois Lane/Brianna Withridge/Chloe Sullivan/…
2009: Beyond Sherwood Forest (TV movie) – Maid Marian
2009: Final Verdict (TV movie) – Megan Washington
2009: The Building (TV movie) – Jules Wilde
2007: I Me Wed (TV movie) – Isabelle Darden
2006: The Butterfly Effect 2 – Julie Miller
2006: Stranded (TV movie) – Carina
2004: The Collector (TV series) – Rachel Slate
2004: Stargate SG-1 (TV series) – Krista James
2004: Andromeda (TV series) – Amira
2004: Tru Calling (TV series) – Angela Todd
2004: The Chris Isaak Show (TV series) – Ashley
2004: The Bridge (short) – Amy
2003: Devil Winds (TV movie) – Kara Jensen
2003: House of the Dead – Johanna
2003: 111 Gramercy Park (TV movie) – Maddy O'Donne
2002: The Untold (video) – Tara Knowles
Nickname
Erica Parker, ED
Height
5'8″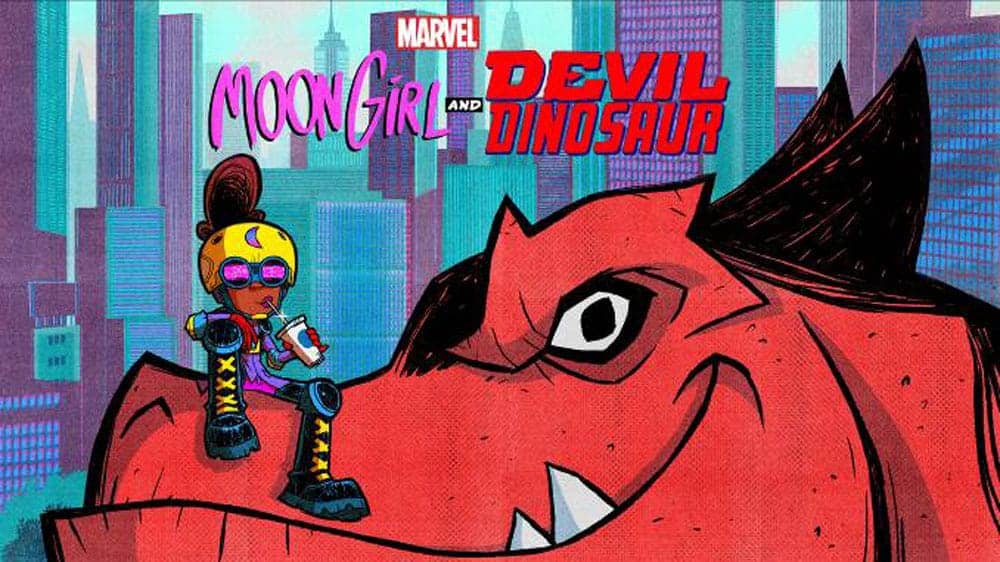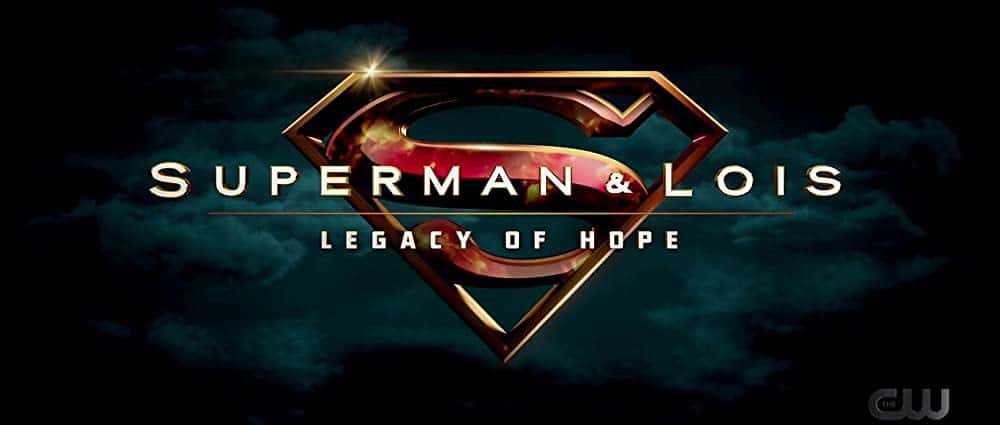 Superman & Lois
If there is anything special about DC's "Superman and Lois," it's probab...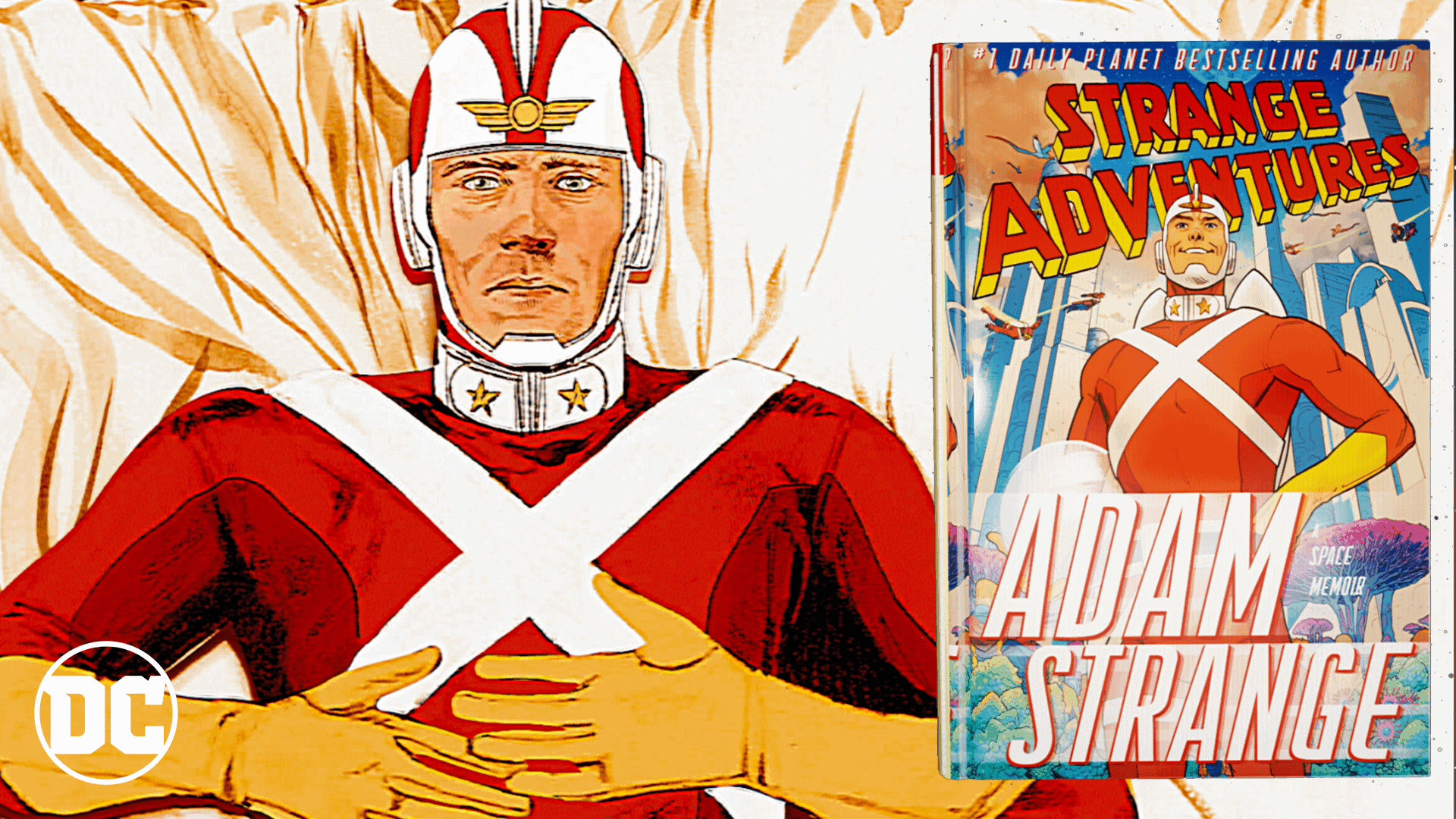 Strange Adventures
For superhero buffs, the upcoming "Strange Adventures" series is cause for e...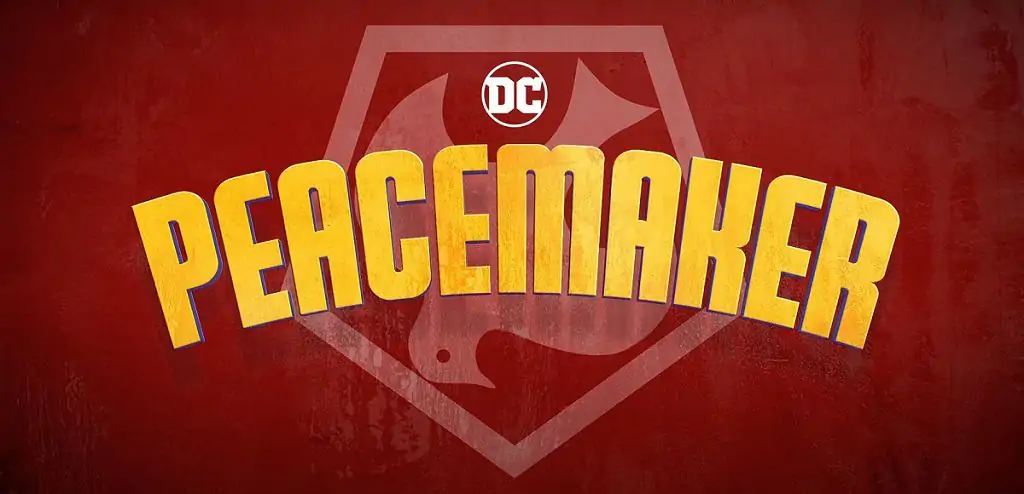 Peacemaker
Fans who watched "The Suicide Squad" movie quickly fell in love with the cha...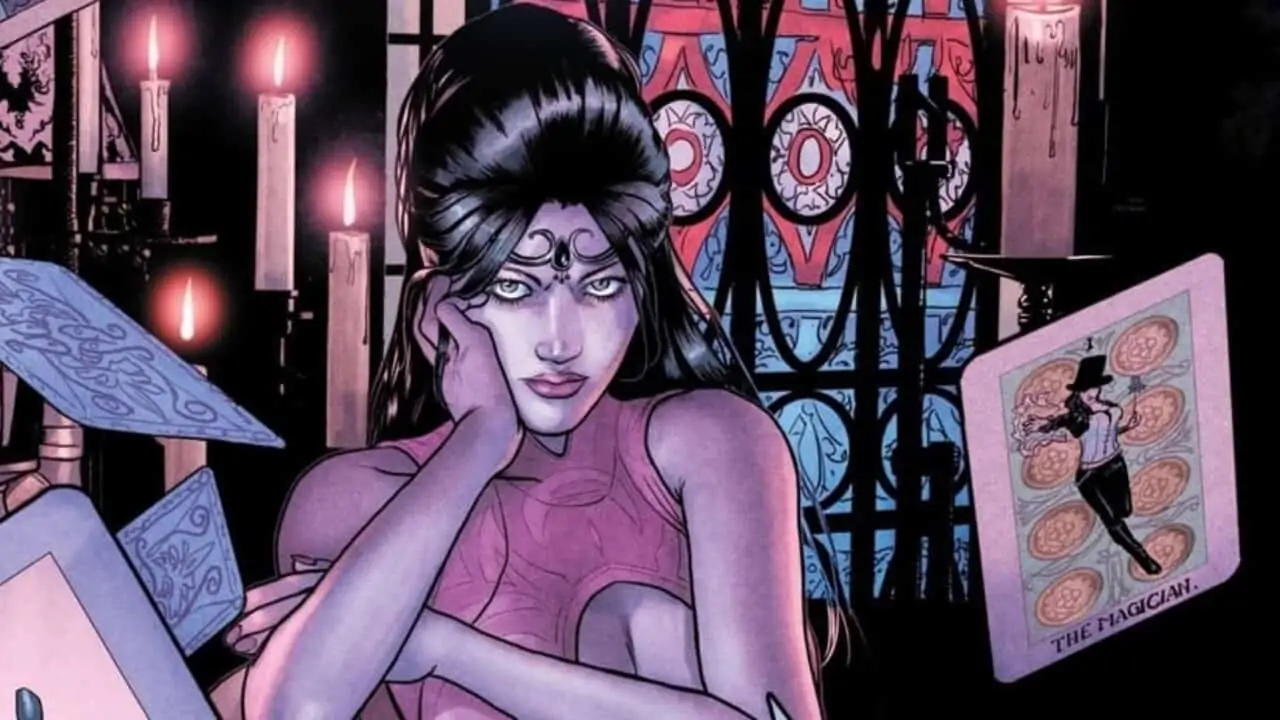 Madame X
Are you a long-time fan of DC's "Madame X" comics? Here's some good news...